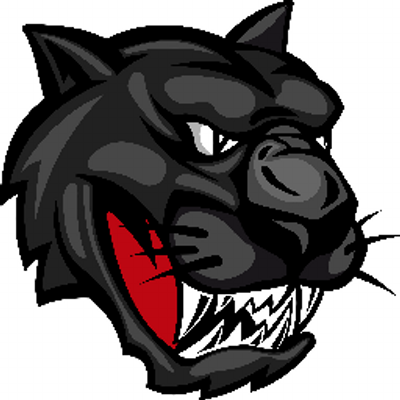 The Rockford football team earned its first win of the season with a 42-32 victory over Riceville on Friday. The lions' share of the offense came from senior Justice Jones, who rushed for 264 cards on 30 carries, with five touchdowns. Jones' longest run came on the Warriors' first possession of the second quarter, when he ran the ball 70 yards for a score that tied the game at 20-20.
Senior quarterback Will Bushbaum also scored a rushing touchdown, while running for 108 yards on 15 carries.
No stats were available for Riceville, who fell to 1-2.
Rockford will play next Friday, at Dunkerton. The Wildcats will play at Tripoli.
Jerry Smith is sports editor and special projects editor for the Globe Gazette. You can reach him at jerry.smith@globegazette.com or by phone at 641-421-0556.
Be the first to know
Get local news delivered to your inbox!