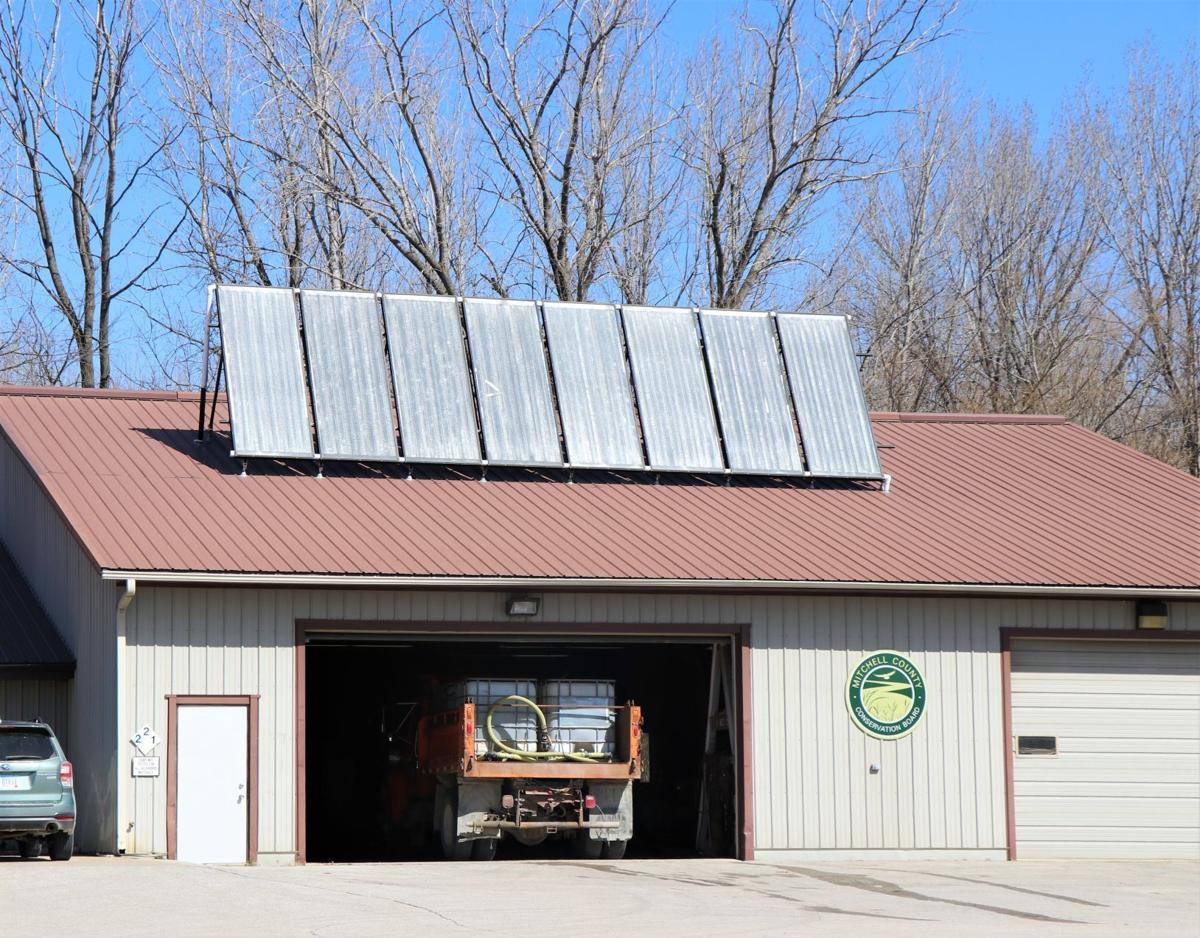 At the March 30 Board of Supervisors meeting, County Attorney Mark Walk indicated there had been a resolution to the issue of a county truck used by Mitchell County Conservation employee Brian Huffman.
Walk said he believed he had spoken with each supervisor over the previous week in an attempt to solve the problem.
Supervisor Jim Wherry asked if Walk had been part of helping Conservation reach a decision.
"For the public's interest, they need to know there's been some closure, and just what happened," Wherry said.
Walk said he went to Conservation Board Director Adam Shirley, suggesting to him the issue needed resolved.
"So that we could move on to more important things," Walk told Shirley at that time. "That it'd be best if he didn't drive [the truck] until the parks opened up. Then Adam had a conversation with [supervisor Steve Smolik], and I think things are worked out as far as I know."
• Supervisor Todd Frein asked Sheriff Greg Beaver about any progress made at Russ Kephart's New Haven property.
"It never changes much," Beaver said. "One pile might go here, and then it goes over here."
A few months earlier, a magistrate found Kephart guilty of owning a nuisance property, giving Kephart 90 days to clean up his land.
As that deadline draws closer, Beaver indicated they would fly a drone over the site and compare old photographs to new photographs.
"The problem becomes, if nothing is cleaned up," Walk said, "and I don't anticipate it's going to, what's the county going to do about it? Does the county want to spend another $20,000, or what do they want to do?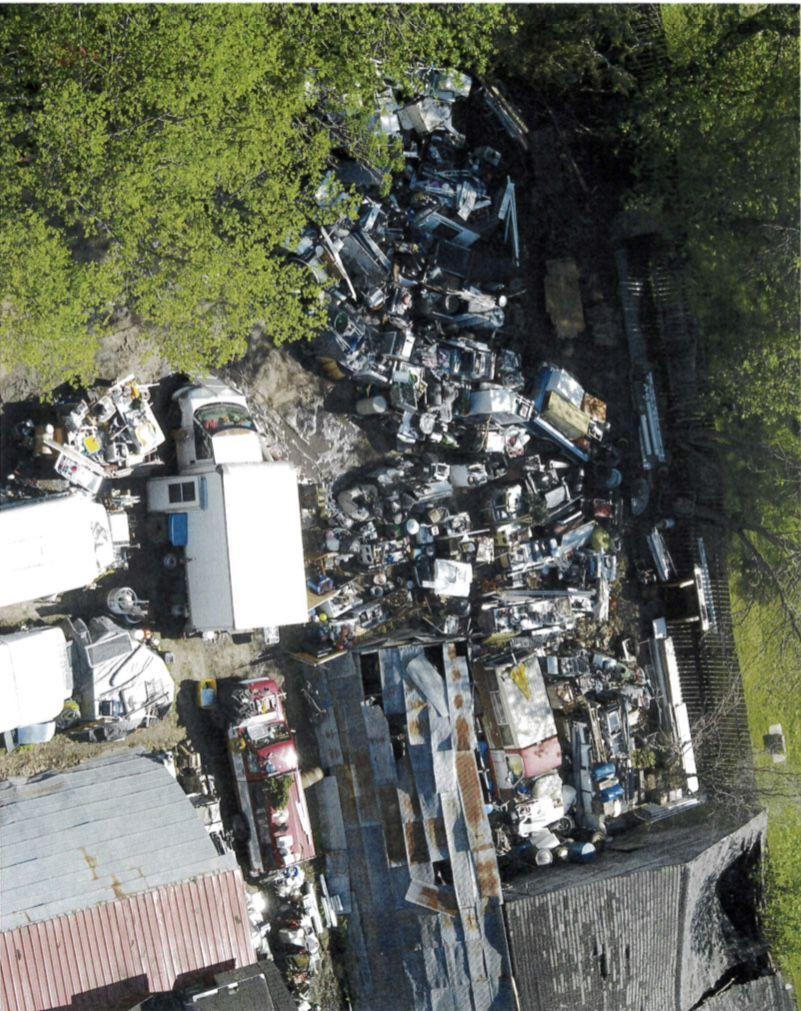 "You don't have to answer now, it's just something you want to be thinking about."
Incarceration was one option presented in the past, but Walk does not believe a judge would give Kephart jail time, since it is a first offense. The most likely result would be a fine.
Walk reiterated the county is in a bind, and said Kephart's taxes were not paid up.
"Also, the problem is, once it goes to tax sale, then they've got another year and nine months," Walk said, adding that no action could be taken until then. "You're talking the first part of 2023.
"In June [2021], it will go to tax sale. If nobody buys it, then the county gets the certificate."
However, possession of the property would not take place for over a year and a half, and Kephart could stay on his property until then.
• County Engineer Richard Brumm indicated there were four bidders for the Foothill Avenue paving project. Estimate for the project was $2.2 million, but the project came in at approximately $2.1 million, Brumm said.
Brumm indicated Worth County approved the Balsam Avenue bridge project.
"Looking at the numbers," Brumm said, "the biggest changes compared to the engineer's estimate… the removal of the bridge was twice as high [$20,000] as anybody estimated it would be, and I don't know why. Mobilizations were twice as high [$51,000]."
Brumm said bridge funds could absorb this 26 percent higher cost, though it is not ideal. There is a risk if it is relet there will be a higher price tag. He recommended awarding the project as is.
"The longer we wait, the more expensive it could get," Brumm said.
The Board approved both the Foothill project and the Balsam bridge project.
• Costs for building materials have also gone up, which will influence bids for the proposed county maintenance garage by the Mitchell County Courthouse. Some contractors will not make bids due to this price increase.
"As long as you're under $100,000, you don't have to follow the public open bidding law," Walk said. "You don't have to put it out for bids."
"It's time to get some of [the county's] cars and trailers under a roof," said Frein. "I think it's been long enough."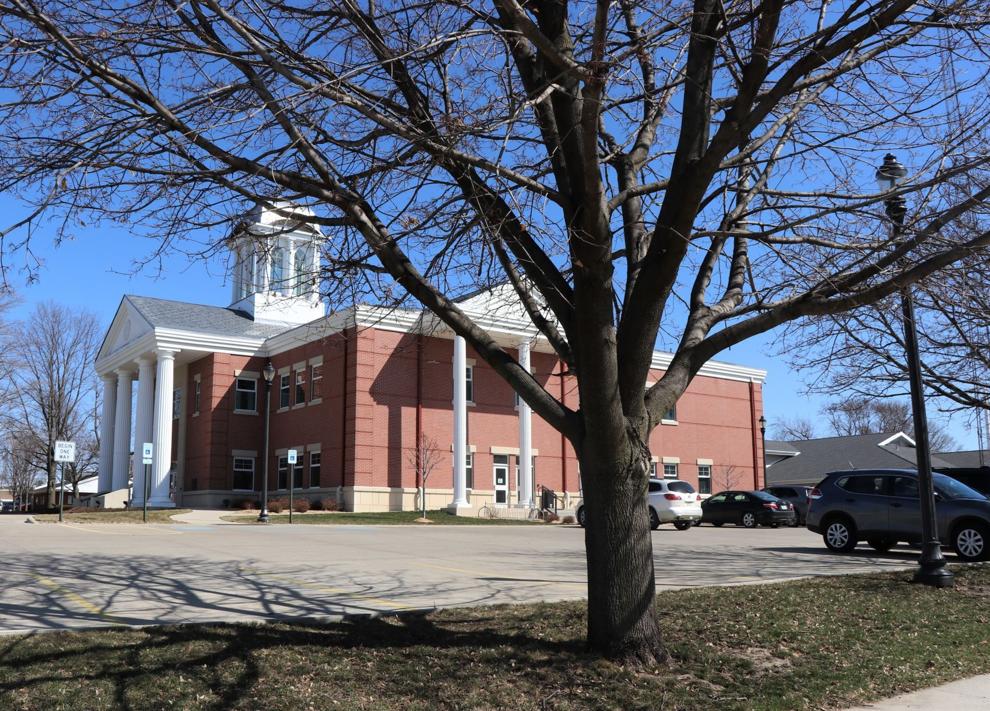 Jason W. Selby is the community editor for the Mitchell Country Press News. He can be reached at 515-971-6217, or by email at jason.selby@globegazette.com.