Those two alone gobble up a significant portion of the River City Renaissance's financial allotment and have seen multiple plot twists since the initial proposal.
But come Tuesday night, another long-running aspect of the plan will come into sharper relief if the Mason City Council approves awarding a contract to Accord Architecture to design an indoor/outdoor performing arts pavilion as part of the River City Renaissance project.
Preliminary designs for the $1.7 million project have existed since 2015. The plan includes a stage opening onto the Federal Plaza with a roof coming out from the north wall of Southbridge Mall. Decorative steel would be used to fit in with the city's Prairie School style.
According to the council agenda item from Director of Development Services Steven van Steenhuyse, "part of the project is reconfiguring the existing glass front, replacing it with a stage and at least one mall entry vestibule to one or both sides."
You have free articles remaining.
The rationale for the project is that it will provide a large-enough outdoor venue to hold the Mason City Municipal Band and will have an indoor option for times of uncooperative weather.
If approved, the city plan says that design and bidding would be completed by the end of March 2020. Construction would start in May of the same year and end by November.
The River City Renaissance is a $39 million project that includes the hotel plans as well as a multi-purpose arena and related components.
In February 2018, the Iowa Economic Development Authority Board approved a maximum benefit amount of $9,162,600.
What a Globe Gazette News+ membership can do for you:
A deeper examination of local issues than you'll find anywhere else.
Two products in one – not everything that's in the print edition of the Globe Gazette is on our website, and not everything on our website is in the print edition.
Access to newspapers.com archives dating back two years.
The ability to carry your local news with you and receive alerts instantly as news unfolds.
Advertising that frequently gets you deals you won't find anywhere else.
southbridge opening-1.jpg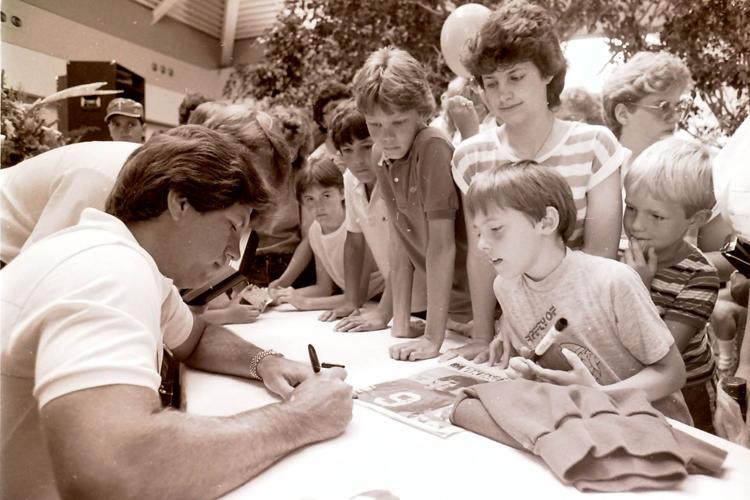 southbridge opening-2.jpg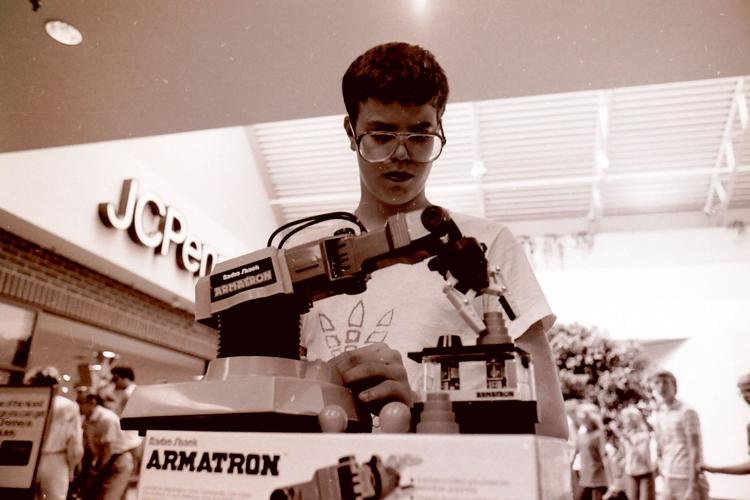 southbridge opening-3.jpg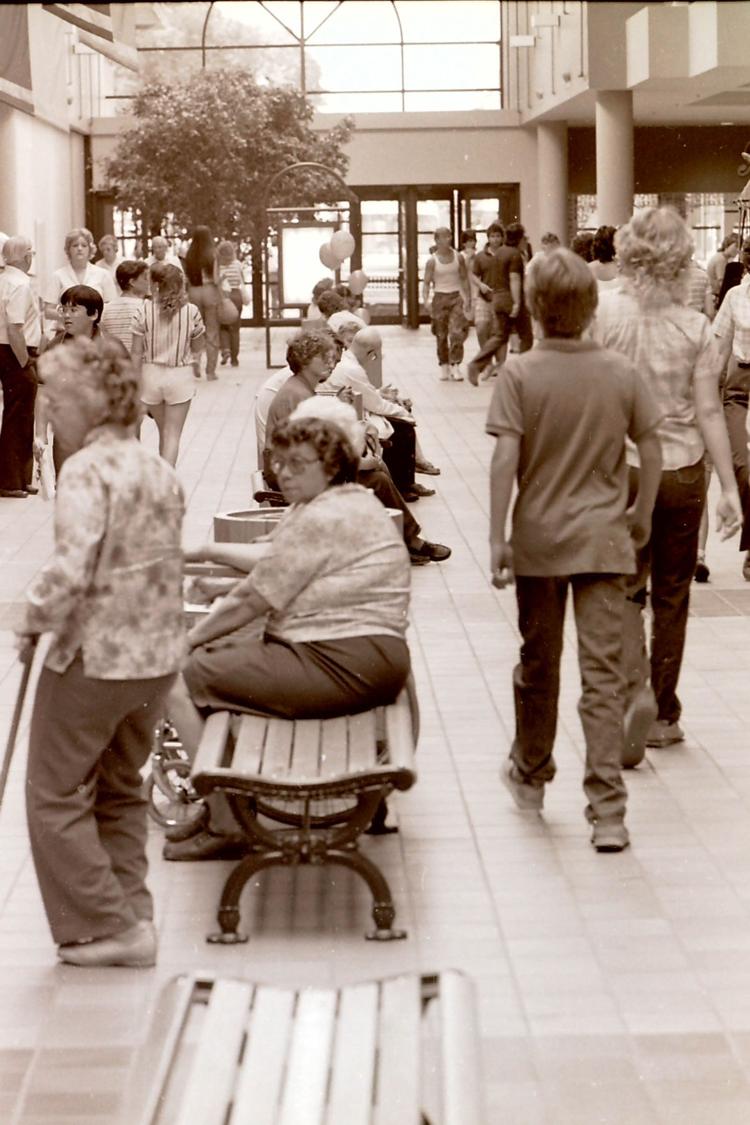 southbridge opening-4.jpg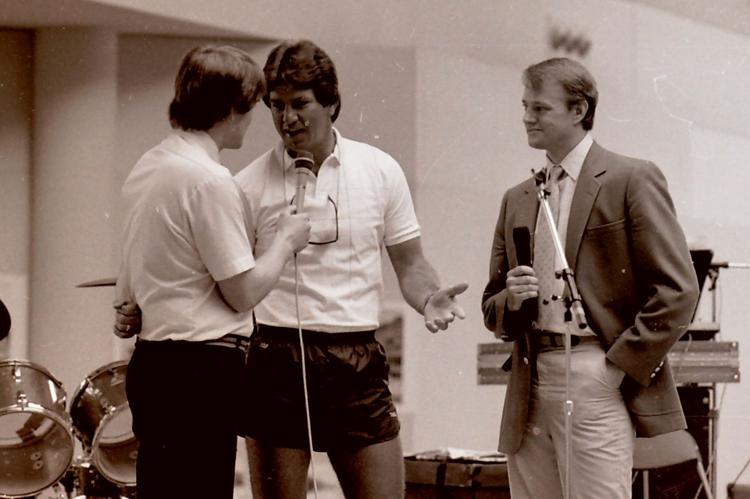 southbridge opening-5.jpg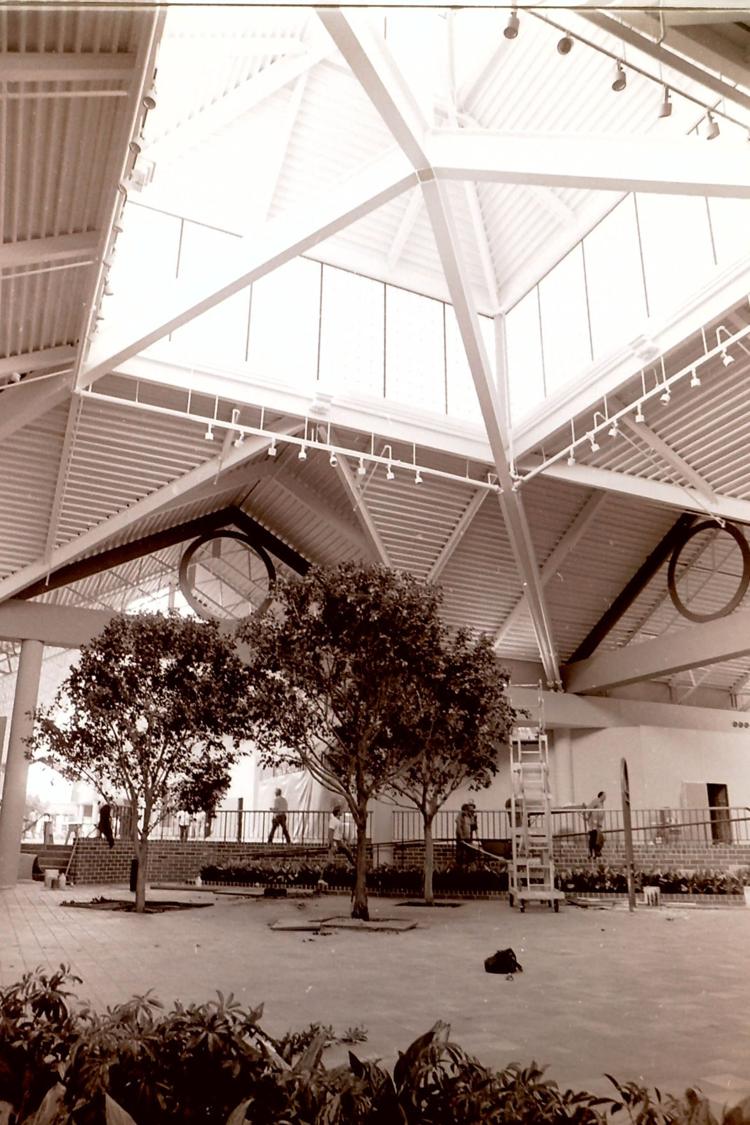 southbridge opening-6.jpg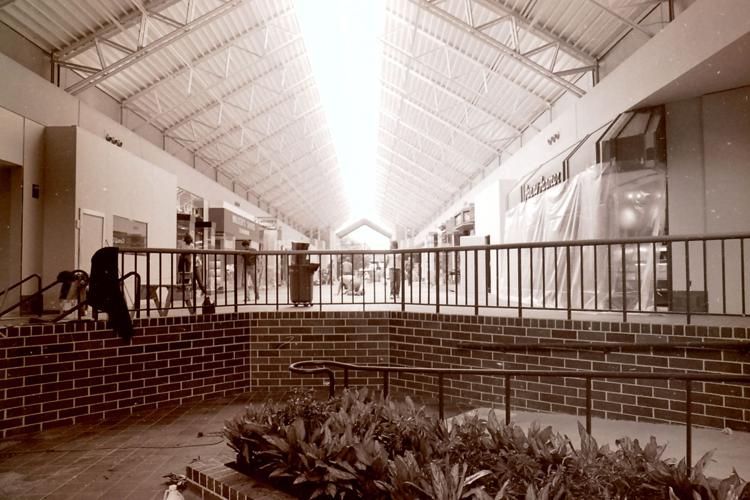 southbridge opening-7.jpg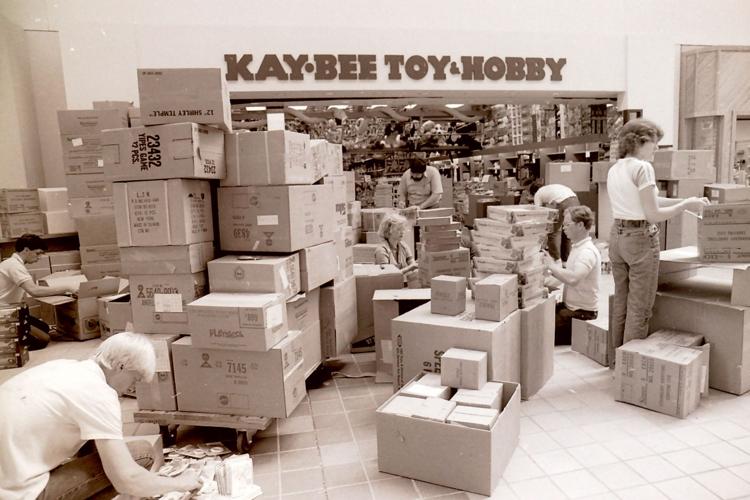 southbridge opening-8.jpg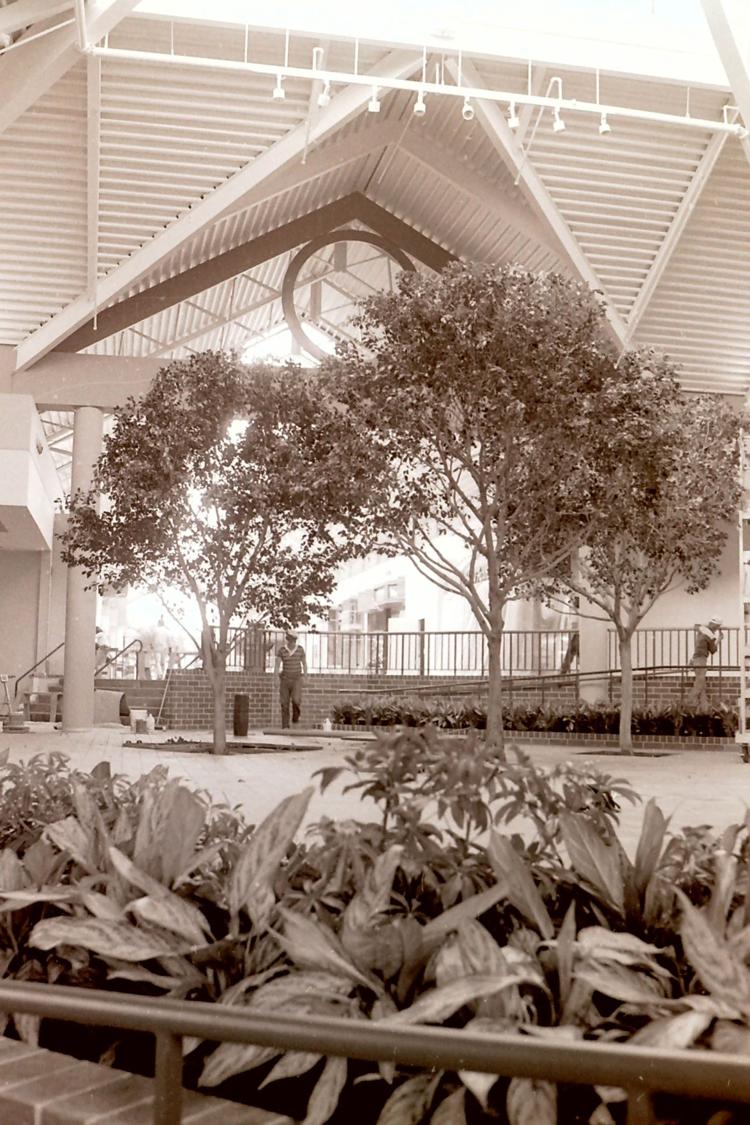 southbridge opening-9.jpg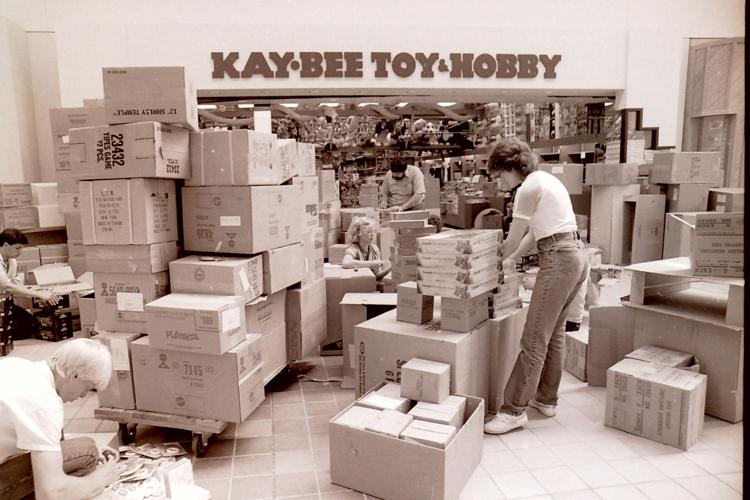 southbridge opening-10.jpg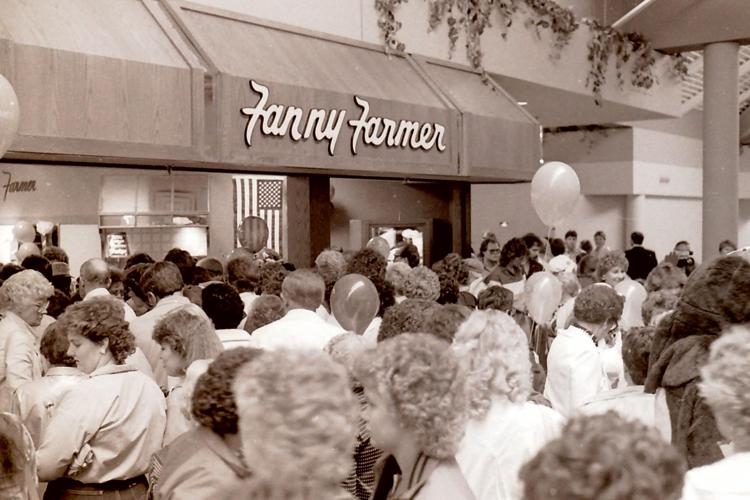 southbridge opening-11.jpg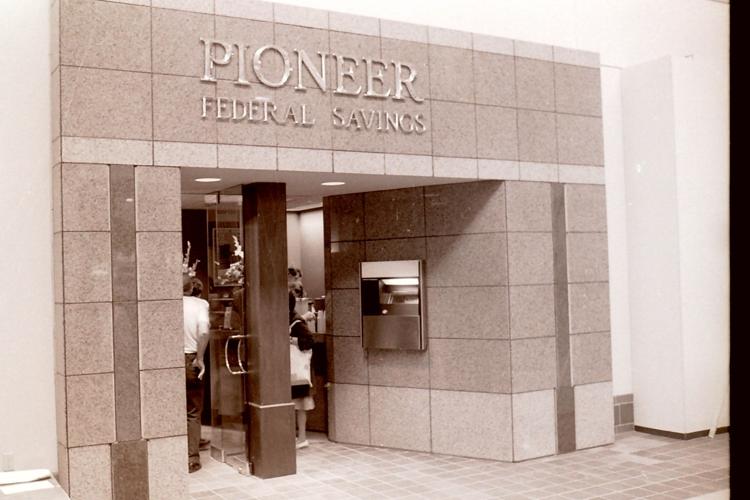 southbridge opening-12.jpg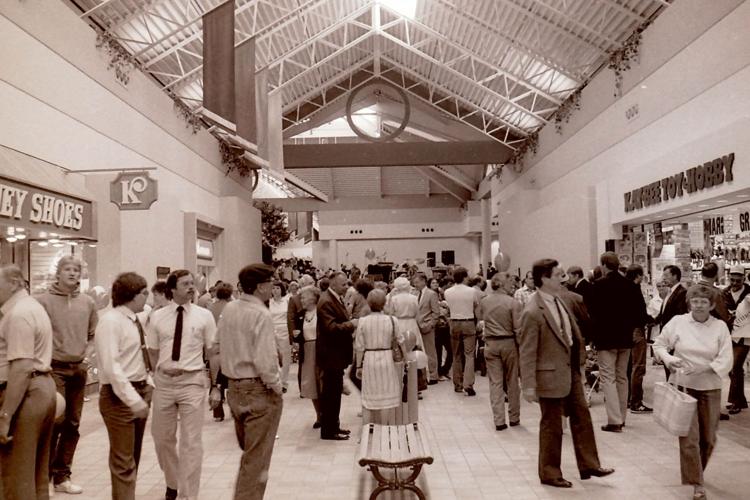 southbridge opening-13.jpg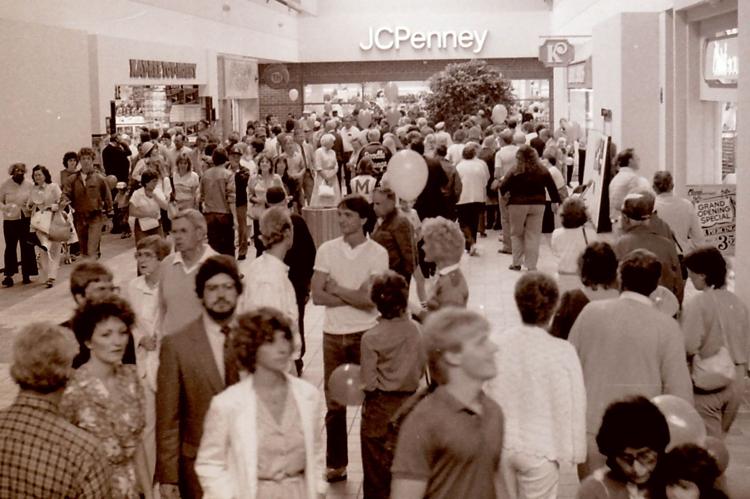 southbridge opening-14.jpg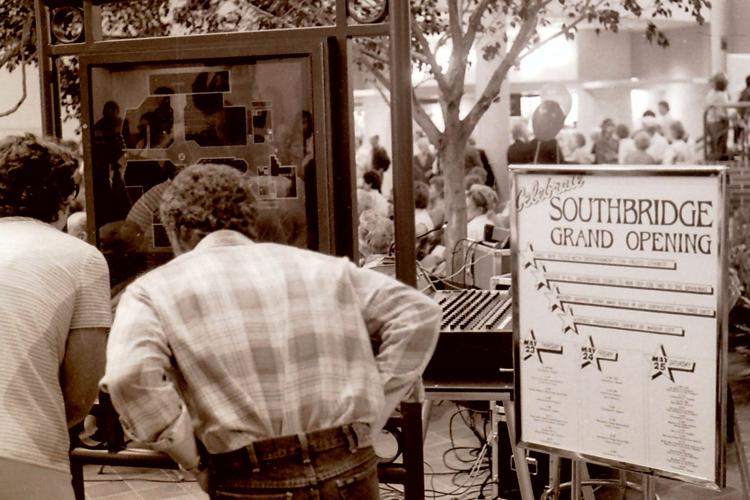 southbridge opening-15.jpg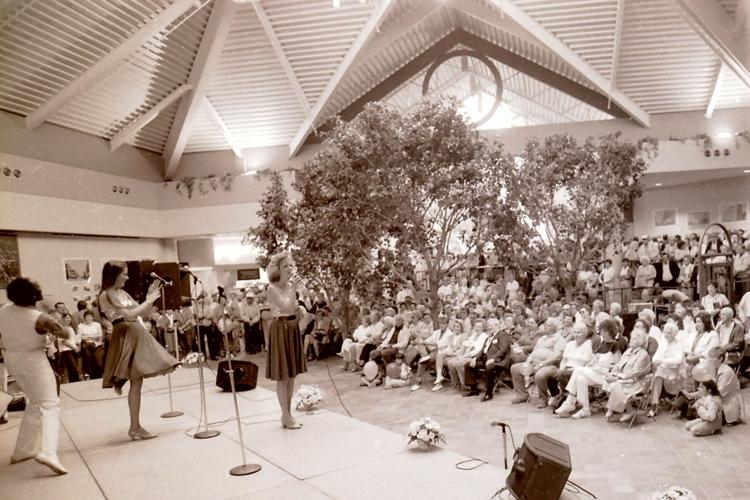 southbridge opening-16.jpg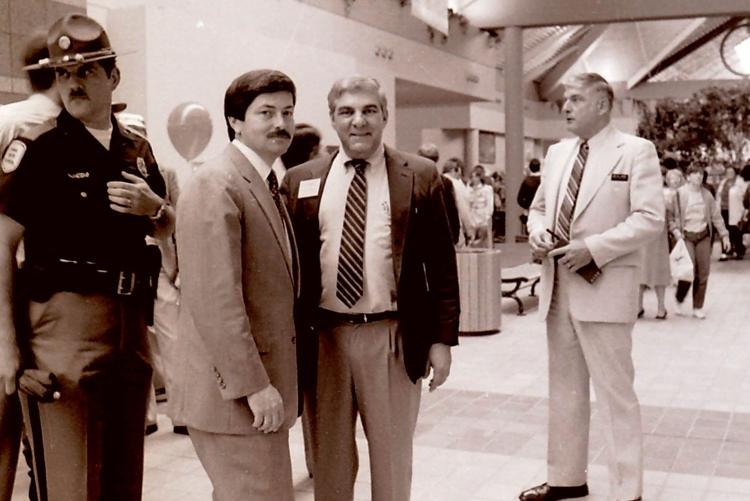 southbridge opening-17.jpg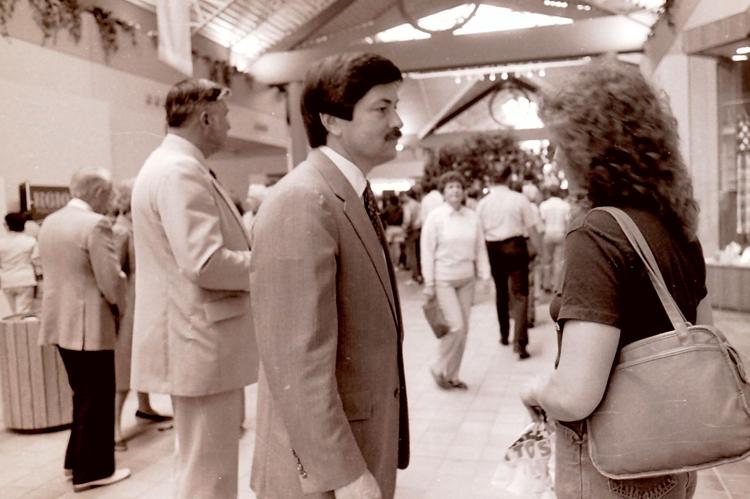 southbridge opening-18.jpg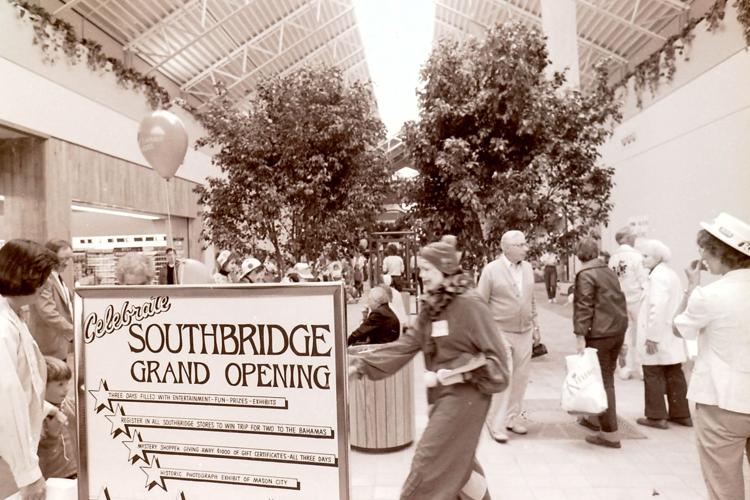 southbridge opening-19.jpg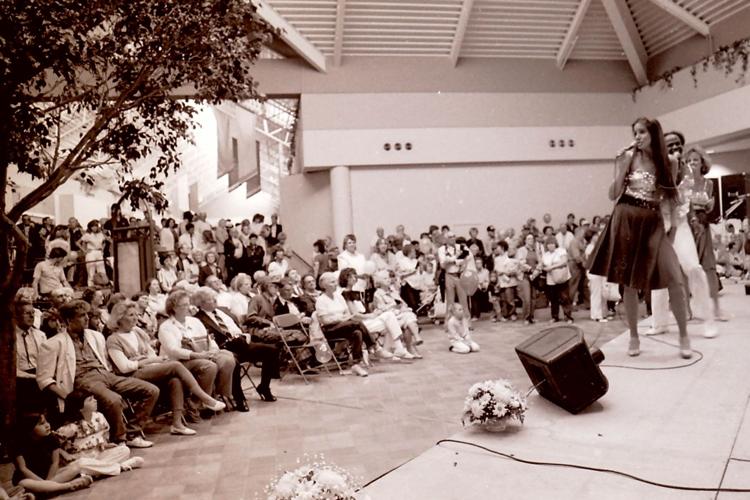 southbridge opening-20.jpg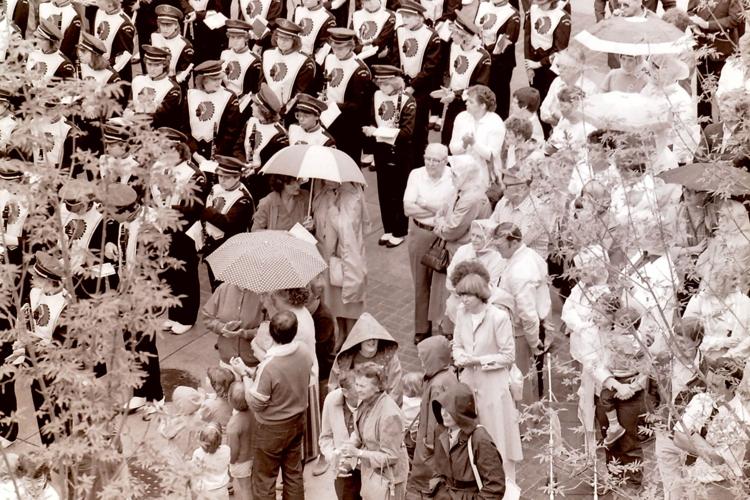 southbridge opening-21.jpg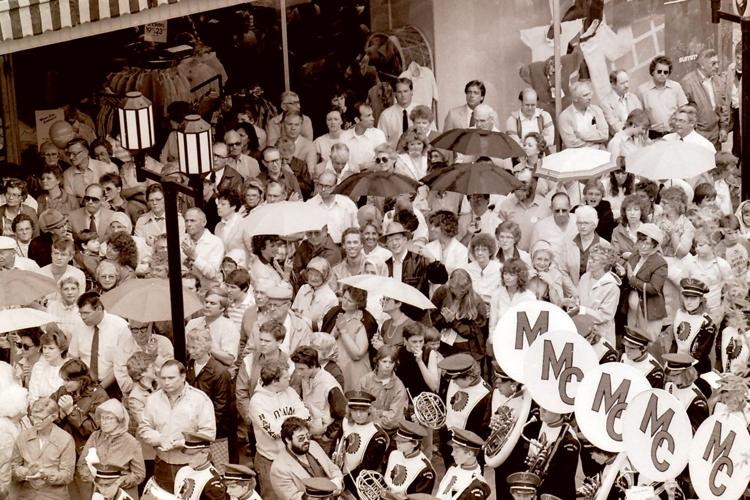 southbridge opening-22.jpg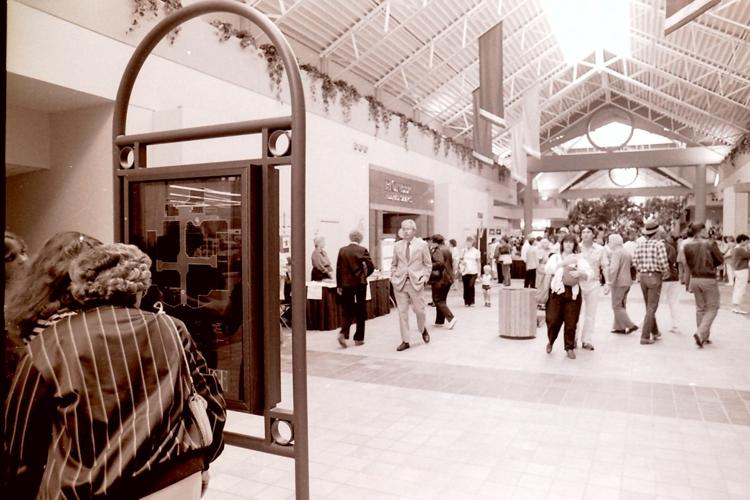 southbridge opening-23.jpg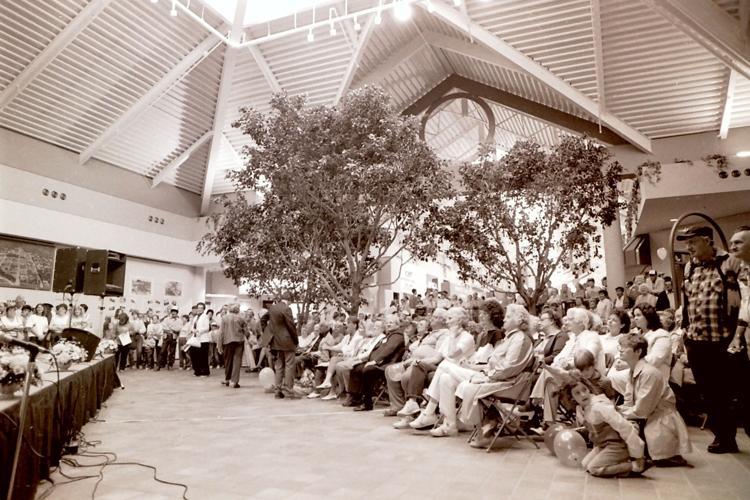 southbridge opening-24.jpg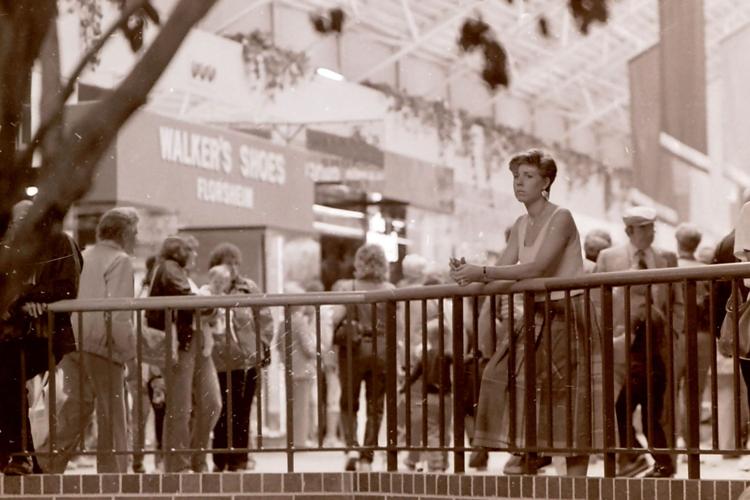 southbridge opening-25.jpg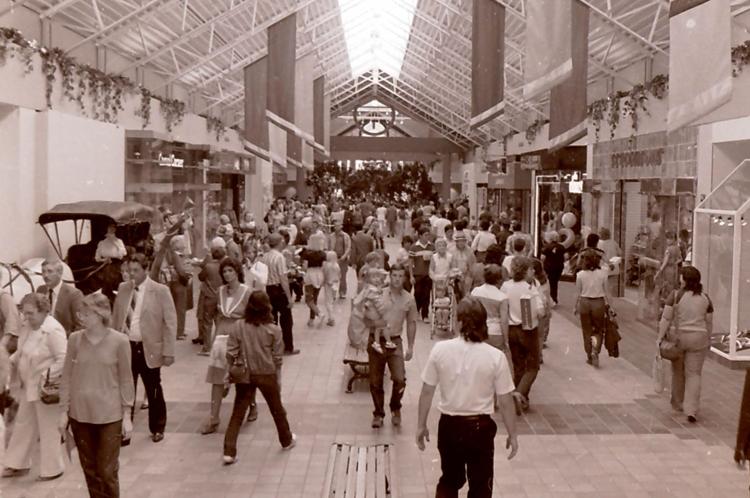 southbridge opening-26.jpg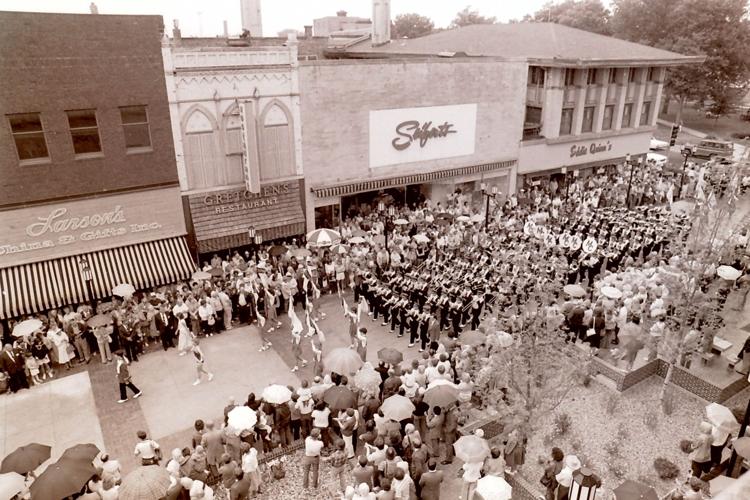 southbridge opening-27.jpg
southbridge opening-28.jpg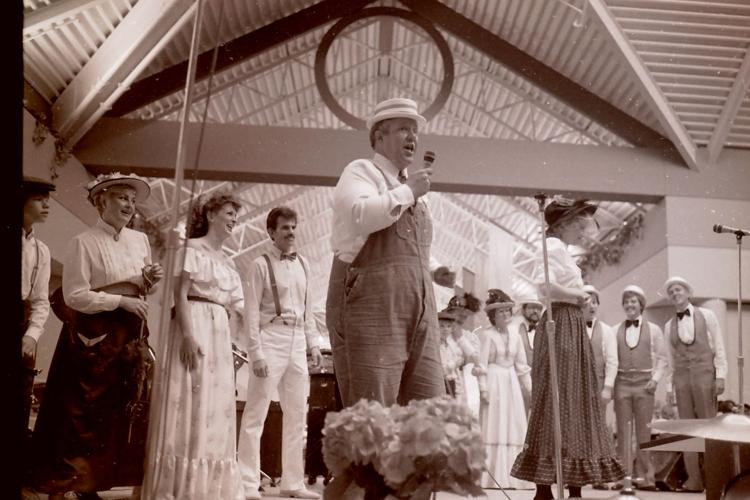 southbridge opening-29.jpg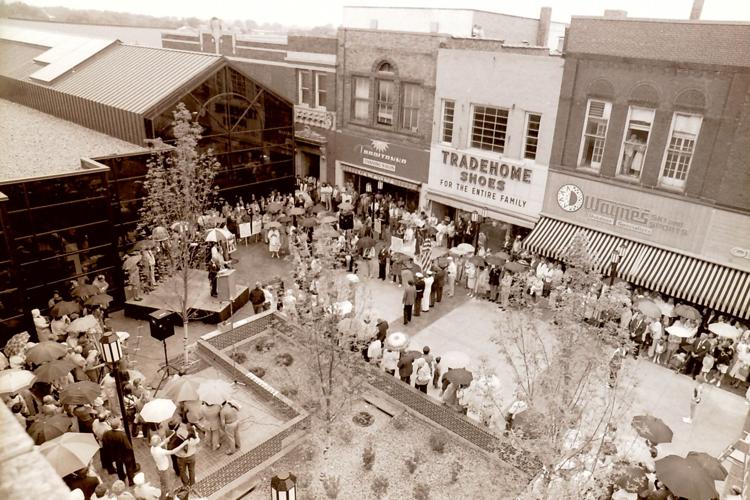 southbridge opening-30.jpg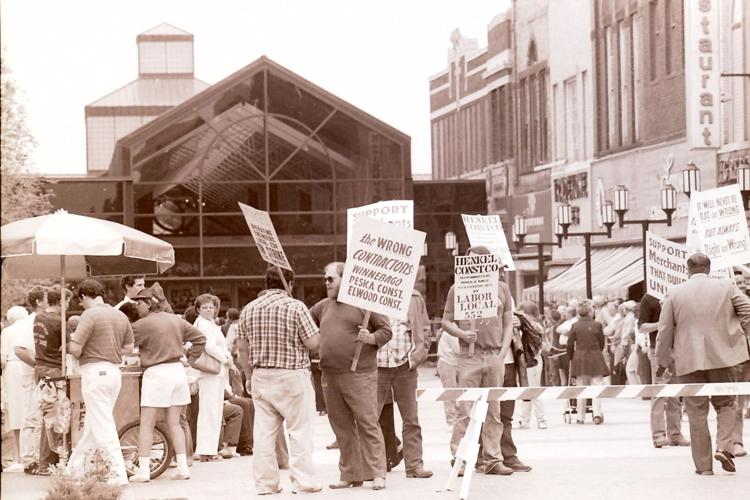 southbridge opening-31.jpg
southbridge opening-32.jpg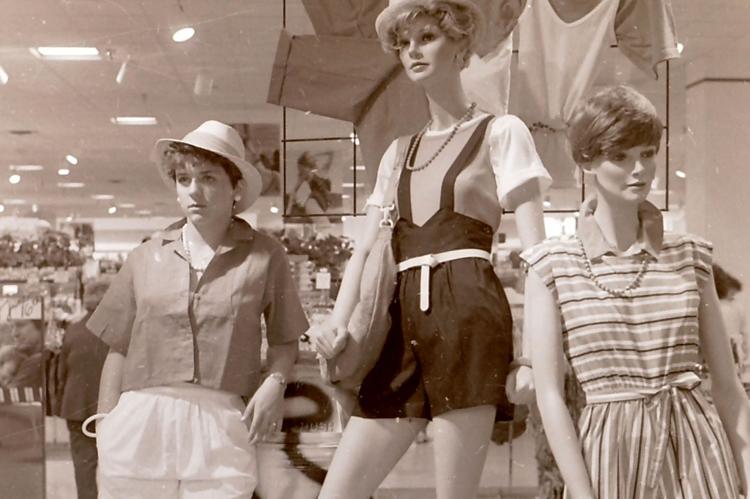 southbridge opening-33.jpg
southbridge opening-34.jpg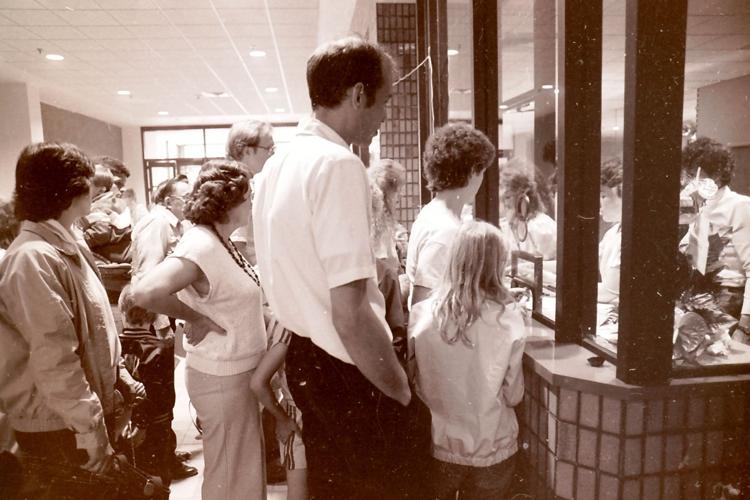 southbridge opening-35.jpg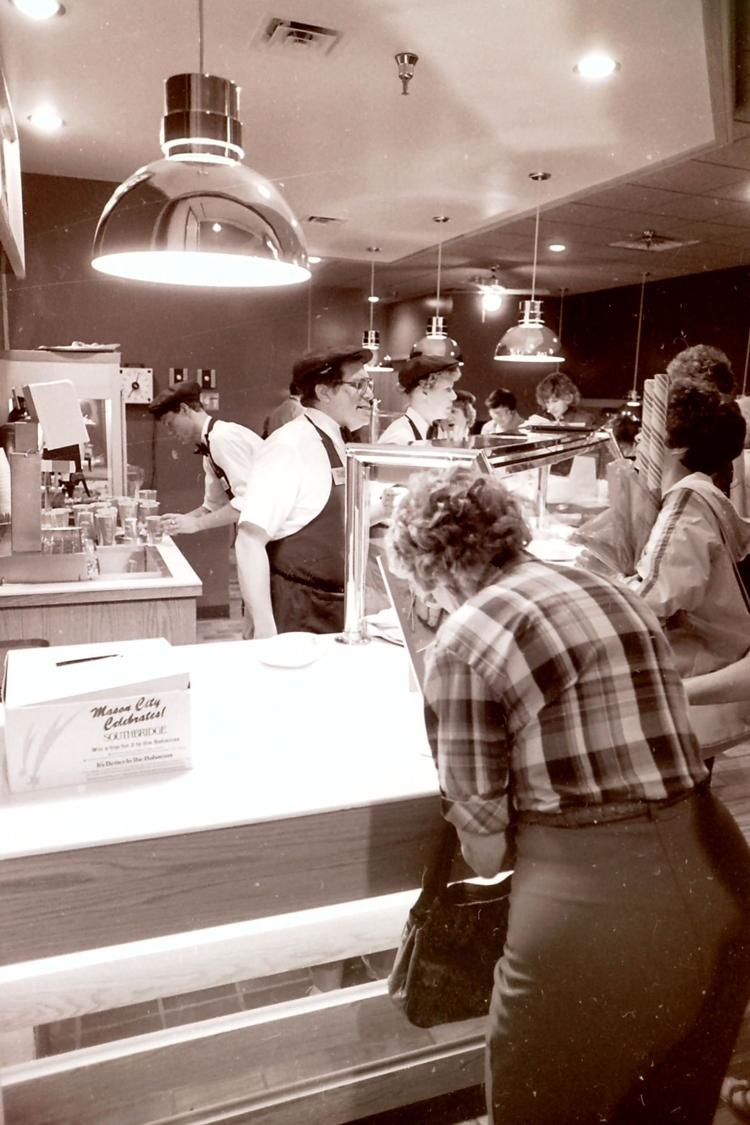 southbridge opening-36.jpg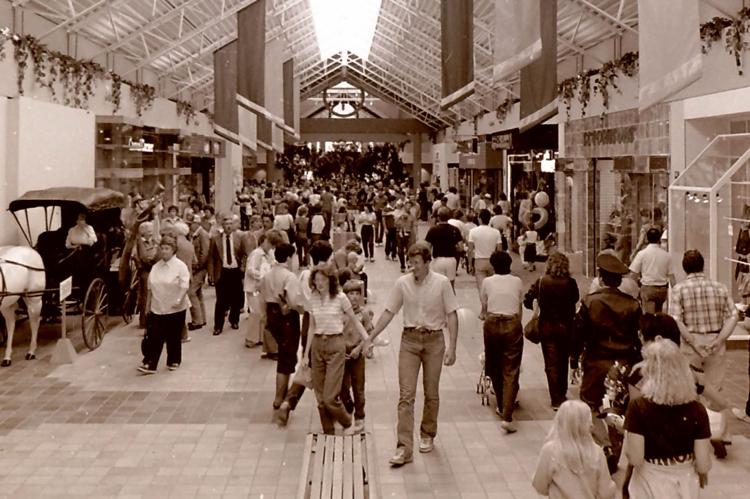 southbridge opening-37.jpg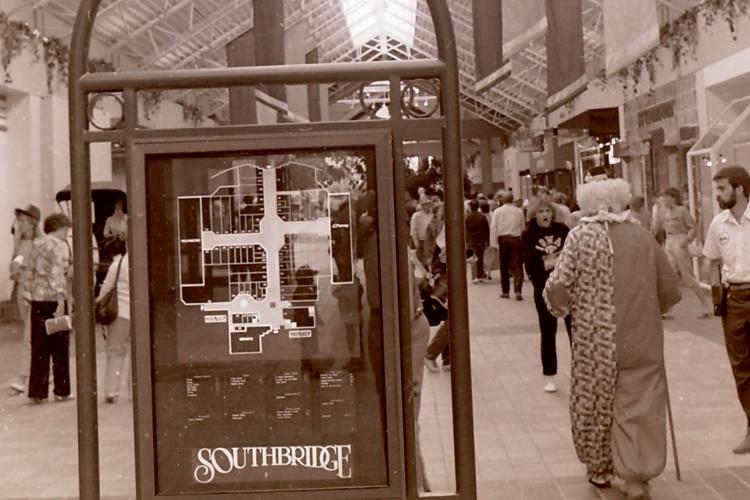 southbridge opening-38.jpg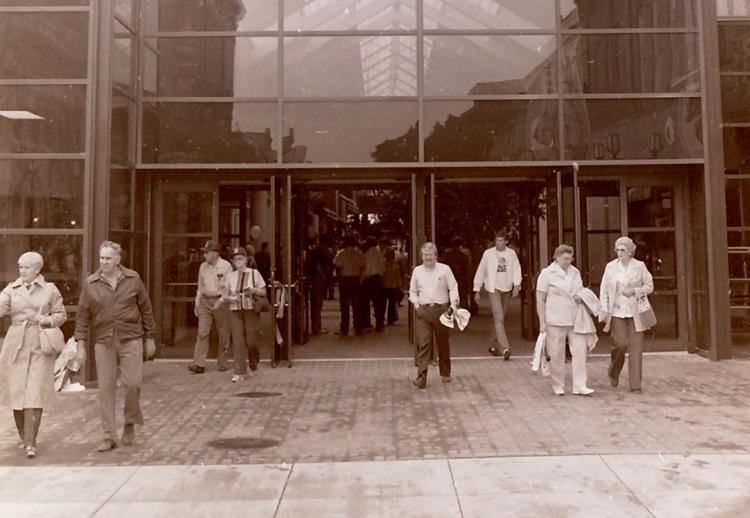 southbridge opening-39.jpg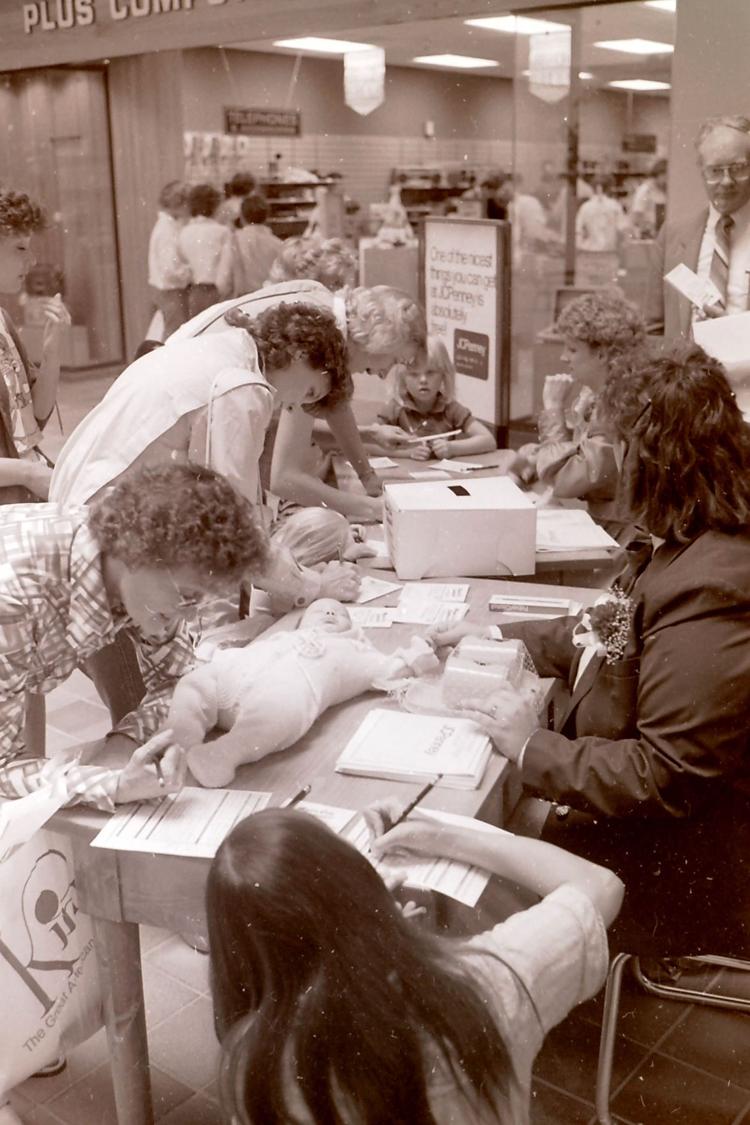 southbridge opening-40.jpg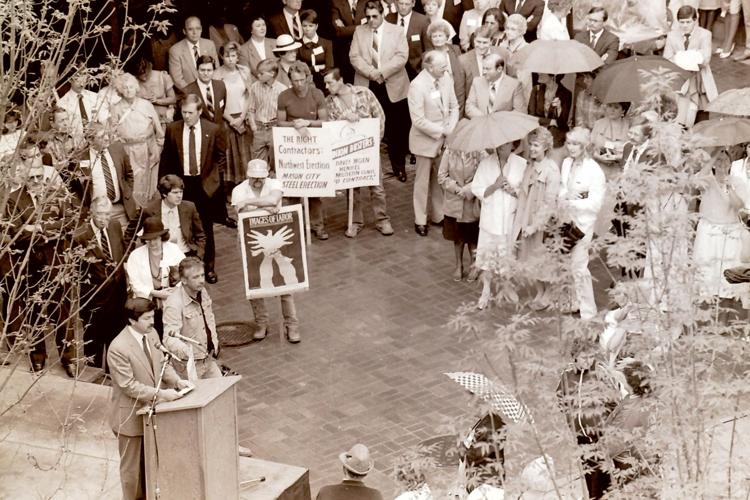 southbridge opening-41.jpg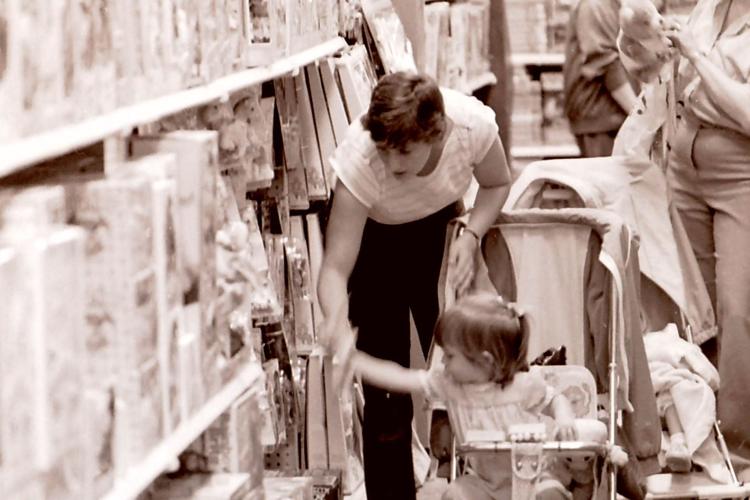 southbridge opening-42.jpg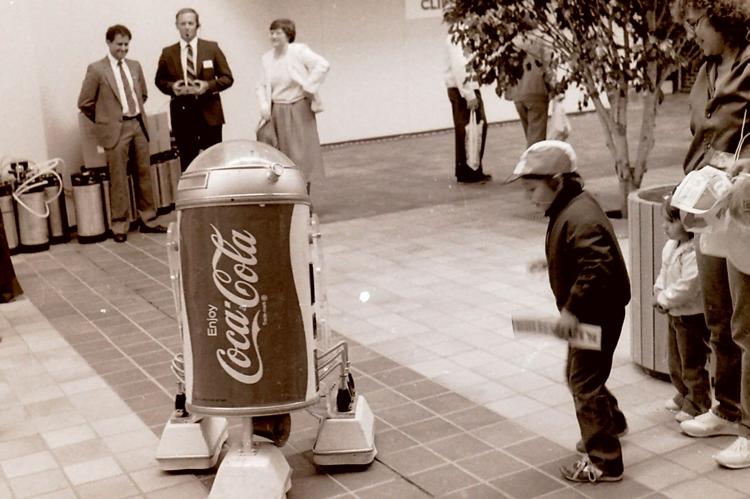 southbridge opening-43.jpg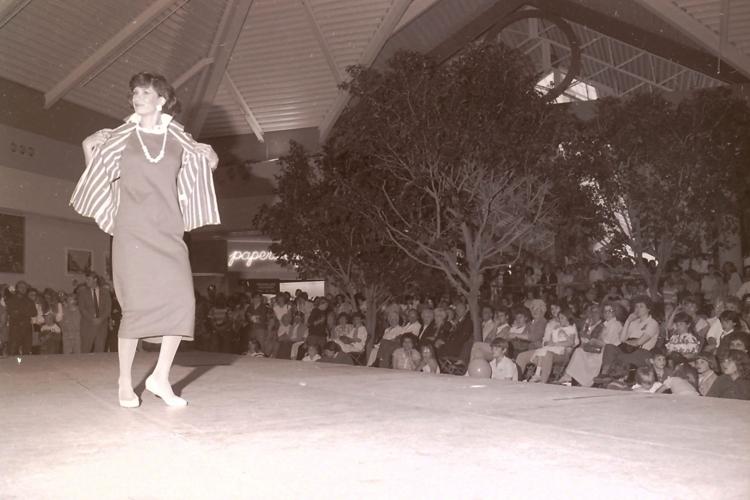 southbridge opening-44.jpg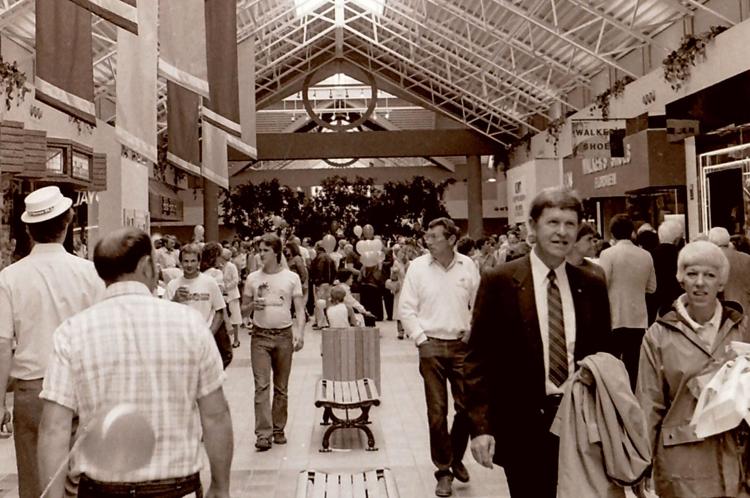 southbridge opening-45.jpg
southbridge opening-46.jpg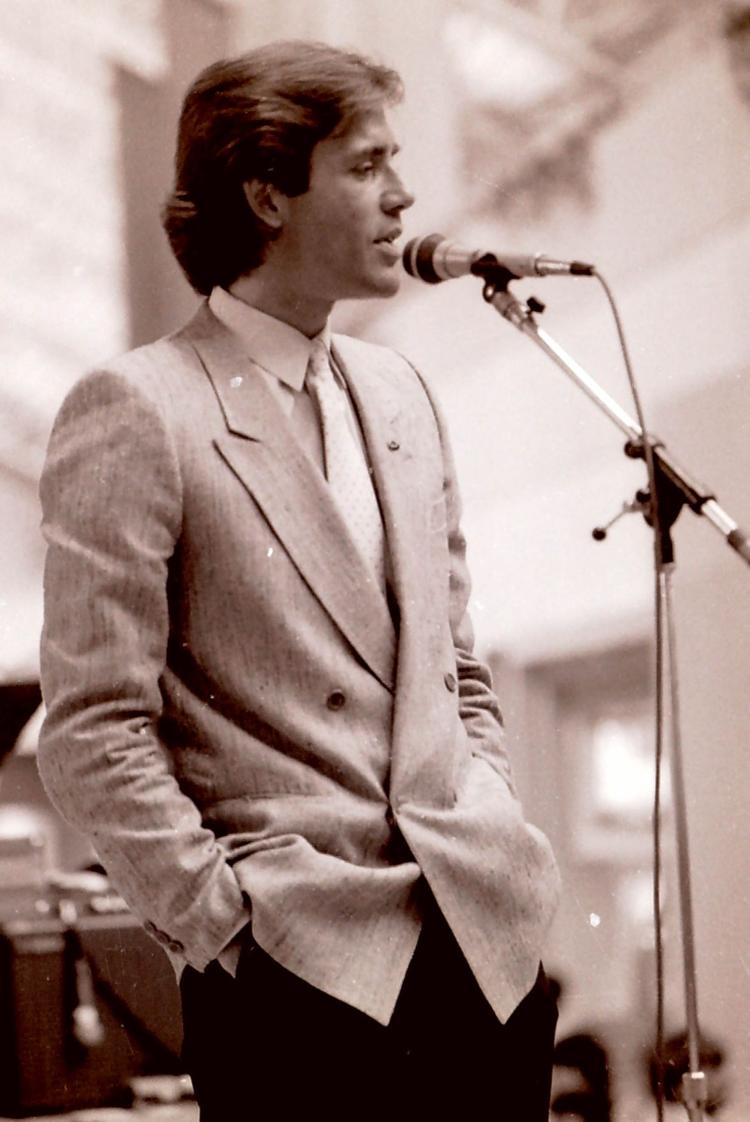 southbridge opening-47.jpg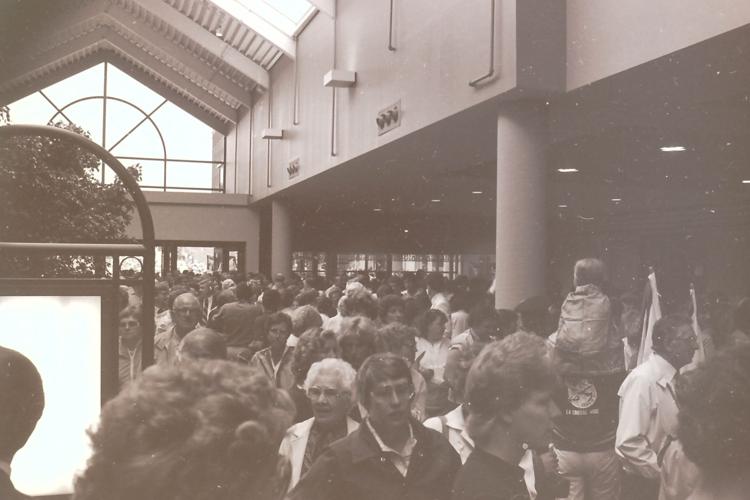 southbridge opening-48.jpg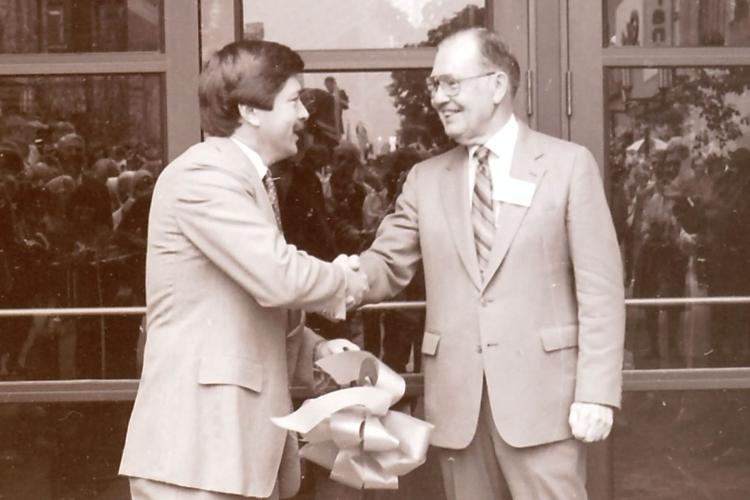 southbridge opening-49.jpg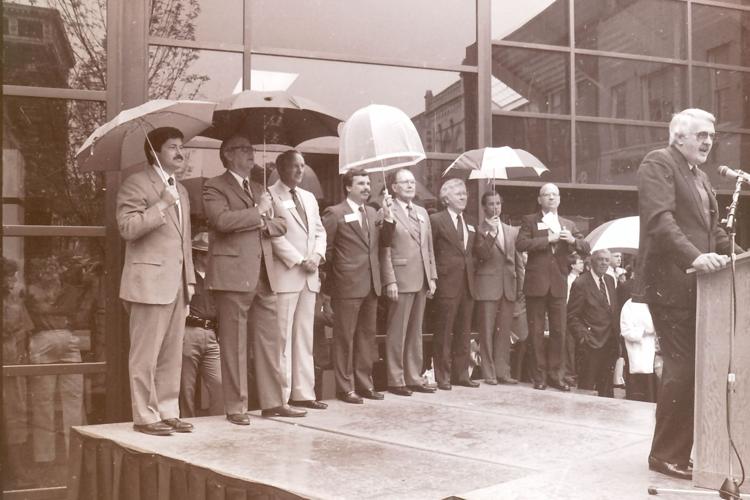 southbridge opening-50.jpg