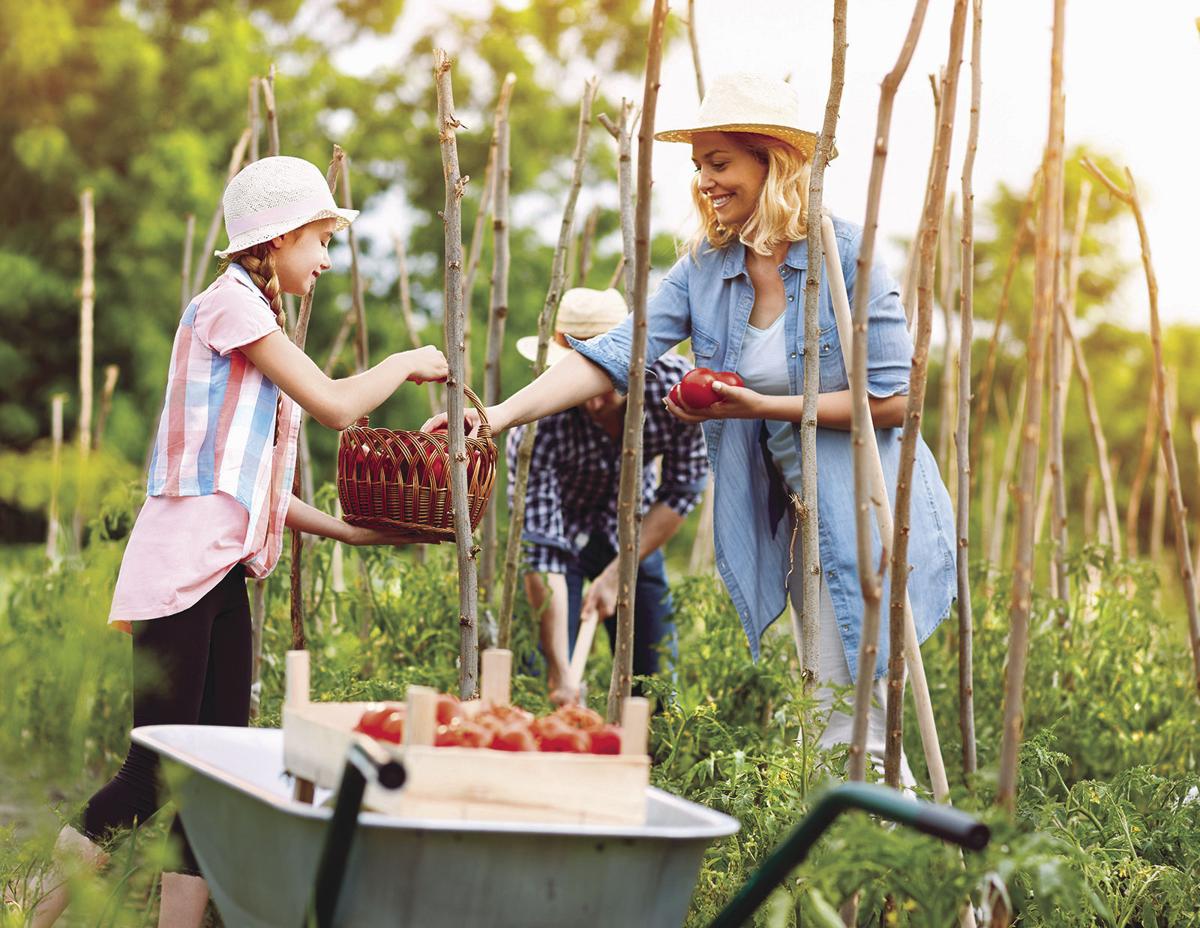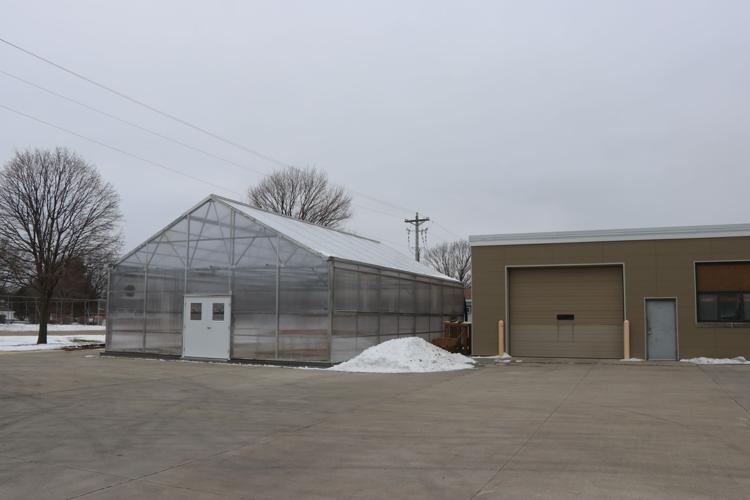 Marie Boyd believes that educating students in high schools such as Osage will help increase jobs in farming operations focused on local food. 
"Mitchell County is one of our favorites, because we have a lot of great activities going on [there]," said Boyd, executive director of Healthy Harvest of North Iowa, which serves nine counties.
Healthy Harvest events include the upcoming Remote Produce Safety Alliance (PSA) Training on Feb. 2, information for which is available at the Healthy Harvest website. The website also boasts over 110 recipes.
"Obviously across the board, COVID has affected various industries," Boyd said. "But local food actually had a pretty fantastic year due to the growing support of our farmers.
"Our local food farmers have been increasing our capacity for recent years so that when supply chain issues hit, folks will look to their local farmers for different food sources that thankfully they were able to accrue. Our farmers have been reporting increased sales in 2020. They hope to continue that going into 2021."
As well, because of COVID-19, CARES Act funding of $3,100 was available to schools for local sourcing, according to Boyd. They have partnered with districts such as Osage Community Schools.
"We also worked quite a bit with Steve Strasheim over in Mitchell," Boyd said. "He's with Twisted River Farm."
Healthy Harvest is partnering with Strasheim to put together a marketing campaign for local foods for the coming spring. Strasheim grows salad greens, microgreens, baby root vegetables and culinary herbs, according to the Twisted River Farm Facebook page.
Healthy Harvest supports farmers markets in Osage, Saint Ansgar and Riceville. They also host a fall local food challenge to highlight over 10 Mitchell County businesses.
"We typically do farm-to-fork dinners," Boyd said of an event that has been held in Mitchell County for the last three years. They were unable to continue that in 2020, but hope to revive it for 2021.
"Related to that, we partnered with a culinary class that was hoping to come to Osage to learn from some local chefs to get them excited about the opportunities that are here in North Iowa for culinary, farming or beyond, and hopefully creating jobs."
Combined with the new greenhouse at the high school, the possibility for local sourcing stands a great chance of making a comeback.

Jason W. Selby is the community editor for the Mitchell Country Press News. He can be reached at 641-421-0578, or by email at jason.selby@globegazette.com.