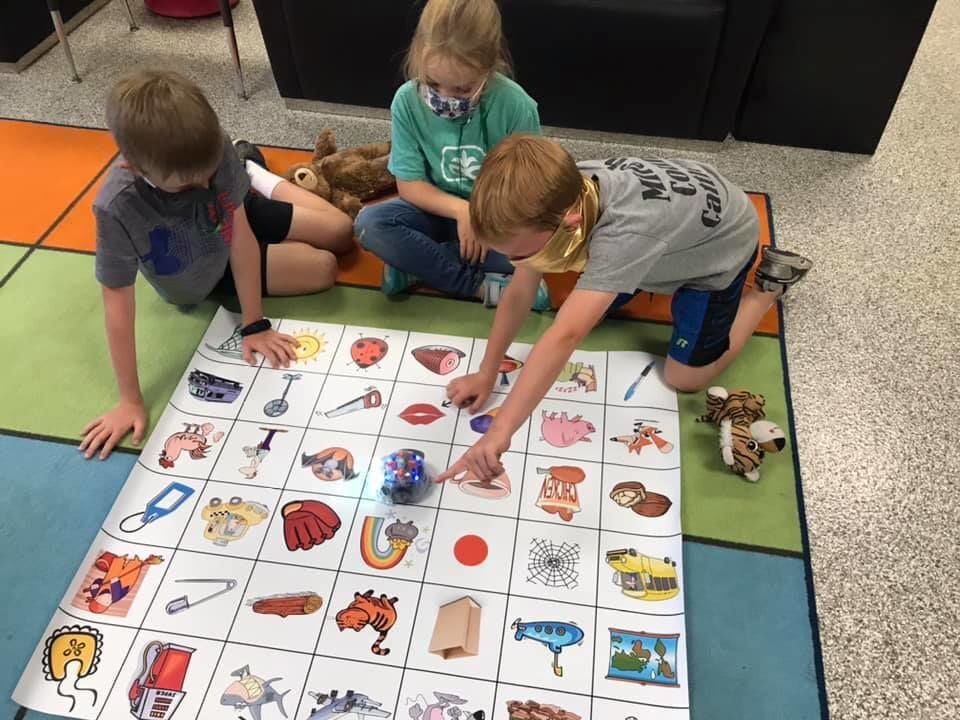 The Osage Community School District set the date for a public hearing to approve the calendar for the 2020-21 school year, just a week after adjusting the remainder of the 2019-20 school year.
The hearing will take place at the next regular board meeting at 5:30 p.m. on March 15.
The board recently increased the school week by one day for the rest of this year.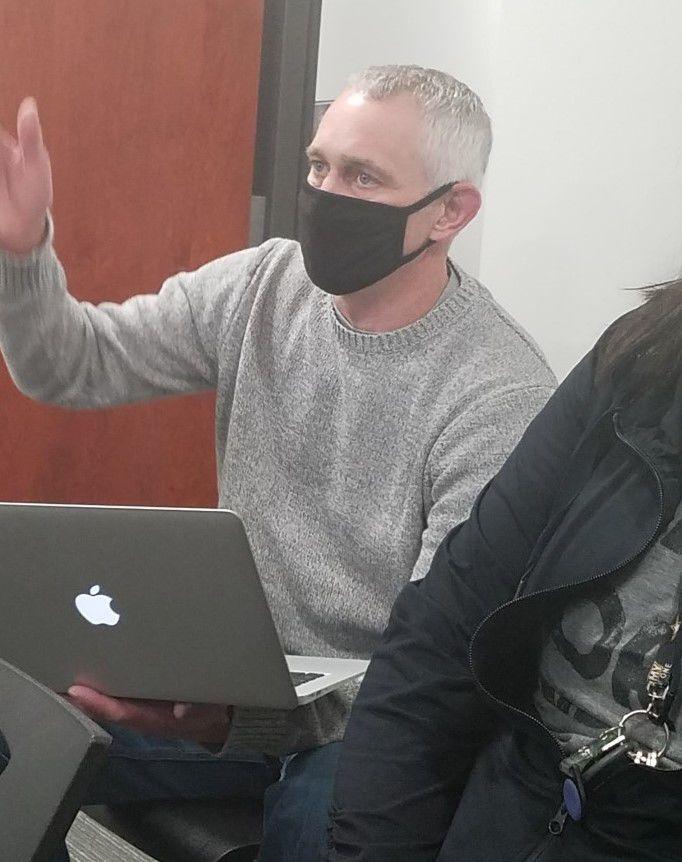 Lincoln Elementary principal Greg Adams reported that Jan. 31 was the last time they had reported a positive COVID-19 case or needed to quarantine.
"There are 11 active cases in the county right now," Adams said, "as opposed to about 450 near Thanksgiving. Things have taken a better turn. I feel good about our protocols, and I think that there are some places that we can loosen up what we're doing, with attention to the precautions that were taken. If the numbers go the other way, then we know what we need to do."
COVID-19 changed the calendar, therefore Adams reported planning for a comprehensive summer reading program to help students catch up.
"We know some time was lost last spring," Adams said, "so we're looking at what we can do to recover some efforts in reading and math."
For any elementary student having trouble with the new schedule, the school has implemented a mindfulness program in conjunction with ISU Extension and the Cedar River Complex. Teachers help their students with positive affirmations about themselves and classmates, as well as showing them how to navigate stress and manage conflict.
According to superintendent Barb Schwamman, the committee to set the calendar consists of members from the elementary, middle and high school, as well as from the administrative staff. They have met three times already.
"It's a calendar of where we were kind of heading this year," Schwamman said, adding about early outs and professional development (PD) days, "our rationale was that teachers need time to collaborate. That's one thing we learned and it was a real positive from this school year. Teachers' collaboration help our students learn.
"PD is different from collaboration. That's our professional learning. That's taking our computer science grant and the application of that."
• Osage schools recently received a computer science grant, an effort spearheaded by media specialist Kelley Molitor and technology director Thomas Meier. It will provide education to teachers to better serve students.
• The view from the student section about the change to a five-day week, according to student board representative Logan Martin, was very negative, but that view has improved.
"I've got to give a lot credit to the administration for getting us that every other Wednesday off, and finding a way for us to make it work," Martin said.
• Middle school principal Sarah Leichsenring said that the start time of school had been moved from 8:10 a.m. to 8:30 a.m.
"What that allows is for our high school teachers who have not had consistent prep throughout the week – it's only been on Wednesdays for most of our staff – what that does is allow them to have prep essentially from 7:30-8:25 a.m.," Leichsenring said. "And that's consistently every single day.
"I think we've heard very few high school students complain or be concerned that they get to come to school about 20 minutes later."
Leichsenring said the high school has the highest number of online students at 17, while Osage is up seven new students in enrollment.
"We've run out of eighth grade lockers," Leichsenring said.
Jason W. Selby is the community editor for the Mitchell Country Press News. He can be reached at 641-421-0578, or by email at jason.selby@globegazette.com.