At the April 24 Osage Community High School Board meeting, according to Osage Superintendent Barb Schwamman, the school has recently had more English language learners (ELLs) than in the past, and the School Board approved the yearly K-12 ELL plan.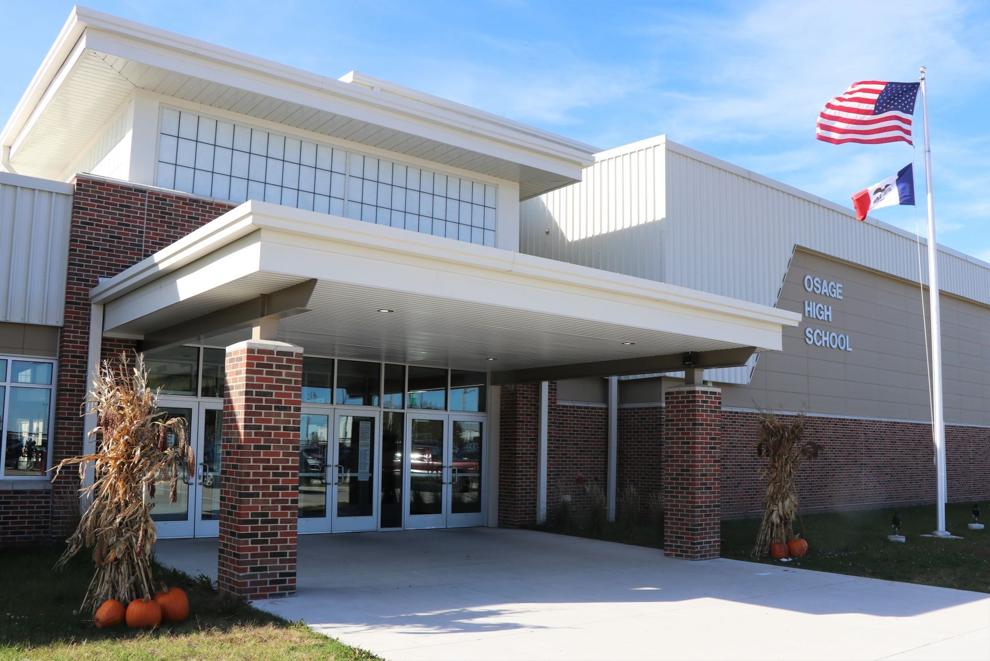 "It's a pretty big plan when you look at it," Schwamman said.
• In other business, the School Board approved the contract for the Central Rivers AEA special education director. It will be the second year Osage has shared the director. Schwamman indicated there are over 100 students with IEPs (Individualized Education Program), which informs special education instruction.
"Last year we only did one day a week and it went very, very well," Schwamman said. "There's a need for more." Next year there will be two days of instruction.
Osage will also be sharing a social worker with the West Fork and Forest City school districts.
• In another sharing agreement, Osage will share a job simulator and trailer with the St. Ansgar Community School District. Kelley Molitor, Osage media specialist and technology instructional coach, wrote the STEM BEST grant for the simulator.
The simulator was featured at the recent STEAM (science, technology, engineering, the arts and mathematics) Festival, which was held in the Osage Community Middle School and High School.
"It's an amazing piece of equipment," Schwamman said. It simulates at least 10 different occupations. "The seat shakes. It feels like you're in it doing it."
Not only will it be used for middle school and high school students, it will be used with Osage's business partners.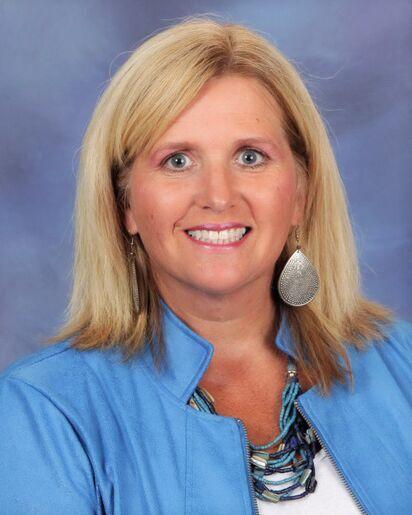 "So you see all the collaborations we're doing," Schwamman said. "If Topps wants to use it, if Lindsey Falk wants to use it, if anyone is trying someone in these different areas, they can use that simulator as well."
Some businesses helped purchase the simulator.
"The businesses said if they get one person to come into their job career every couple of years, they'll be happy," Schwamman said. "We'd like to see it as at least one per grade level."
"I think this is just an awesome thing," said board member Kelsey Jensen. "We should probably take advantage of publicizing it a little more, as much as we can. An agreement like this with a rival district is really cool. Just the amount of contribution from the community is tremendous."
• Schwamman reported there are more students than ever graduating early. Part of this is due to the online learning offered during the pandemic.
Osage will have its largest graduating class since Schwamman has been superintendent. According to Schwamman, the Class of 2023 is comprised of 91 students. The School Board approved the graduation list.
• The School Board approved a change to the master calendar. During the year there were several snow days. There was also a Friday cancelled due to the possibility of high winds and tornados. The last day of school is scheduled for May 26, which was made necessary to reach the requirement of 1,080 hours.
• The school must mitigate its buildings for radon. Schwamman thanked Lincoln Elementary School Principal Greg Adams for helping reach compliance early.
"We started two years ago, and we actually have one system in the Lincoln office area that was a high area," Adams said. "It's fine now – it's all been mitigated."
• Schwamman indicated May is school board appreciation month.
• Student Board Representative Sami Brandau gave a report encouraging the school to purchase MacBooks instead of Chromebooks for juniors and seniors. Brandau indicated many students have had problems with Chromebooks, which they believe are too slow, and that MacBooks would improve the level of education students receive.
"Chromebooks are not only frustrating for students, but for teachers as well," Brandau said. "Chromebooks don't do what we need them to do."
"That's actually the best problem, the best argument to do it," Schwamman said. "Because it means our teaching and learning has finally pushed past what the technology allowed."
According to Brandau, the cost of a MacBook is $899, for a total cost of around $117,000. A Chromebook costs $269, for a total cost of around $35,000. However, Brandau said Chromebooks last for four years, while MacBooks last for six years. There is also a trade-in value.
Brandau's report was not an action item. Board member Rick Sletten indicated he agreed with Brandau. The last time Chromebooks were approved, Sletten voted against it.
"I've been opposed to Chromebooks from the beginning," Sletten said.
• Schwamman reported that April was a busy month. Last week, she attended the Iowa Governor's STEM Advisory Council.
"Believe it or not, what our kids have here on the STEM front is the top notch around the state," Schwamman said. "But not all kids have that. So how do we get the 120 schools that don't even do any STEM to do more? The Department of Education is the best way to do that."
• As reported earlier in the Mitchell County Press News, the elementary school received a CS100 computer science award, one of only two schools in Iowa to receive the award.
"In addition, it would be really worthy to note the teachers that open the doors to their classrooms for visitors to come in," Adams said. "Because that happens quite a bit. It takes a little extra preparation on their part. It's always appreciated by our visitors too."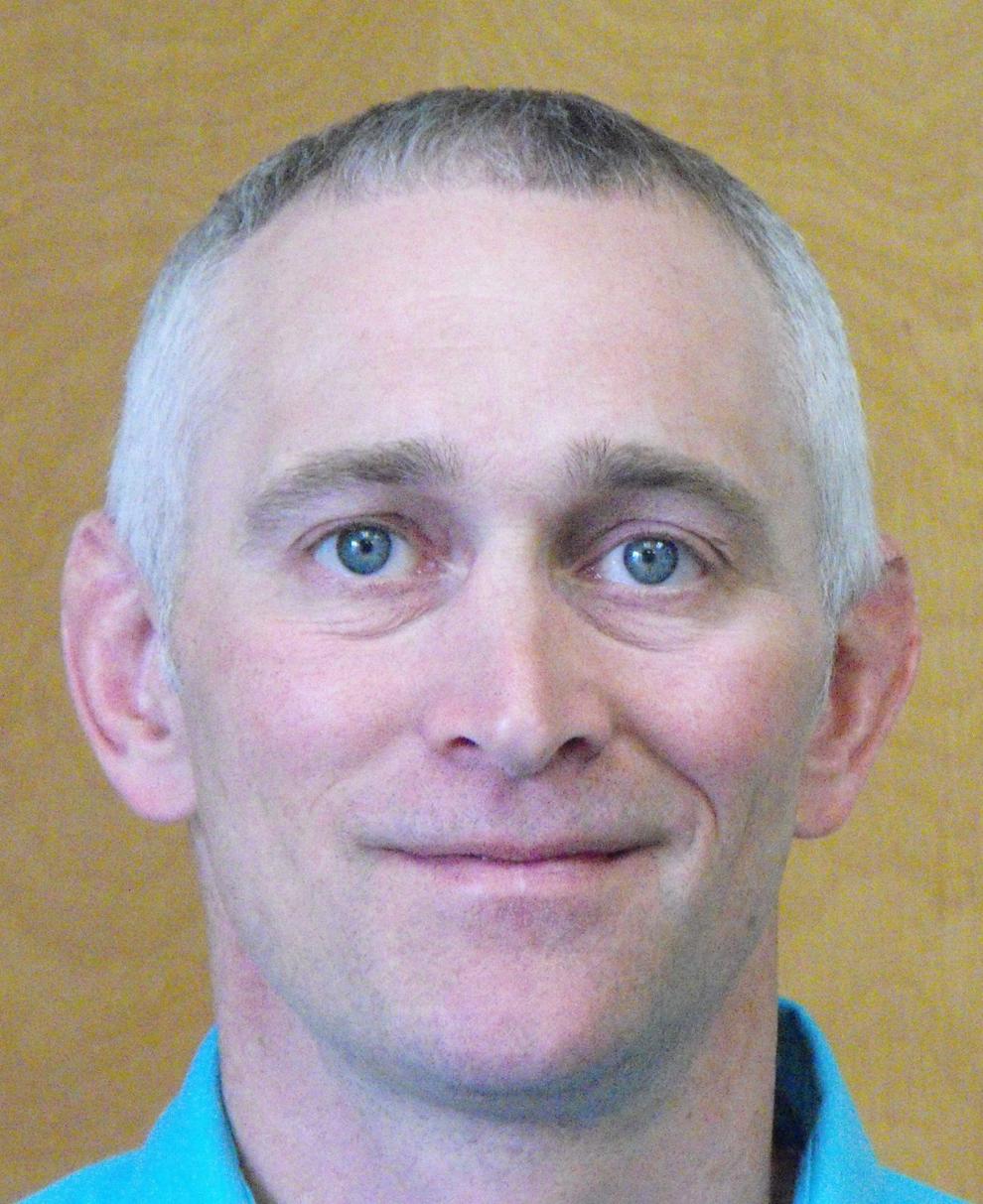 • Adams reported an excellent first and second grade concert led by music teacher Wendy Thorson.
"It's continually impressive how active the students are in our concerts," Adams said. "I'm surprised too by the students who come forward and have speaking parts, because they're not always the ones you'd see in the classroom stepping forward. (Thorson) really brings out the best in a lot of students."
Last week, second graders celebrated authors' day, showcasing the work they have created.
Adams noted spring flowers were beginning to bloom around the elementary school. Teachers take students outside to identify plants and flowers, which were planted by students.
The Cedar River Complex opened its aquatic center for water safety and swim classes for third graders.
• Osage Activities Director Ryan Flickinger reported that football schedules have been announced for next fall. There are already concerns there will not be enough officials to referee games, and that games will therefore potentially be played on Thursdays and Saturdays in addition to Fridays.
"It's going to be a mess," Flickinger said.
There are similar issues for baseball. On one day, there are no umpires available in the State of Iowa. This might create the need for a double header or a change of date.
"The official shortage in the State of Iowa has reached a critical point," Flickinger said. "It's only going to get worse before it gets better. It's a statewide issue not just isolated to north Iowa."
Flickinger also reported the baseball field project has been completed.
"It is going to be a world of difference for the players," Flickinger said. "Everything is laser leveled. We won't have any bad infield hops. We've got the proper depth on all the infield dirt."
Home games were moved back until June 6 to ready the field for play.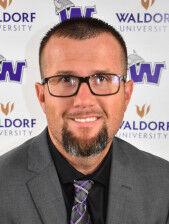 "The big thing for me is funding," Flickinger said of the athletic department. "How am I going to fund everything we're doing? Because it's insane how much money we're spending on the success that we're having. It's a great problem to have. When you look at all the teams that have gone to state, it's costing a lot of money.
"Not a lot of schools are having this amount of success that are this size. A lot of bigger schools do in bigger cities with more revenue."
Flickinger suggested charging for middle school events the following year, or having a freewill donation. The school has also been leaning on local businesses for support, which can only be stretched so far.
Flickinger added that hosting events is expensive too, even with a small kickback from the state: "It's nothing compared to what you've got to pay to run the event."
"The cost to run home events and the cost for officials keeps going up," Flickinger said. "We've got to pay for it somehow."
Jason W. Selby is the community editor for the Mitchell Country Press News. He can be reached at 515-971-6217, or by email at jason.selby@globegazette.com.