When the Osage City Council met on Sept. 7, resident Craig Mennenga raised the issue of the flooding that occurred in town after the last torrential rainfall, saying he believed it was a sewer backup problem at the pump station.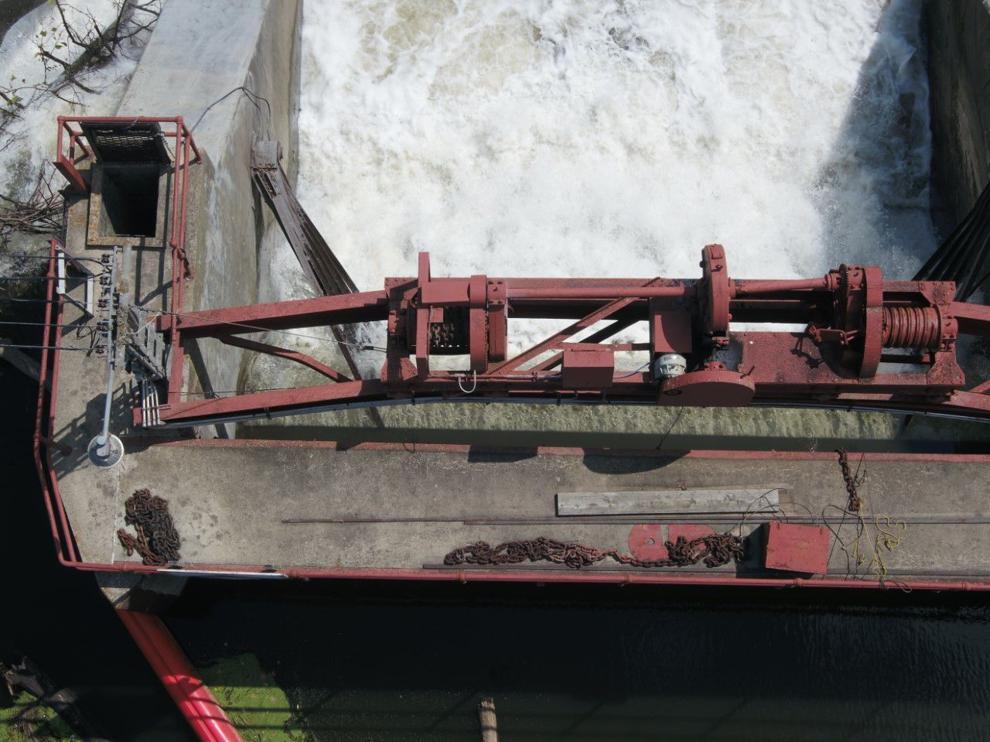 Three years ago, the alarm failed because of a lightning strike, according to Mennenga, who lives in the Sunshine Avenue area.
"This year, I was told the alarm went out when water flooded," he said. "So my question is, are we going to do anything to change the position of the alarm so it is not impacted by influx of water or a lightning strike?
"The bridge on that road blocks the water from going through, so that's another issue."
Mennenga said the community had experienced more than one 100-year floods within the last few years.
"It seems like we're getting worse storms around the whole world, not just here," he said.
"The only other thing we can do," public works director Jerry Dunlay said, "the city spent $3 million lining the whole town…. People had water who had never had it. Well, it proves our pipes aren't taking it out there, it's making it go elsewhere.
"The next move for the city would be a process to plug manholes and put smoke in."
A test such as this pushes smoke throughout the system, and if there are breaks in the line, the smoke will find the break and exit. Dunlay said it would be the cheapest way to fix any problems.
"I guarantee that the lift station would not be overrun," he said. "Because I notice houses in [Mennenga's area] that are pumped directly to the sanitary. And a four-inch pipe hooked into a six-inch sanitary, that's a lot of water."
Mitchell County Supervisor Jim Wherry said he believed that one way or another the problem needed addressed.
"Personally, I think they need some answers," he said. "Because it's happened a number of times, and their basements have been damaged a number of times. They need some assurances here."
Dunlay noted that a town could not build infrastructure to withstand 10-inch rainfall events.
"I know that, but you can do things to mitigate the amount of water," Wherry said. "It seems like the pump out there is a Band-Aid that isn't working anymore. Something needs to take place so that doesn't happen to these people anymore."
Mayor Steve Cooper said the city was aware of the problem, and 20 years ago a resident who lived in Mennenga's area had the same problem. He acknowledged that Dunlay believes a great deal of water is pushed through the system that should not go through.
"We'll take a look at the next step," Cooper said. "With any rain this hard, the sewer pipe gets overwhelmed with water. It shouldn't be doing that."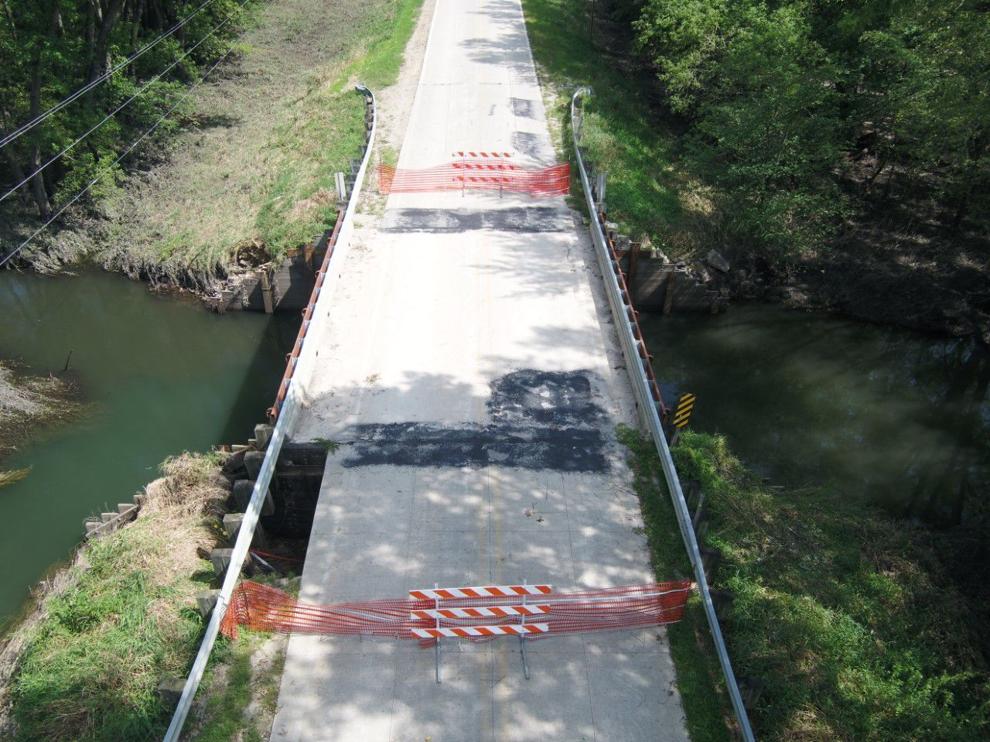 Jason W. Selby is the community editor for the Mitchell Country Press News. He can be reached at 515-971-6217, or by email at jason.selby@globegazette.com.