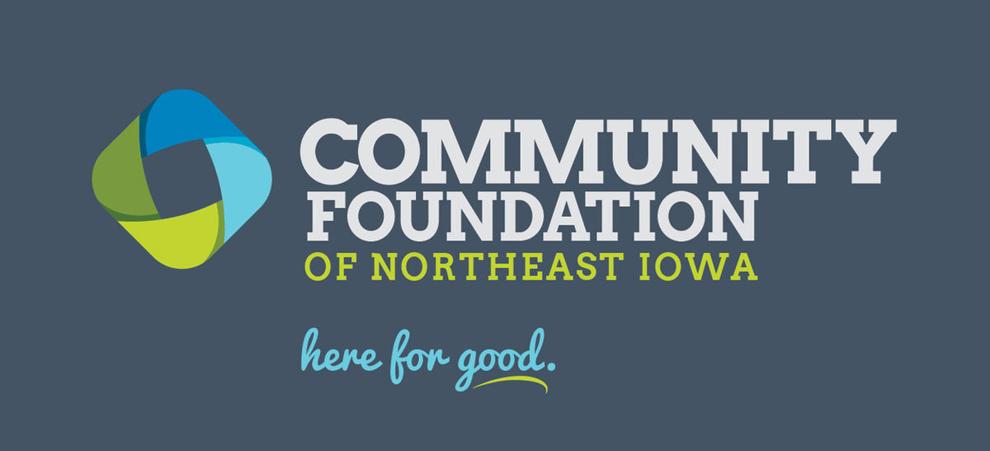 Nearly $10,000 will be given to 10 projects for non-profit organizations in Mitchell and/or Howard counties. 
According to a Jan. 7 release, the Mitchell and Howard County Opportunity Fund – a fund held with the Community Foundation of Northeast Iowa – has granted $9,500 to 10 projects of organizations serving Mitchell and/or Howard County through its 2020 grant cycle.
The fund supports projects of non-profit organizations that address education, have an educational component within their programming, or support environmental conservation, educational efforts or outdoor experiences.
"The Mitchell and Howard County Opportunity Fund was established in 2001 by an anonymous donor with the intent of providing financial support for Mitchell and Howard County nonprofit organizations," said Kaye Englin, president and CEO of the Community Foundation of Northeast Iowa, in the release. "We are proud to be able to connect passionate people with causes that are important to them to make an impact in their local community."
According to the release, grant recipients for education include Firefighters of Elma, $1,000; Girl Scouts of Eastern Iowa and Western Illinois, $1,000; Howard County Historical Society, $500; Notre Dame Church and School, $1,000; Regional Health Services of Howard County, $1,000; Riceville Ambulance Service, $1,000.
Grant recipients for environment include the City of Elma, Elma Splash Pad, $1,000; Fish and Game Club, $1,000; Northeast Iowa Food Bank, $1,000; Wapsi-Great Western Line Trail Association, $1,000.
Jason W. Selby is the community editor for the Mitchell Country Press News. He can be reached at 641-421-0578, or by email at jason.selby@globegazette.com.