At the Mitchell County Board of Supervisors meeting on Sept. 12, Mitchell County Engineer Rich Brumm reported crews had poured the abutment on the north end of the bridge on Underwood Avenue. This comes after over a foot of rain fell in some areas of Mitchell County.
"That one's progressing even after the flooding," he said.
Brumm said he did not have word back from the contractor regarding the bridge on Balsam Avenue. Tentative plans are to complete the project before winter.
The bridge on 320th Street is proving to be a larger undertaking than first imagined: "What a hole," Brumm said. "All the dead man cables were broke when we got done digging out the approach. We've got them tied back now. We backfilled the approach, but we are putting load after load of material in the scour hole."
A scour hole is created when fast-rising water surrounding a bridge removes sediment from the bridge's foundation. According to design firm Ayres, it is the most common reason for bridge failure.
Brumm indicated crews used over 50 loads of recycled concrete from their yard. The supply is now exhausted and they must buy more.
"Everything there was a solid slab of limestone when that water came in," Brumm said of the recent flood. "And it lifted it up and threw it out."
Supervisor Jim Wherry said he had received comments about future paving projects, including Orchard Road and around the airport road.
"We've got to do something with those roads," Brumm said. "I've thought about temporary fixes too, but it just depends on where we're at on funding. They're in the plan."
Supervisor Mike Mayer asked Brumm how long it takes to receive an answer from FEMA.
"We've been declared for disaster," Brumm said. "Our estimates are in. They haven't given us any indication what they're going to do funding-wise, or whether there was enough – I think we met the threshold, but I'm not positive."
Brumm said in 2019 the county received $250,000 worth of damage, which the government funded.
"I don't know why we wouldn't get funded again," he said. "We'll know when they start telling us. It sometimes takes months. We'll be fine. We'll be able to fix what we have and we'll have the funding to do it."
• The supervisors voted to set a date for appointment of the next Mitchell County Attorney.
Current Mitchell County Attorney Mark Walk indicated the supervisors could appoint the next attorney ahead of time if the effective date and the resignation are in the future. Walk requested setting Sept. 28 as the date to appoint Aaron Murphy of Walk and Murphy, PLC, effective Dec. 26.
• Information Technology Director Casey Ketelsen will soon be leaving his position. The supervisors are searching for a new director.
Wherry said that he and Mayer were on the committee to review applications. They received two applications for the open position. After two interviews, they felt one individual is right for the job.
"They were both good, but one was better," Mayer said.
Mayer reported they were considering offering the candidate a salary based on what other counties pay their IT directors. It would be $55,000 starting wage, with a three-month performance evaluation.
The supervisors voted to offer the candidate the job. Wherry said the goal was an overlap between Ketelsen's last days and the new director's first days.
• Wherry indicated demolition of the Mitchell County Home north of Osage was complete. It is now buried three feet underground.
"It looks good," said Supervisor Steve Smolik.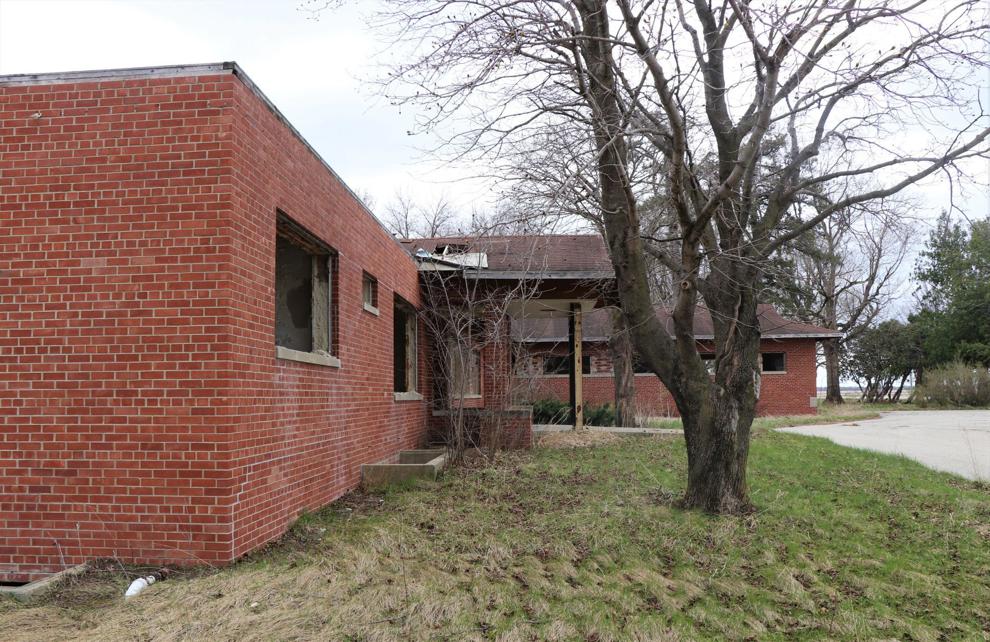 Jason W. Selby is the community editor for the Mitchell Country Press News. He can be reached at 515-971-6217, or by email at jason.selby@globegazette.com.