Something other than spring showers was in the air in April in Osage.
"We didn't have any calls in February, six in March, and then eleven calls in April," said Osage Fire Chief Kurt Angell, who stated that two of the calls were linked to traffic accidents.
Angell stated other calls during the month of April involved burning in rural areas that got out of hand, a malfunction in an alarm system, the department assisting in putting out an house fire that could have been serious, and helping put out a fire caused by a dust explosion in a commercial drying system.
While Angell could not see a pattern in the 17 calls during the month and a half period, he did state that residents in the fire district can help reduce calls by using some practical measures.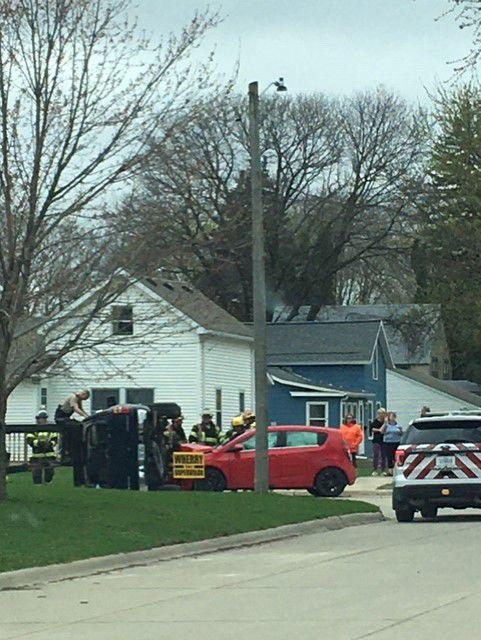 "Whoever is going to burn a pile, ditch, or pasture needs to call the sheriff department and notify them that it is a controlled burn so we don't get called to respond," said Angell. "These days, people who are just driving by a fire will use their cell phone and call it in.
"It is getting really dry, and with all the wind we have had, a small fire can become a big fire in a hurry. If you are going to burn make sure you have water available, and be careful of the wind switching direction. Ditch fires can also be caused when someone throws out a cigarette butt into dry grass. Ditch fires can also get out of control and enter into adjoining fields. Often people in town don't know they can't burn, except for recreational fires."
Two of the recent calls involved traffic accidents, one involving the department extricating a person from a vehicle. Angell said drivers need to be more aware when they are behind the wheel.
"I think drivers just zone out sometimes. They are in comfortable, and quiet automobiles, and they just lose track of what they are doing," said Angell.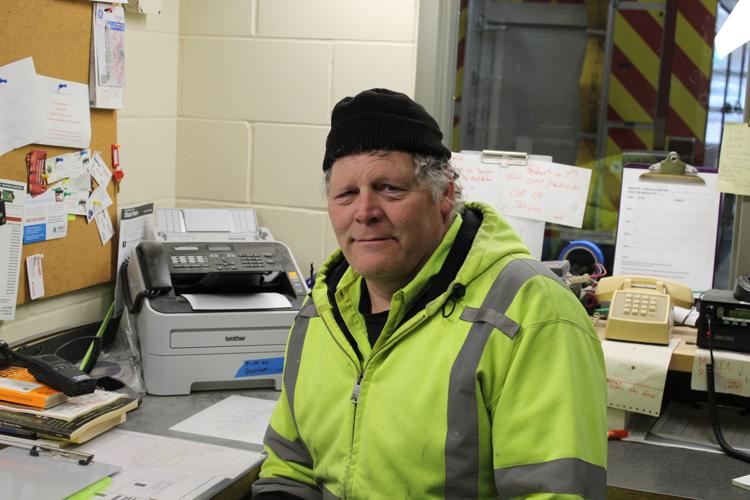 "Farmers are now out with their equipment, and people need to be careful. An Ag implement might turn in front of a driver, which could cause an accident. I caution drivers not to be in a hurry, and slow down for rural intersections where there may be tall crops."
Chief Angell said the volunteer fire department is currently fully staffed and there is a waiting list of those who are wanting to become a member of the department. He points out that since the department is made up of volunteer members are often these firefighters are called from their jobs to assist especially if a second call is issued to fight a major blaze.
Angell said Iowa has passed legislation that volunteers firefighters can't be disciplined by employers for leaving a business to assist in fighting a major fire.
Angell could not cite any particular reason for the current rash of calls, but encourages residents to use common sense while burning, and while driving. A little caution on the community's part will allow local firefighters to spend a little more time at work and at home with their families.
While Chief Angell wants local residents to be cautious with fire and driving, he also wants residence to error on the side of caution; "We would rather have you call, and not need us when we arrive, than to not call and then discover later that you do need us," said Angell.
Be the first to know
Get local news delivered to your inbox!