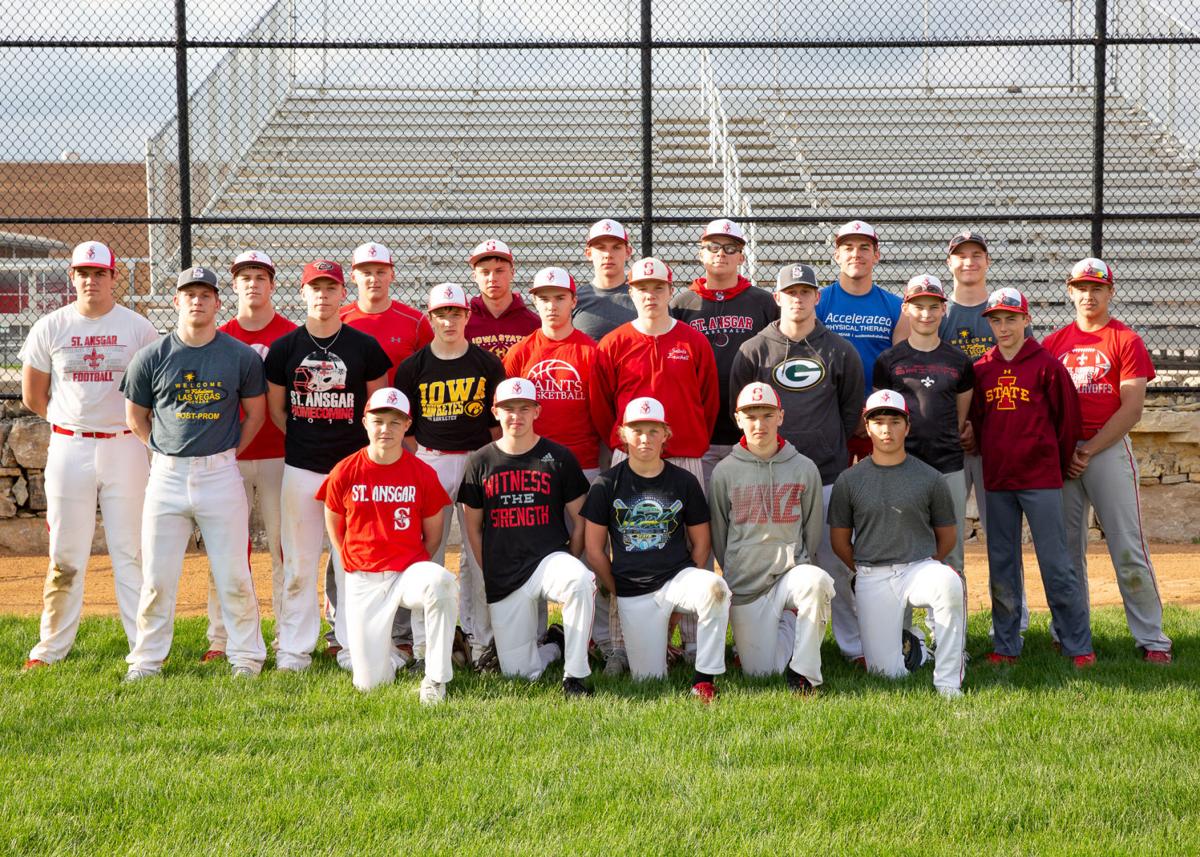 Saint Ansgar baseball coach Devin Schwiesow is expecting big things from his team this season.
After going 18-11 a year ago, the Saints, led by pitcher and infielder Collin Kramer, will look to suffocate opponents with a talented pitching staff and defense.
"Being able to play fundamental and consistent baseball will be key to our success," Schwiesow said. "With some of our pitching staff and defensive starters returning we look for these to be the strength of our team. We will need to improve offensively to win big games."
Kramer, a NIACC commit, is coming off an impressive junior season that saw him bat .393 with 21 RBIs. Kramer started 11 games on the mound, holding an ERA of 1.35 and 130 strikeouts. He held opponents to a batting average of .116.
Mark Williams, another multipurpose player, is the lone returner to hit .300 or better. He pitched 31 innings last season, the third-most on the team.
"We have had great leadership out of our captains in the offseason," Schwiesow said. "We hope that their leadership, coupled with the work ethic of our younger athletes, pays off this summer."
First-week games: May 21 at West Fork; May 24 vs. Eagle Grove; May 25 against Eagle Grove, TBD.
Be the first to know
Get local news delivered to your inbox!