SAINT ANSGAR | The Saints went 1-2 as they hosted a Varsity Quad on Thursday, Jan. 3. Saint Ansgar received 24 points via forfeit against Belmond-Klemme, which aided their narrow victory.
The final scores were Saint Ansgar 36, Belmond-Klemme 31; Osage 72, Saint Ansgar 6 and Nashua-Plainfield 51, Saint Ansgar 25.
Derek Peterson and Lorne Isler were the lone Saints wrestlers to win their match.
Sage Hulshizer was the lone wrestler to win against Osage.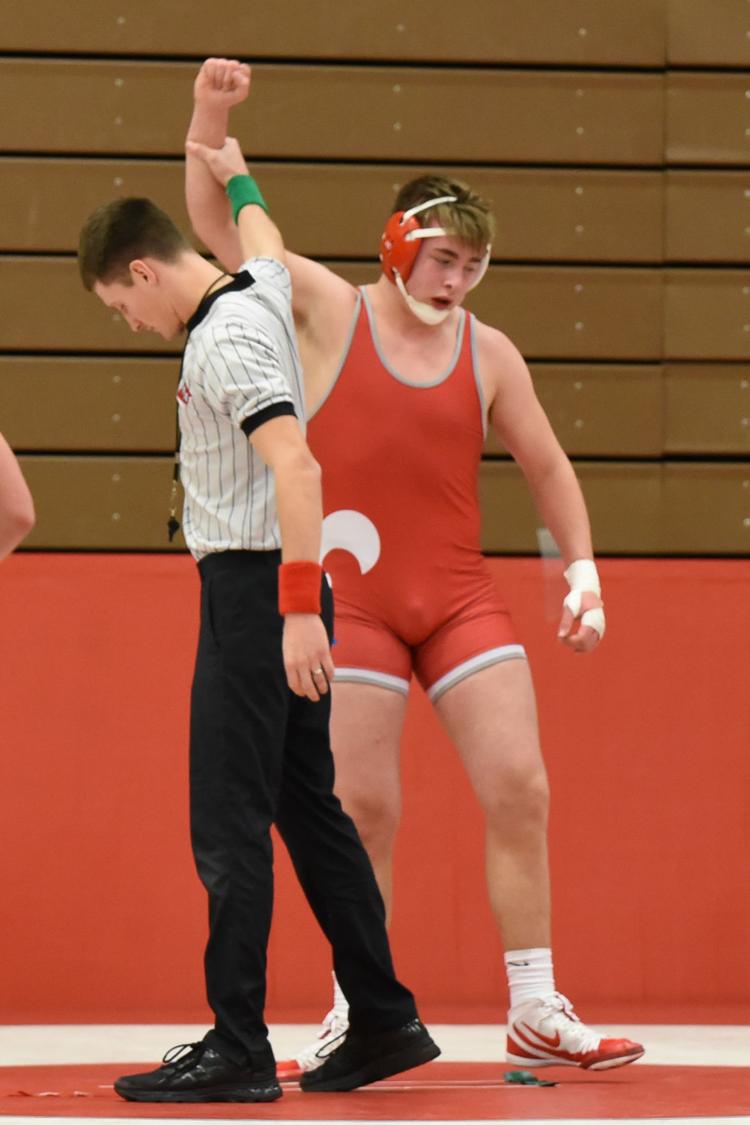 Sage Hulshizer placed second at the Forest City Invitational on Saturday, Jan. 5, after defeating North Butler's C.J. Niedert 10-4 in the semifinals.
Connor Springer placed fourth after falling to Charles City's Carter Proffitt in the third-place match.