Saint Ansgar's Addy Carlson was voted the Top of Iowa Conference Female Track Athlete of the Year by coaches, and the Saints' track and field team finished second Thursday in Greene.
"It's a nice honor, and coming from the coaches, I believe they recognize the hard work she puts in and the leadership she provides for our team," Saints coach Phil Baldus said. "She is the heart and soul of our distance program."
Kira Baldus (discus), Taylor Hanna (400-meter dash) and the 4x400m relay team each placed first. 
Carlson finished second in the 3,000m run with a personal-best time of 11:13.58. The 4x800m relay team placed second in a season-best time of 10:32.24.
You have free articles remaining.
"It's the end of the season and, as coaches, we are expecting athletes to perform their best," Baldus said. "Tonight that happened for us."
The Saints will compete this Thursday, May 9 at the district track meet.
20190502-IMG_7025.JPG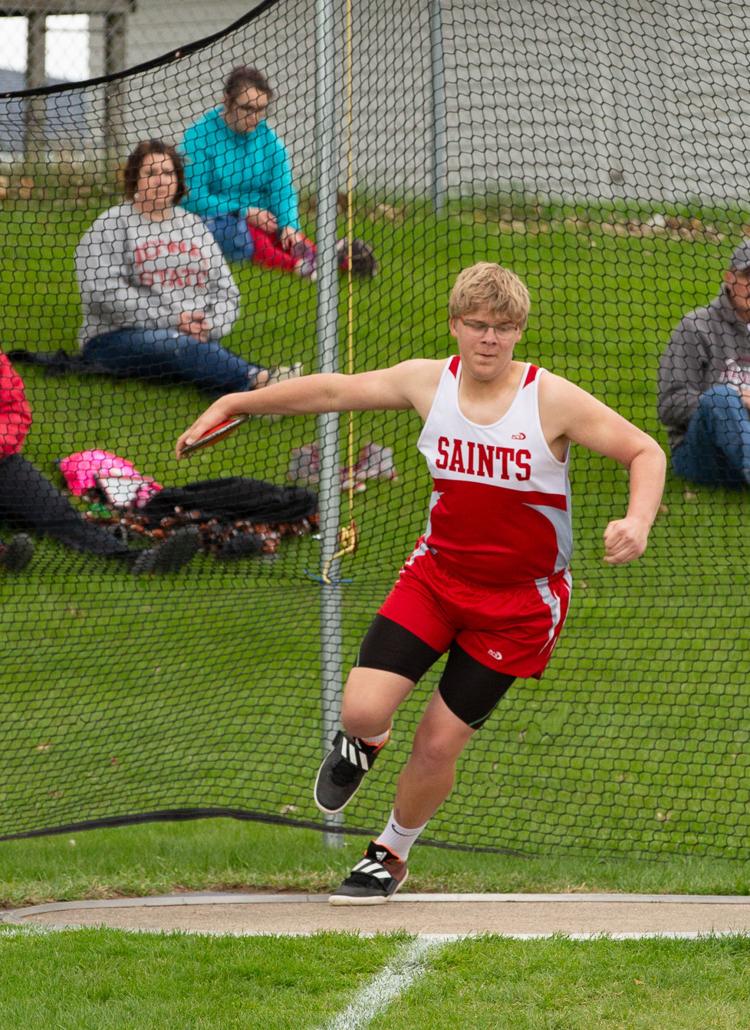 20190502-IMG_7140-2.JPG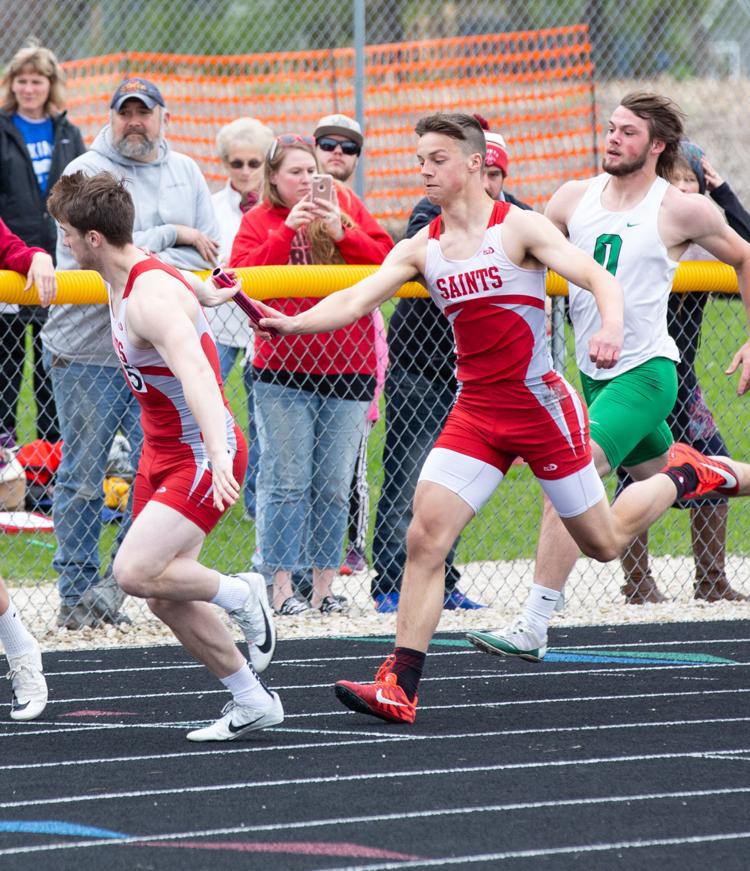 20190502-IMG_7147.JPG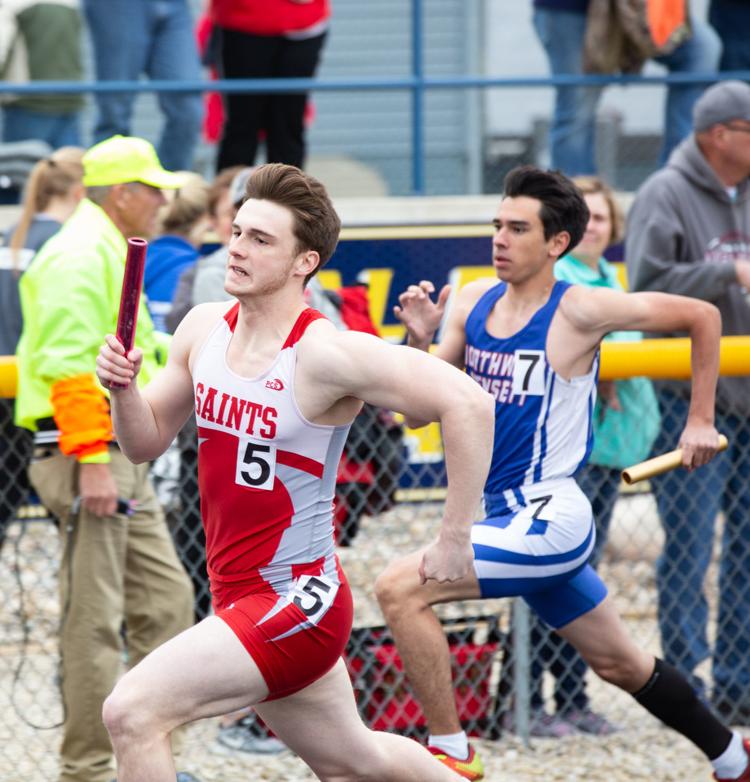 20190502-IMG_7152.JPG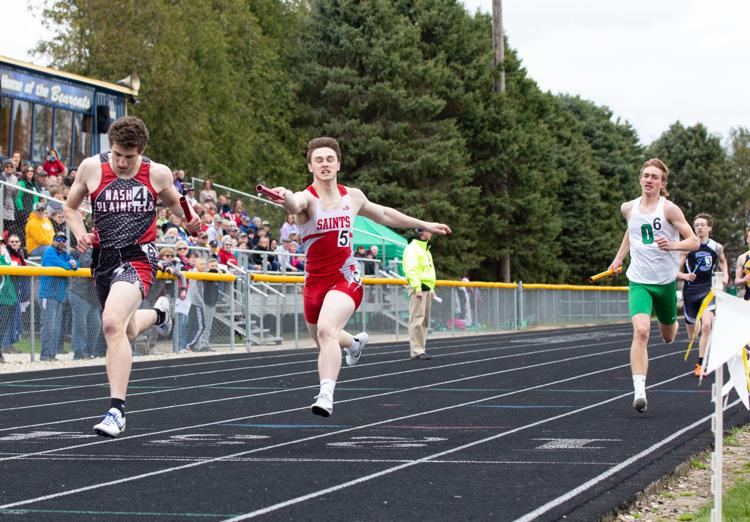 20190502-IMG_7161.JPG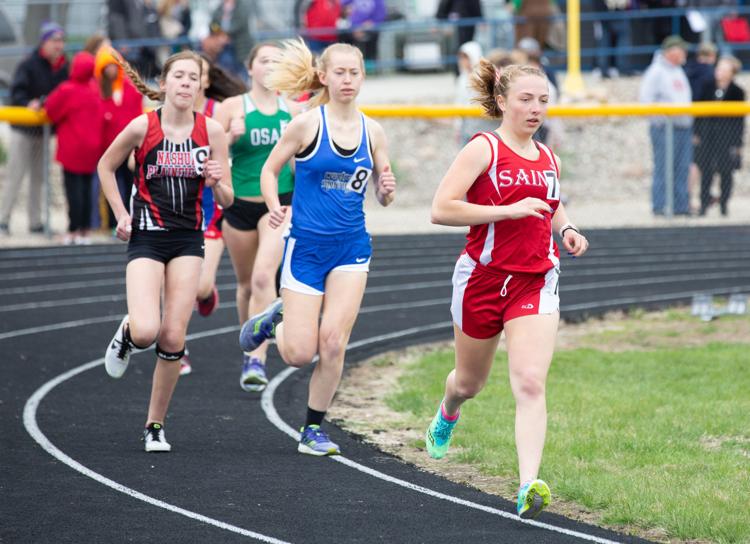 20190502-IMG_7168.JPG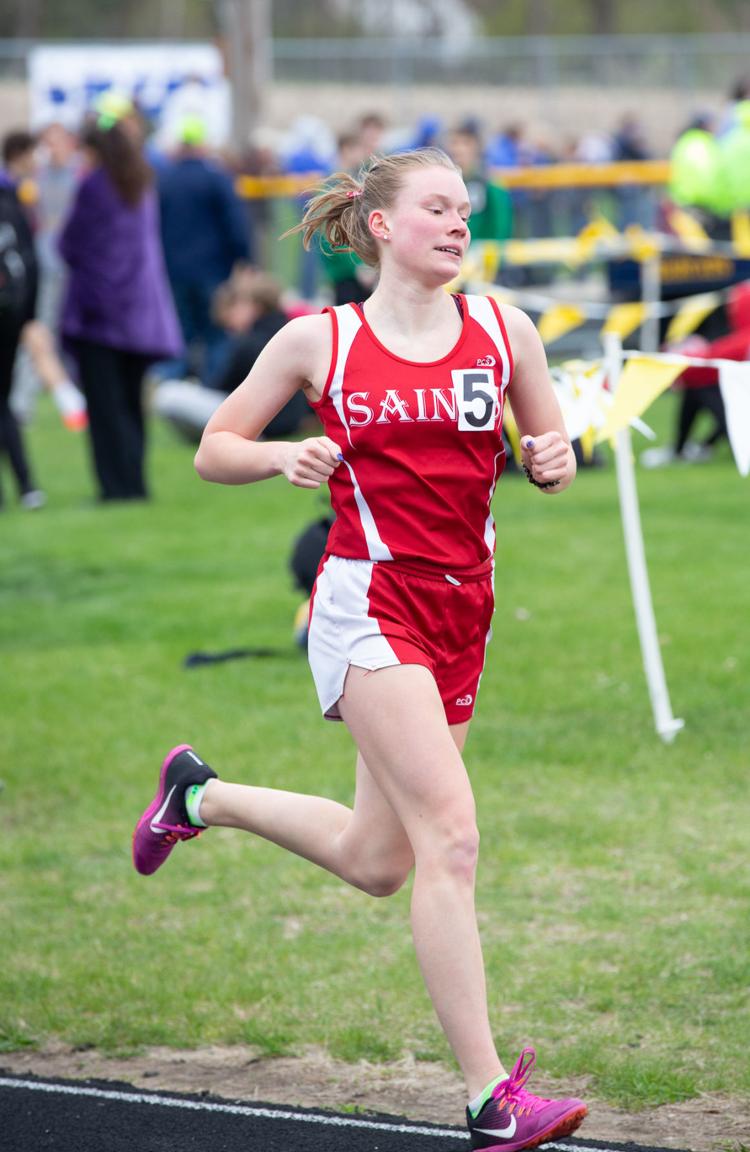 20190502-IMG_7173.JPG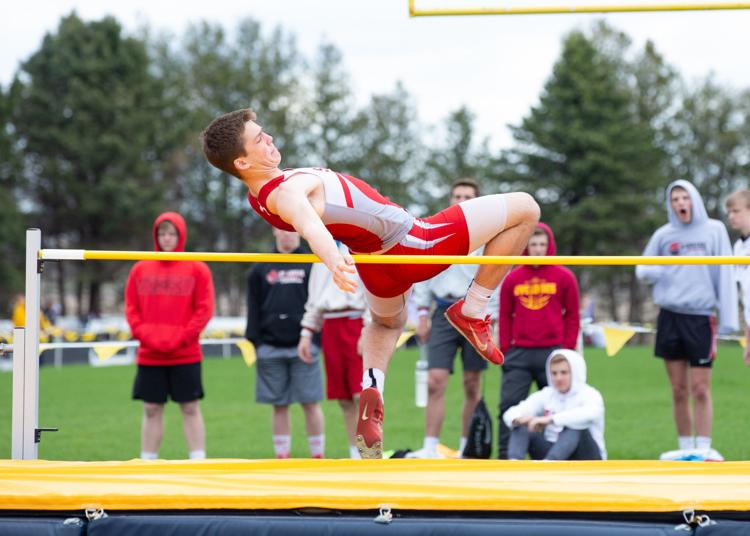 20190502-IMG_7178.JPG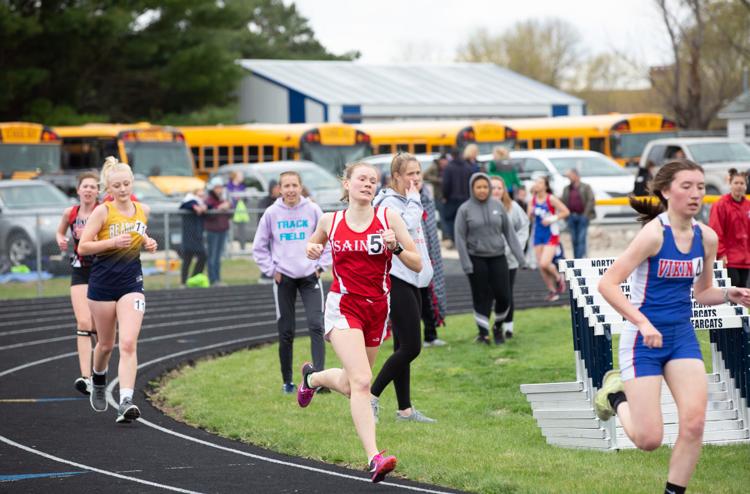 20190502-IMG_7180.JPG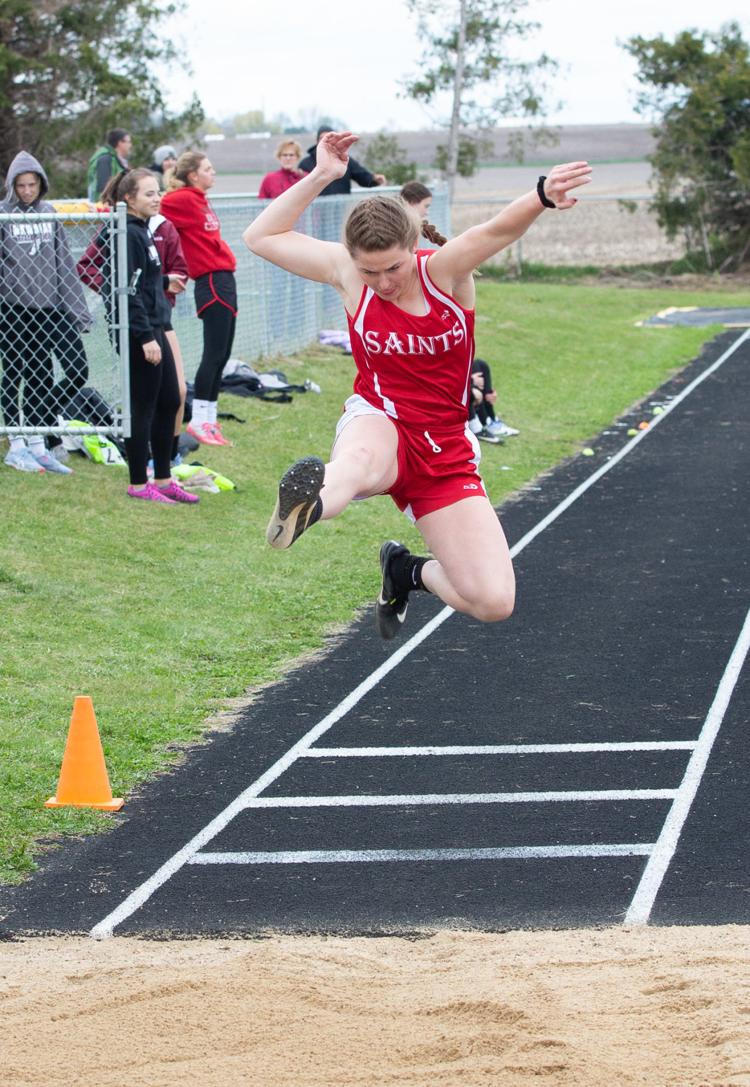 20190502-IMG_7192.JPG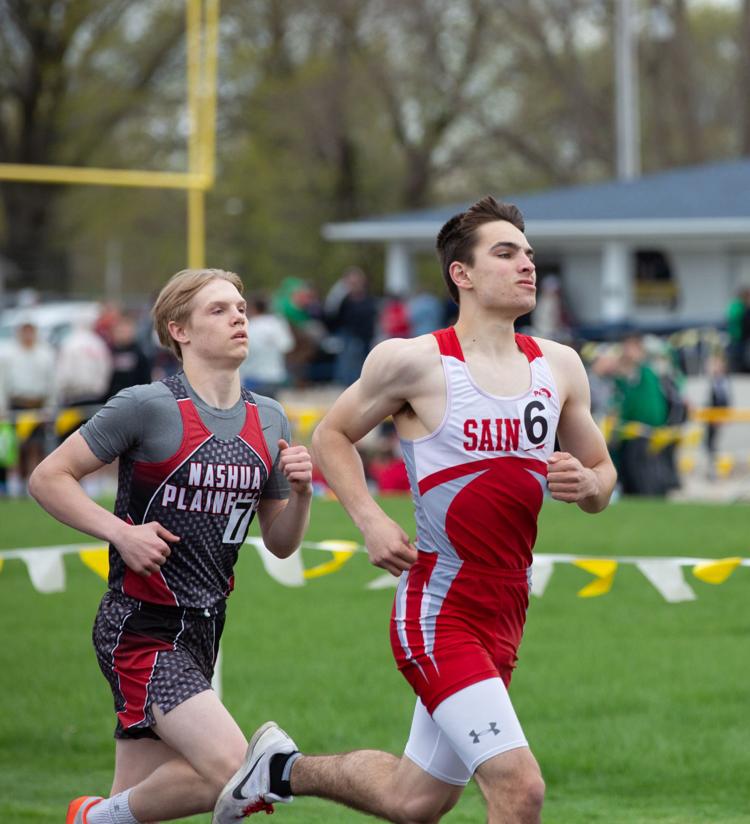 20190502-IMG_7206.JPG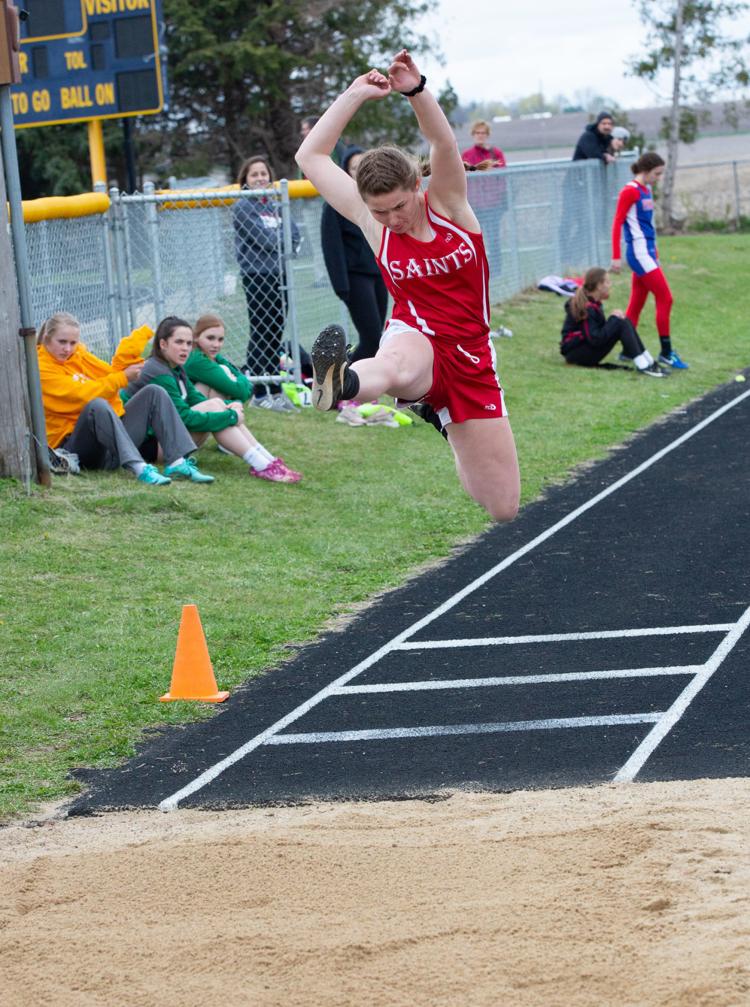 20190502-IMG_7217.JPG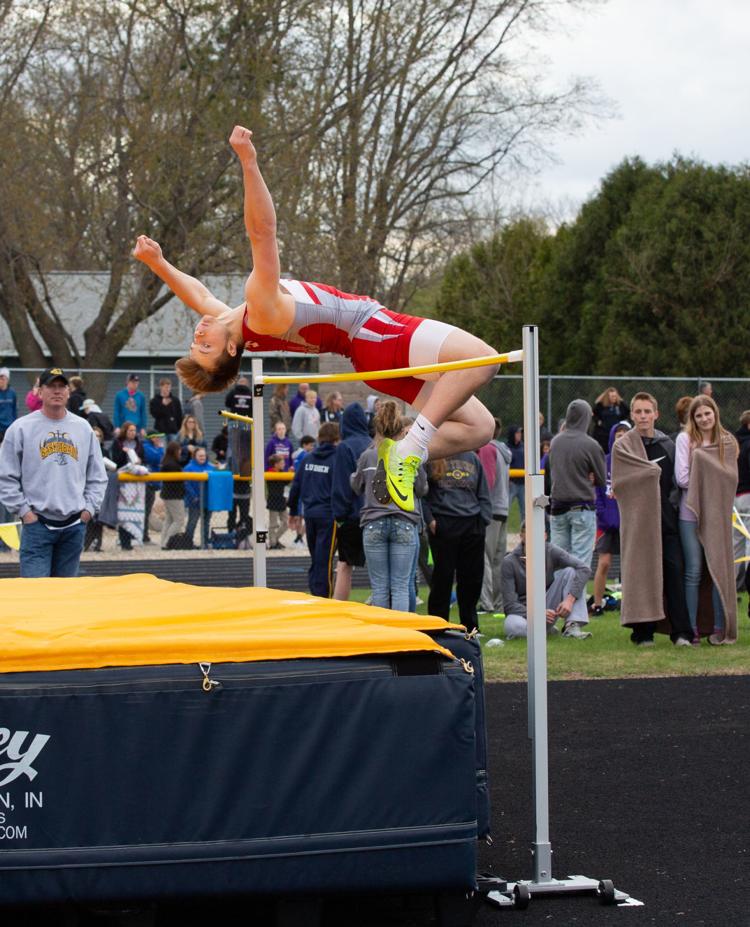 20190502-IMG_7218.JPG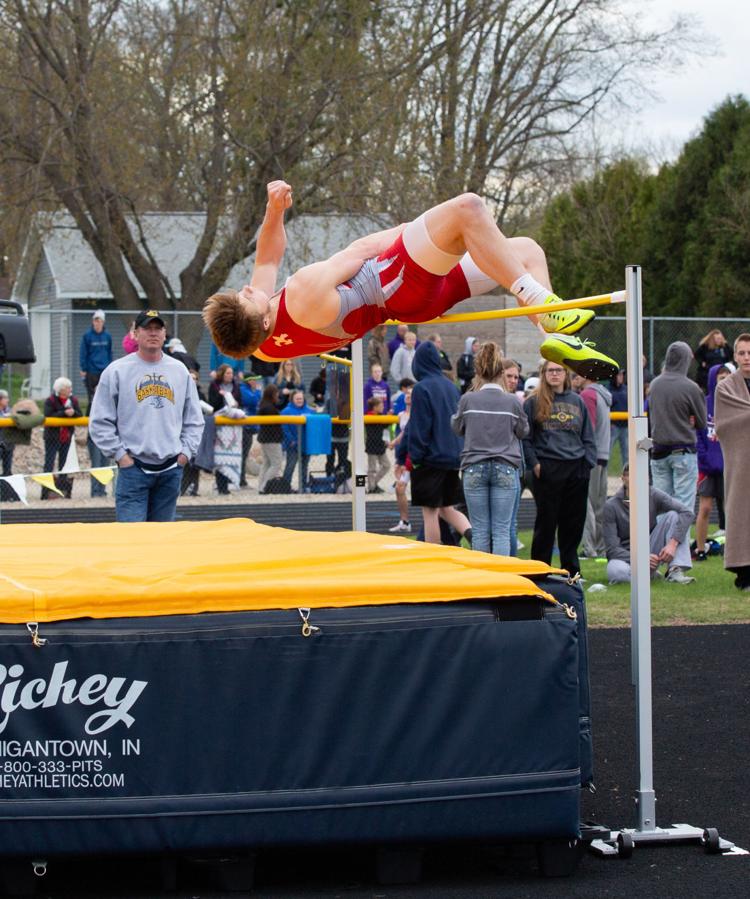 20190502-IMG_7222.JPG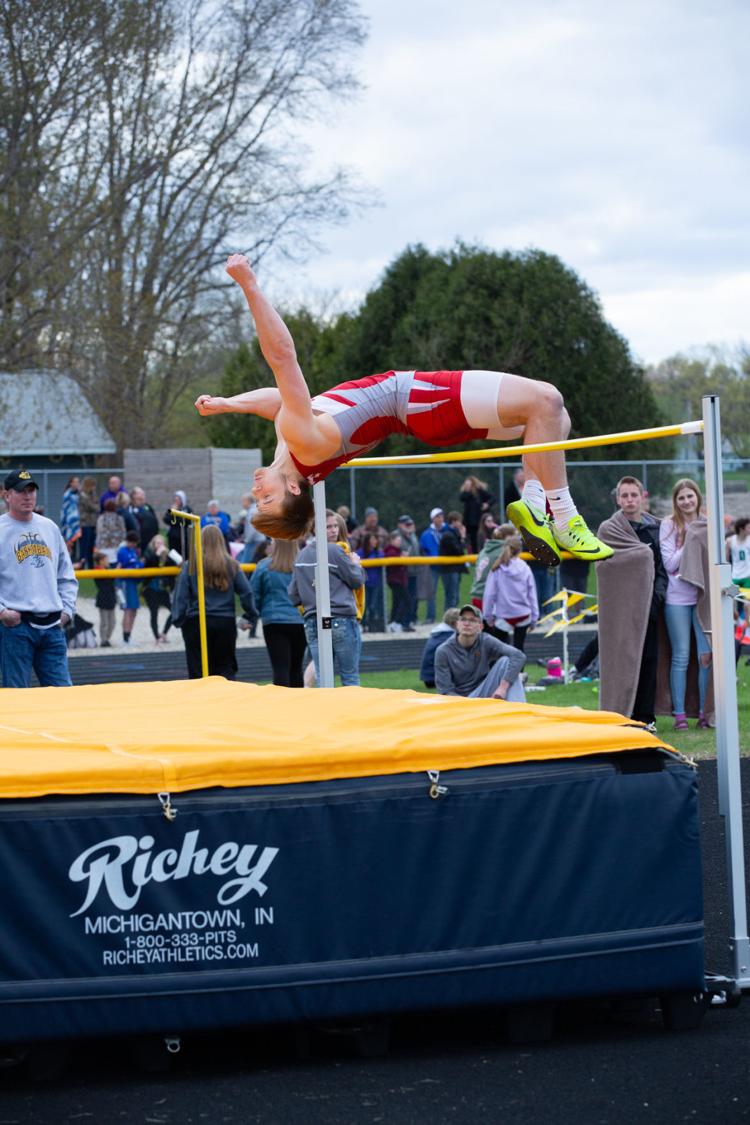 20190502-IMG_7273.JPG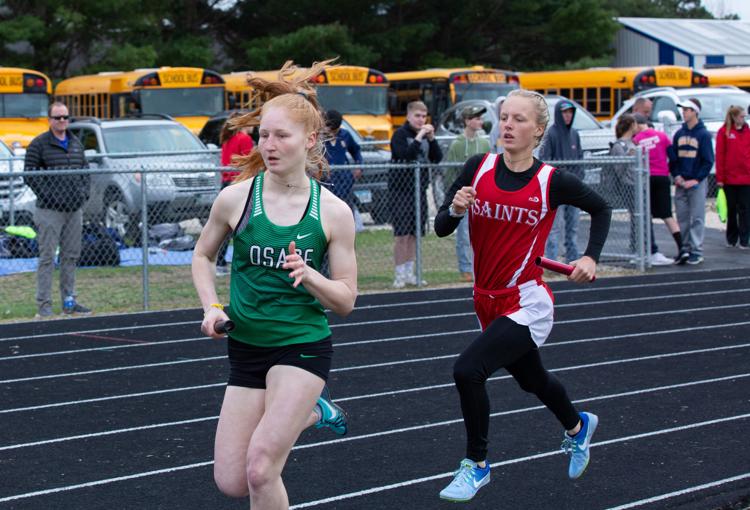 20190502-IMG_7309.JPG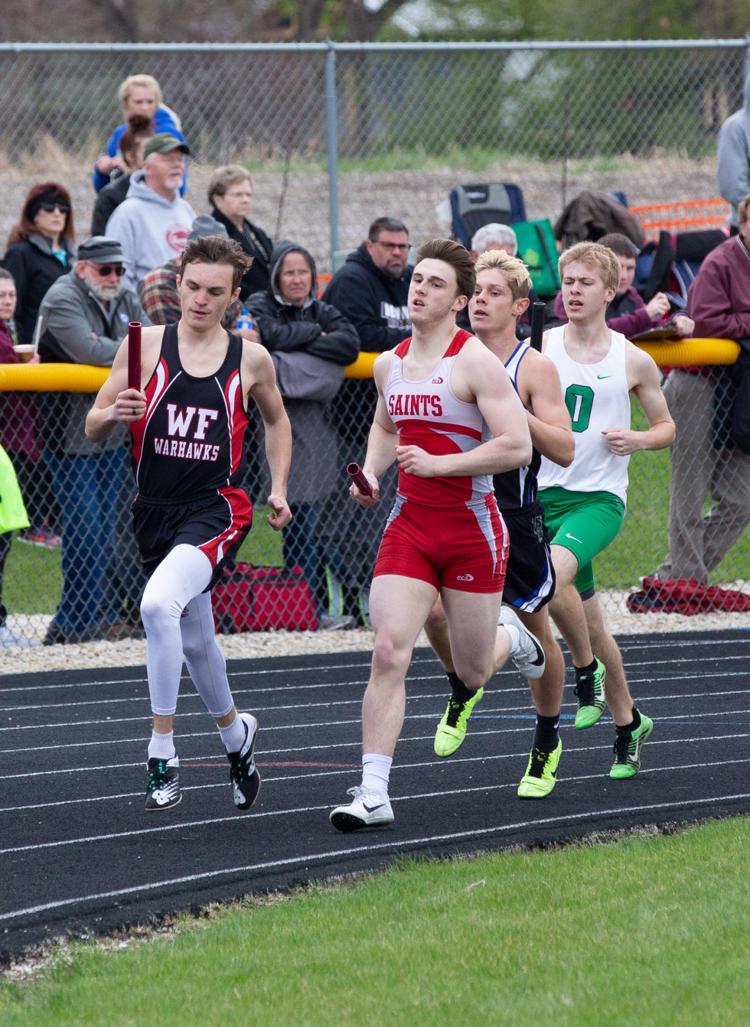 20190502-IMG_7315.JPG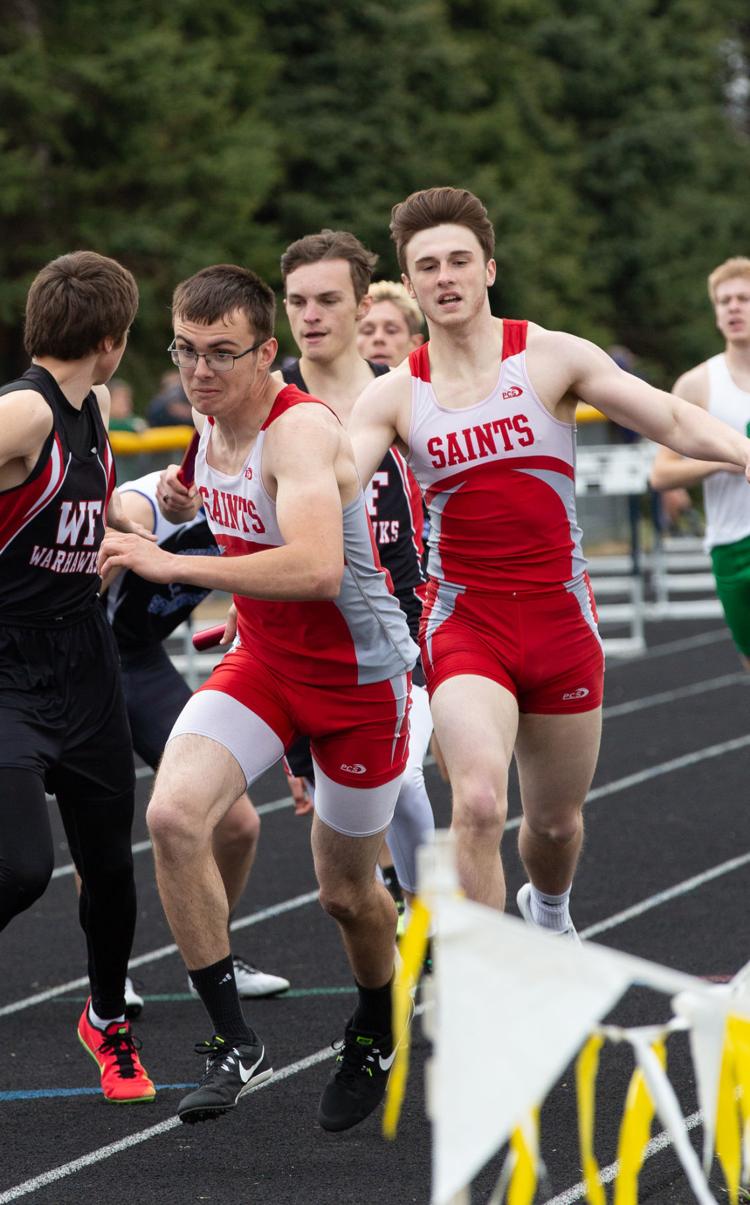 20190502-IMG_7323.JPG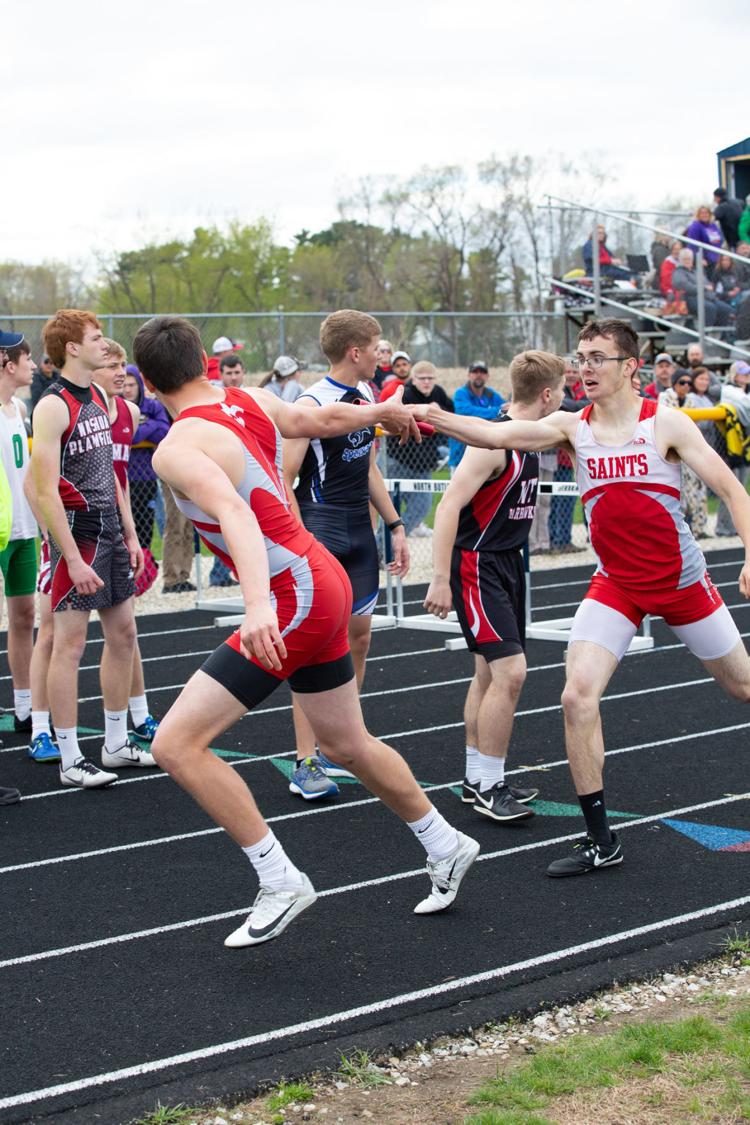 20190502-IMG_7337.JPG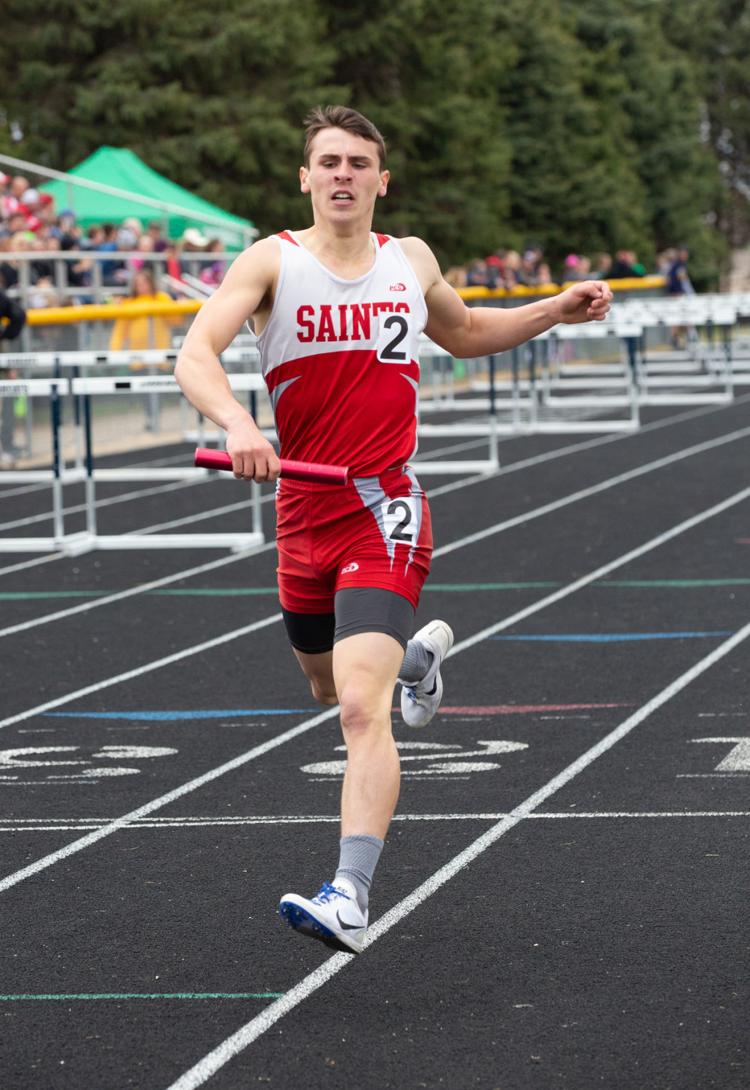 20190502-IMG_7352.JPG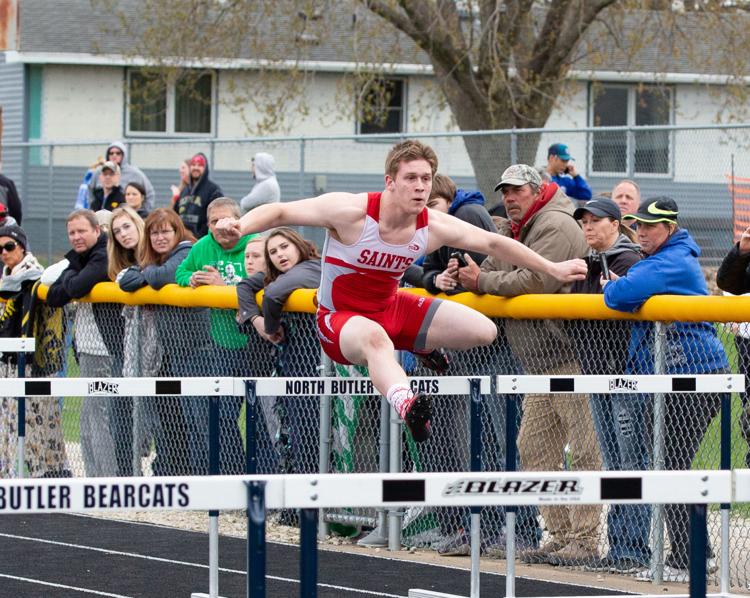 20190502-IMG_7372.JPG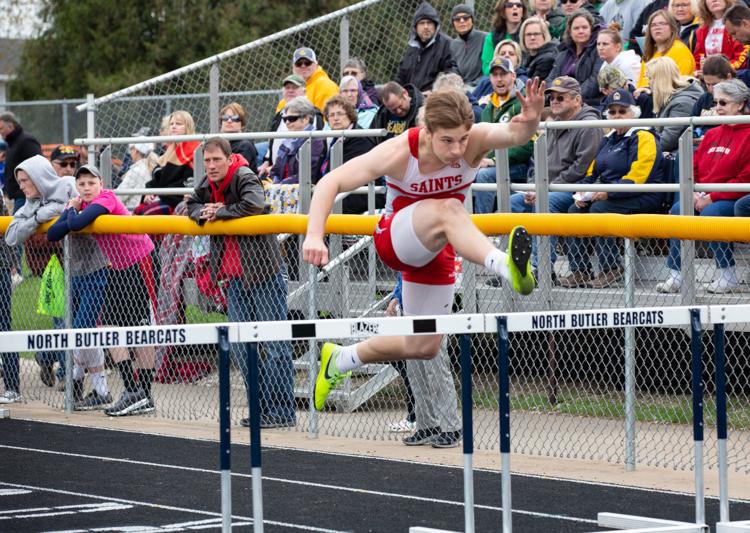 20190502-IMG_7379.JPG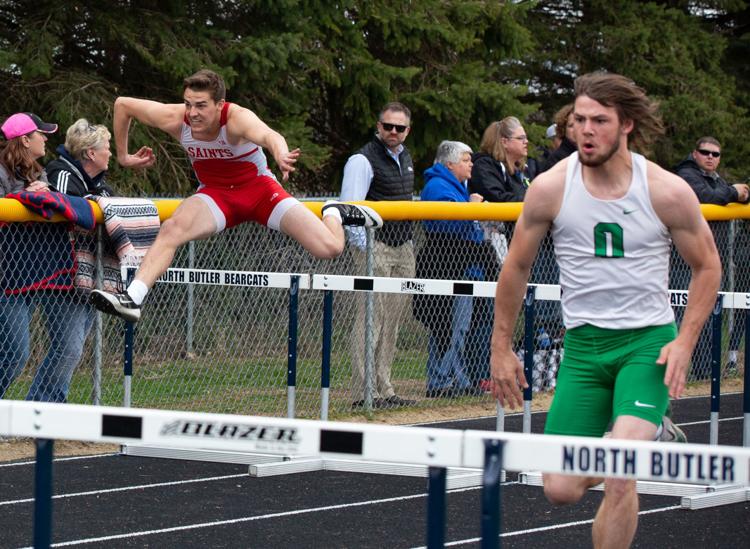 20190502-IMG_7418-2.JPG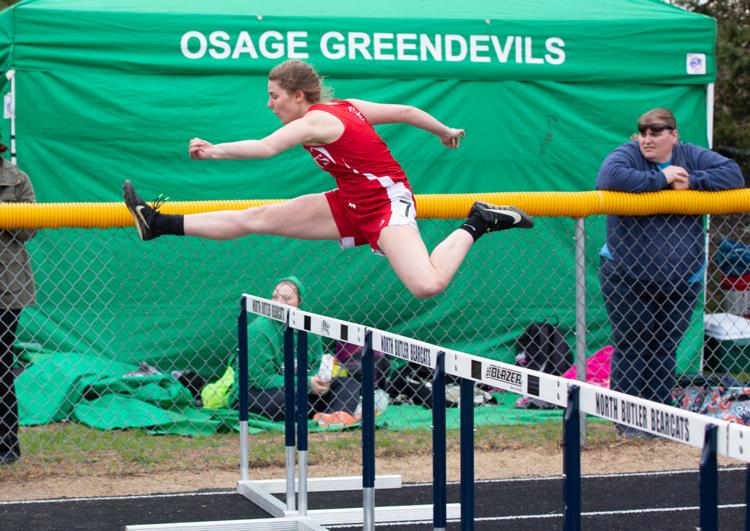 20190502-IMG_7513.JPG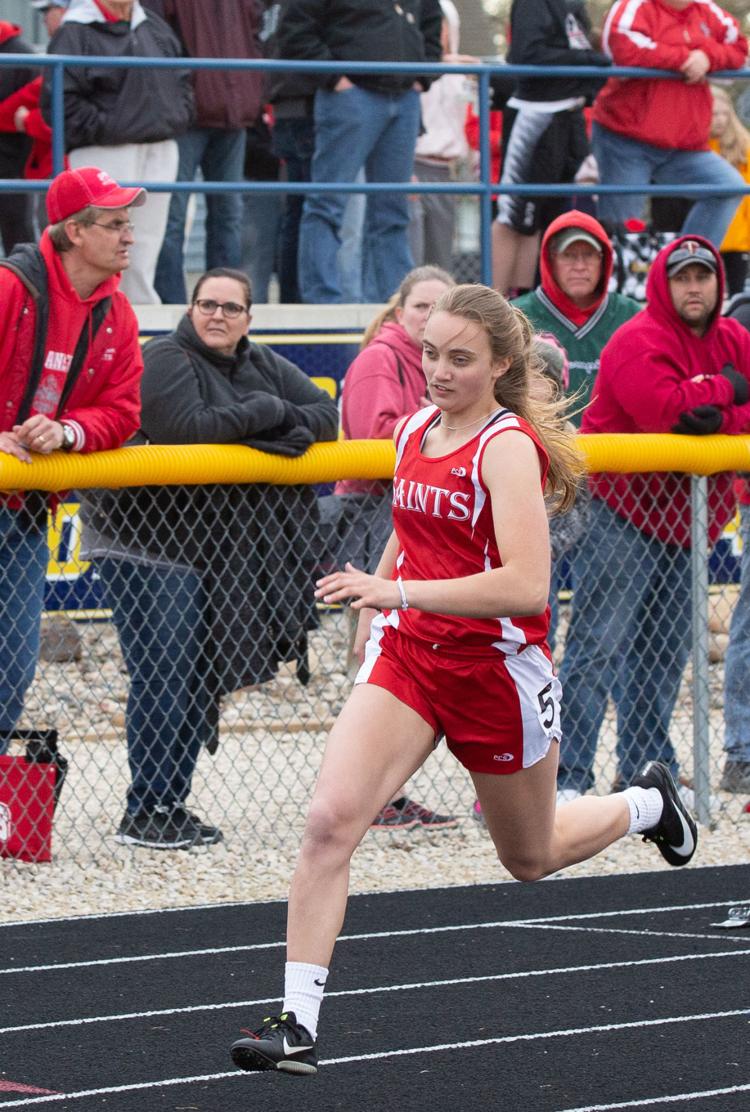 20190502-IMG_7518.JPG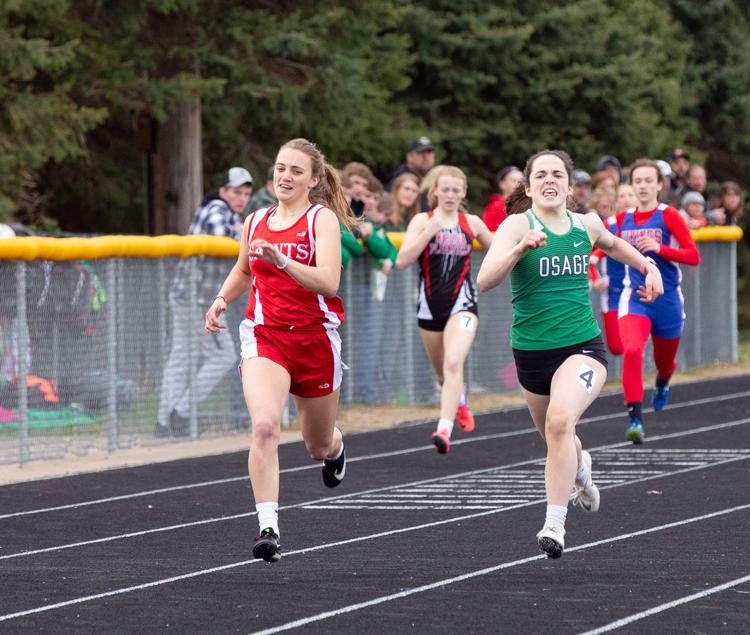 20190502-IMG_7570.JPG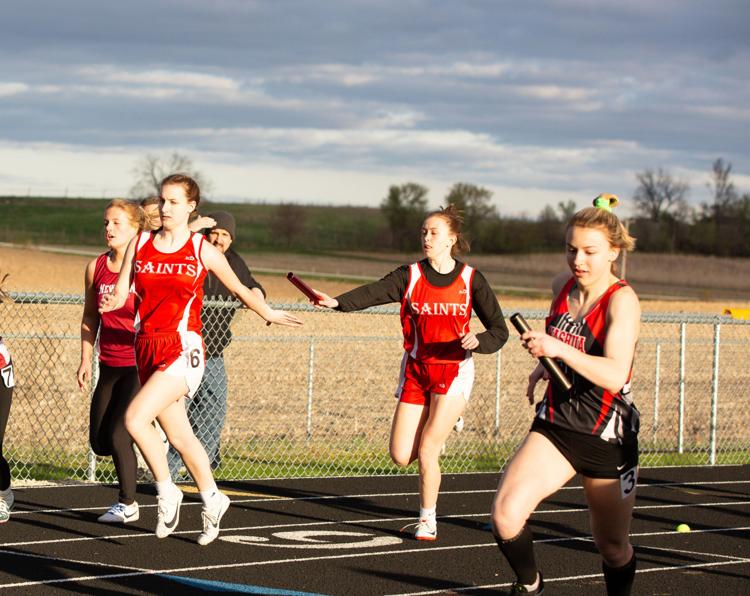 20190502-IMG_7576.JPG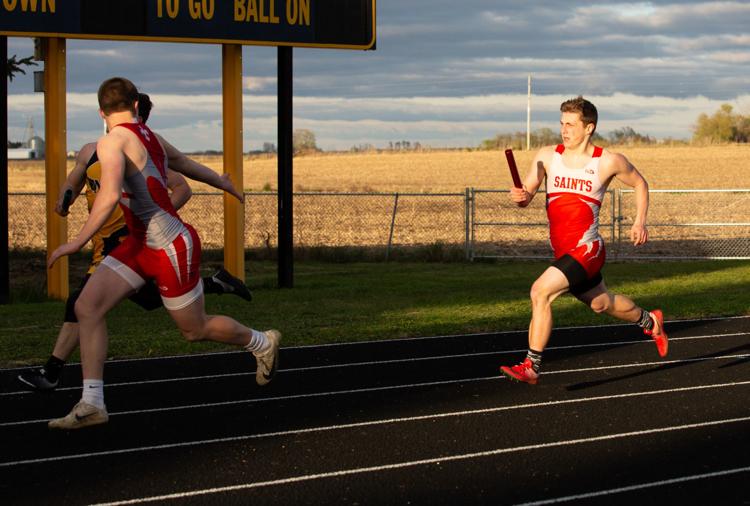 20190502-IMG_7584.JPG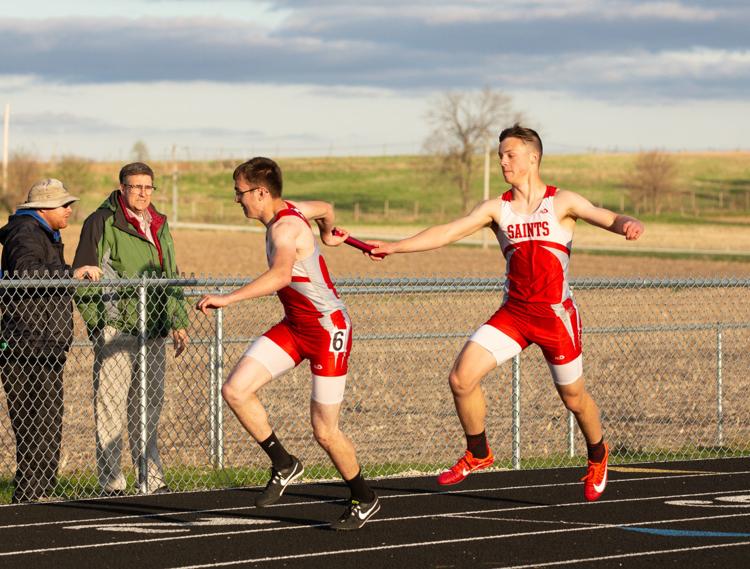 20190502-IMG_7601.JPG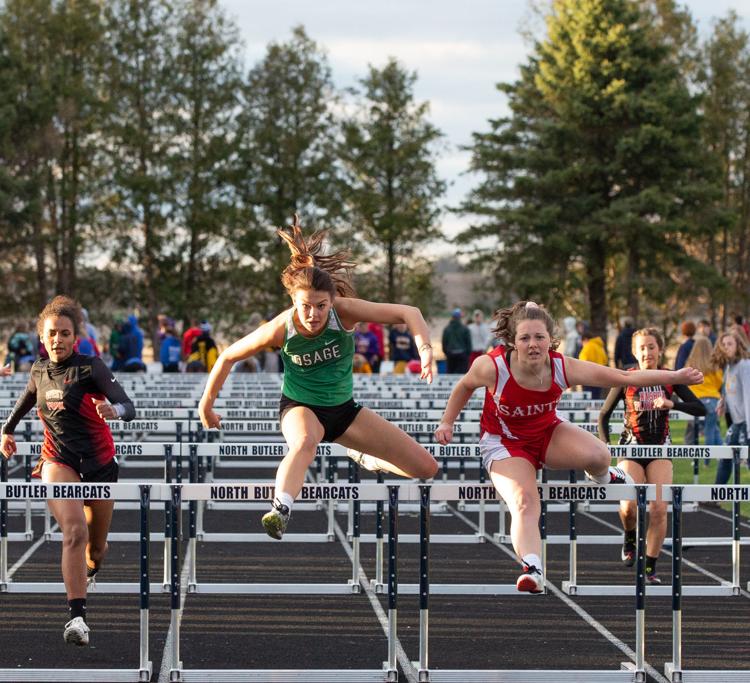 20190502-IMG_7635.JPG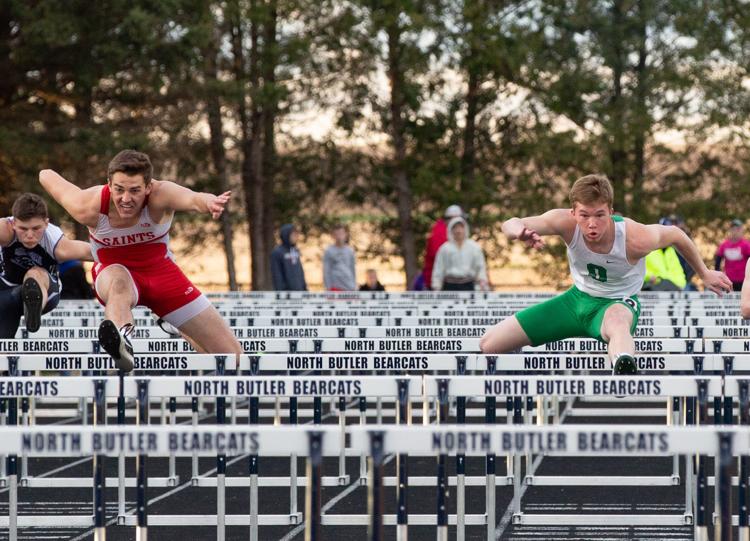 20190502-IMG_7637.JPG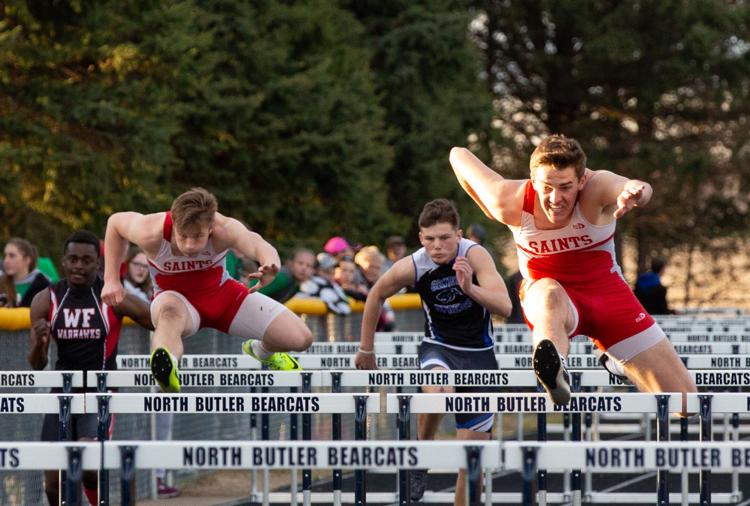 20190502-IMG_7686.JPG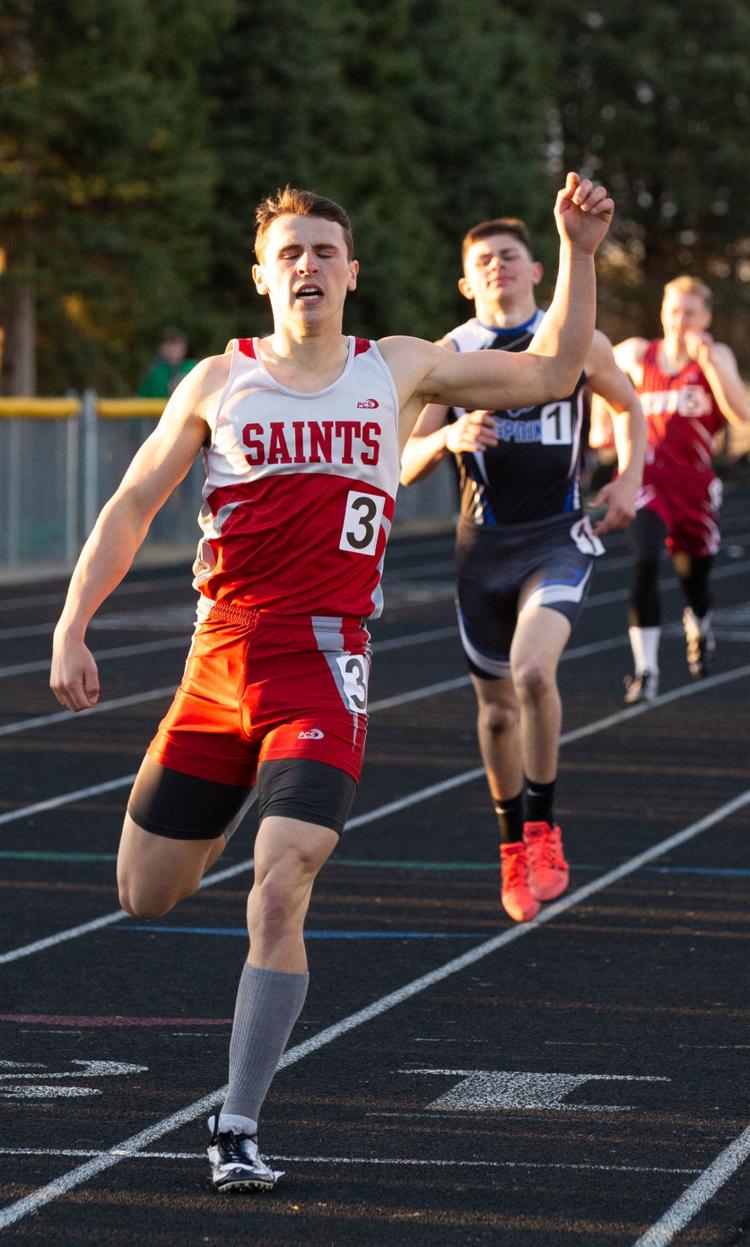 20190502-IMG_7722.JPG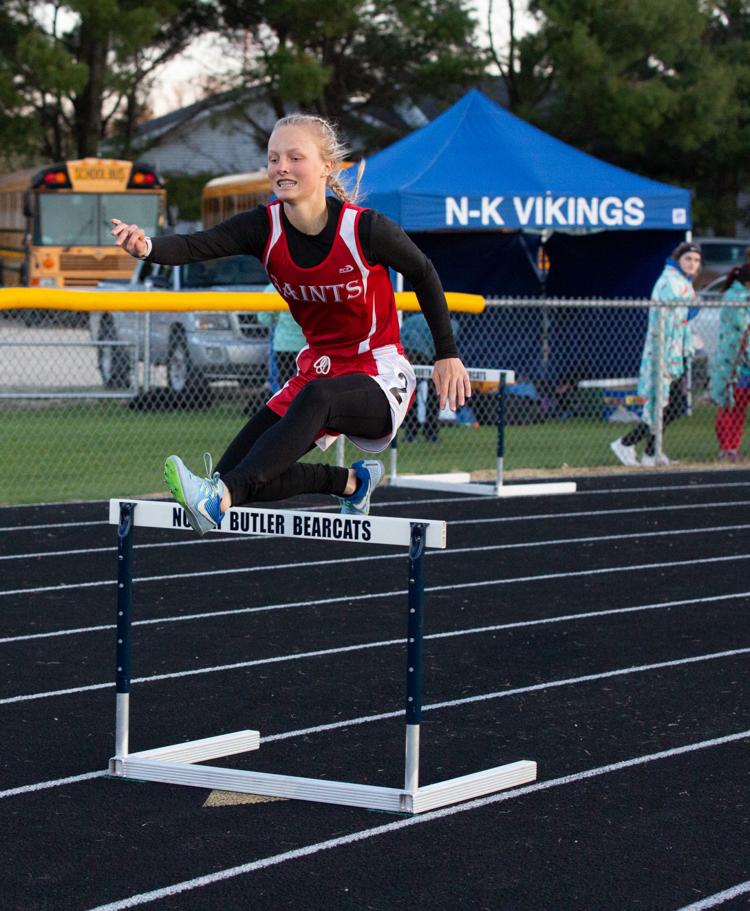 20190502-IMG_7727.JPG
20190502-IMG_7769.JPG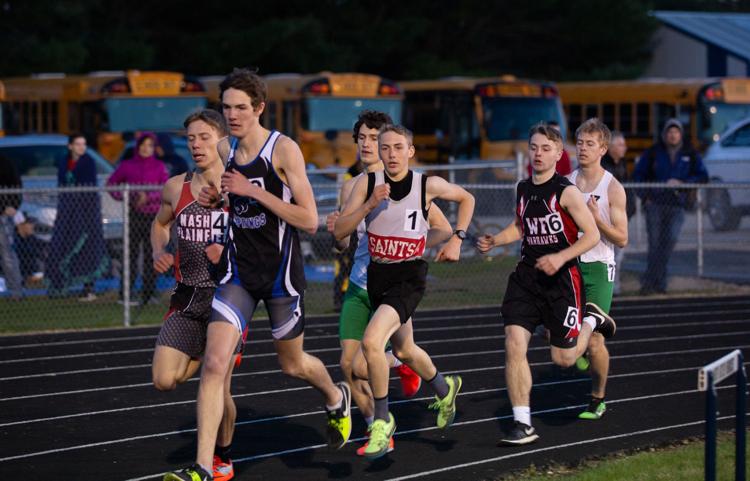 20190502-IMG_7849-2.JPG