Entering play on Tuesday, July 2, the St. Ansgar baseball team was on the verge of accomplishing a number of season goals.
For one, the Saints had 19 wins on the season, and a victory over a solid Forest City would give the Saints their 20th win, and that is exactly what happened in a 6-4 Saints victory that not only was far from easy, it was nearly catastrophic.
The score was identical to the first time the two teams met this season on June 10.
"Forest City is a good baseball team," Saints coach Devin Schwiesow said. "They are well coached and disciplined."
The essence of the St. Ansgar success has been starting pitching.
The duo of Collin Kramer and Mark Williams had combined for a 13-1 overall record on the mound.
Williams had an earned run average of 1.04 while Kramer was at 1.15.
With Kramer on the mound against the Indians, one might have expected a pitcher's duel against an Indian team that also boasts some strong arms.
Forest City got to Kramer for four runs in the bottom of the first, but the Saints returned the favor with five runs off of Indians pitcher Avery Busta in the second.
The pitchers for both teams then settled in, and only one more run scored over the final innings.
You have free articles remaining.
For Schwiesow, the near catastrophe came at the end of the fifth inning when Kramer took a hard line drive off of his pitching elbow.
Kramer did not return, but after the game, the senior pitcher outwardly showed few effects of the shot.
Kramer and Jack Sievert sparked the St. Ansgar offense as each had a two-run single in the second inning.
With the goal of 20 victories already in the bag, St. Ansgar next turns to the Top of Iowa Conference crown.
The Saint Ansgar baseball team lost to New Hampton by a score of 6-4 on Monday, July 1. The Saints managed just three hits in the loss, while sophomore Justin Horgen surrendered five earned runs in the first inning.
The Saints scored all of their runs in the final two innings, but they couldn't keep the rally going, and fell by two runs. 
With a 15-1 mark in conference play, the Saints need a win over Nashua-Plainfield on Monday, July 8 to secure a share of the crown. The Saints also play Lake Mills on Monday, July 8, following their N-P game. The Saints travel to South Winneshiek on Tuesday, July 9.
The Saints open the postseason at 7 p.m. on Saturday, July 13 when they take on AGWSR at home.
Forest City vs St. Ansgar 07-02-2019 (1).jpg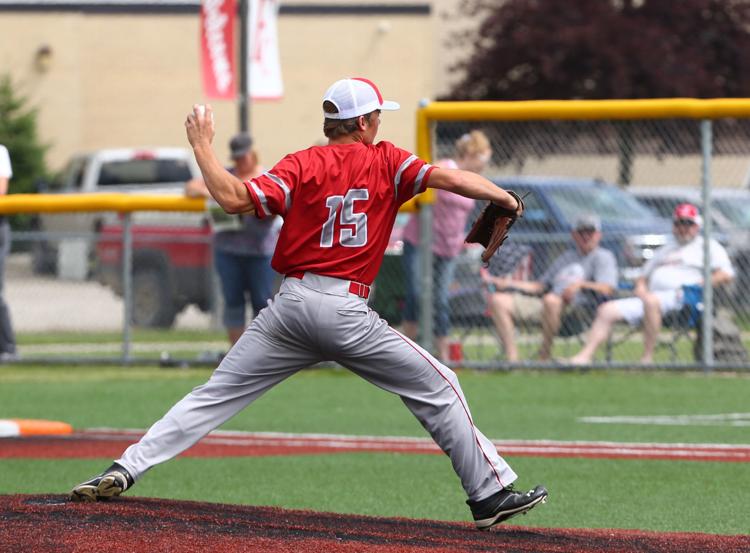 Forest City vs St. Ansgar 07-02-2019 (2).jpg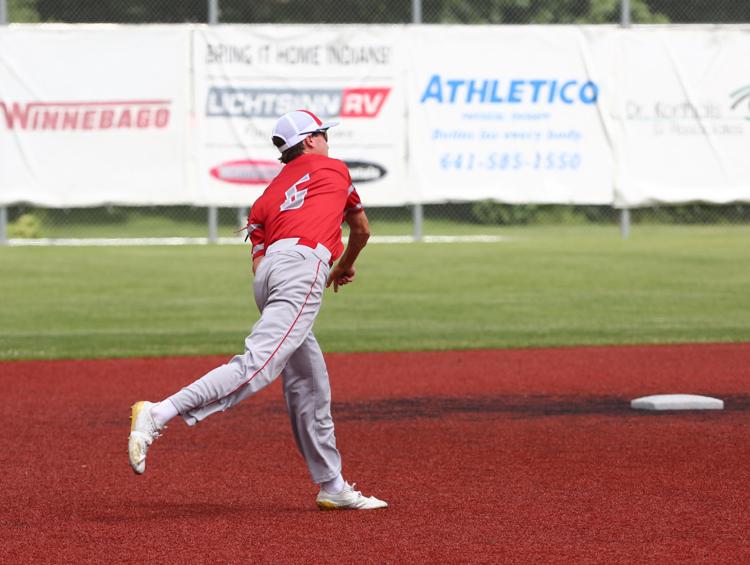 Forest City vs St. Ansgar 07-02-2019 (3).jpg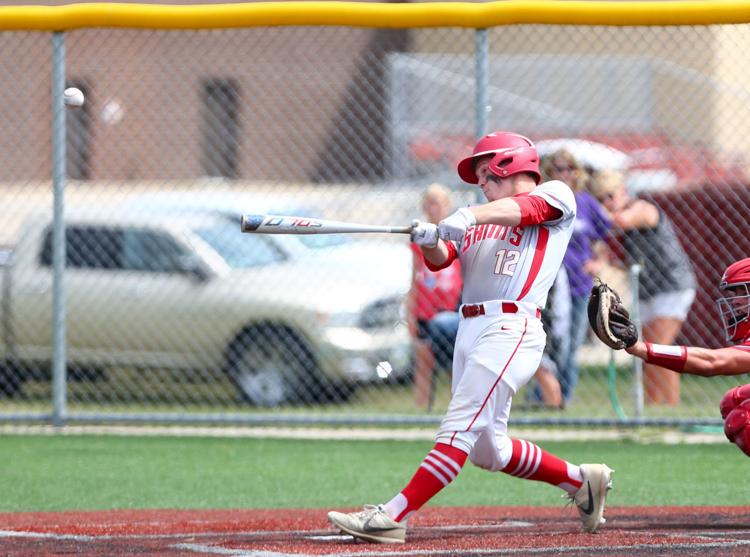 Forest City vs St. Ansgar 07-02-2019 (4).jpg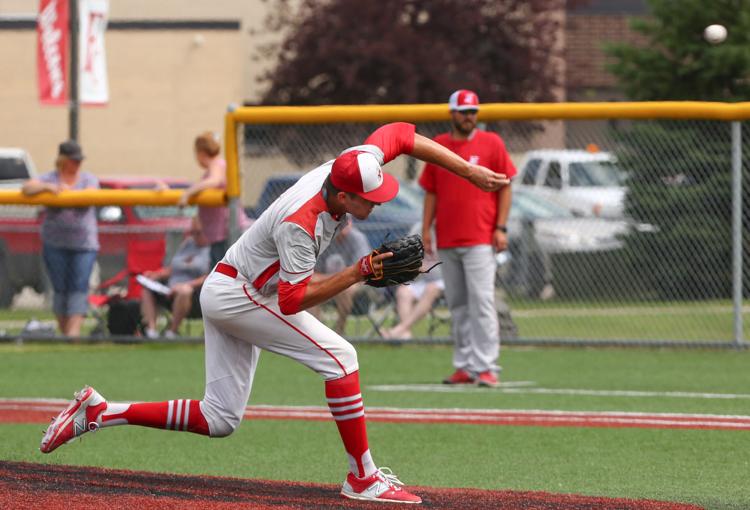 Forest City vs St. Ansgar 07-02-2019 (5).jpg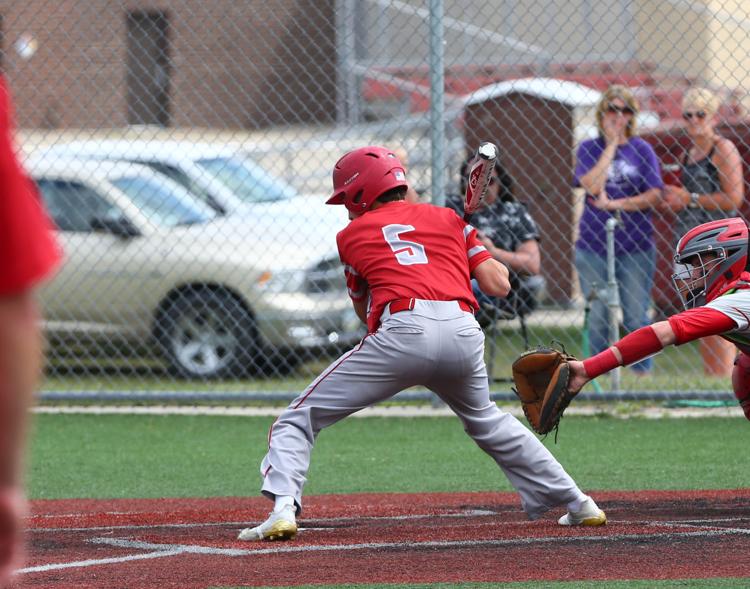 Forest City vs St. Ansgar 07-02-2019 (6).jpg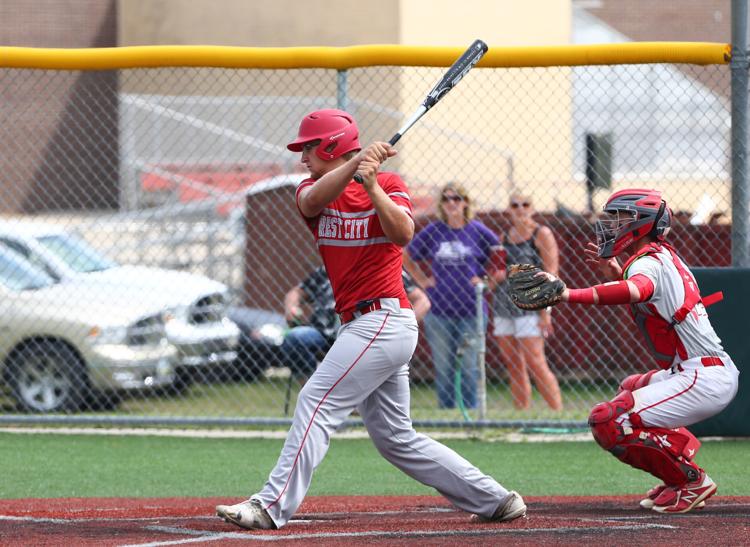 Forest City vs St. Ansgar 07-02-2019 (7).jpg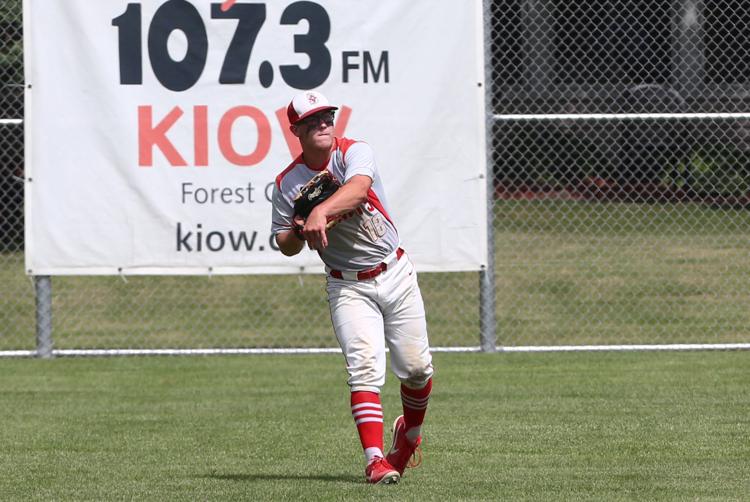 Forest City vs St. Ansgar 07-02-2019 (8).jpg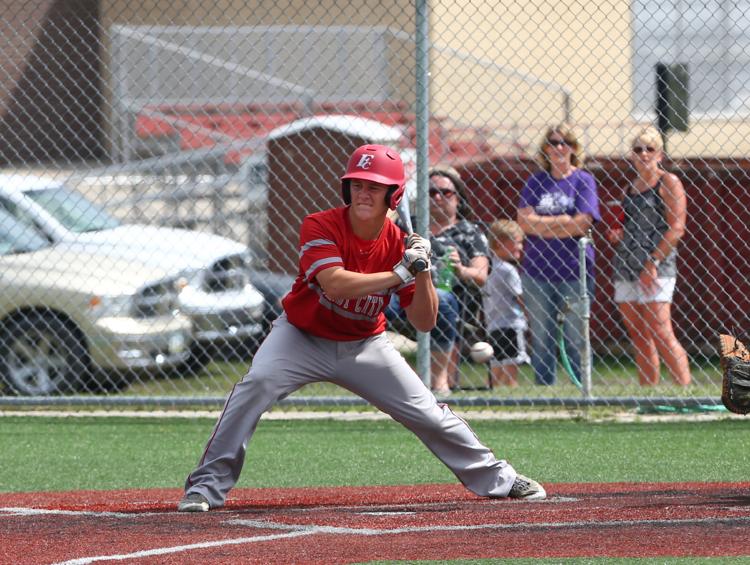 Forest City vs St. Ansgar 07-02-2019 (9).jpg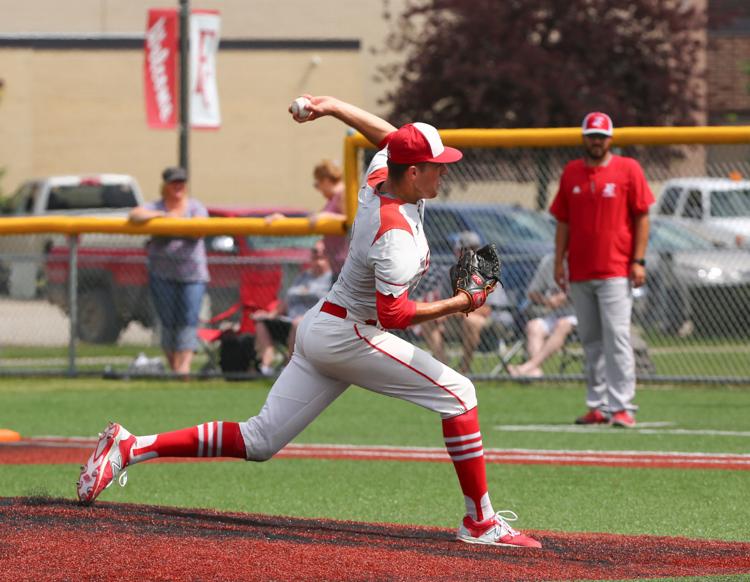 Forest City vs St. Ansgar 07-02-2019 (10).jpg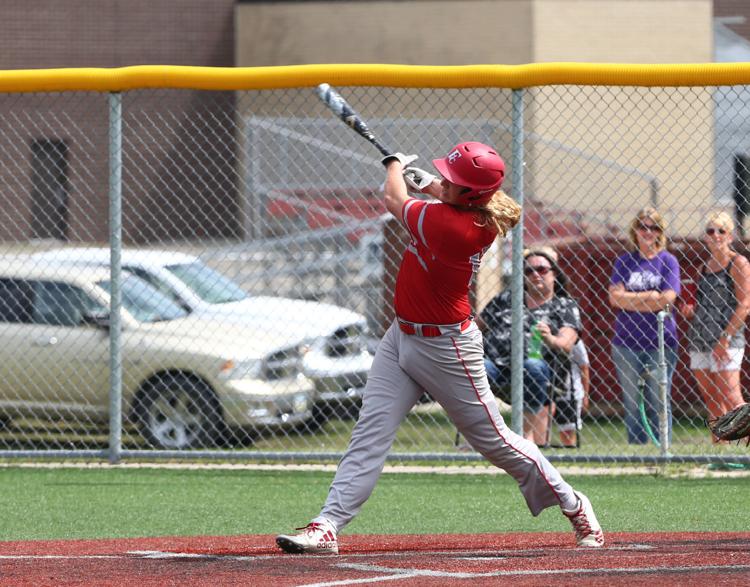 Forest City vs St. Ansgar 07-02-2019 (11).jpg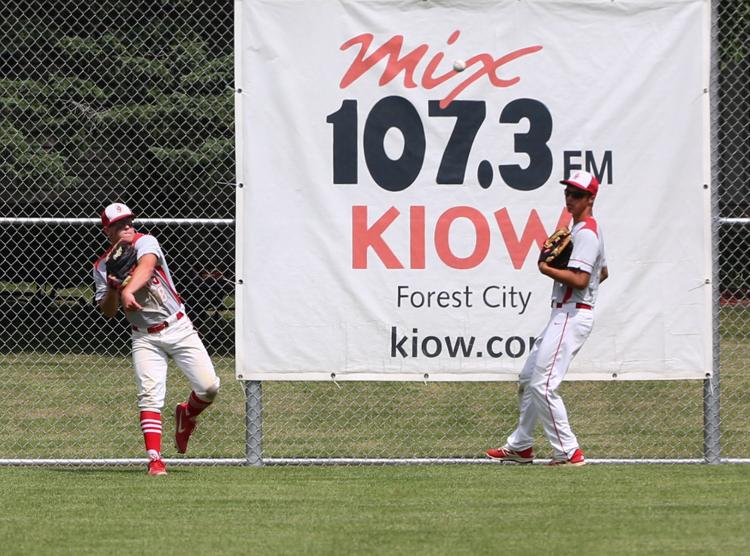 Forest City vs St. Ansgar 07-02-2019 (12).jpg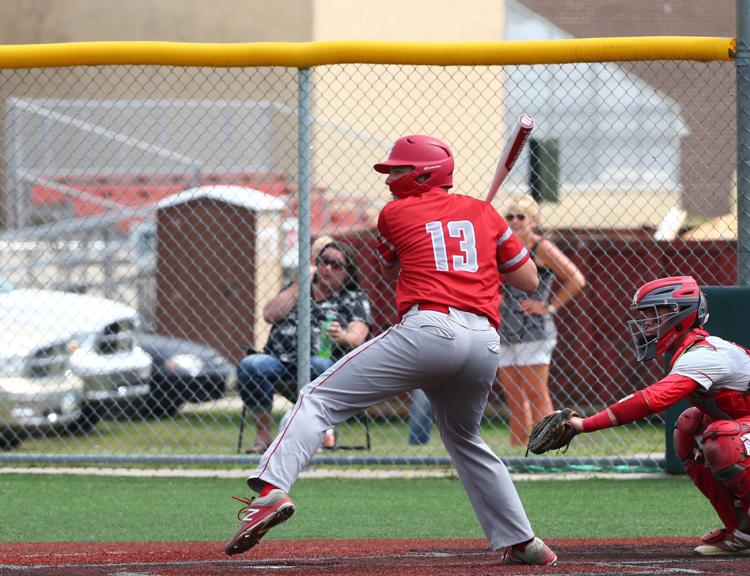 Forest City vs St. Ansgar 07-02-2019 (13).jpg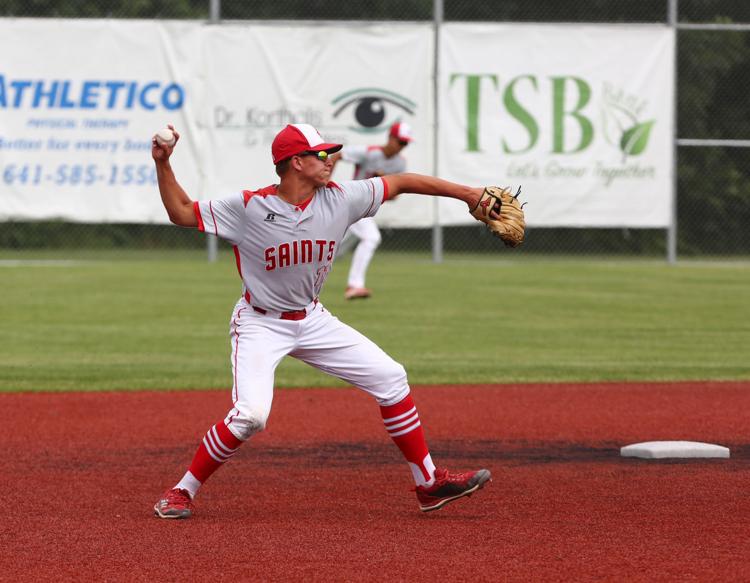 Forest City vs St. Ansgar 07-02-2019 (14).jpg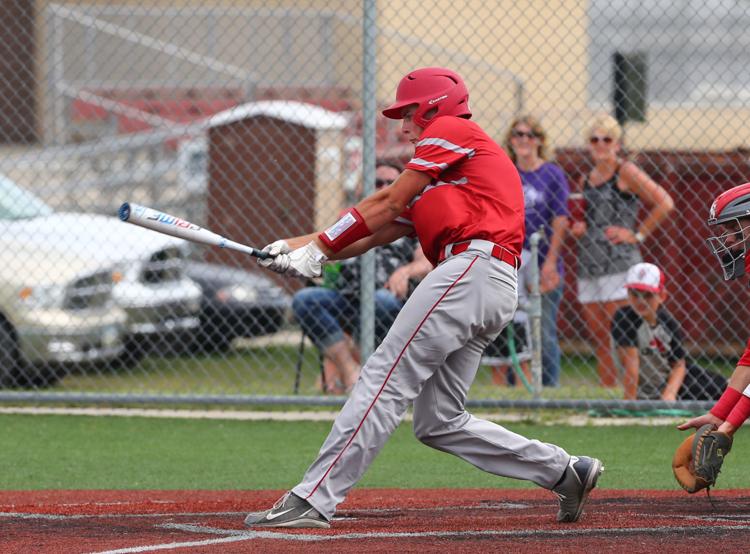 Forest City vs St. Ansgar 07-02-2019 (15).jpg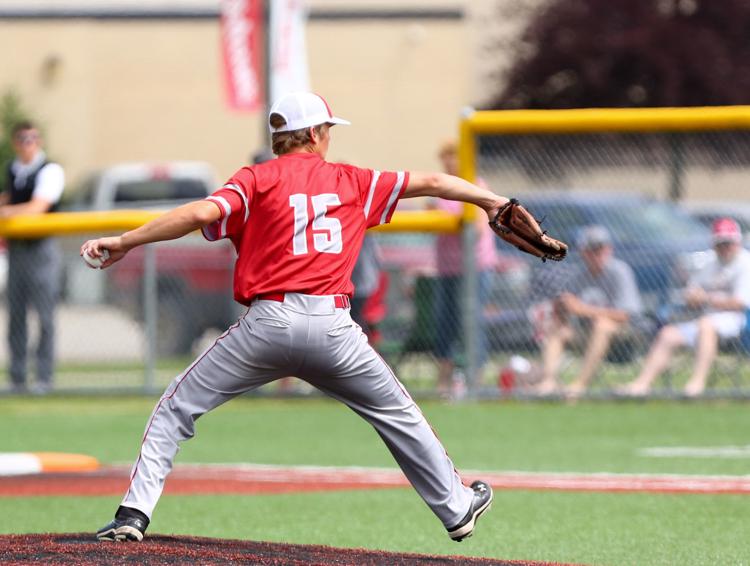 Forest City vs St. Ansgar 07-02-2019 (16).jpg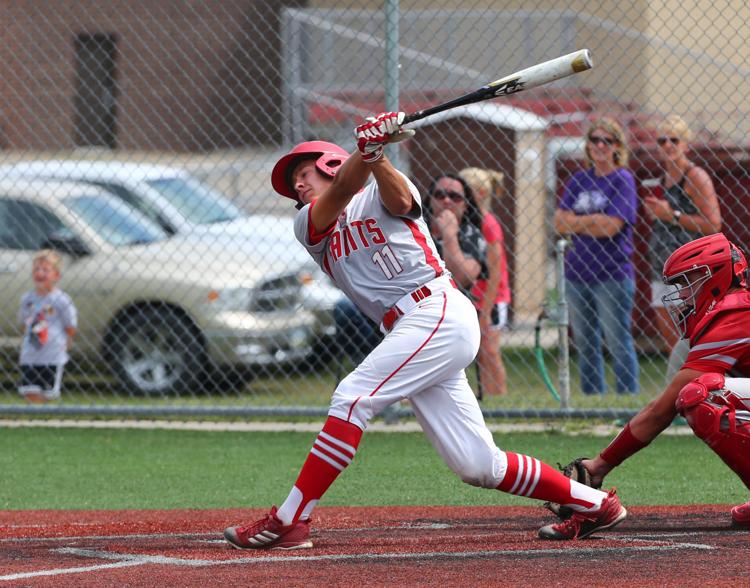 Forest City vs St. Ansgar 07-02-2019 (17).jpg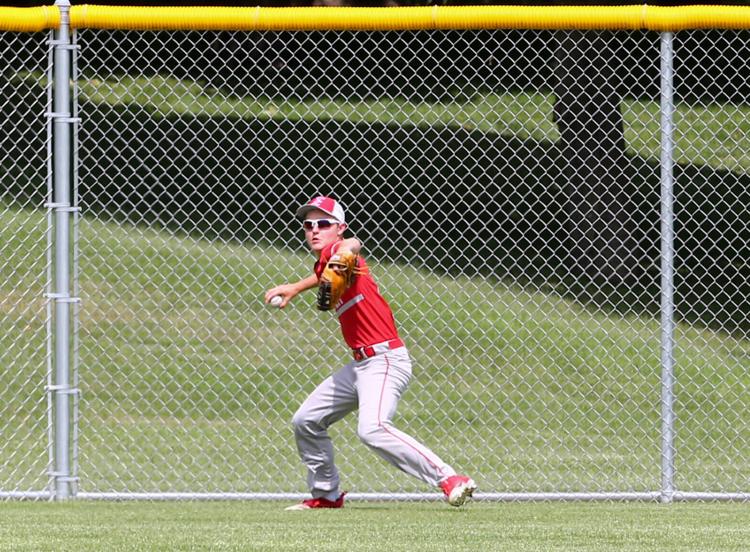 Forest City vs St. Ansgar 07-02-2019 (18).jpg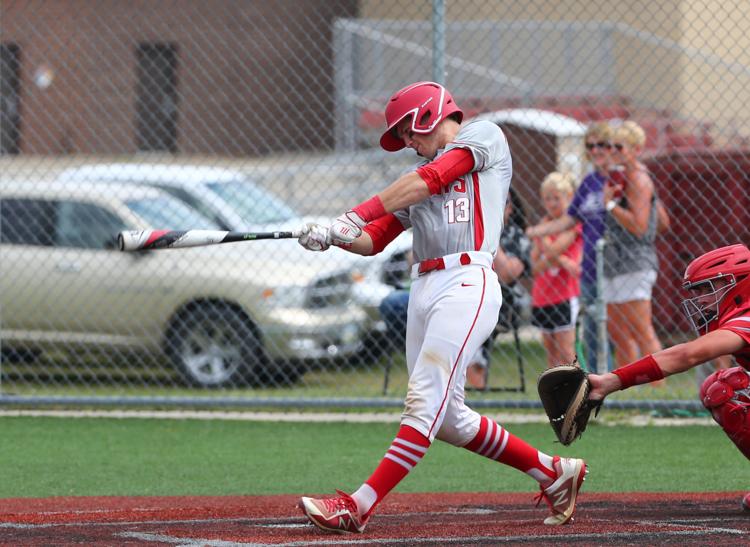 Forest City vs St. Ansgar 07-02-2019 (19).jpg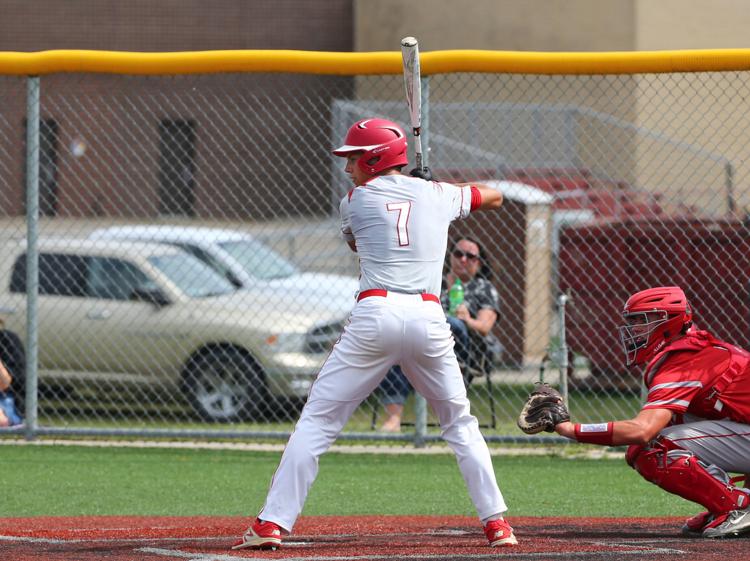 Forest City vs St. Ansgar 07-02-2019 (20).jpg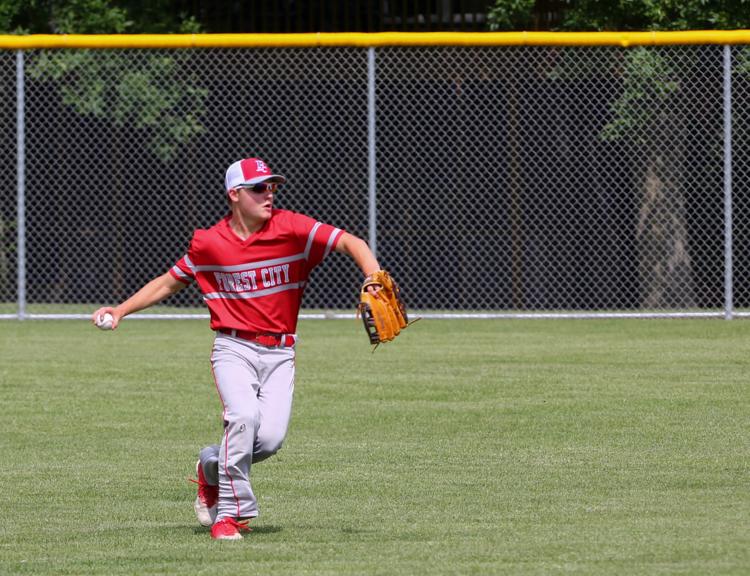 Forest City vs St. Ansgar 07-02-2019 (21).jpg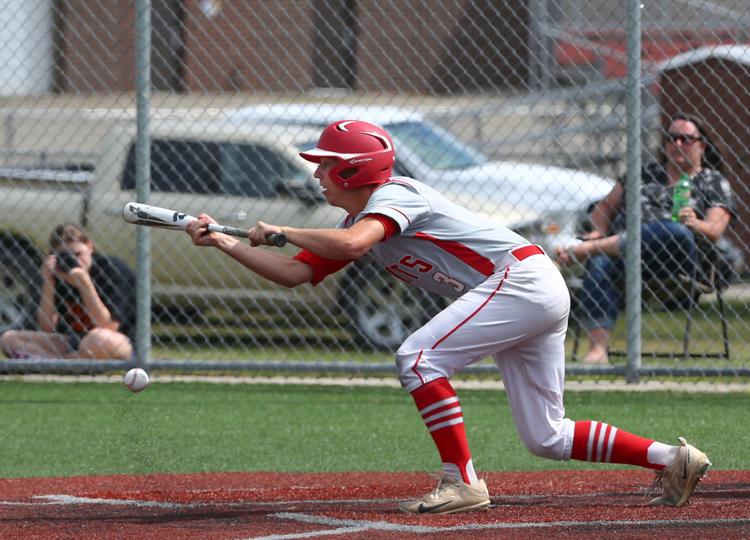 Forest City vs St. Ansgar 07-02-2019 (22).jpg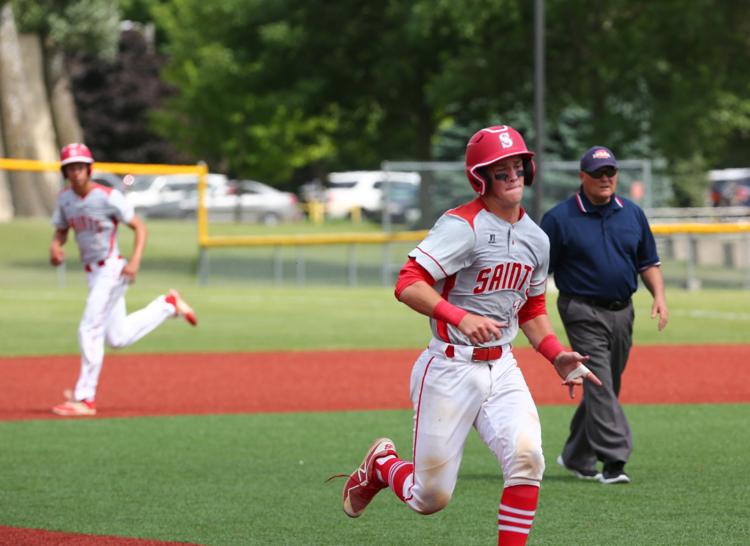 Forest City vs St. Ansgar 07-02-2019 (23).jpg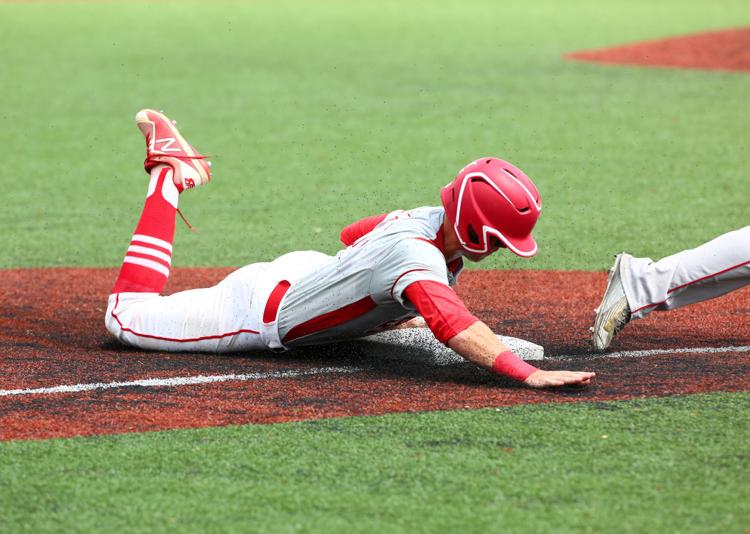 Forest City vs St. Ansgar 07-02-2019 (24).jpg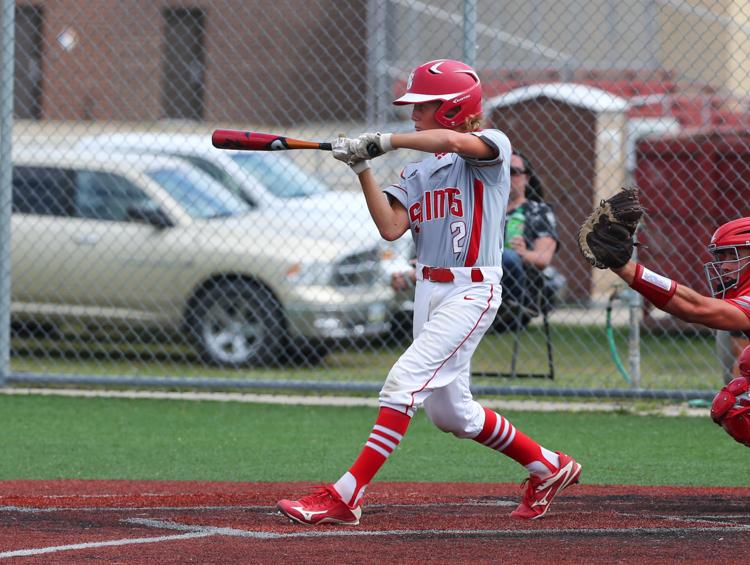 Forest City vs St. Ansgar 07-02-2019 (25).jpg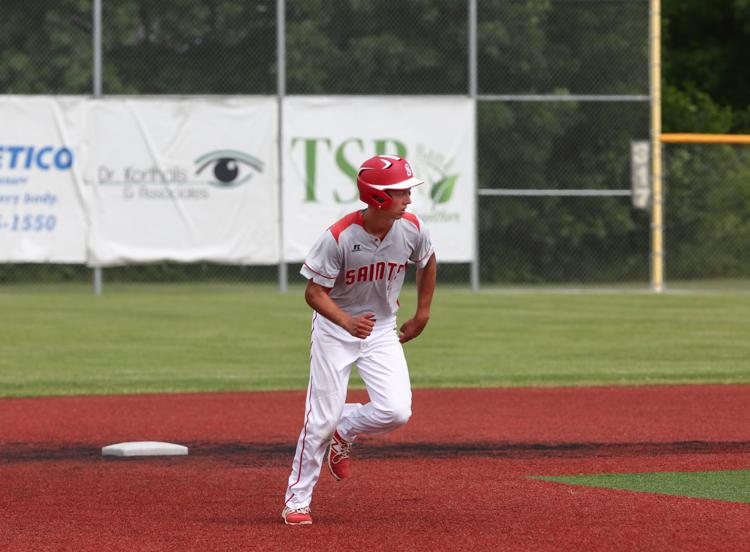 Forest City vs St. Ansgar 07-02-2019 (26).jpg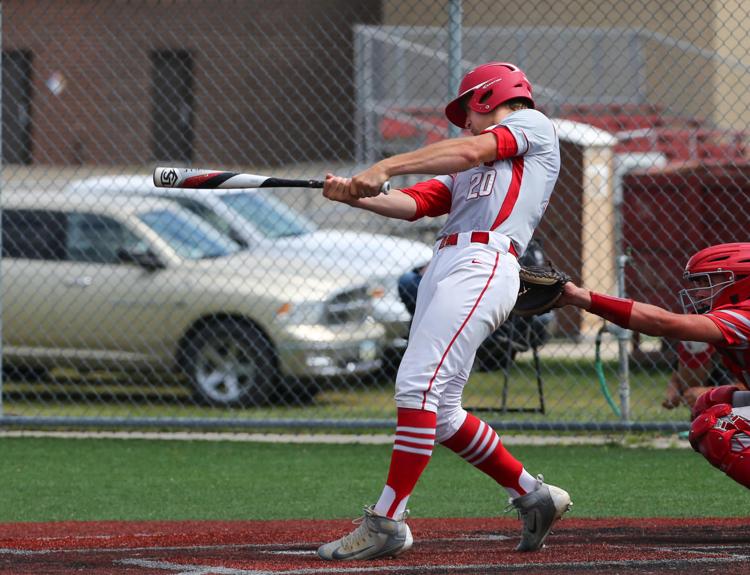 Forest City vs St. Ansgar 07-02-2019 (27).jpg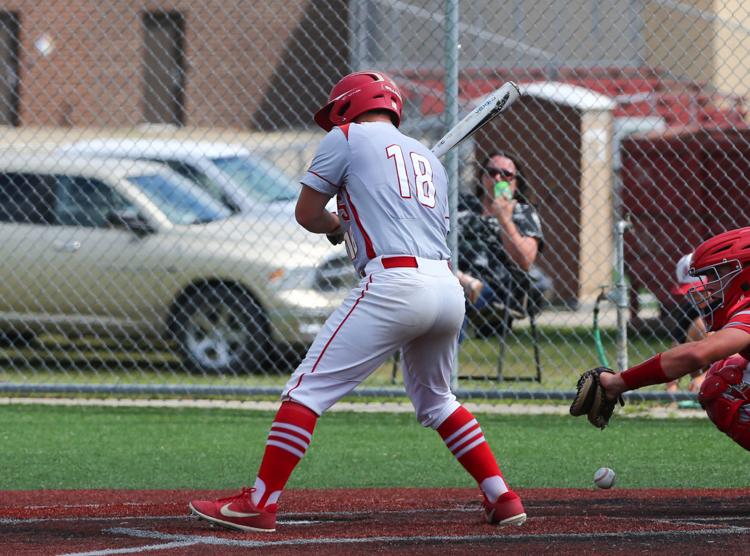 Forest City vs St. Ansgar 07-02-2019 (28).jpg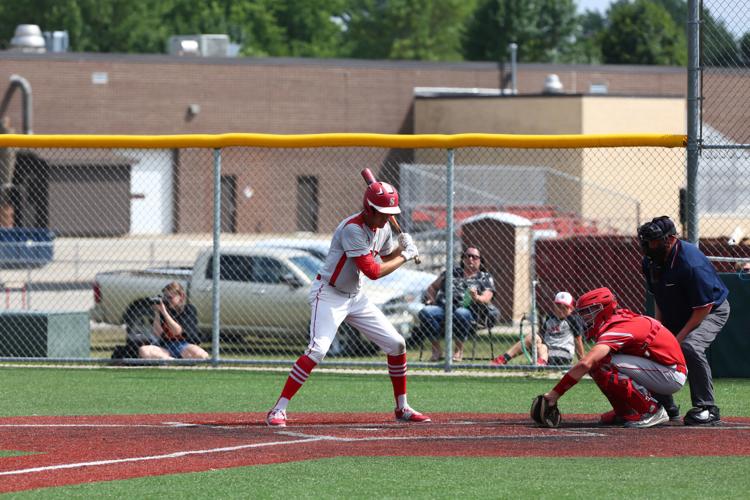 Forest City vs St. Ansgar 07-02-2019 (29).jpg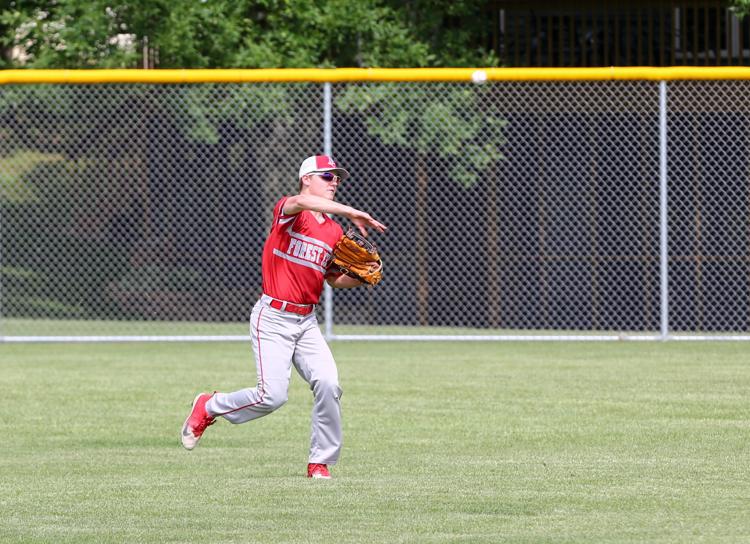 Forest City vs St. Ansgar 07-02-2019 (30).jpg