Saint Ansgar earned a resounding 12-2 over AGWSR on Friday, July 12 in their postseason opener. The Saints had multi-hit games from five different players, including a three-hit night from Jack Sievert.
Collin Kramer went 3 1/3 innings for the Saints, allowing four hits and two runs.
Saint Ansgar will play at home beginning at 7 p.m. on Tuesday, July 16 against Rockford, for a spot in the district finals.
The Charles City baseball team downed Saint Ansgar by an 11-2 score on Wednesday, July 10, as the Comets smacked 14 hits in the blow-out. Five Comets hitters had multi-hit games. 
Junior Tait Ardnt pitched six innings, allowing just four hits and two earned runs. Eighth-grader Tate Mayer pitched one inning for the Saints, and struggled, as he allowed six hits and six earned runs. 
The Saint Ansgar baseball team lost to South Winneshiek, 12-4, on Tuesday, July 9, as the Saints managed just five hits. 
Junior Adam Williams got the start, and pitched two innings, and allowed five hits and two earned runs. In the fourth inning, John May came on in relief, and allowed eight runs on six hits in one inning of work. 
St. Ansgar improved to 22-7 on the season and secured a one-loss conference mark with a pair of wins on Monday, July 8.
You have free articles remaining.
Collin Kramer threw four hitless innings and got plenty of run support in a 15-0 win that secured a Top of Iowa Conference crown for the Saints.
St. Ansgar tied atop the conference standings with Newman Catholic, but the Saints downed the Knights 5-3 earlier in the season.
St. Ansgar followed with a 4-1 win over Lake Mills.
Carter Solz and Ryan Cole drove in three runs apiece in the opener.
Mark Williams allowed three hits to pick up the win on the mound and drove in two runs at the plate in the nightcap.
STA BB-3939.JPG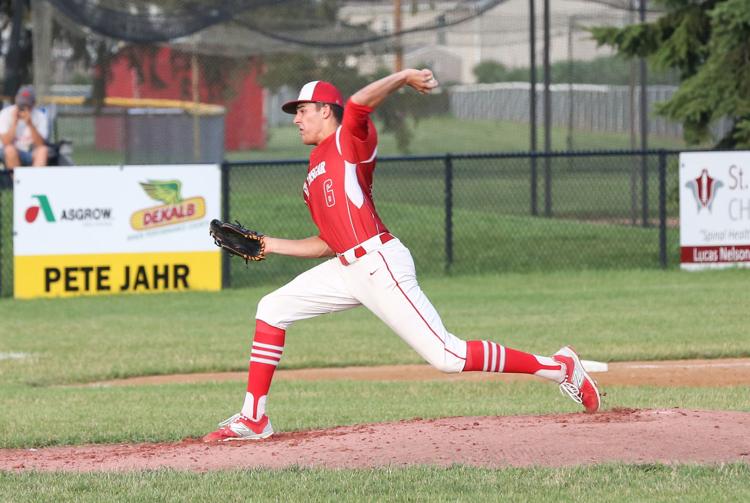 STA BB-3941.JPG
STA BB-3947.JPG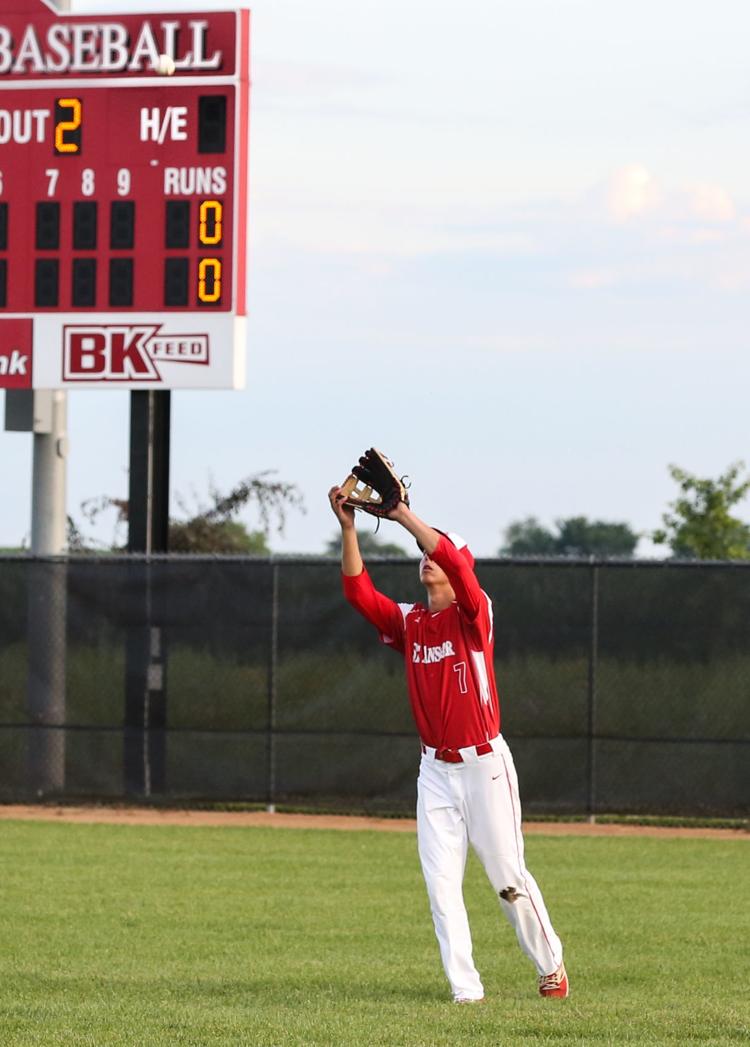 STA BB-3964.JPG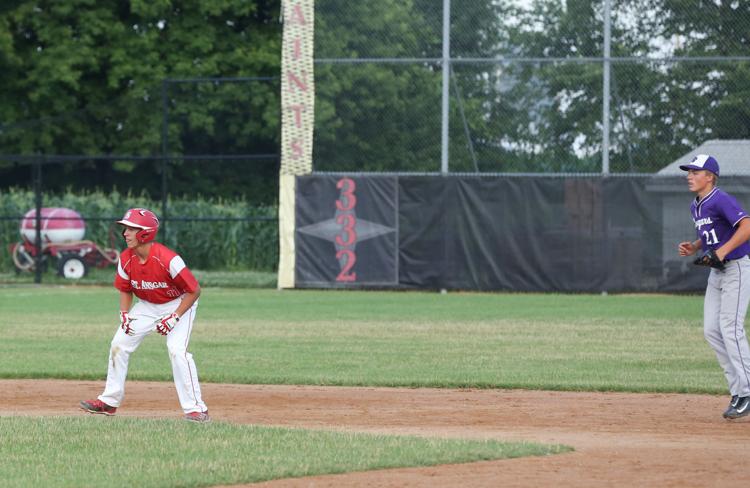 STA BB-3987.JPG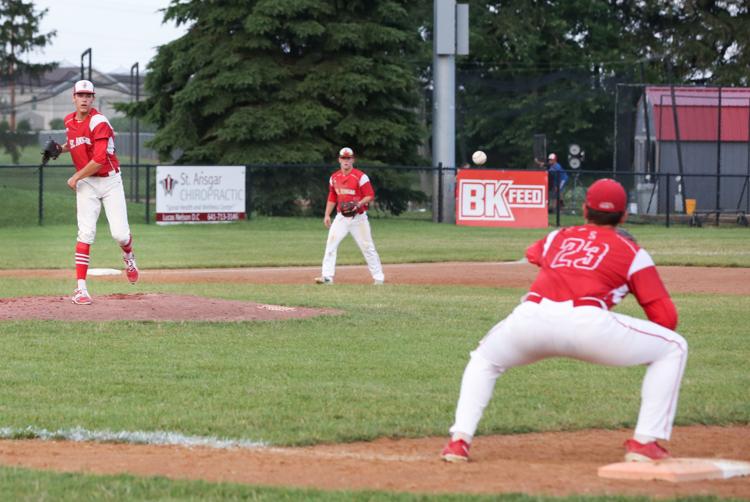 STA BB-4009.JPG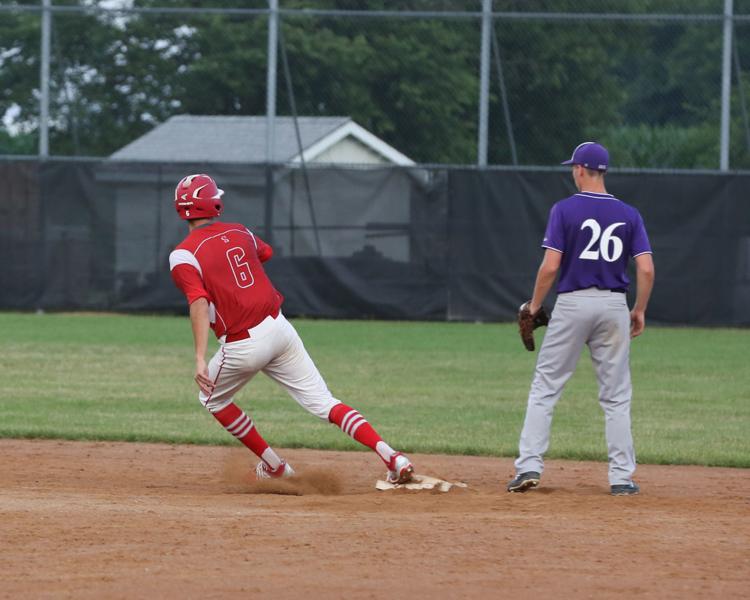 STA BB-4028.JPG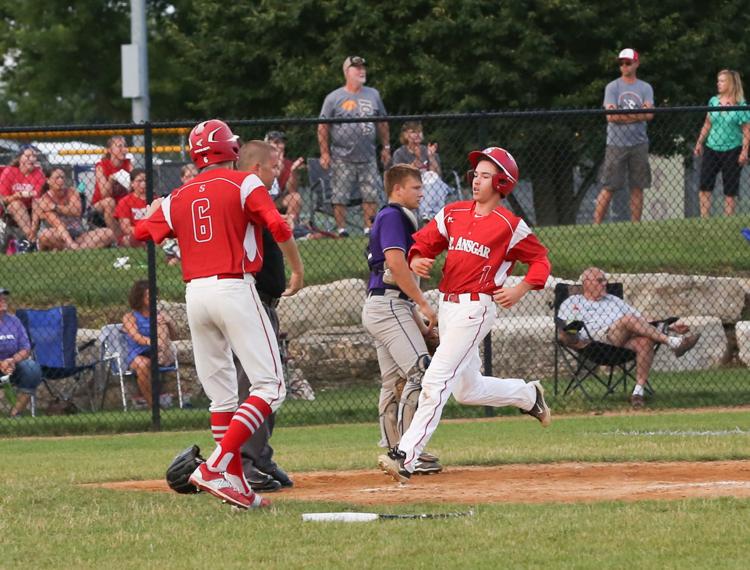 STA BB-4036.JPG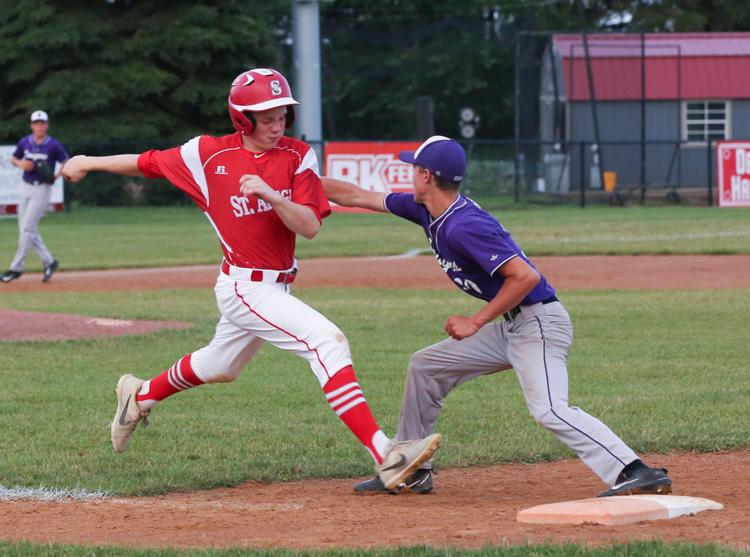 STA BB-4043.JPG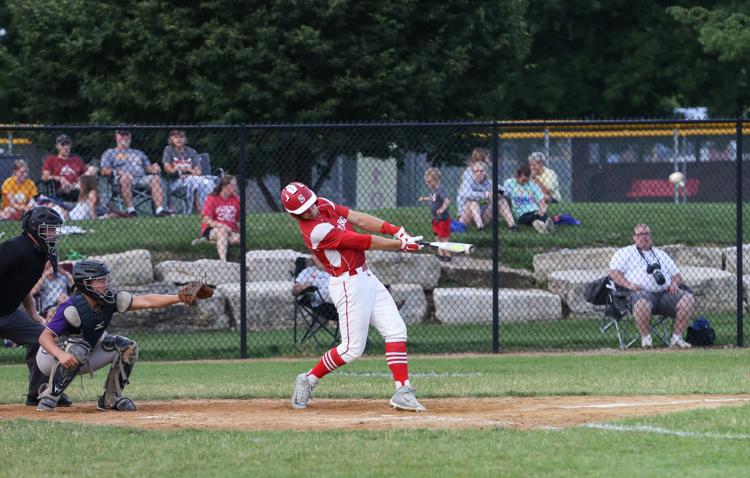 STA BB-4074.JPG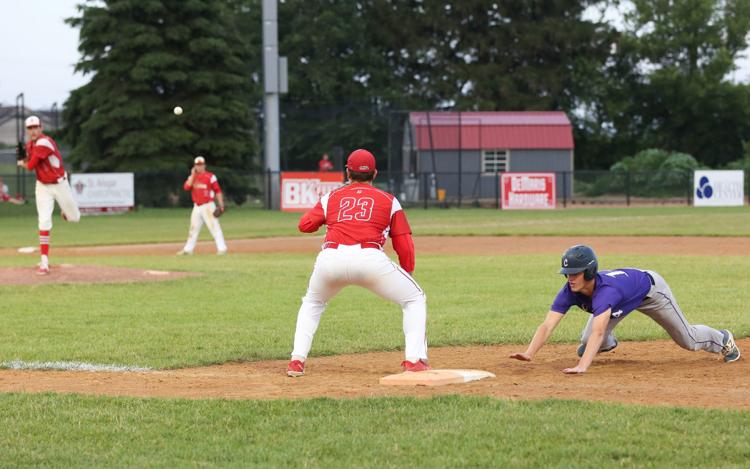 STA BB-4086.JPG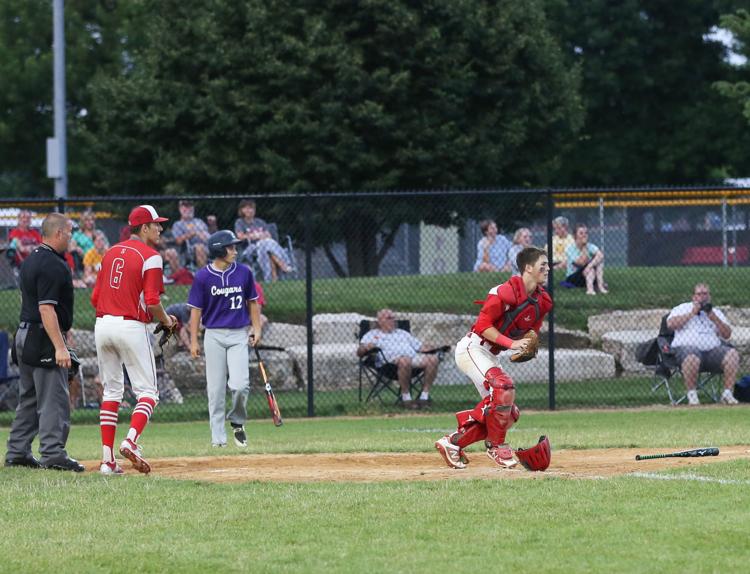 STA BB-4111.JPG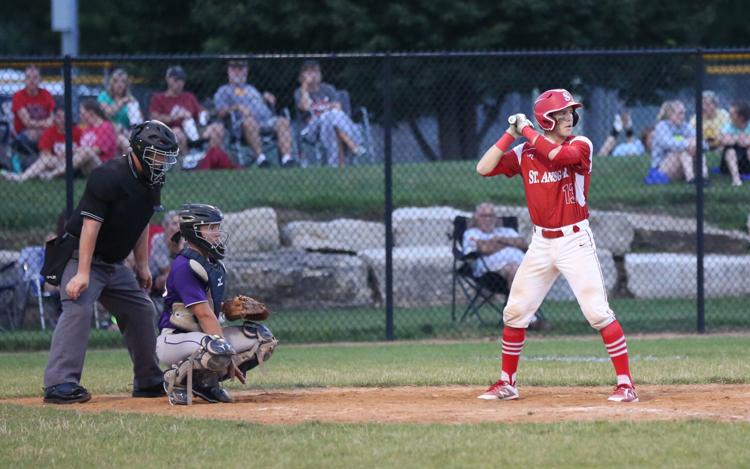 STA BB-4114.JPG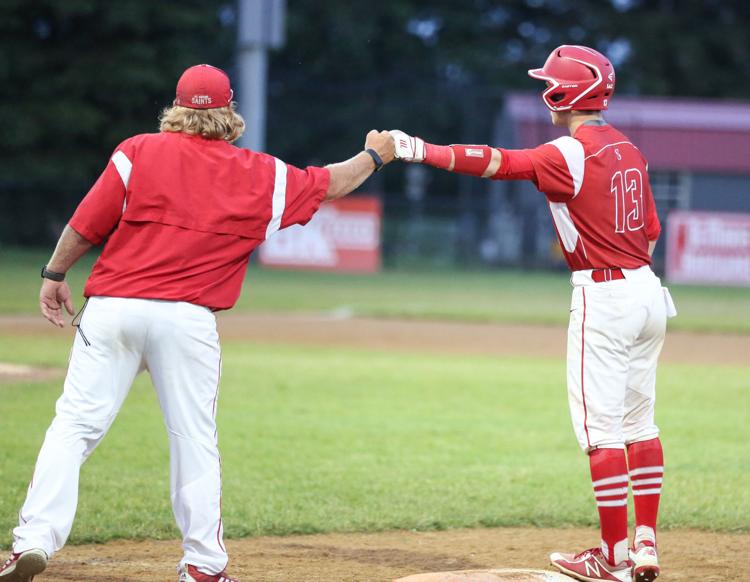 STA BB-4132.JPG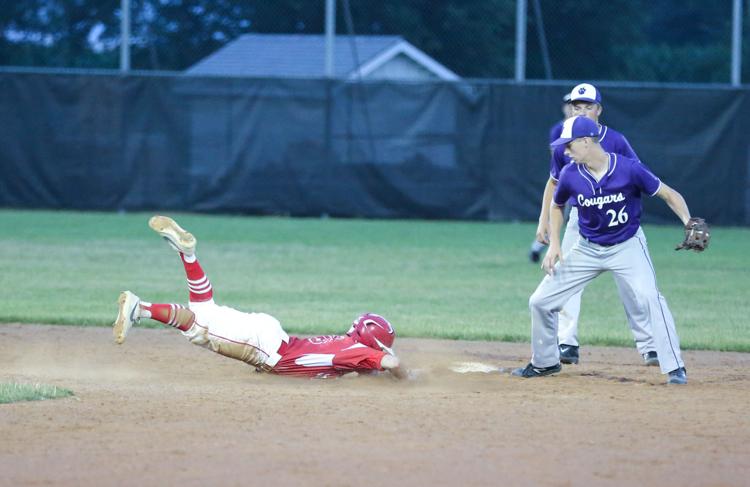 STA BB-4138.JPG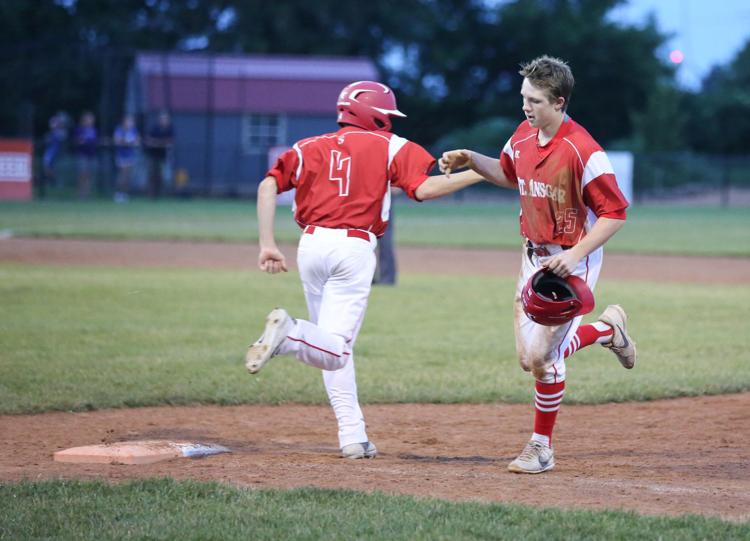 STA BB-4153.JPG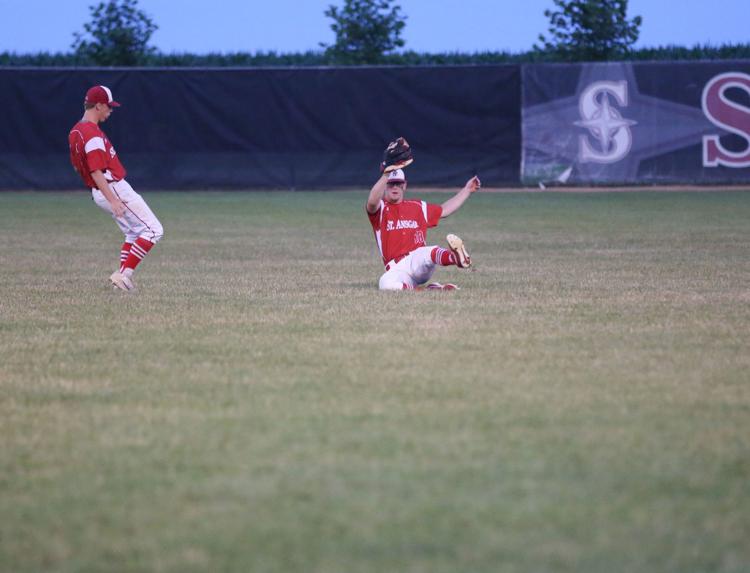 STA BB-4163.JPG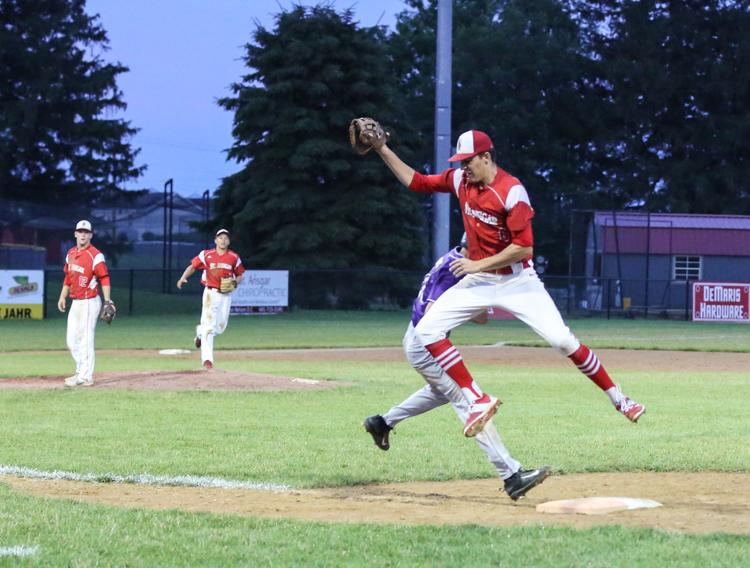 STA BB-4183.JPG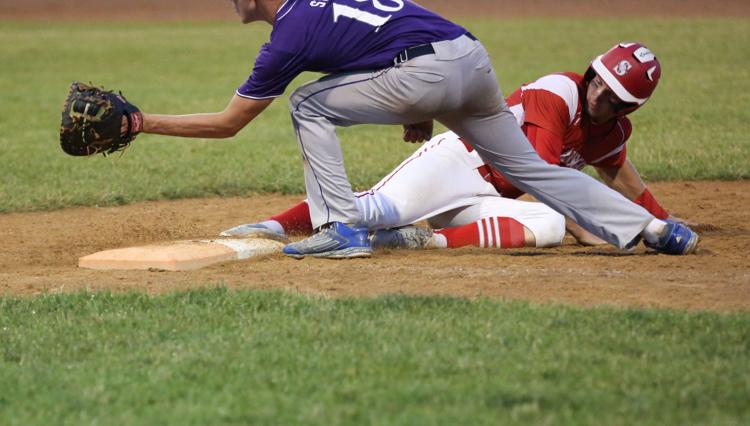 STA BB-4214.JPG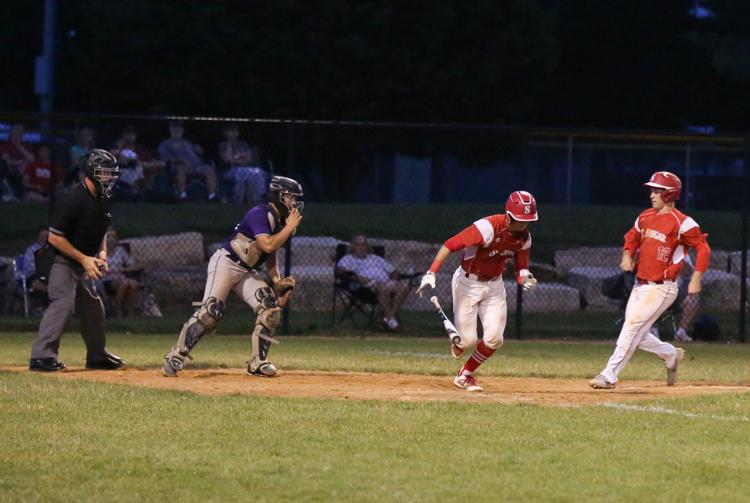 STA BB-4257.JPG