In Riceville on Thursday night, with cold weather came cold shooting. 
On a freezing February evening, the Riceville girls basketball team saw its season come to an end, as the Wildcats lost to Kee, 58-38, in a first-round regional playoff upset. 
Kee took control of the game from the opening tip, as the Kee Hawks pulled out to a 9-2 lead in the first quarter. After a two-point bucket from Riceville sophomore Joy Beran, Kee went on a 16-2 run, to pull ahead for good.
At halftime, the Kee-Hawks led the Wildcats, 38-13.
In the second half, Riceville managed to outscore the Kee Hawks, 25-20, but couldn't dig its way out of the early hole. After the final buzzer sounded on Kee's 20-point victory, a jubilant visiting crowd roared with joy, as the 11-10 road squad advanced to the regional quarterfinals.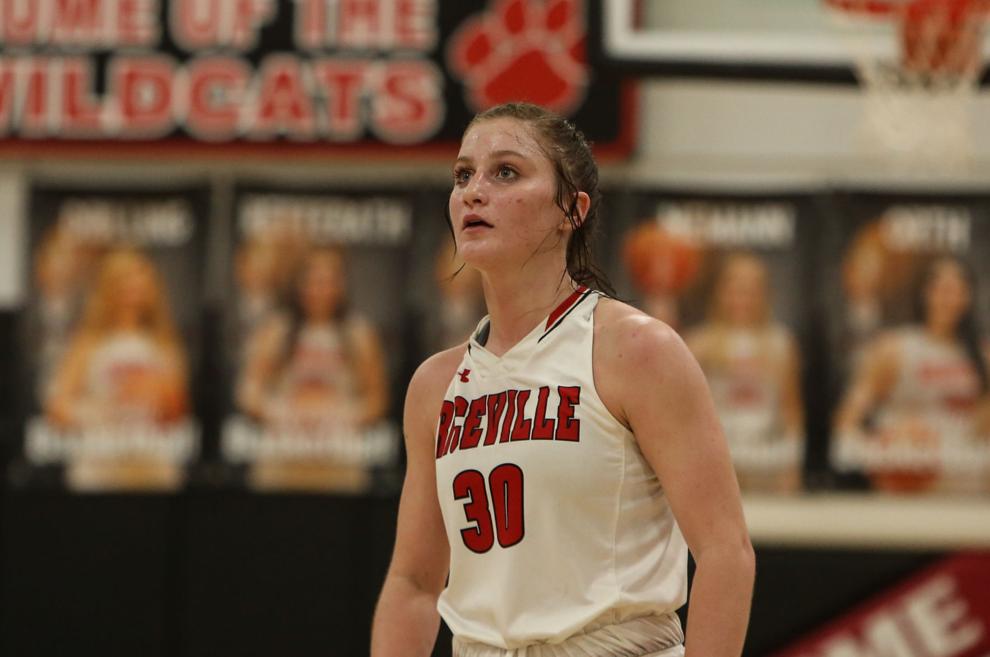 Junior O'Malley Fair led Riceville with 11 points on 4-of-14 shooting, with three 3-pointers to her credit. Senior Abby Retterath scored 10 points for the Wildcats in her final game, and as a team, Riceville shot 38.5 percent from the field. Beran led the way with six rebounds. 
"I thought we played a much better second half," Riceville head coach Darcy Fair said. "I thought we played with more intensity. In the first half, I think we were playing more like we didn't want to lose, instead of playing to win."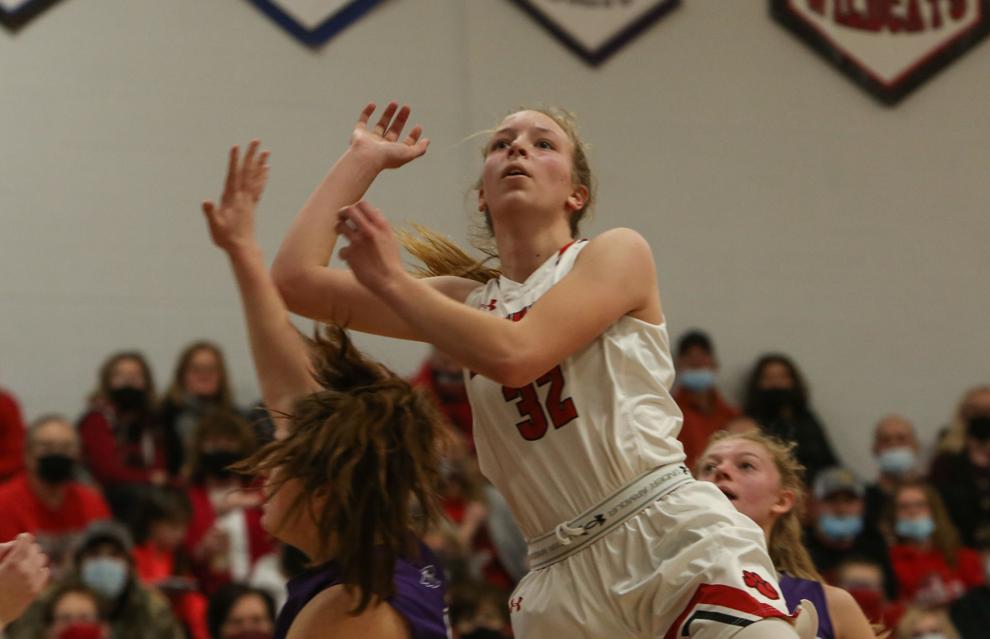 With the loss, Riceville ends its season at 18-4. The Wildcats also won the Iowa Star North conference title this season, the team's first outright conference crown since 1995. 
"I'm proud of this season," O'Malley Fair said. "We'll be in the trophy case, so that is cool. We've got work to do, and we'll be back next year."
With the victory, Kee advances to the Class 1A, Region 3 quarterfinals. The Kee Hawks will play East Buchanan on Feb. 16, at Riceville. 
Shane Lantz covers sports for the Globe Gazette. You can reach him at Shane.Lantz@GlobeGazette.com, or by phone at 641-421-0526. Follow Shane on Twitter @ShaneMLantz.