FOREST CITY | Four Osage wrestlers took first place at the Top of Iowa Conference meet Saturday, Jan. 26. 
Joe Sullivan placed first at 120 with a 9-3 decision against Nashua-Plainfield's Trey Nelson. Zach Williams picked up a 6-4 win in sudden victory against Elijah Wagner to claim first place at 160 pounds. Spencer Mooberry won 6-4 against West Hancock to take first at 170. Averee Abben, the Green Devils' 126-pounder, earned a 3-1 decision against North Butler's Bryce Trees to claim first place in the conference.
Joe Jacobs placed second at 113 pounds. Brody Roll and Colin Muller placed third. Keaton Muller and Spencer Adams took fourth.
IMG_0033.JPG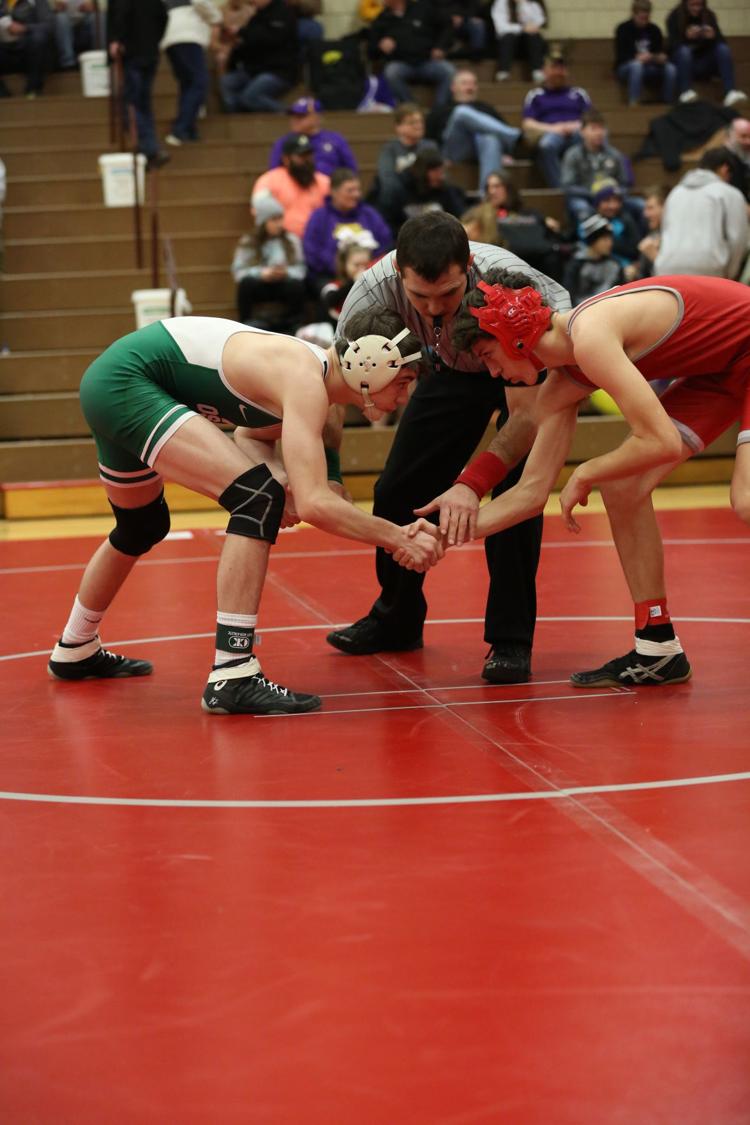 IMG_0048.JPG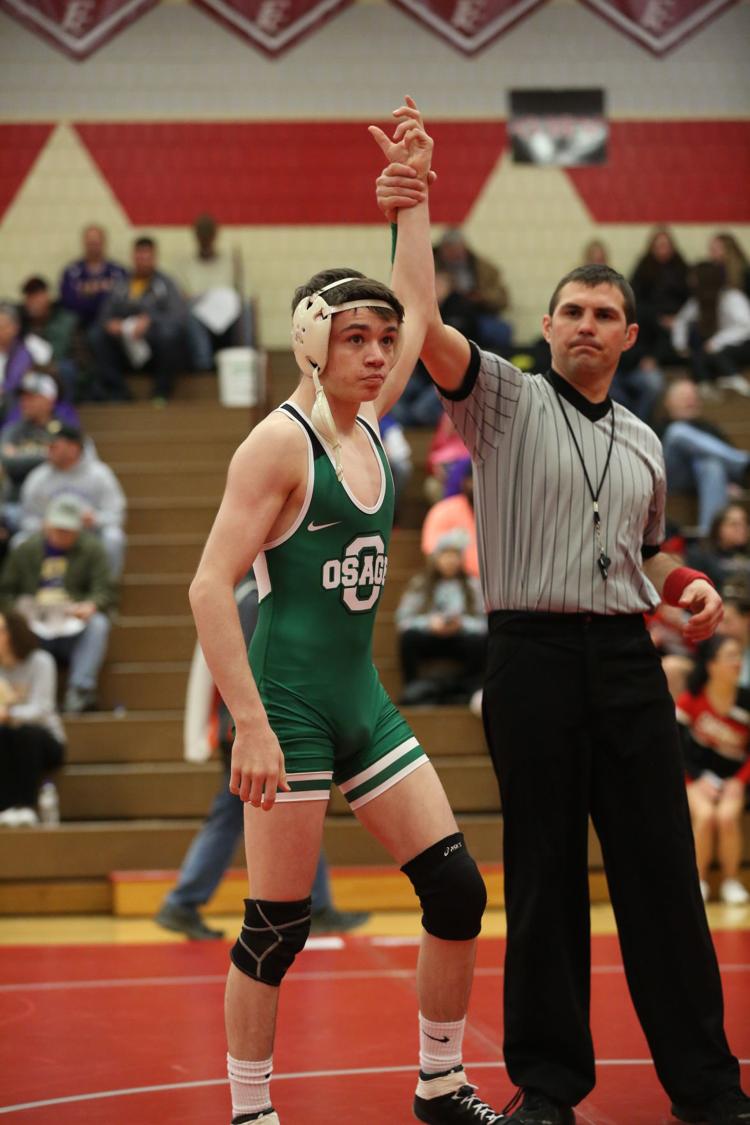 IMG_0051.JPG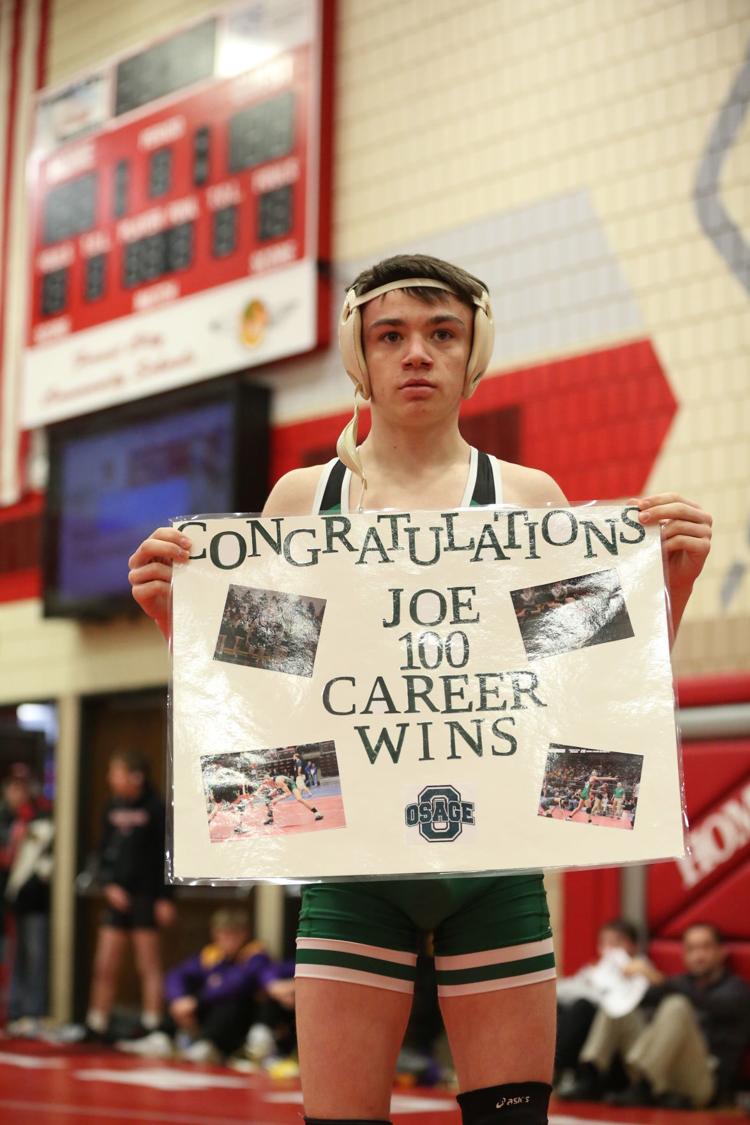 IMG_0123.JPG
IMG_0142.JPG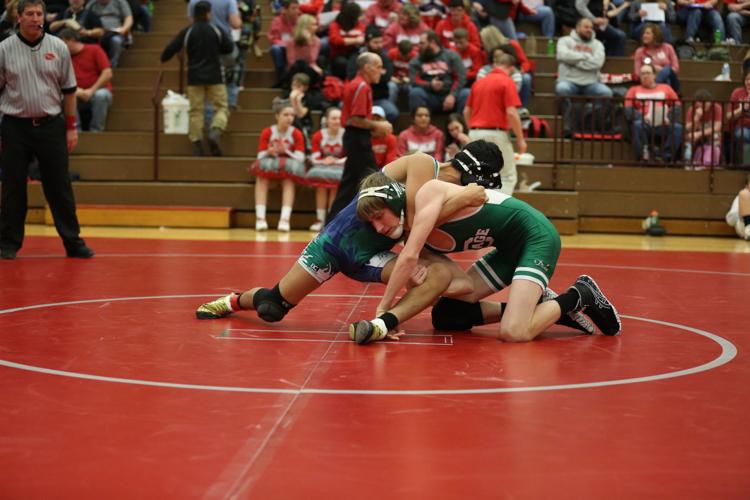 IMG_0151.JPG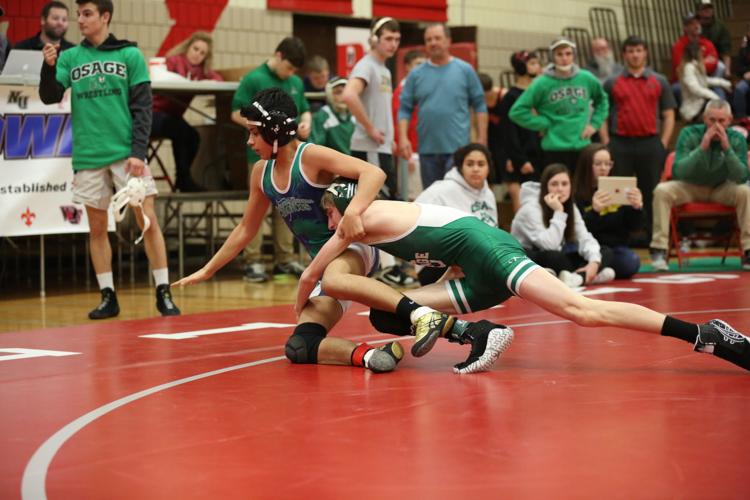 IMG_0189.JPG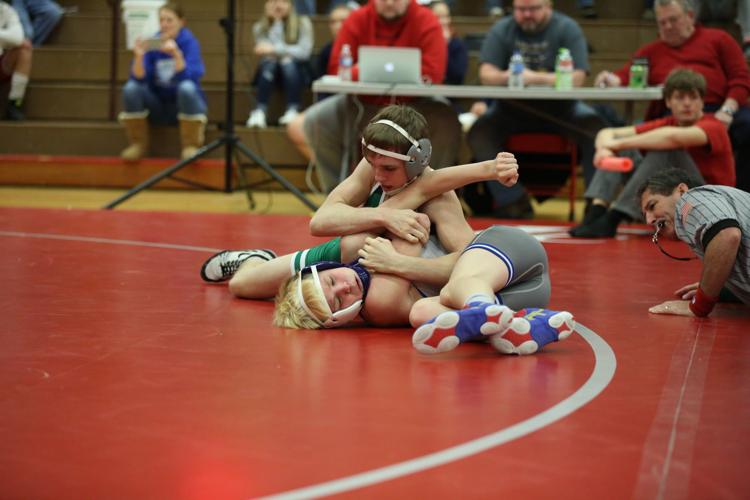 IMG_0213.JPG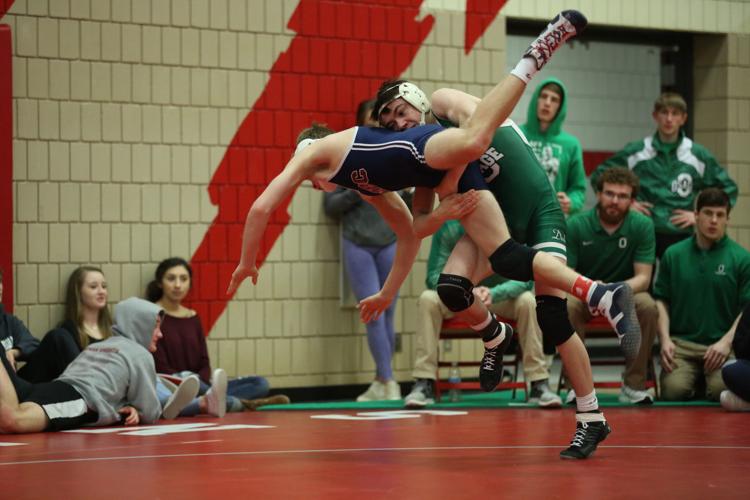 IMG_0247.JPG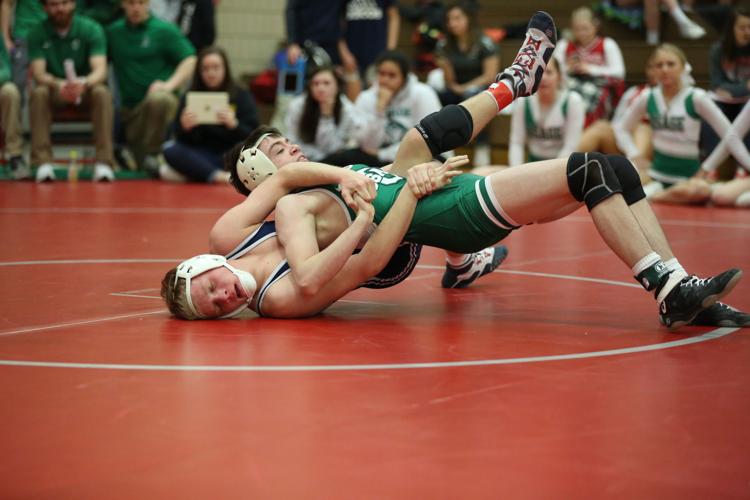 IMG_0282.JPG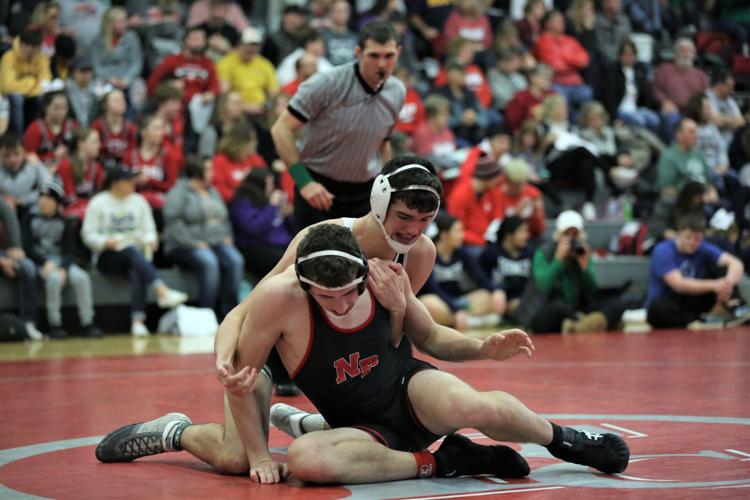 IMG_0339.JPG
IMG_0391.JPG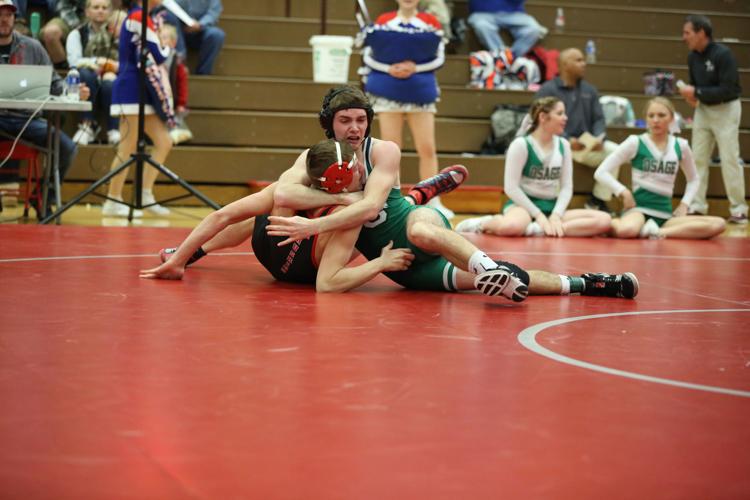 IMG_0419.JPG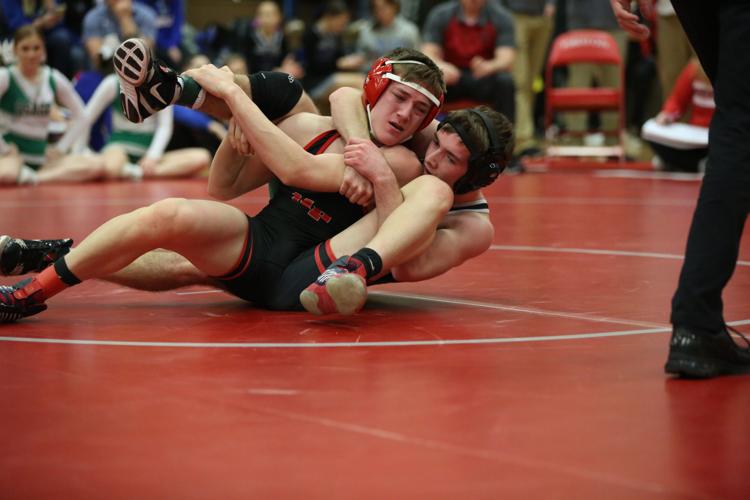 IMG_0484.JPG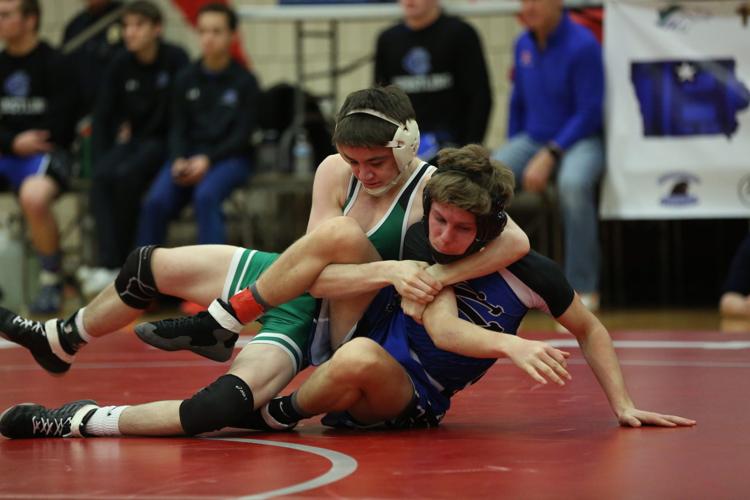 IMG_0515.JPG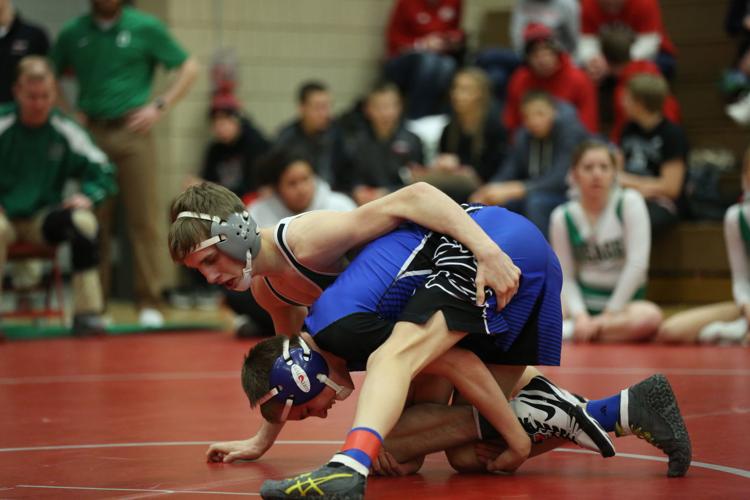 IMG_0526.JPG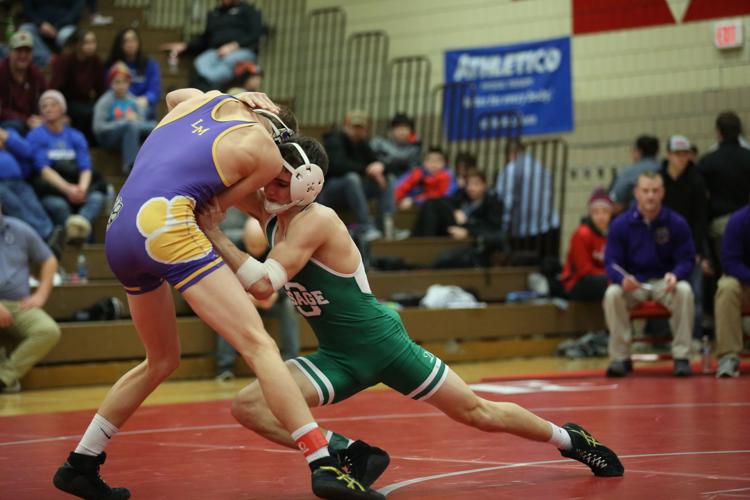 IMG_0549.JPG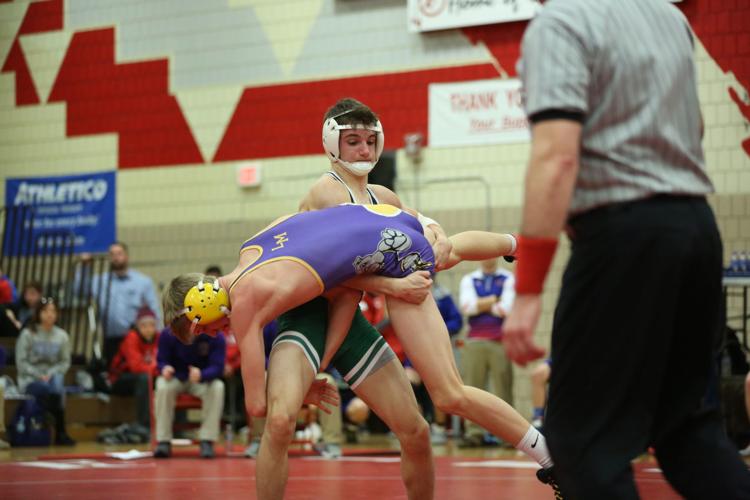 IMG_0619.JPG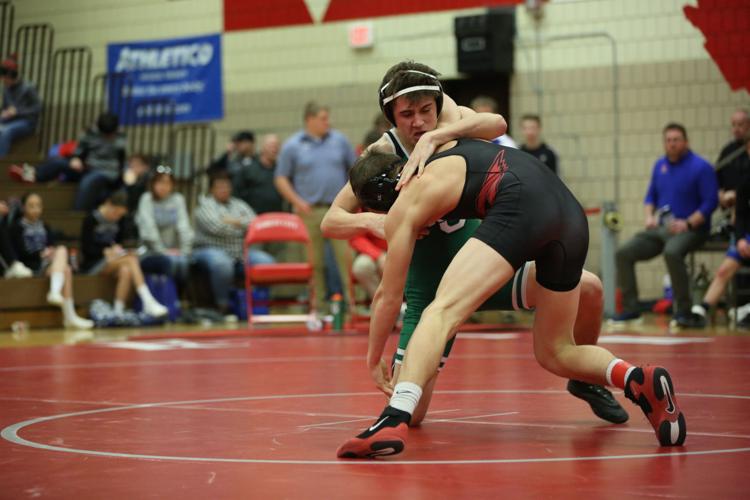 IMG_0686.JPG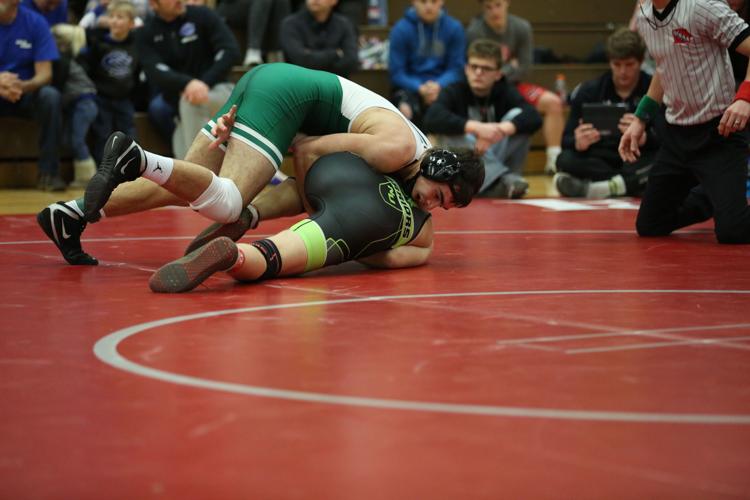 IMG_0752.JPG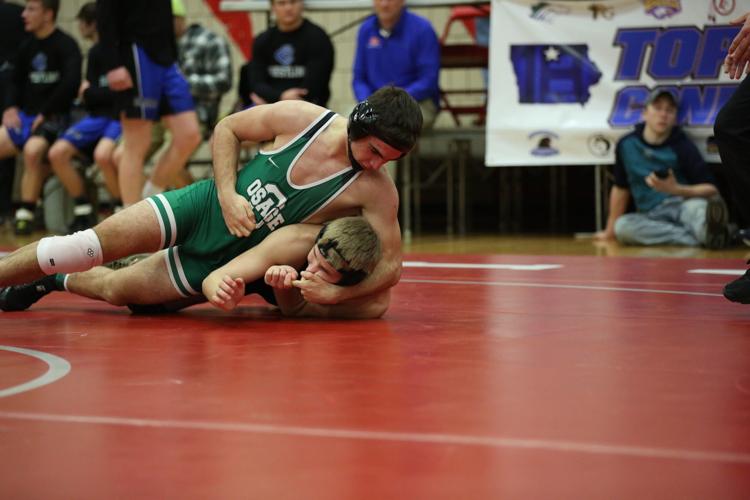 IMG_0839.JPG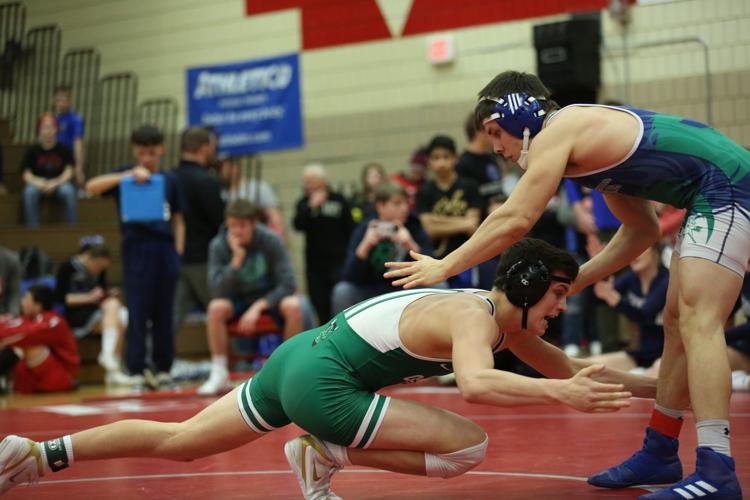 IMG_0933.JPG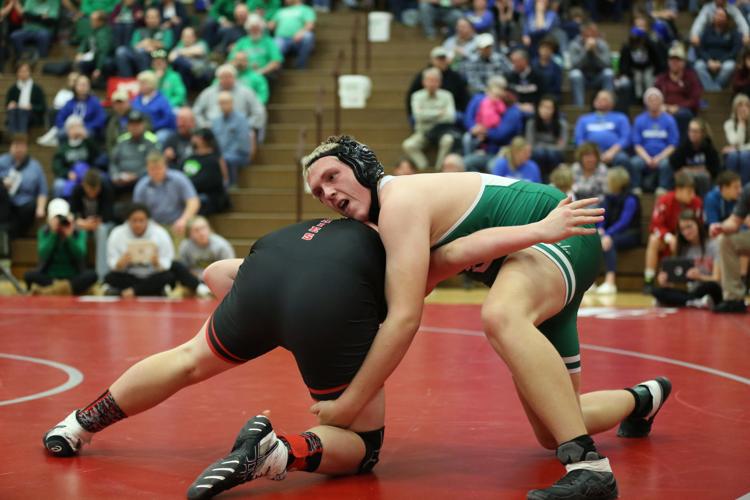 IMG_0963.JPG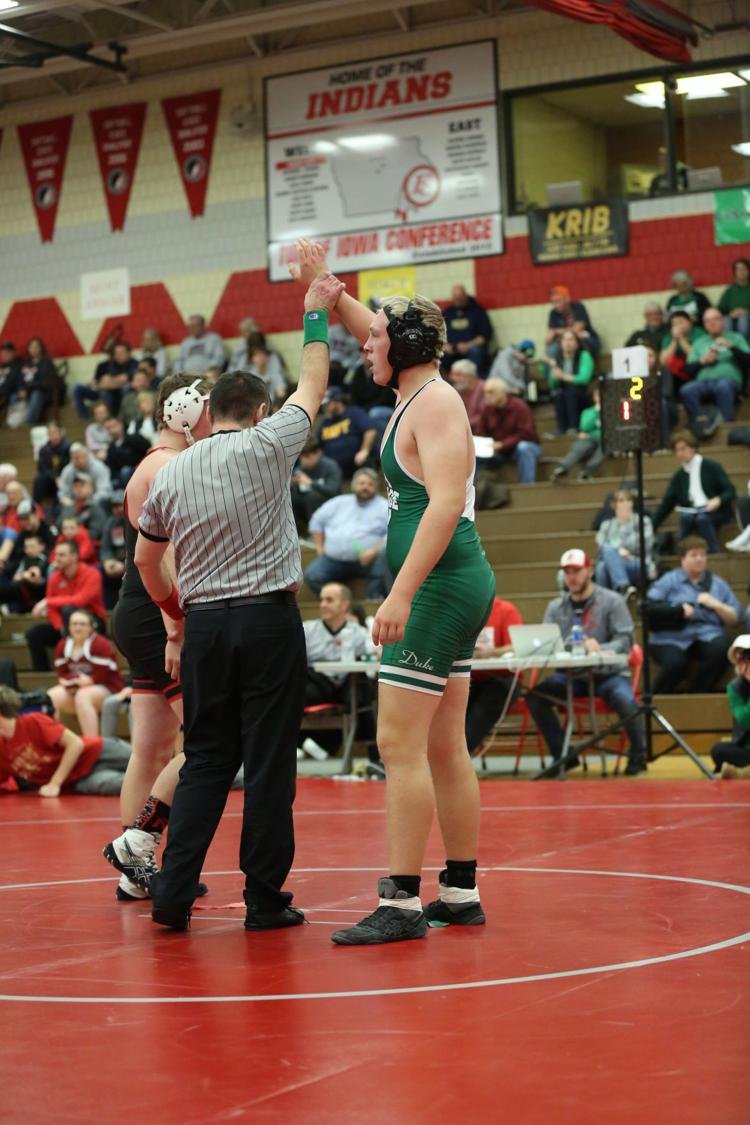 IMG_0991.JPG
IMG_1123.JPG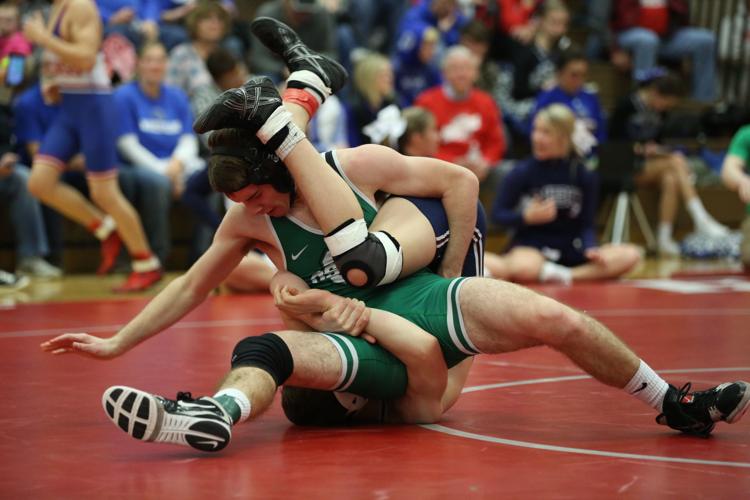 IMG_1168.JPG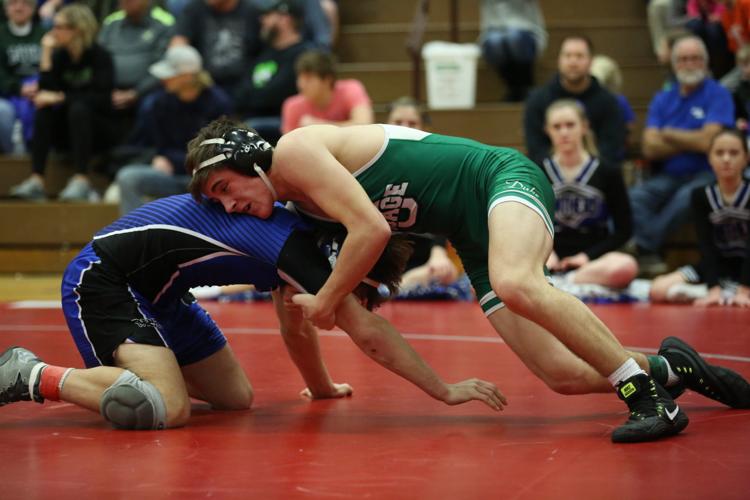 IMG_1260.JPG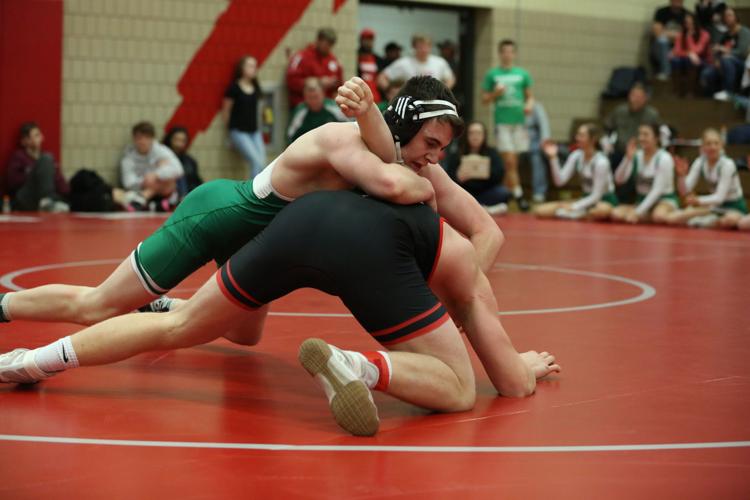 IMG_1322.JPG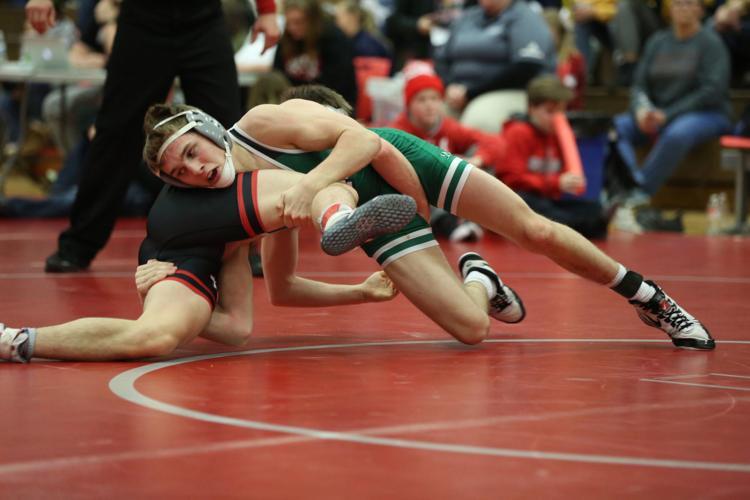 IMG_1363.JPG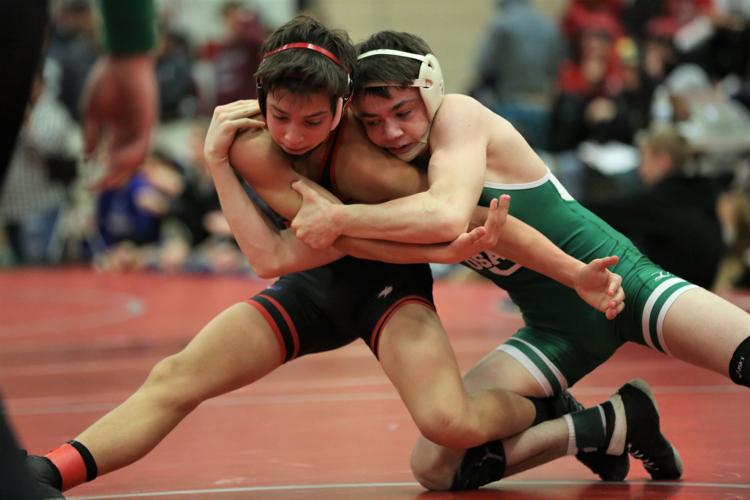 IMG_1403.JPG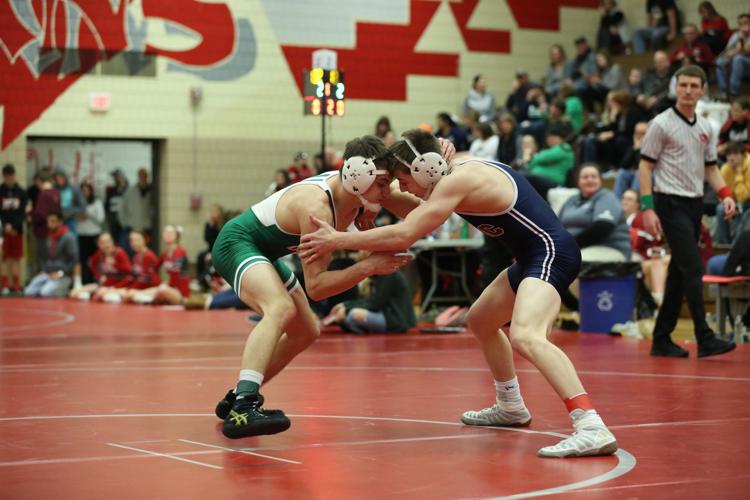 IMG_1414.JPG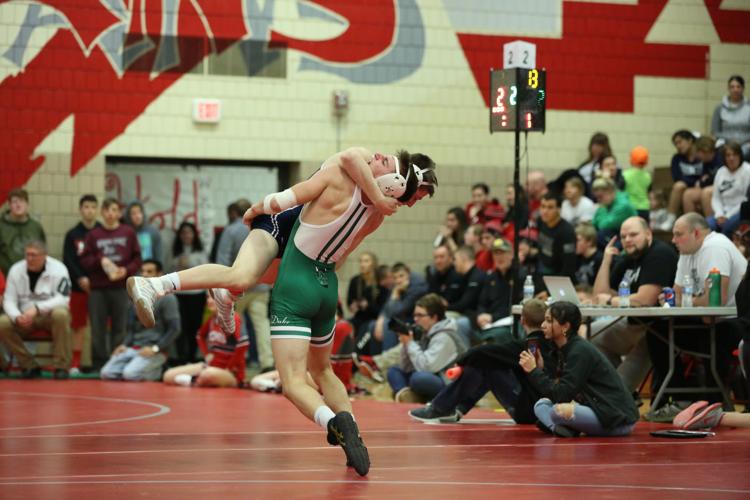 IMG_1443.JPG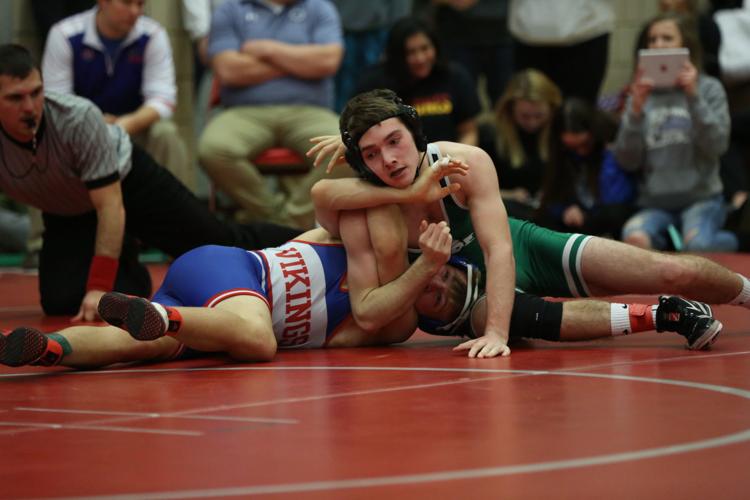 IMG_1507.JPG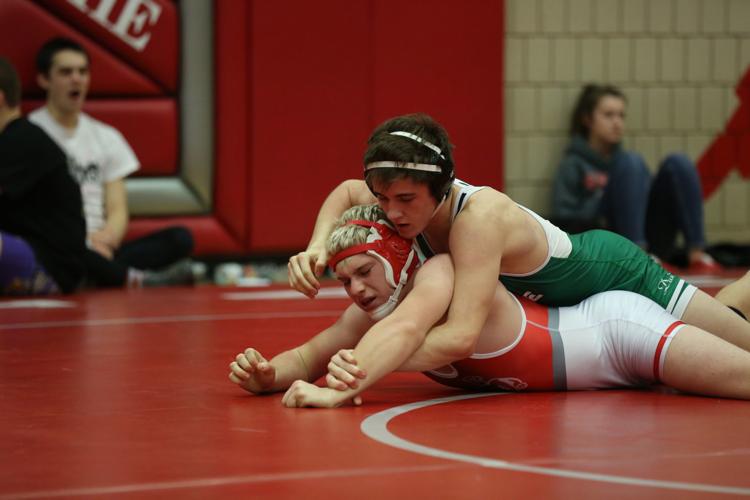 IMG_1582.JPG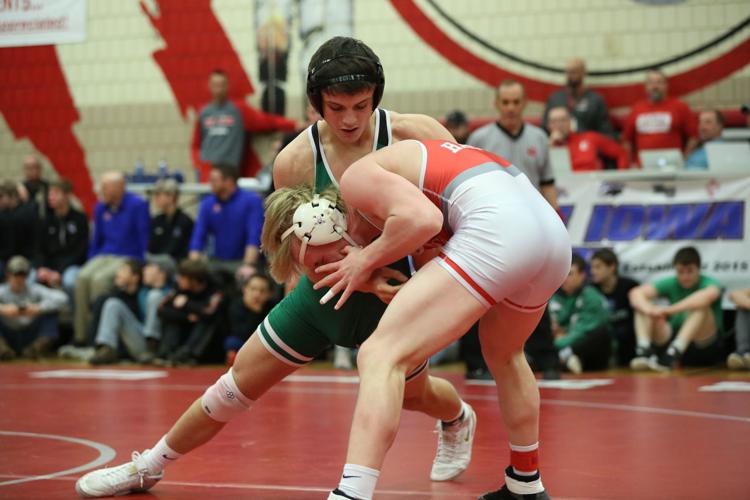 IMG_1614.JPG
IMG_1673.JPG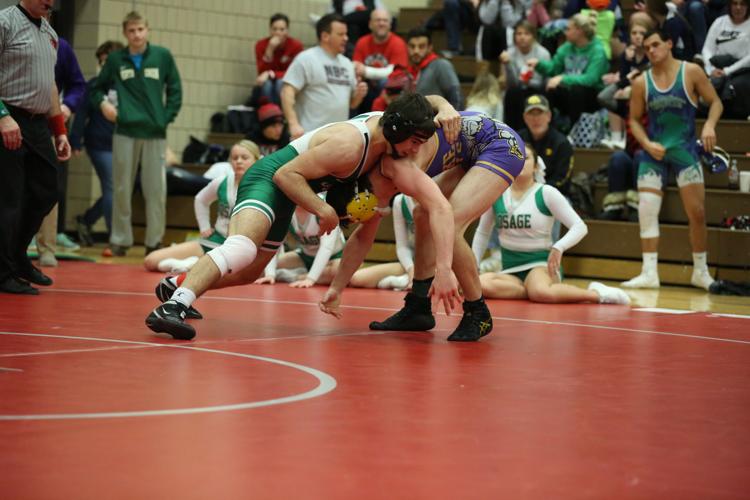 IMG_1855.JPG