OSAGE | The Green Devils had a successful night Tuesday, Dec. 18, picking up a trio of home victories against Central Springs, Garner-Hayfield-Ventura and West Fork. 
The final scores were Osage 40, Central Springs 30; Osage 66, Garner-Hayfield-Ventura 18 and Osage 75, West Fork 6.
Joe Jacobs, Averee Abben, Ryan Adams, Colin Muller, Zach Williams, Spencer Mooberry and Owen Muller earned victories against Central Springs.
Chloe Krebsbach pined G-H-V's Zach Feld. Joe Sullivan, Adams, Brody Roll, Williams, Mooberry and Owen Muller also won against their Cardinals opponents. 
Osage's wrestling team suffered a loss Friday, Dec. 21, on the road against Crestwood.
The final score was Crestwood 33, Osage 26.
After Crestwood's Matthew Slifka pinned Joey Potter to start the dual, the Green Devils rattled off five consecutive victories to gain a 15-6 advantage. However, none of those victories produced bonus points.
Crestwood won five consecutive matches before Joe Jacobs and Joe Sullivan tacked a combined 11 points on the scoreboard, making the score 30-26 with one match remaining. Crestwood's Kaden Anderlik clinched the dual with a 5-4 decision against Averee Abben.
20181129-IMG_0228 - Copy.jpg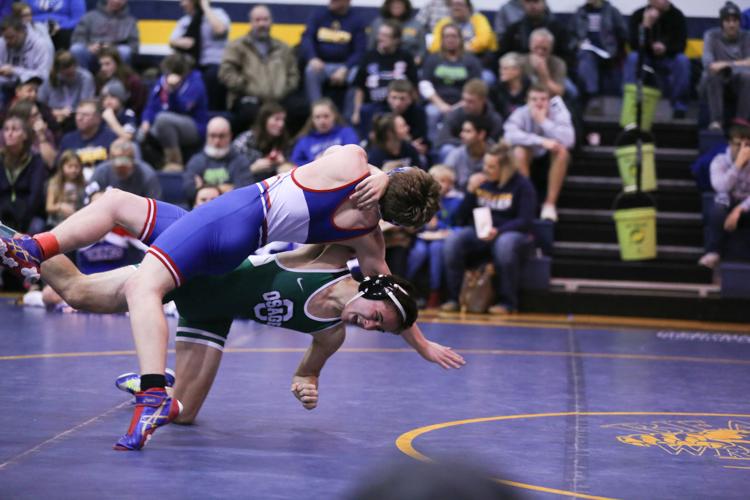 20181129-IMG_0275 - Copy.jpg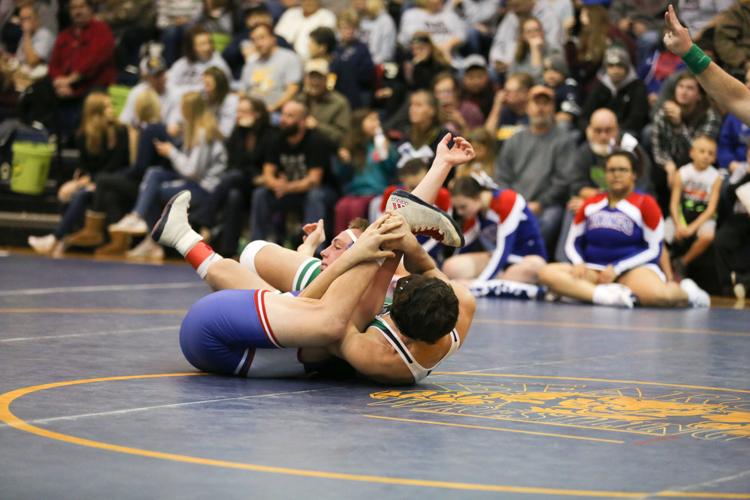 20181129-IMG_0478 - Copy.jpg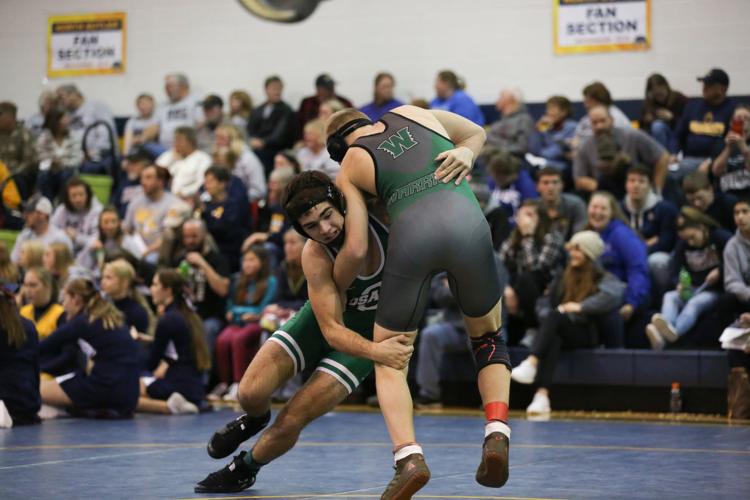 20181129-IMG_0525.jpg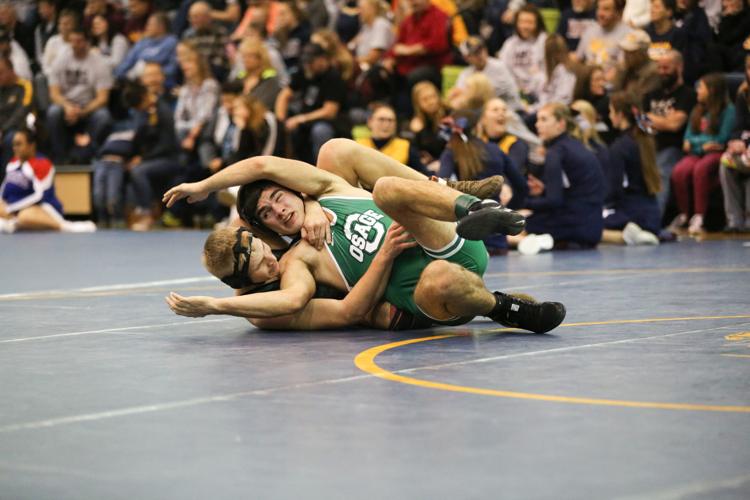 20181129-IMG_0708.jpg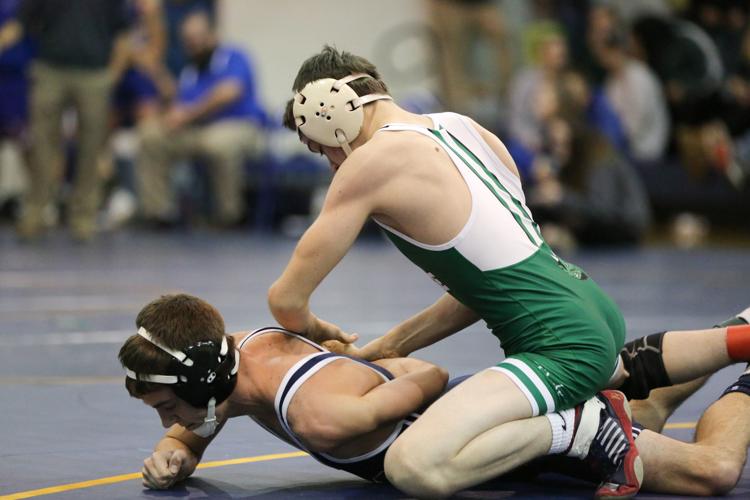 20181129-IMG_0729.jpg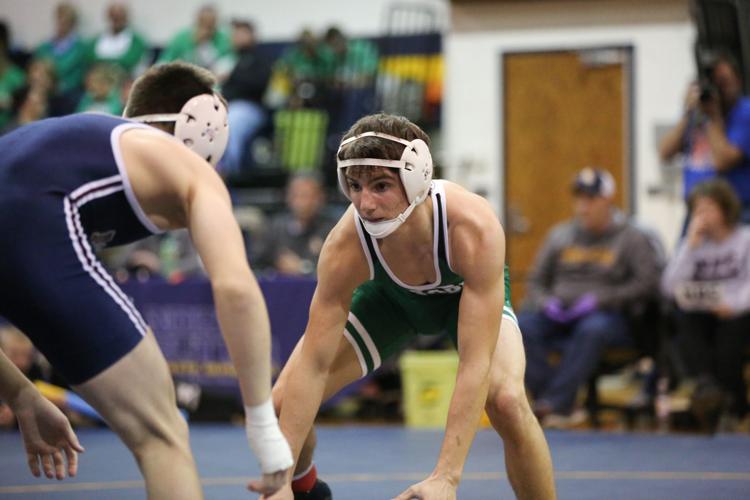 20181129-IMG_0804.jpg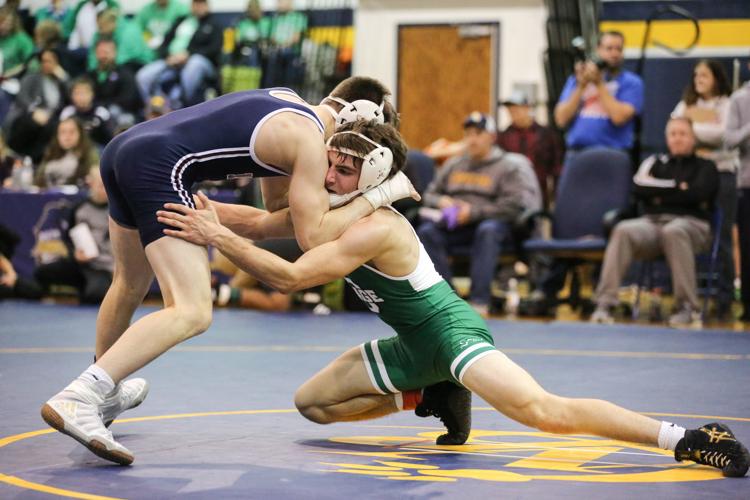 20181129-IMG_0844.jpg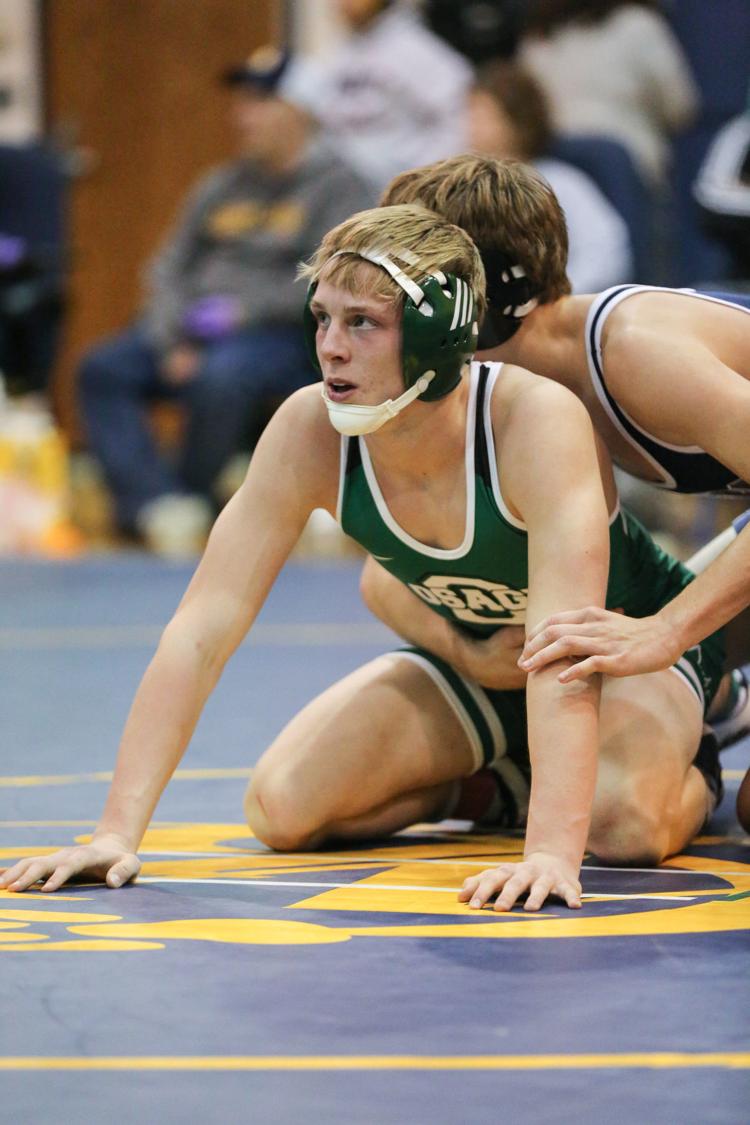 20181129-IMG_1024.jpg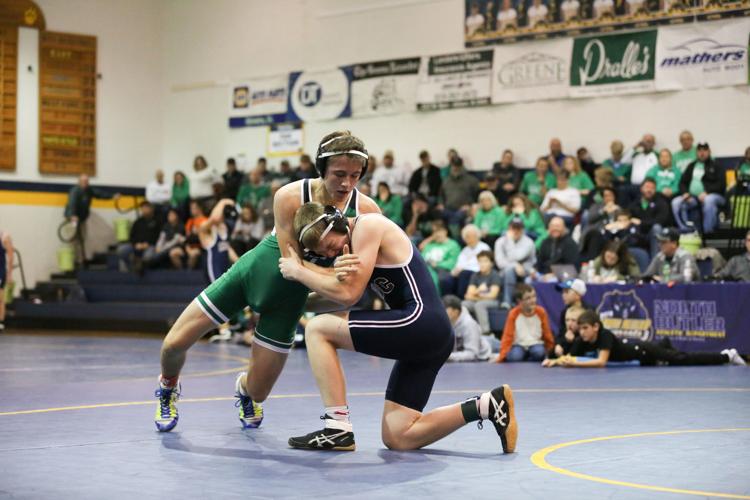 20181129-IMG_1036.jpg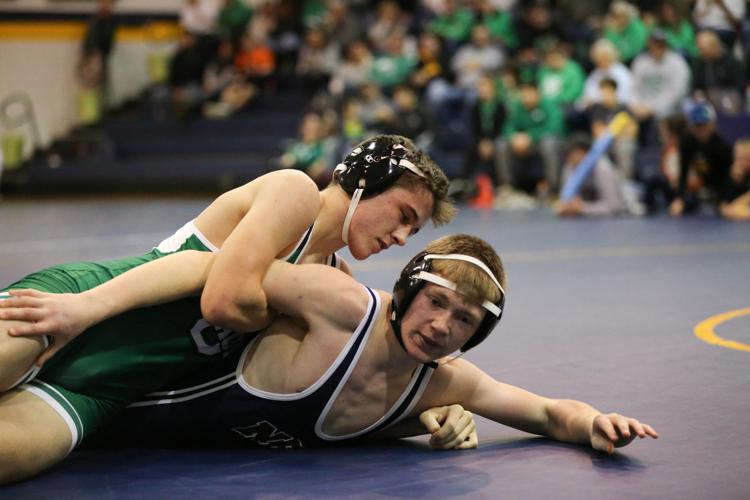 20181129-IMG_1149.jpg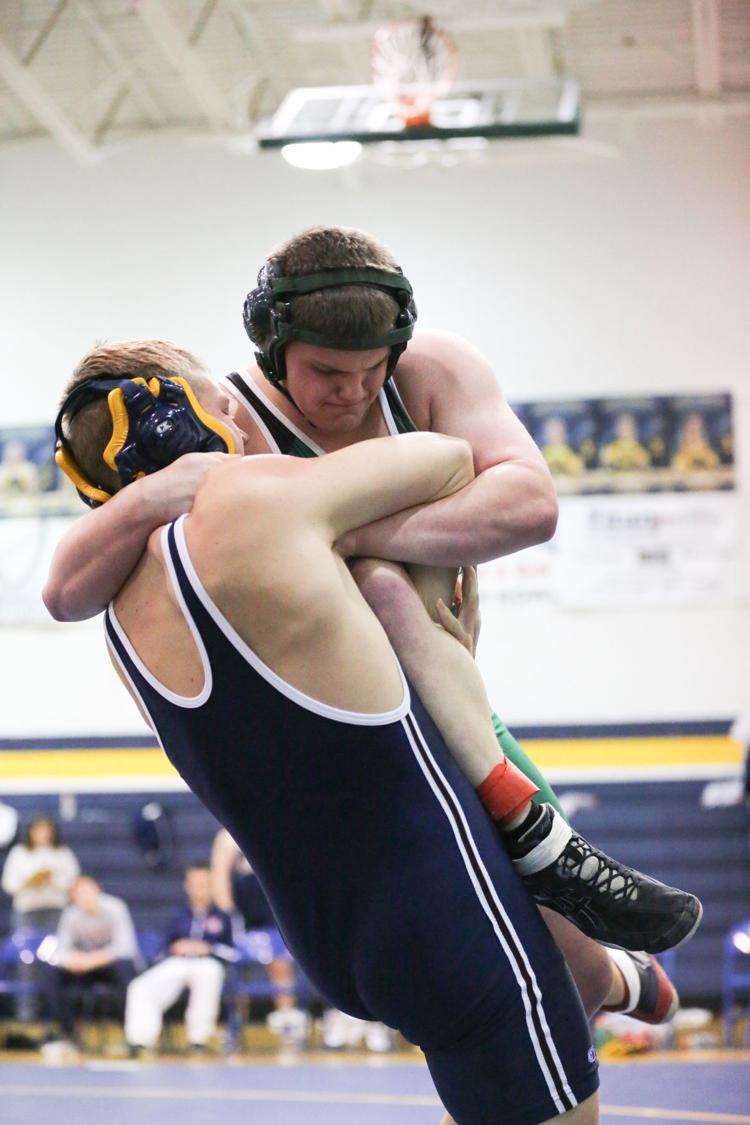 20181129-IMG_1156.jpg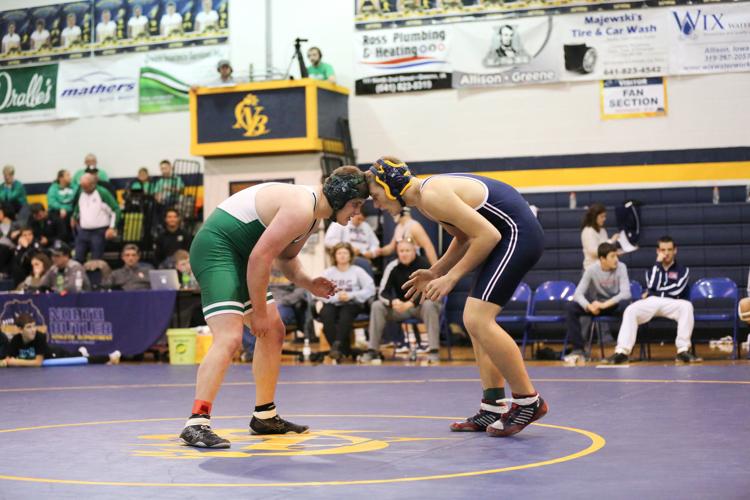 20181129-IMG_1184.jpg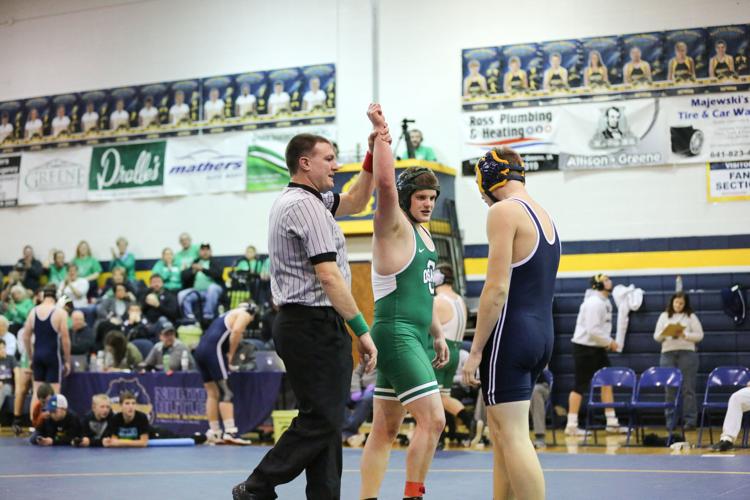 20181218-IMG_6938.jpg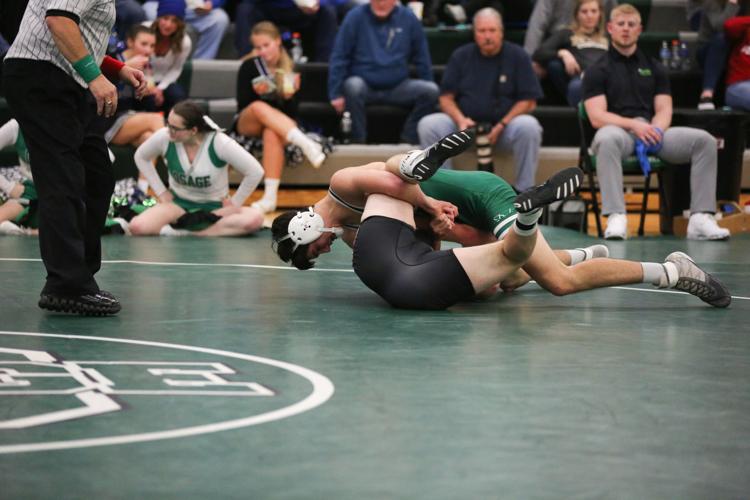 20181218-IMG_6291.jpg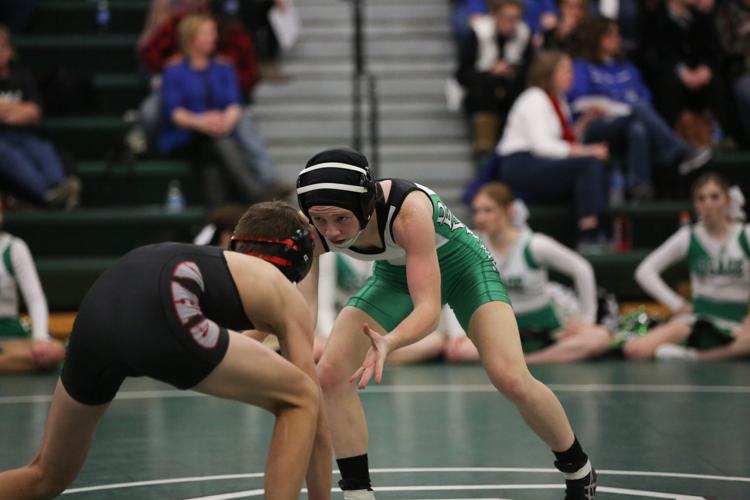 20181218-IMG_6299.jpg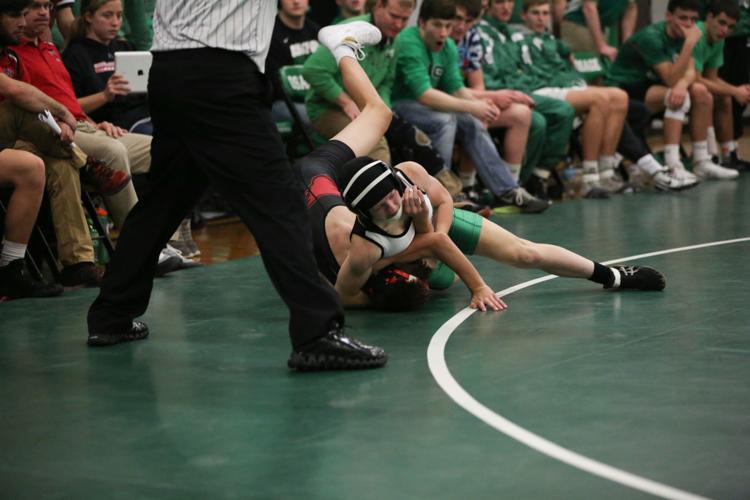 20181218-IMG_6322.jpg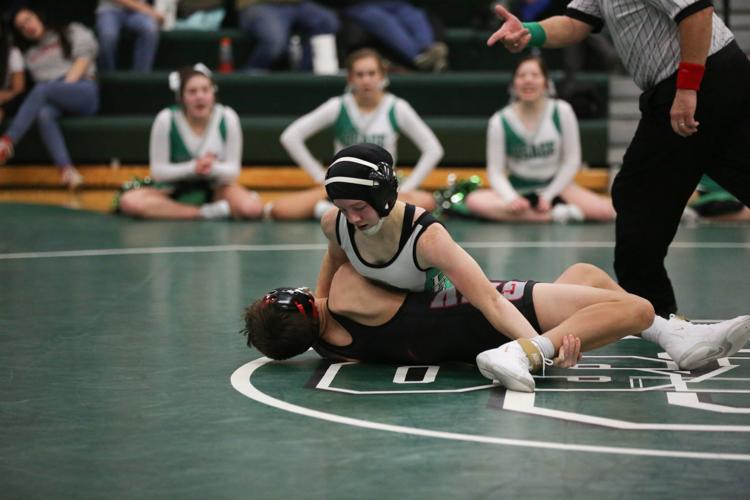 20181218-IMG_6408.jpg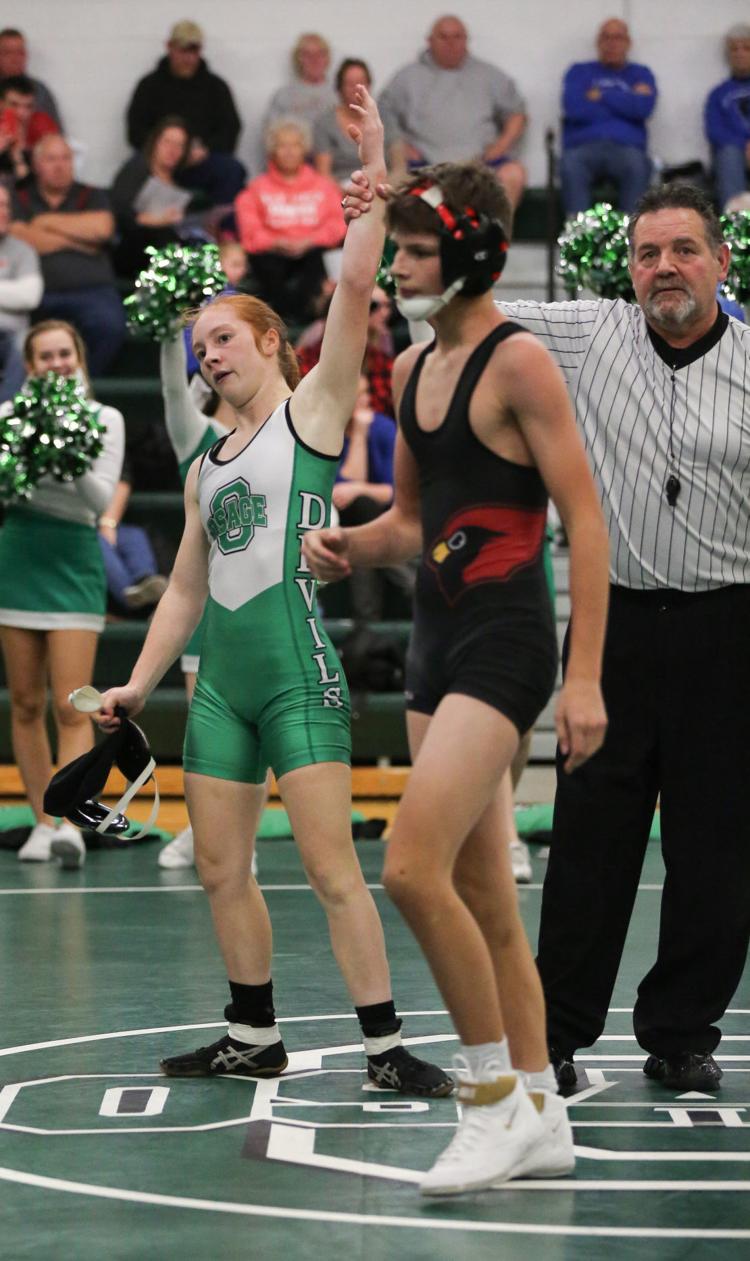 20181218-IMG_6459.jpg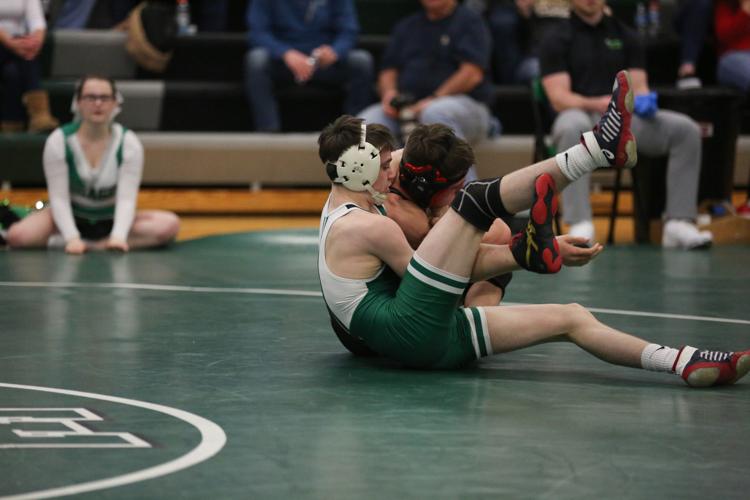 20181218-IMG_6508.jpg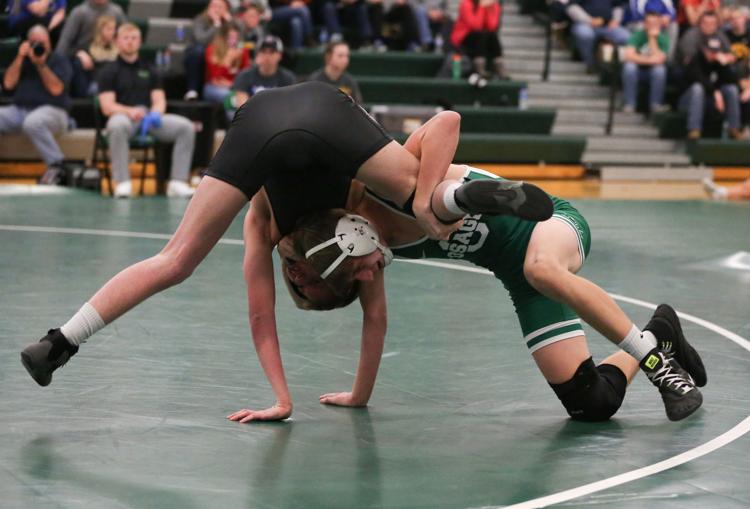 20181218-IMG_6552.jpg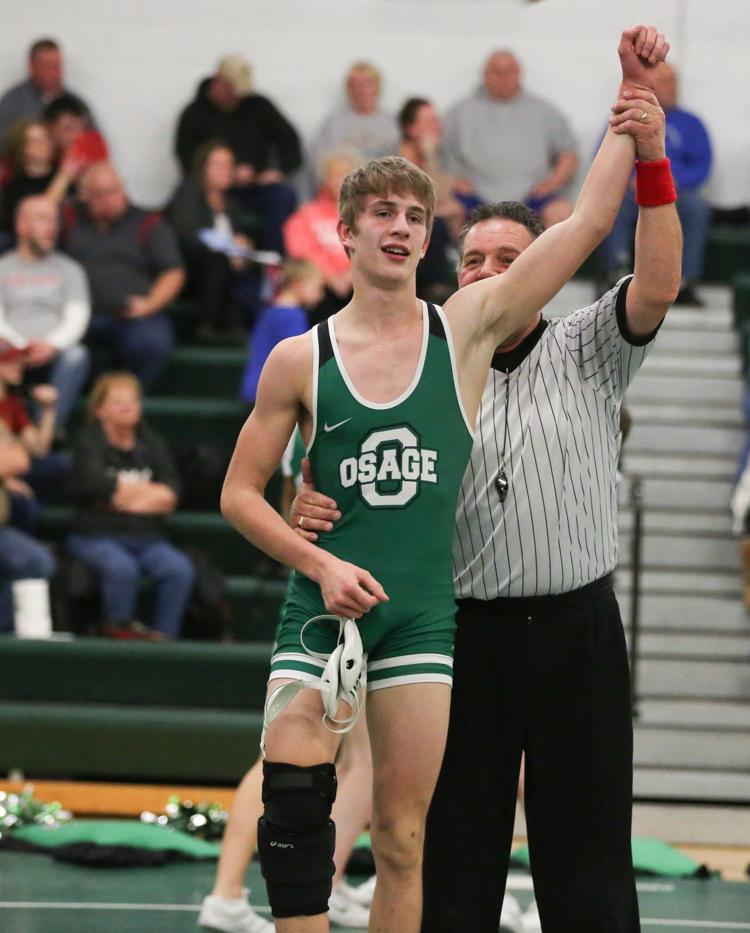 20181218-IMG_6592.jpg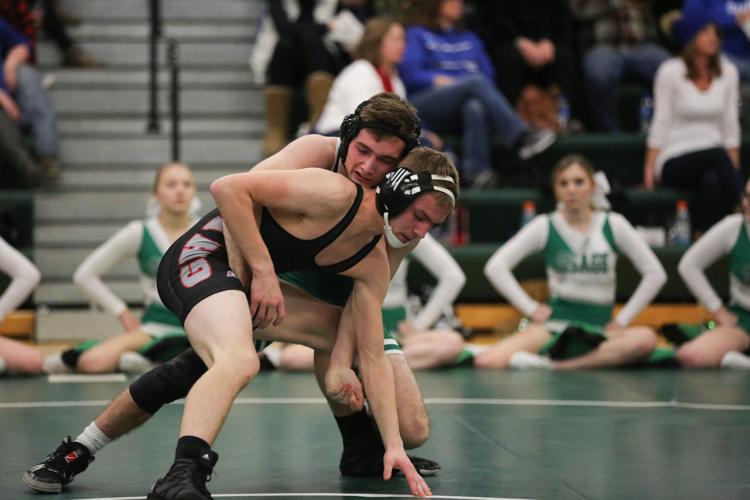 20181218-IMG_6772.jpg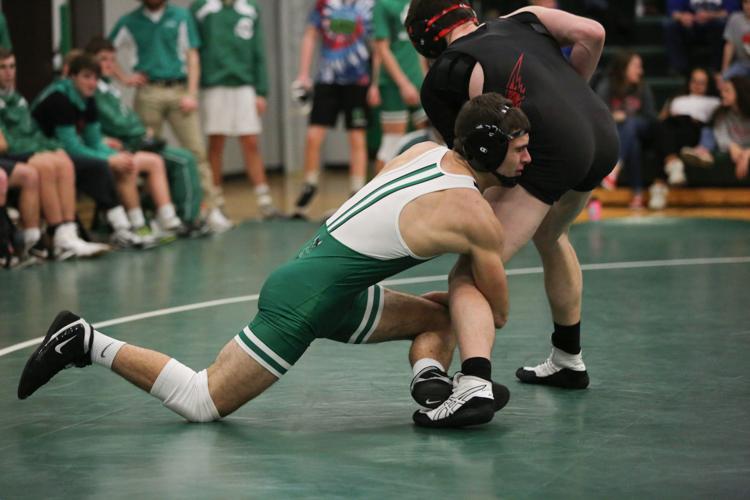 20181218-IMG_6832.jpg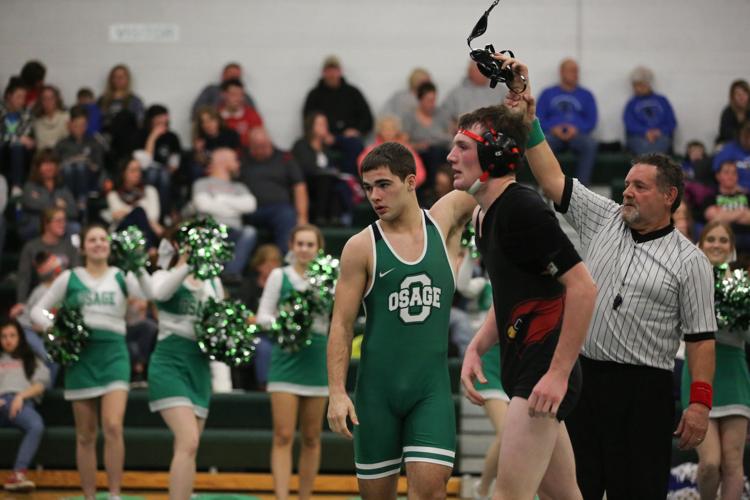 20181218-IMG_6843.jpg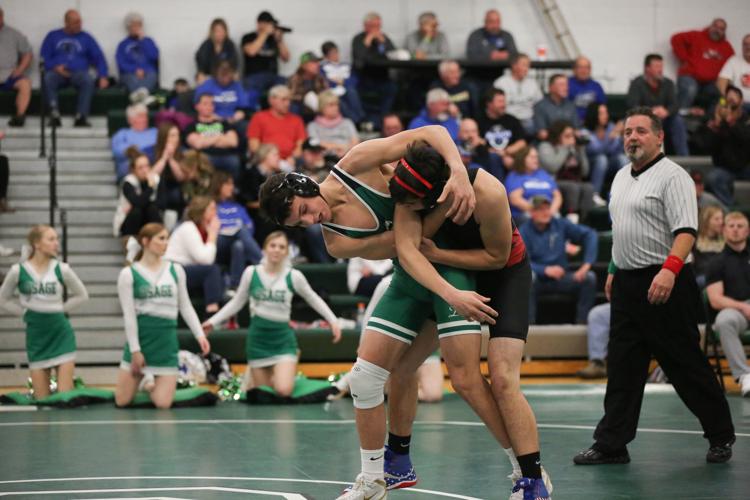 20181218-IMG_6874.jpg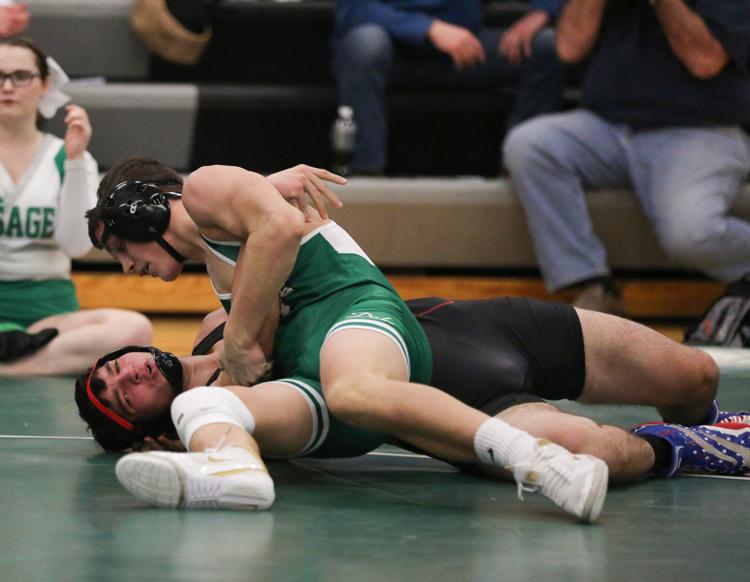 20181218-IMG_6911.jpg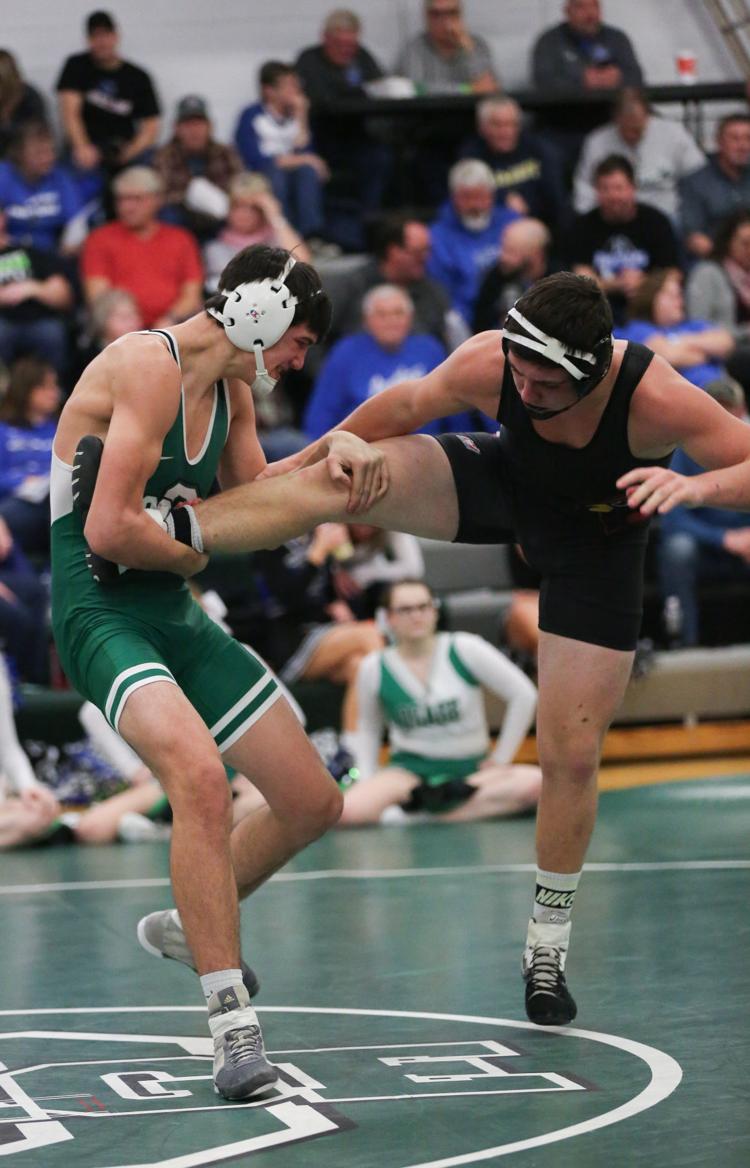 20181218-IMG_6913.jpg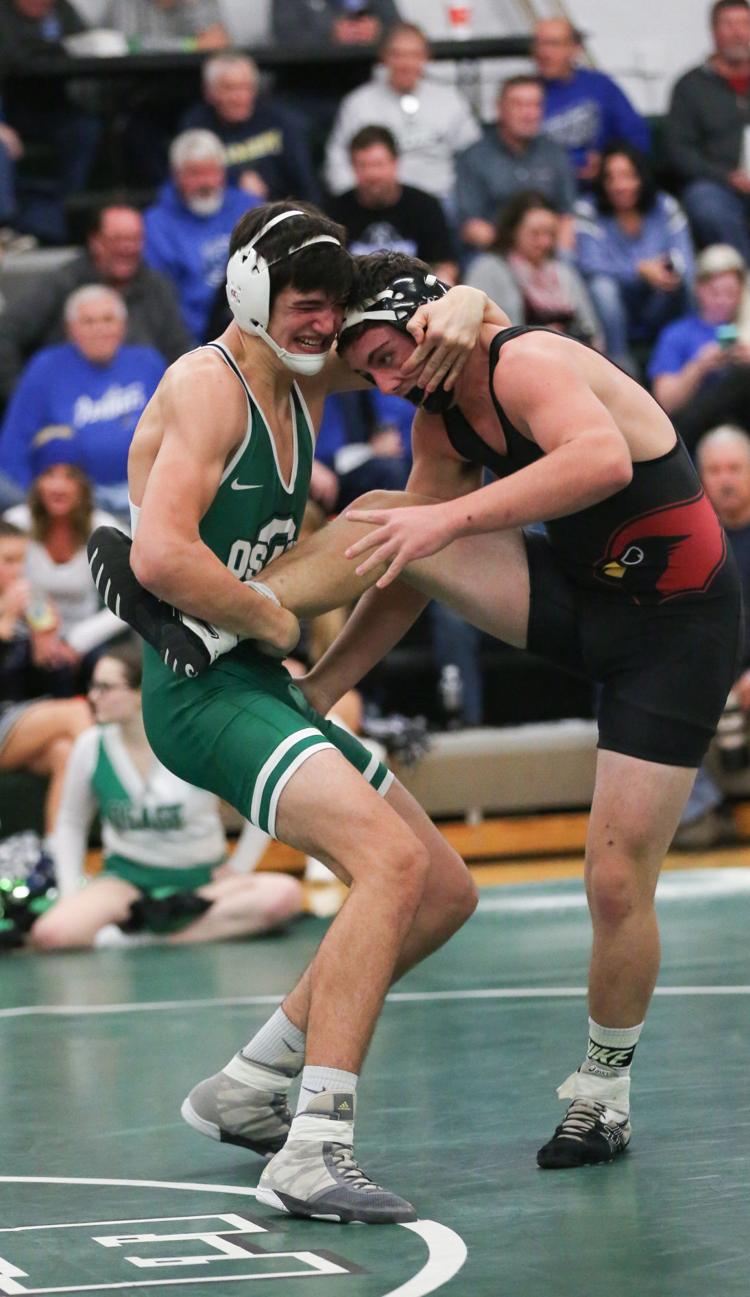 20181218-IMG_6938.jpg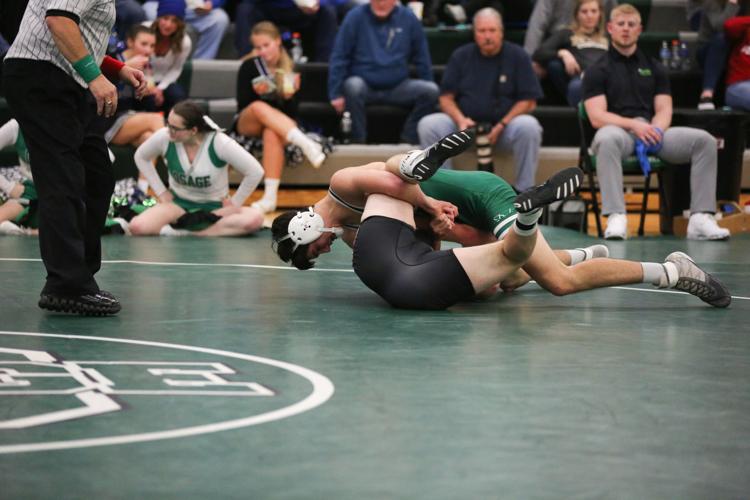 20181218-IMG_6994.jpg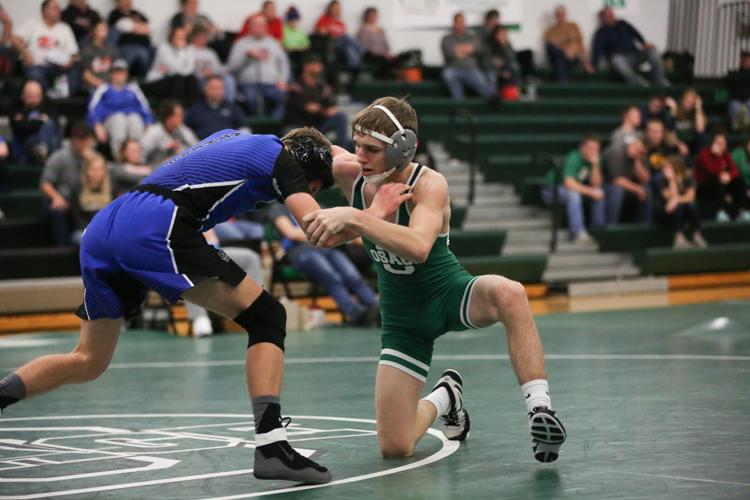 20181218-IMG_6998.jpg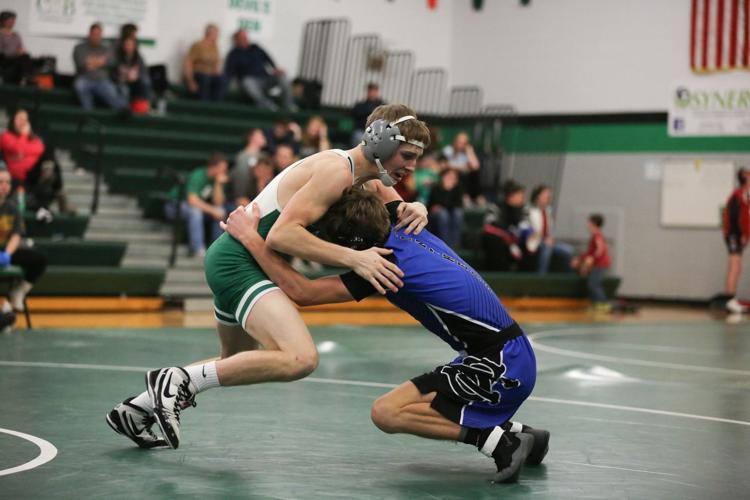 20181218-IMG_7028.jpg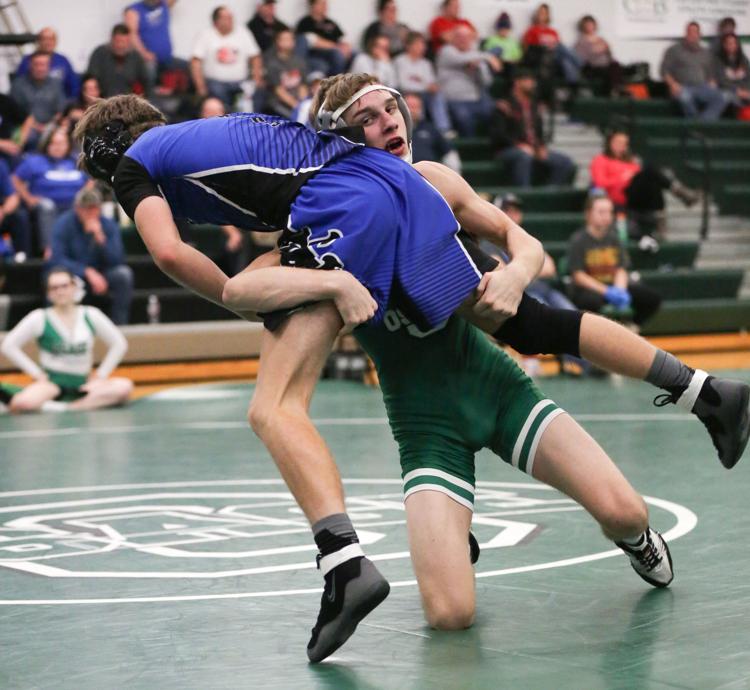 20181218-IMG_7039.jpg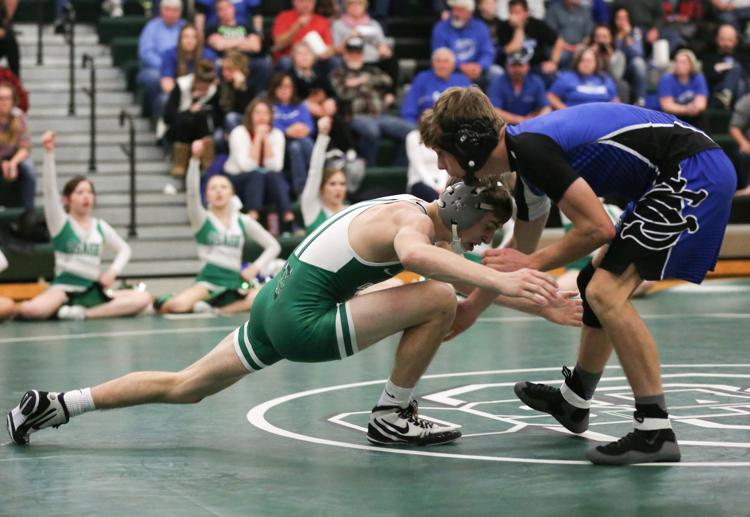 20181218-IMG_7096.jpg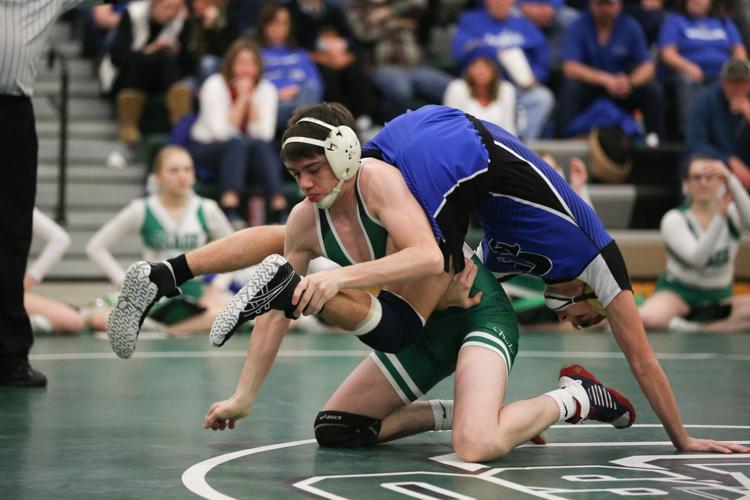 20181218-IMG_7143.jpg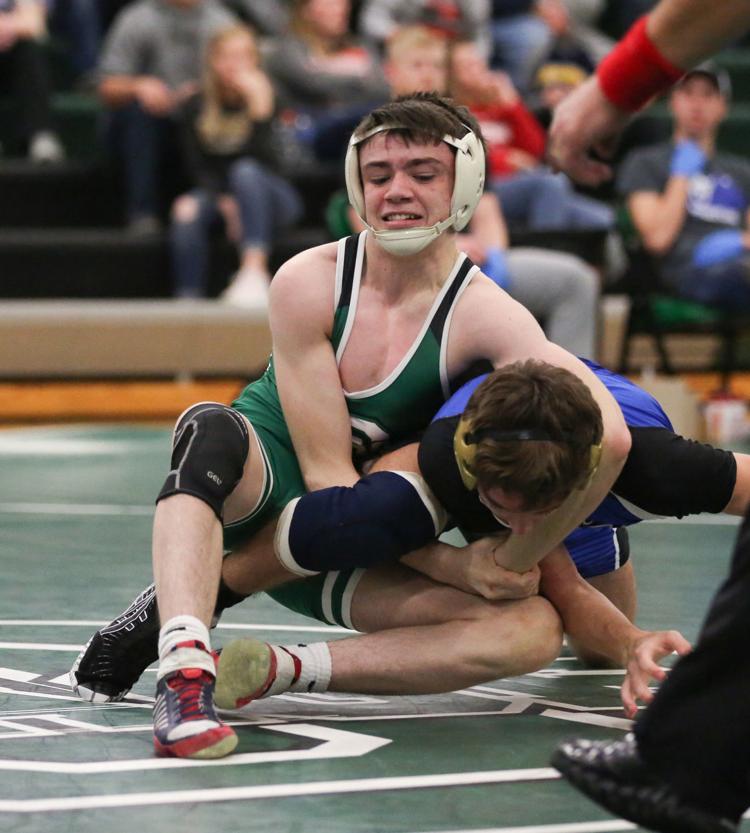 20181218-IMG_7211.jpg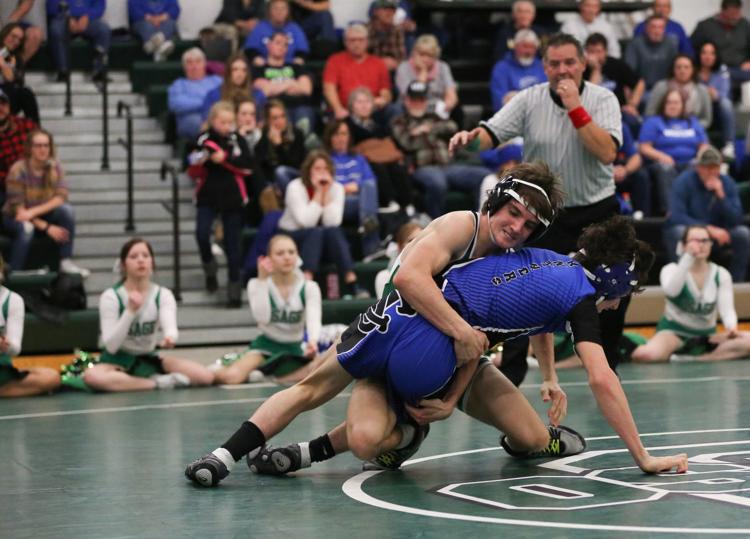 20181218-IMG_7234.jpg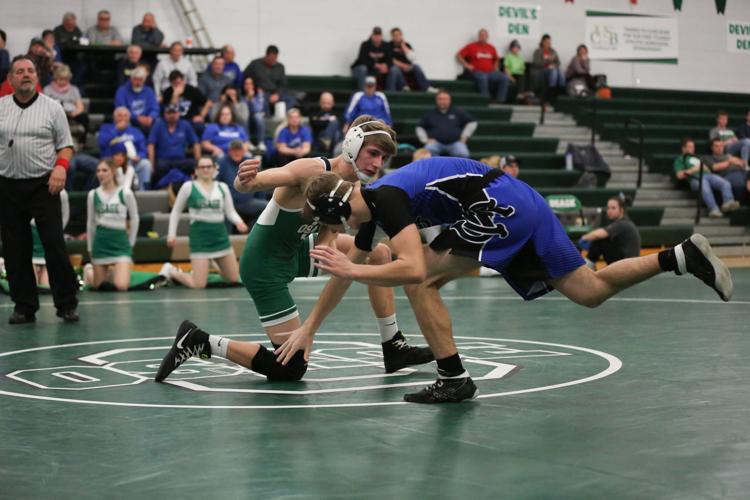 20181218-IMG_7273.jpg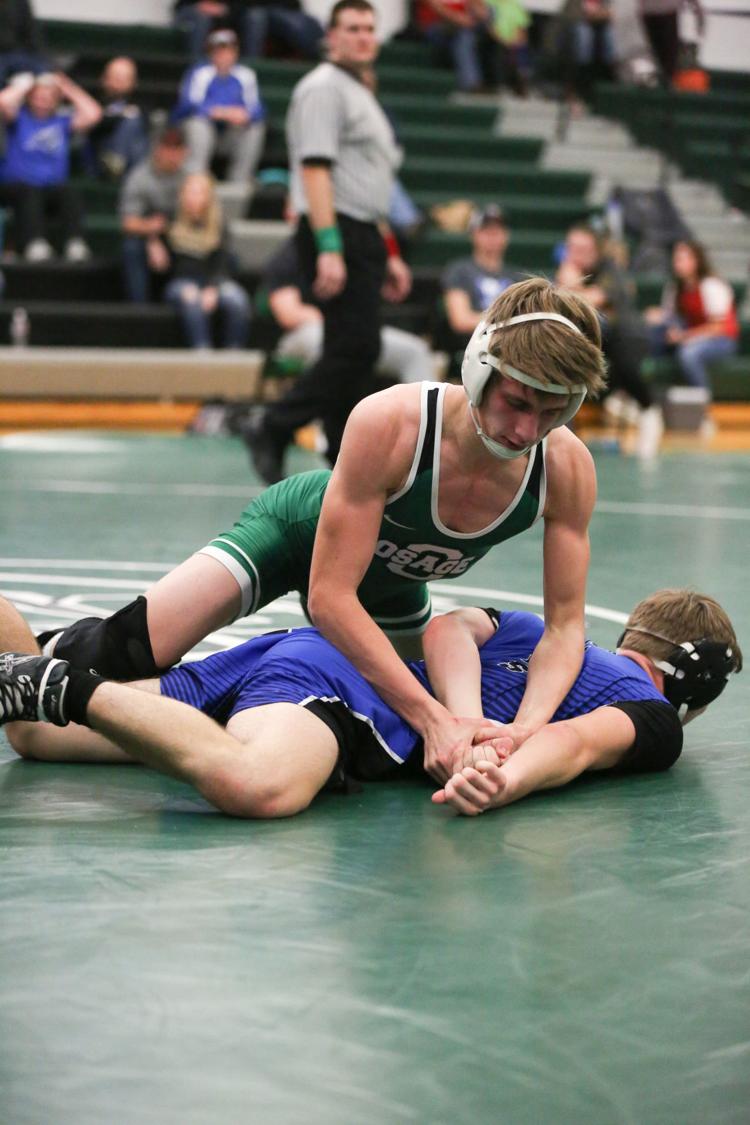 20181218-IMG_7302.jpg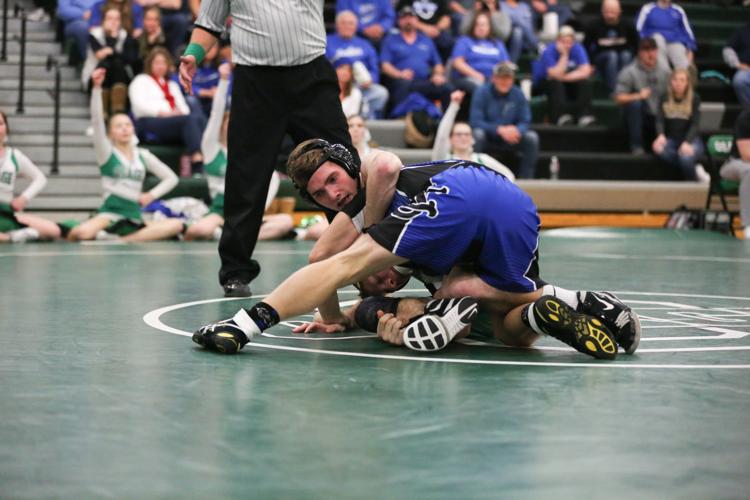 20181218-IMG_7330.jpg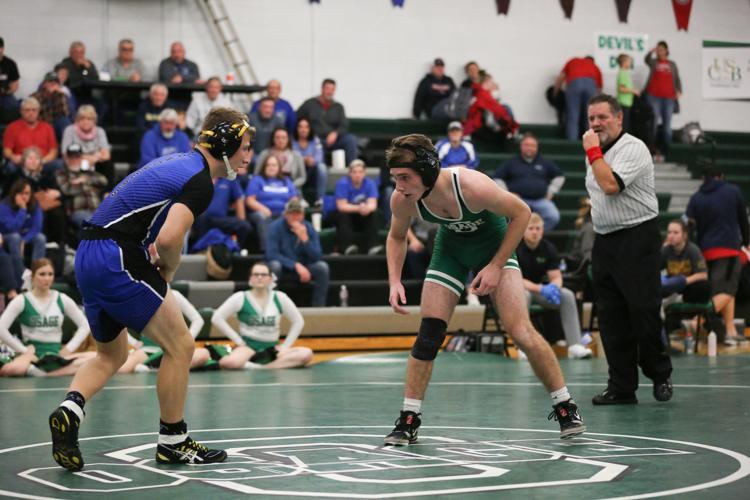 20181218-IMG_7427.jpg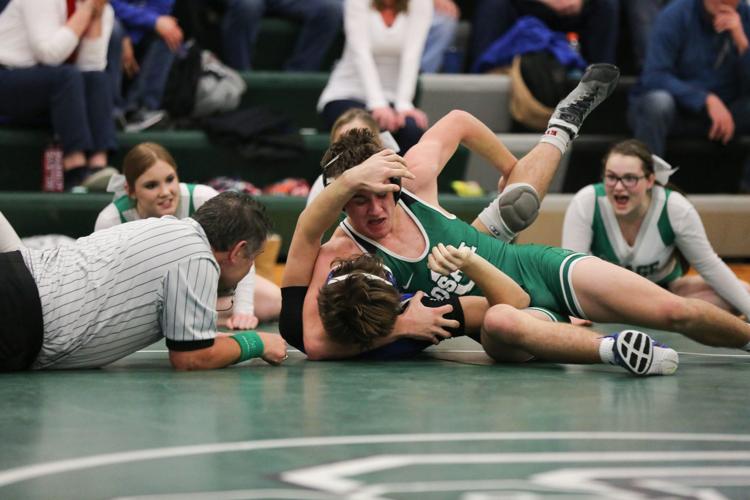 20181218-IMG_7436.jpg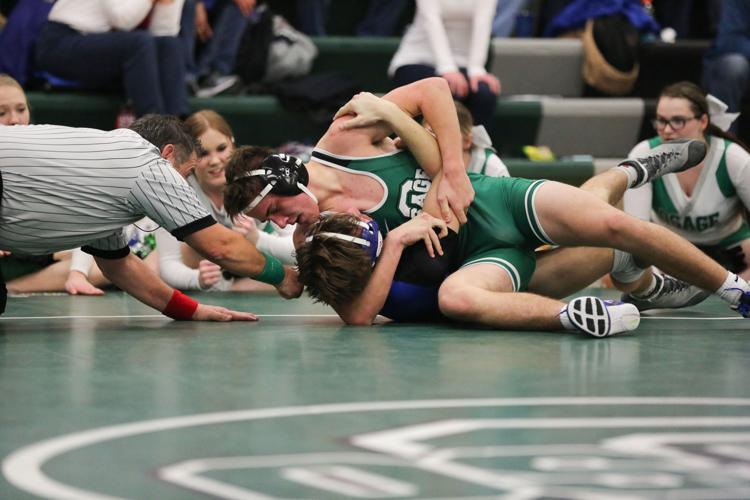 20181218-IMG_7477.jpg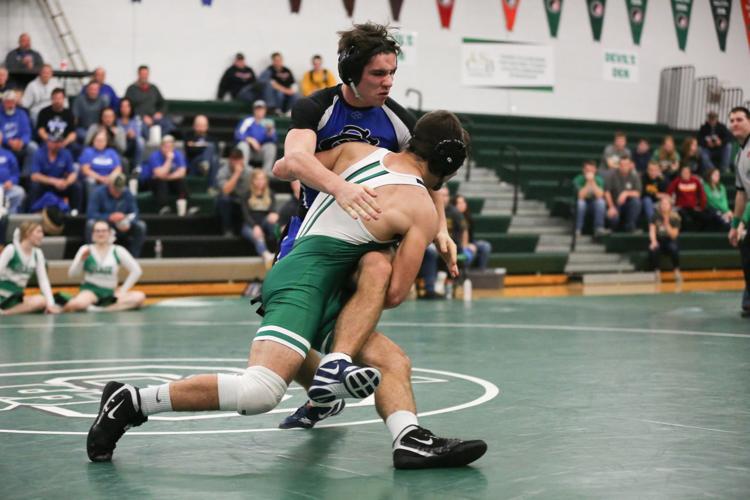 20181218-IMG_7557.jpg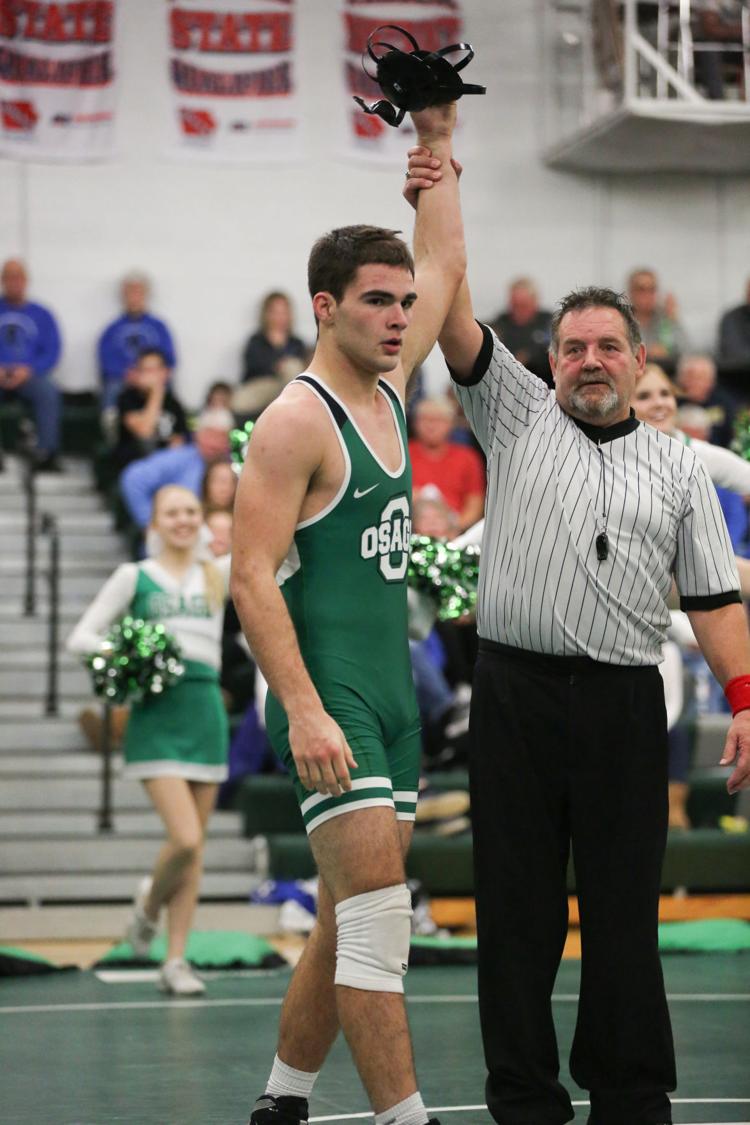 20181218-IMG_7563.jpg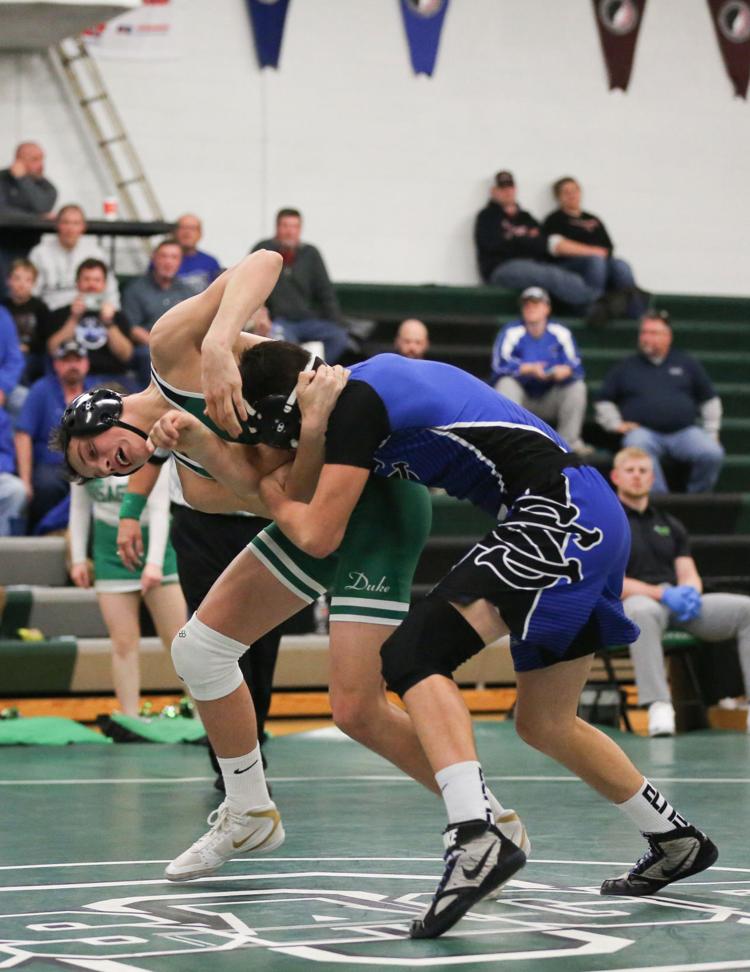 20181218-IMG_7592.jpg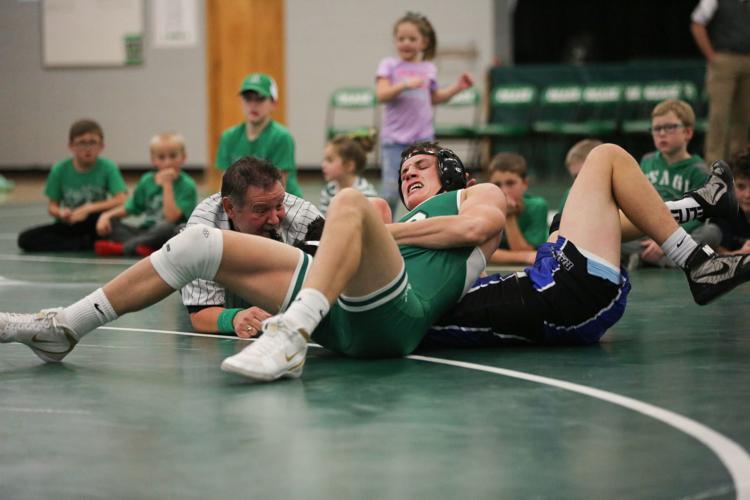 20181218-IMG_7608-2.jpg