SAINT ANSGAR | Osage dominated their Varsity Quad at Saint Ansgar High School on Thursday, Jan. 3, winning each dual by at least 37 points.
The final scores were Osage 66, Belmond-Klemme 14; Osage 55, Nashua-Plainfield 18 and Osage 72, Saint Ansgar 6.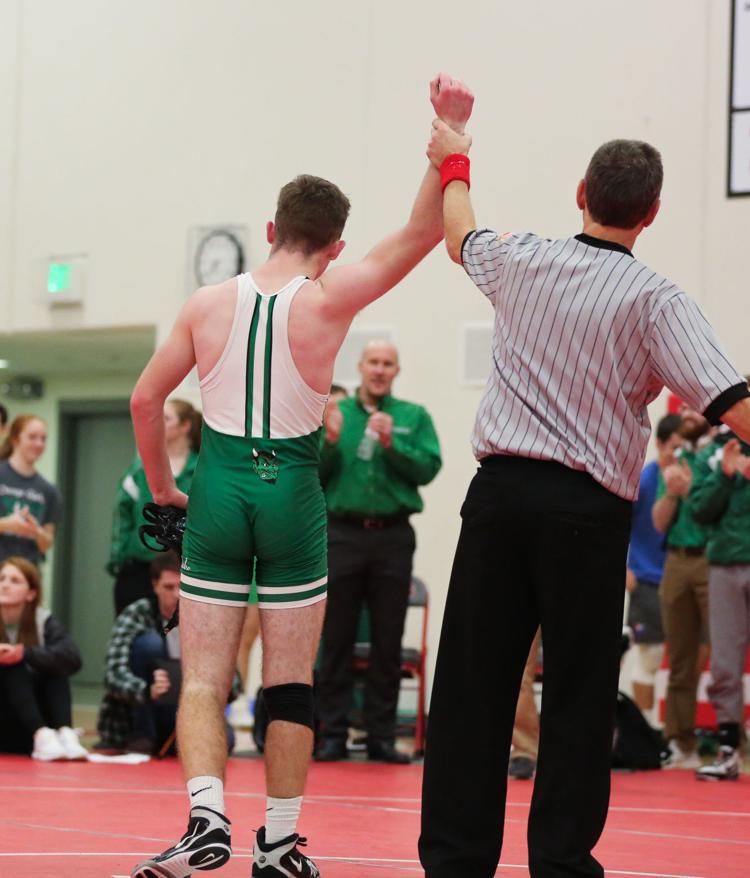 Averee Abben pinned Belmond-Klemme's Santiago Velasquez, Ryan Adams pinned Dawson Summers, Brody Roll pinned Logan Heaberlin, and Noah O'Malley pinned Max Beminio.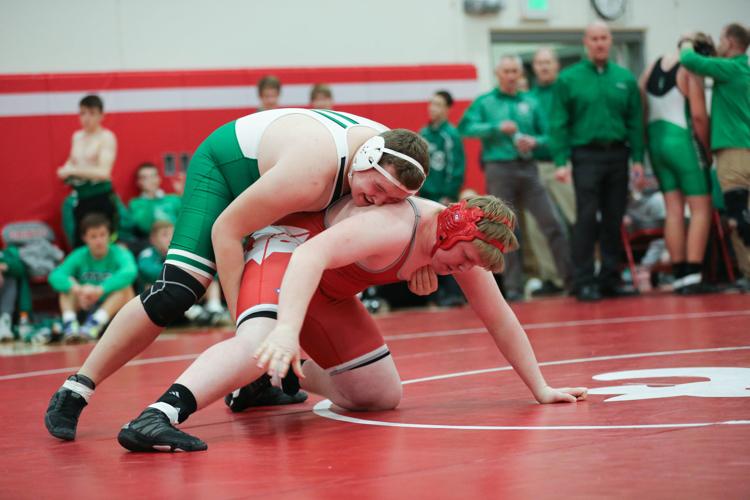 Spencer Mooberry also pinned his Broncos counterpart, Gustavo Suarez. 
Conner Smith, Spencer Adams, Joe Sullivan, Averee Abben, Ryan Adams, Roll, Colin Muller and Mooberry defeated their Nashua-Plainfield opponents.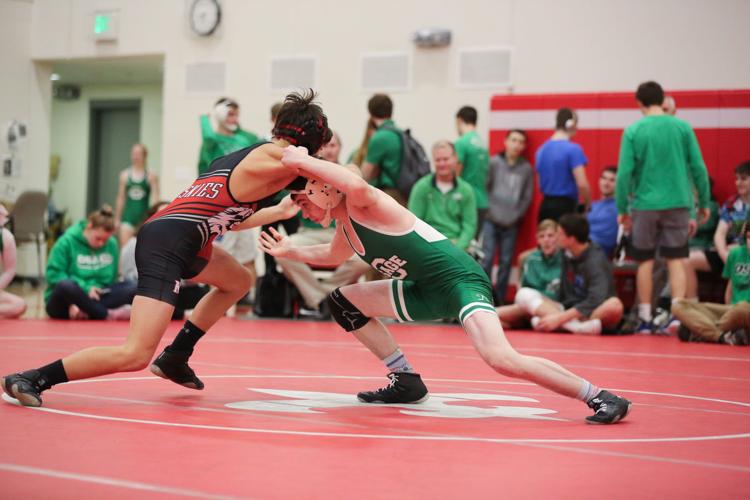 A whopping 10 Osage wrestlers pinned their Saint Ansgar counterparts.
20190103-IMG_8712.jpg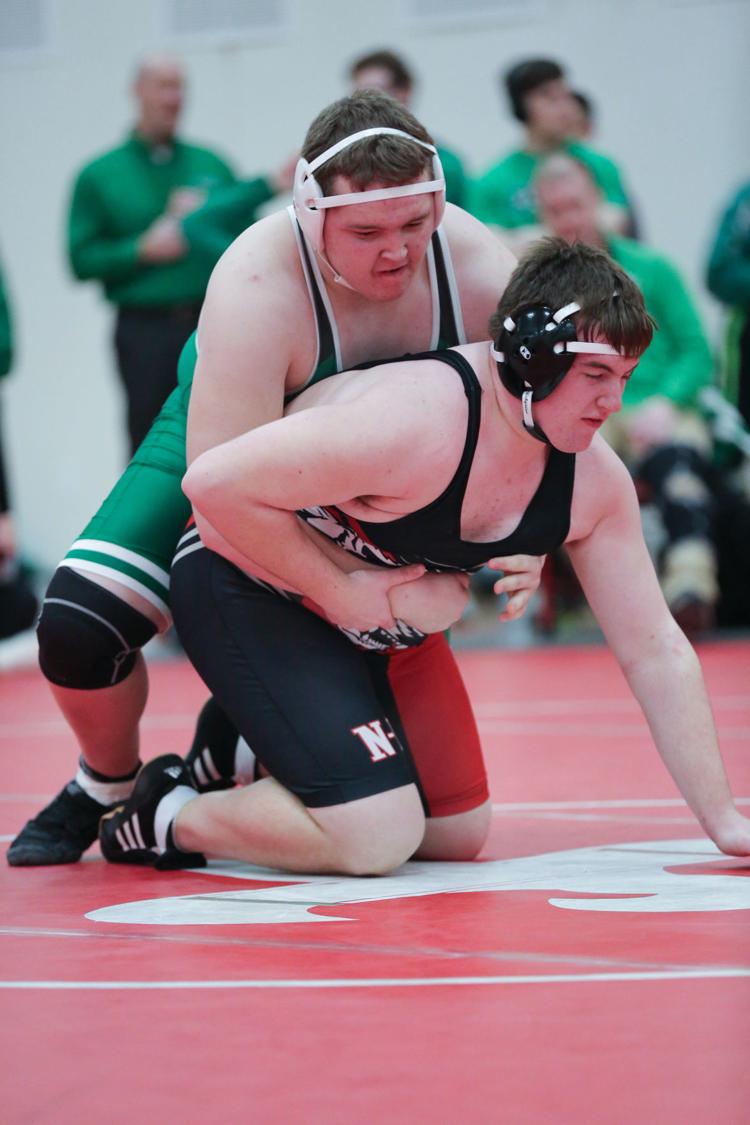 20190103-IMG_8718.jpg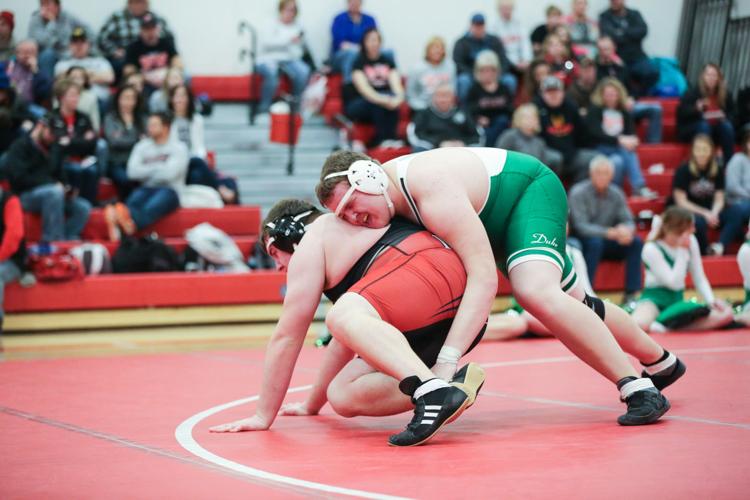 20190103-IMG_8749.jpg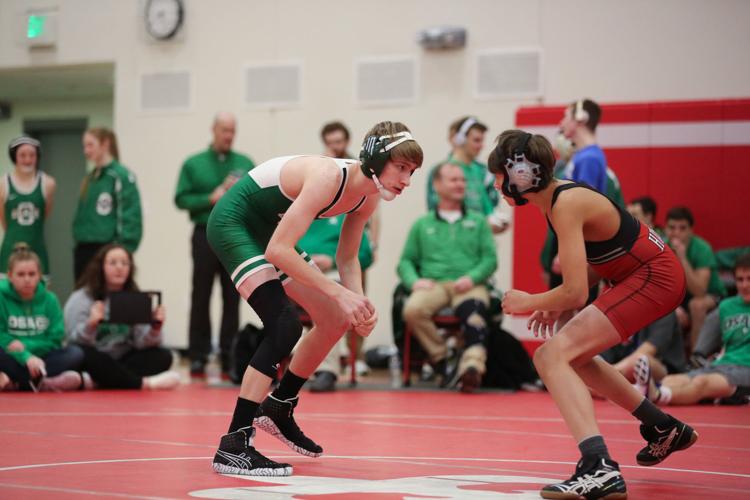 20190103-IMG_8779.jpg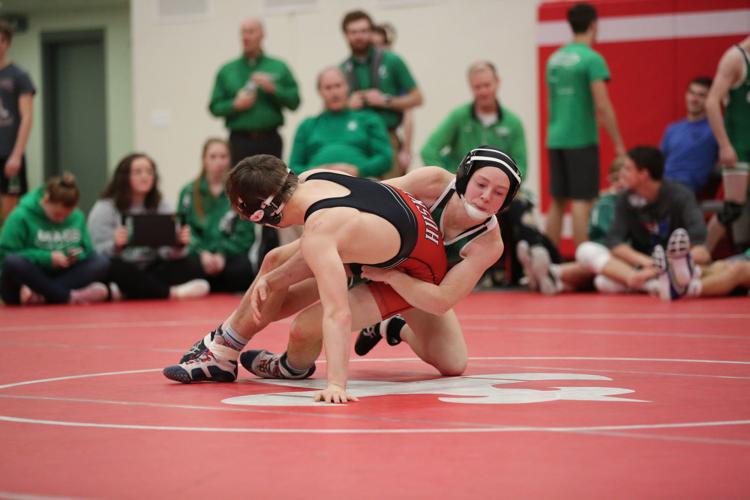 20190103-IMG_8791.jpg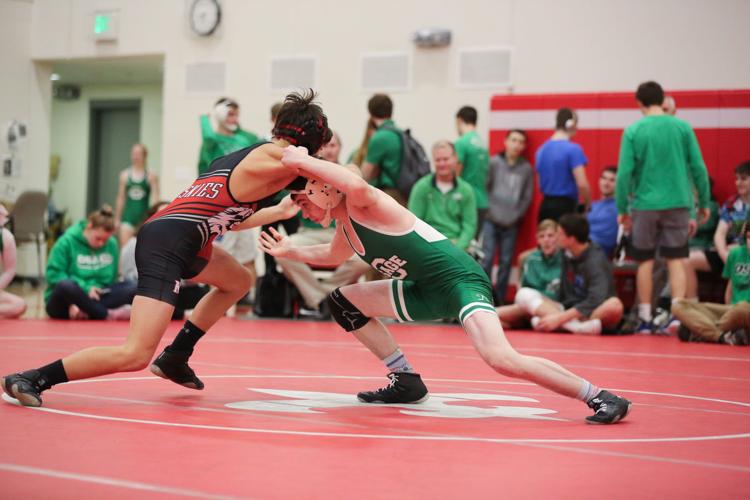 20190103-IMG_8804.jpg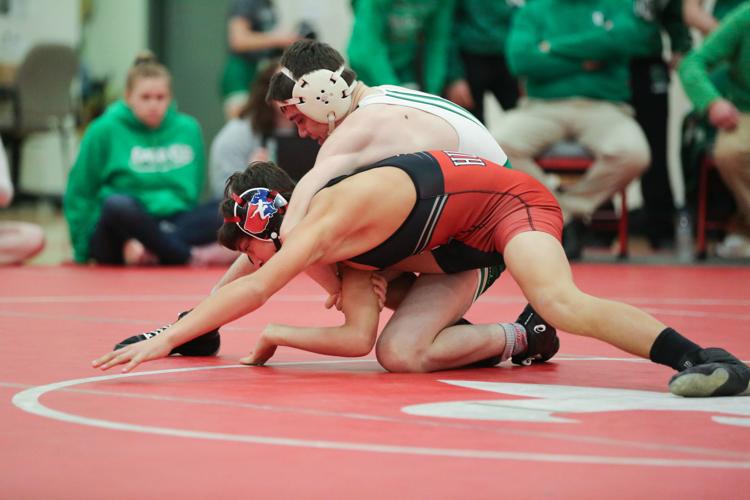 20190103-IMG_8814.jpg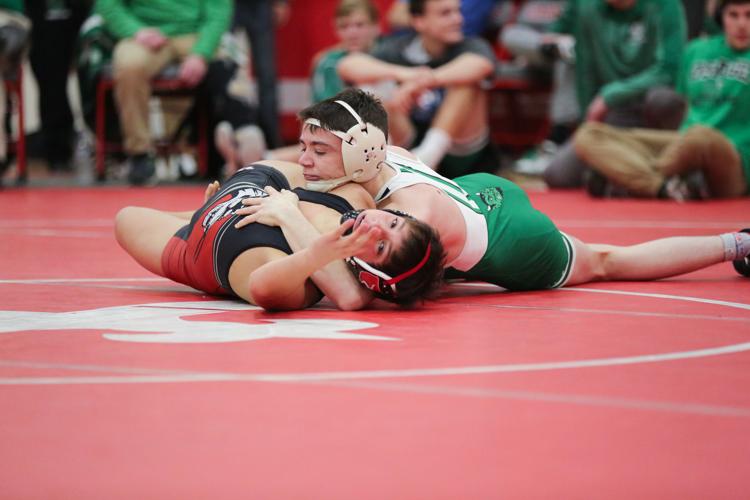 20190103-IMG_8894.jpg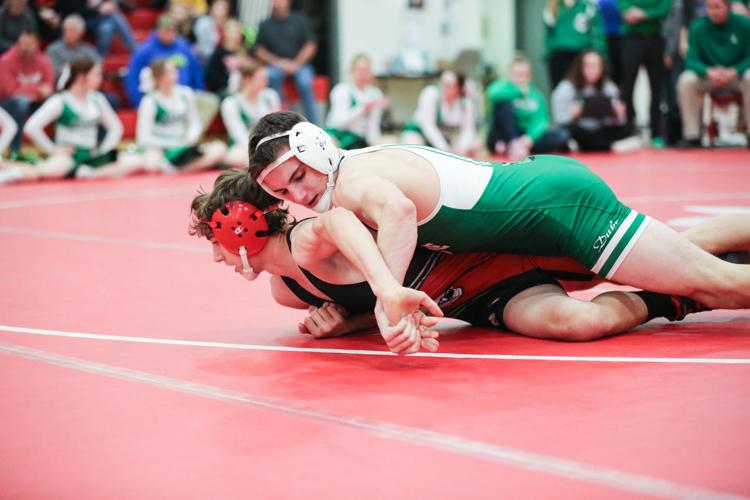 20190103-IMG_8910.jpg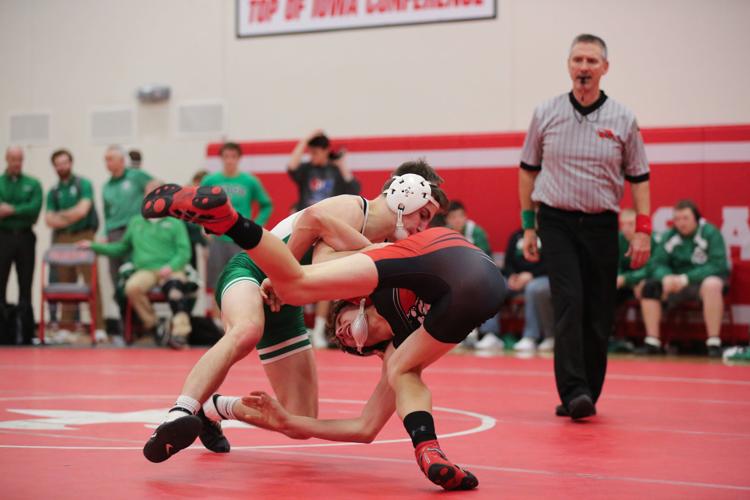 20190103-IMG_8945.jpg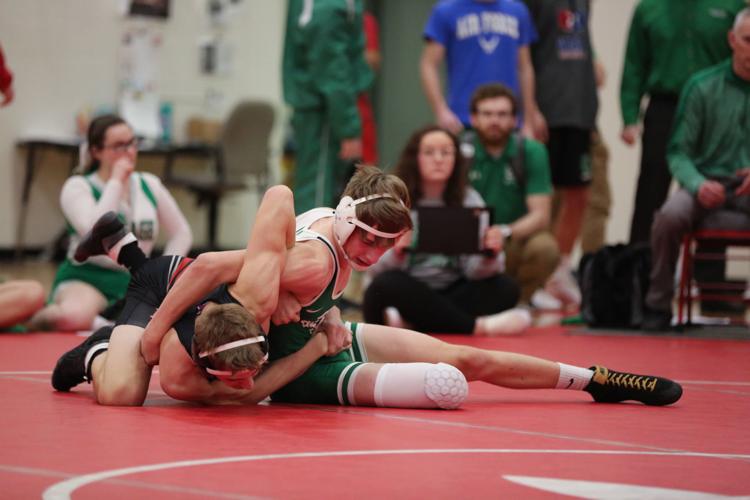 20190103-IMG_8979.jpg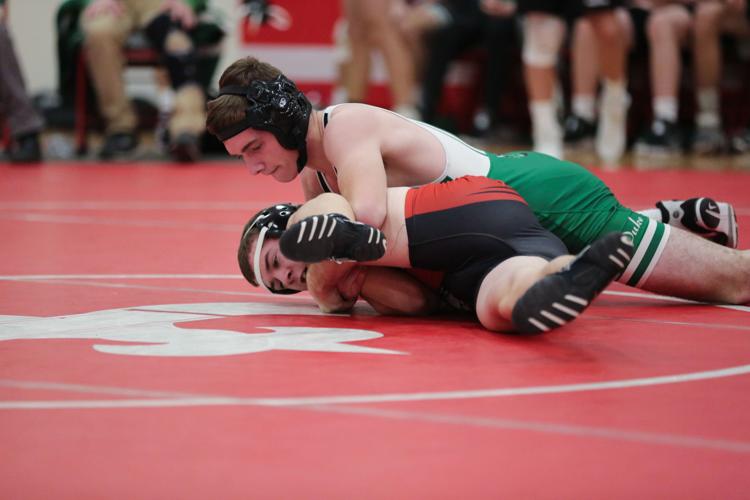 20190103-IMG_9084.jpg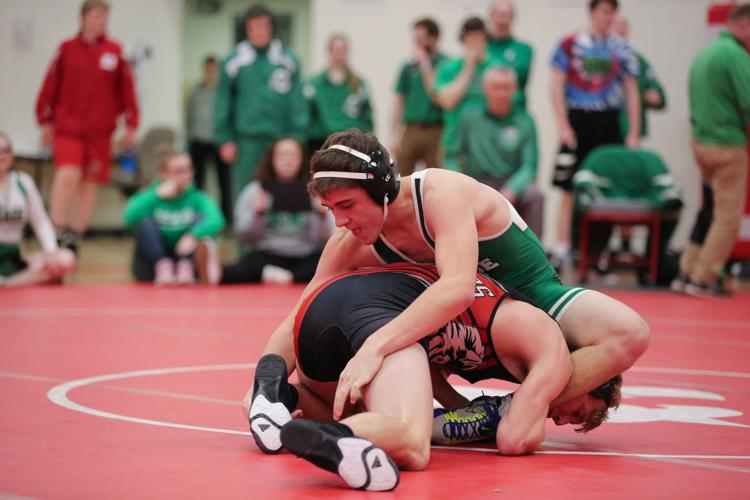 20190103-IMG_9110.jpg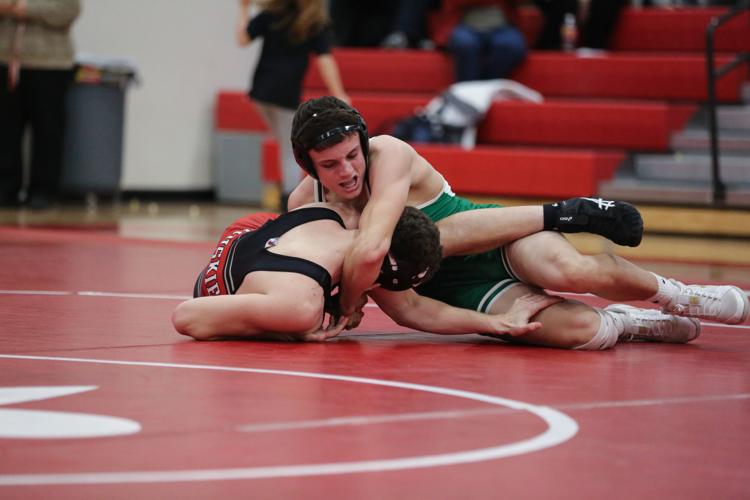 20190103-IMG_9120.jpg
20190103-IMG_9144.jpg