NORTHWOOD | Osage limited the Vikings to seven points or fewer in all four quarters Friday, leading to a blowout win for the Green Devils.
The final score was Osage 58, Northwood-Kensett 20.
Rylie Olson scored a team-high 15 points, and she also had four rebounds and four steals. Sidney Brandau had 14 points on seven-of-eight shooting. Osage shot nine-of-11 from the free-throw line, with Olson accounting for seven of those makes.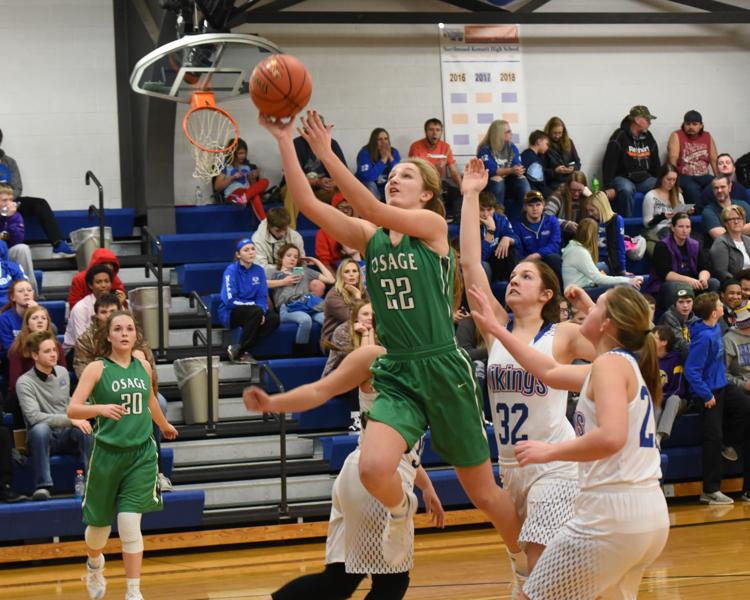 The Green Devils (9-0) are at home on Monday, Jan. 7 against Hampton-Dumont (5-5). They travel to Newman-Catholic (7-4) on Tuesday, Jan. 8. They finish the week at home on Friday, Jan. 11 against Central Springs.