The 2019 Fall Sports Season at Osage High School got underway with the Green and White Night.
This night is a chance for the students and community to come together to show their support of the upcoming fall sports teams.
You have free articles remaining.
Here are a few pictures from Friday night.
DSC_1998.jpg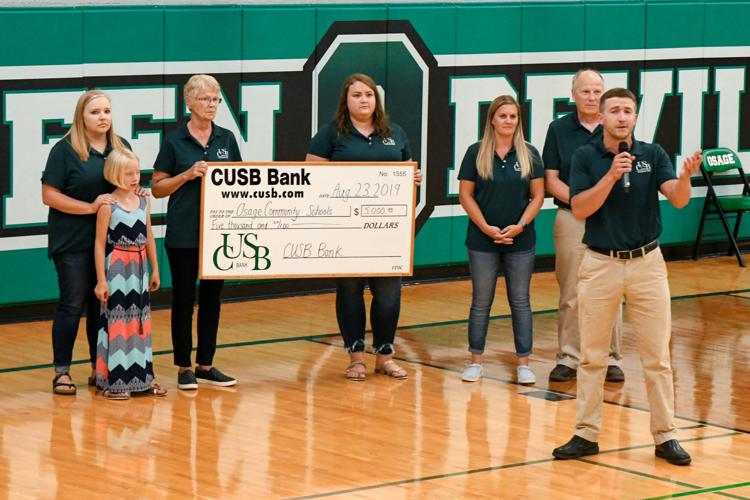 DSC_2011.jpg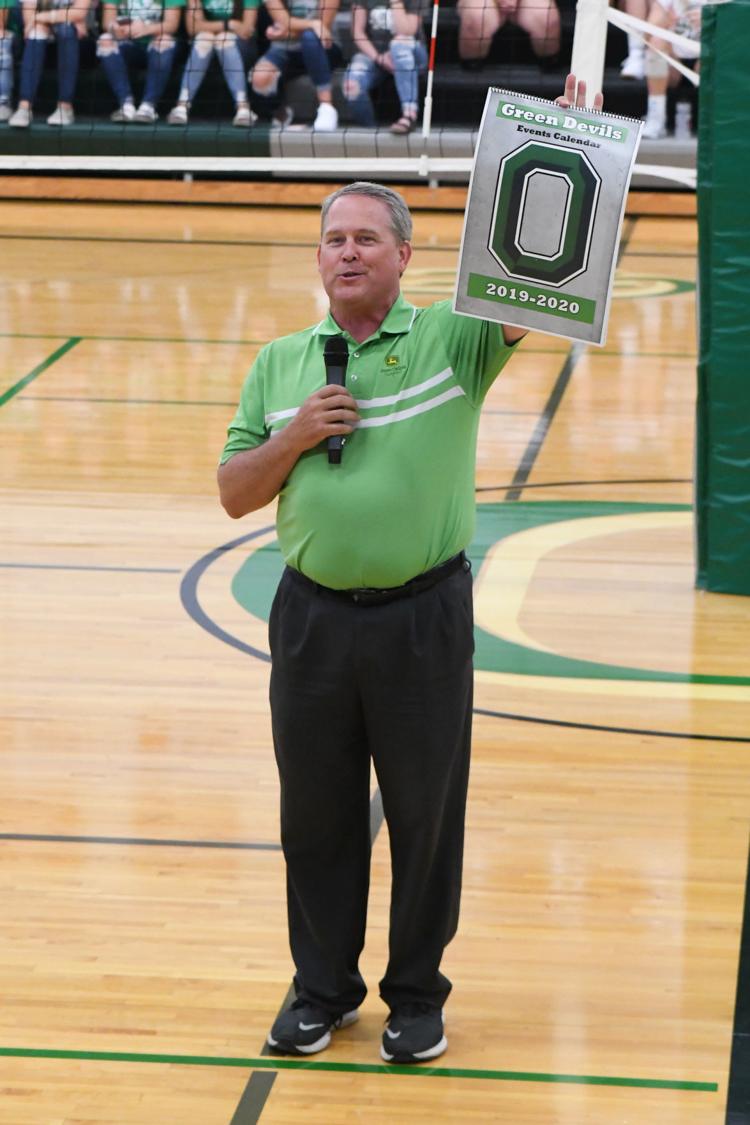 DSC_2022.jpg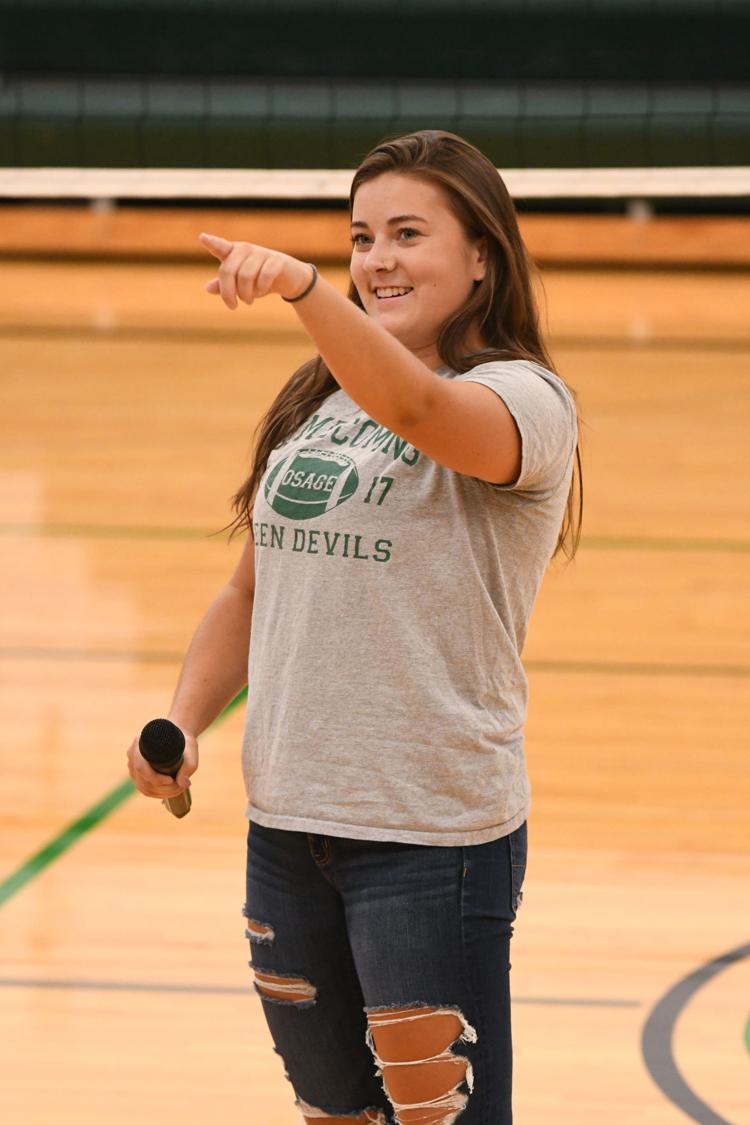 DSC_2026.jpg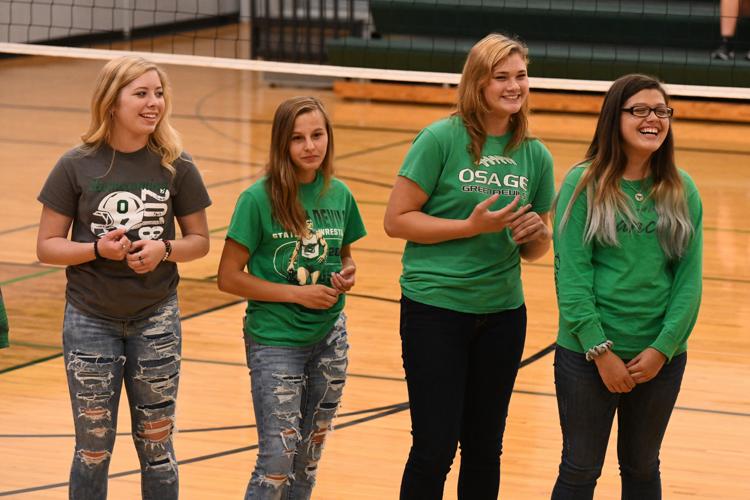 DSC_2029.jpg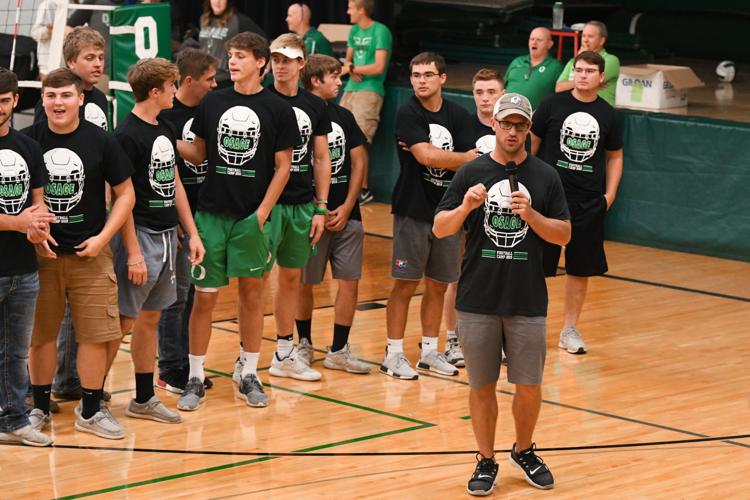 DSC_2045.jpg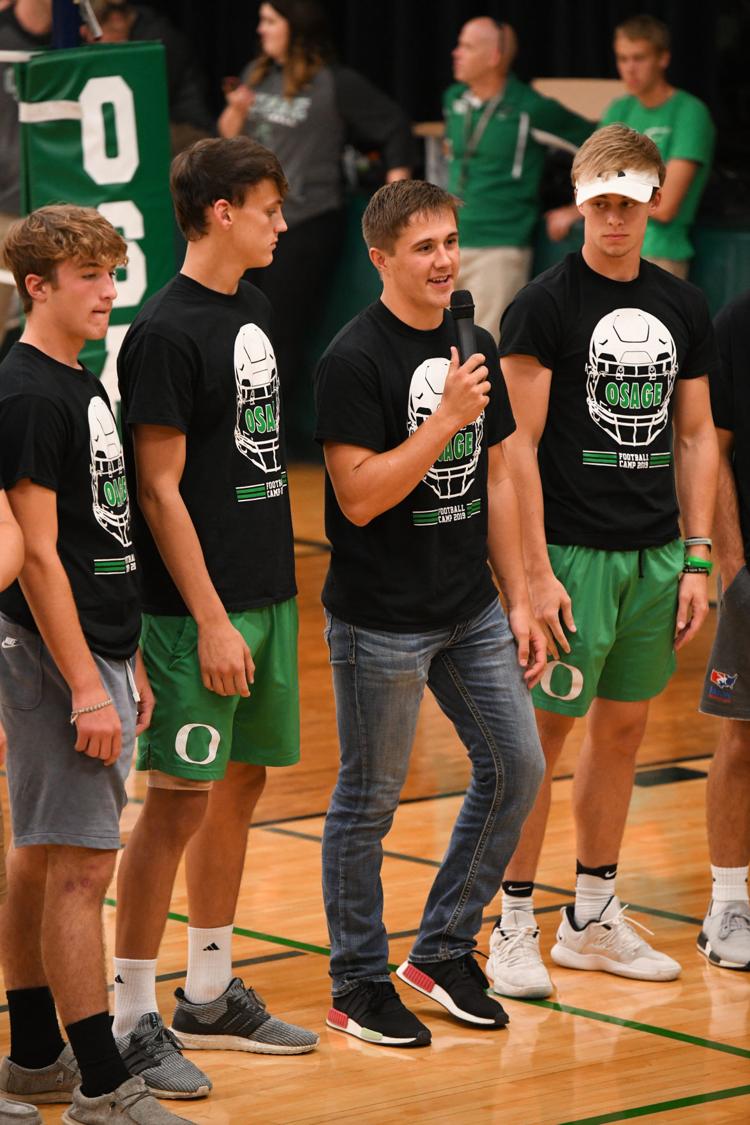 DSC_2053.jpg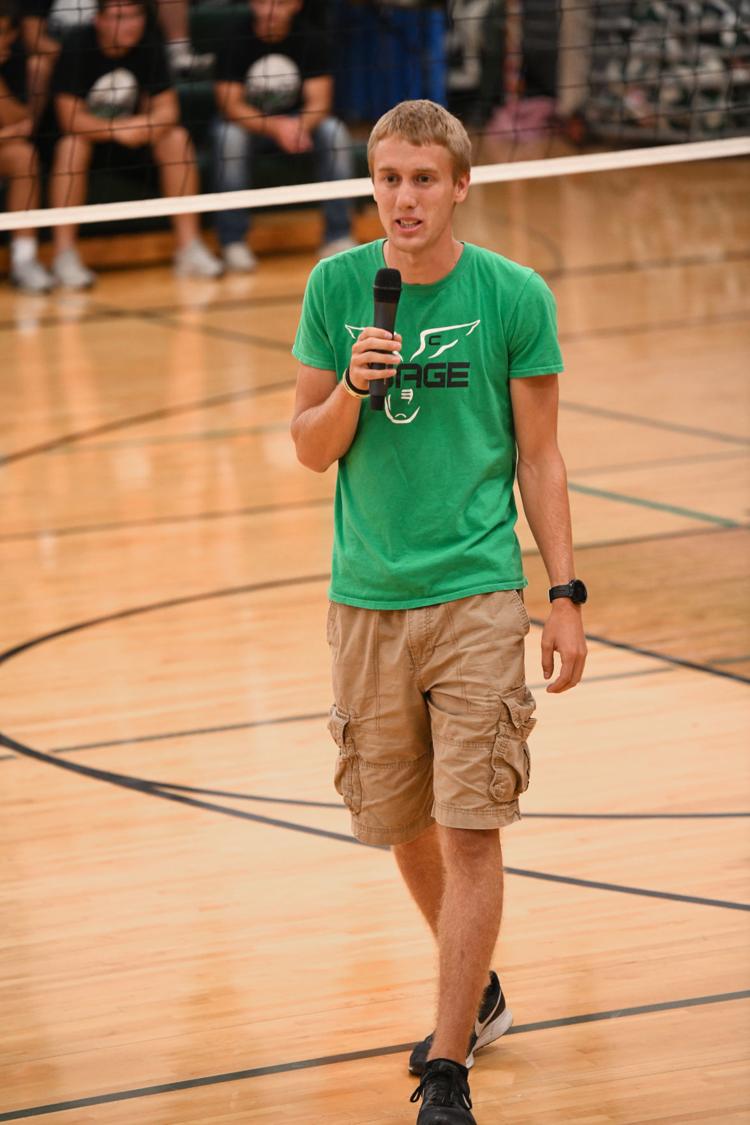 DSC_2065.jpg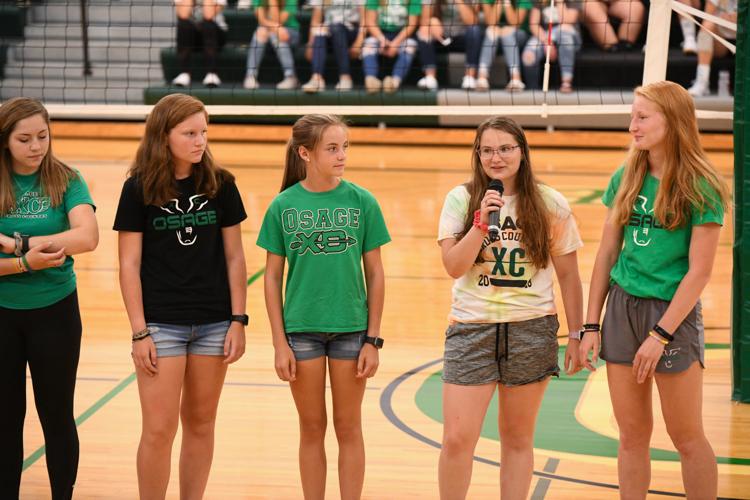 DSC_2072.jpg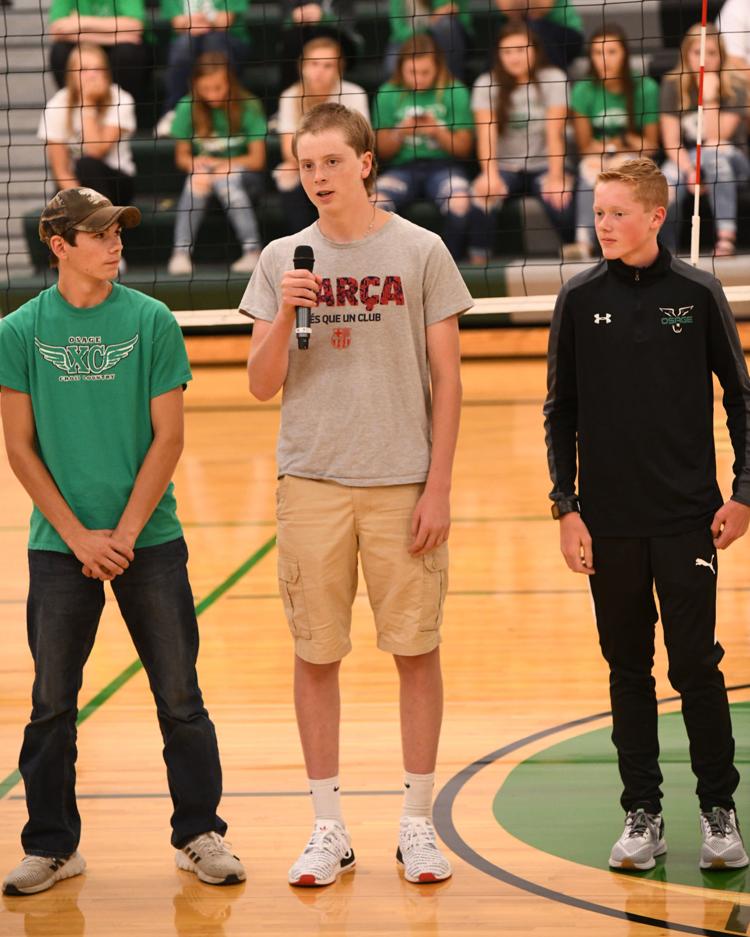 DSC_2075.jpg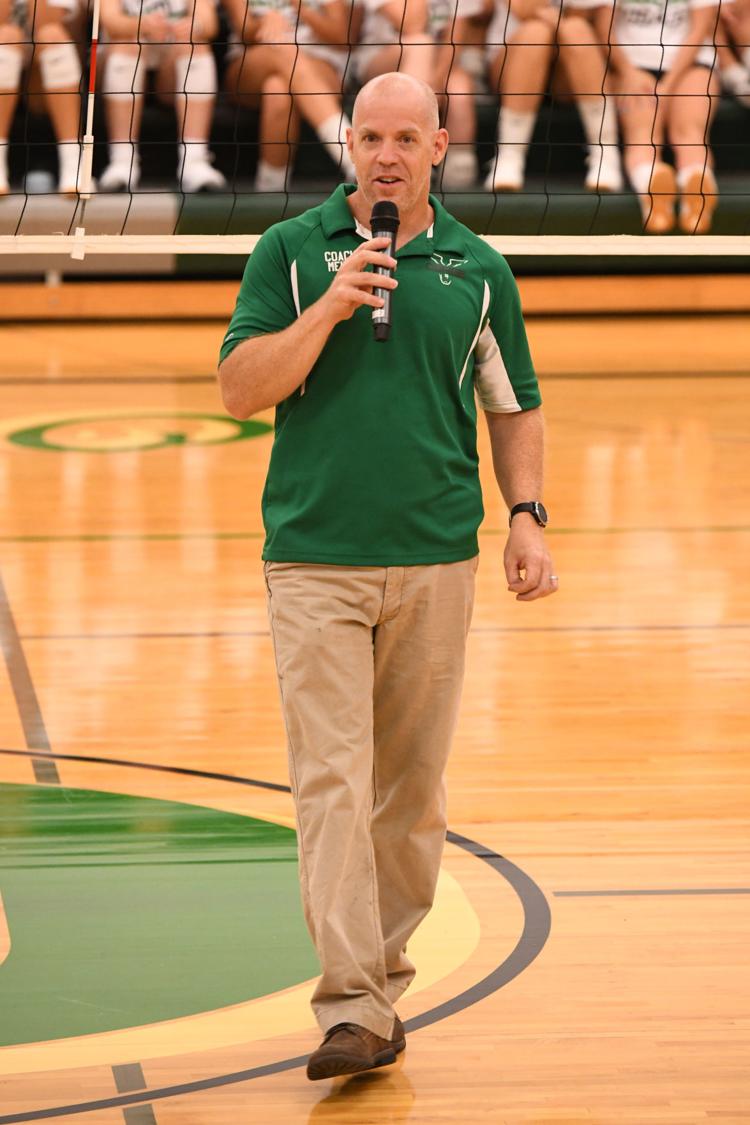 DSC_2078.jpg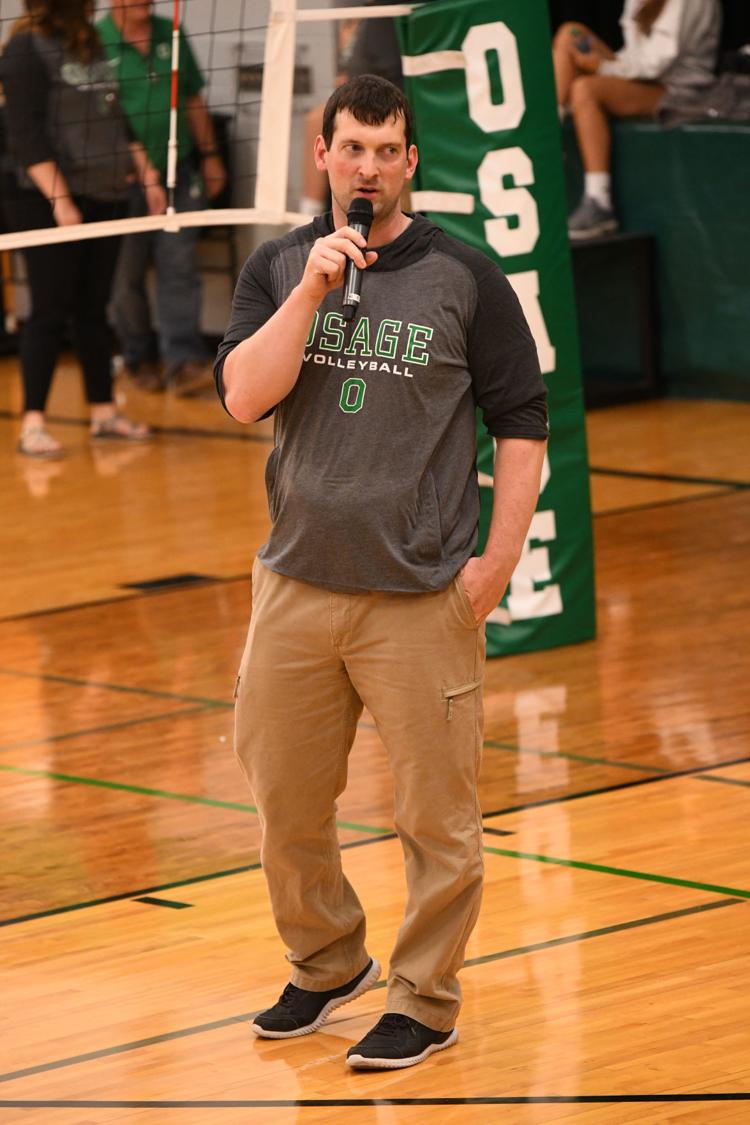 DSC_2082.jpg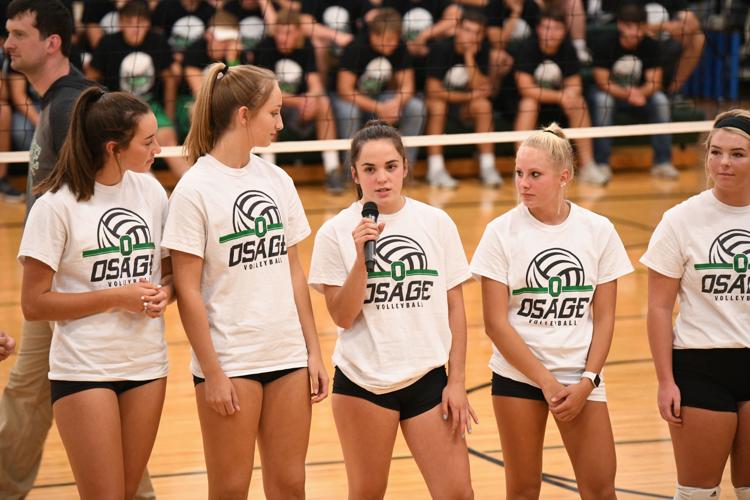 DSC_2100.jpg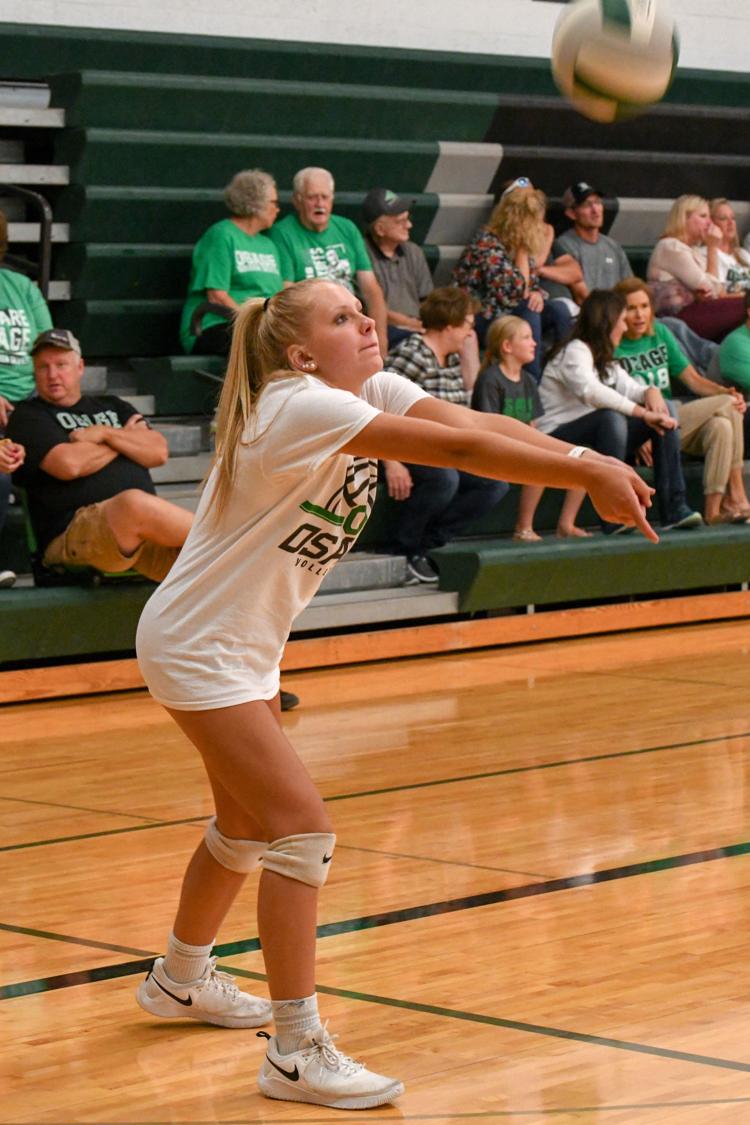 DSC_2103.jpg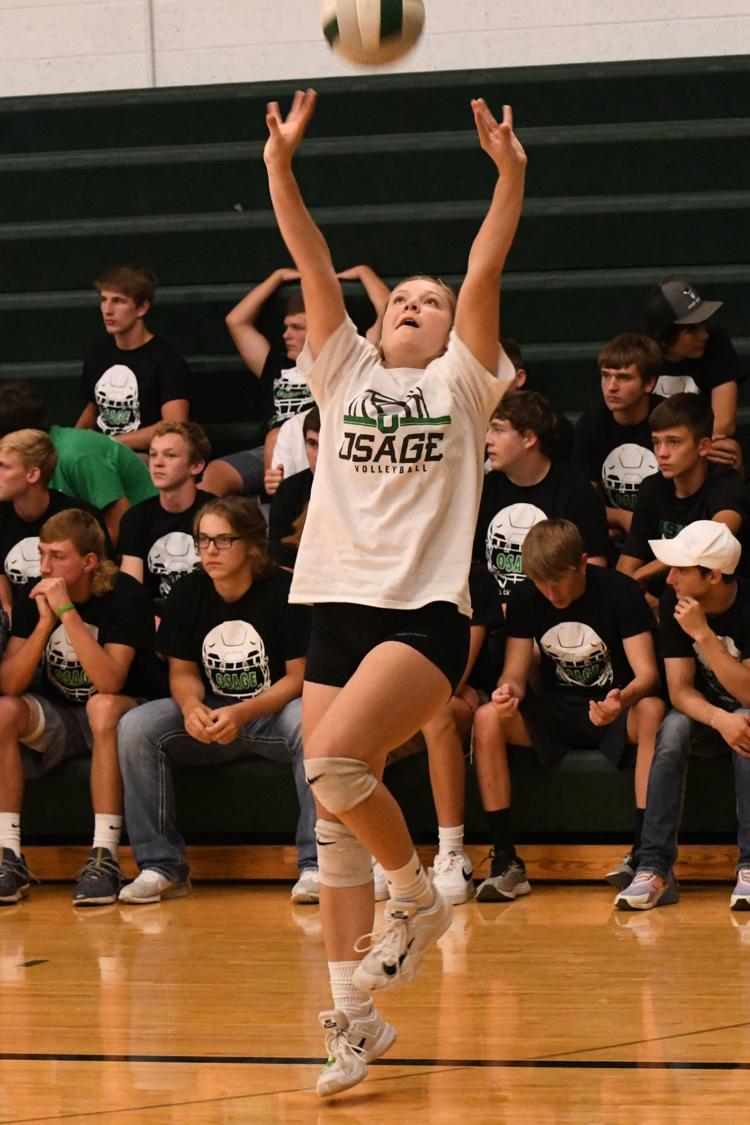 DSC_2117.jpg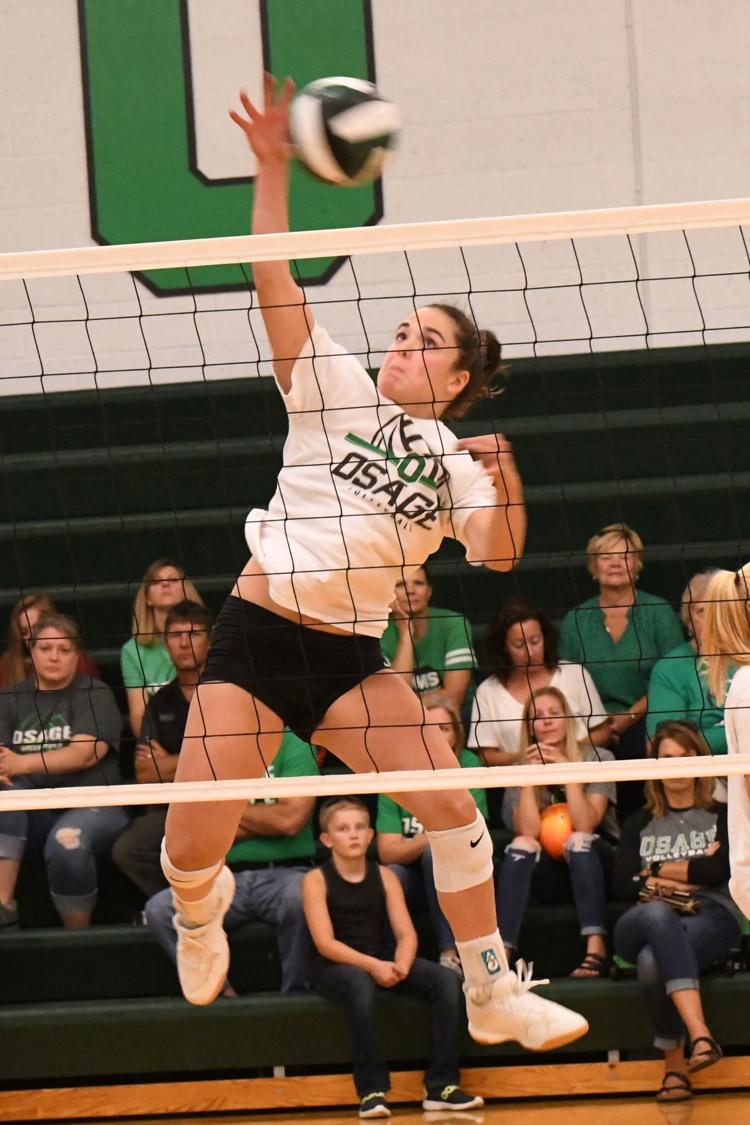 DSC_2177.jpg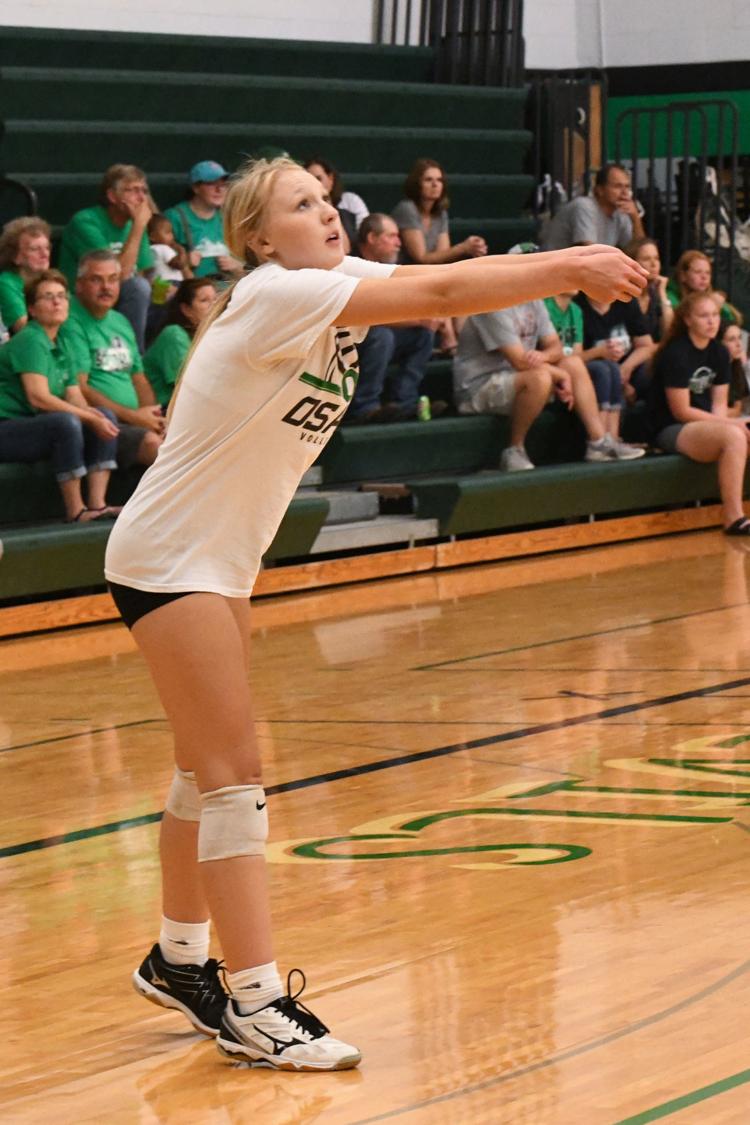 DSC_2229.jpg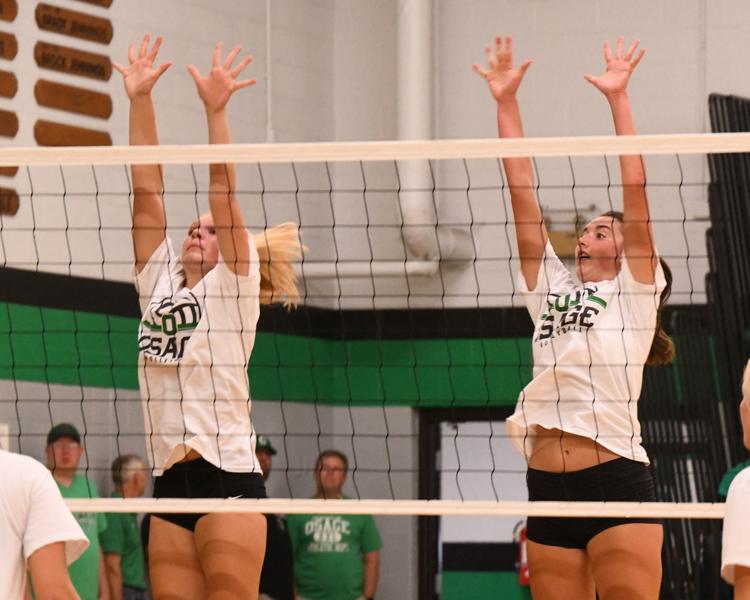 DSC_2236.jpg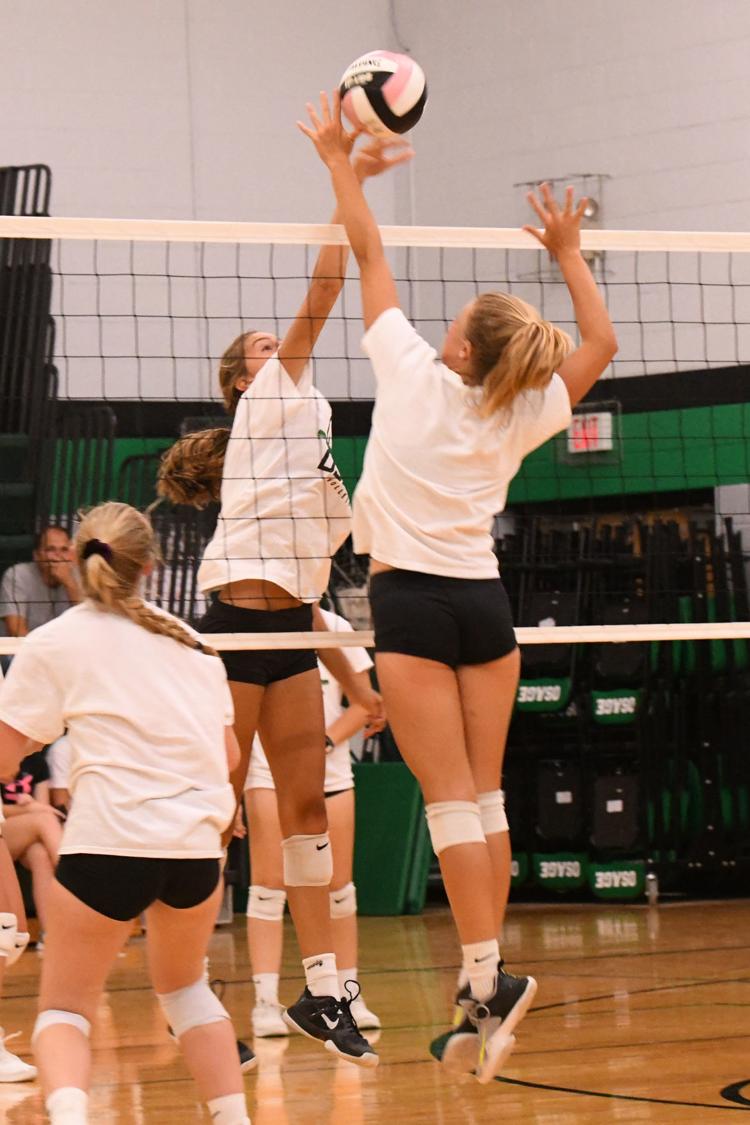 DSC_2249.jpg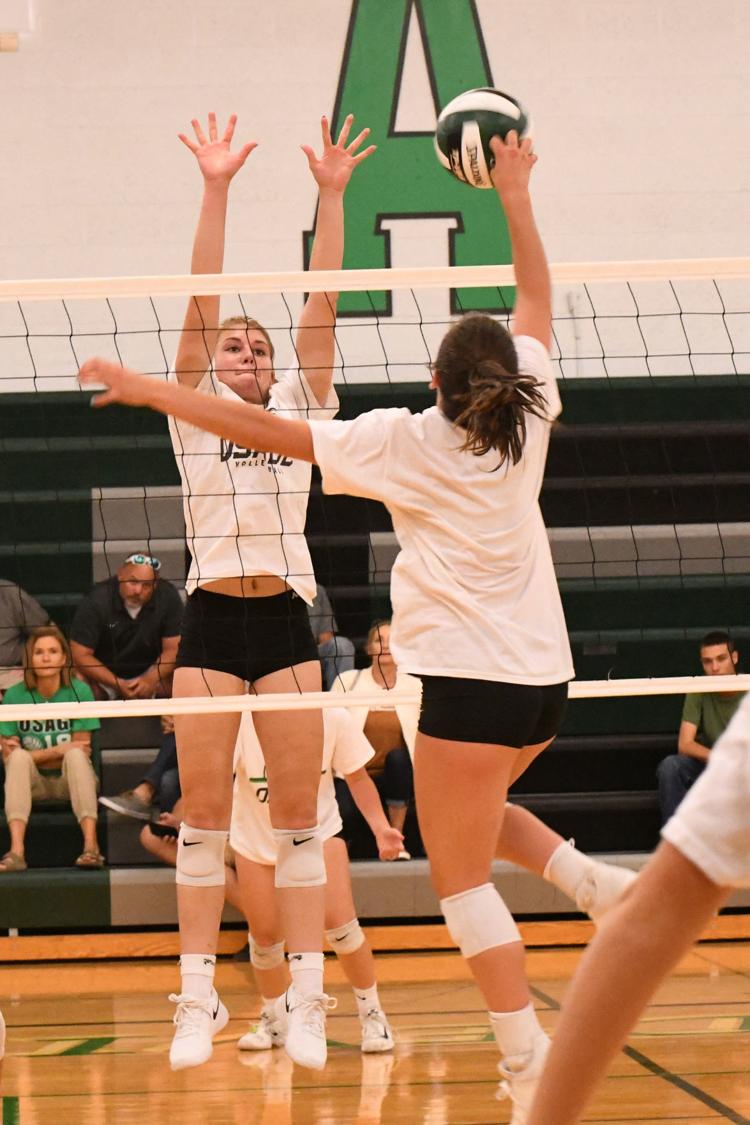 DSC_2263.jpg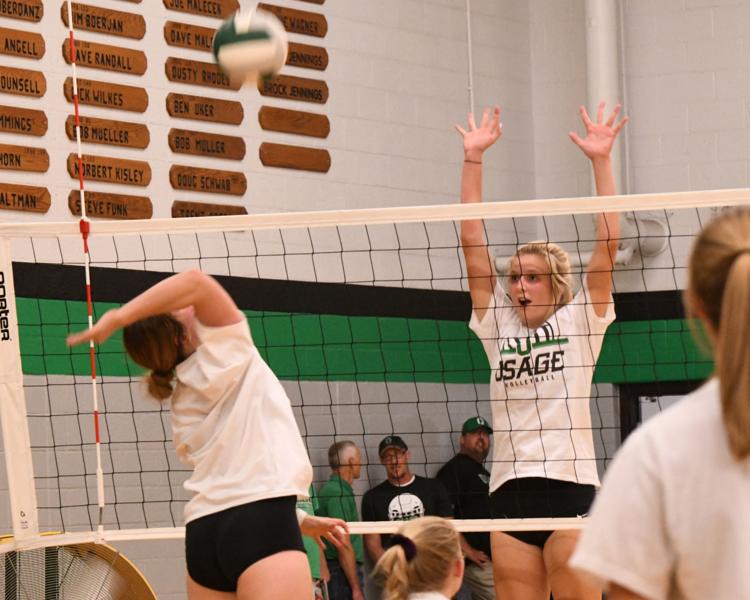 DSC_2299.jpg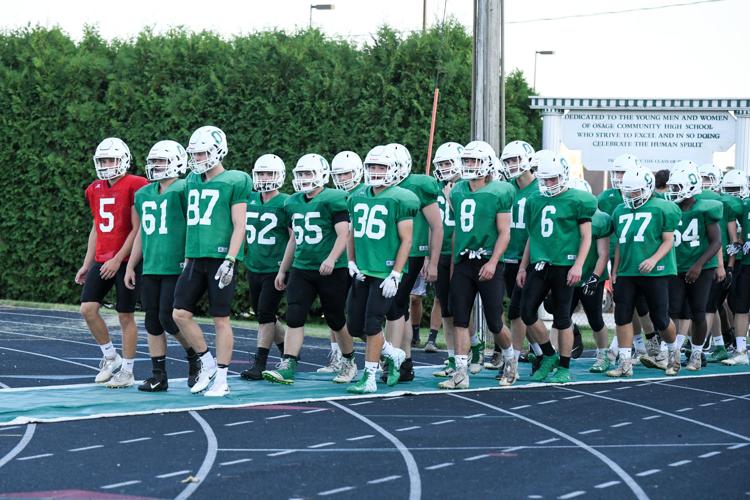 DSC_2303.jpg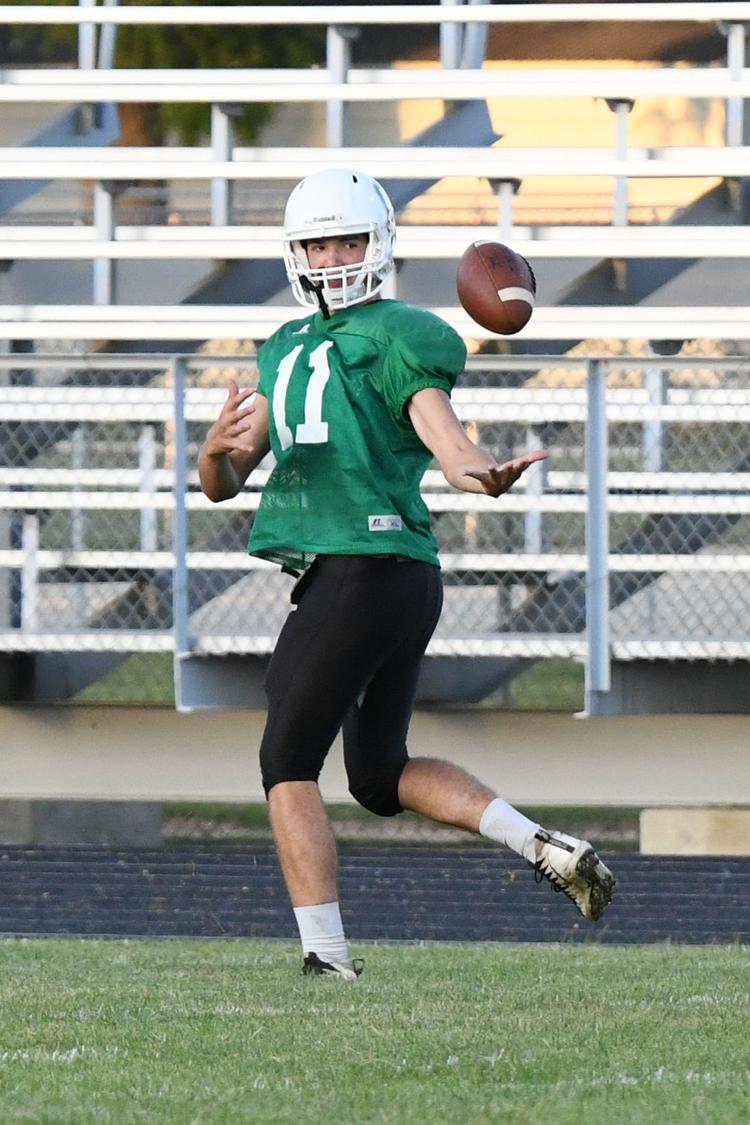 DSC_2305.jpg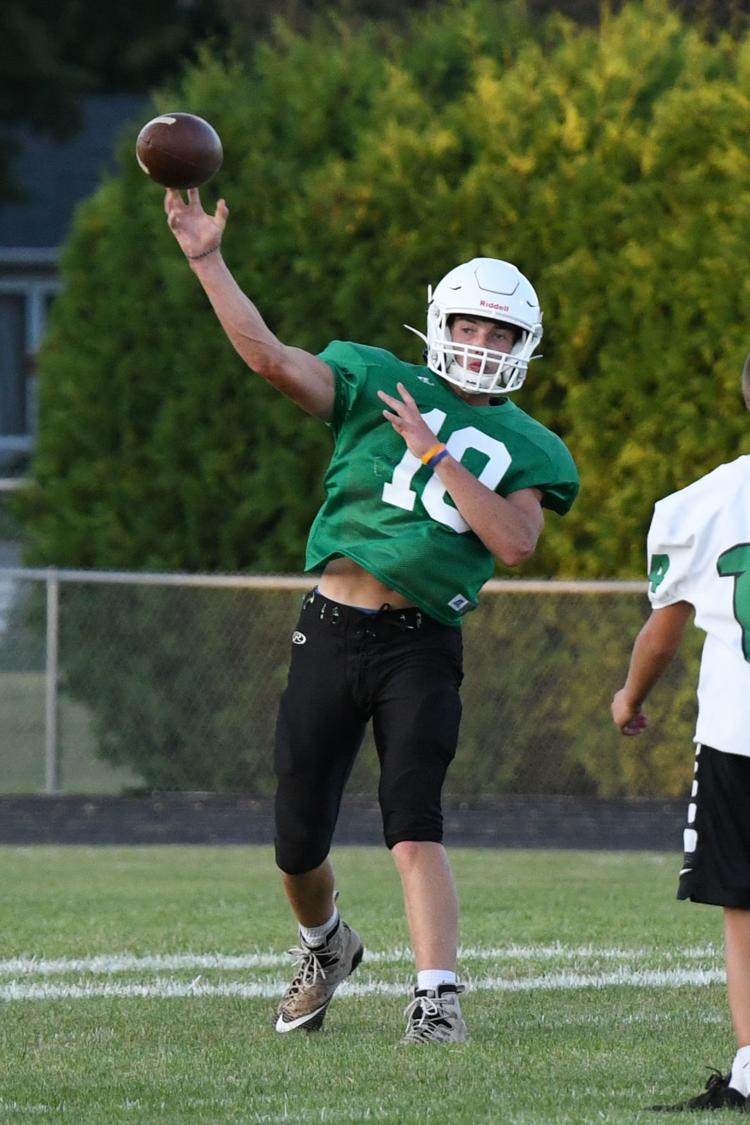 DSC_2317.jpg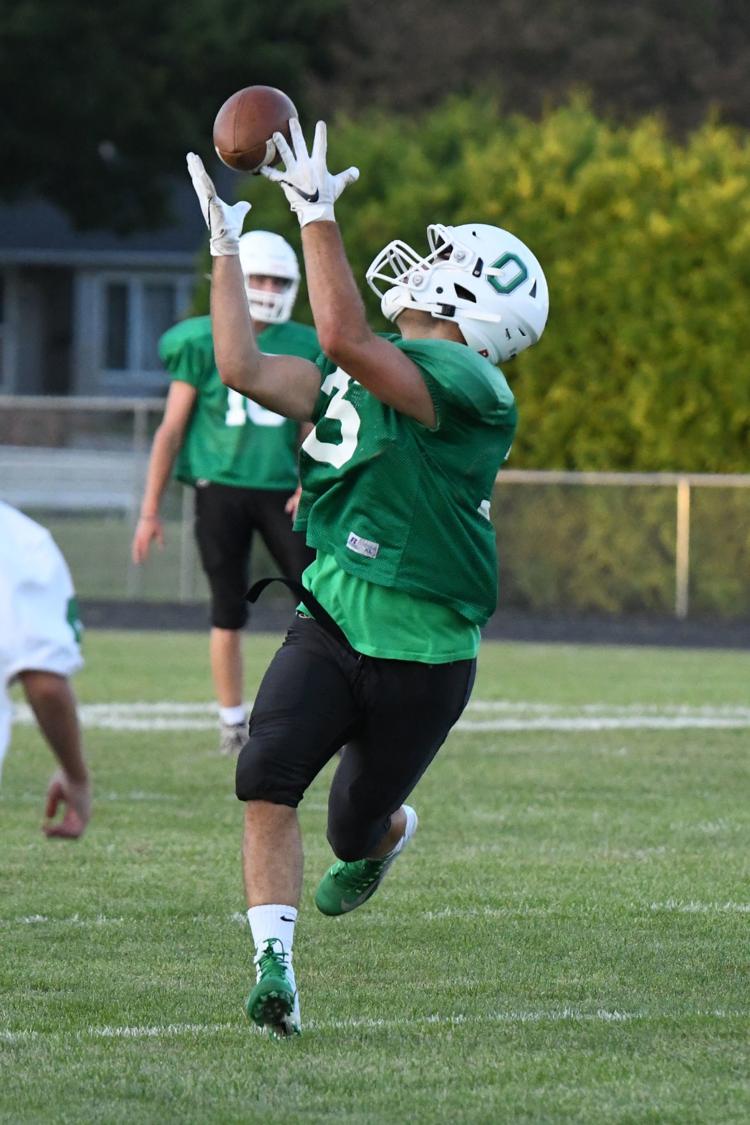 DSC_2334.jpg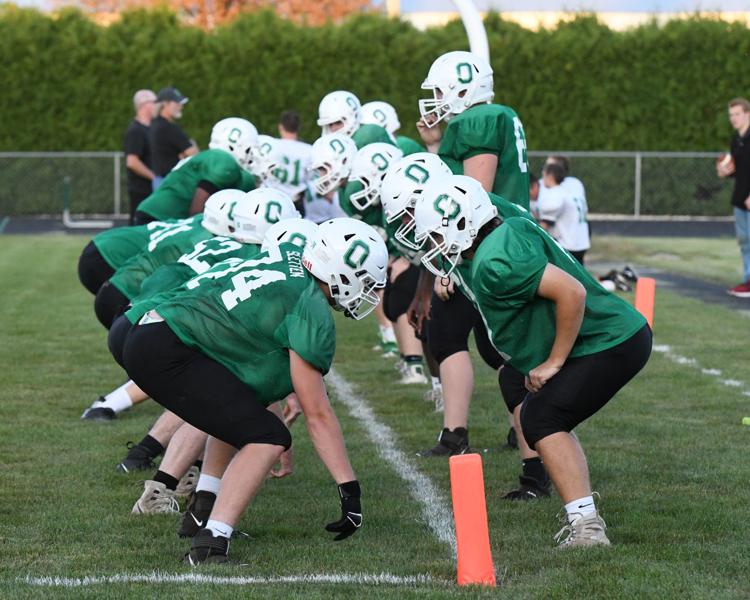 DSC_2342.jpg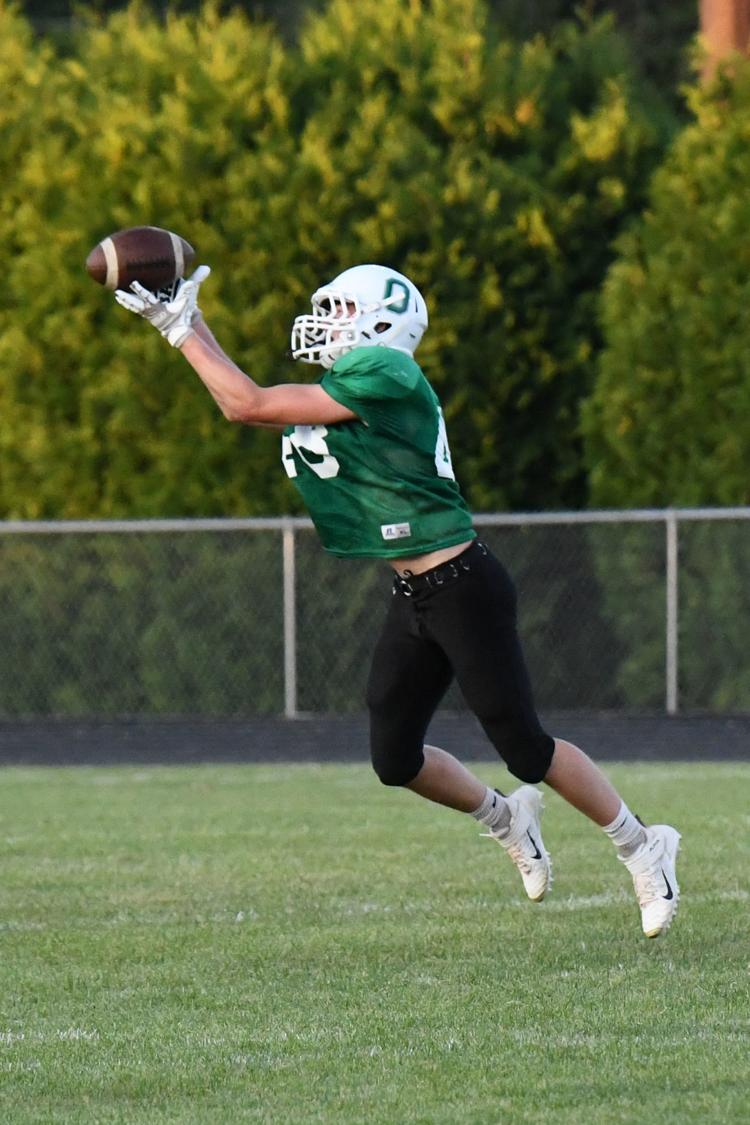 DSC_2348.jpg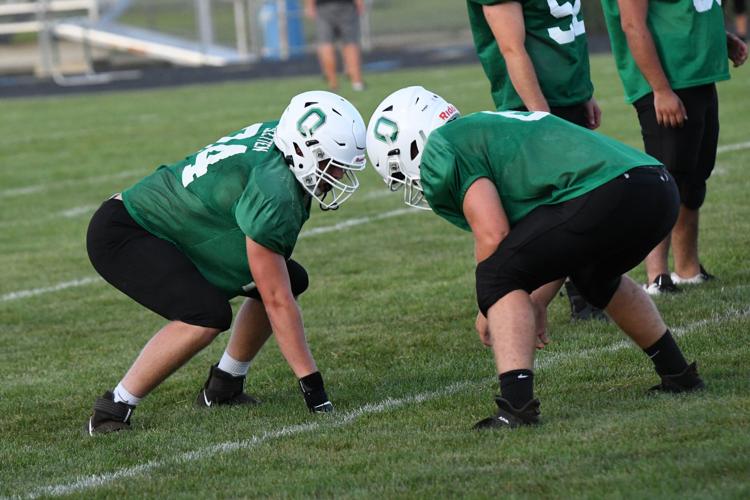 DSC_2366.jpg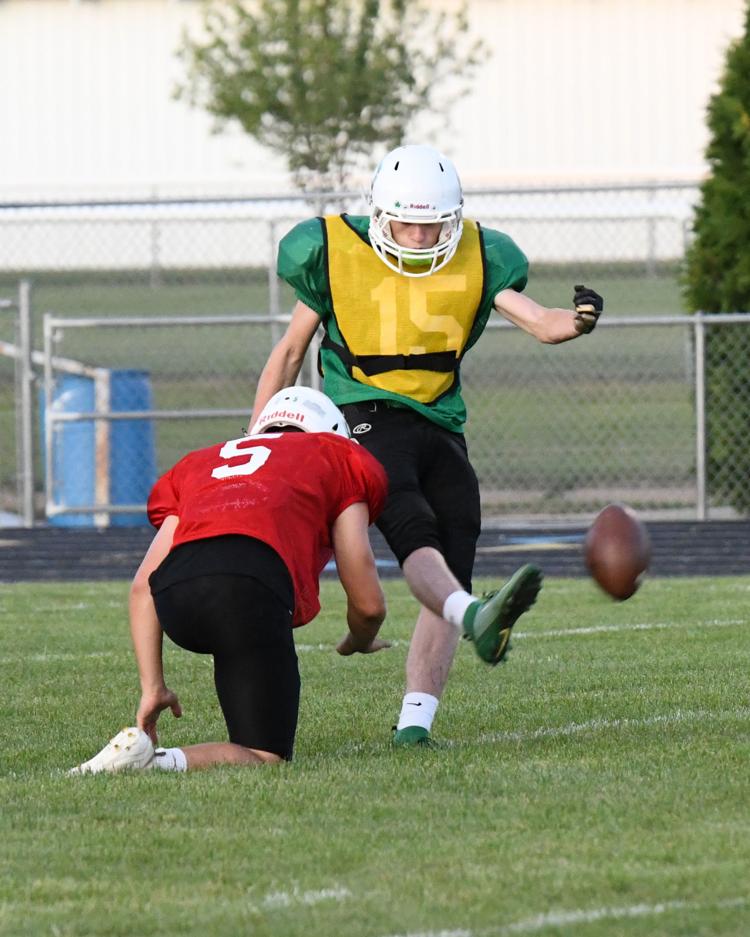 DSC_2369.jpg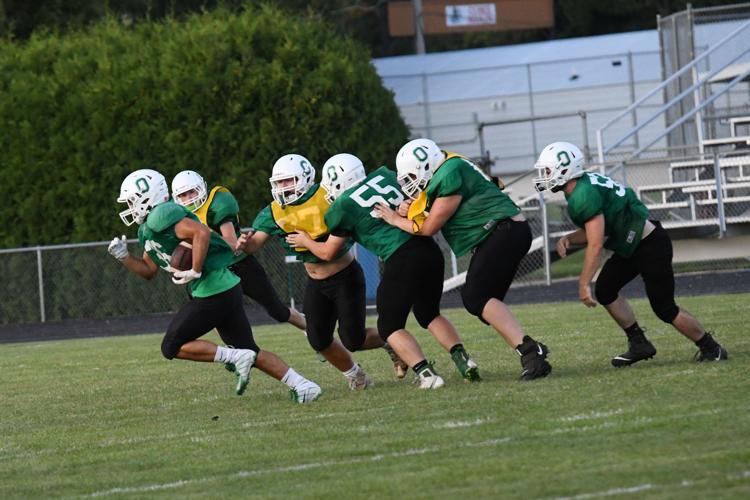 DSC_2373.jpg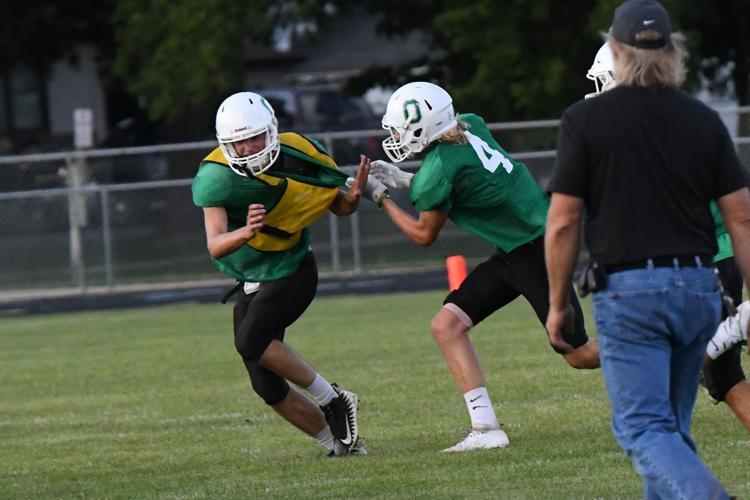 DSC_2376.jpg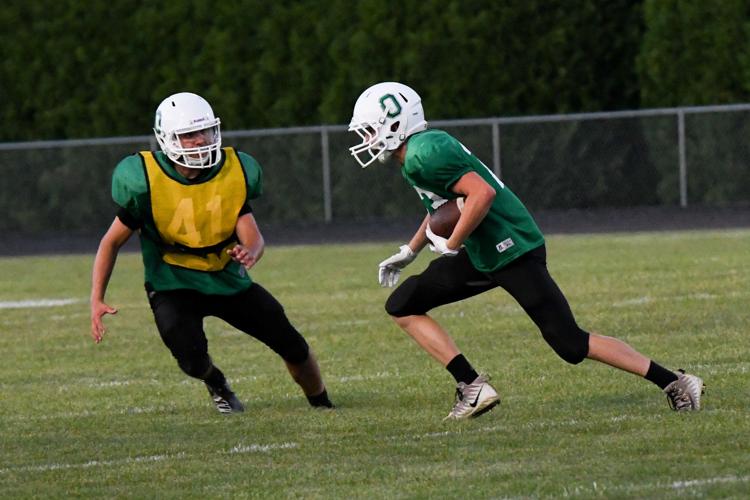 DSC_2379.jpg
DSC_2393.jpg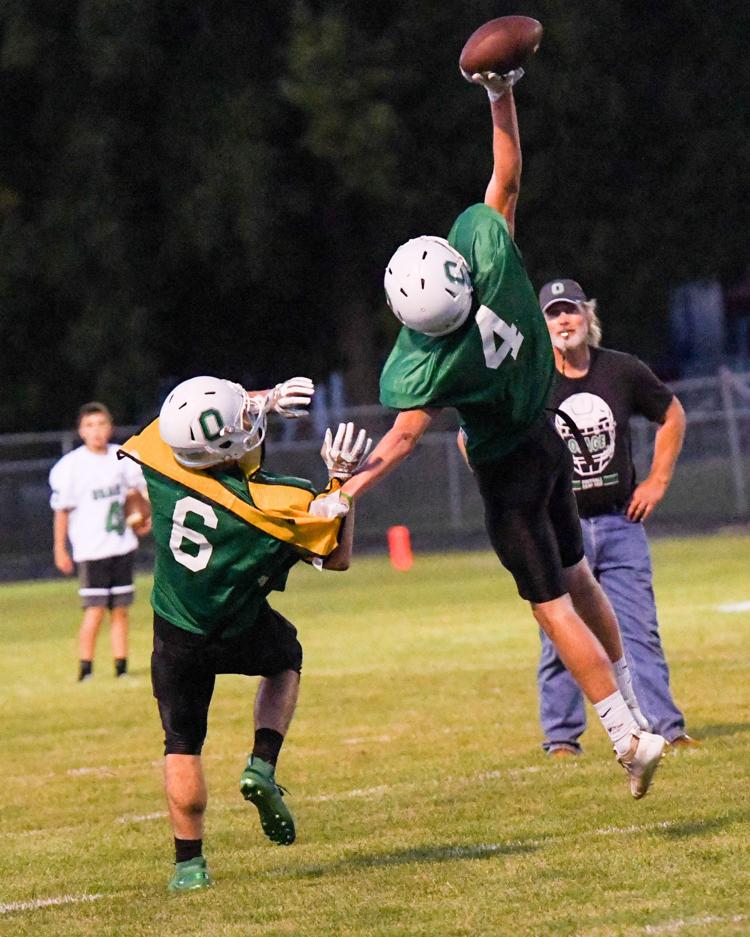 DSC_2424.jpg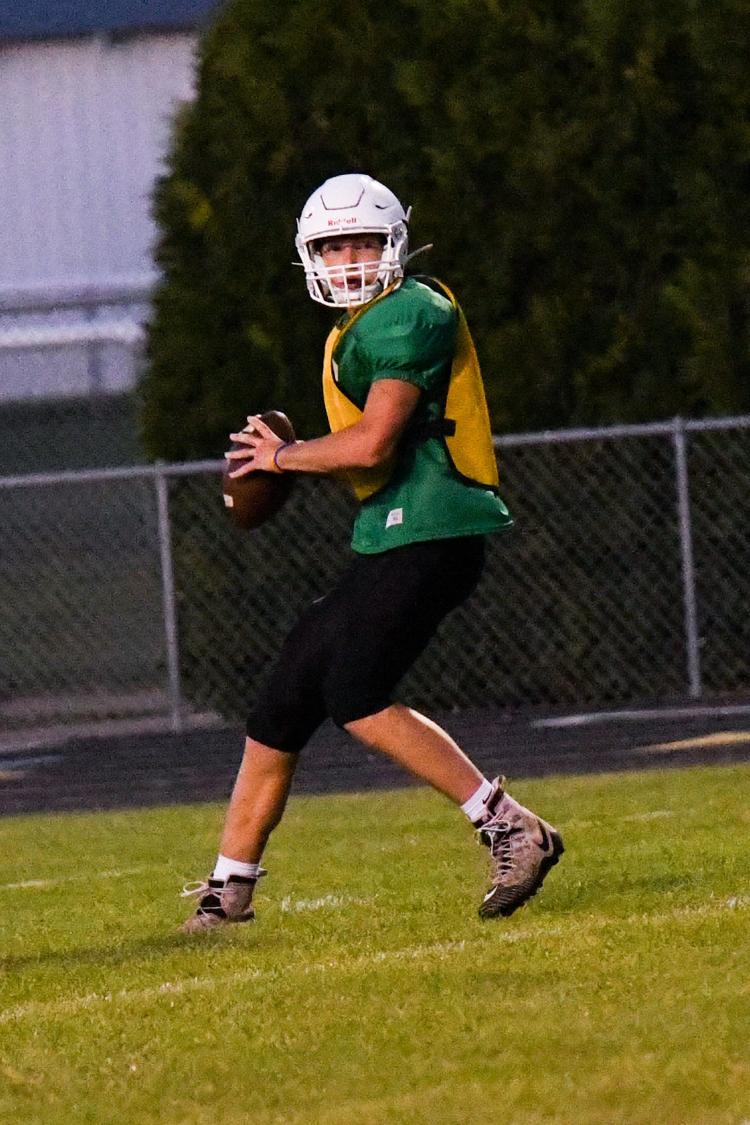 DSC_2430.jpg