The Osage girls cross country team finished third at the Top of Iowa Conference Cross Country meet on October 17, while the boys team finished ninth. 
Freshman Katelyn Johnson finished third overall, with a time of 20:40. The Green Devils' next two finishers were sophomore Talia Stangel and freshman Alexa Thyer, who finished with respective times of 22:22, and 22:28. 
You have free articles remaining.
On the boys side, senior Caleb Sledd was the Green Devils' top runner. He came in sixth place overall, with a time of 17:30. Freshman Keagan Hennessey was the next Osage runner, in 27th place, with a time of 18:35. 
TOI Conference XC 1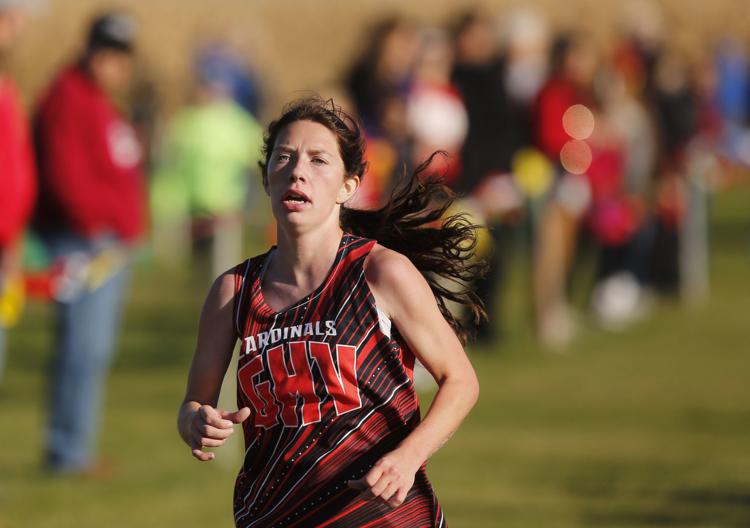 TOI Conference XC 2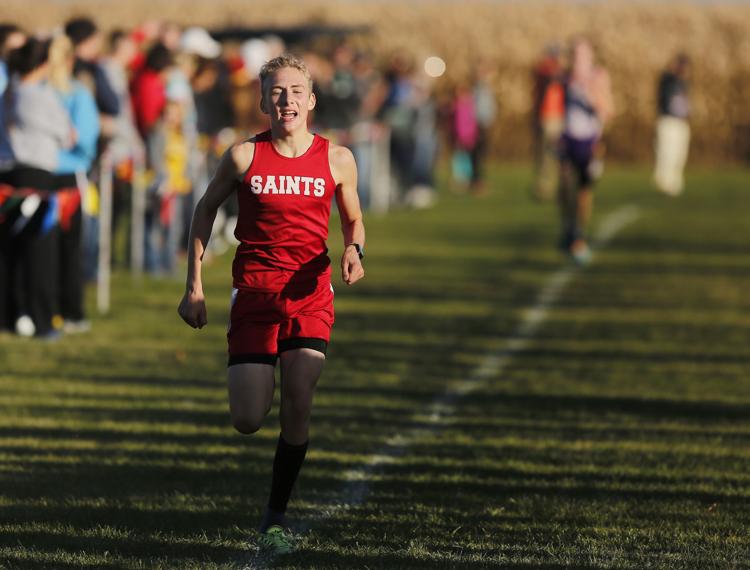 TOI Conference XC 3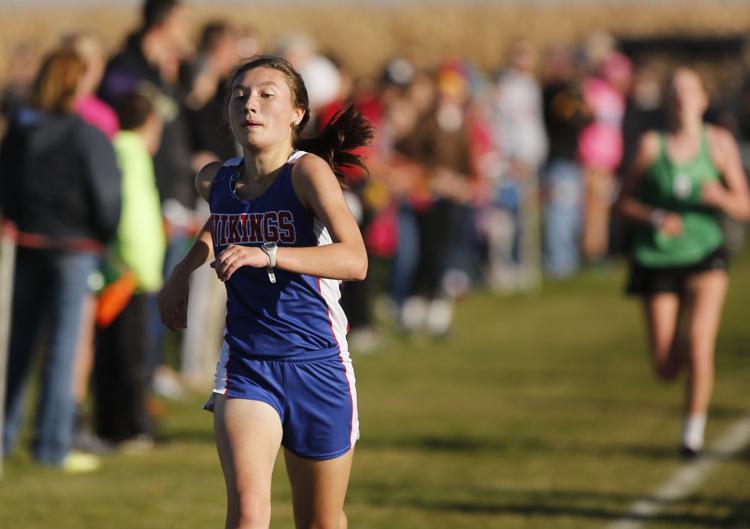 TOI Conference XC 4
TOI Conference XC 5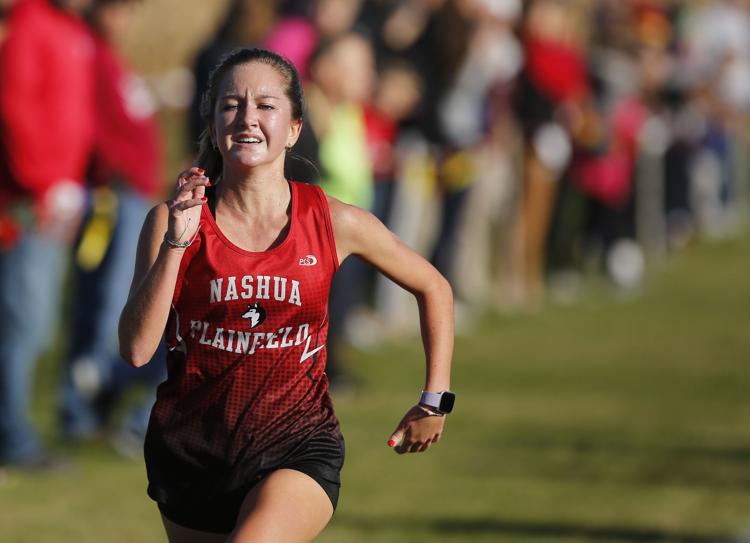 TOI Conference XC 6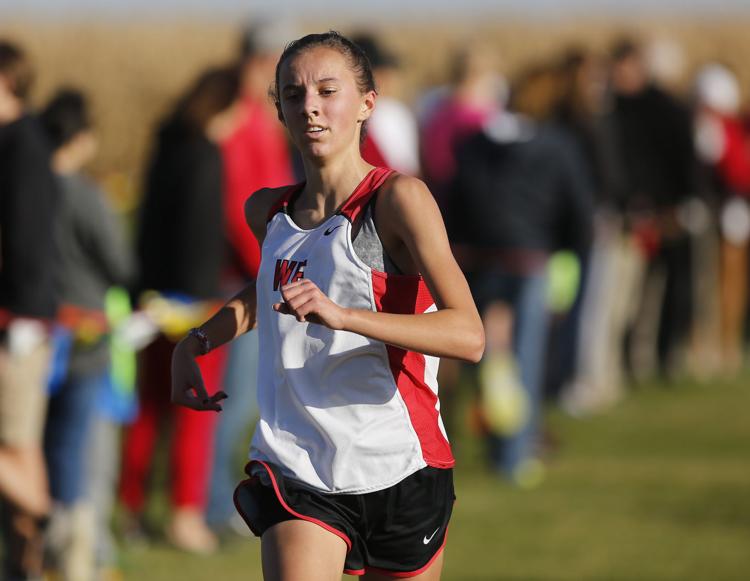 TOI Conference XC 7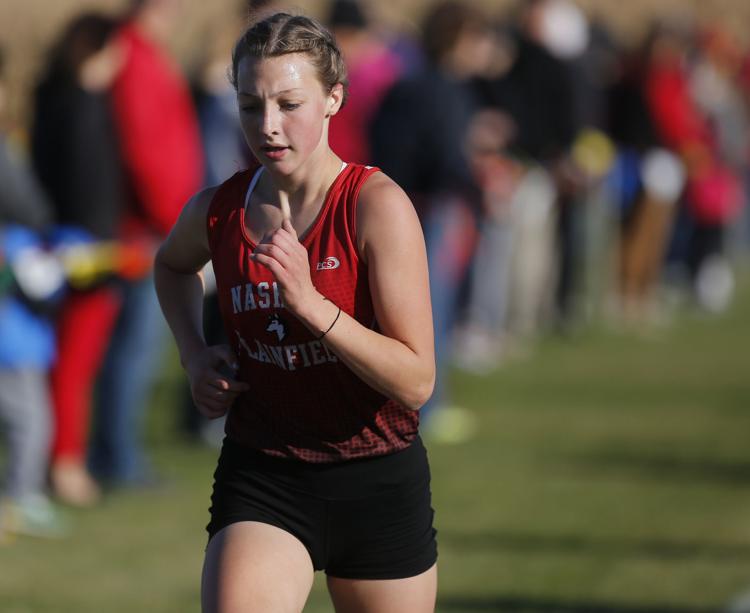 TOI Conference XC 8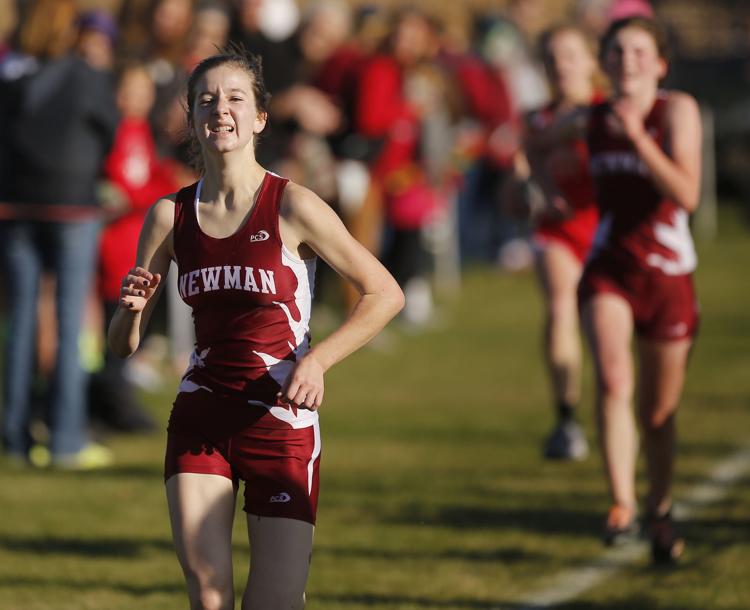 TOI Conference XC 9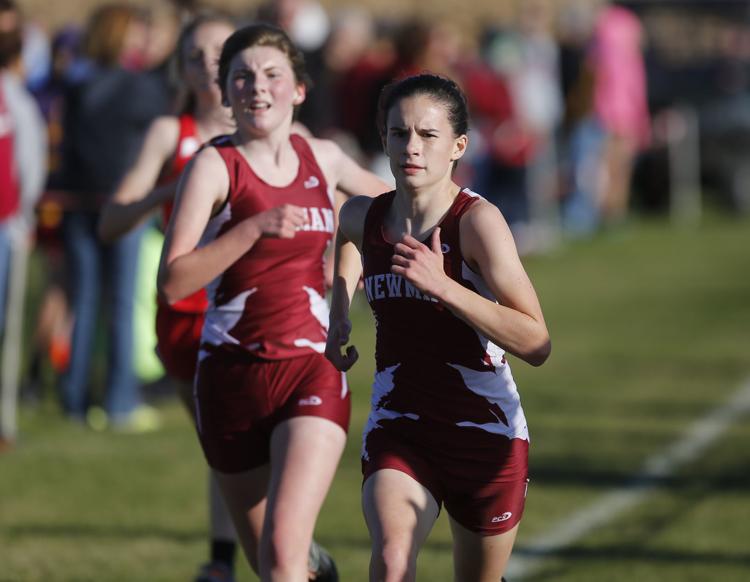 TOI Conference XC 10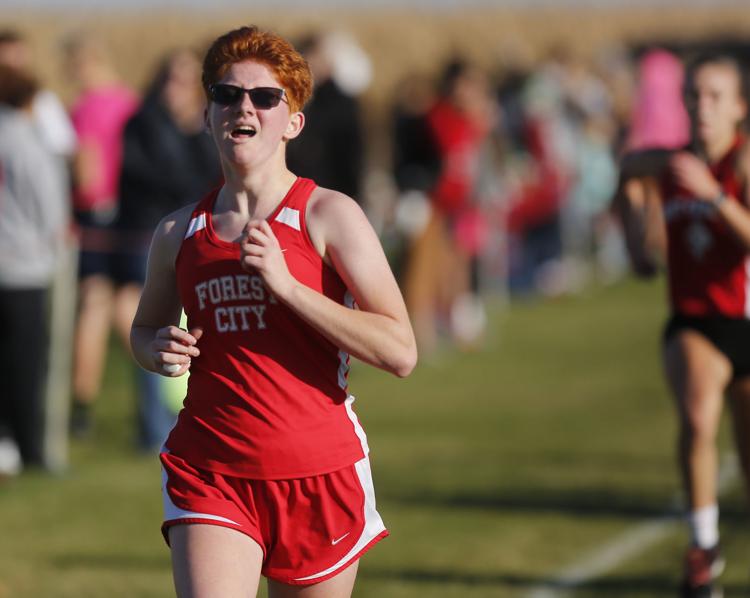 TOI Conference XC 11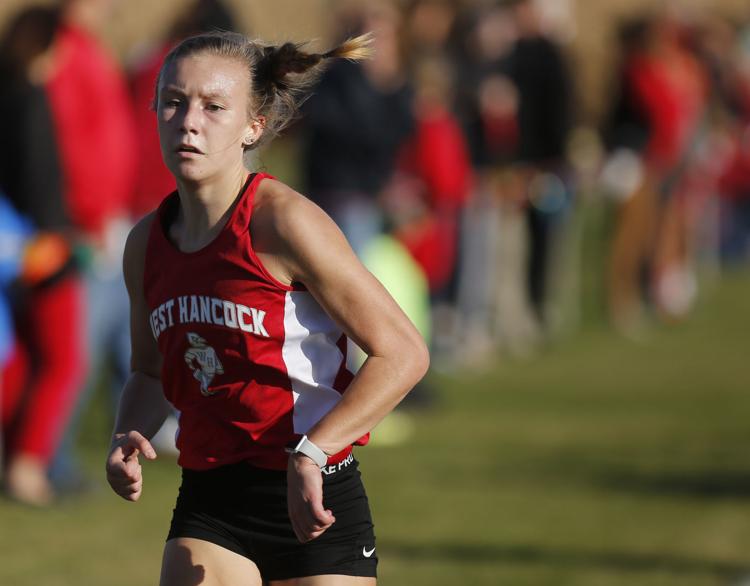 TOI Conference XC 12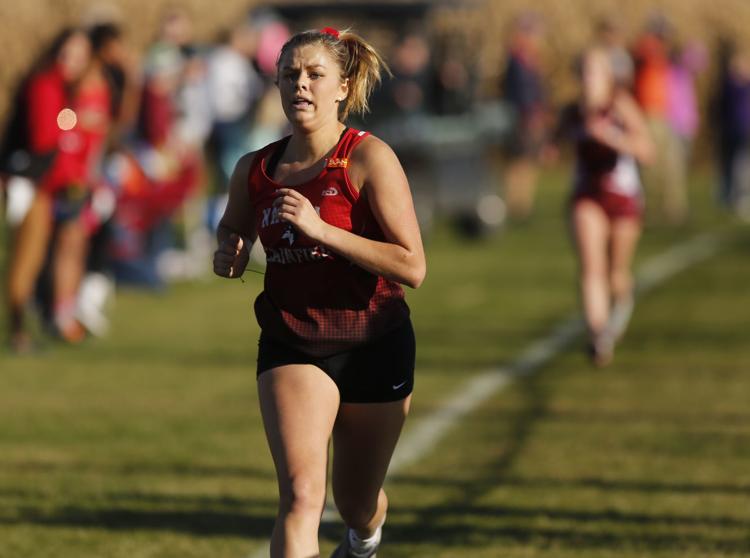 TOI Conference XC 13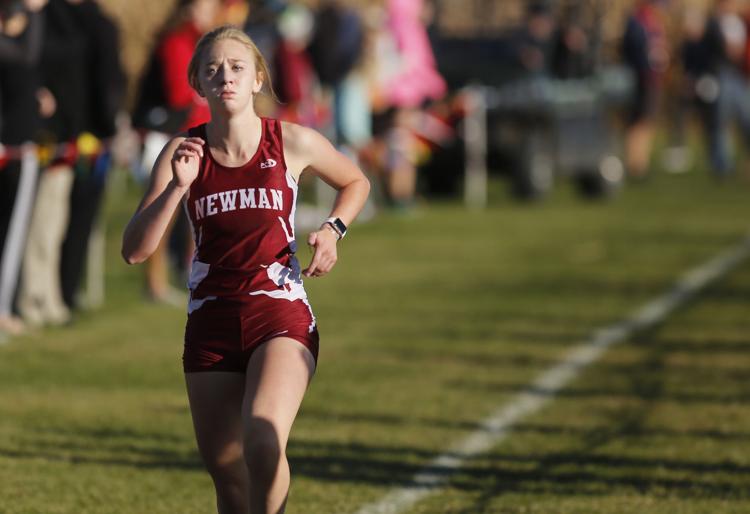 TOI Conference XC 14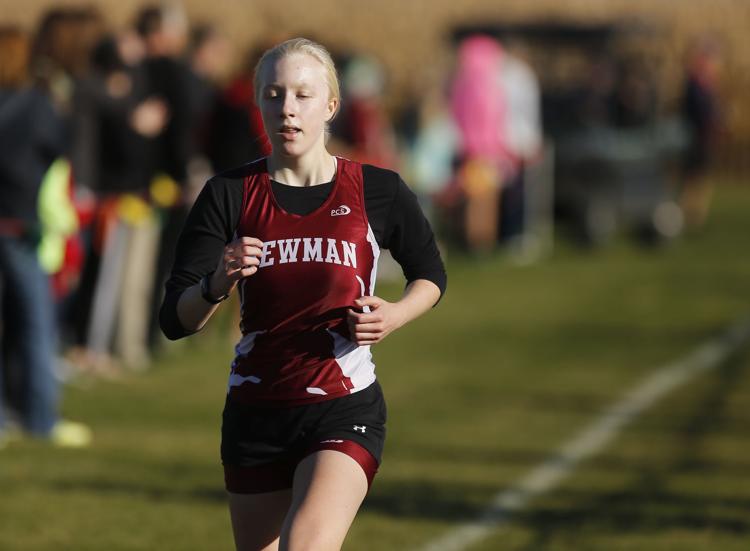 TOI Conference XC 15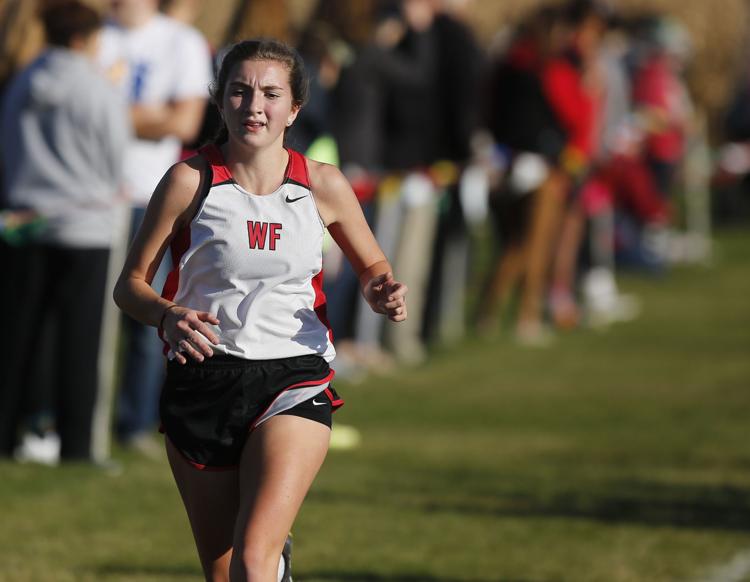 TOI Conference XC 16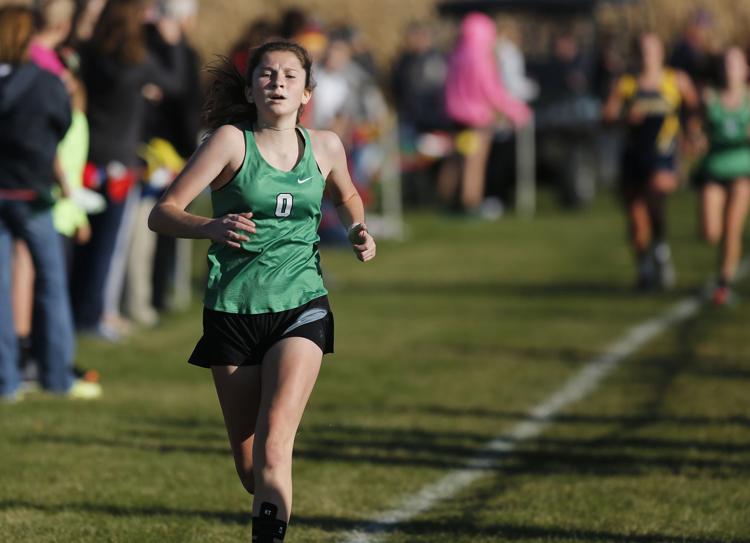 TOI Conference XC 17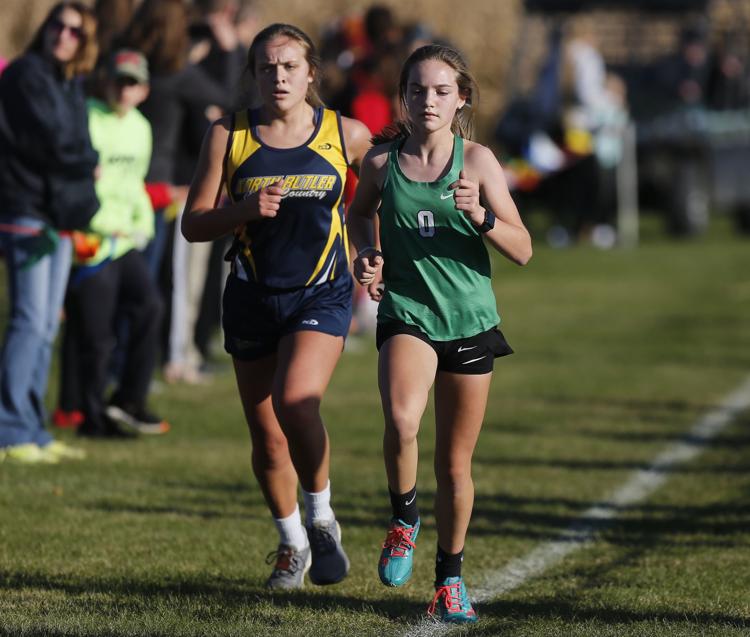 TOI Conference XC 18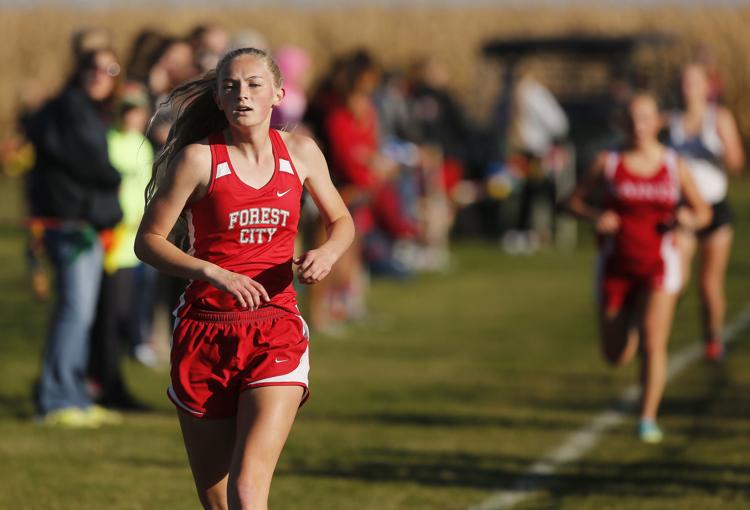 TOI Conference XC 19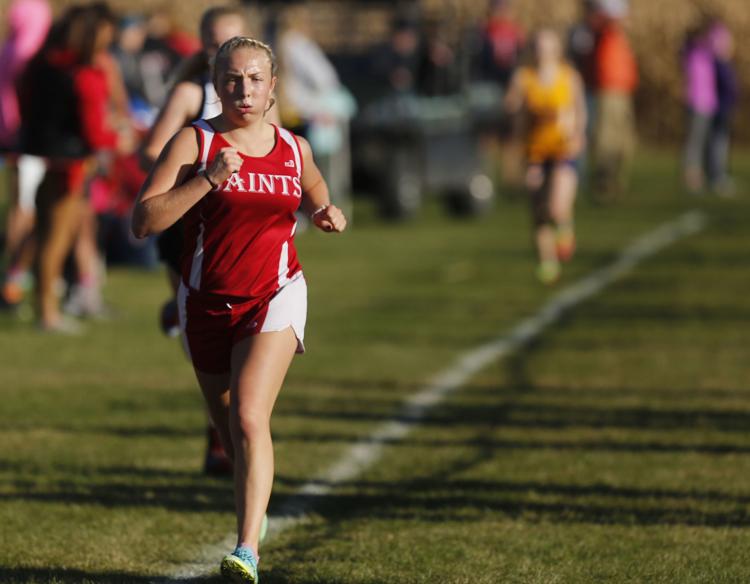 TOI Conference XC 20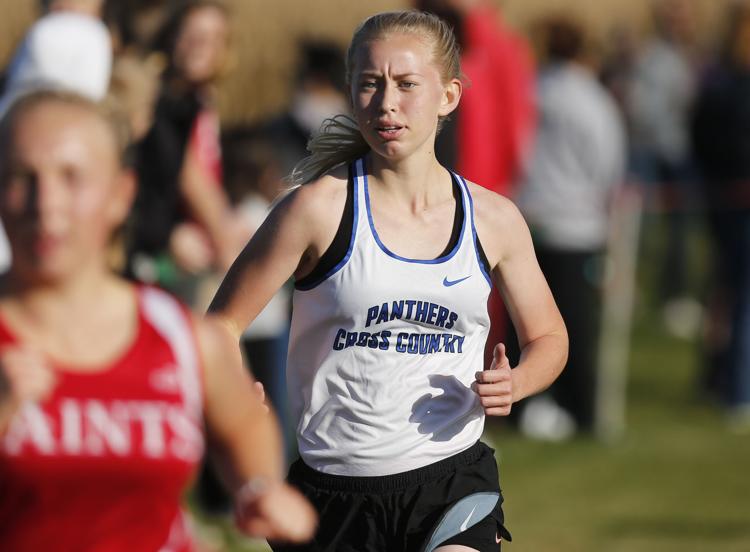 TOI Conference XC 21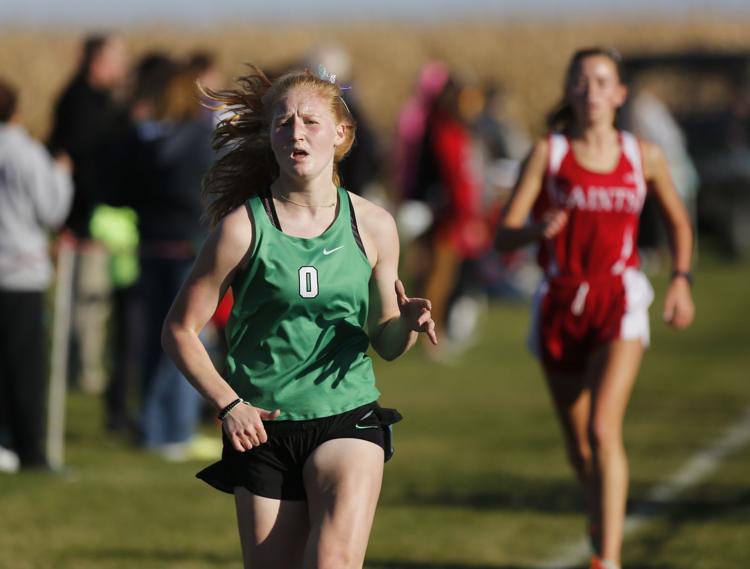 TOI Conference XC 22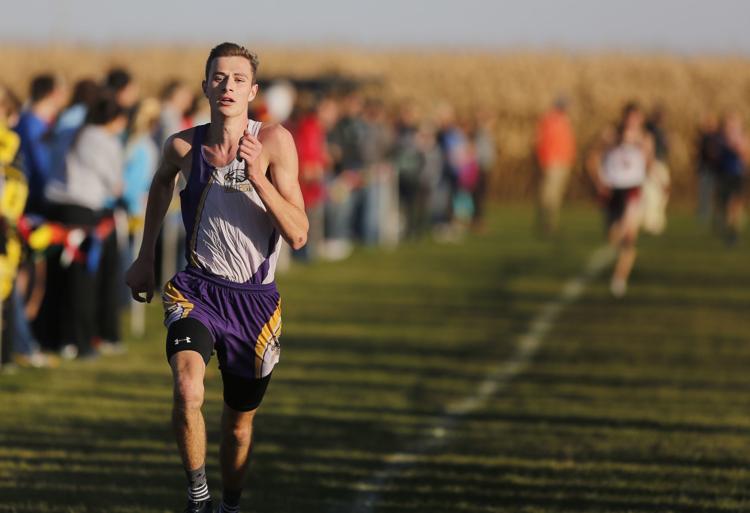 TOI Conference XC 23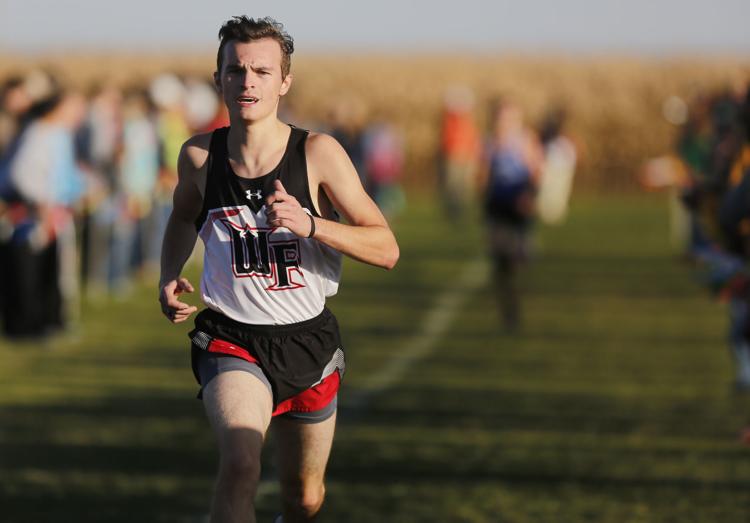 TOI Conference XC 24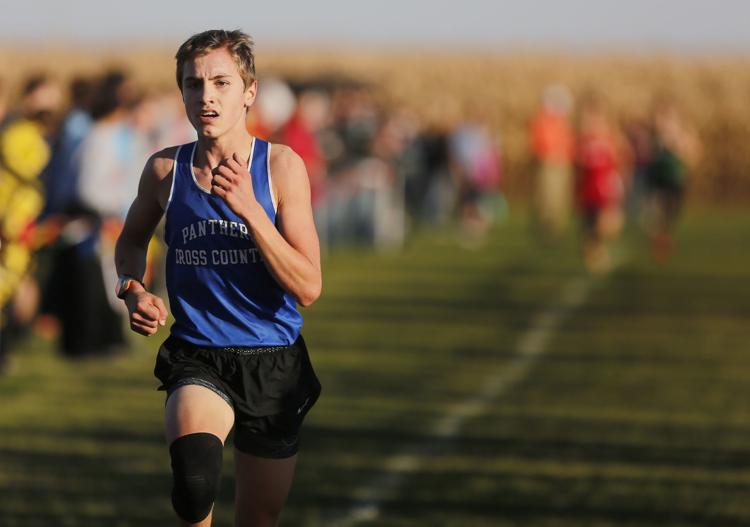 TOI Conference XC 25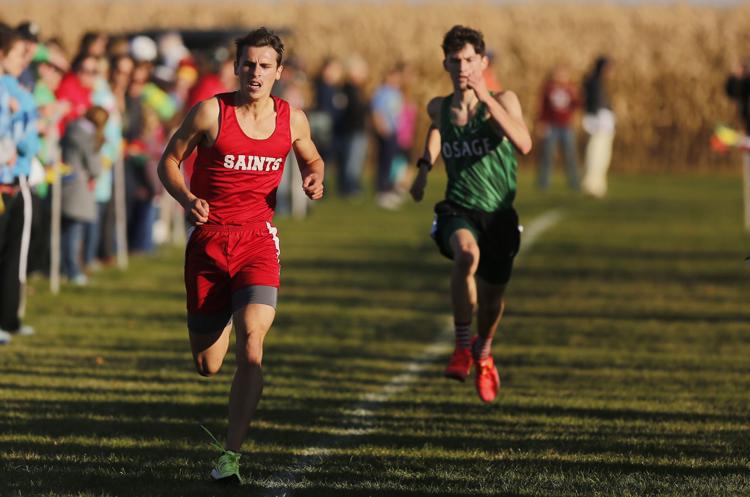 TOI Conference XC 26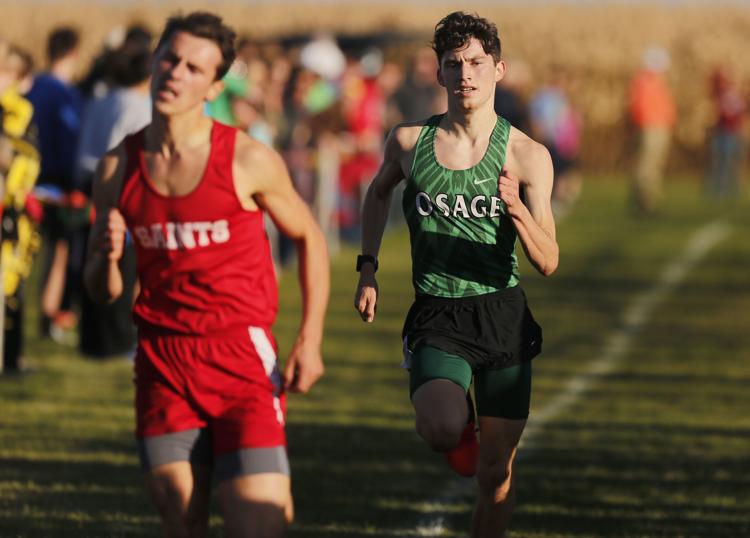 TOI Conference XC 27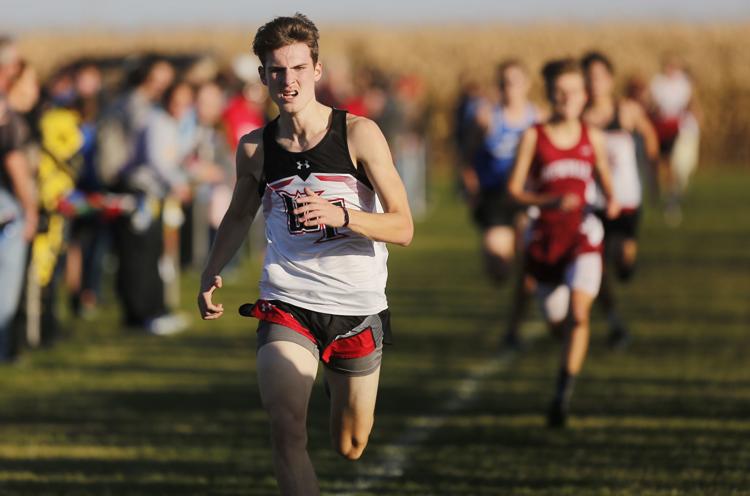 TOI Conference XC 28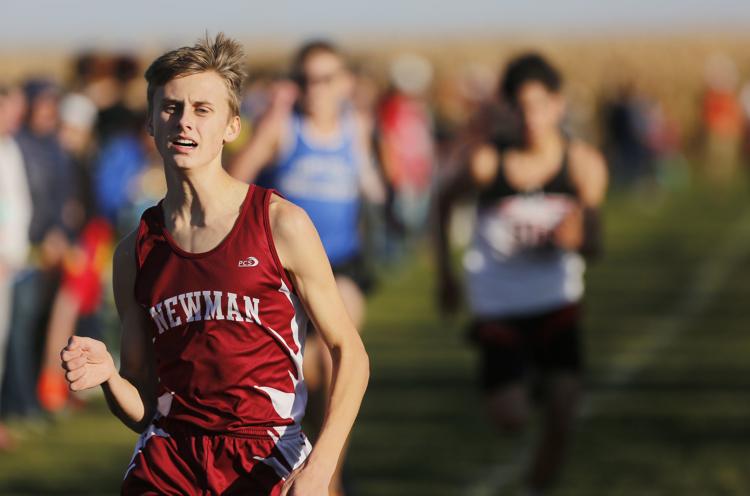 TOI Conference XC 29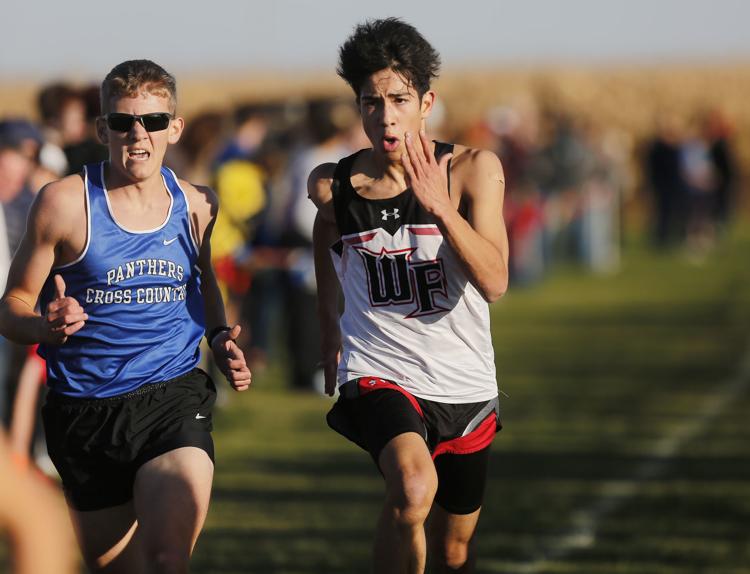 TOI Conference XC 30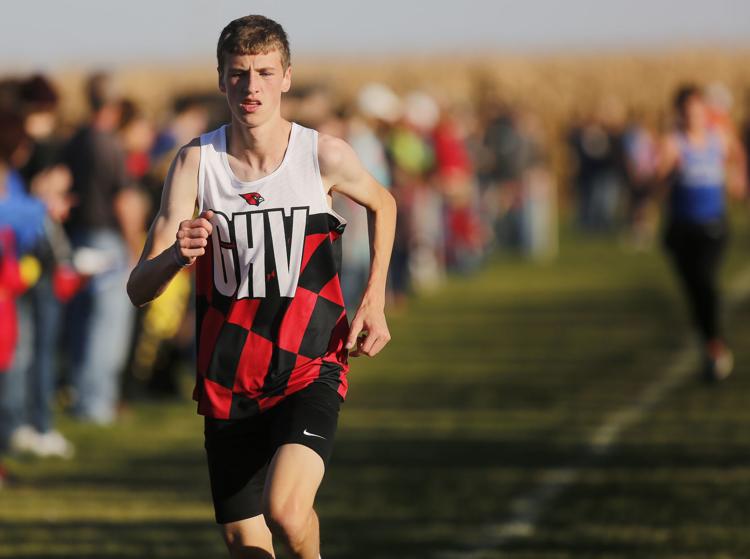 TOI Conference XC 31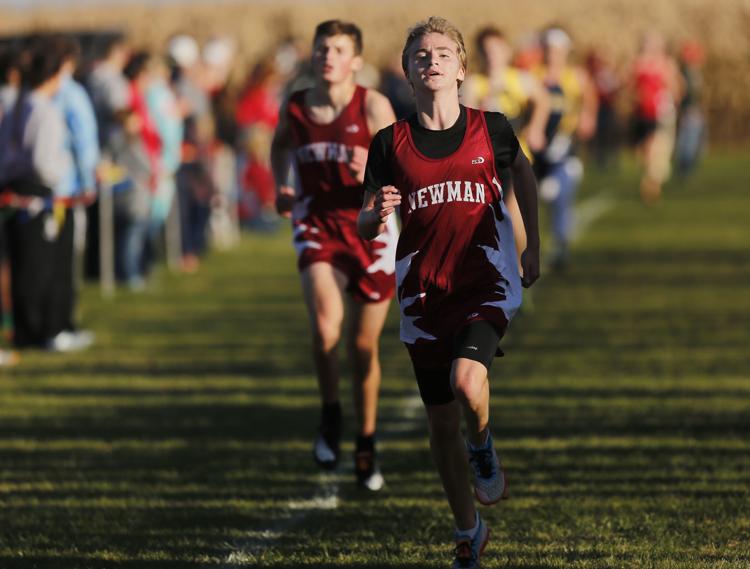 TOI Conference XC 32