DES MOINES | Osage's wrestling team entered the state dual tournament Wednesday, Feb. 13 as the No. 3 seed; only West Delaware and Solon were ranked higher.
The latter defeated the Green Devils in the 2A semifinals, however, to send Osage to the third-place match against fifth-ranked Crestwood. Osage won that dual 37-33.
Osage defeated PCM 47-21 before Solon handed it a 48-22 loss with a trip to the championships on the line.
The Green Devils got off to an impressive start to begin their dual against PCM, as Averee Abben pinned Brian Nocholson. Ryan Adams and Brody Roll won the next two matches to give Osage a 14-0 lead. Spencer Adams, Jett Nehls and Keaton Muller also recorded pins later in the dual.
Osage was on the other side of a quick start, however, against Solon, as the Green Devils trailed 17-0 after the first three matches. Four Green Devils won their match against Solon: Zach Williams, Spencer Adams, Joe Jacobs and Joe Sullivan. The final three of those four won via pin.
Five of Osage's wrestlers qualified from the state wrestling tournament, which began Thursday, Feb. 14 and ended Saturday, Feb. 16.
Joe Sullivan finished sixth at 120 pounds, winning three consecutive matches after losing his first-round match.
126-pounder Averee Abben finished in eighth place. Like Sullivan, Abben won three matches in a row after losing his first Thursday.
Zach Williams entered the tournament as Class 2A's second-ranked 160-pounder, but he finished sixth after falling in the fifth-place match. Williams won his first two matches of the tournament, but he fell in the semifinals.
Spencer Mooberry also placed sixth at 170 pounds.
You have free articles remaining.
Brody Roll was eliminated after losing each of his first two matches at 138 pounds.
IMG_1566.JPG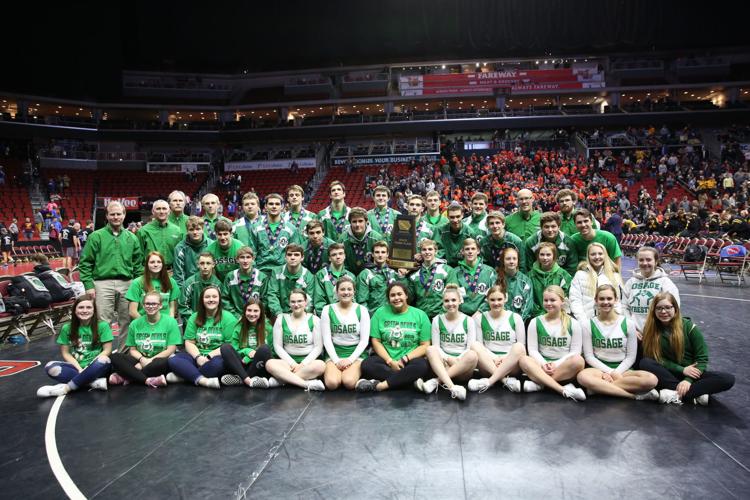 IMG_1548.JPG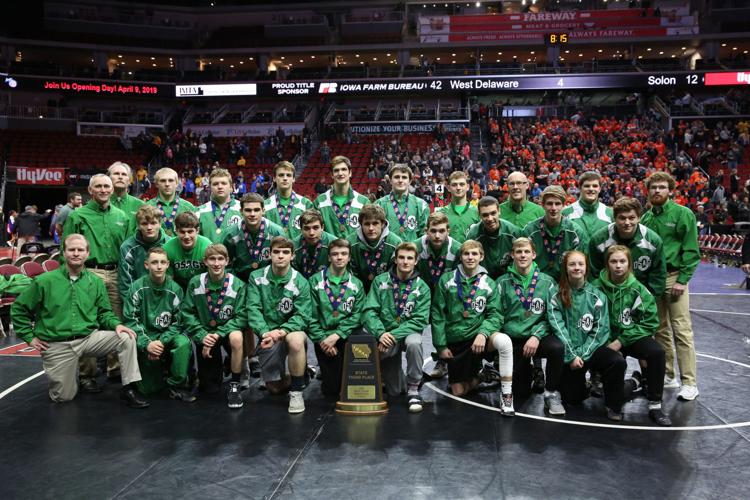 IMG_1372.JPG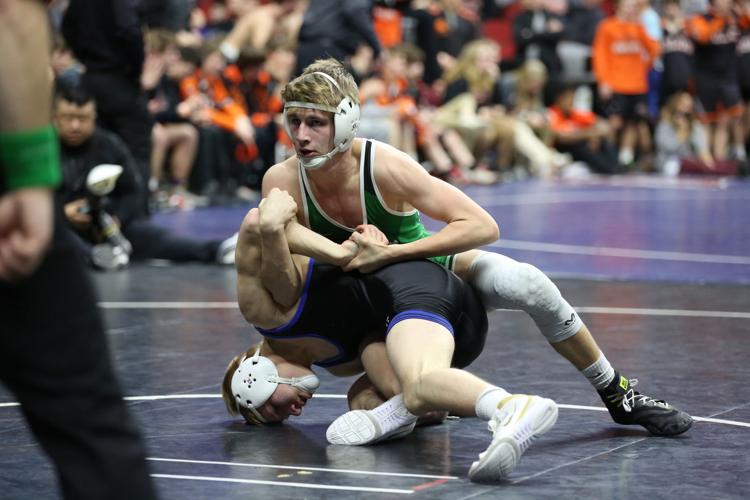 IMG_1362.JPG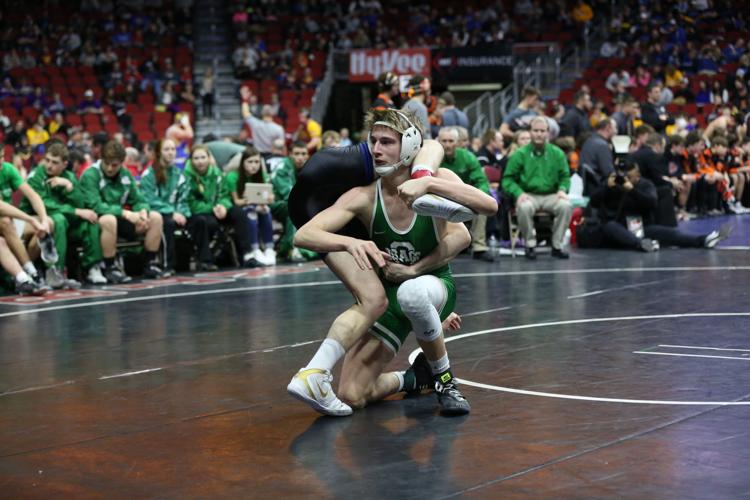 IMG_1320.JPG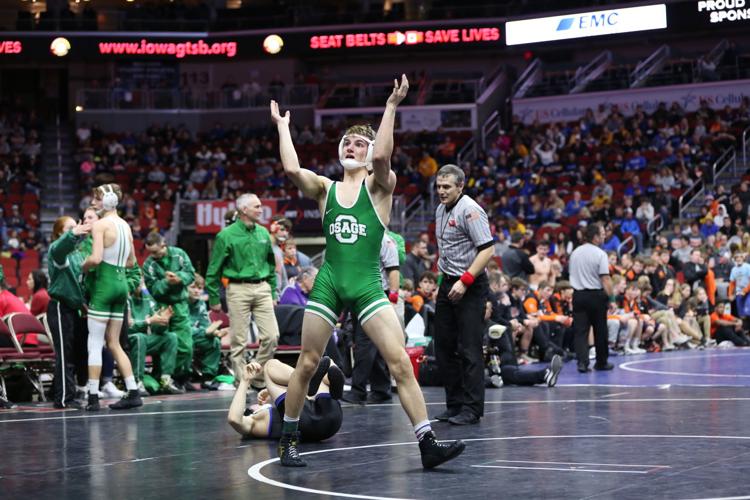 IMG_1265.JPG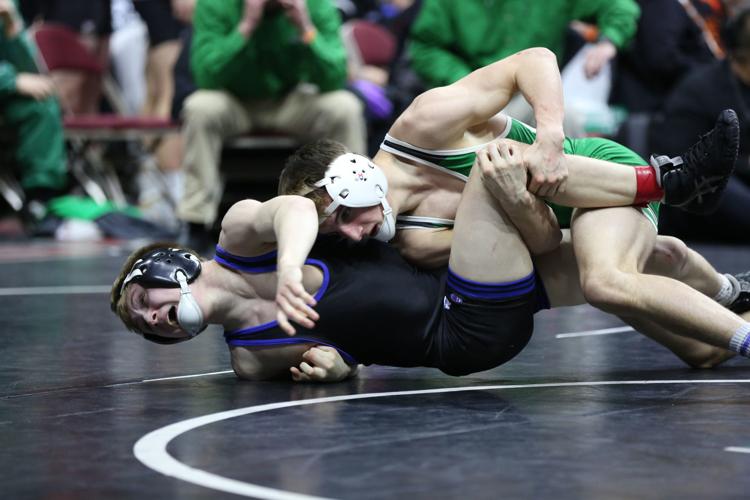 IMG_1262.JPG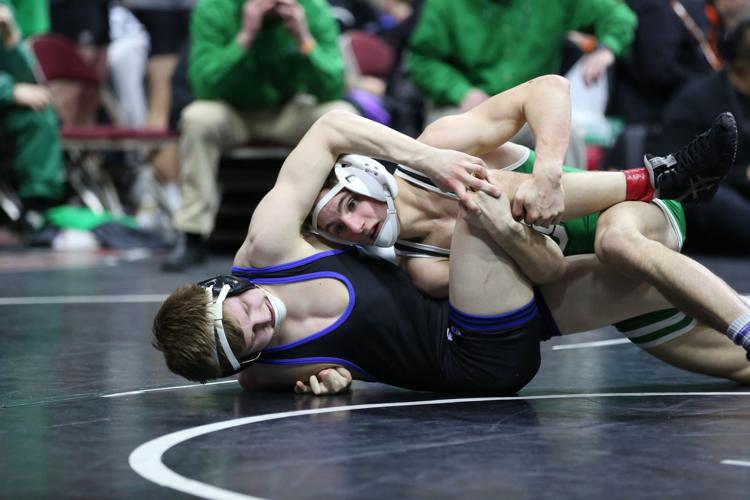 IMG_1245.JPG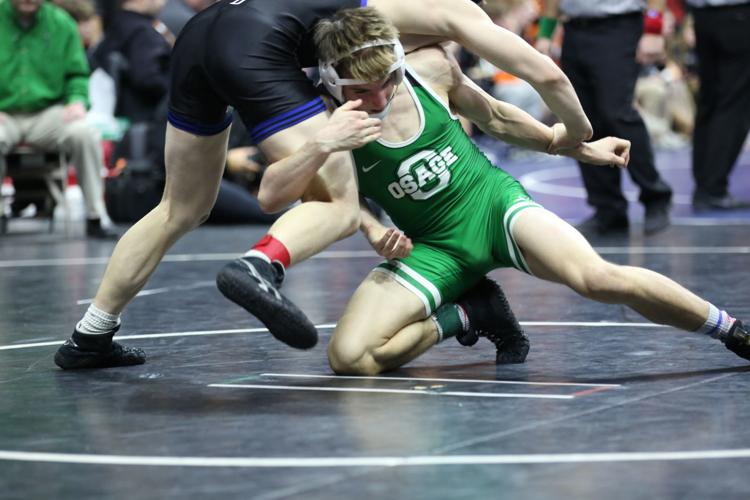 IMG_1212.JPG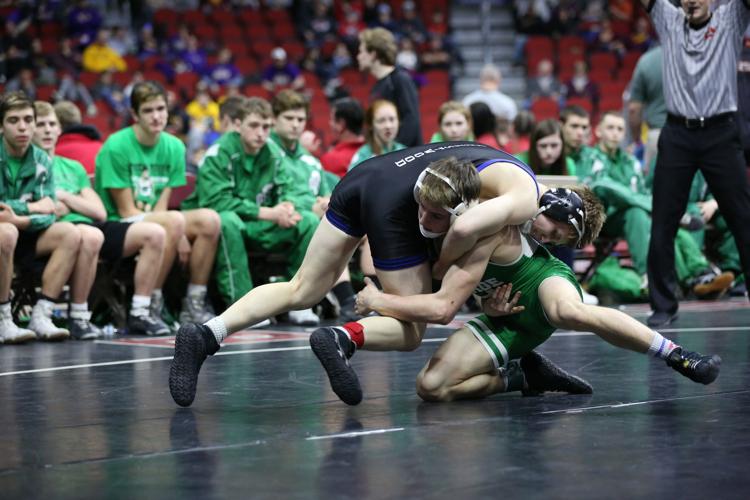 IMG_1164.JPG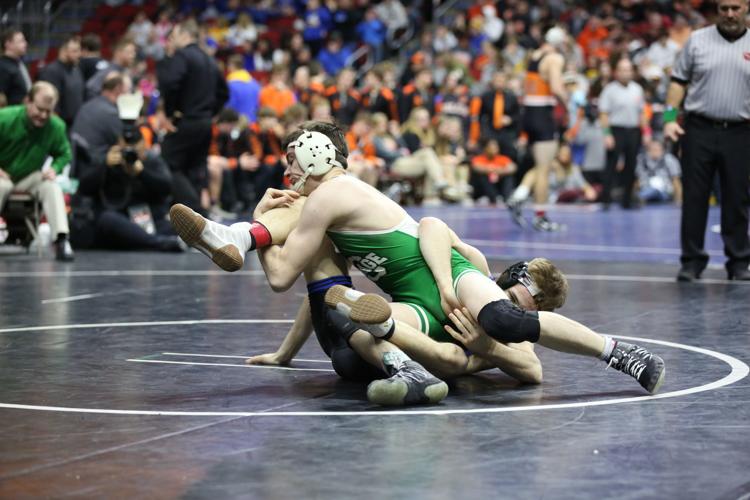 IMG_1138.JPG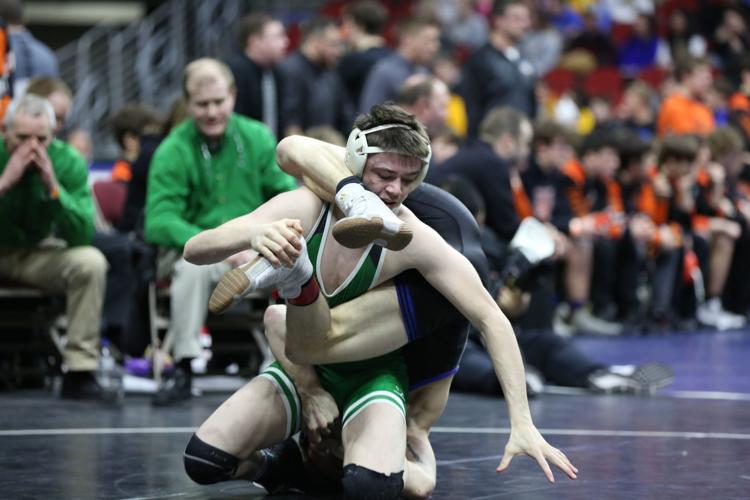 IMG_1118.JPG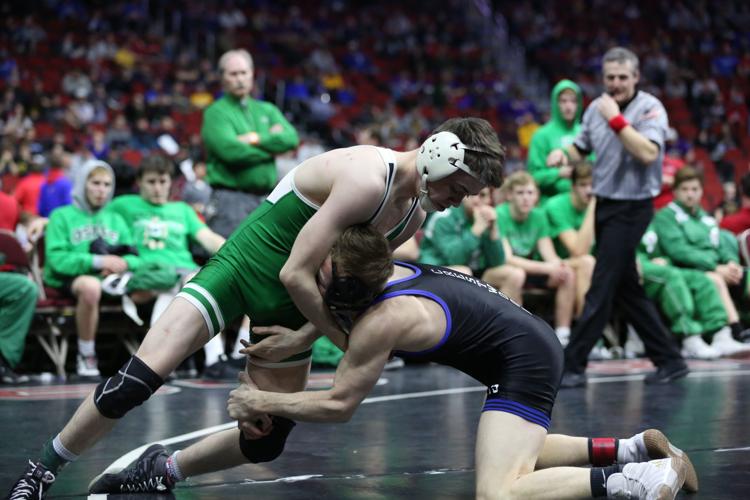 IMG_1038.JPG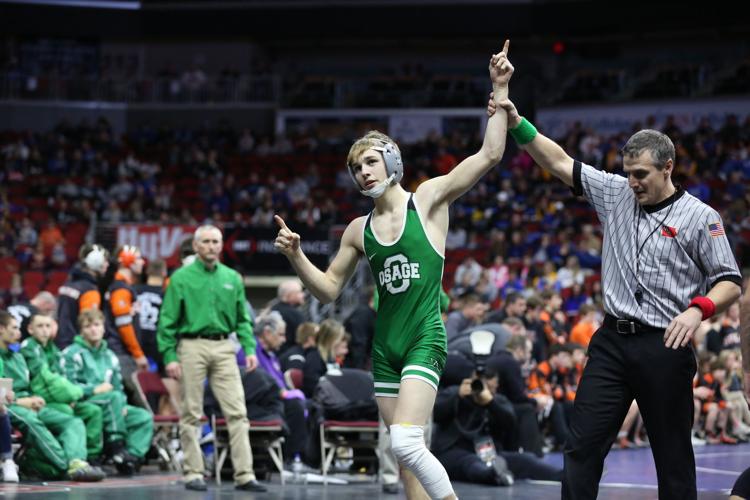 IMG_0996.JPG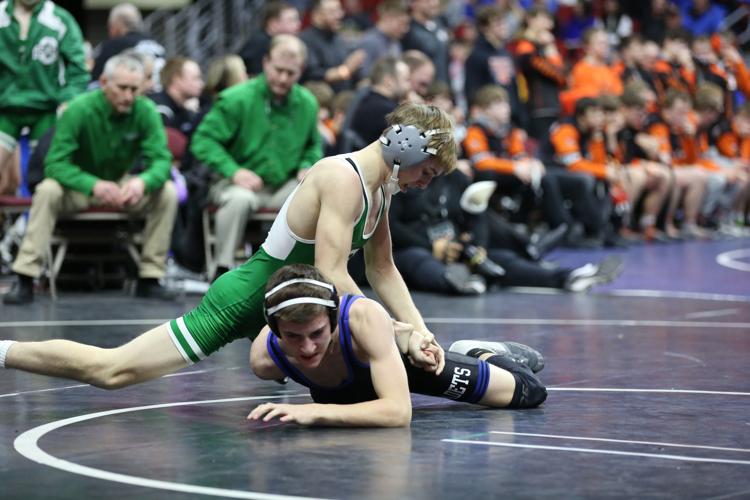 IMG_0972.JPG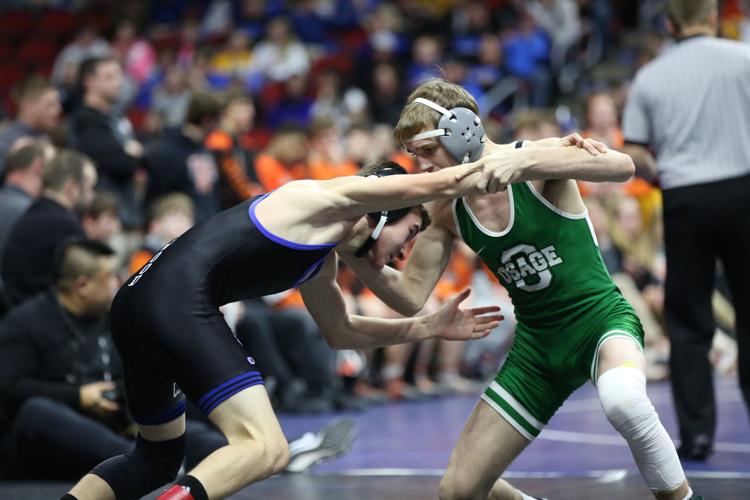 IMG_0946.JPG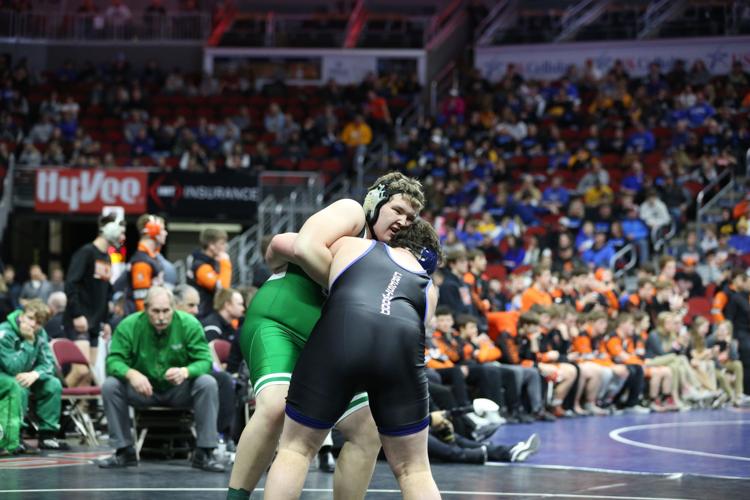 IMG_0911.JPG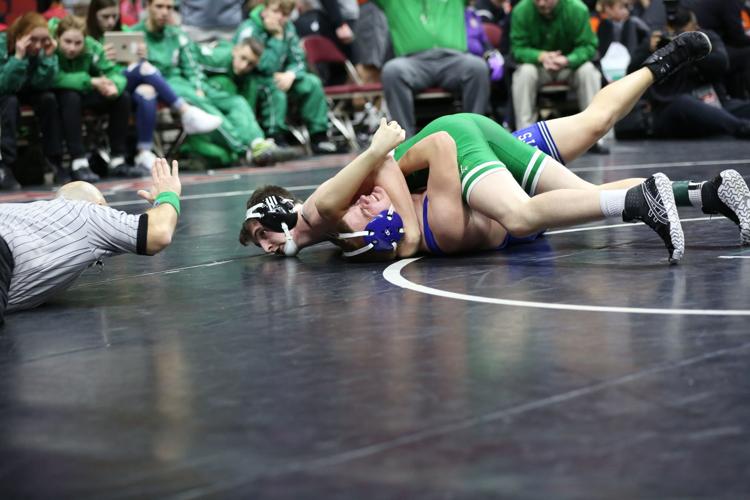 IMG_0876.JPG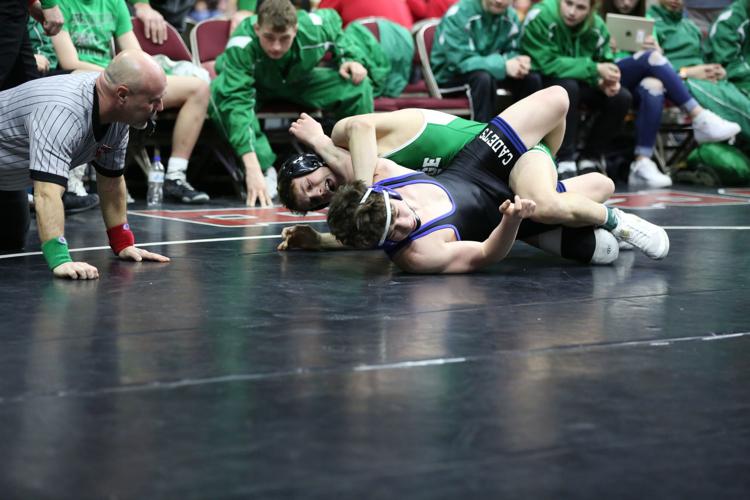 IMG_0856.JPG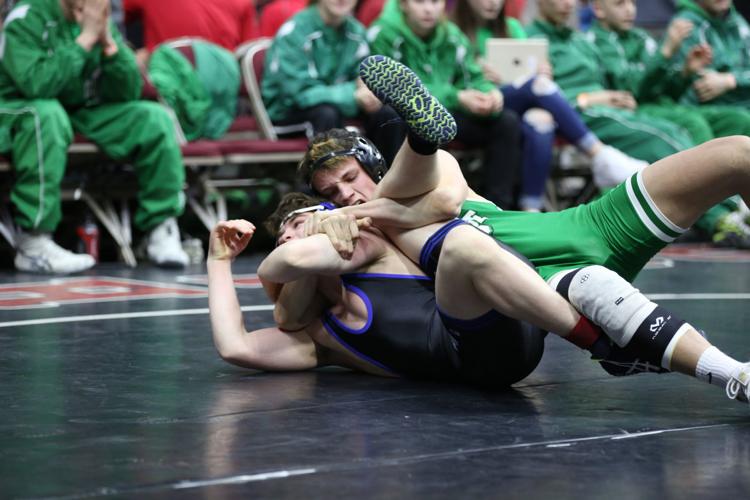 IMG_0851.JPG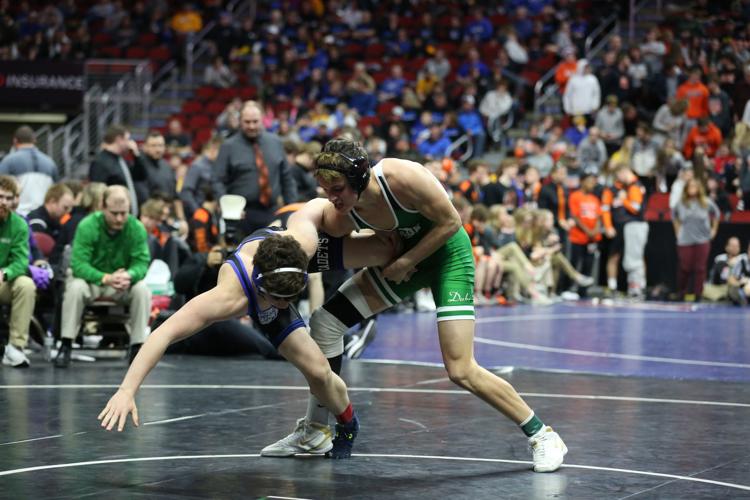 IMG_0833.JPG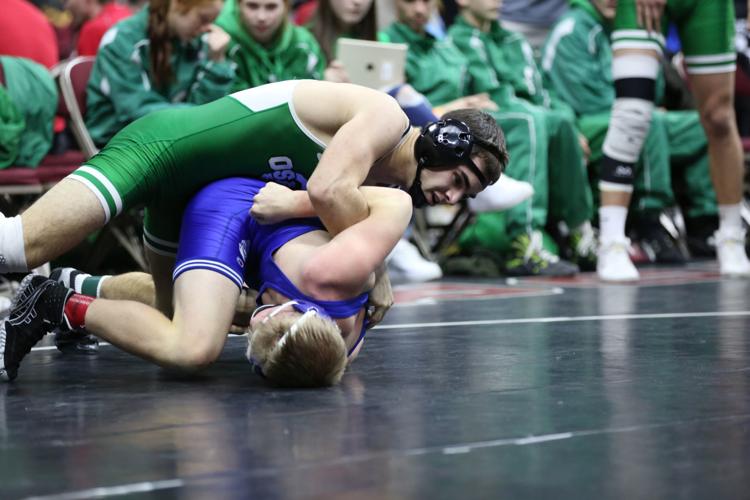 IMG_0825.JPG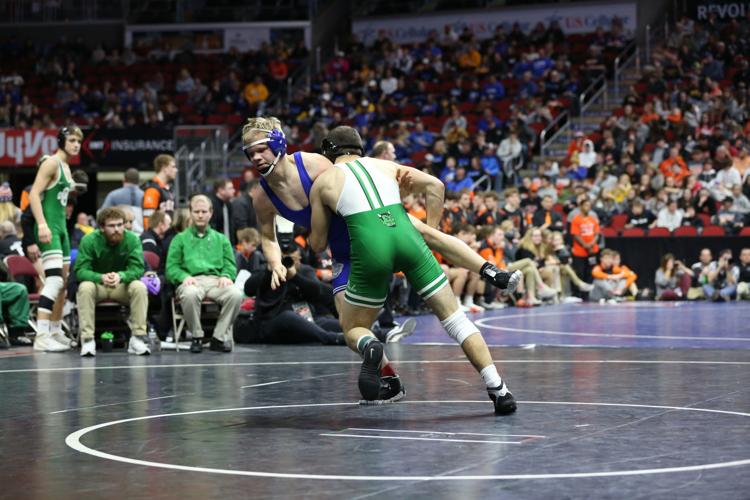 IMG_0814.JPG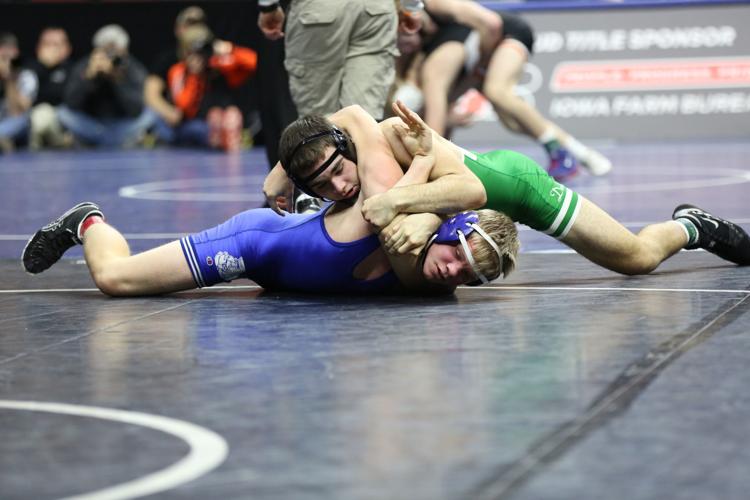 IMG_0747.JPG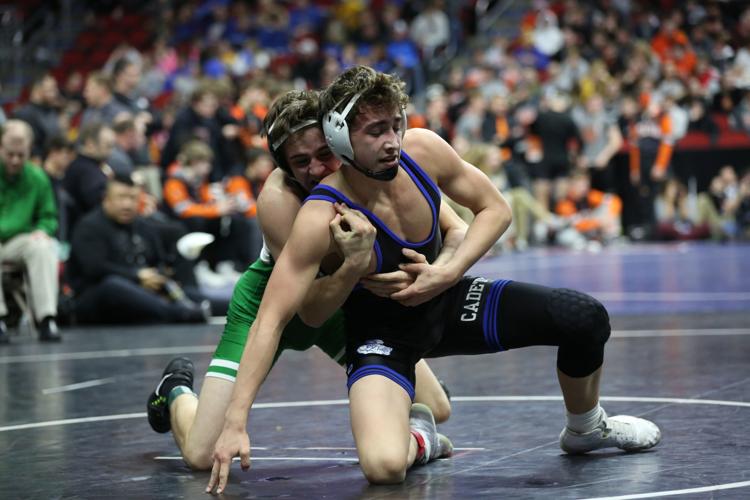 IMG_0709.JPG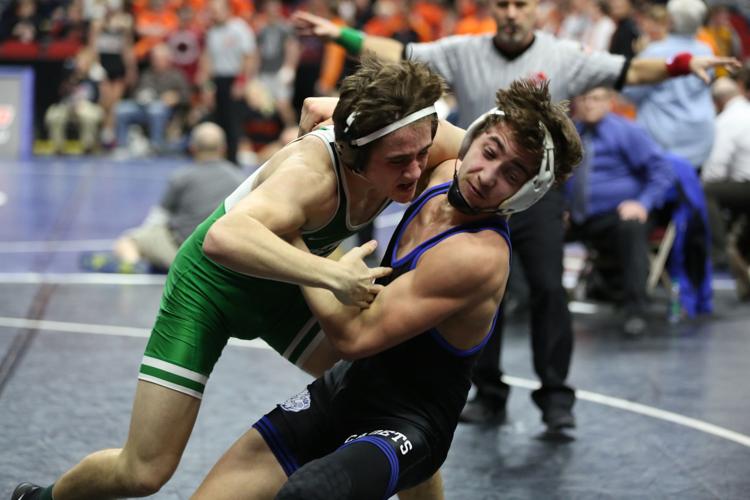 IMG_0707.JPG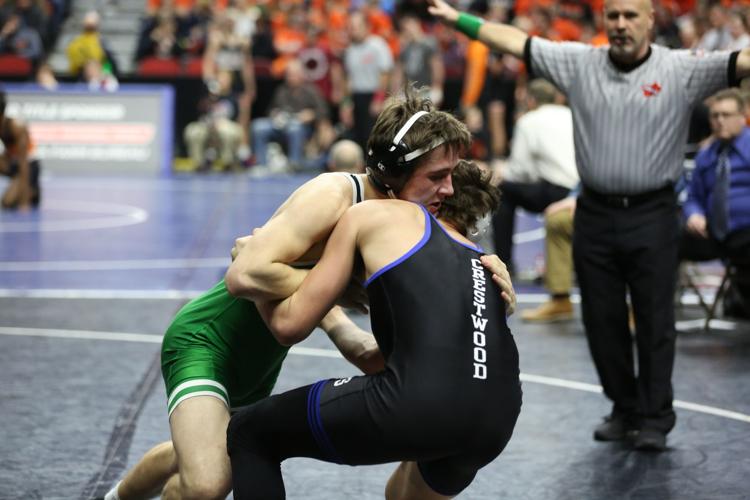 IMG_0673.JPG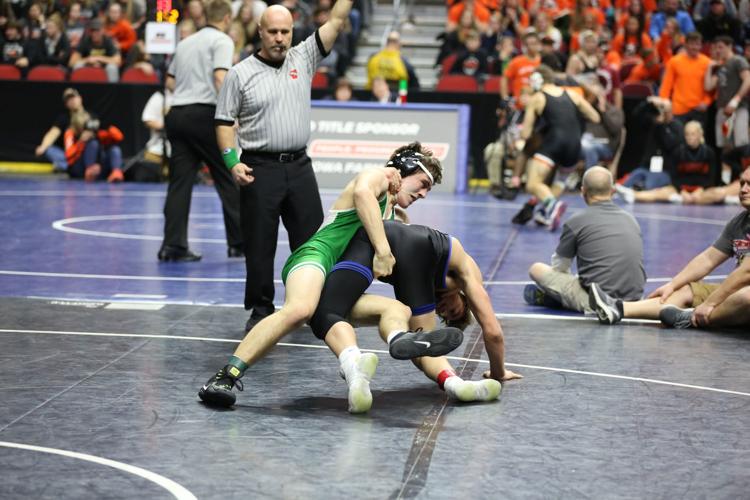 IMG_0632.JPG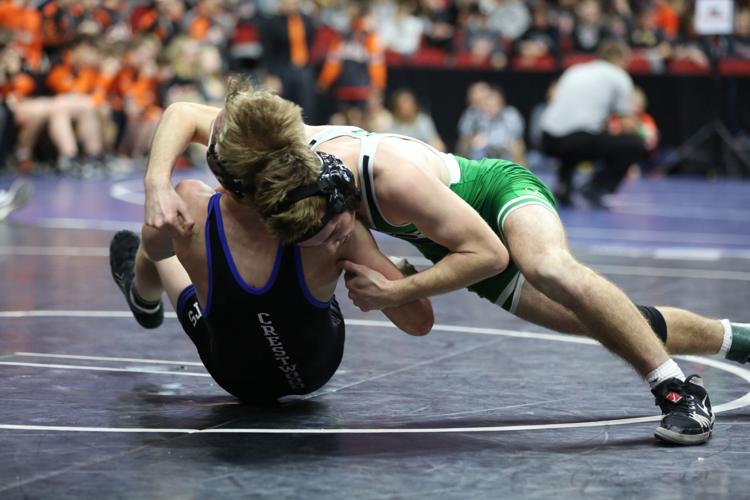 IMG_0597.JPG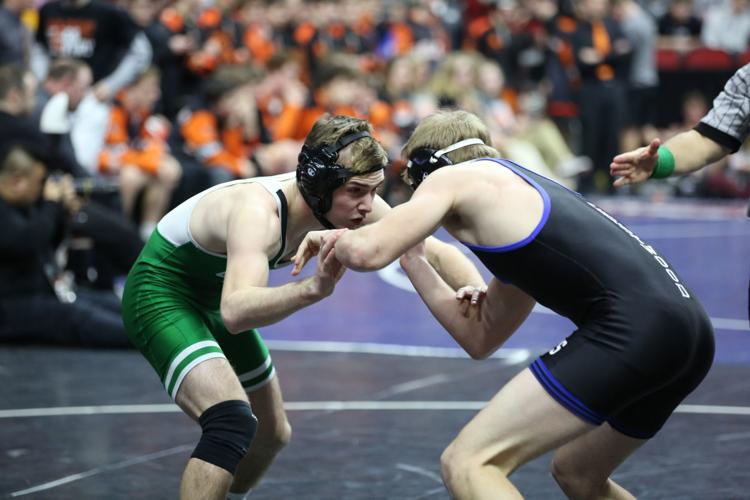 IMG_0515.JPG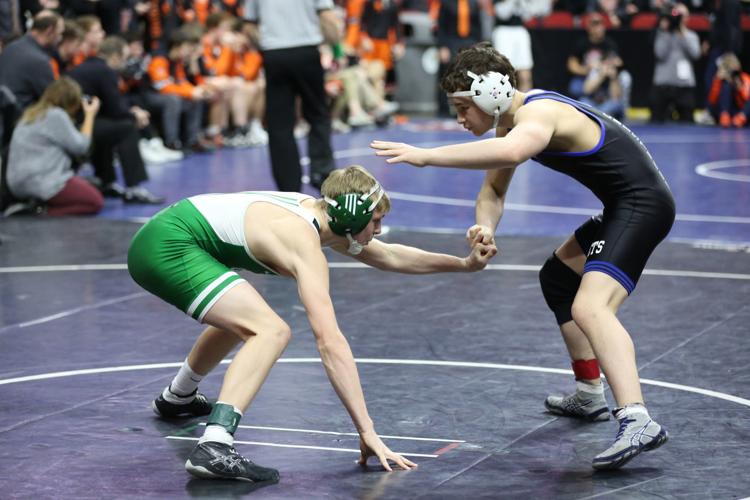 IMG_1569.JPG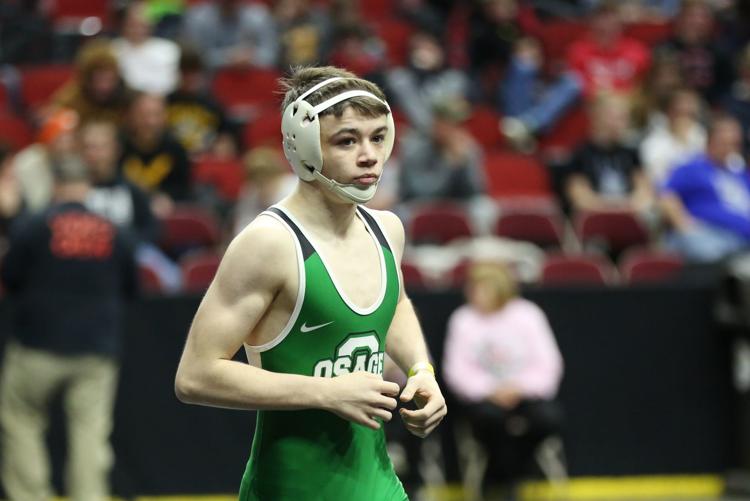 IMG_1581.JPG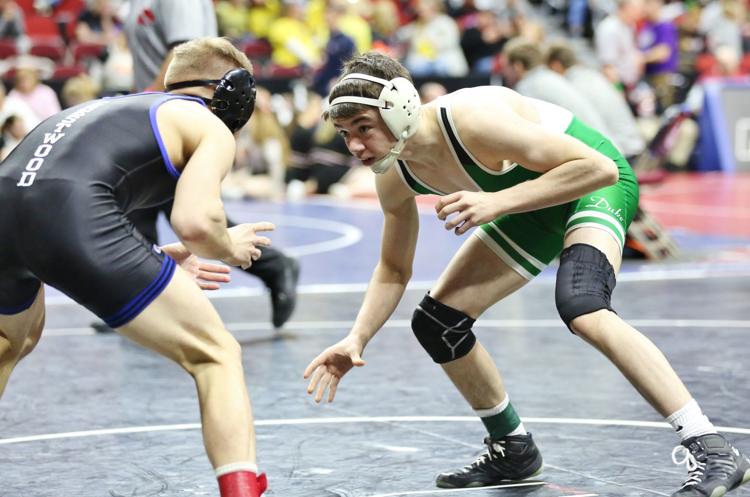 IMG_1659.JPG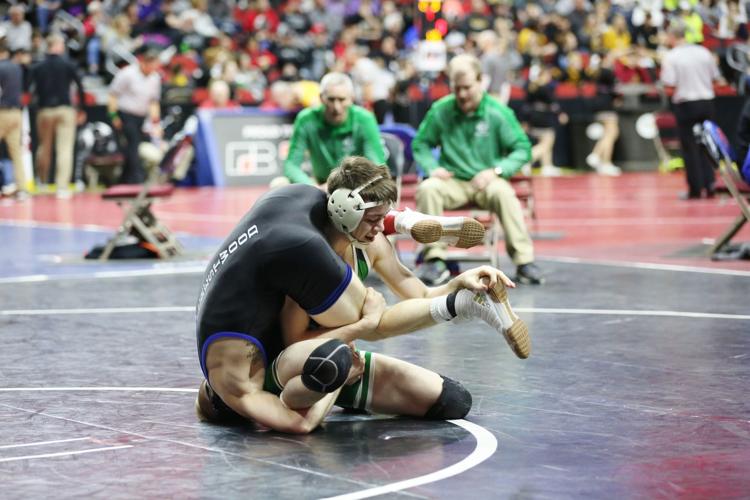 IMG_1689.JPG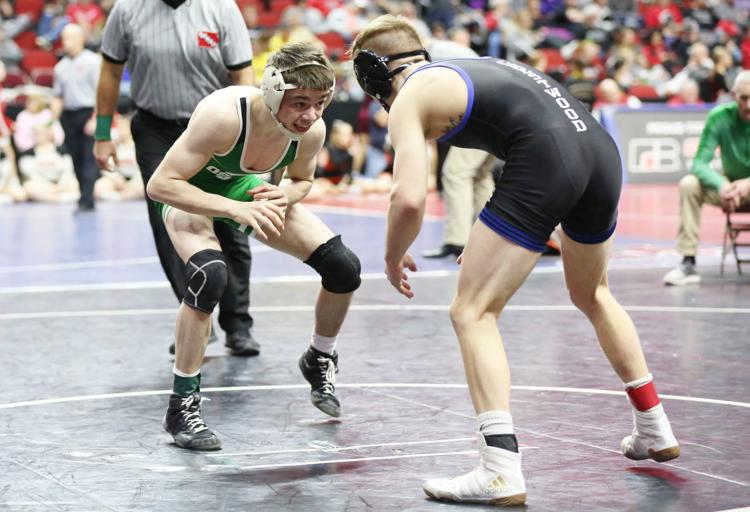 IMG_1764.JPG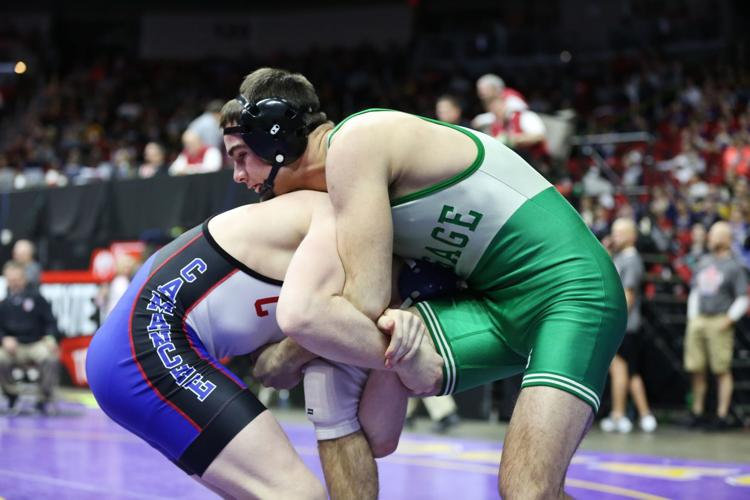 IMG_1805.JPG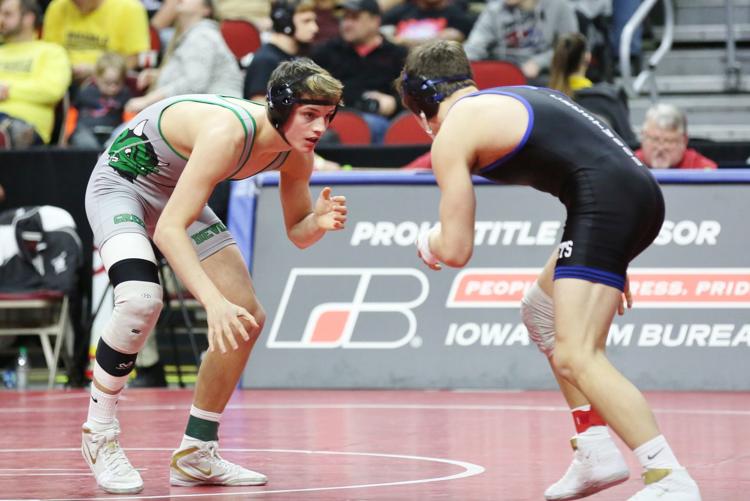 IMG_1808.JPG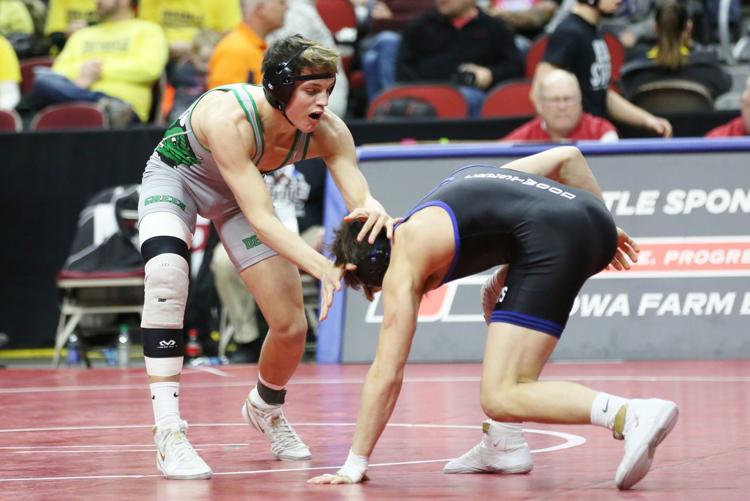 IMG_1816.JPG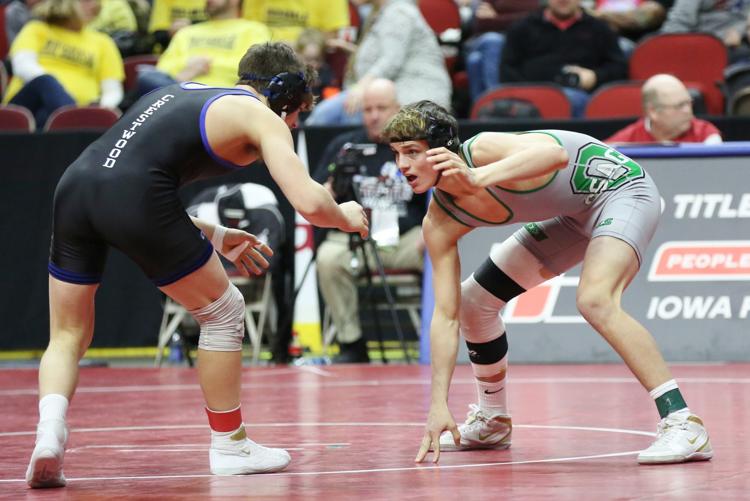 IMG_1903.JPG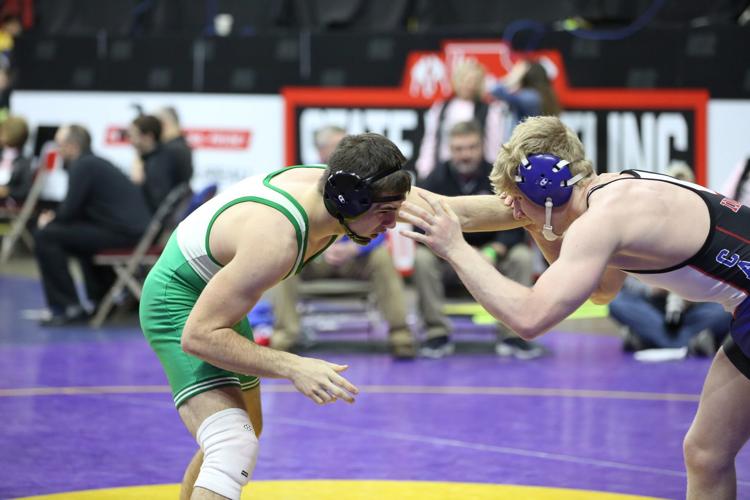 IMG_1909.JPG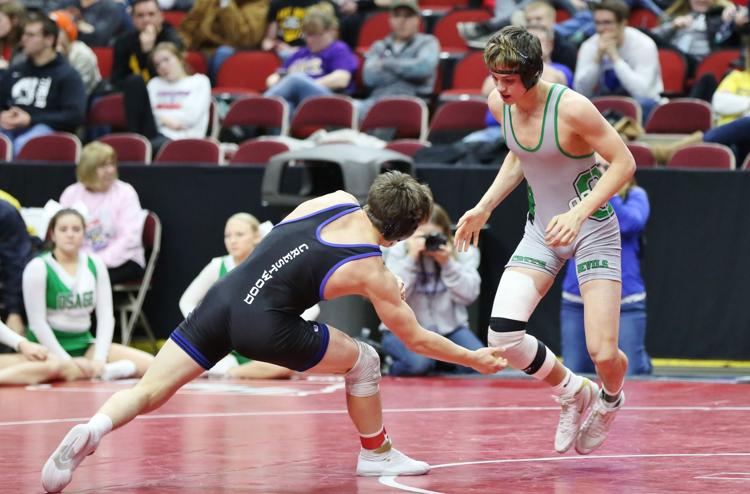 IMG_1943.JPG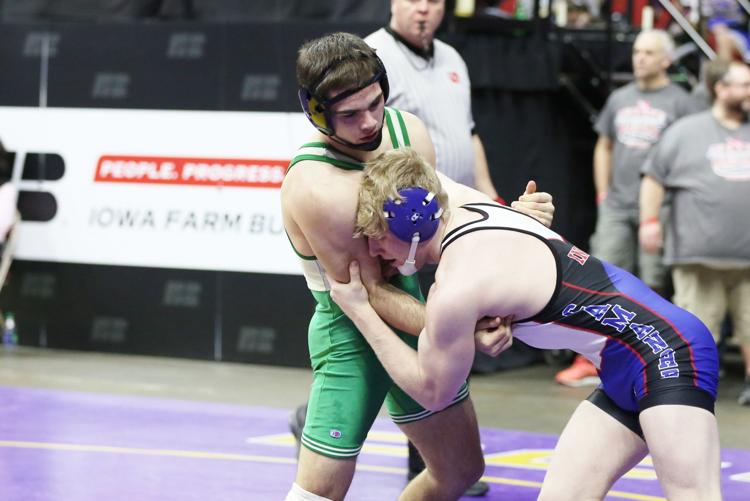 IMG_2169.JPG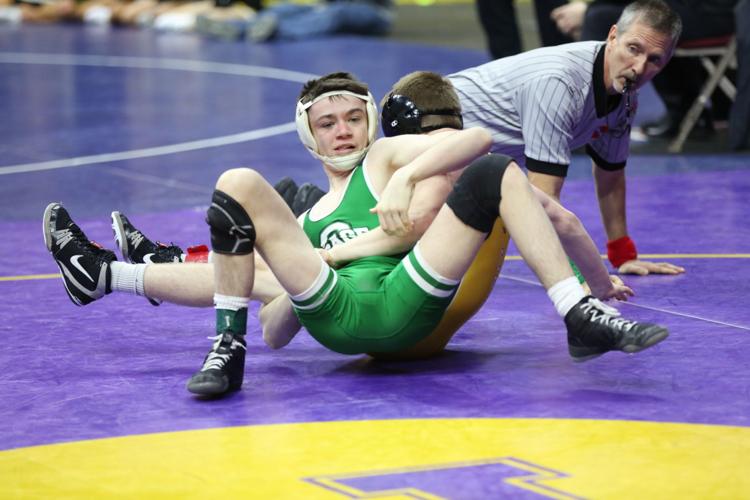 IMG_2202.JPG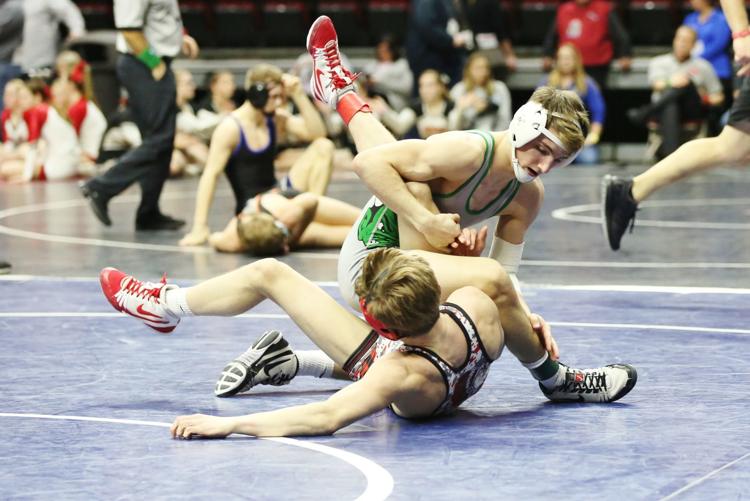 IMG_2240.JPG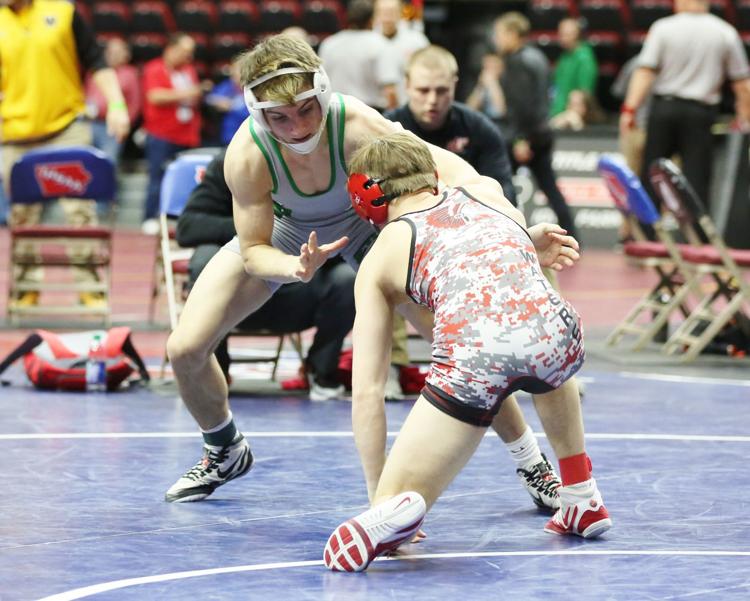 IMG_2265.JPG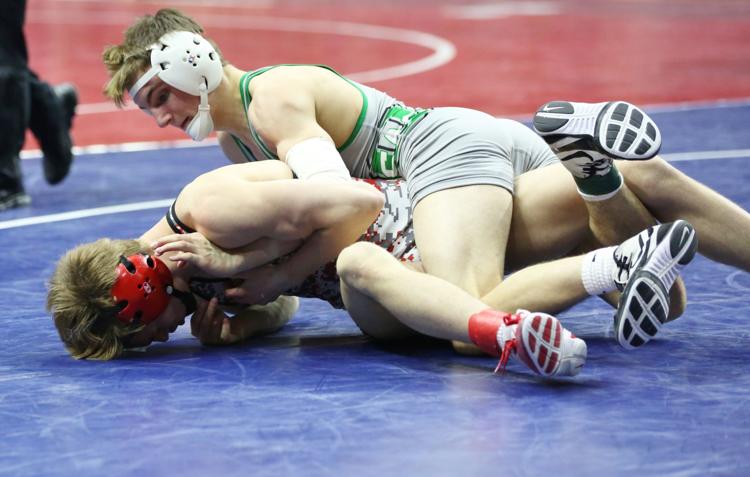 IMG_2328.JPG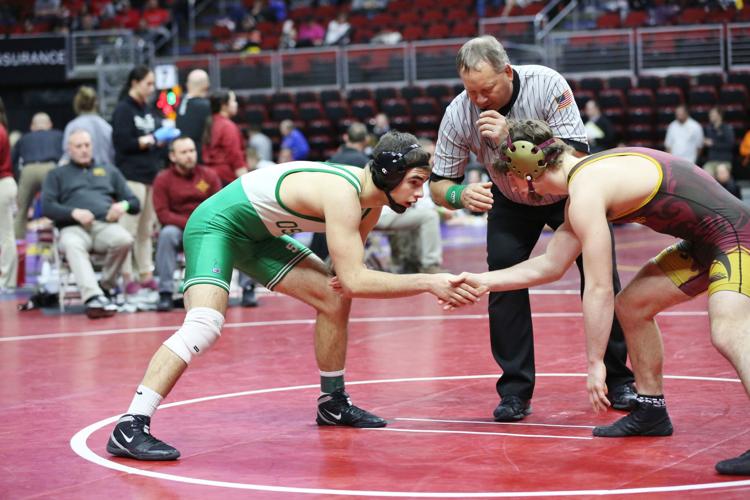 IMG_2358.JPG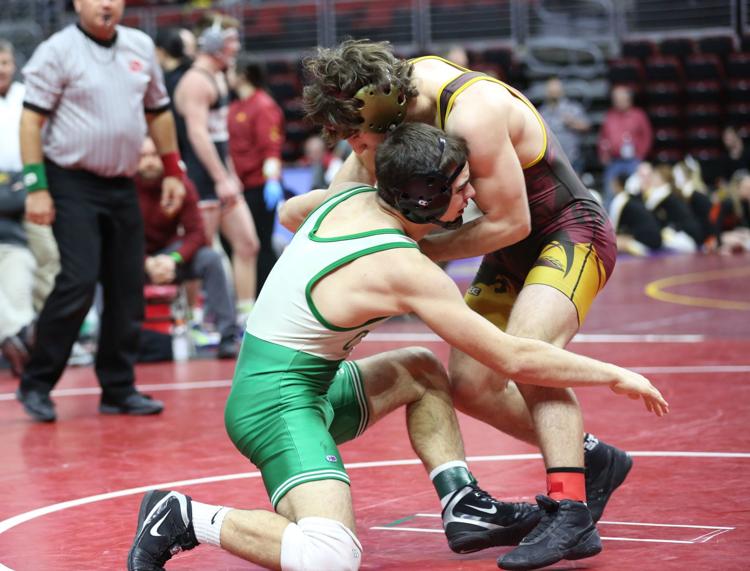 IMG_2419.JPG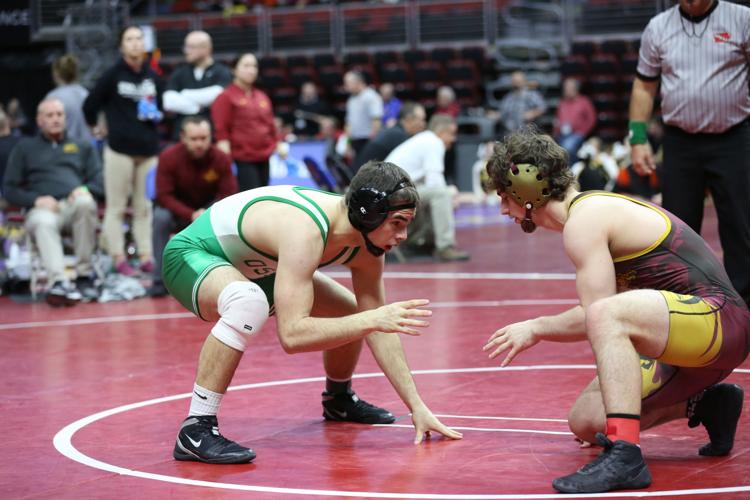 IMG_2425.JPG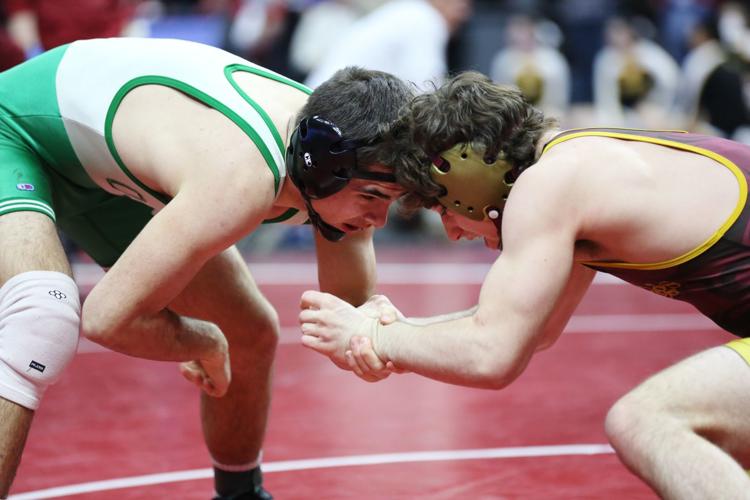 IMG_2458.JPG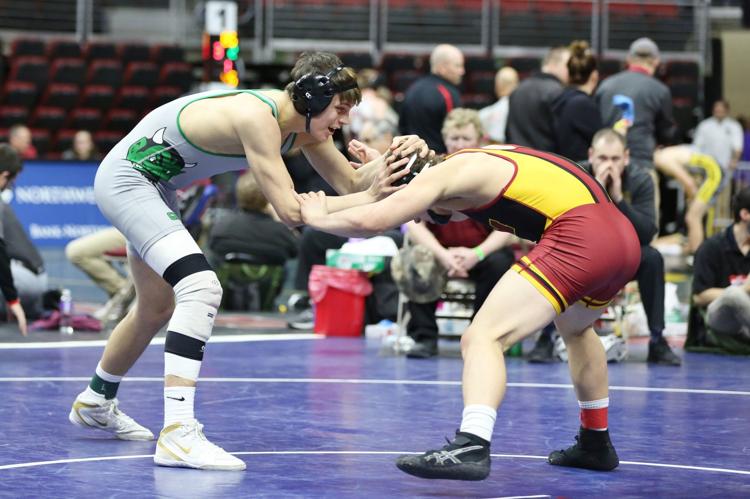 IMG_2459.JPG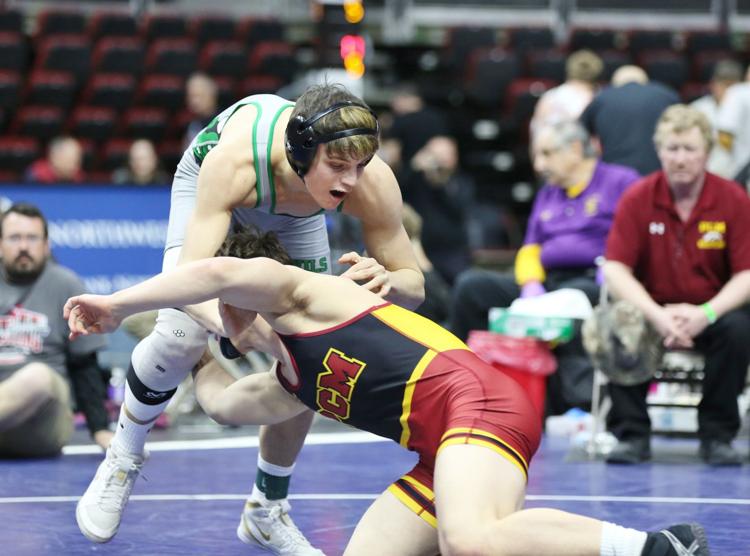 IMG_2460.JPG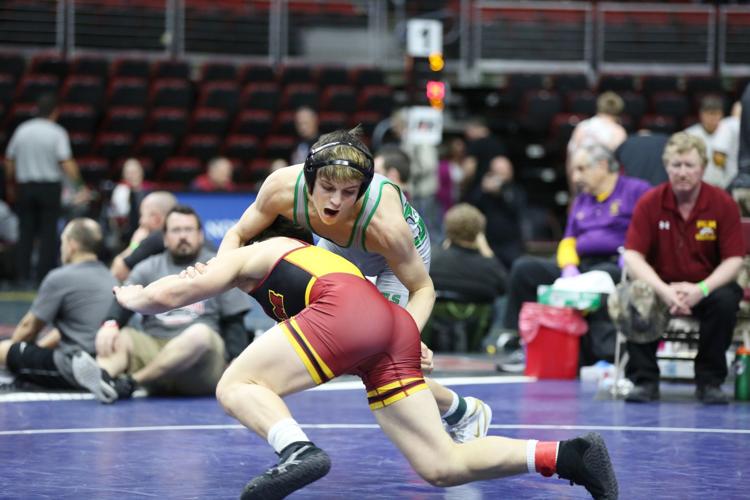 IMG_2461.JPG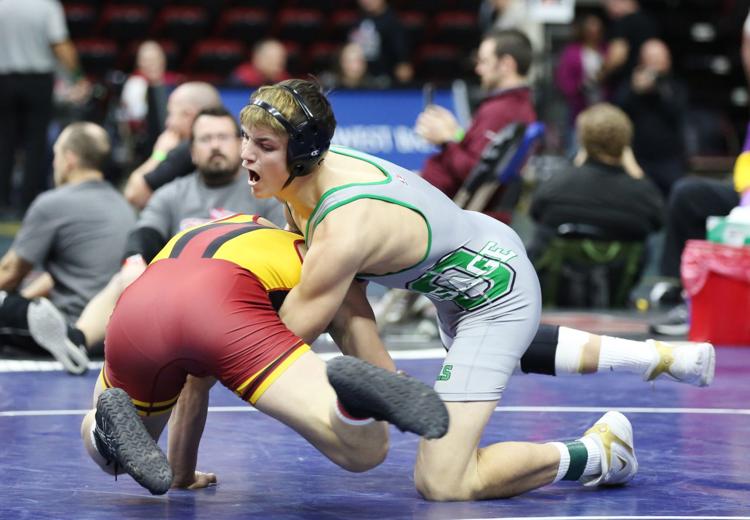 IMG_2480.JPG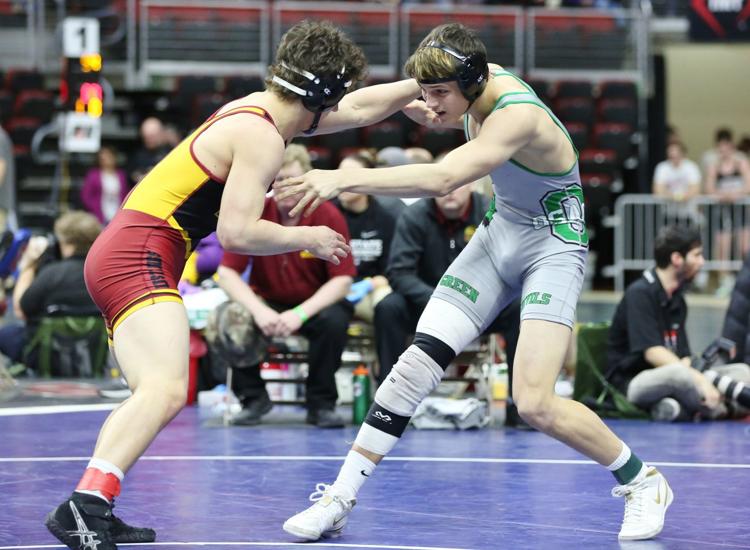 IMG_2515.JPG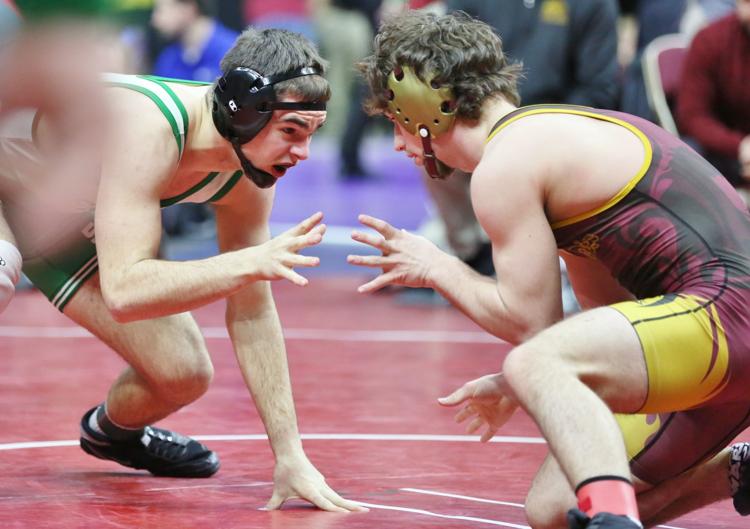 IMG_2521.JPG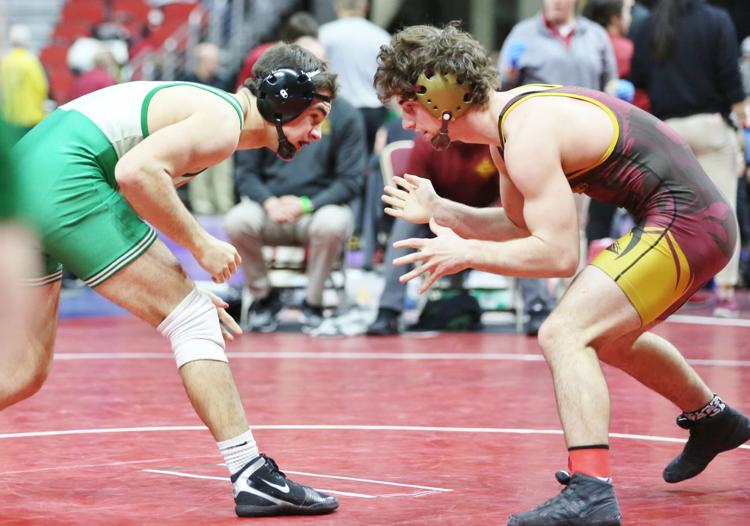 IMG_2533.JPG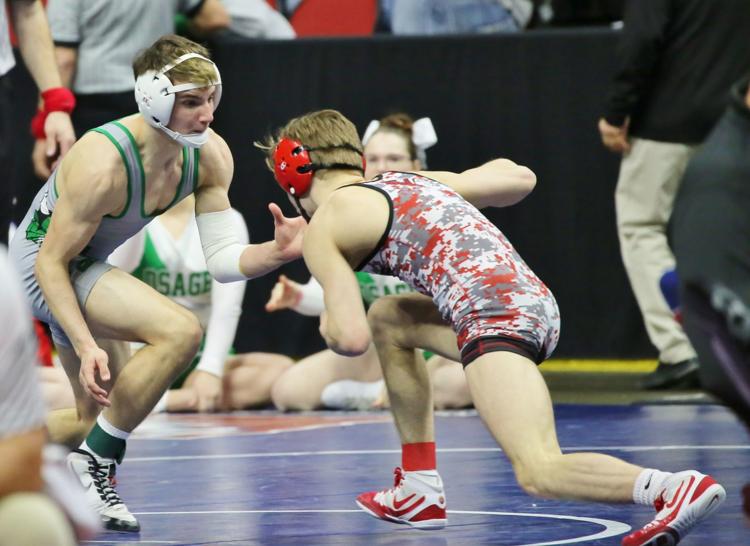 IMG_2534.JPG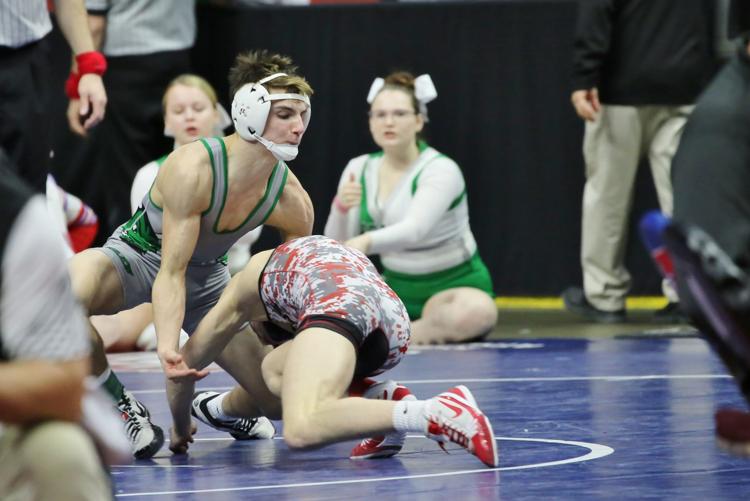 IMG_2553.JPG
IMG_2568.JPG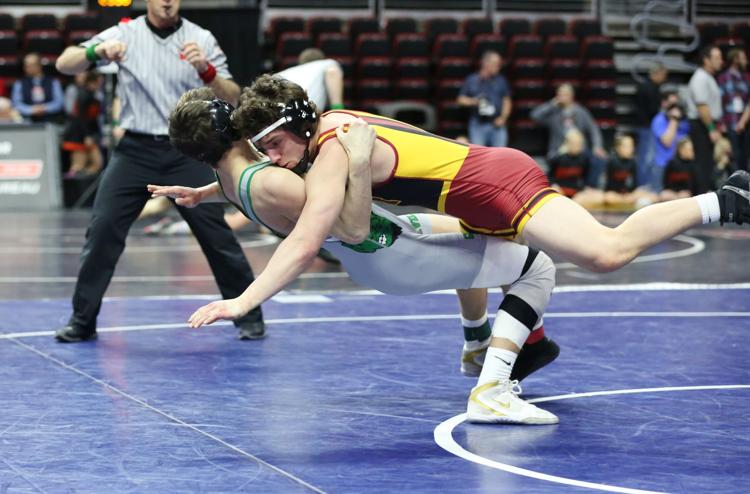 IMG_2608.JPG