HAMPTON | The Osage boys team steamrolled North Fayette Valley on Monday, Feb. 11, beating the TigerHawks by 30 points.
The final score was Osage 67, North Fayette Valley 37
Brett Bobinet scored a team-high 15 points on 5-of-14 shooting, including three 3-points. Jarett Scharper was next with 13 points, while Elijiah Bluhm ended up with 12. Jonah Bluhm collected 10 rebounds. 
The loss would've been ever worse for the TigerHawks, had they not scored 21 points in the fourth quarter. At halftime, Osage had a 34-9 lead, and at the end of three, were up by 32 points. 
The Osage boys team suffered a season-ending loss to Crestwood on Friday, Feb. 15, losing by 10 points despite a 26-point effort by Jonah Bluhm.
At halftime, Crestwood led by only one point, 24-23. But in the second half, the Cadets outscored the Green Devils 31-21, sealing the Green Devils' fate. 
The final score was Crestwood 55, Osage 45.
453A8523 (2).JPG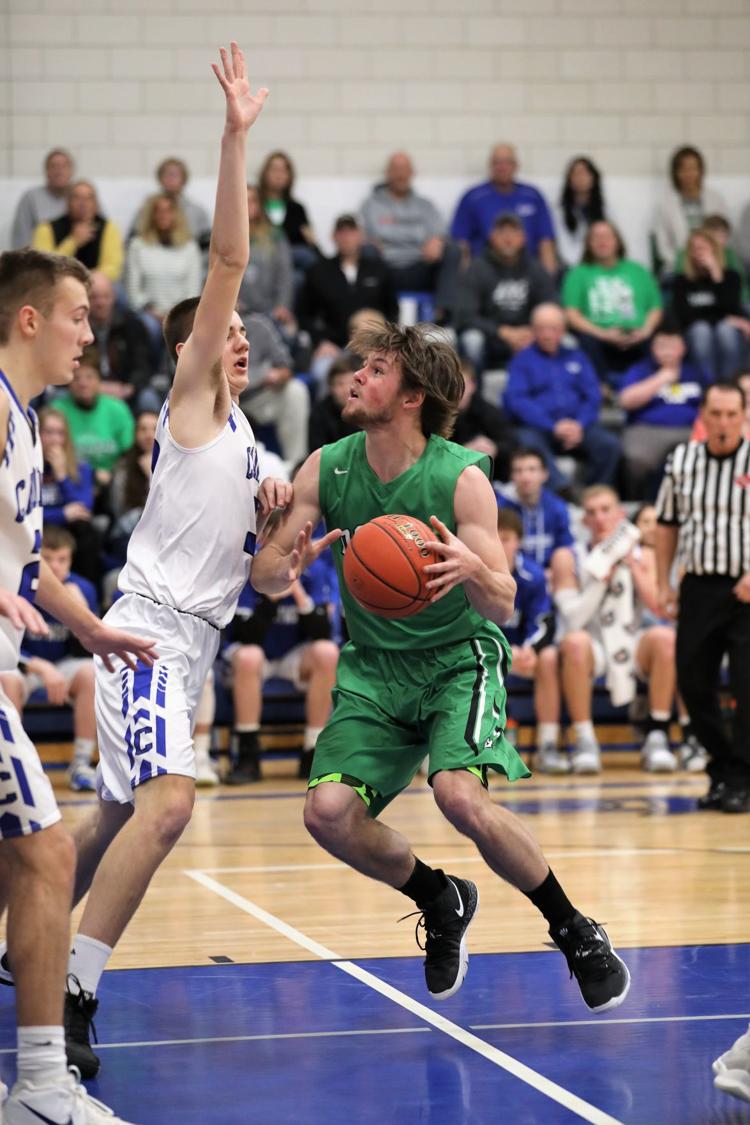 453A8528 (2).JPG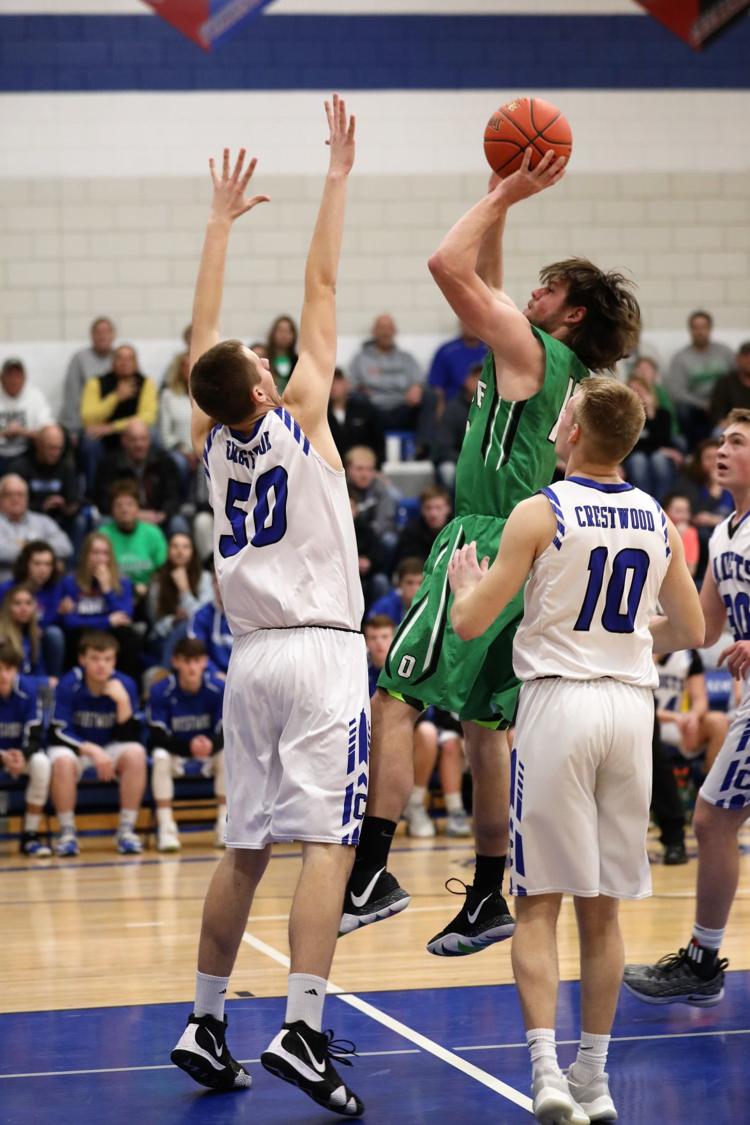 453A8532 (2).JPG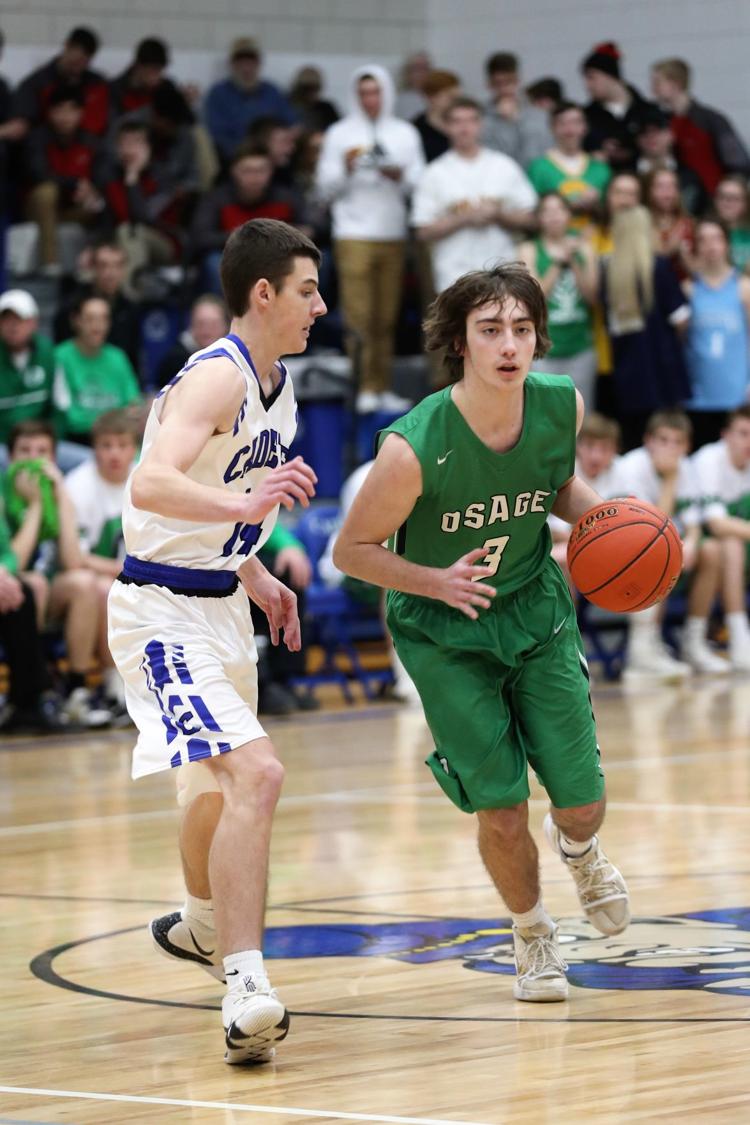 453A8546 (2).JPG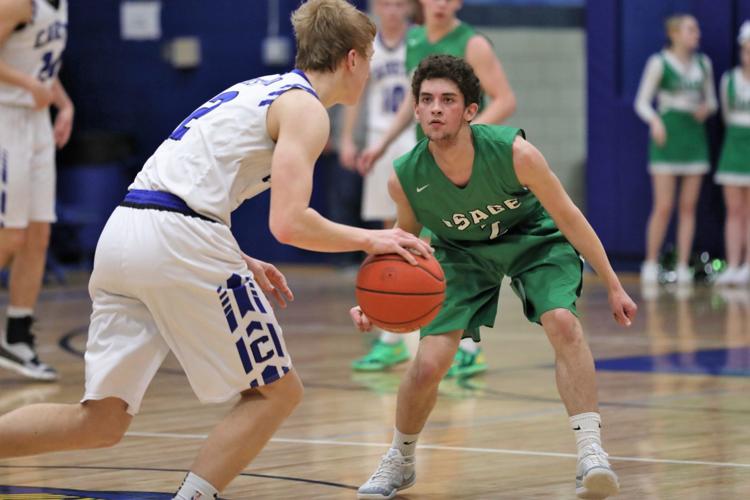 453A8655 (2).JPG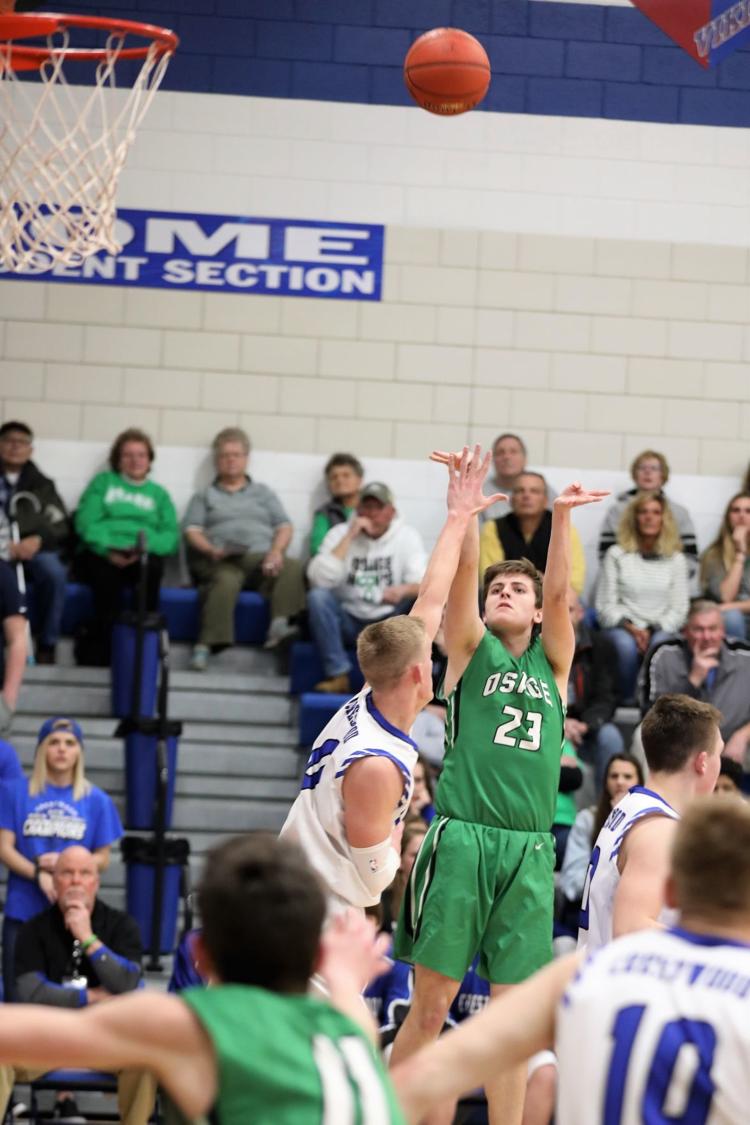 453A8678 (2).JPG
453A8685 (2).JPG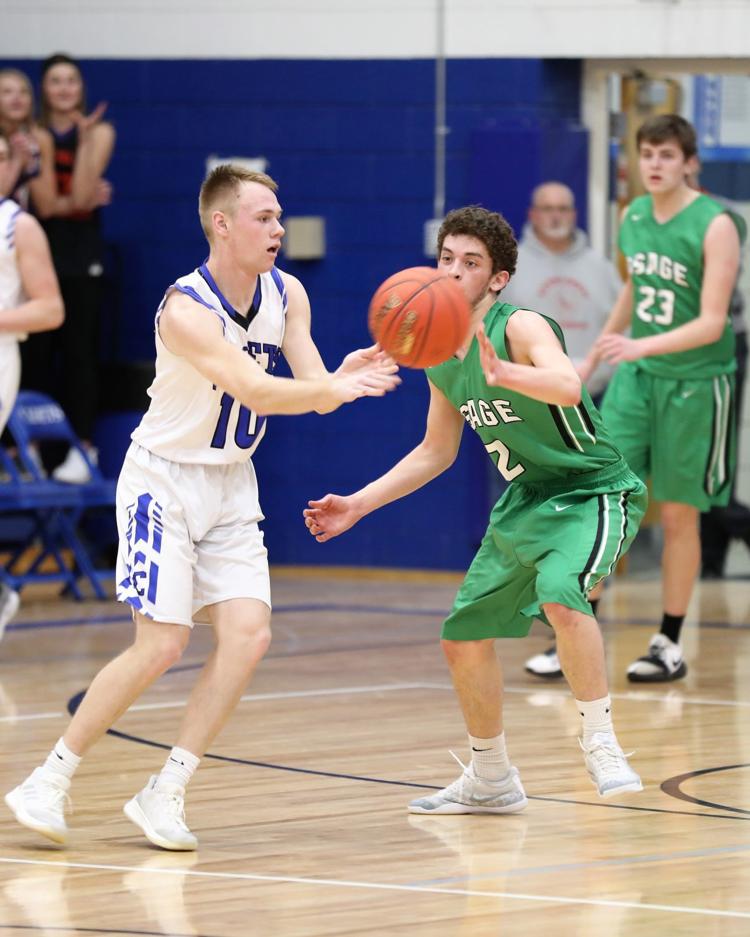 453A8691 (2).JPG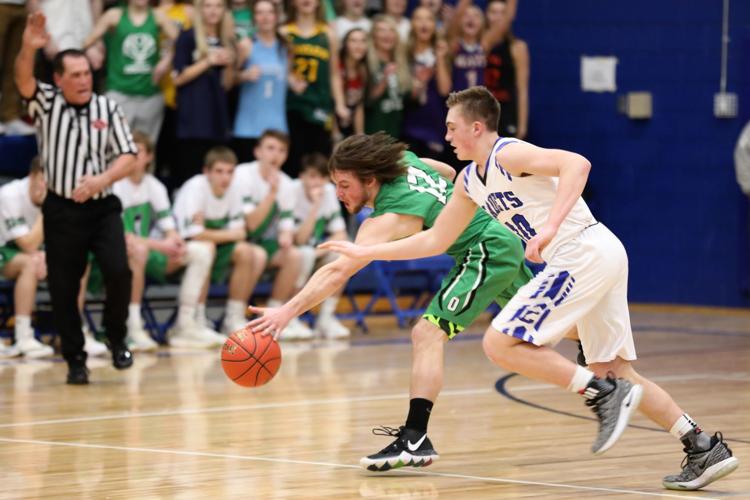 453A8733 (2).JPG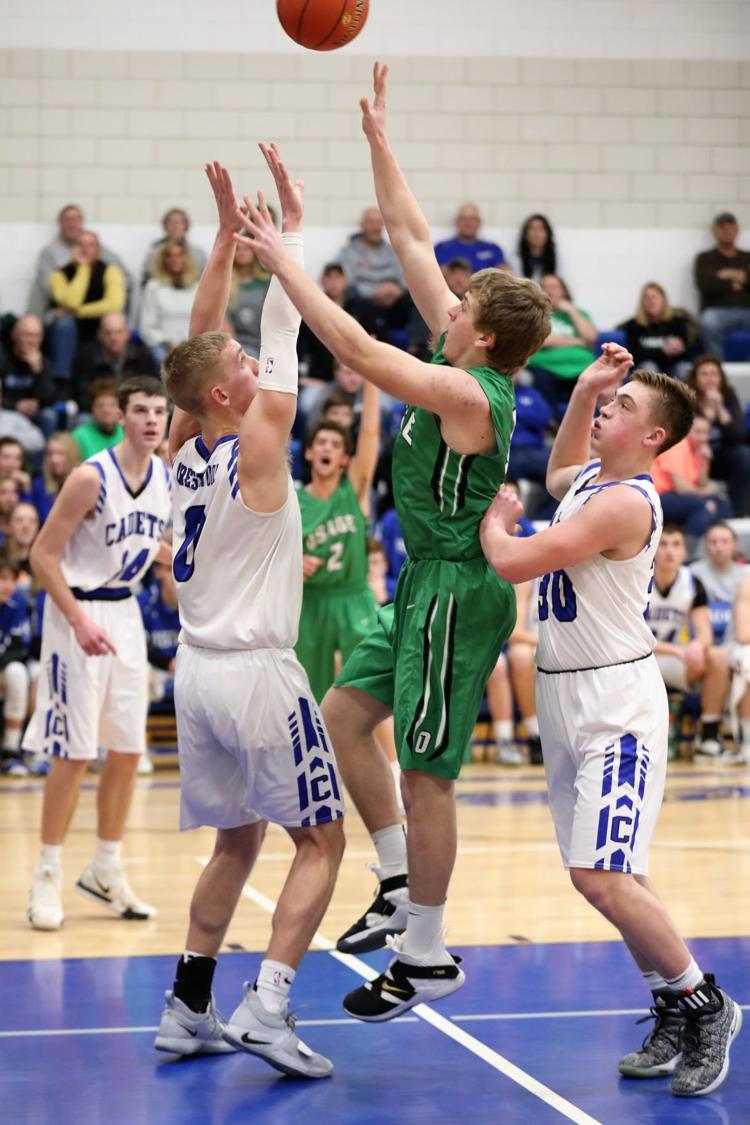 453A8813 (2).JPG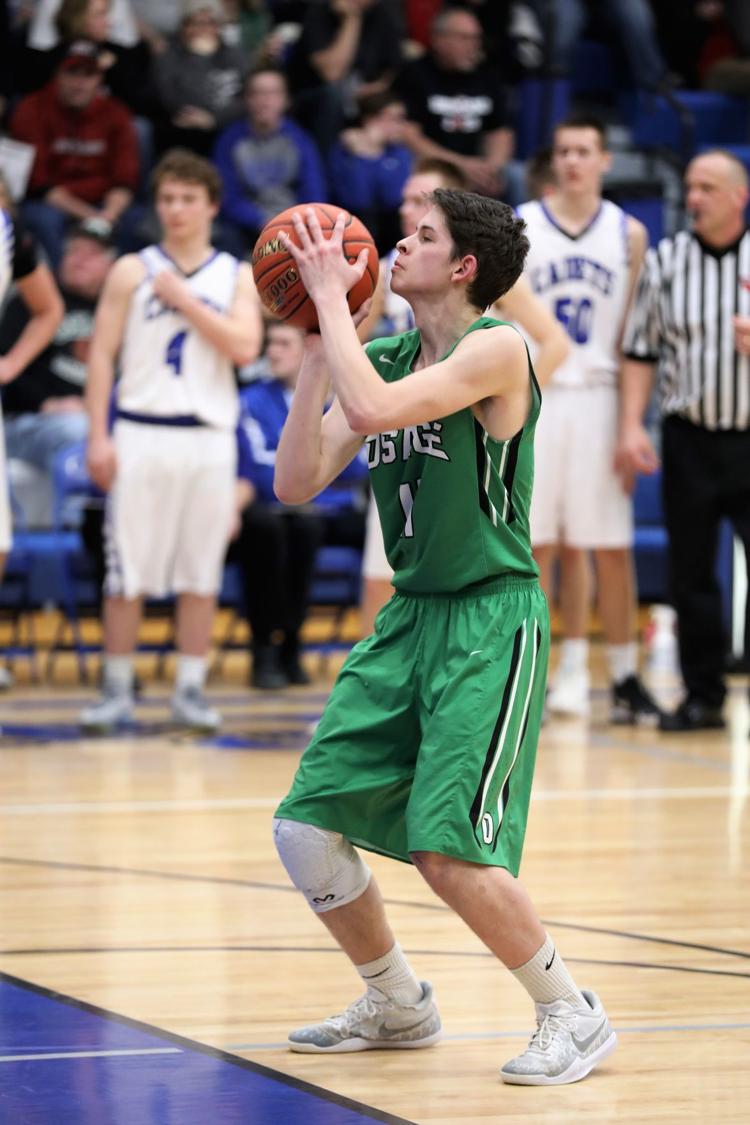 453A8854 (2).JPG
453A8870 (2).JPG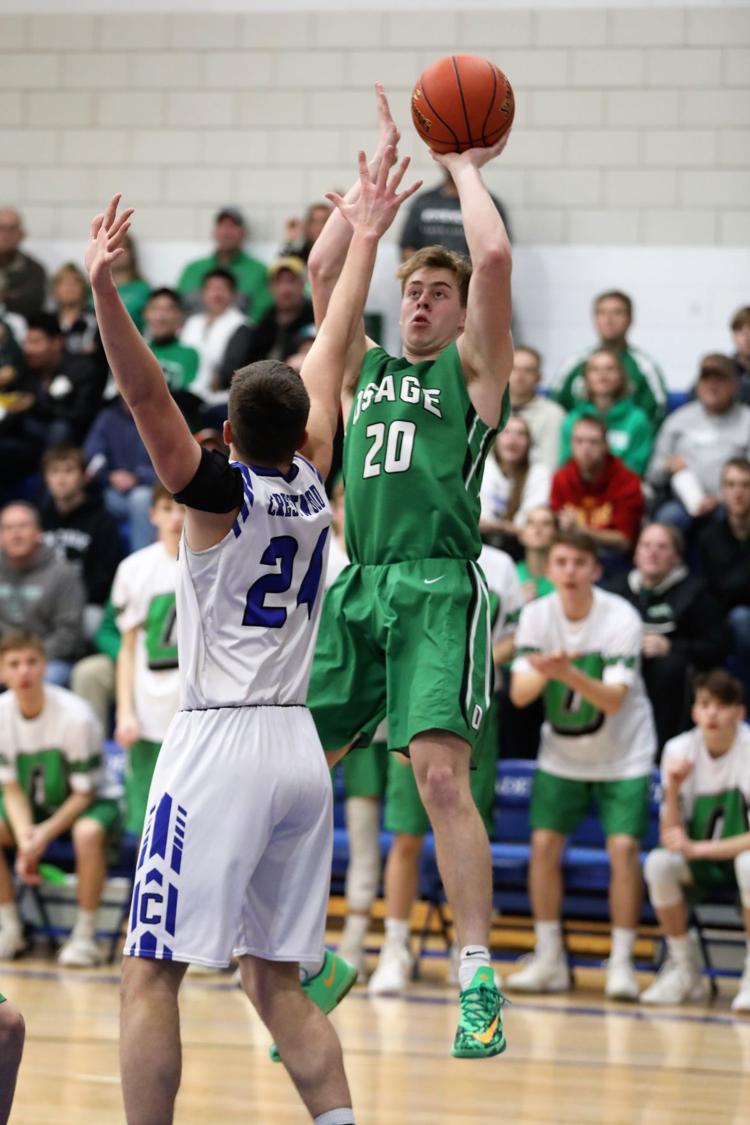 453A8923 (2).JPG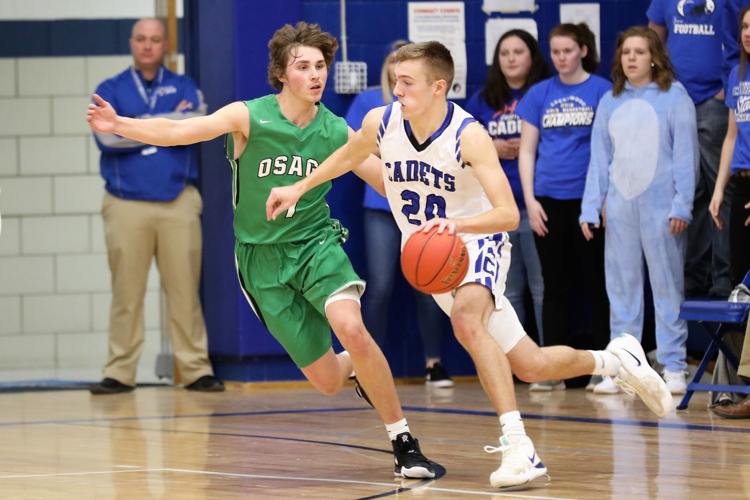 453A8935 (2).JPG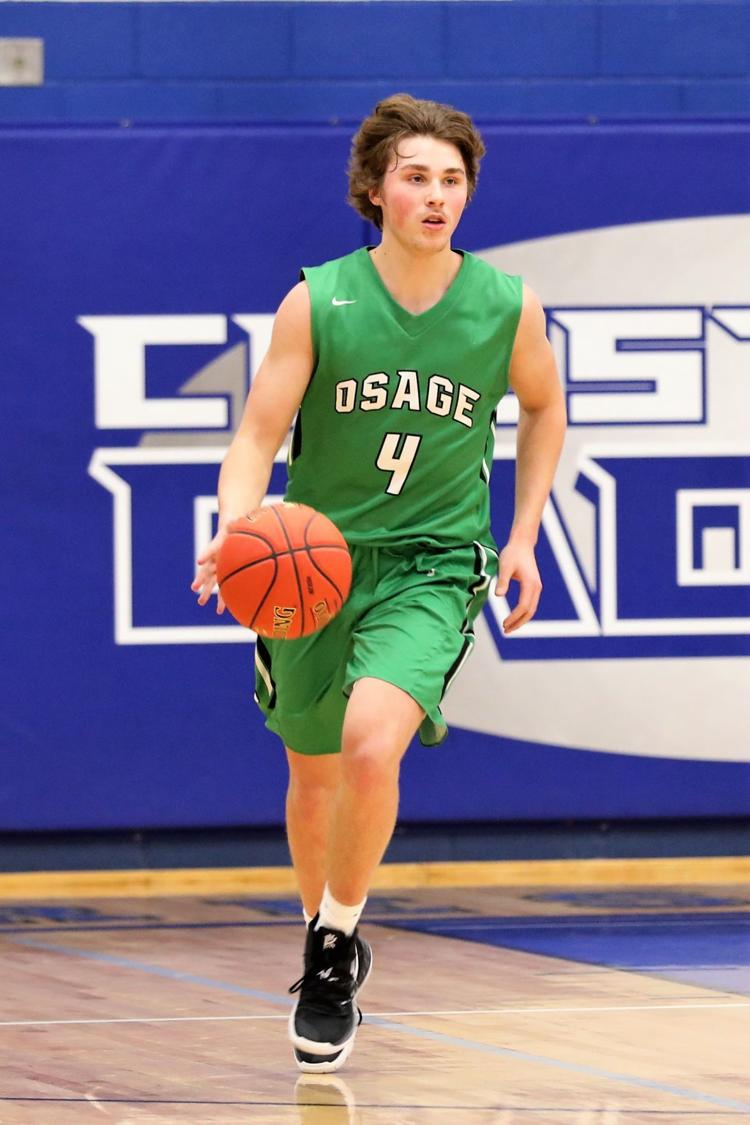 453A8944 (2).JPG
453A8951 (2).JPG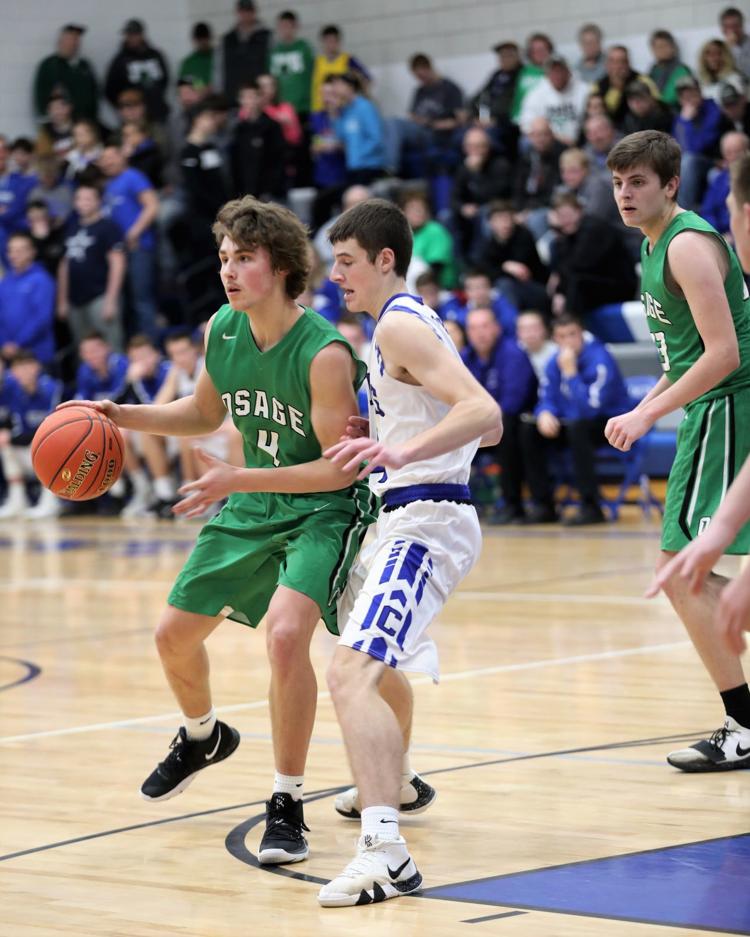 453A8961 (2).JPG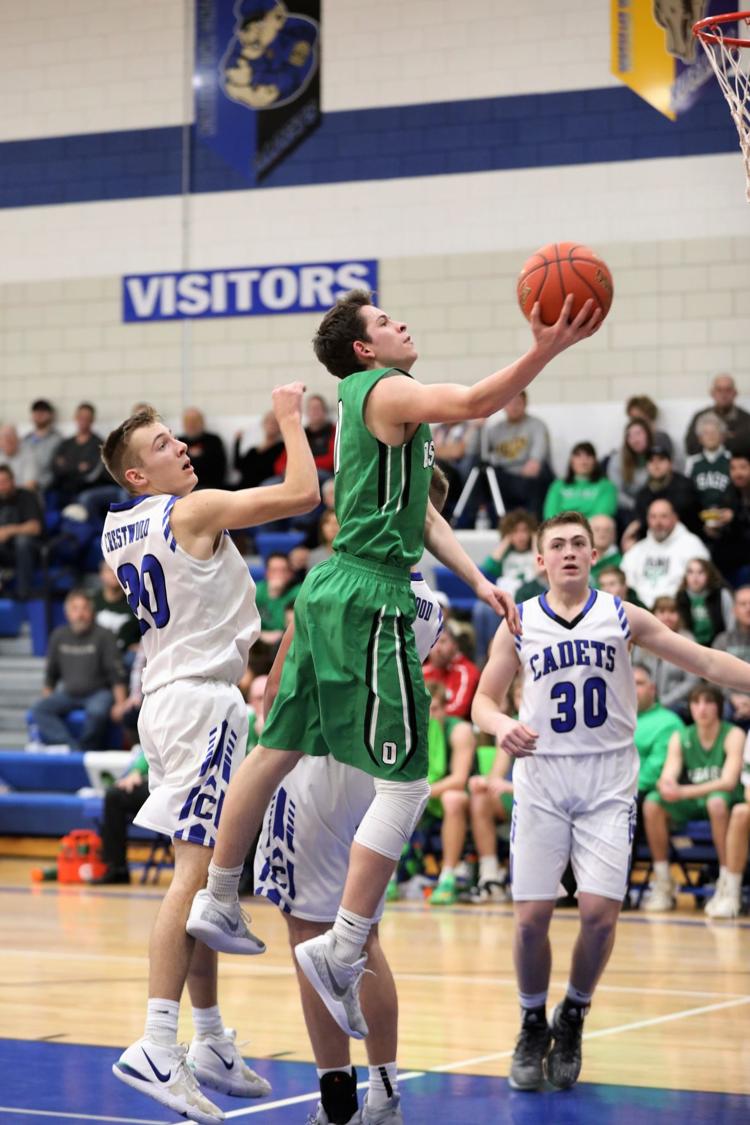 453A8976 (2).JPG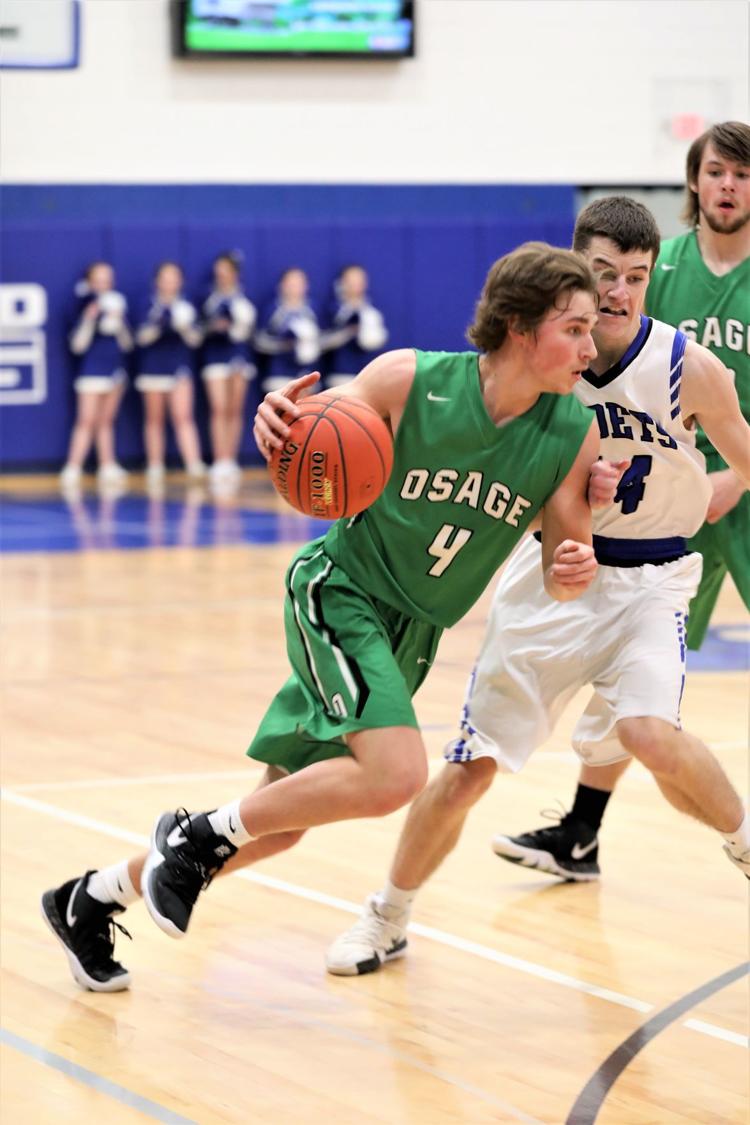 453A9026 (2).JPG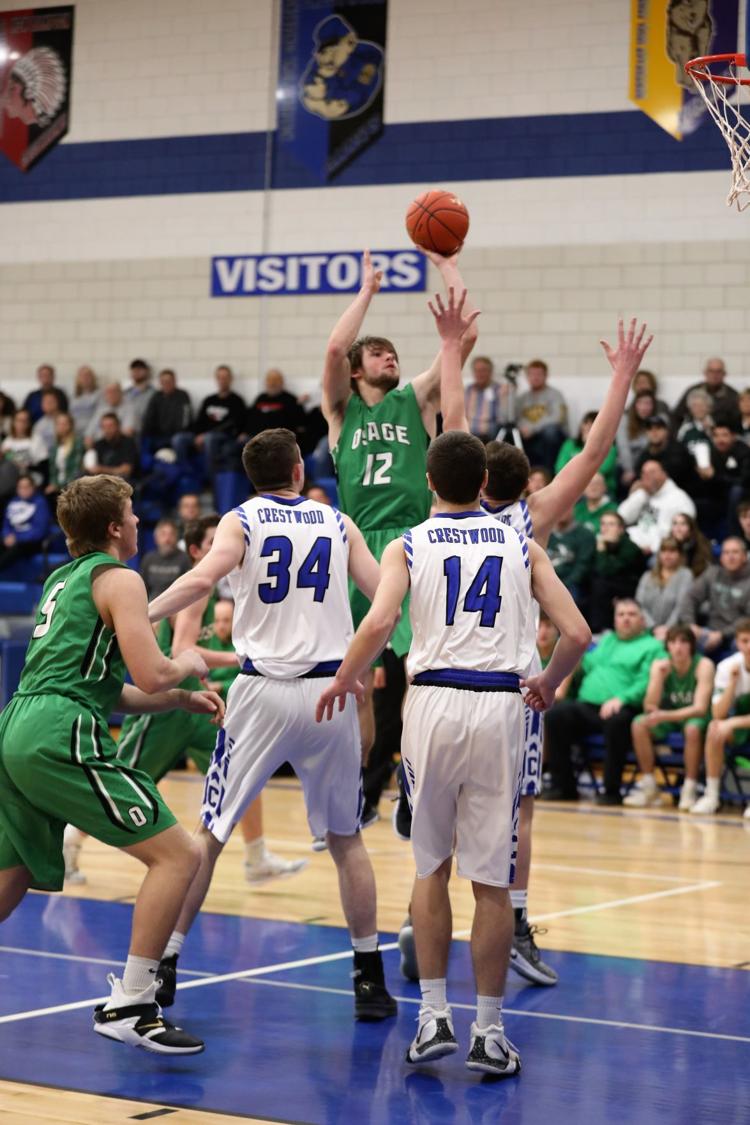 453A9274 (2).JPG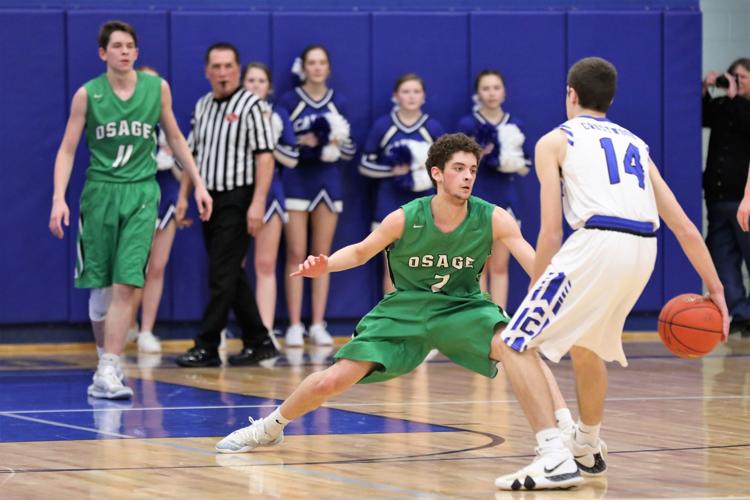 453A9331 (2).JPG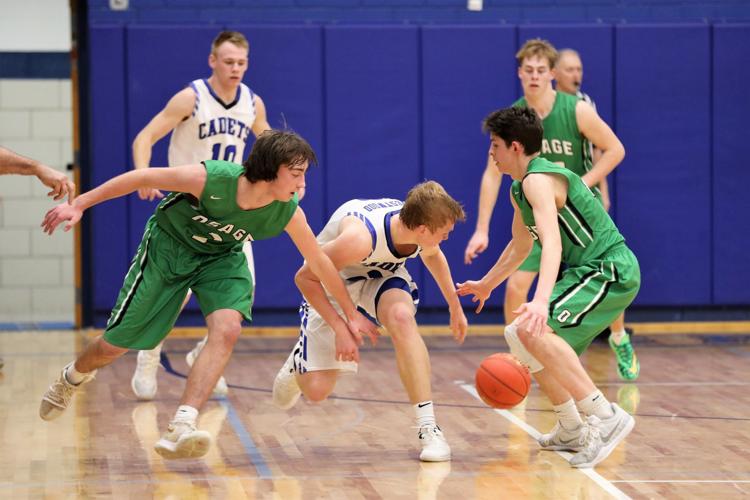 453A9341 (2).JPG