The Osage boys golf team team came out victorious on April 22, beating Newman Catholic by six strokes, 186-180, to take the overall team win.
Osage's Zach Duren and Newman's Blake Pang each shot a 44 on the day, to tie the day's best score. Shawn Eichmeier and Ty Creger each shot a 45 to finish tied for third. 
Saint Ansgar and Riceville each sent two golfers to the meet, and did not report a team score. 
For the second time in two days, the Osage boys team came out on top, in big fashion.
Last Tuesday, April 23 at Acorn Park, the Green Devils beat Nashua-Plainfield 179 strokes to 199.
Saint Ansgar and Southland also both participated, but neither reported a team score. 
Osage took each of the top five spots in the standings. Zach Duren had the best score, with a 44 on the nine-hole course. Shawn Eichmeier and Jarett Scharper were each next with 45, while Spencer Krabbe and Gavin Schaefer rounded out the top finishers with scores of 46, and 47. 
This week, the Green Devils finished out the regular season with a meet at Northwood-Kensett on Monday, April 29. Results were not available at press time.
On Monday, May 6, the Green Devils will compete at the Conference Meet being held in St. Ansgar.
20190422-IMG_6508-2.jpg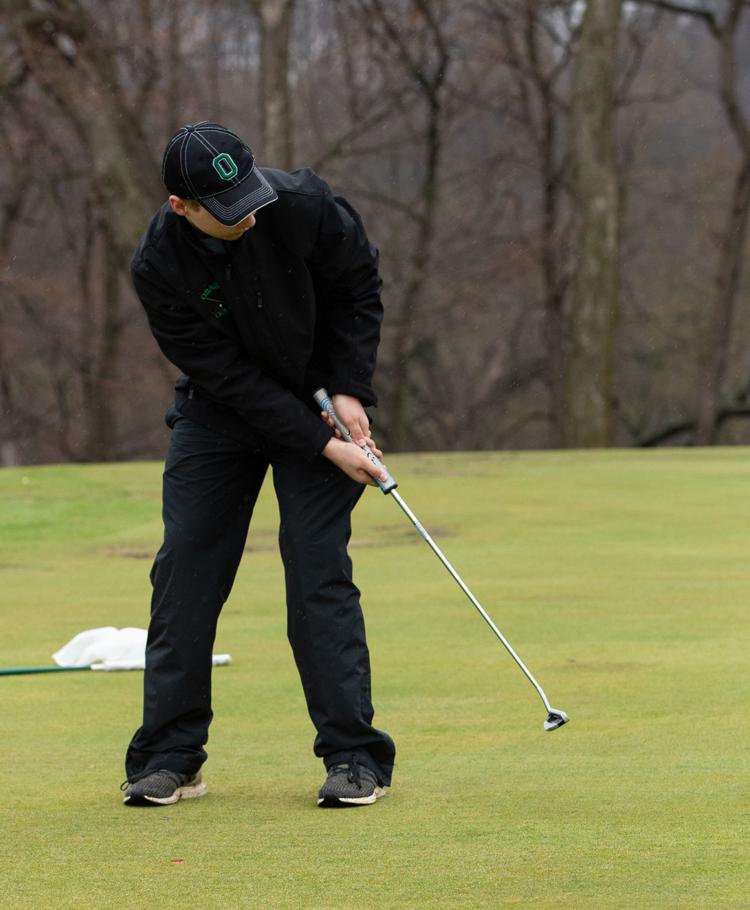 20190422-IMG_6510.jpg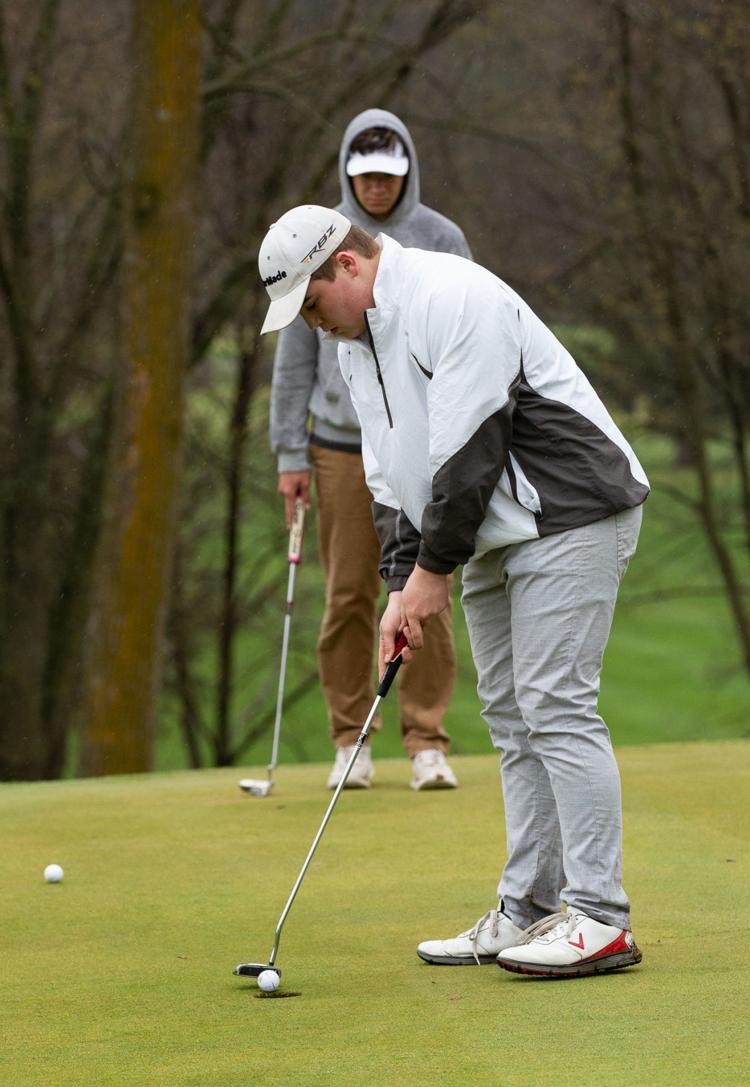 20190422-IMG_6517.jpg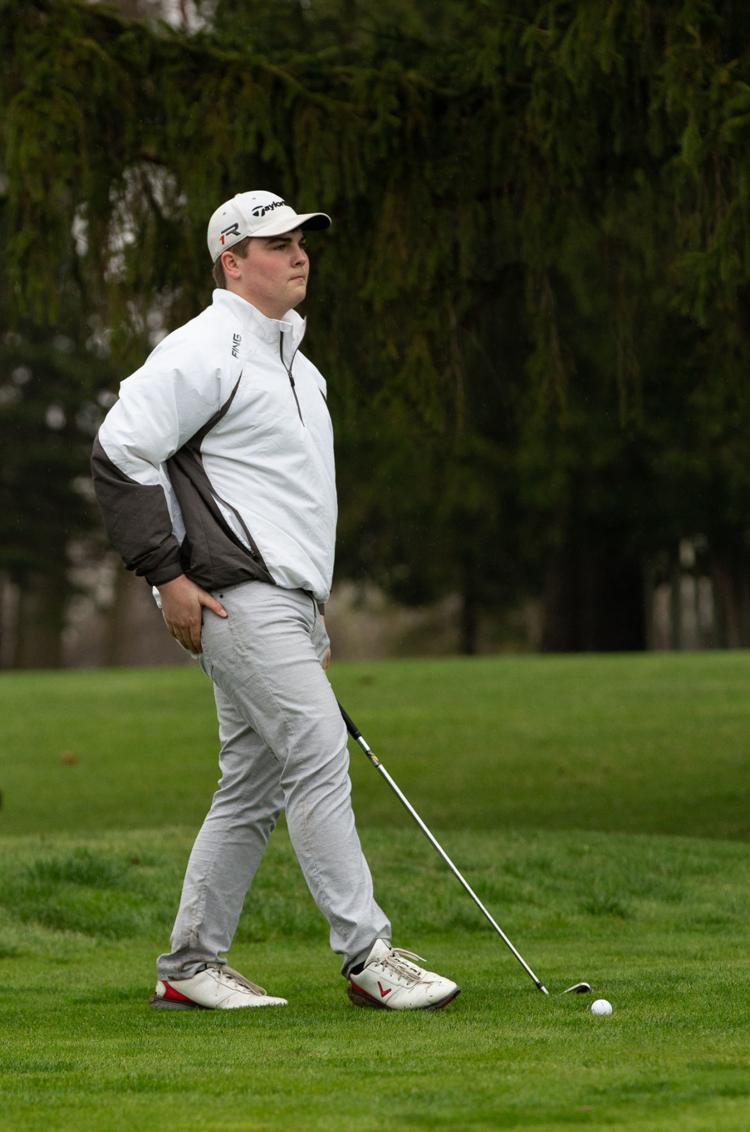 20190422-IMG_6518-2.jpg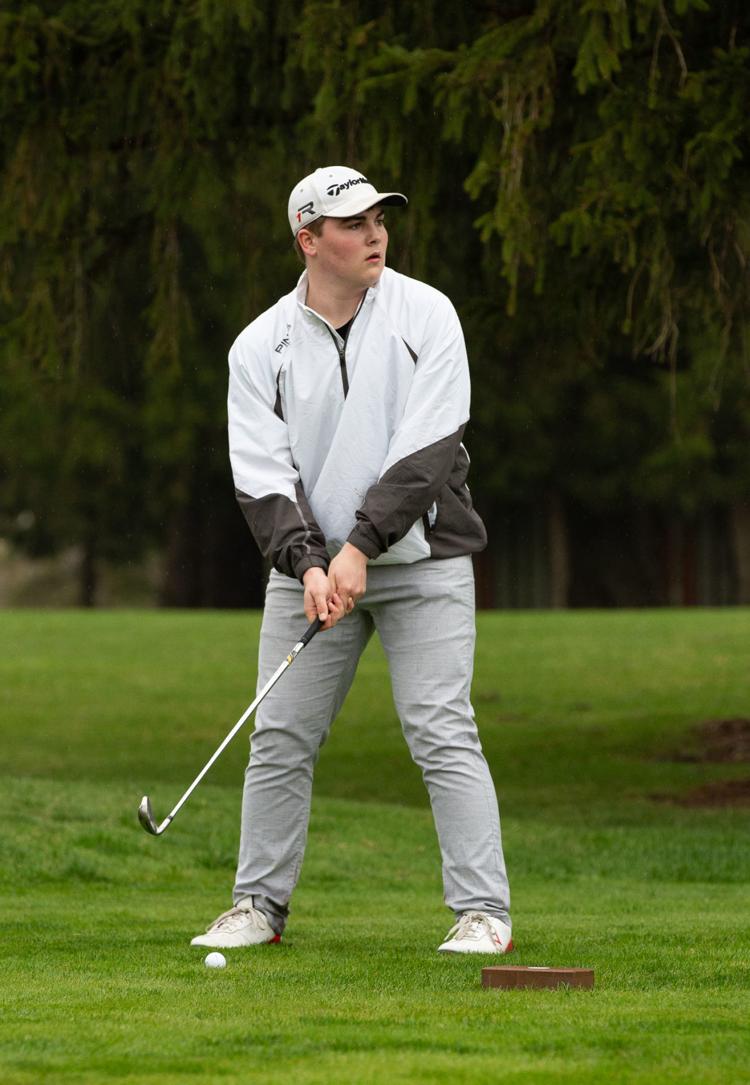 20190422-IMG_6519.jpg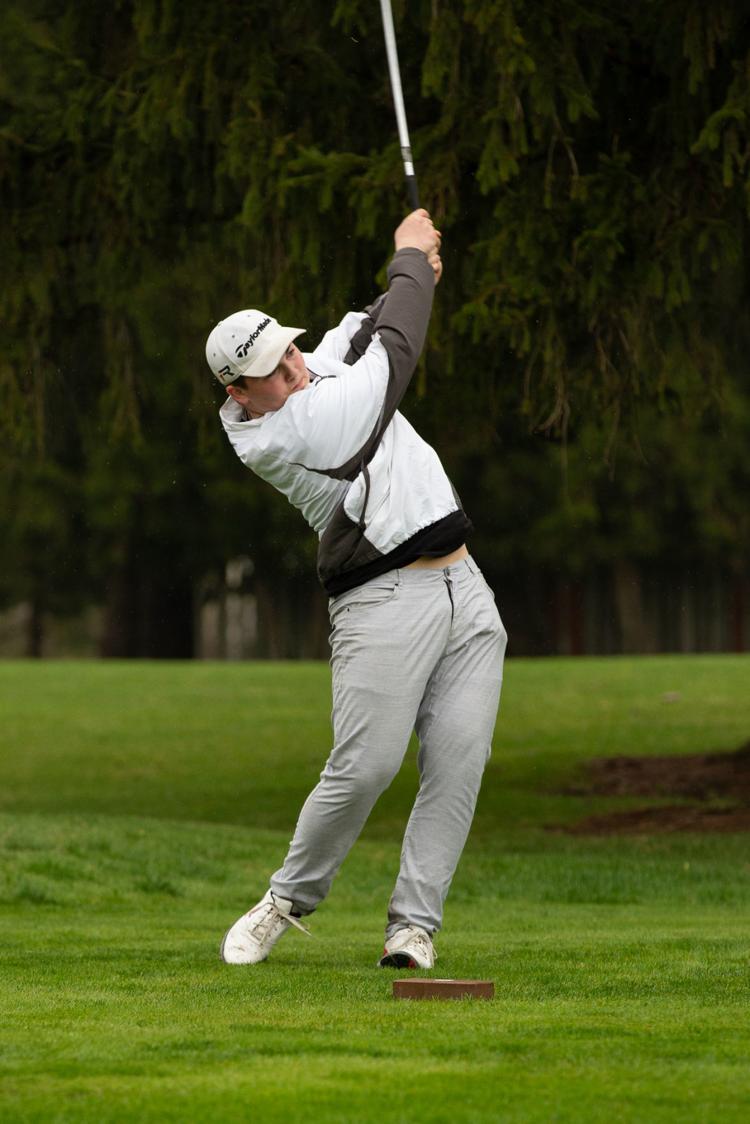 20190422-IMG_6520.jpg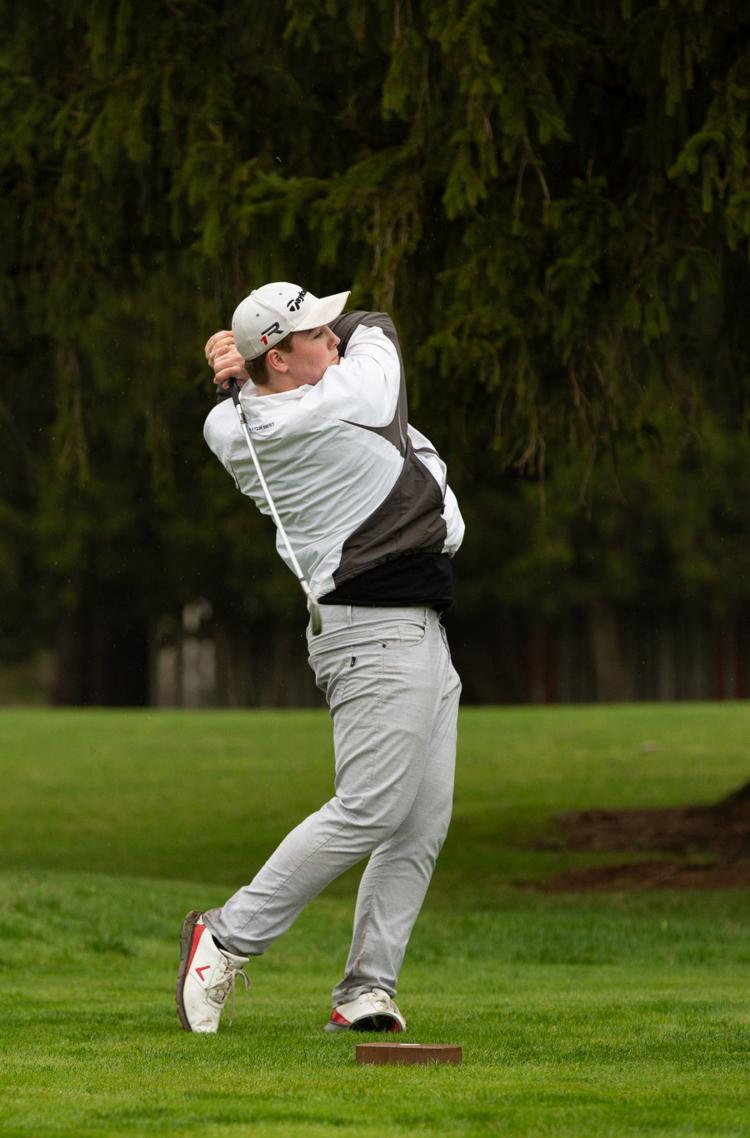 20190422-IMG_6521.jpg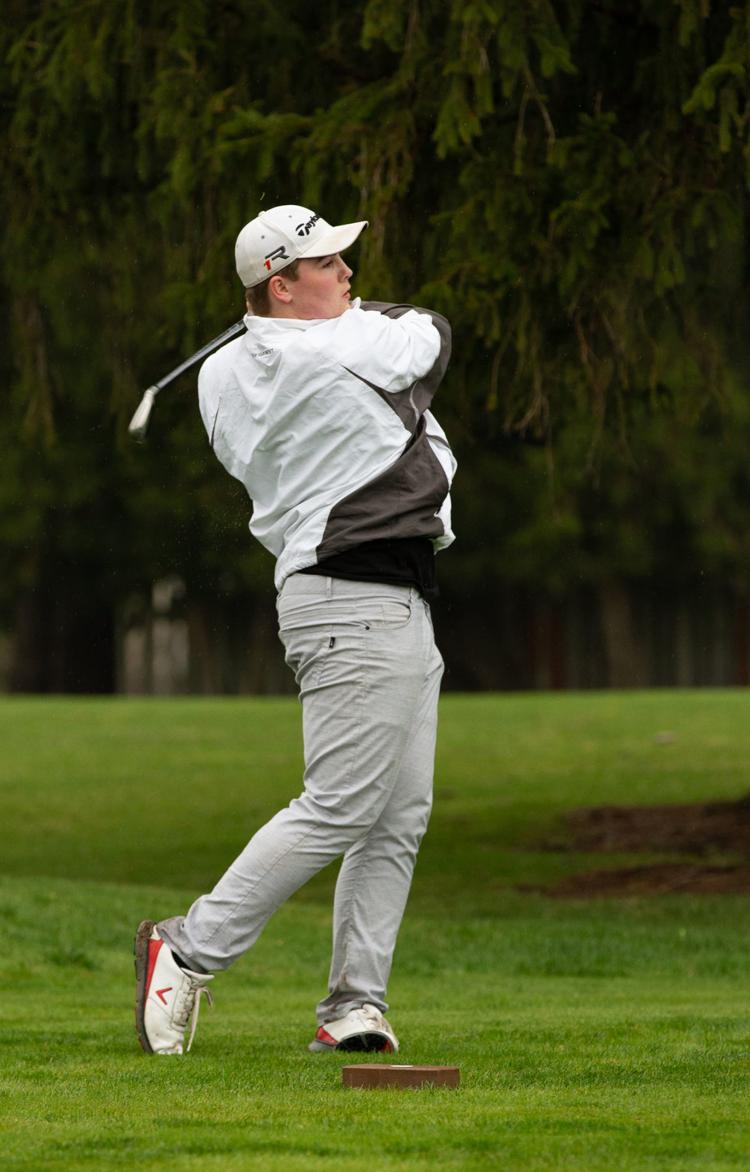 20190422-IMG_6522.jpg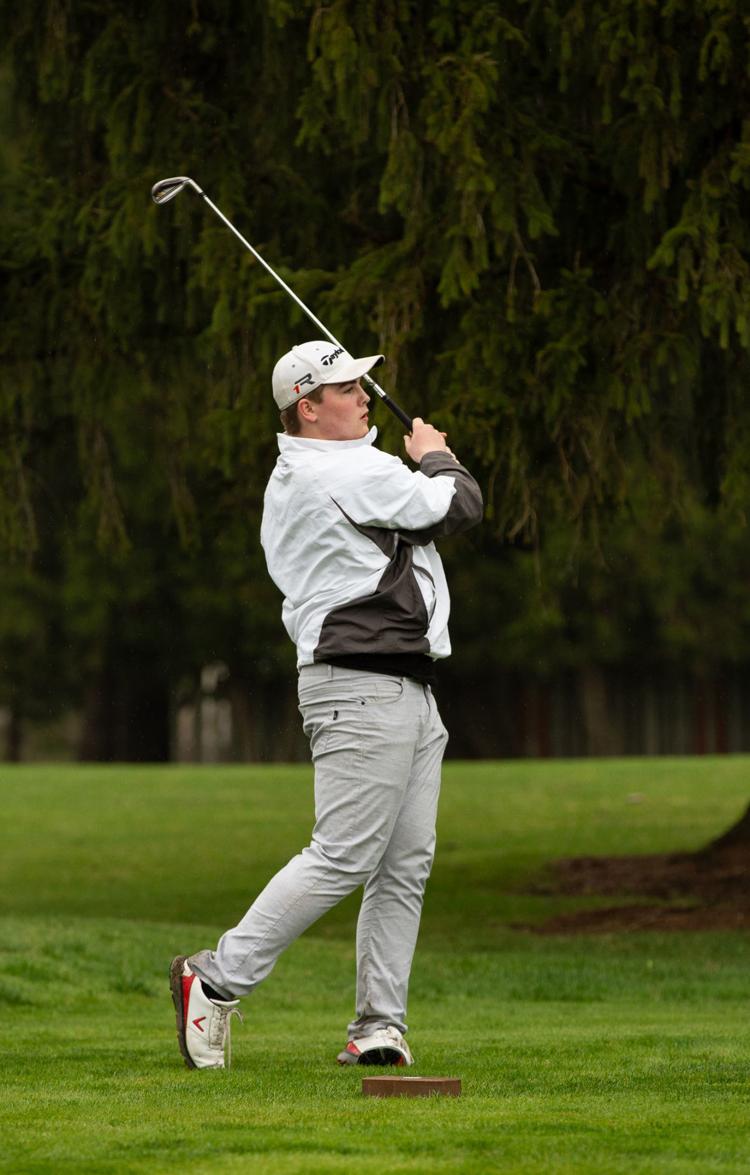 20190422-IMG_6529.jpg
20190422-IMG_6531.jpg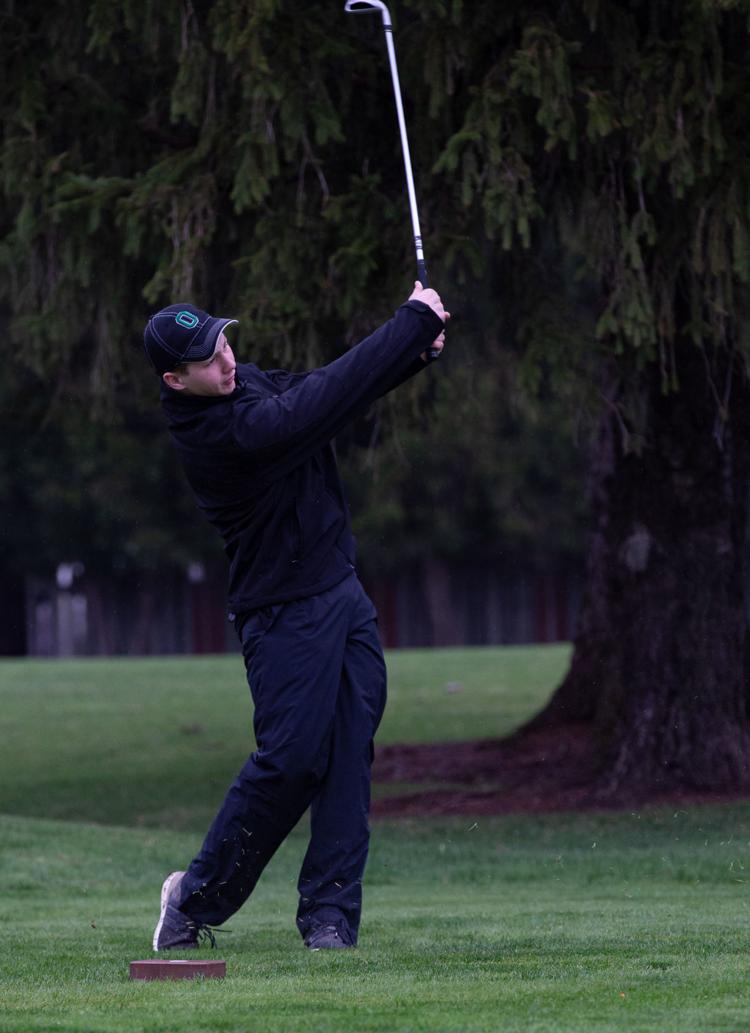 20190422-IMG_6532.jpg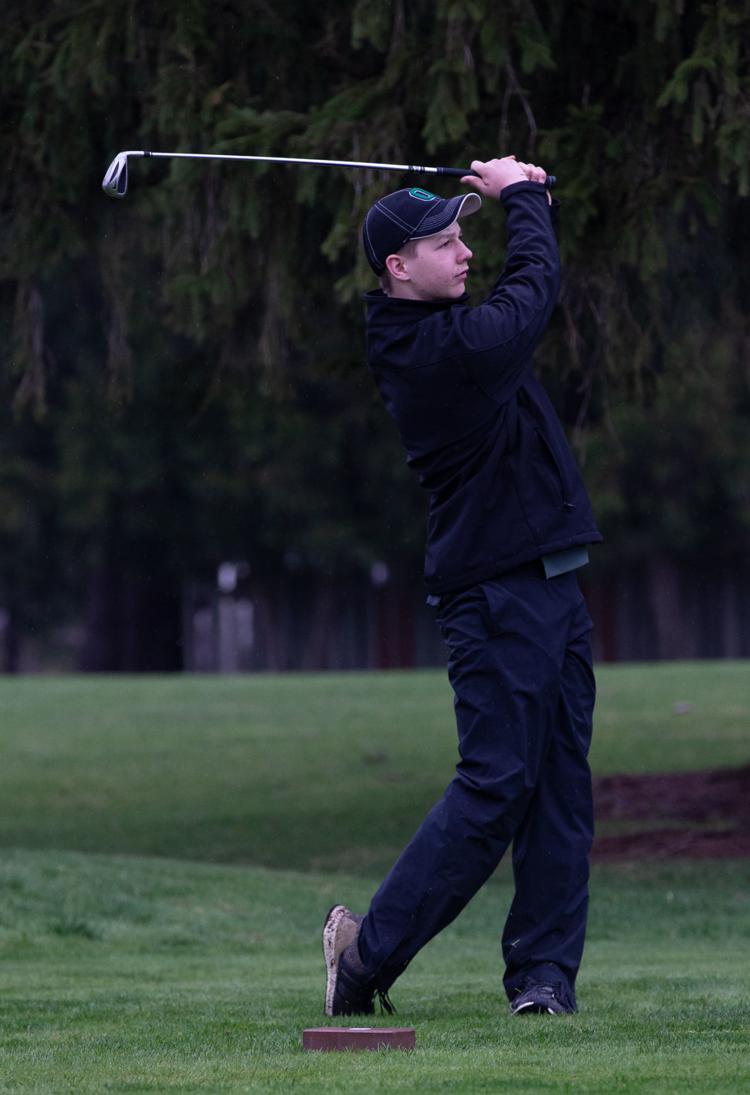 20190422-IMG_6533.jpg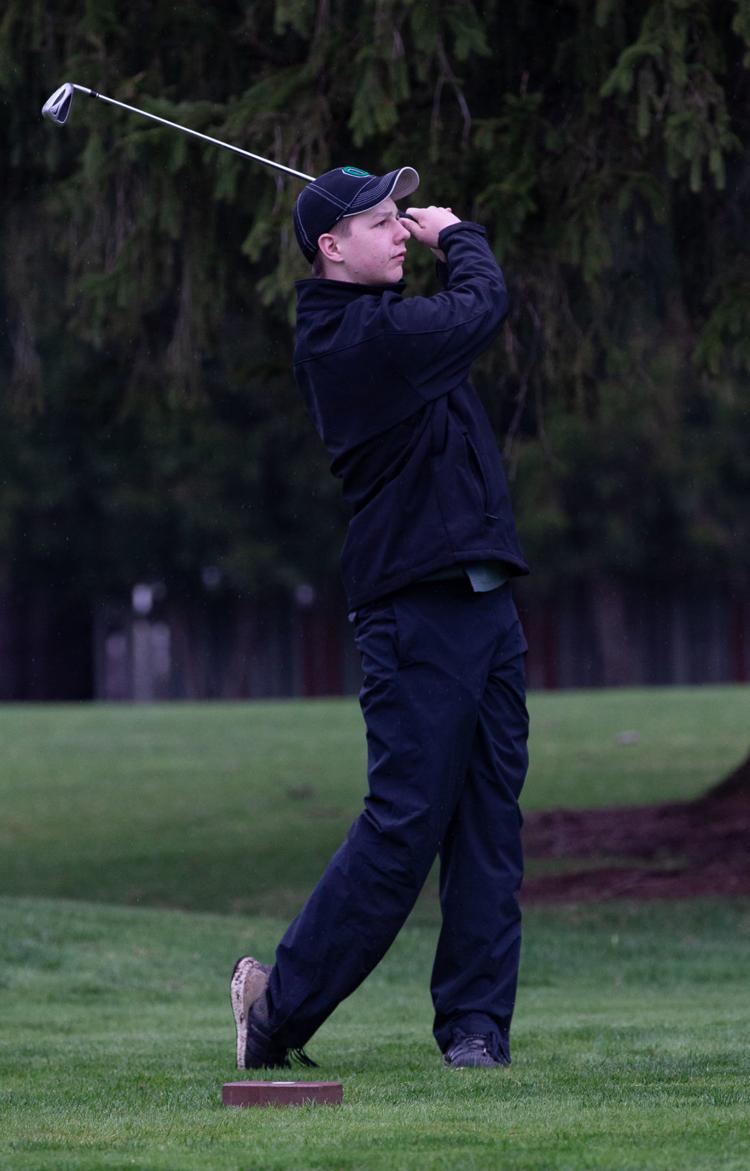 20190422-IMG_6566.jpg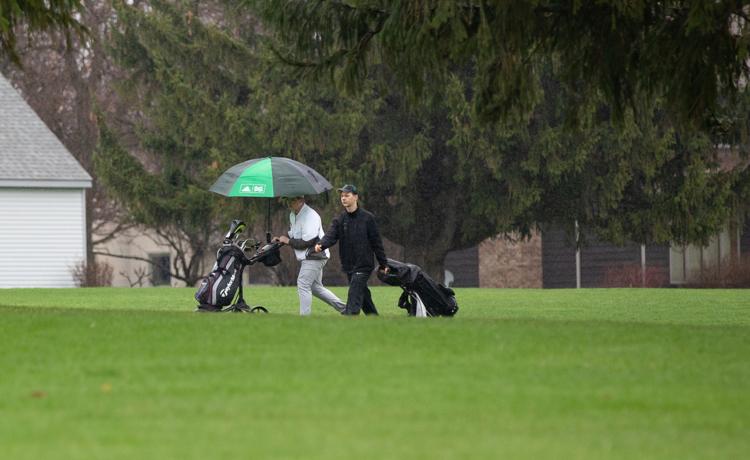 20190422-IMG_6610.jpg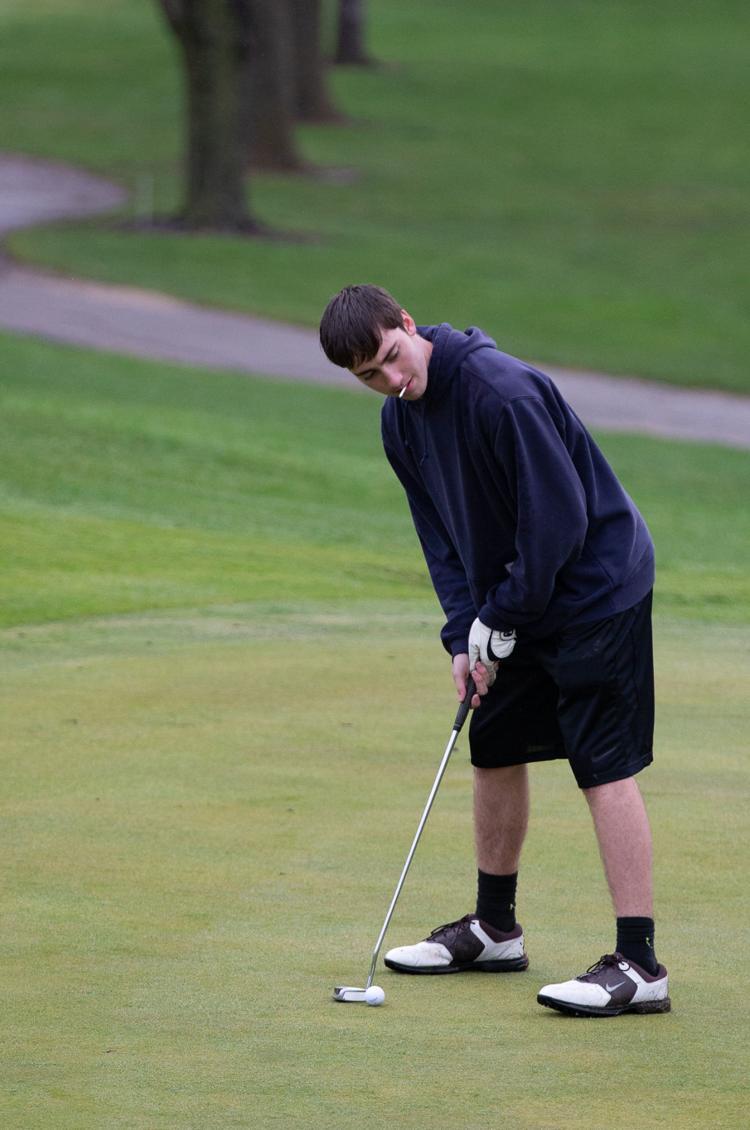 20190422-IMG_6611.jpg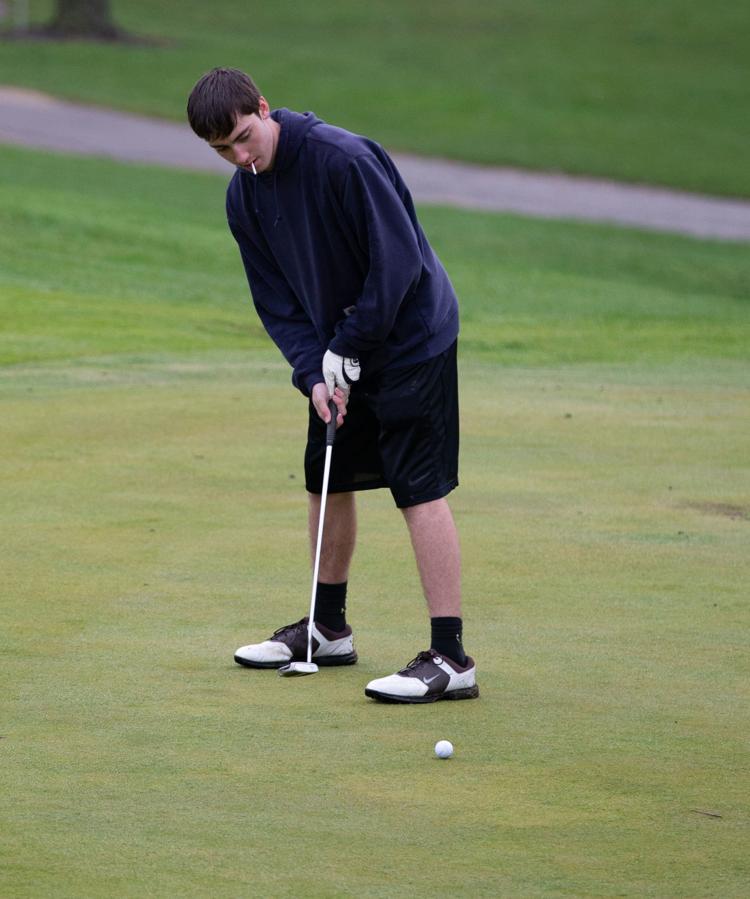 20190422-IMG_6613.jpg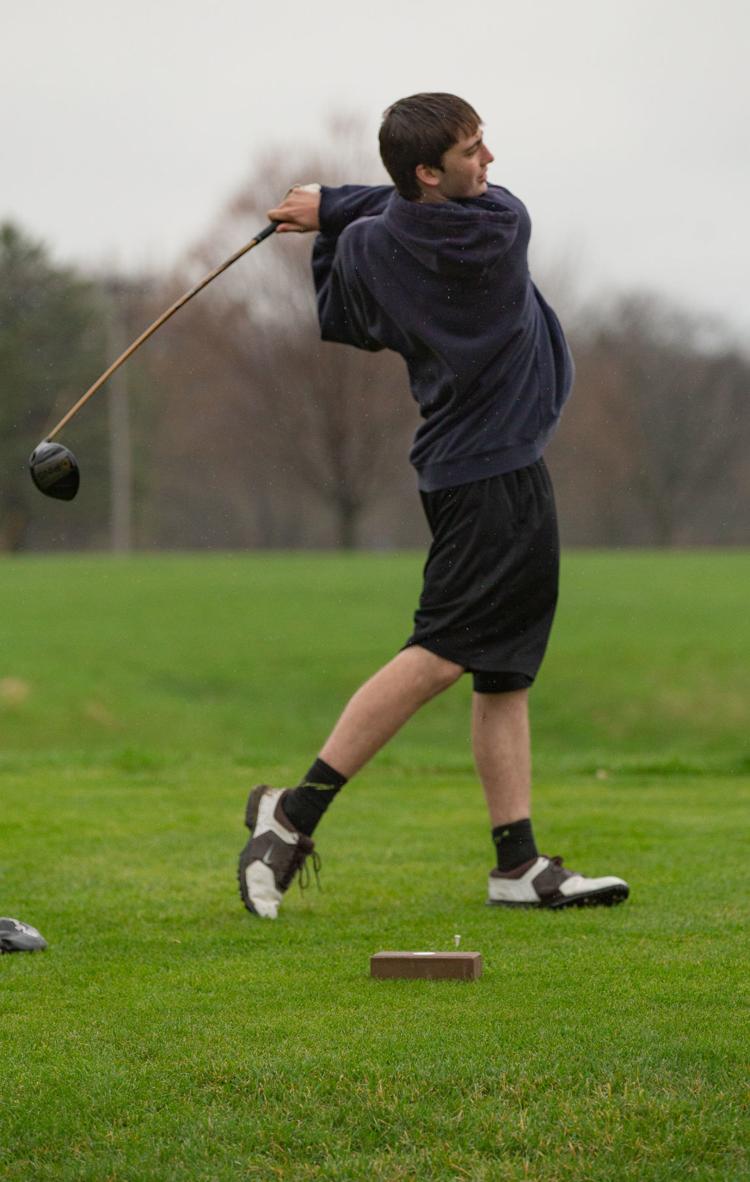 20190422-IMG_6648-2.jpg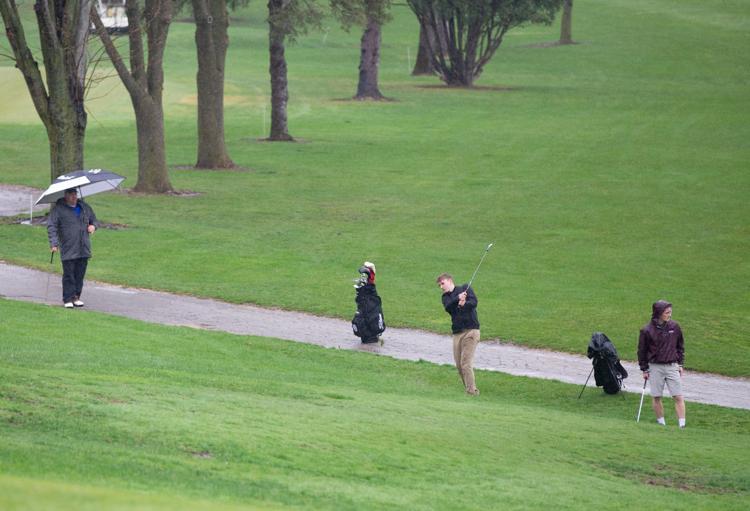 20190422-IMG_6650.jpg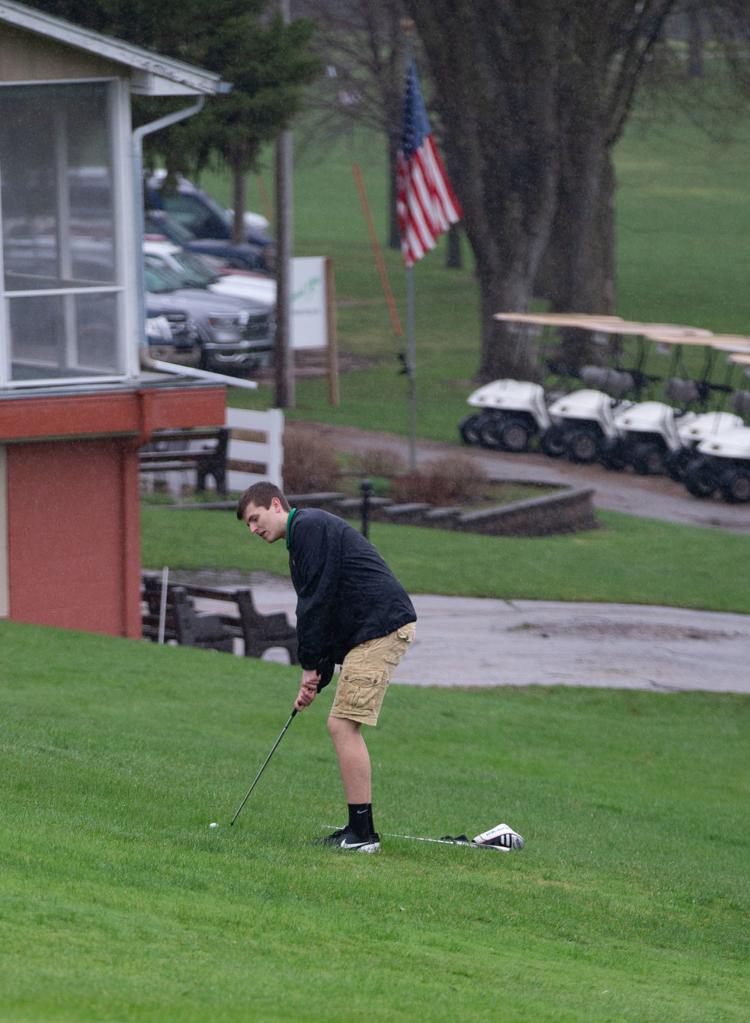 20190422-IMG_6652.jpg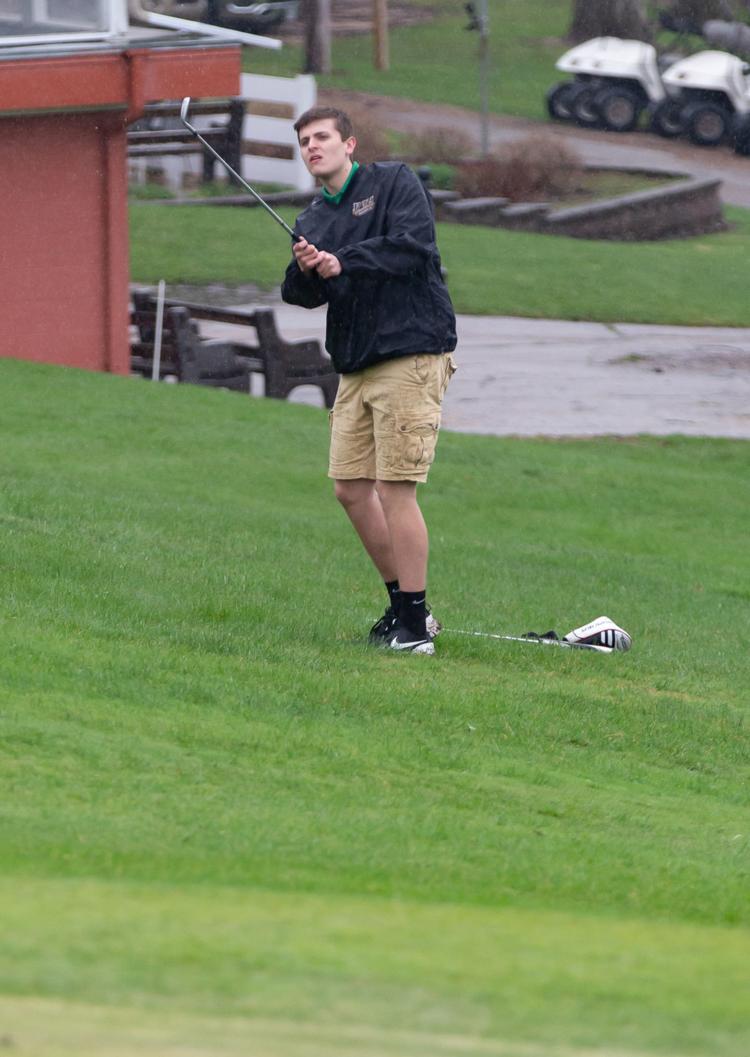 20190422-IMG_6654-2.jpg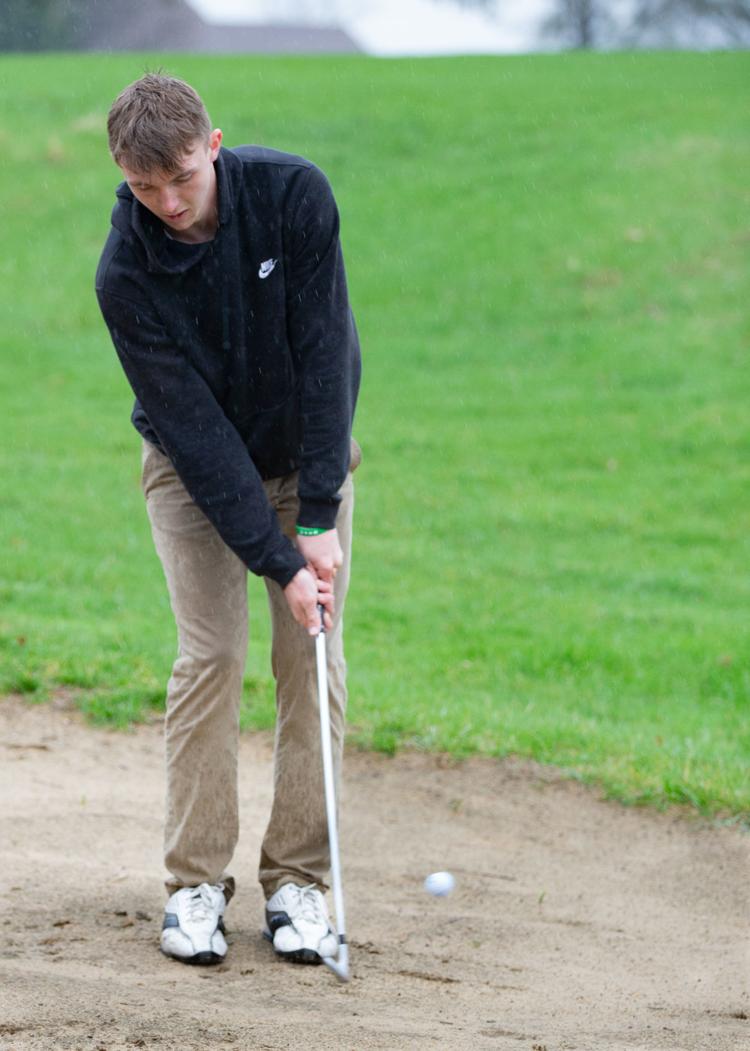 20190422-IMG_6656.jpg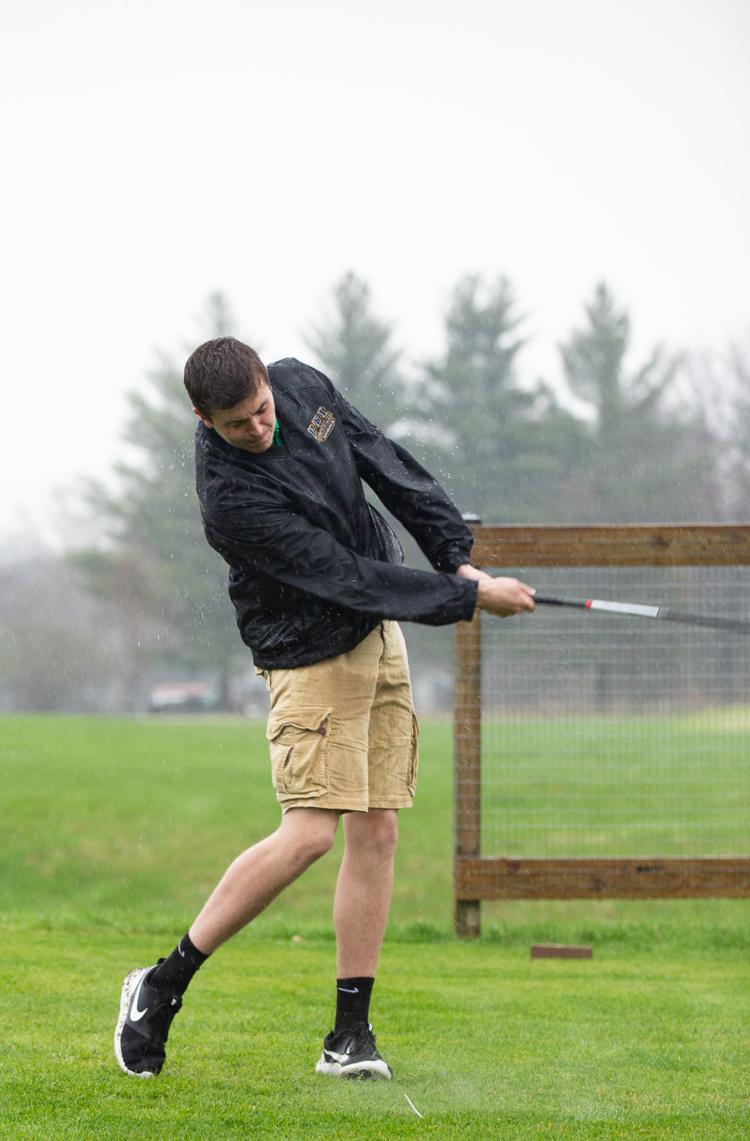 20190422-IMG_6657.jpg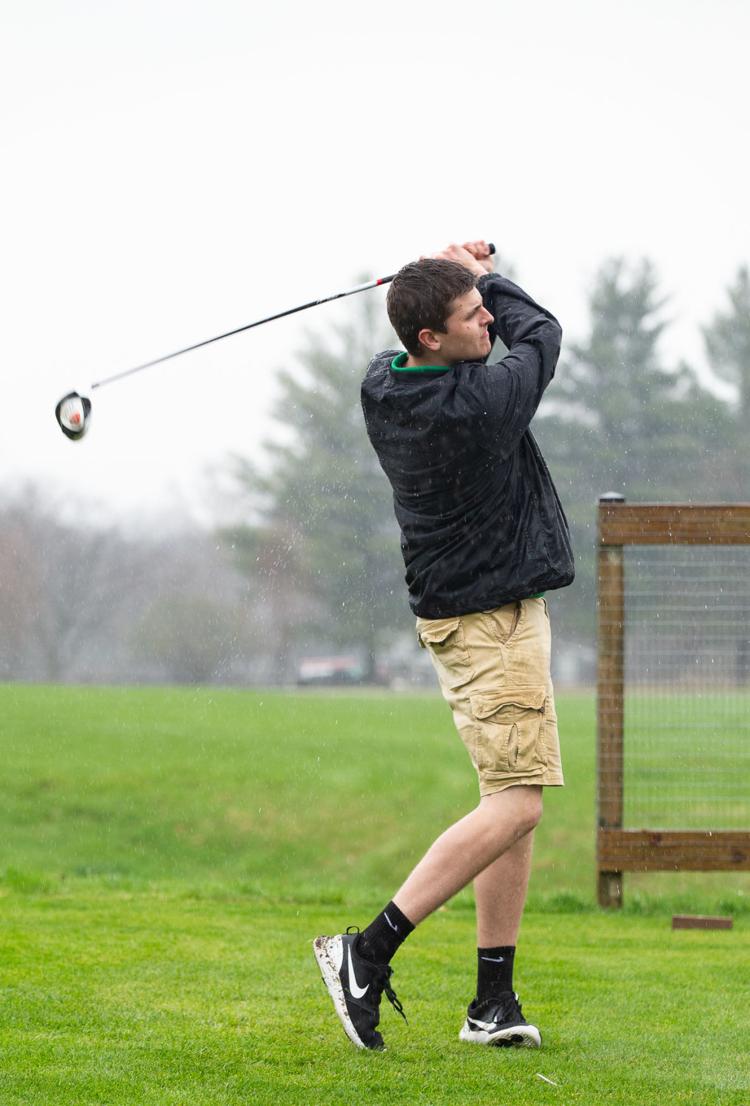 20190422-IMG_6658.jpg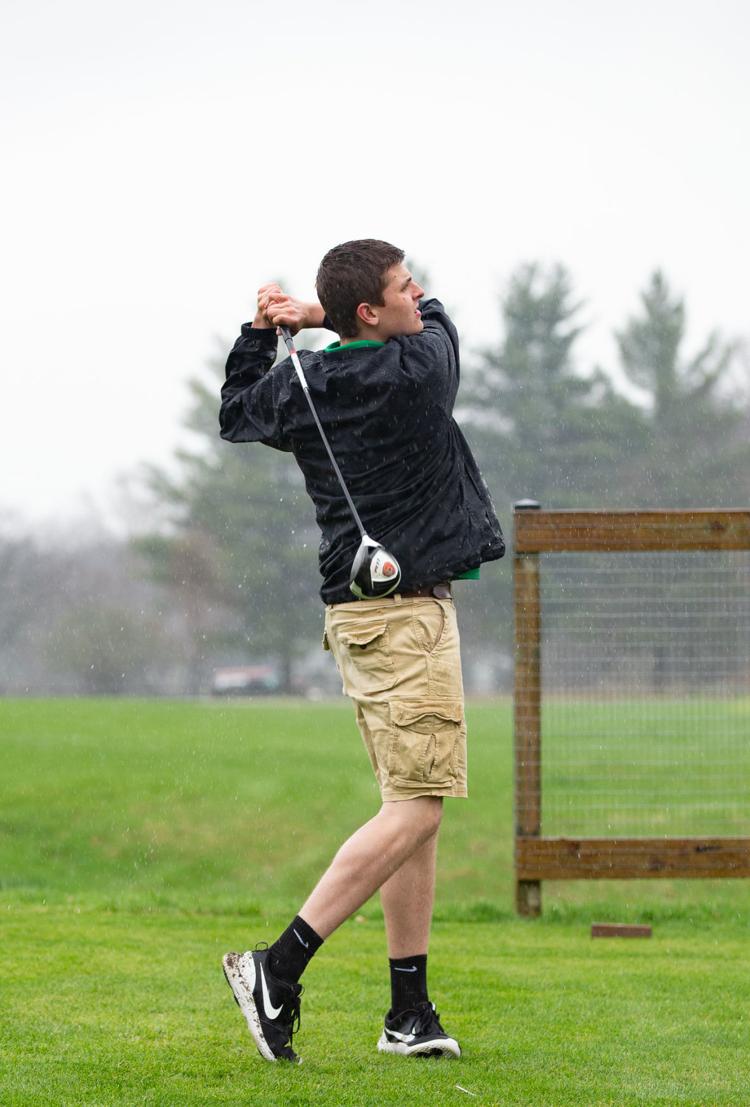 20190422-IMG_6662.jpg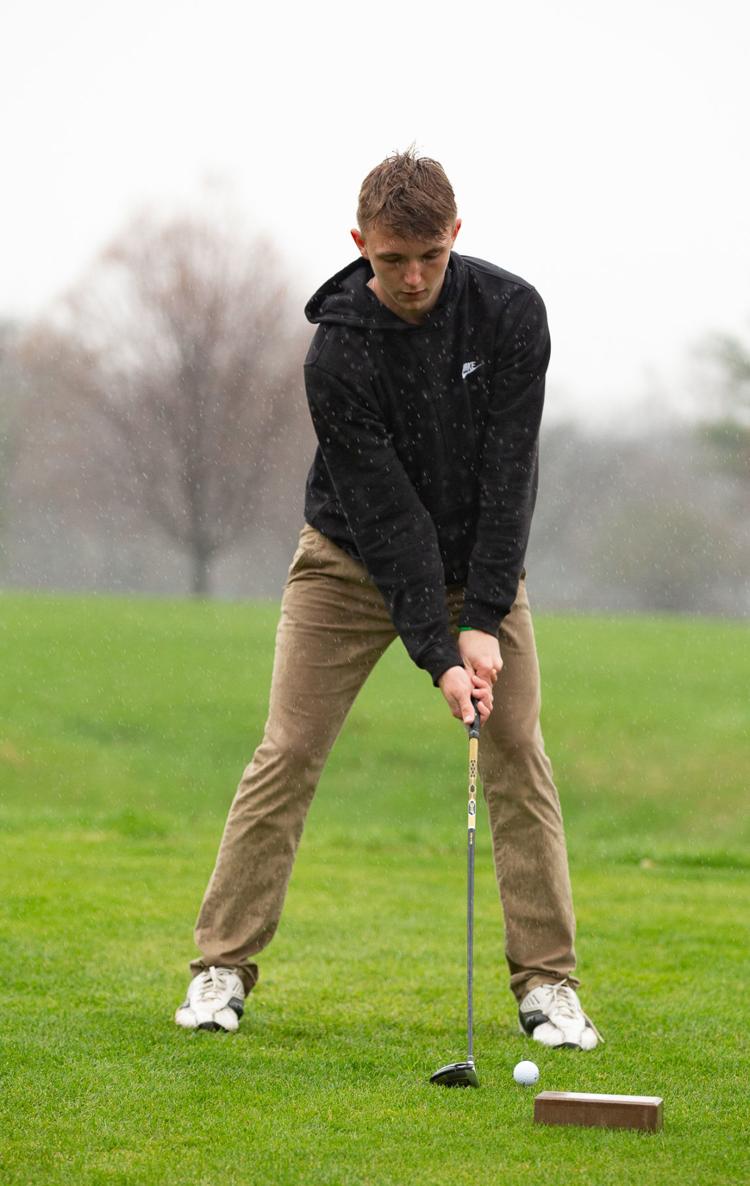 20190422-IMG_6664.jpg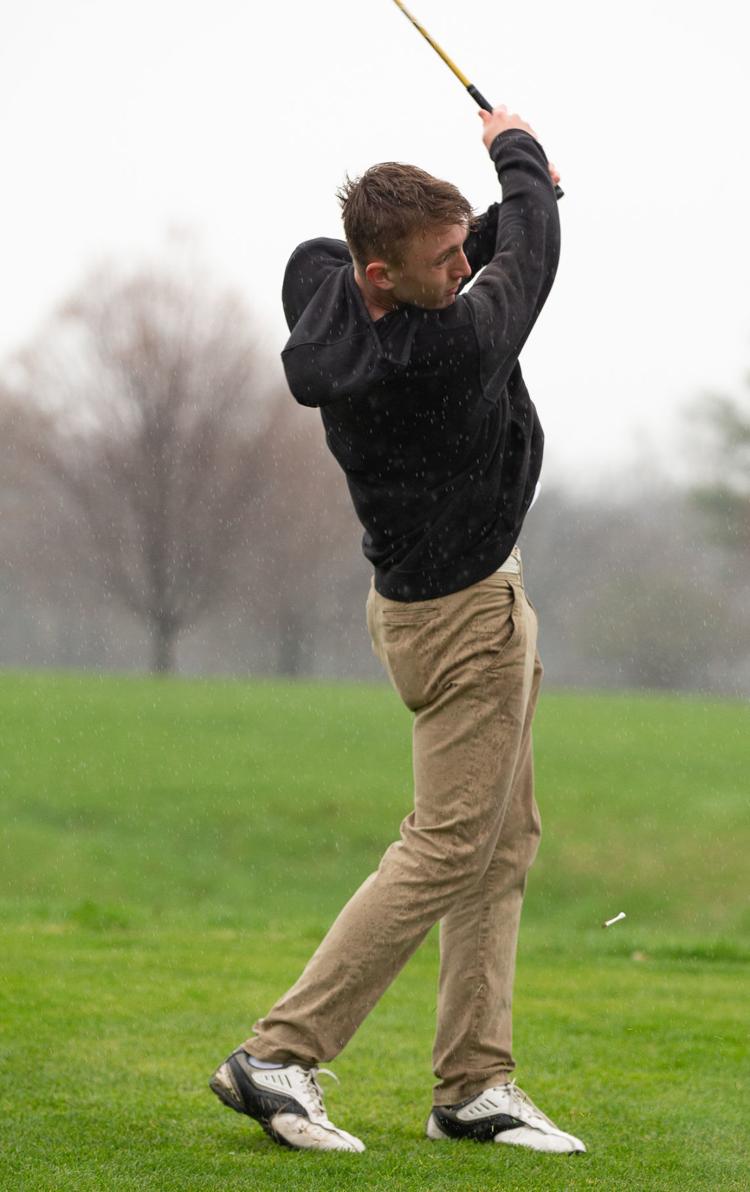 20190422-IMG_6665.jpg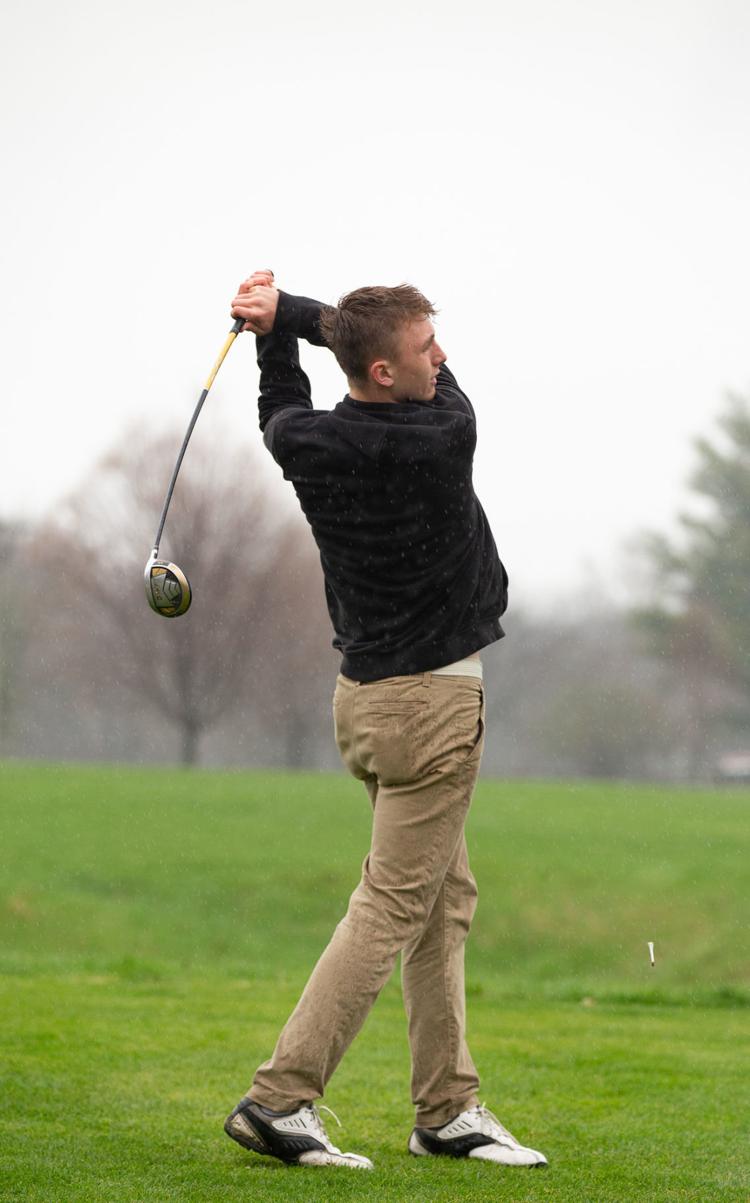 20190422-IMG_6676.jpg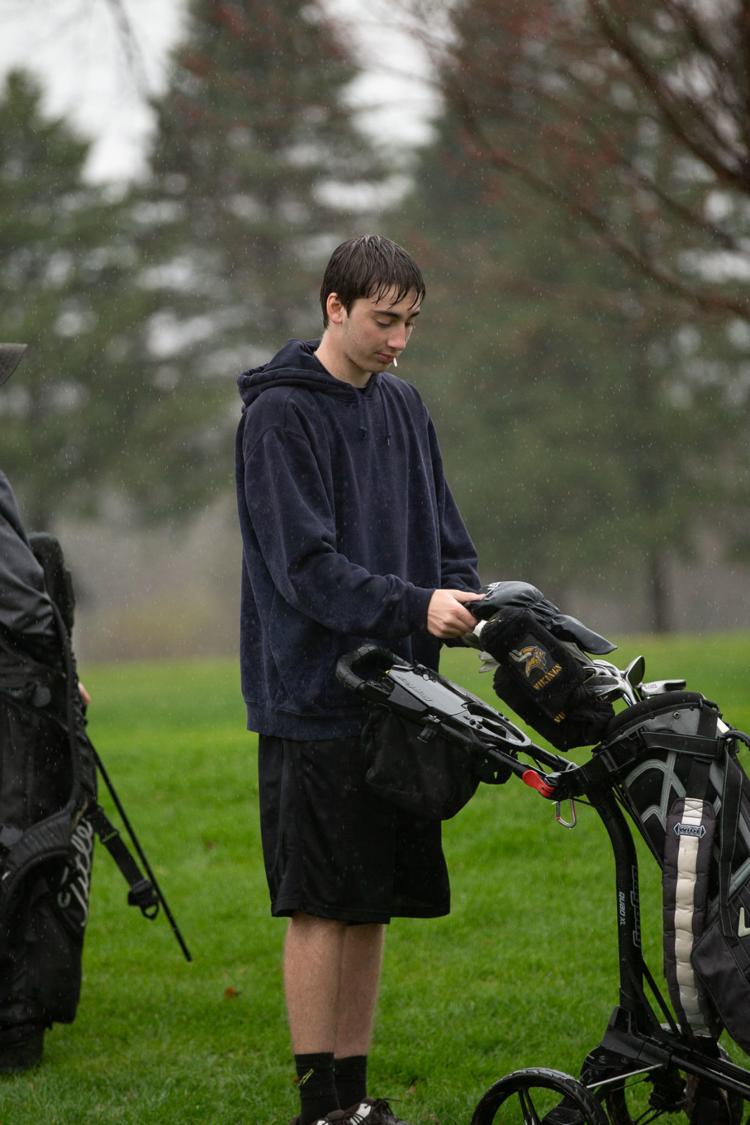 20190422-IMG_6680.jpg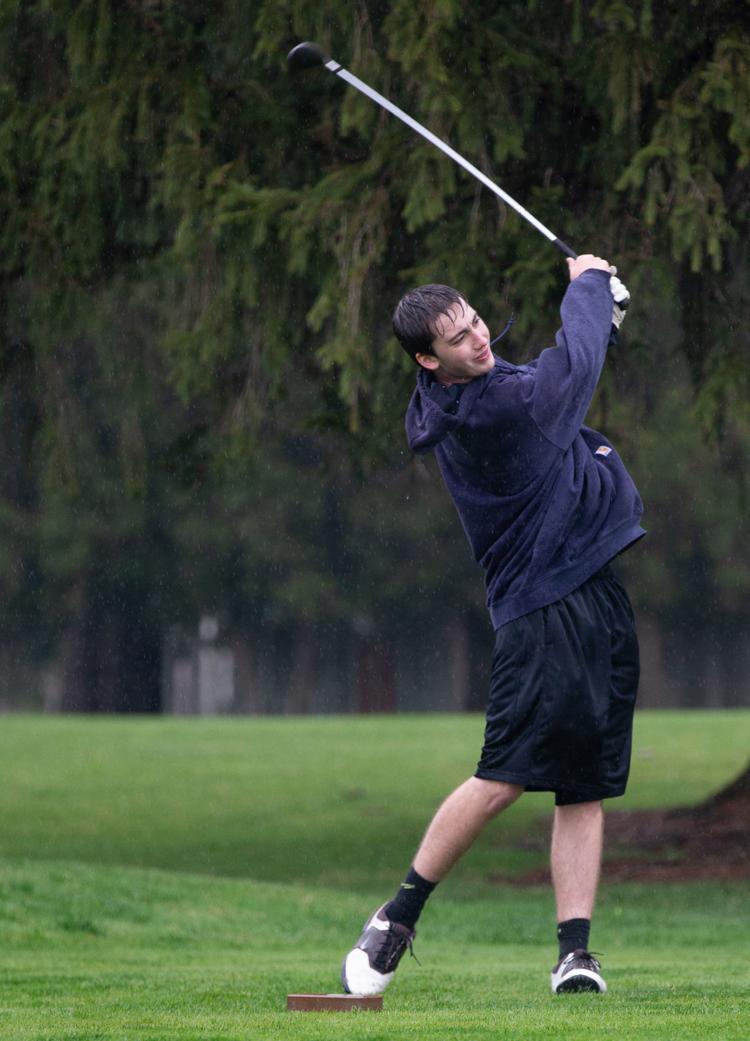 20190422-IMG_6681.jpg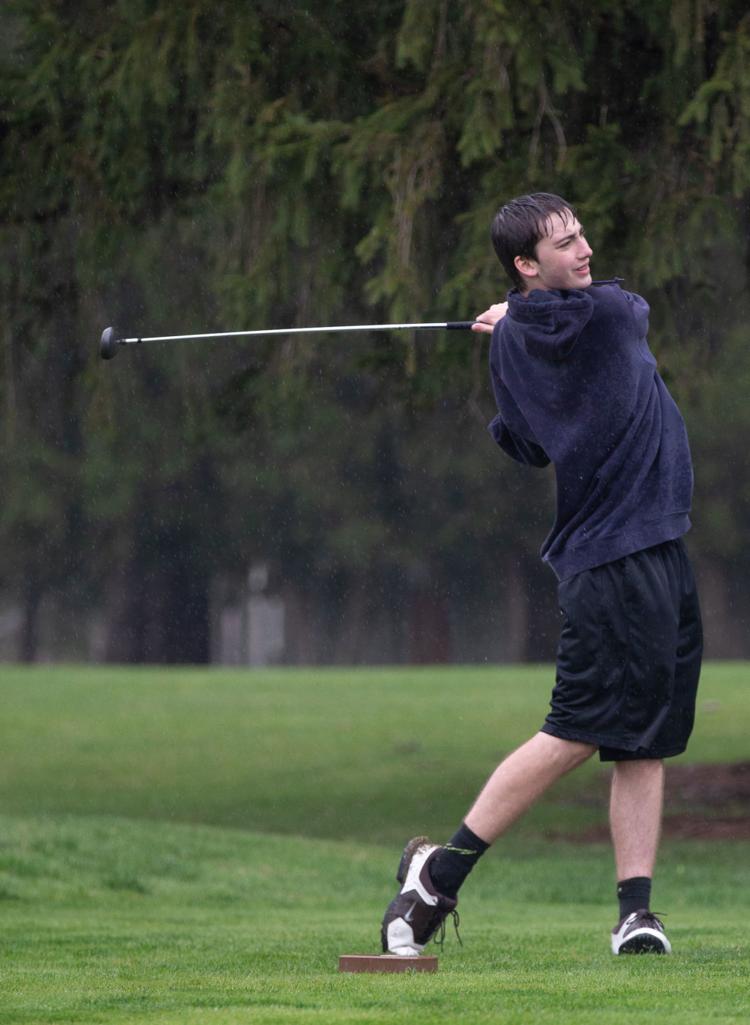 20190422-IMG_6691.jpg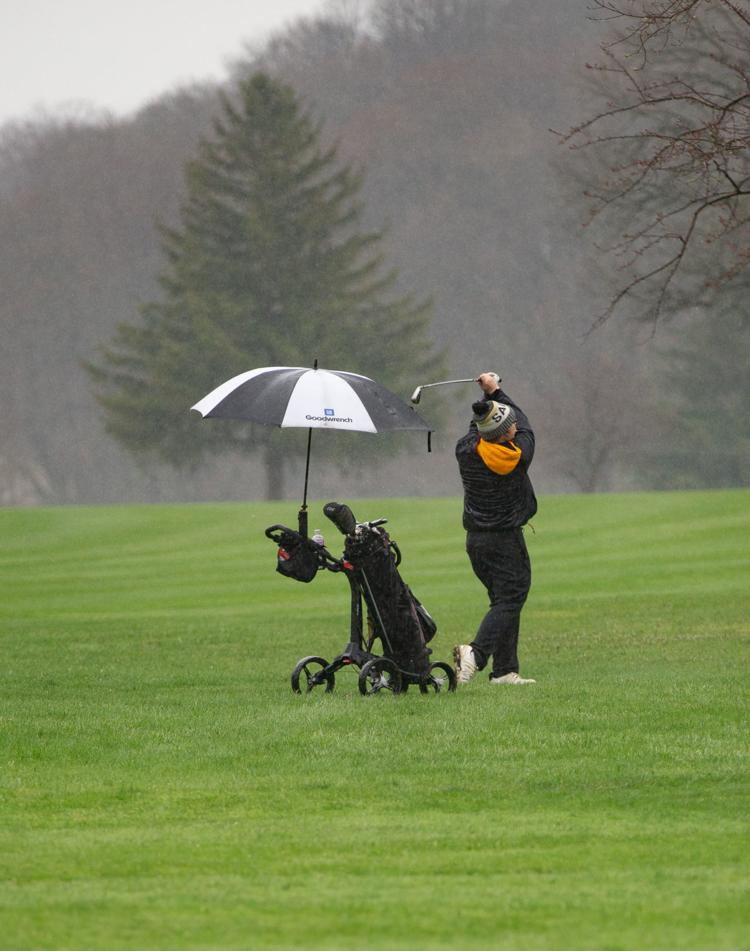 20190422-IMG_6698.jpg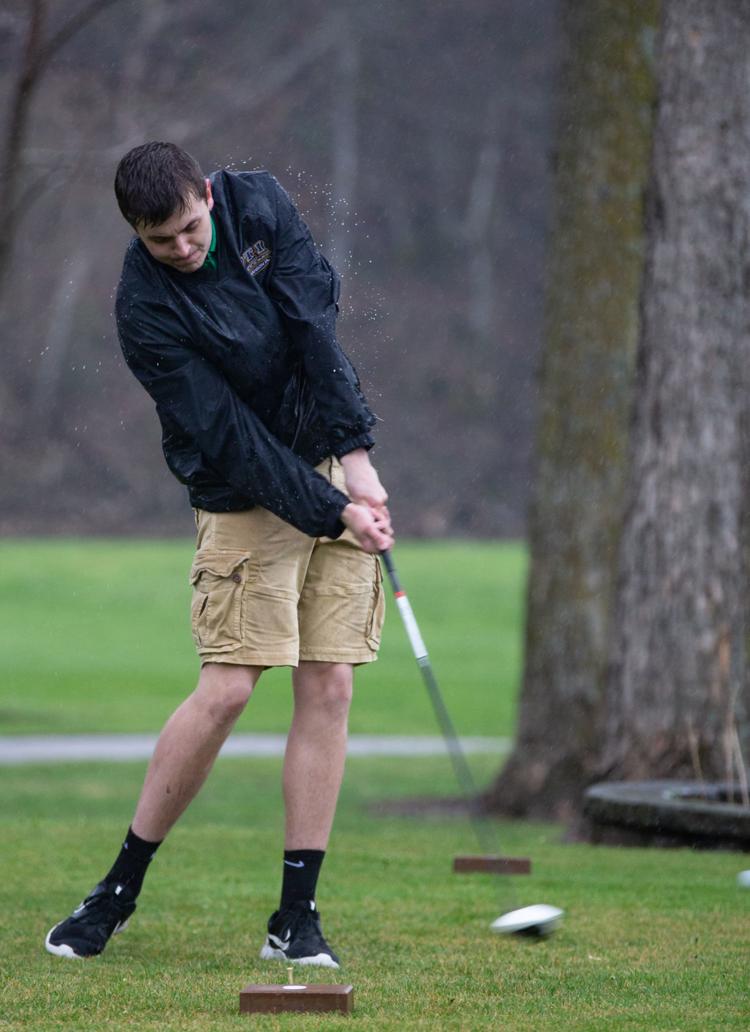 20190422-IMG_6700.jpg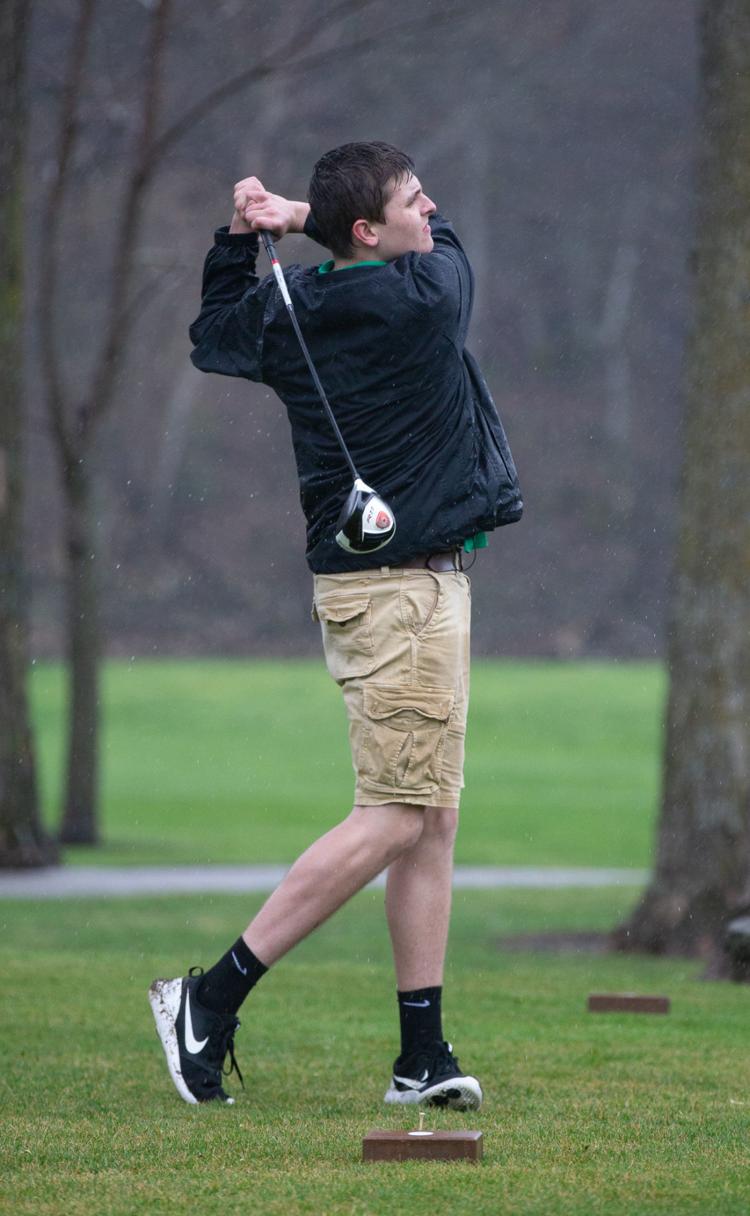 20190422-IMG_6707.jpg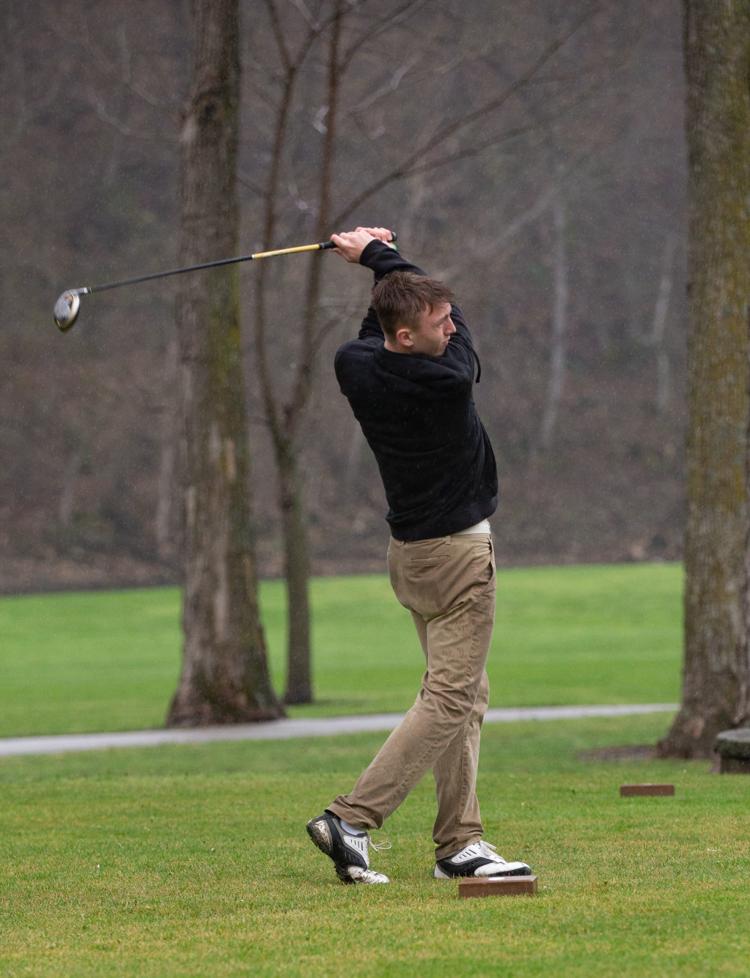 20190422-IMG_6708.jpg