OSAGE | The Green Devils' wrestling team advanced six wrestlers to districts Saturday, following the Class 2A, Section 6 meet.
Osage's team also claimed a narrow, first-place victory, finishing with 217.5 points. Hampton-Dumont, which finished second, had 217. 
Joe Sullivan (120), Averee Abben (126), Zach Williams (160) and Spencer Mooberry (170) each took first place in their respective weight classes to punch their ticket to the next round of postseason play.
Also advancing for the Green Devils: Joe Jacobs (113) and Brody Roll (138), whose second-place finishes were enough to advance.
Spencer Adams (106), Ryan Adams (132) pounds, Colin Muller (152) and Keaton Muller (195) finished in third to end their season.
Osage's 145-pounder, Noah O'Malley, and its 182-pounder, Owen Muller, placed fourth. Jett Nehs (220) and Conner Smith (285) also came in fourth.
IMG_2346.JPG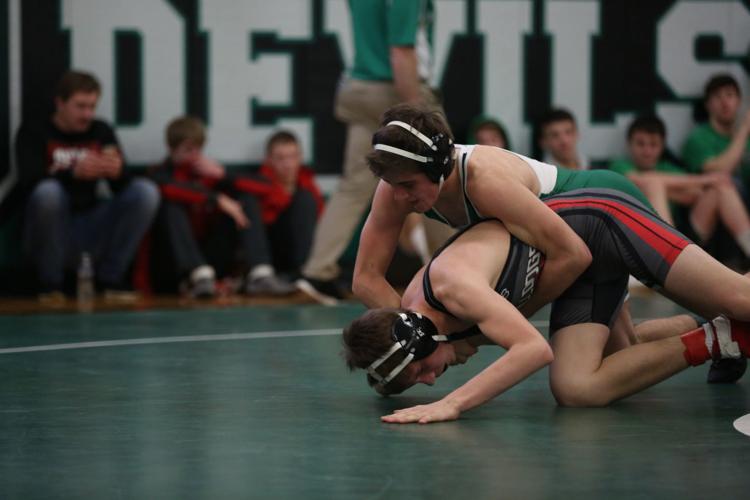 IMG_2446.JPG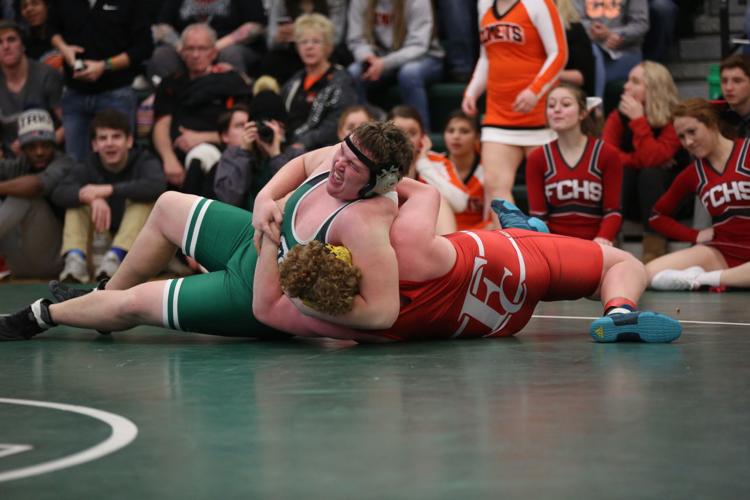 IMG_2514.JPG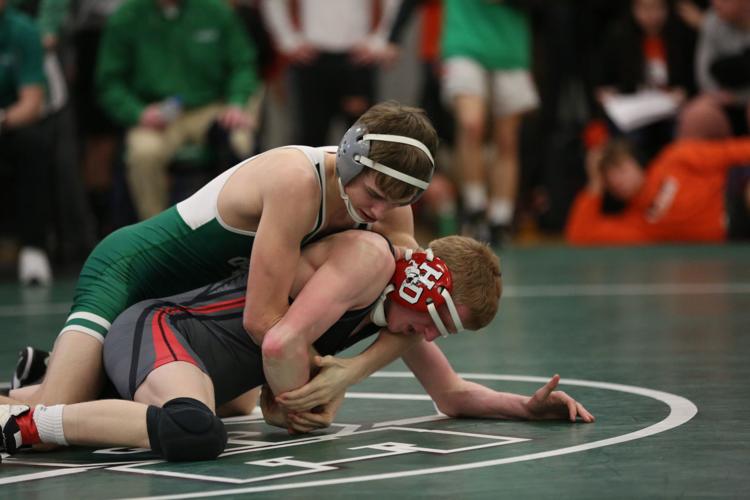 IMG_2532.JPG
IMG_2597.JPG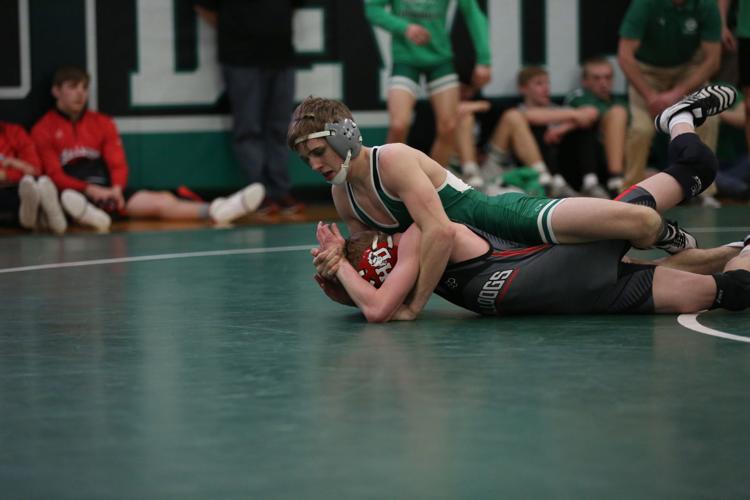 IMG_2735.JPG
IMG_2889.JPG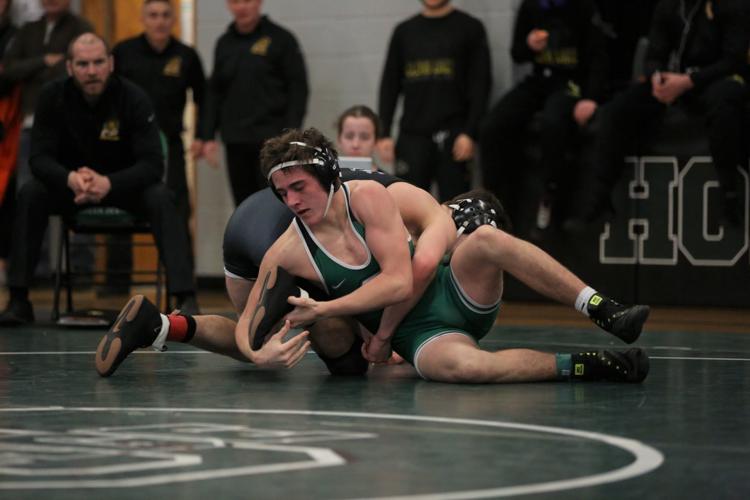 IMG_2926.JPG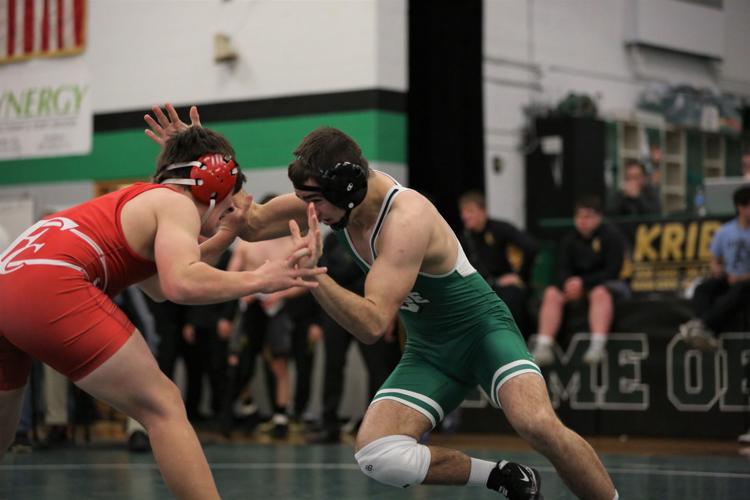 IMG_3040.JPG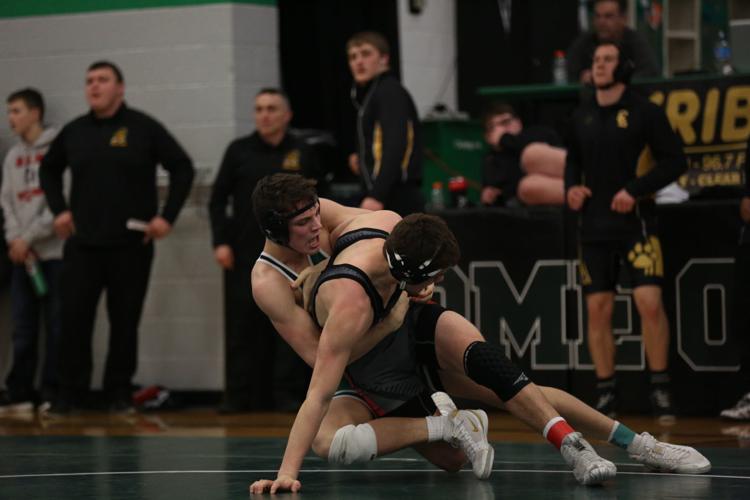 IMG_3108.JPG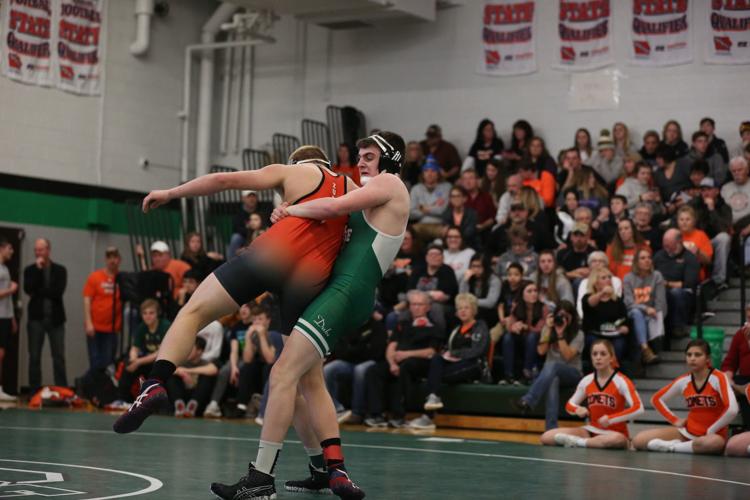 IMG_3275.JPG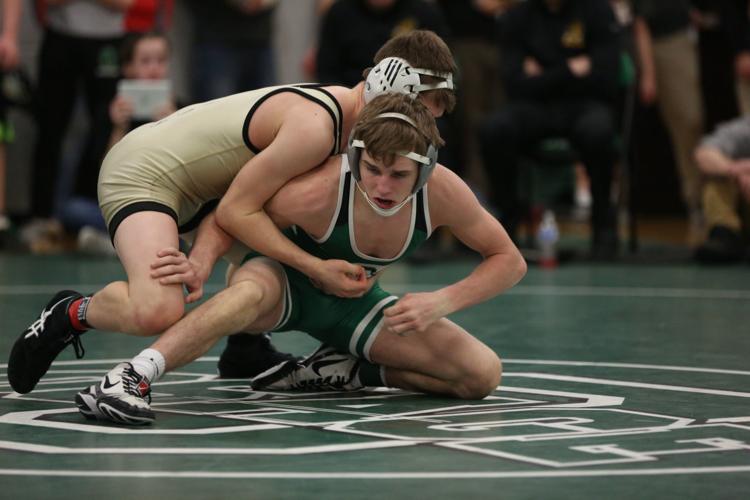 IMG_3326.JPG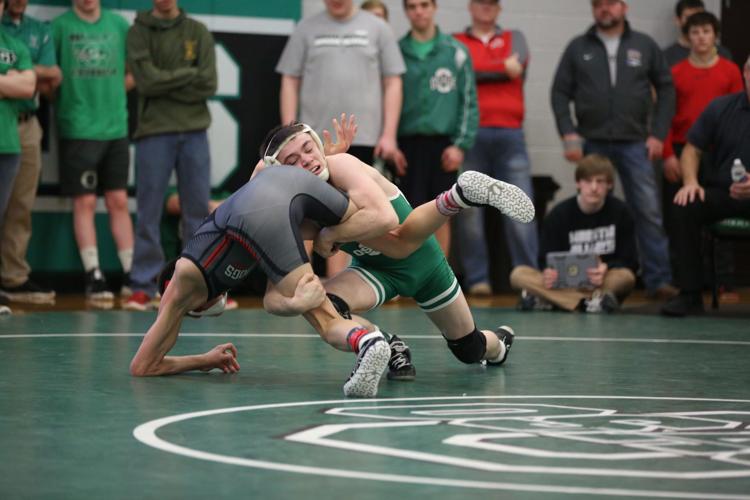 IMG_3467.JPG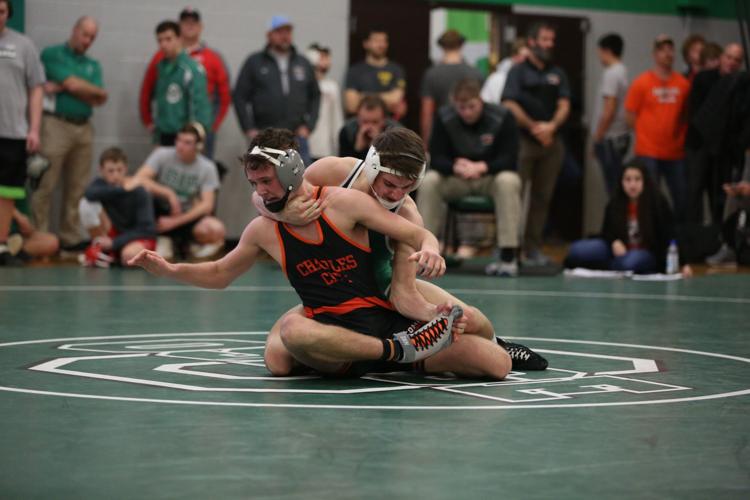 IMG_3557.JPG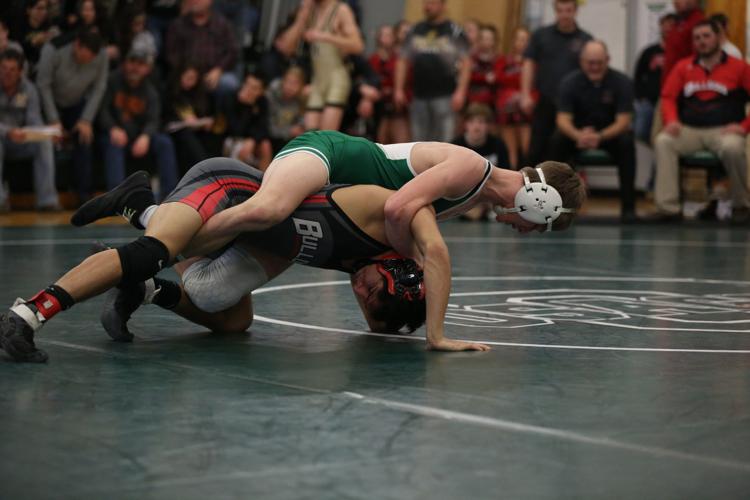 IMG_3595.JPG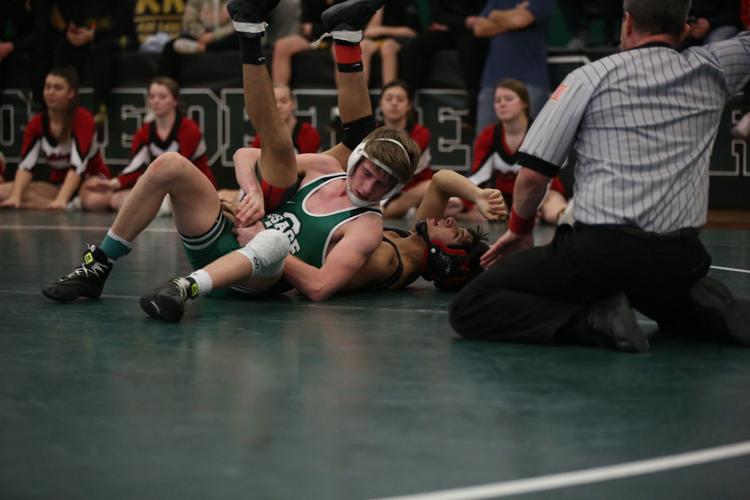 IMG_3685.JPG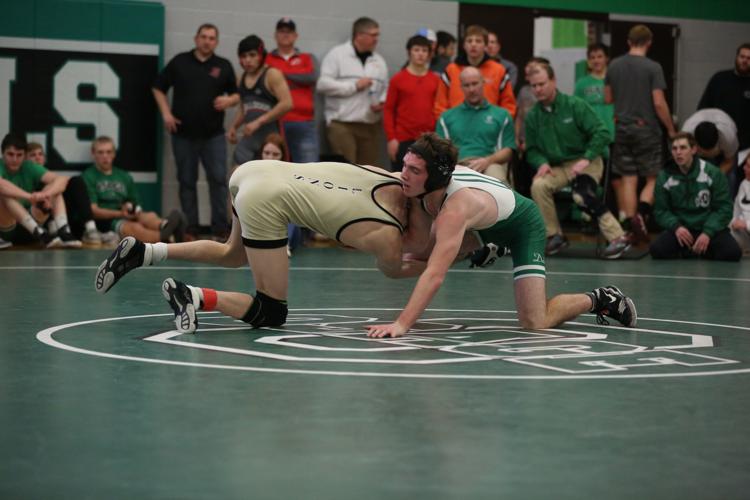 IMG_3915.JPG
IMG_3959.JPG
IMG_4045.JPG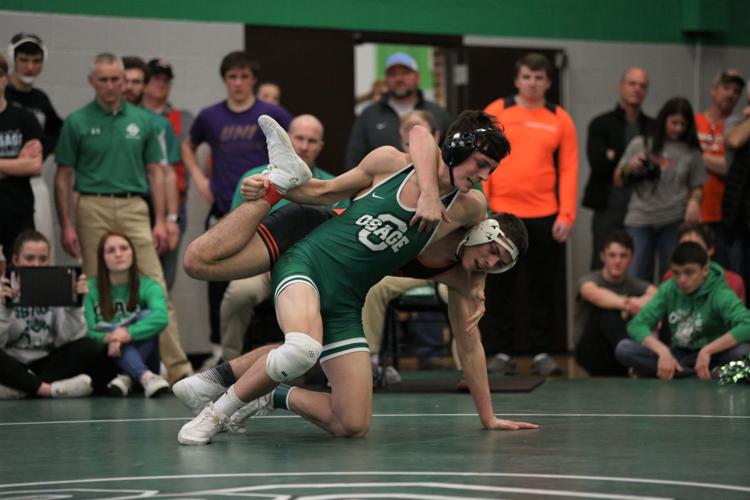 IMG_4059.JPG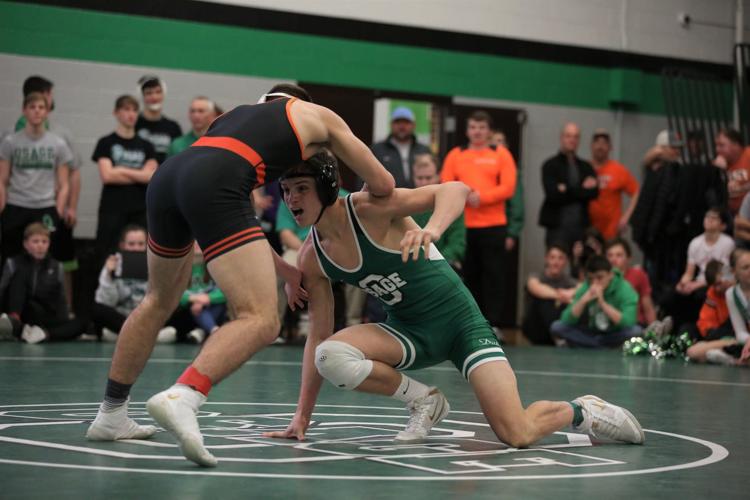 IMG_4148.JPG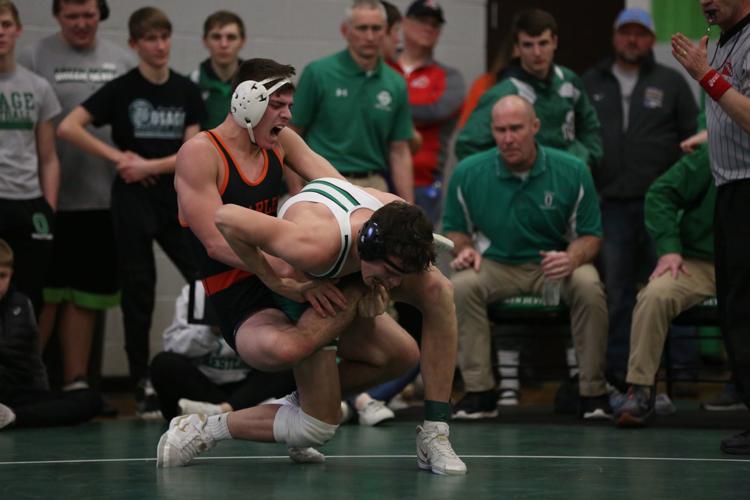 IMG_4349.JPG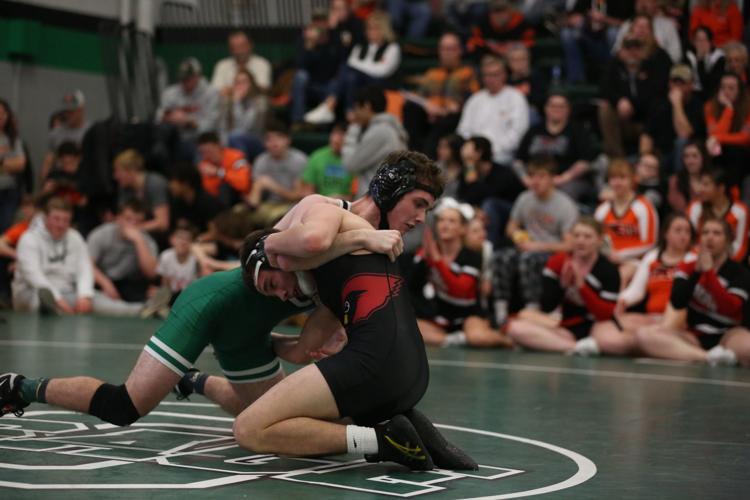 IMG_4374.JPG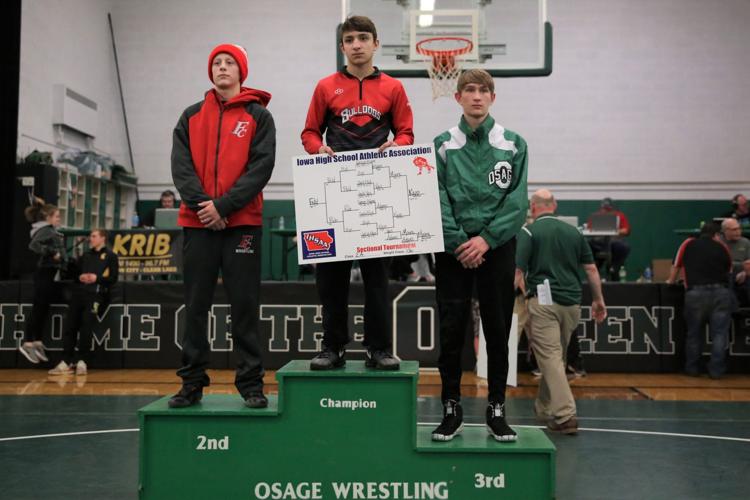 IMG_4383.JPG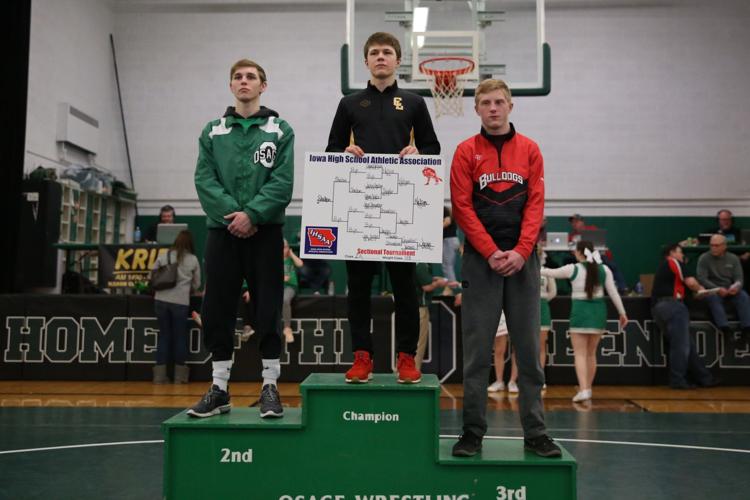 IMG_4399.JPG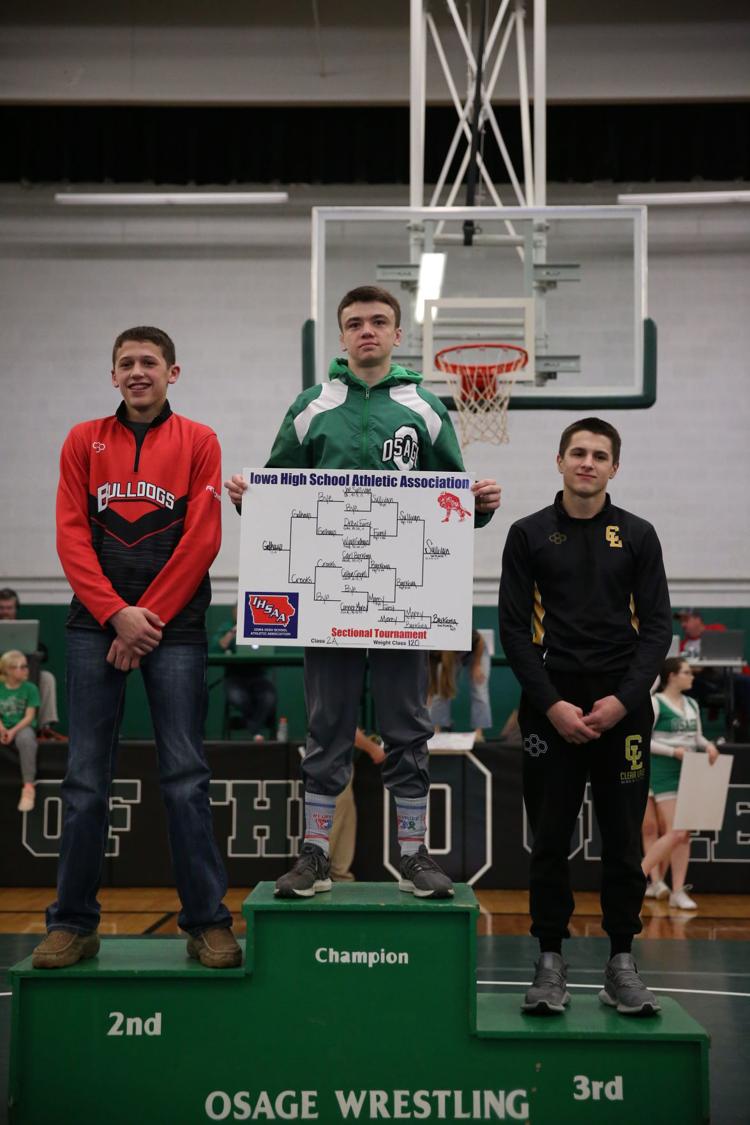 IMG_4406.JPG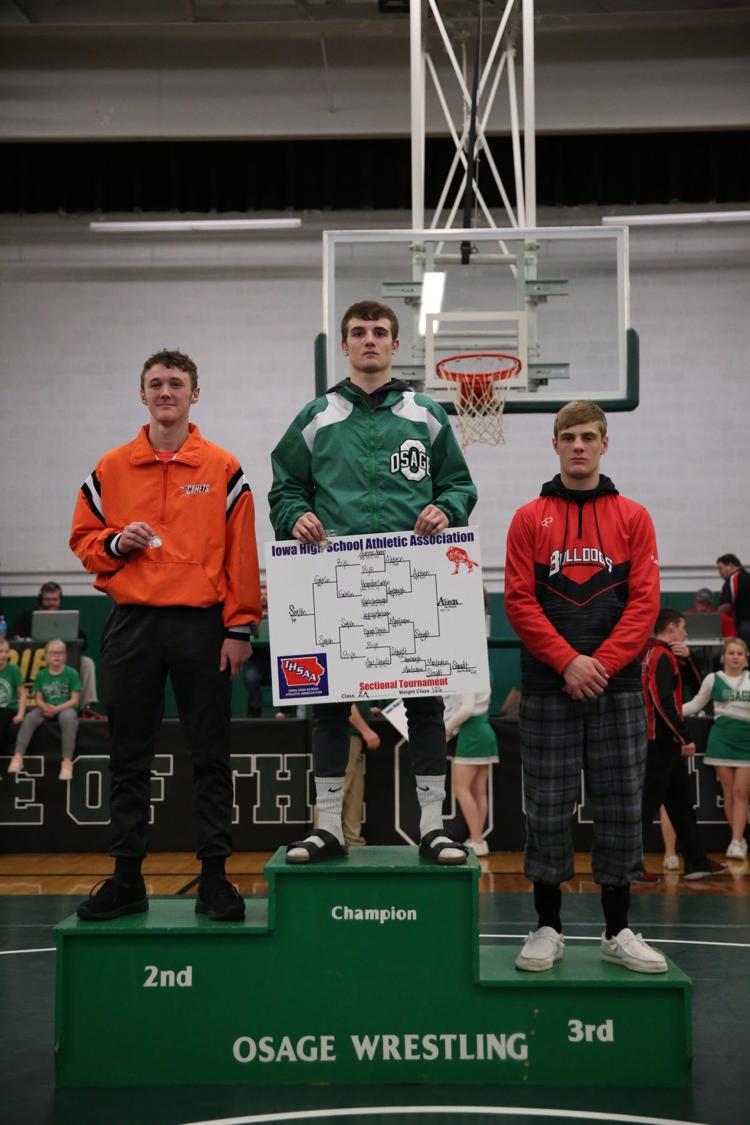 IMG_4408.JPG
IMG_4414.JPG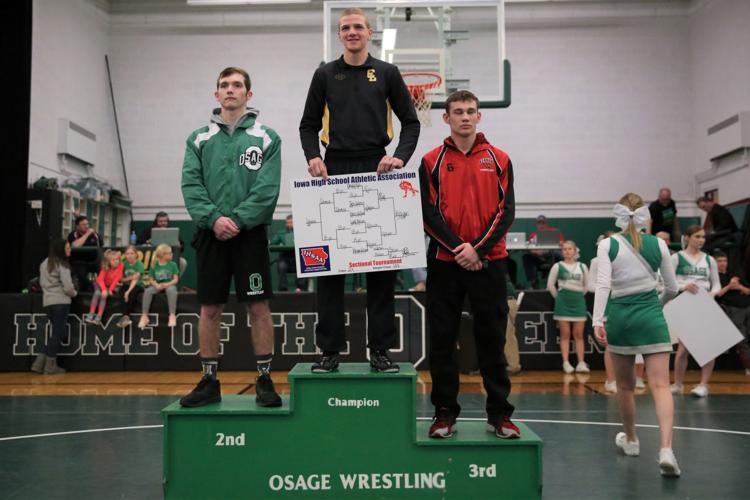 IMG_4423.JPG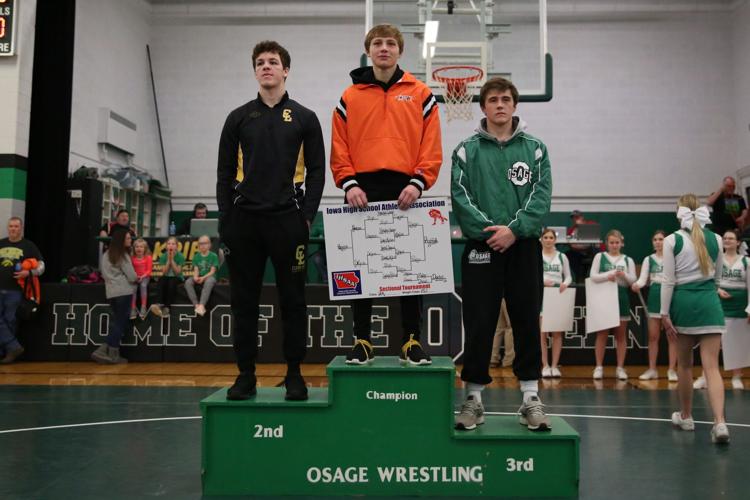 IMG_4435.JPG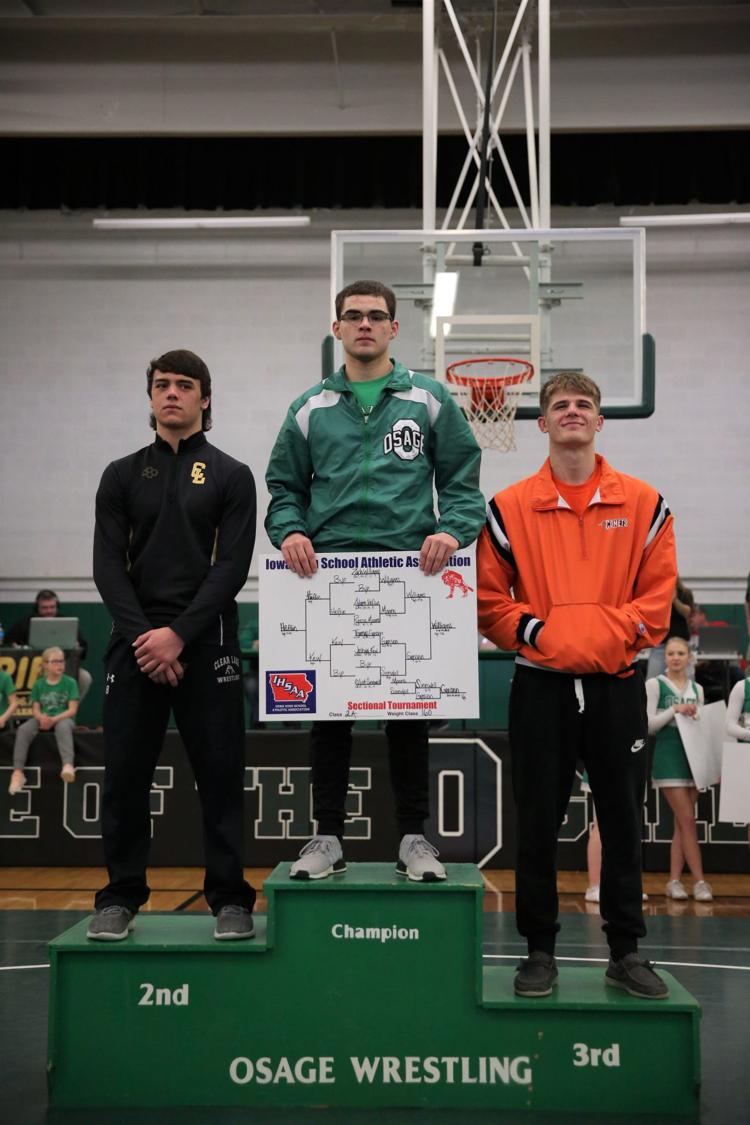 IMG_4437.JPG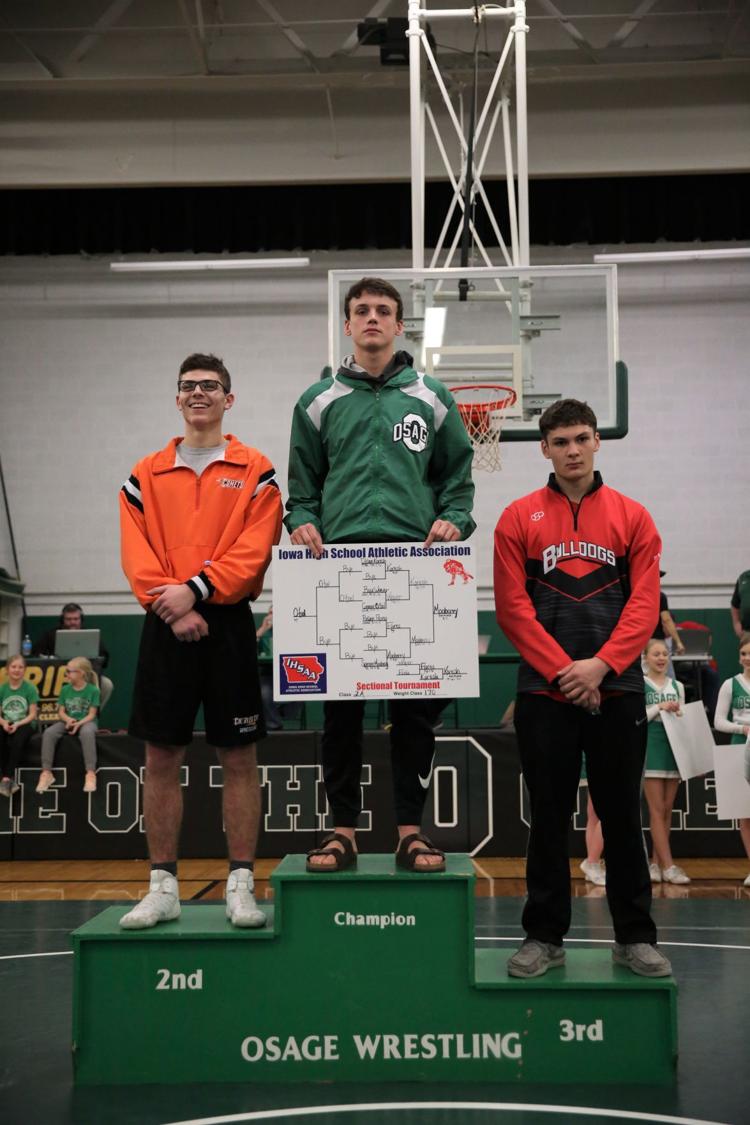 IMG_4451.JPG
IMG_4466.JPG