It was pretty apparent early in Friday's game that Clear Lake was going to win.
The Lions came into Friday's game against Osage ranked No. 2 in the state in class 2A, while the Green Devils were ranked at No. 10 in class 1A.
The gap looked even wider than that in the season opener, as Clear Lake crushed Osage by a 56-12 score. 
The first quarter was all Clear Lake, as senior quarterback Jaylen DeVries put on a show. Before the whistle blew to begin the second quarter, DeVries had thrown three touchdown passes to senior wide receiver Kody Kearns. 
In the second quarter, Osage finally got on the board, with a nine-yard touchdown pass from junior quarterback Colin Muller to Spencer Mooberry. 
But Clear Lake answered with a score of their own. At 4:02 in the second, DeVries dropped back on a fourth and 10 play at the 15 yard line. Seeing no receivers open, he scrambled, dodging more than a half dozen tacklers.
You have free articles remaining.
He then dove for the end zone, and after an official review was awarded a touchdown, which put the Lions up 35-6.  
The Green Devils scored again with 36.3 seconds left in the half, on an 11-yard touchdown reception by Thor Maakestad. 
The Lions scored one last time in the third quarter, on a quarterback sneak from DeVries. This gave them a 56-12 advantage, which wound up being the final score. 
Osage will play at home on Friday, Sept. 6 against Saint Ansgar. 
IMG_0151.JPG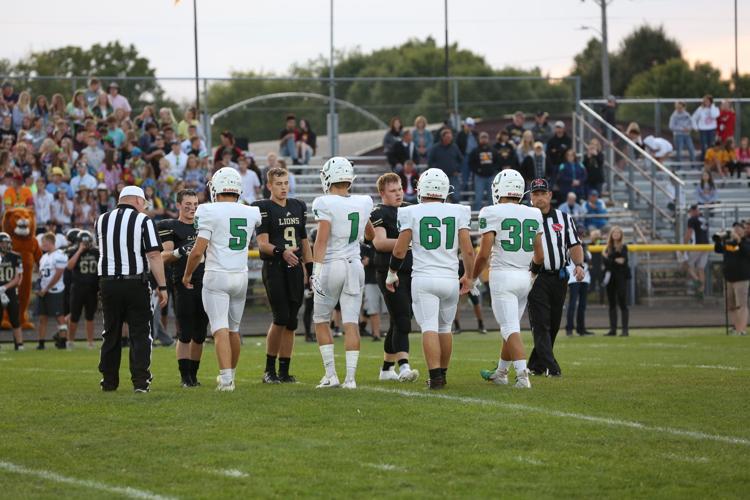 IMG_0193 (2).JPG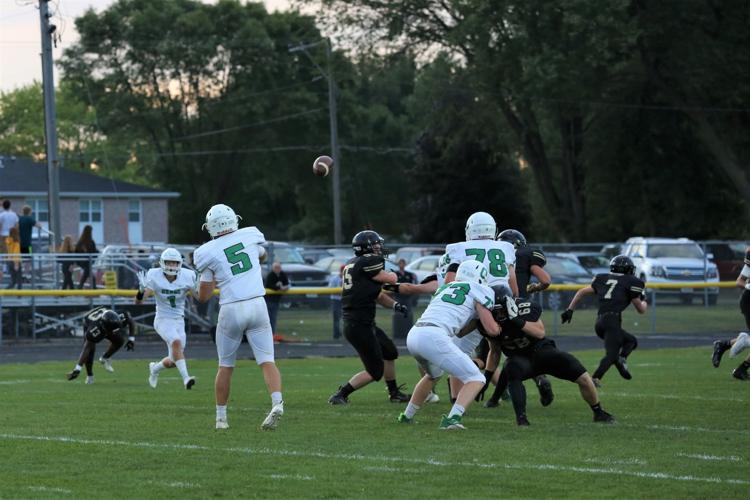 IMG_0211 (2).JPG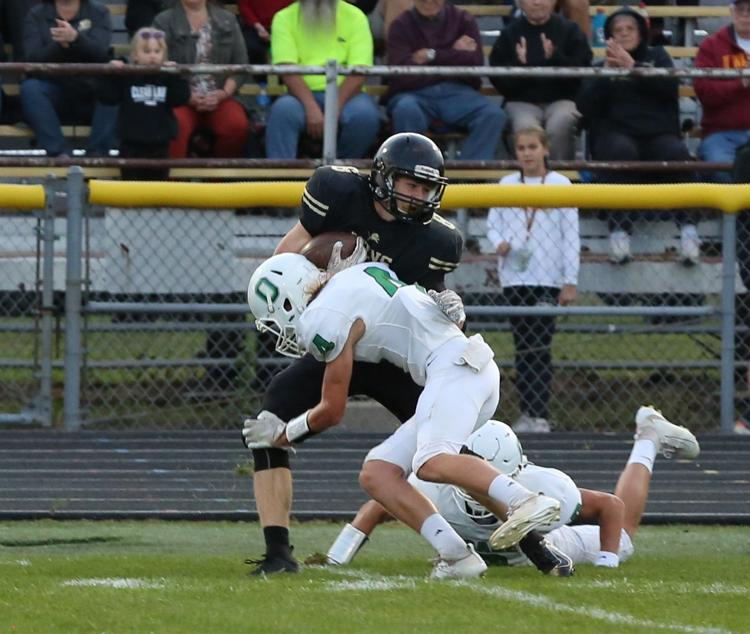 IMG_0230 (2).JPG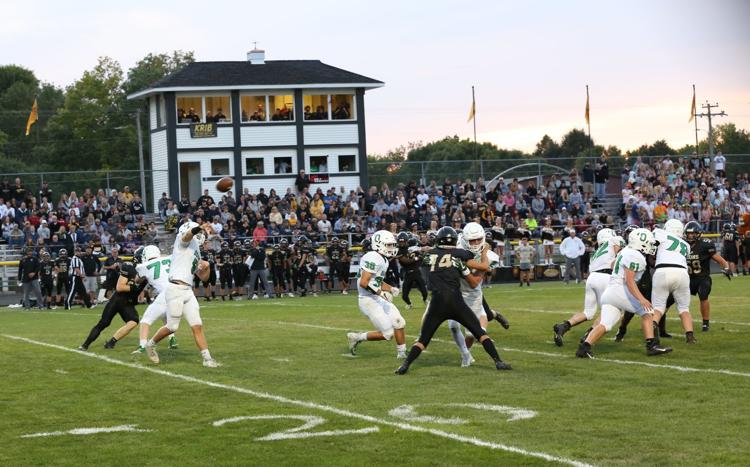 IMG_0246 (2).JPG
IMG_0269 (2).JPG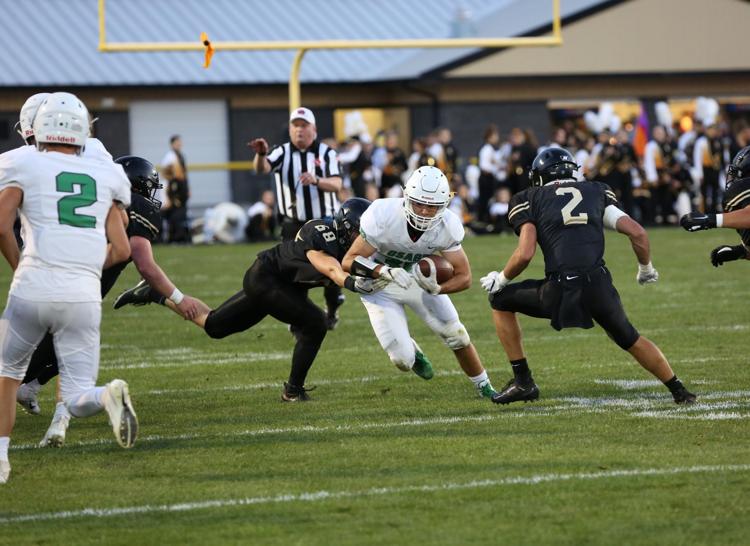 IMG_0275 (2).JPG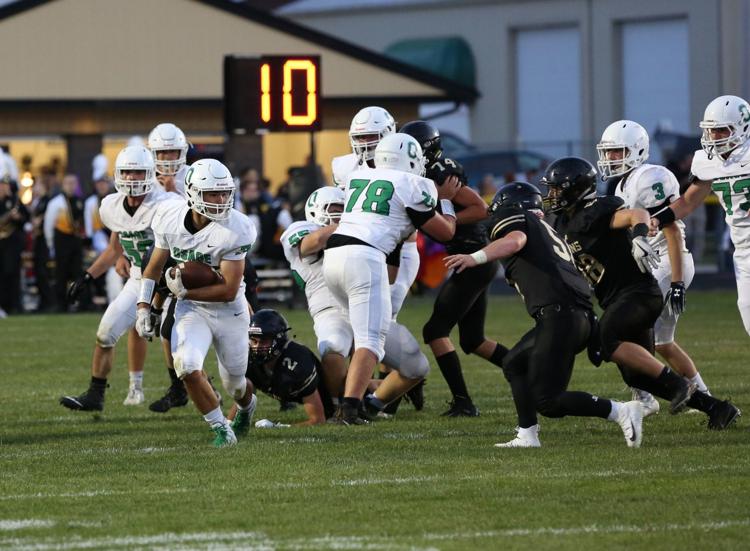 IMG_0295 (3).JPG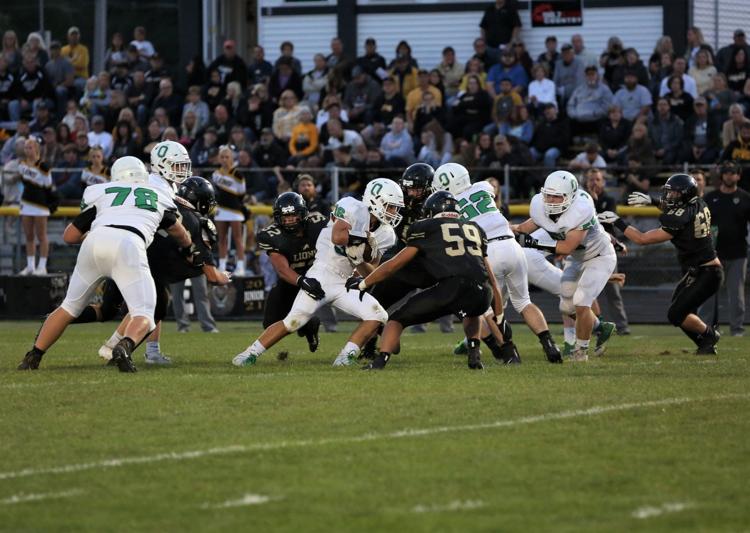 IMG_0309 (2).JPG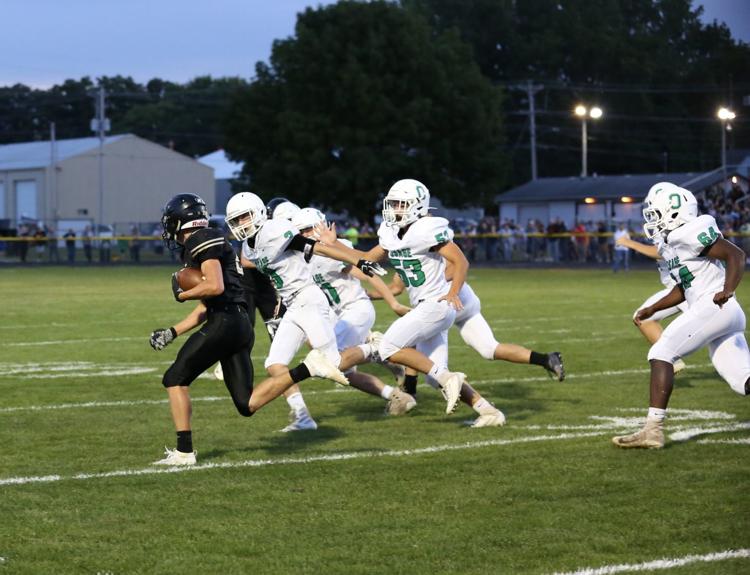 IMG_0348 (2).JPG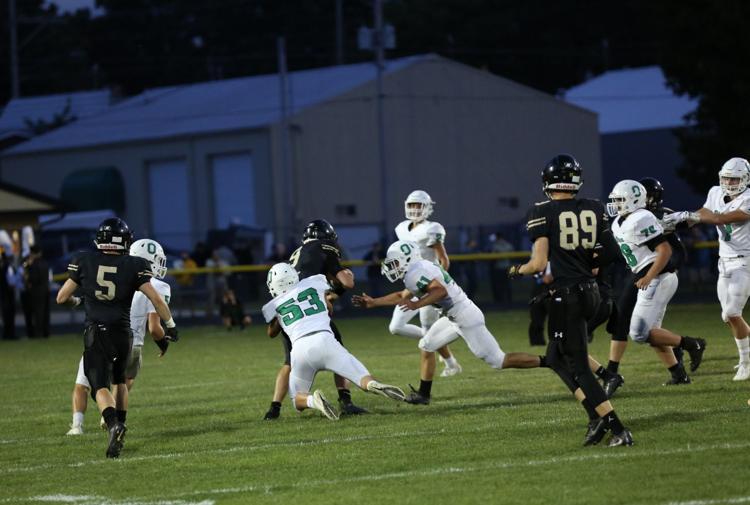 IMG_0419.JPG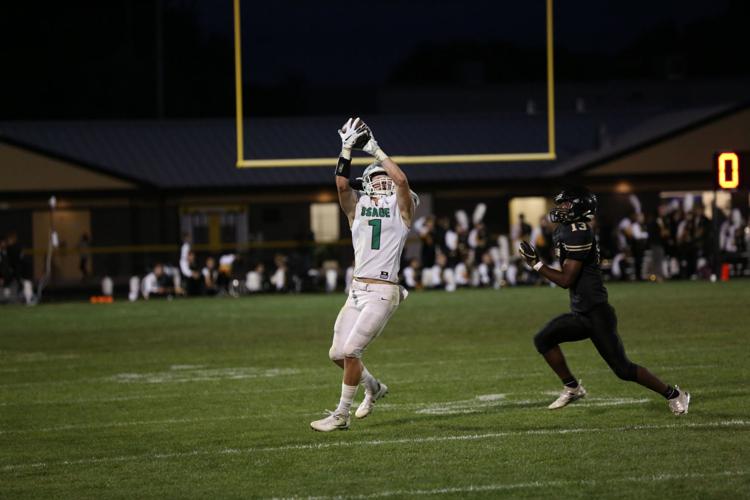 IMG_0456 (3).JPG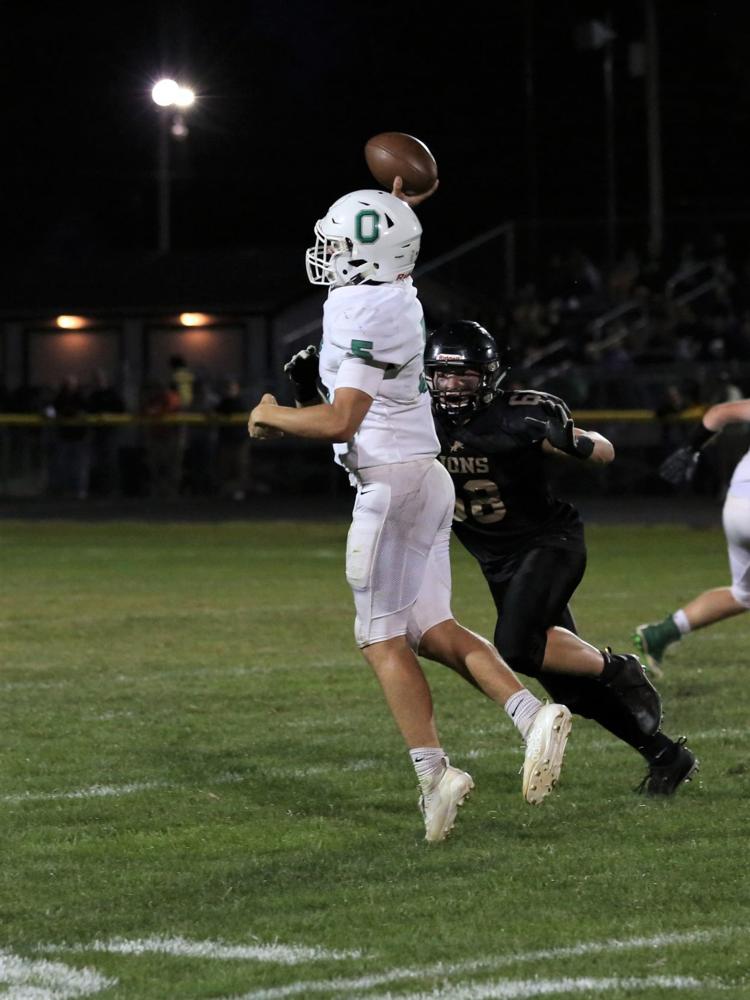 IMG_0471 (2).JPG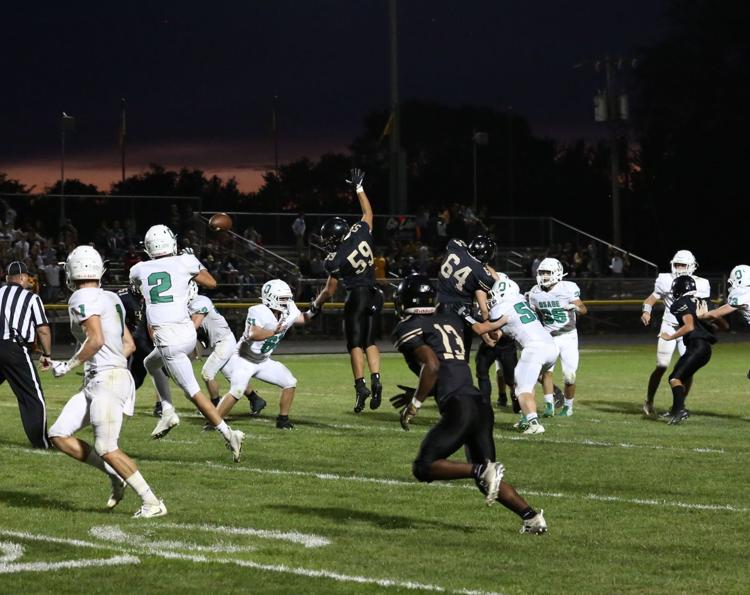 IMG_0497 (2).JPG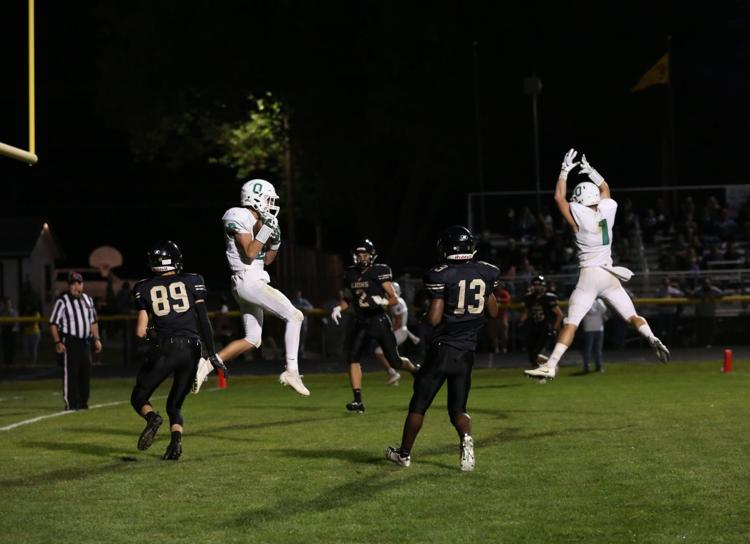 IMG_0527 (2).JPG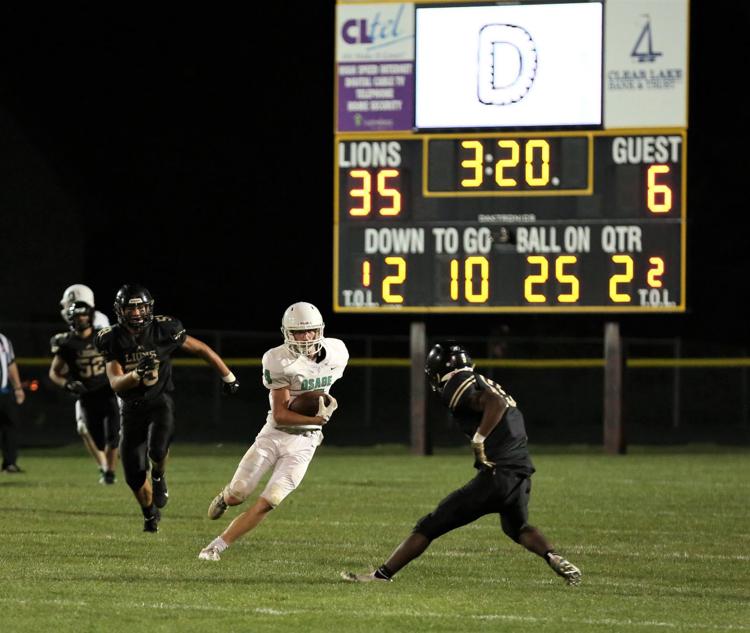 IMG_0559 (3).JPG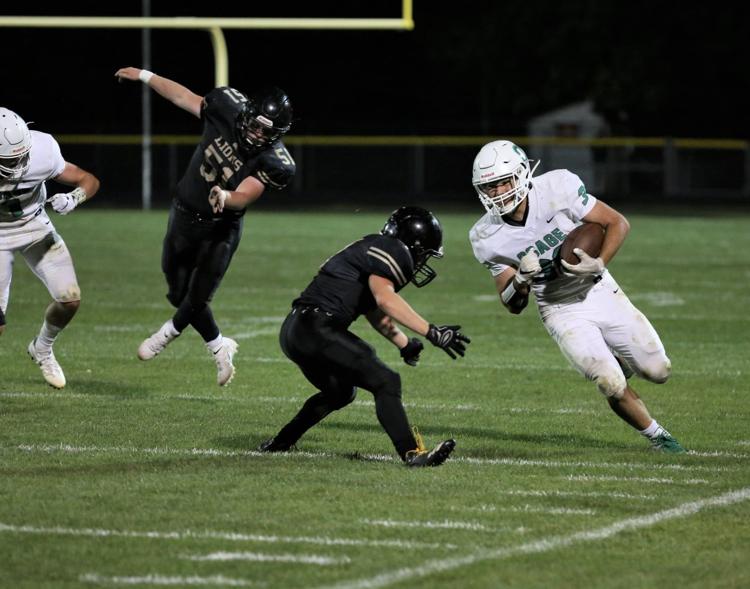 IMG_0588 (3).JPG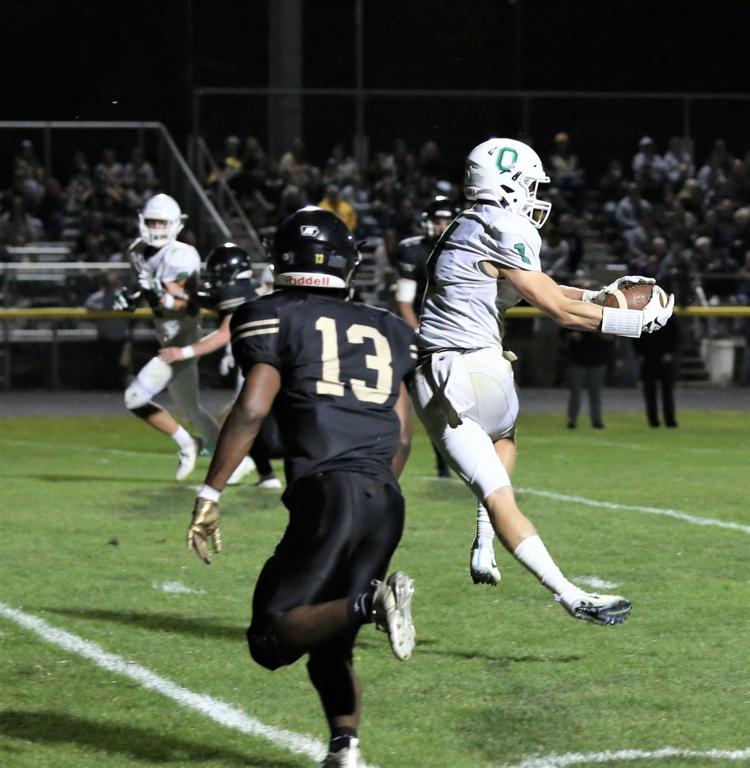 IMG_0683 (2).JPG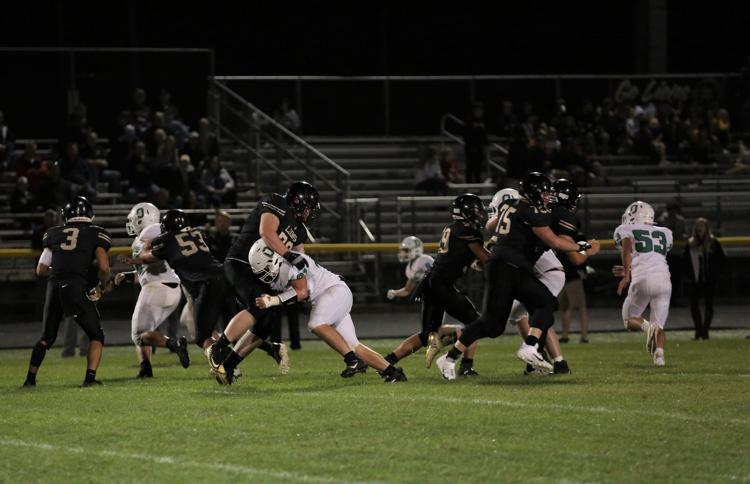 IMG_0735 (2).JPG