Osage 52, Northwood-Kensett 16
NORTHWOOD | Brett Bobinet scored 17 points Friday, June 4, as the Green Devils handily defeated Northwood-Kensett. Bobinet also had three rebounds, three assists and four steals.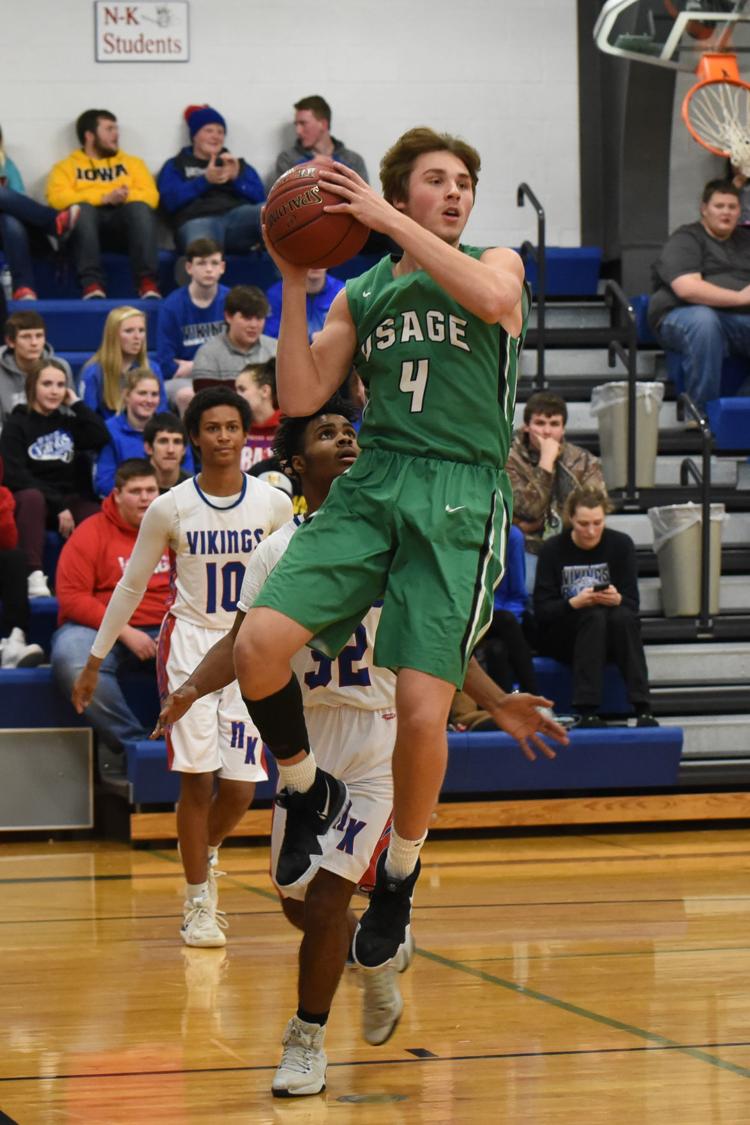 The final score was Osage 52, Northwood-Kensett 16. 
Jonah Bluhm was second on the team with eight points. Elijah Bluhm and Jarett Scharper eached scored seven points. 
Spencer Smith led the Vikings with five points. TJ Whitelow had four points and eight rebounds. Trey Waldermar also scored four.
The Green Devils (8-2) take on Hampton-Dumont (2-7) on Monday, Jan. 7. They travel to Newman Catholic (9-1) on Tuesday, Jan. 8. The Green Devils finish the week on Friday, Jan. 11 at home against Central Springs (2-8).
O BBB vs. NK 1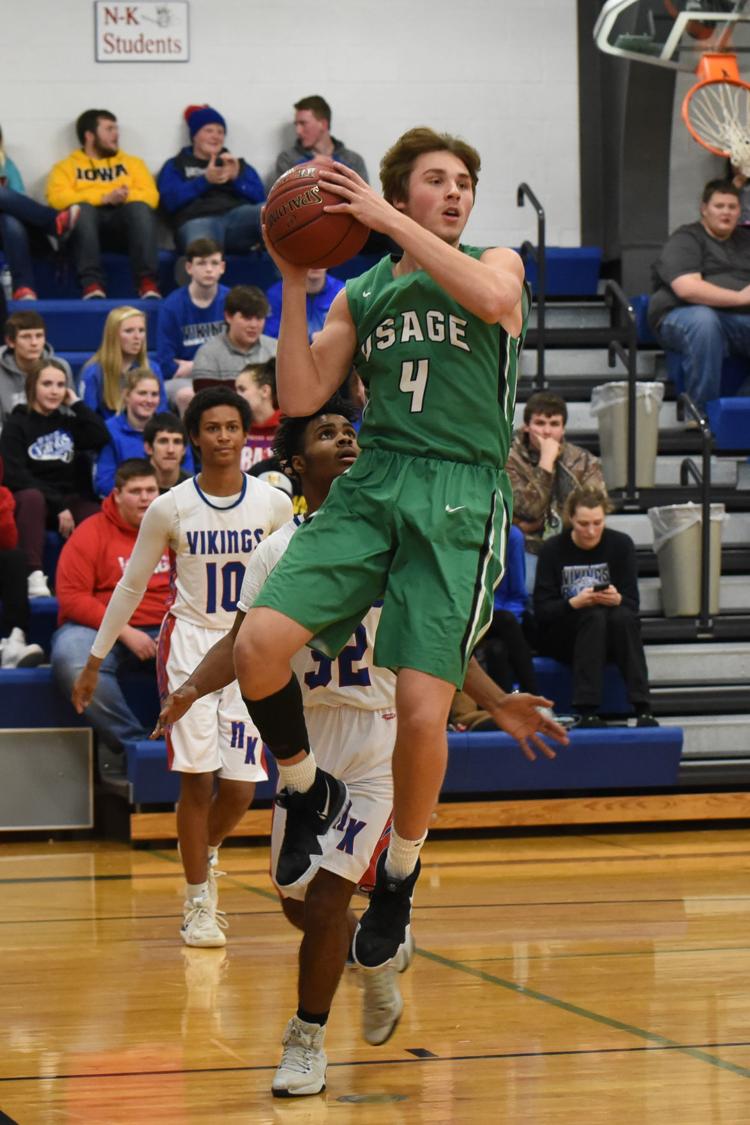 O BBB vs. NK 2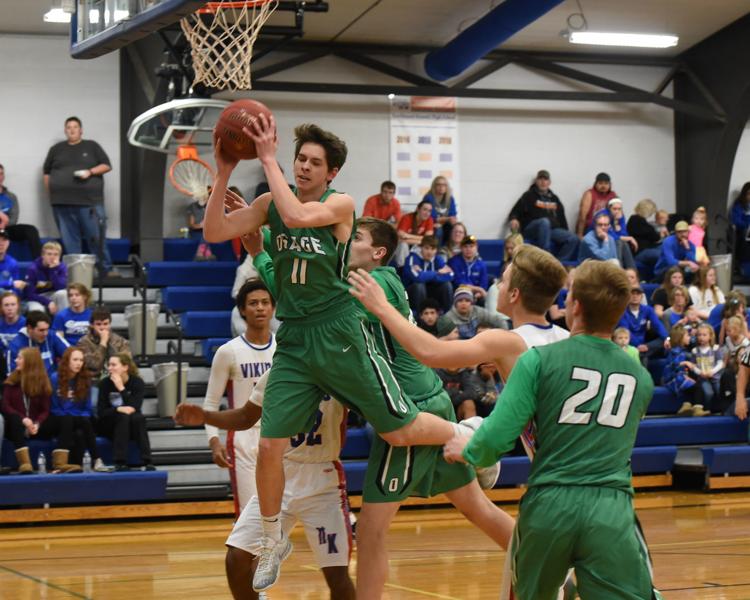 O BBB vs. NK 3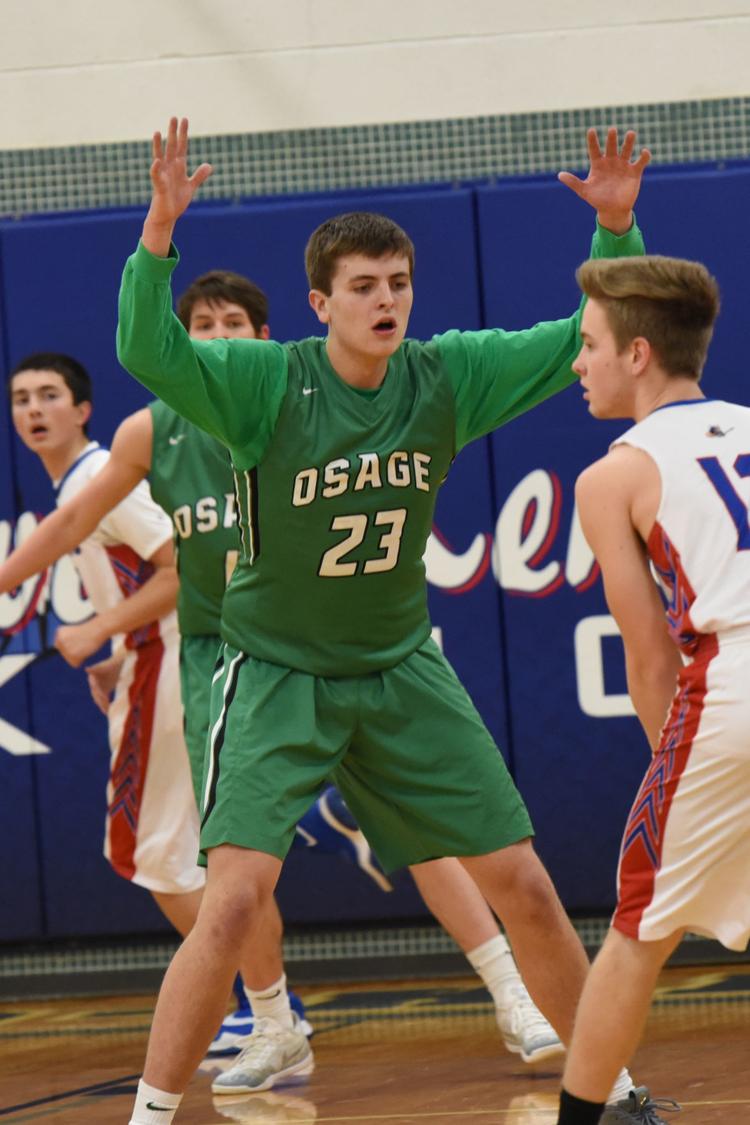 O BBB vs. NK 4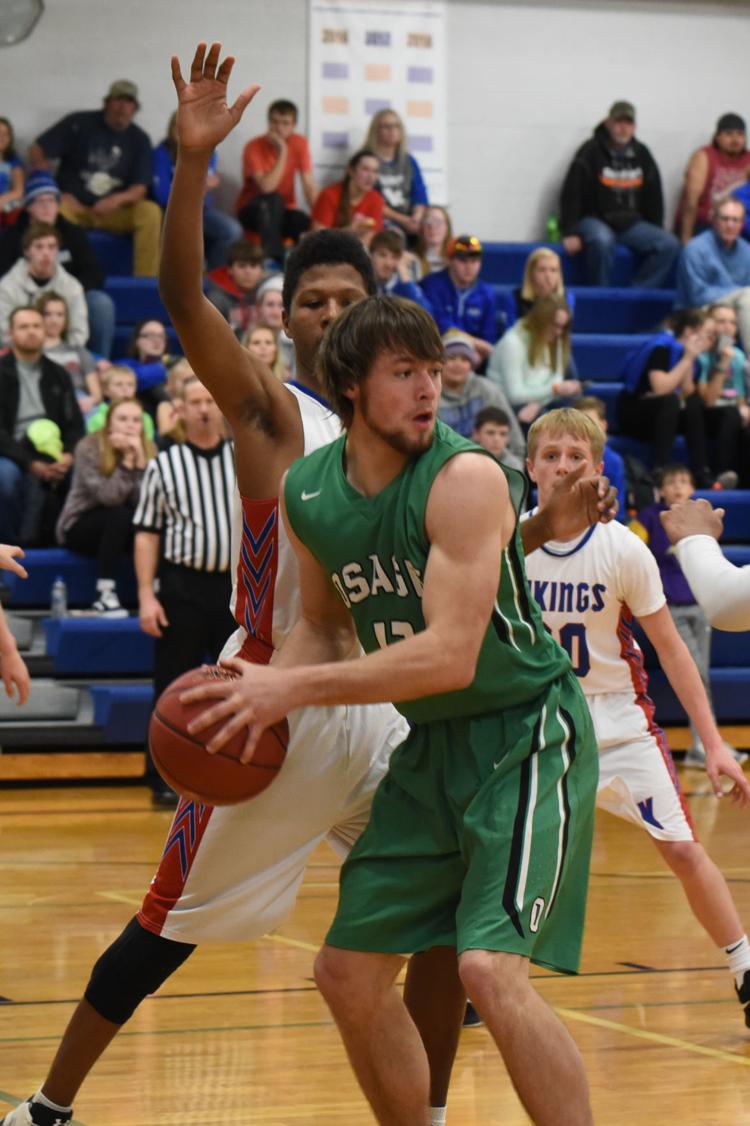 O BBB vs. NK 5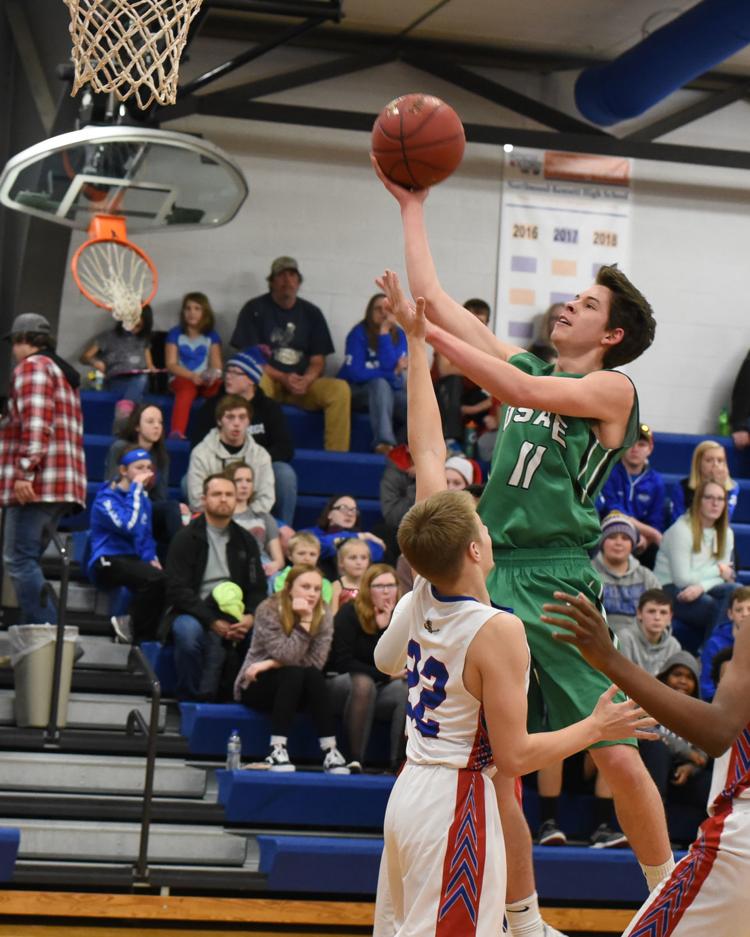 O BBB vs. NK 6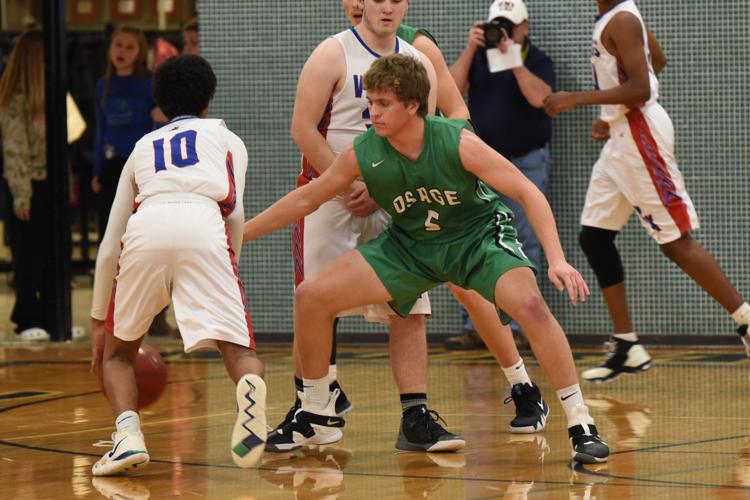 O BBB vs. NK 7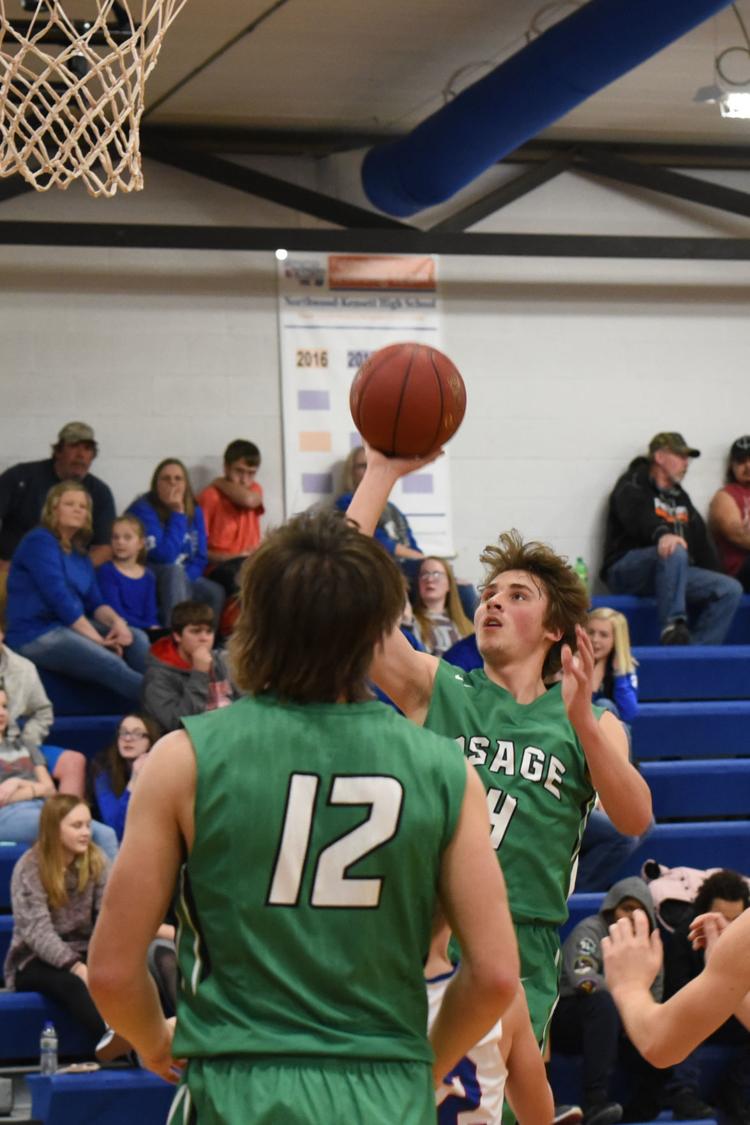 O BBB vs. NK 8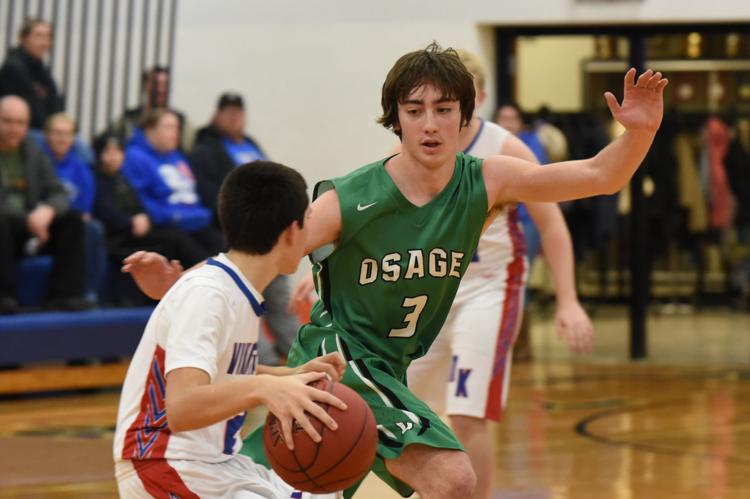 O BBB vs. NK 9
O BBB vs. NK 10
O BBB vs. NK 11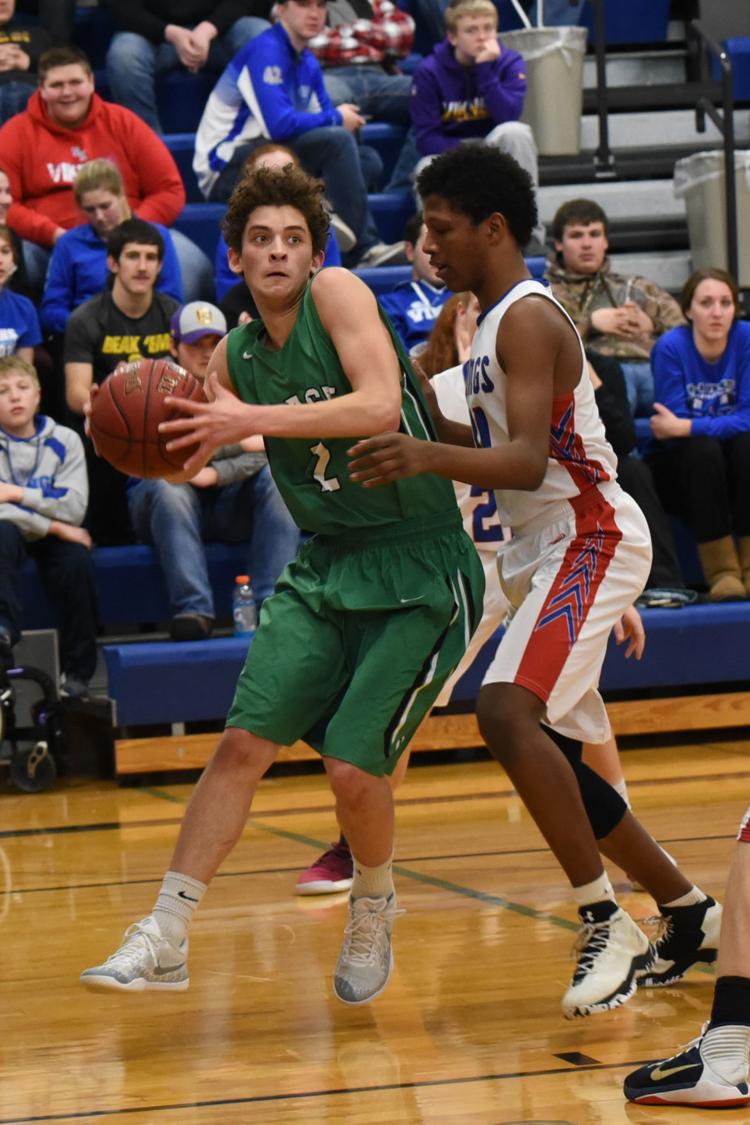 O BBB vs. NK 12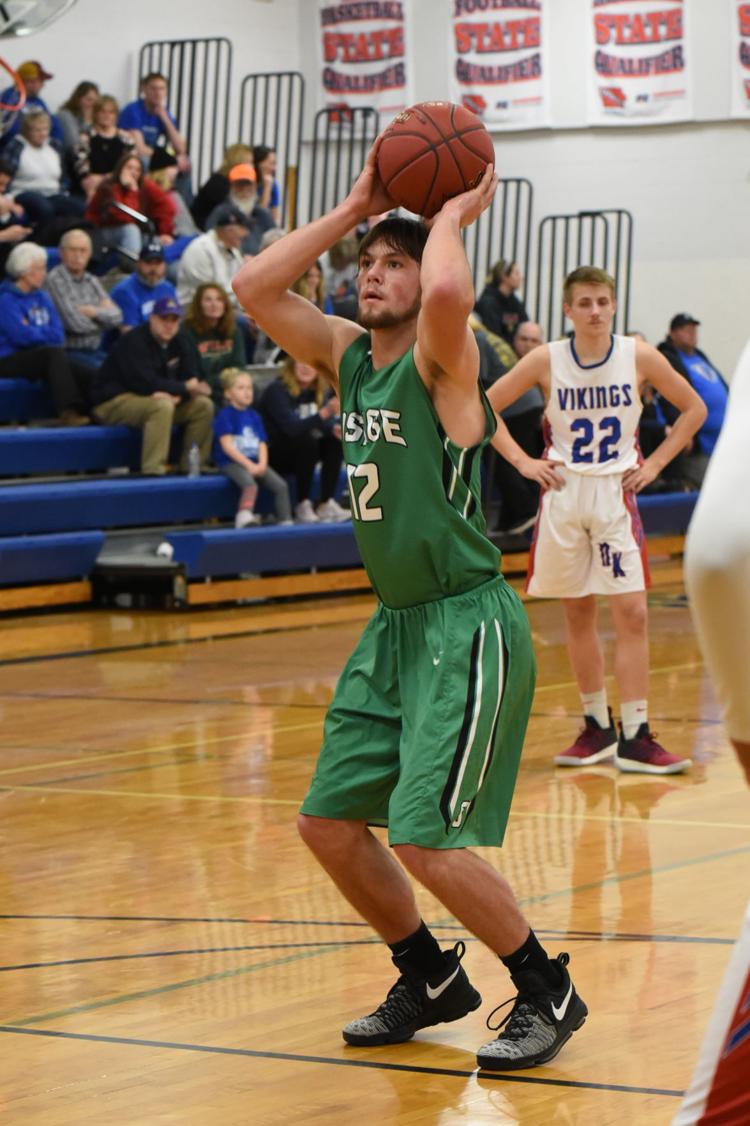 O BBB vs. NK 13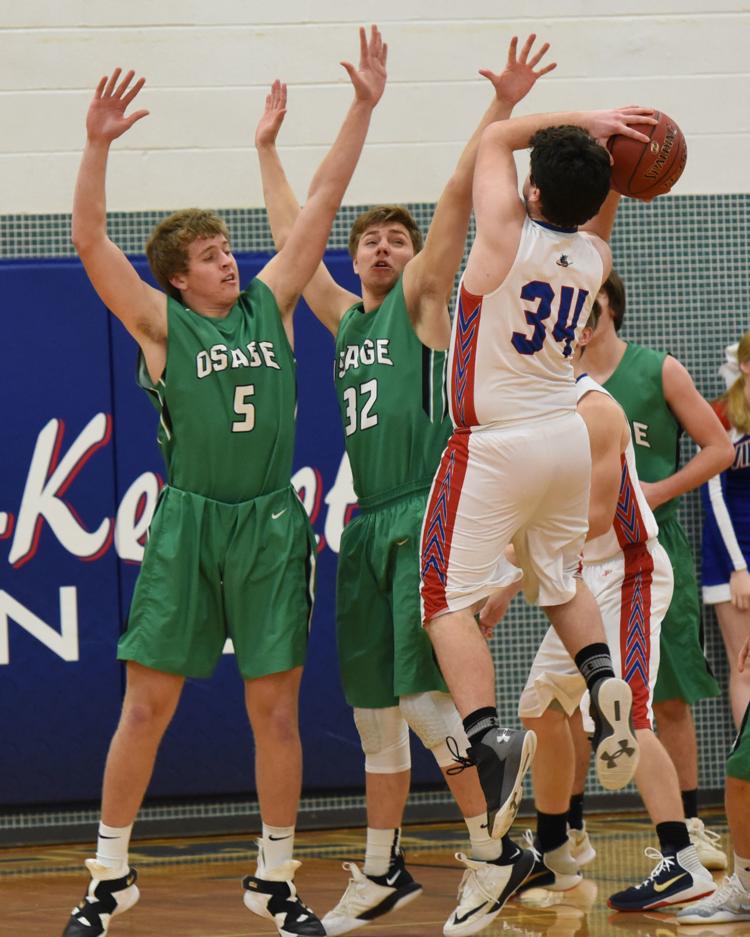 O BBB vs. NK 14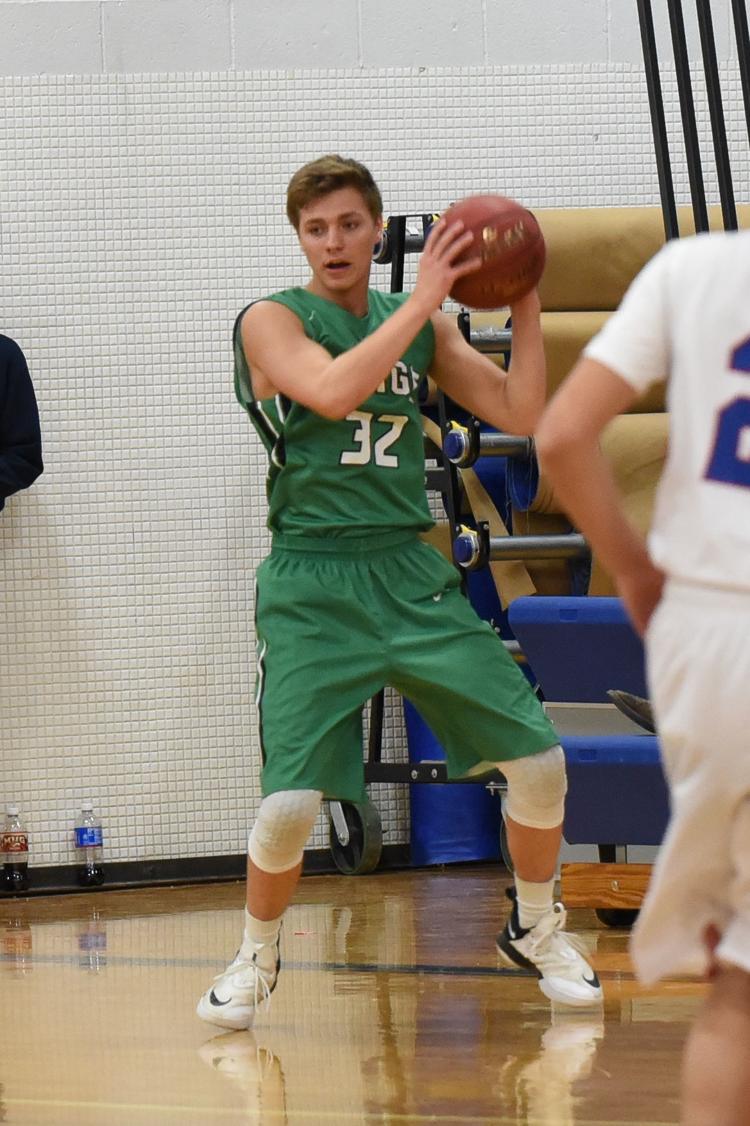 O BBB vs. NK 15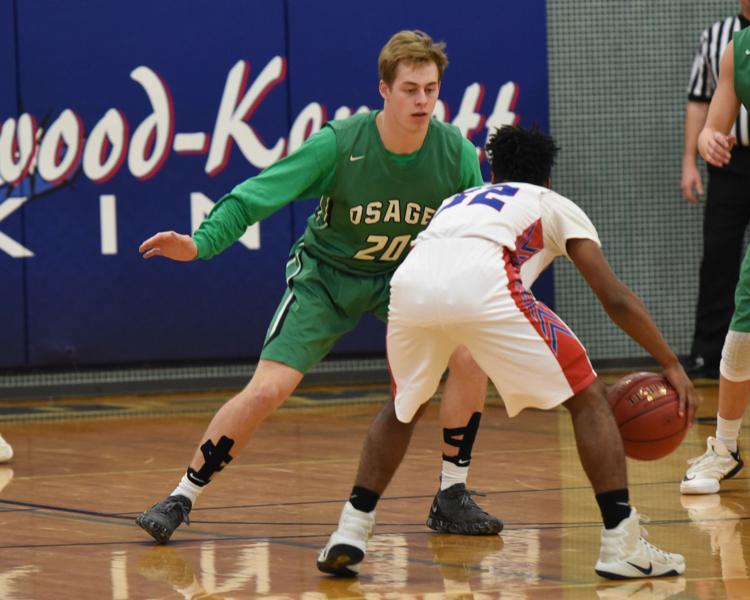 O BBB vs. NK 16
O BBB vs. NK 17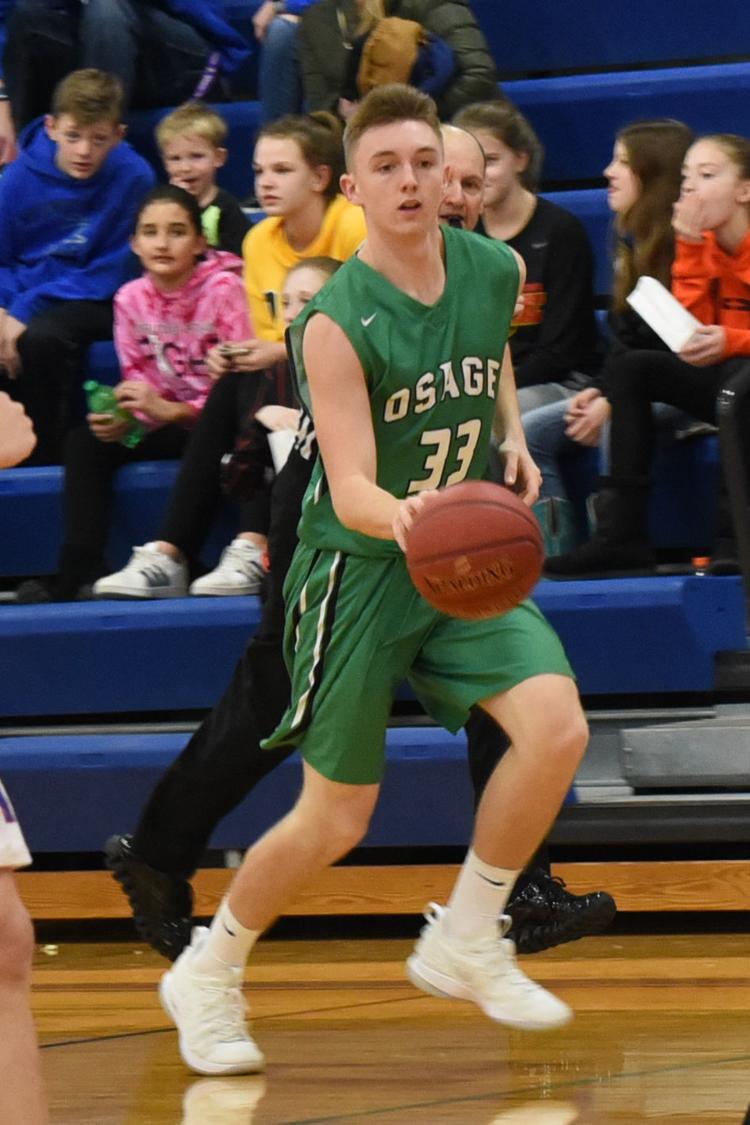 O BBB vs. NK 18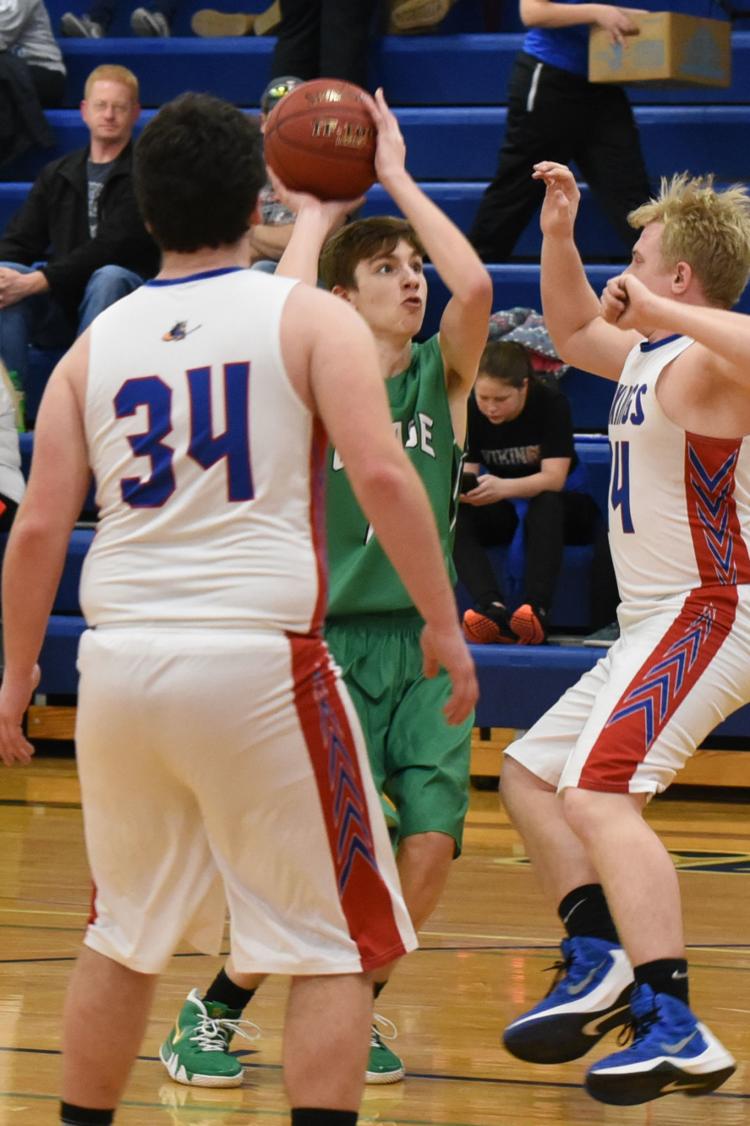 O BBB vs. NK 19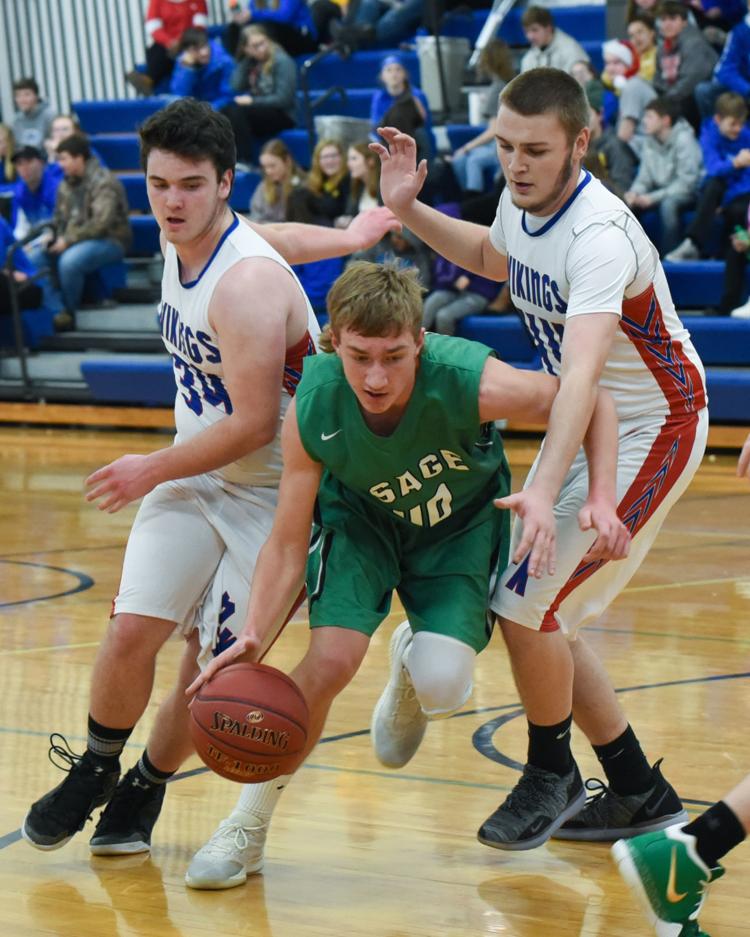 O BBB vs. NK 20