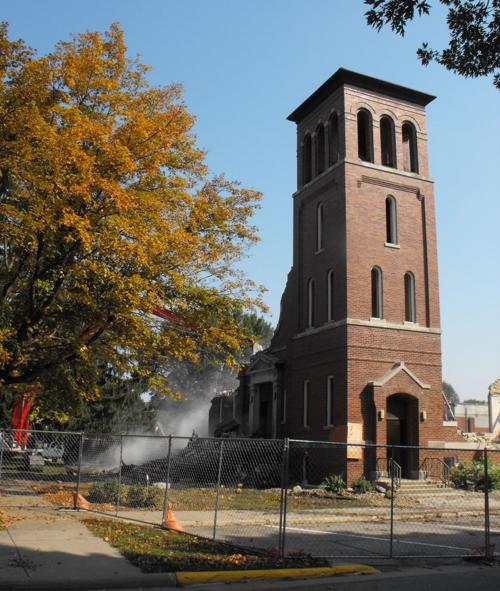 Sacred Heart Church will host the Guild Supper on Thursday, in the Sacred Heart Church Hall.
Menu is baked steak, mashed potatoes and gravy, glazed carrots, dinner rolls, and assorted pies and salads. Dinner is served from 5:30 p.m. - 6:30 p.m., and the cost is $8 for adults and $4 for children.
The public is welcome. It is handicap-accessible. Please use the entrance by the East parking lot. The church is located at 1204 State St. in Osage.
Be the first to know
Get local news delivered to your inbox!