Osage Bowl and Rivals Sports Bar & Grill was only open for a few months before it had to shut down due to the COVID-19 pandemic.
However, the place has now partially reopened and owners Amanda and Darren Powers are optimistic about the future.
In the fall they hope to revive some bowling leagues Osage hasn't had for a while, including a women's league and a youth league.
"If you want to keep a bowling alley around, you have to have young kids bowling," Darren said.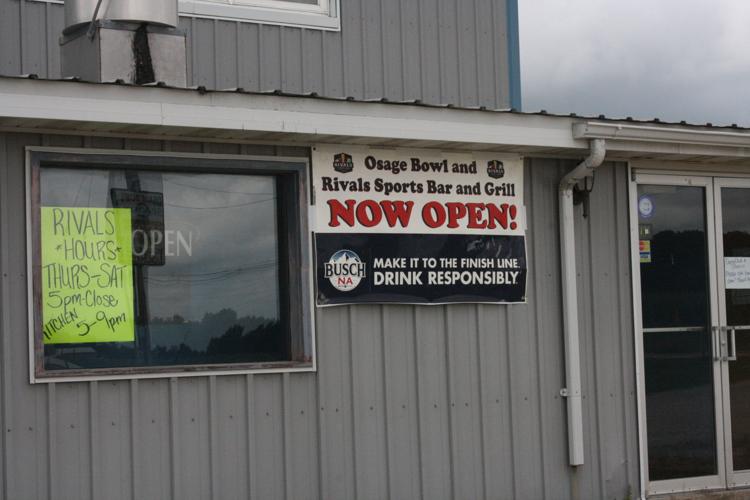 The bowling alley, sports bar and restaurant, formerly known as Seasons Lounge and Osage Bowl, closed at the end of the September after 31 years under the ownership of Duane and Wendy Wagner, who have now retired.
The Powers reopened the establishment under its new name in January. Bowling leagues got underway on Wednesday and Thursday nights, with Fridays and Saturdays reserved for open bowling.
On Feb. 1 the restaurant opened for weekend dining only to "test the waters," Darren said.
The couple revamped the menu, adding more burgers and sandwiches.
"We wanted to make it just a nice burger place to sit down and eat, and bring your kids," Amanda said.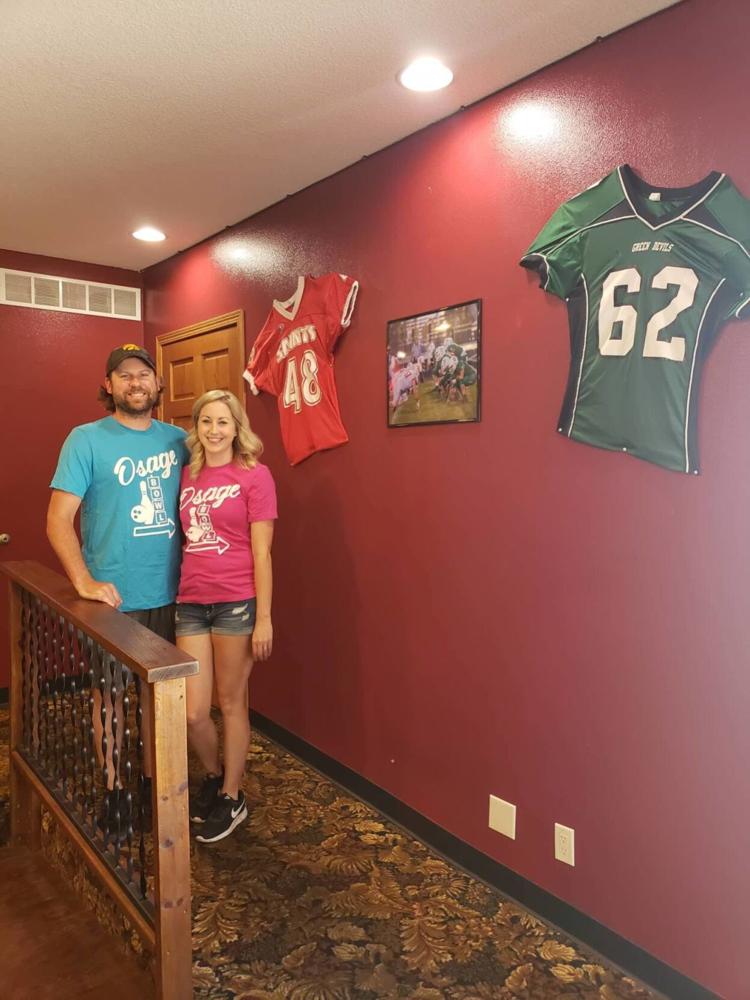 The restaurant was scheduled to open full time on March 17 – the day the state shut down dining establishments due to COVID-19. The bowling alley had to close as well.
The Powers didn't get the news until March 16.
Amanda said the restaurant portion of the business normally doesn't have the capacity to offer carry-out, but it was offered on weekends during the shutdown.
On-site dining resumed on May 28.
Bowling alleys in Iowa were allowed to reopen on June 1. However, aside from a few nights of open bowling here and there, Osage Bowl has remained closed.
"Summer isn't usually a big bowling season" because most people are spending time outdoors, Amanda said.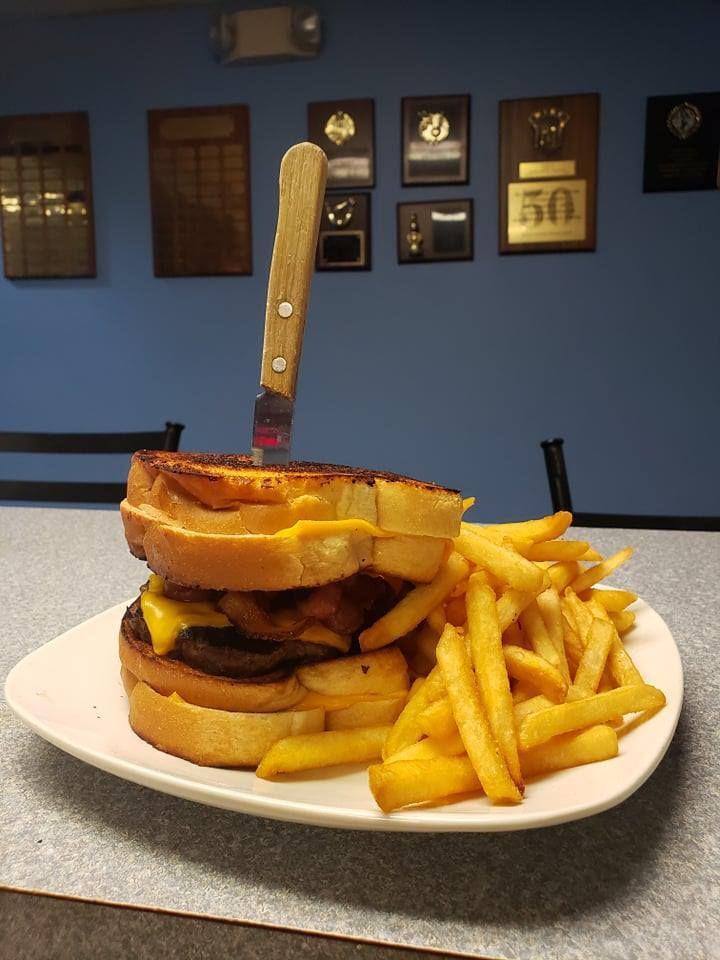 The restaurant is open on Thursdays, Fridays and Saturdays. Operating hours for the kitchen are 5 to 9 p.m., with the bar staying open for the late-night crowd.
Amanda said not as many people are going out to eat as they used to because of COVID concerns, so the restaurant is only open on what are traditionally the busiest nights of the week.
However, once bowling resumes in September, the restaurant will be open Tuesdays through Saturdays, according to Amanda.
She and Darren hope a women's league will bowl on Tuesdays. Men's leagues and mixed leagues will bowl on Wednesdays and Thursdays, with several more mixed leagues bowling on Fridays.
In addition to a youth league, the Powers hope a high school bowling team will soon be practicing and competing at the Osage Bowl.
Amanda said officials at Osage High School want to start a bowling team that also could include students from St. Ansgar and Riceville and compete with other schools who already have bowling teams, including Mason City and Charles City.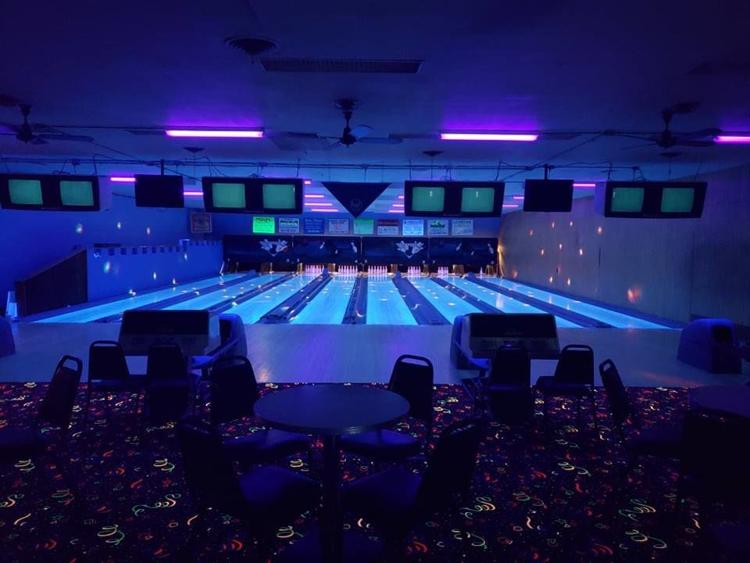 The bowling alley itself hasn't changed that much, according to Darren. He said he and Amanda had plans to install new LCD scoring monitors, "but COVID kind of ended that," and the project is probably going to be postponed until next year.
The Powers also hope to have a sand volleyball league next year that will begin in mid-May and run through August.
Be the first to know
Get local news delivered to your inbox!