Proverbs 16:9 says, "We can make our plans, but the LORD determines our steps." (New Living Translation) The truth is, because we are human, our plans are often flawed and imperfect. At the time we may think they are good but God knows better. In His mercy, God works in spite of our imperfect plans to accomplish His perfect plan.
For instance, this past Sunday I had planned a couple of extra things to do in the service up at Lake Hendricks Park. But when it came time, I just neglected to include them. I am not sure why, I guess I just forgot. For a moment afterward, I felt bad, like I failed to do what I planned. As it turned out, if I had included them the rain storm would have prevented us from baptizing Corina and Alex. God had planned it all so the timing was perfect. I had made my plans but the Lord determined my steps.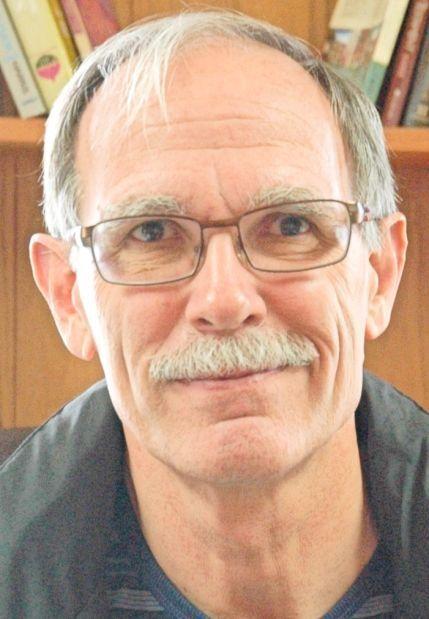 I realize that this is a rather insignificant incident, but the principle holds true even in the more important episodes of our lives. So often we think we are doing the right thing but God directs us in a different direction. We may think we failed at carrying out our plan, but all along God was carrying out His plan in spite of us. During the current pandemic many of us have had our plans changed or completely eliminated. Even now we may not see how God is directing, but we can be sure that He is. Deuteronomy 32:4 says, He is the Rock, his works are perfect, and all his ways are just. A faithful God who does no wrong, upright and just is he." (New International Version) In other words, God can be trusted even when everything we plan seems to go wrong.
I can probably safely speak for all the pastors of Mitchell County when I say that very few of our plans for 2020 are being carried out as we had intended. While we all setting out to do what we thought God had wanted us to do, He had other ideas.
One situation that has become evident through the COVID-19 pandemic is how many families are living on the edge, financially and emotionally and spiritually. Another is how much we need to work together to help one another.
As facilitator of the local Ministerial Association, I will be seeking ways that the churches of Mitchell County can pull together to help meet the needs of people in our county. The Bible clearly teaches that God is a defender of the poor and oppressed. It is highly likely that he is directing our steps to move to where His heart has always been.
My hope and prayer is that, as God's people, we together will seek His plans and carry His work in our county.
Catch the latest in Opinion
Get opinion pieces, letters and editorials sent directly to your inbox weekly!