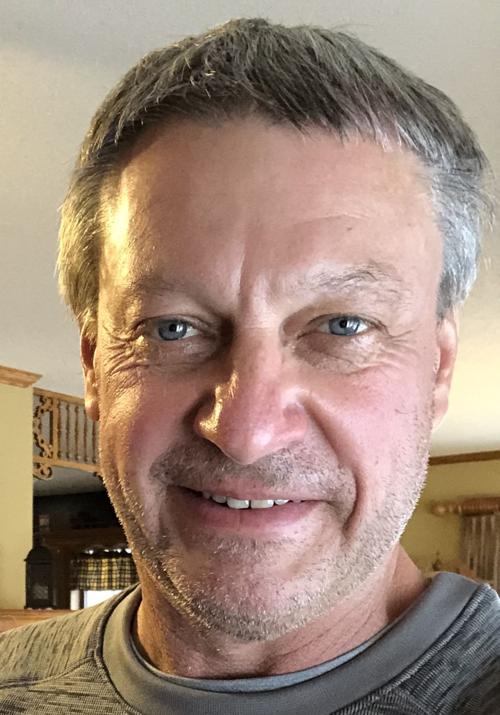 My name is Jim Wherry, and I'm running for District 2 Mitchell County Supervisor.
I am a lifelong resident of Mitchell County. I have been employed for 45 years with the Mitchell County Secondary Road Department; the first 28 years in maintenance and the last 17 years as assistant to the engineer. In the position of assistant to the engineer, I have managed nearly all DOT funded construction projects for the county. I have also worked with close to 80% of our farmers regarding local maintenance and construction.
I am a member of Our Saviors Lutheran Church in Osage and have served on many of the church committees and boards. I served as president of the congregation in 2008, and am currently on the technology committee. We oversee the computers, network, sound system, and television ministry that is broadcast every week. I am also vice-president of the Mitchell County Concert Association.
The experience I have gained over the years through work, church, and other community involvement have taught me to multitask and solve problems. It has taught me to work with individuals from all walks of life. I am a progressive and positive individual.
There are a number of reasons why I chose to run for county supervisor.
 Efficiencies that need to be implemented within the road department.
Better transparency as to how our tax dollars are spent.
The decline in our population and how we can turn it around. The 1960 population of Mitchell County was 14,043; the most current 2010 census shows a population of 10,776. A declining population means fewer people paying the needed property tax for essential services. We have some great opportunities to increase our census through economic development throughout the county. Improving our economy with an increase in population will help with property tax reduction, increase the number of kids in our schools and help people from other counties come to Mitchell County and spend their money here.
I will work hard to bring your ideas and goals to improve this county. I have a willingness to work with the other four board members that will be elected. My goal is to be part of a Board that works together for the best interest of Mitchell County. While all board members may not always agree, the ability to discuss issues that face Mitchell County is required. I want to be part of that discussion process.
I would appreciate your vote for the June 2 Republican Primary Election.
Catch the latest in Opinion
Get opinion pieces, letters and editorials sent directly to your inbox weekly!