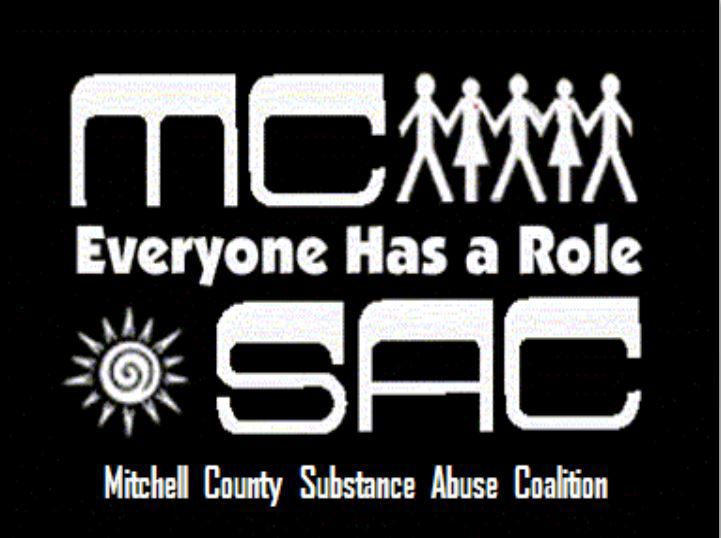 This will begin a series of letters from the Mitchell County Substance Abuse Coalition that will countdown the cost of substance abuse for the people of Mitchell County by drug.
Local Mitchell County law enforcement, health care providers and drug treatment providers were asked to rank the six substances whose use is regularly tracked by the state of Iowa from the most costly to Mitchell County to the least costly.
Number 6, the least costly to Mitchell County residents in terms of taxes, health insurance costs and all the other life "costs" that problematic substance use can generate is cocaine.
It was ranked last by all agencies responding and its apparent lack of impact on Mitchell County might seem to beg the question why did we even include it in this series of letters to the editor.
In reality, the reason cocaine is dead last tells us a lot about the rankings of the rest of the drugs in the survey.
You have free articles remaining.
First of all, with substance abuse, as with other problematic behaviors, problematic use is proportional to availability and cocaine is not readily available. Secondly and a partial explanation for the lack of availability is cocaine is significantly more expensive than most other illicit drugs.
It has no organization, legal or illicit, promoting its use or suggesting there is little or no risk associated with its use. In fact, most Iowans and apparently Mitchell County residents too, have a legitimate perception of risk associated with cocaine.
Its medical use as a local anesthetic and vasoconstrictor is virtually unknown by the general public, so it has no reputation as "medicine" and it has no legacy of use by our ancestors.
Put all this together and little or none of your tax dollars and health insurance premiums are going to deal with cocaine use in Mitchell County. Some other places in the U.S. maybe, but not here.
Look here next month for which drug takes the number 5 spot in Mitchell County.
Mitchell County Substance Abuse Coalition