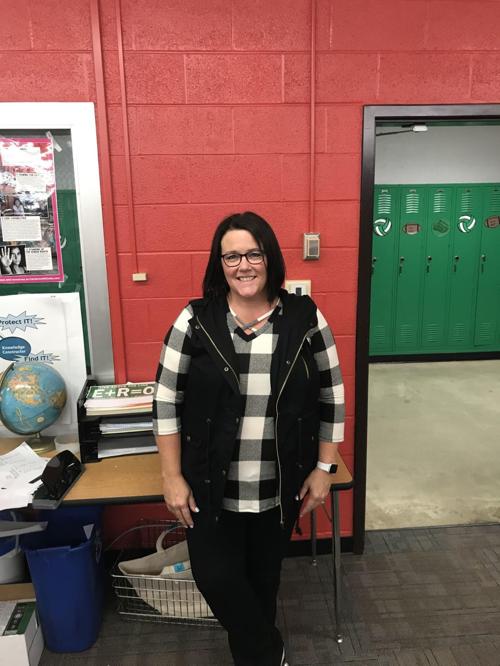 The Osage and Riceville school districts have gained a new faculty member.
Angie Rowan is the new Curriculum Director for the Osage and Riceville School Districts. Rowan is a New Hampton native and has taught for almost 20 years, while earning her Bachelor's and Master's degrees in education at the University of Northern Iowa. She has taught in a wide variety of classrooms, including one university and four high schools. She in Kansas City in 1998. She then moved to the Howard-Winneshiek School District, where she taught for six years. After teaching in Cresco, Rowan then moved back to her hometown of New Hampton to teach. When she got an offer to teach at Upper Iowa University, she took the opportunity.
You have free articles remaining.
The Osage and Riceville School Districts were grateful when Rowan accepted the curriculum director position. A curriculum director helps support teachers in all different subjects and finds ways to help students learn better. Rowan said she enjoys when teachers and students get excited about learning because, "when students are excited to learn, the teaching sticks."
The impact Rowan hopes to have is students make connections they haven't had before. Rowan also said she teaches with the philosophy every student has the opportunity to do something great, but the teachers need to help the students achieve that. With her diverse background, Rowan hopes to help make those connections.
"In my past jobs, I have been able to make an impact on '25' students. Now, with the curriculum director job, I can impact 25 teachers who then can impact their students. I want to impact a larger amount of people," Rowan said.