It was another successful Farm Safety Day for Mitchell County, despite the rainy start, at the farm of Keith Kroneman.
Fourth-grade students from Osage and St. Ansgar experienced several safety scenarios, with the help of the Osage and St. Ansgar FFA members, as well as many volunteers and sponsors.
Each station demonstrated a possible danger on the farm, and more importantly, taught a lesson about how to avoid injury and harm from machinery and equipment to livestock.
This year's guest speaker was Matt Ross, a military veteran and farmer from Charles City.
In April of 2014, Ross experienced a tragic accident on his farm, while attempting to fix a waterline. Ross told the fourth graders, "I was in a hurry to get the job done."
His split-second decision to get in the backhoe bucket to get to the waterline, changed his life forever.
Ross was accidentally crushed between the bucket and a beam on the backhoe, breaking most of his ribs and crushing parts of his spine.
Instantly, his military training kicked in and Ross began to assess his situation and injuries, realizing things were not good.
Ross told his son-in-law to call 9-1-1, as he fought hard to stay awake, as he was trained to do.
He was life-flighted from the Charles City Hospital to Mason City, where he underwent a seven-hour surgery, received 104 units of blood and actually died for 30 minutes.
From Mason City, Ross was sent to Iowa City for 17 days. While there, he had two back surgeries. During his recovery, Ross received the terrible news - he would never walk again.
His recovery continued at the VA Hospital in Minnesota, where he received physical therapy, learning how to live with his injuries.
You have free articles remaining.
The fourth graders and volunteers had many questions for Ross about his injuries and his recovery.
He reminded the students he was in a hurry that day to beat the rain and get to a family event.
Ross' message for everyone was, "Don't be stupid! A split-second decision can change the rest of your life."
His wife, Nancy, added, "Accidents can probably be prevented with a little thought."
On July 2, 2014, Ross went to physical therapy as usual. Knowing he would be going home soon, his therapist suggested they do something crazy—he asked Matt to try to walk.
It's true, miracles do happen, and on July 2, 2014, Ross miraculously walked 15 feet and hasn't stopped since.
"It all depends on what you want," Matt said. "If you push hard enough, you can do it".
It is inspiring to see Ross' determination to ignore all of the roadblocks in his recovery.
"You can't change the past but you can change the future, so keep driving forward," he said.
That is exactly what Ross is doing.
20190919-OHS XC2450.jpg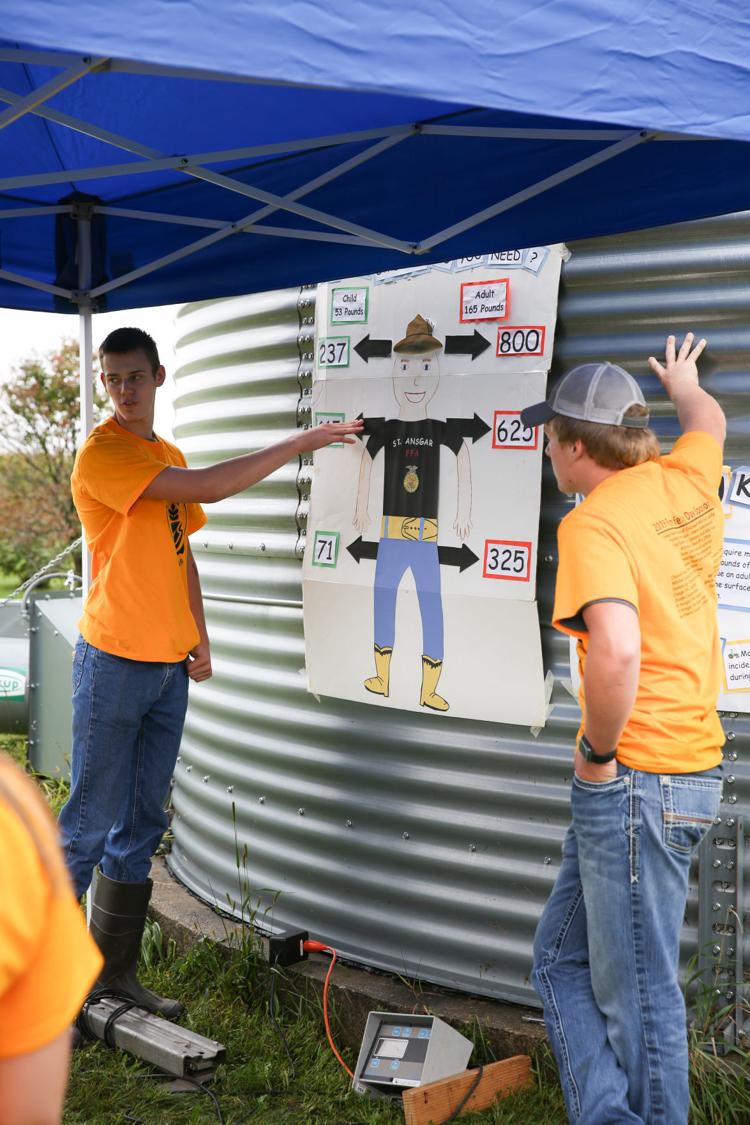 20190919-OHS XC2456.jpg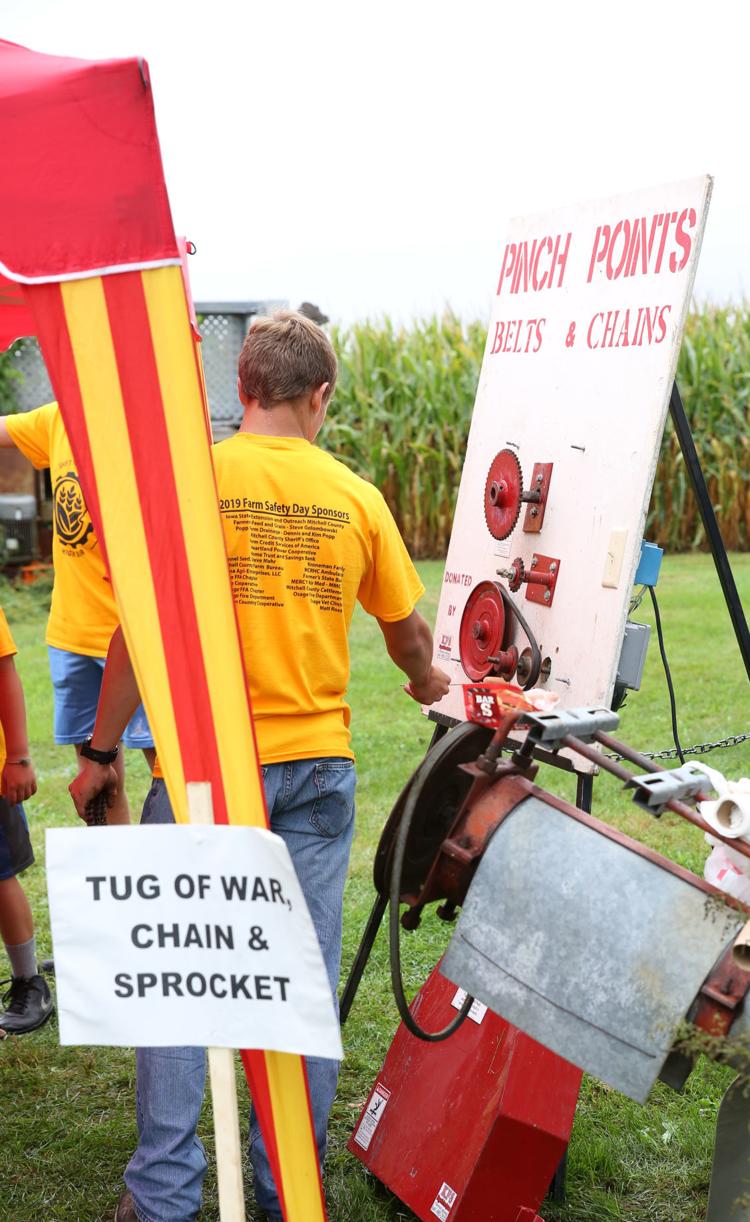 20190919-OHS XC2465.jpg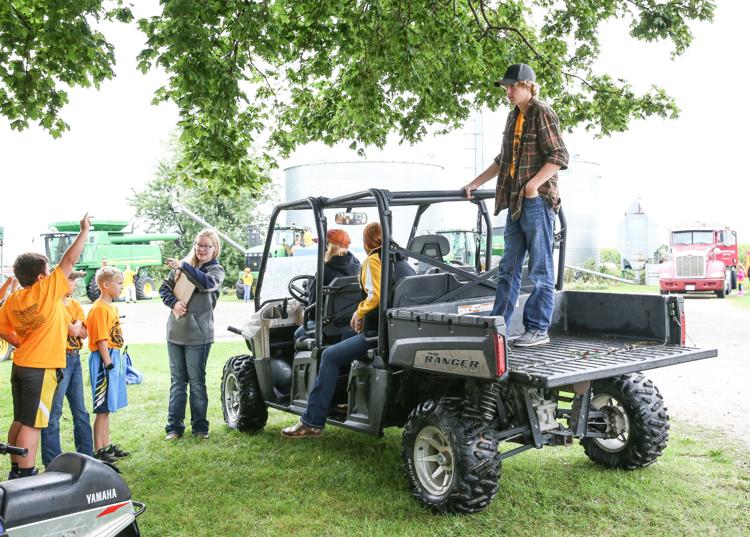 20190919-OHS XC2511.jpg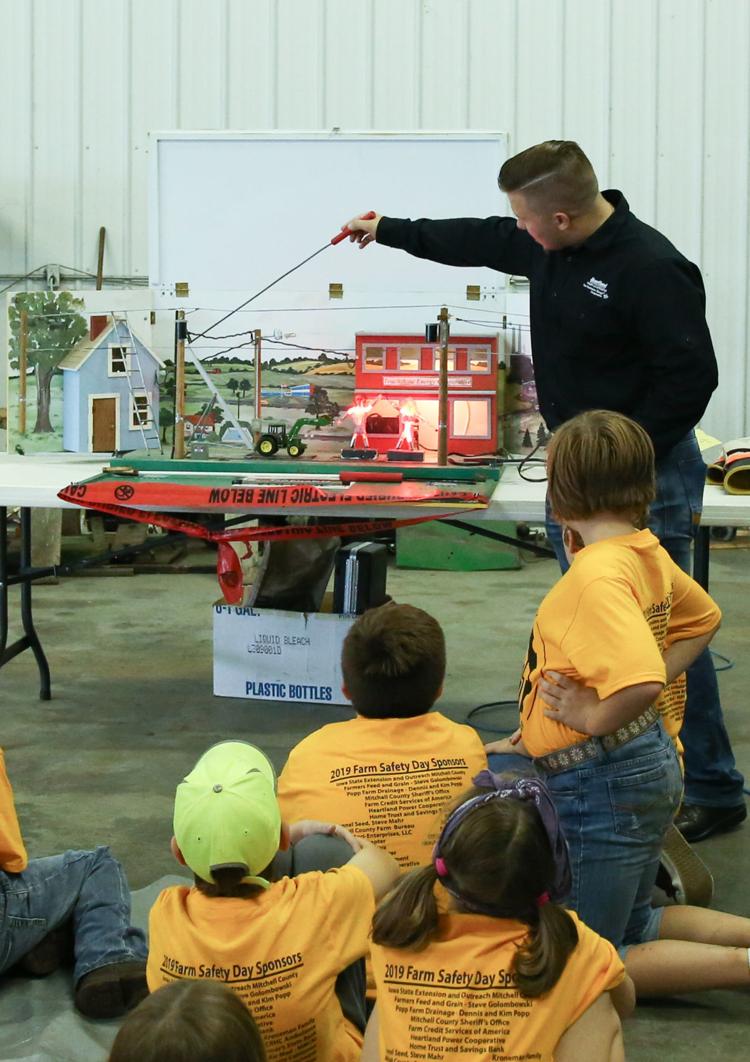 20190919-OHS XC2522.jpg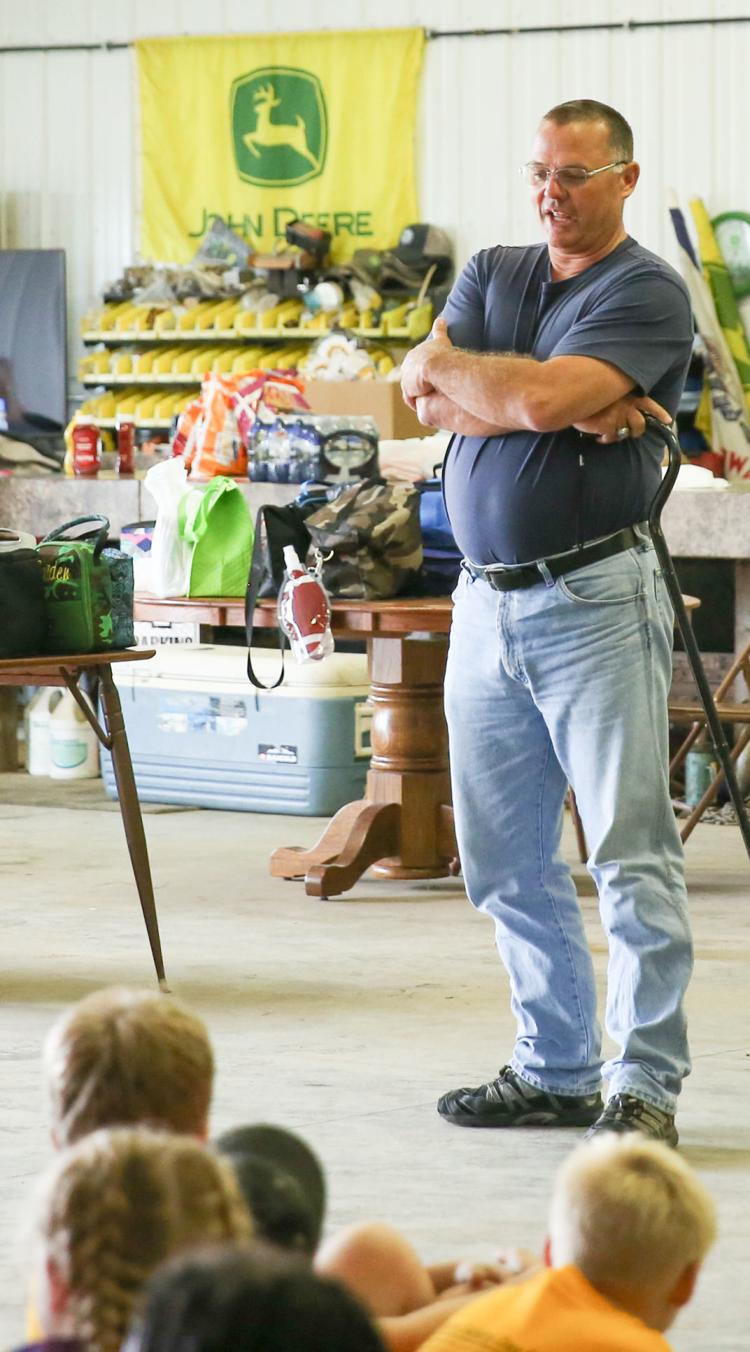 20190919-OHS XC2559.jpg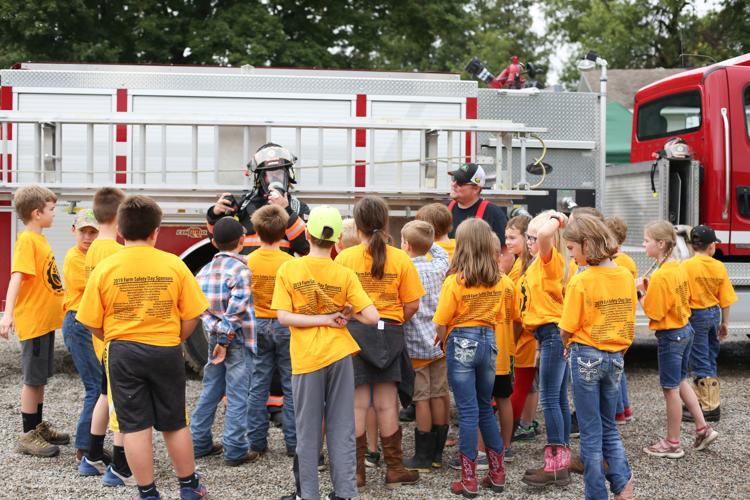 20190919-OHS XC2581.jpg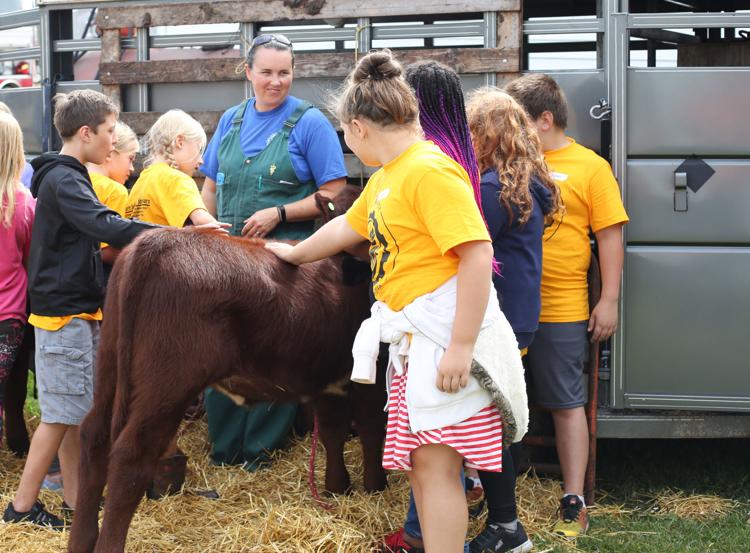 20190919-OHS XC2587.jpg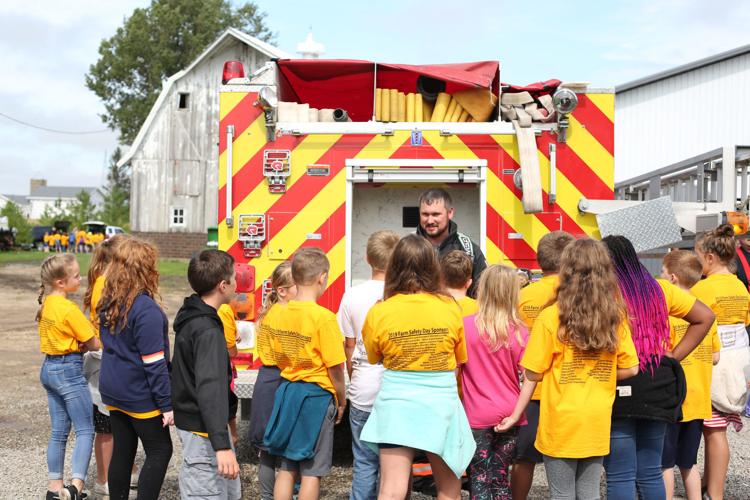 20190919-OHS XC2603.jpg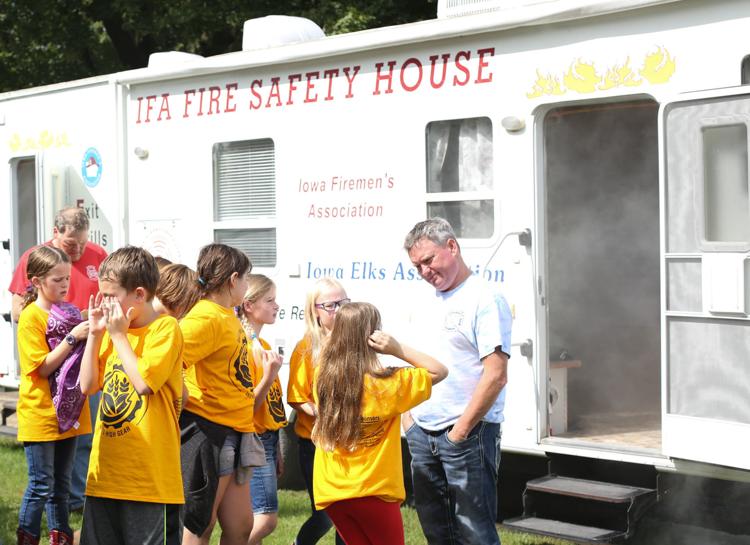 20190919-OHS XC2605.jpg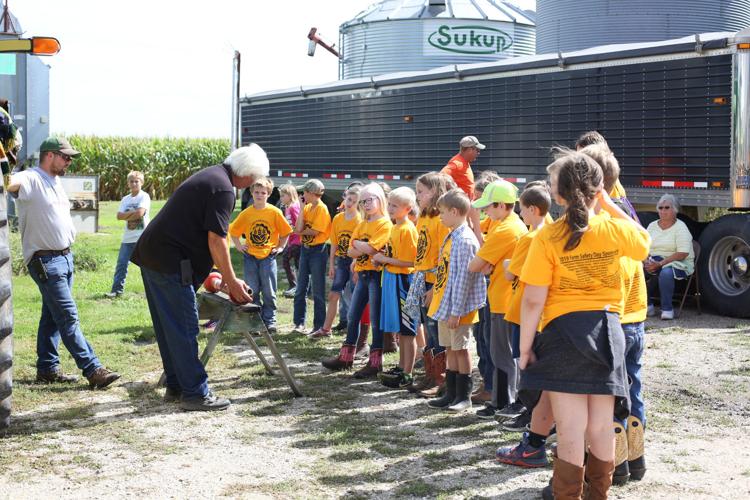 20190919-OHS XC2621.jpg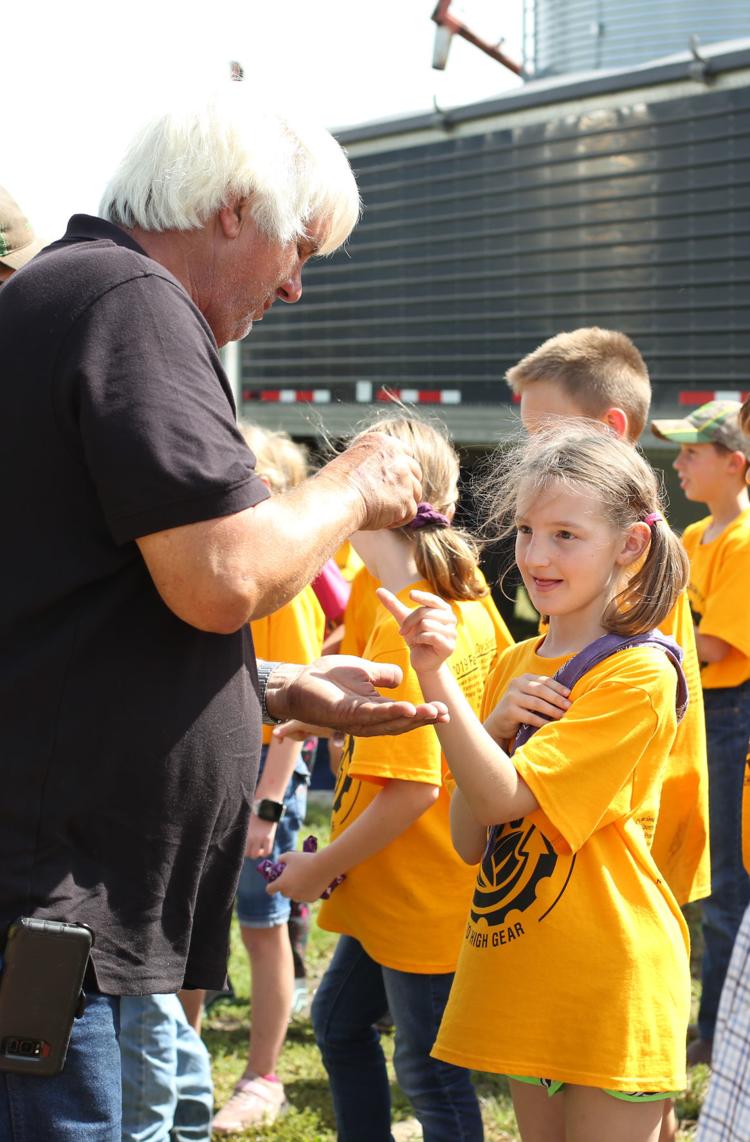 20190919-OHS XC2633.jpg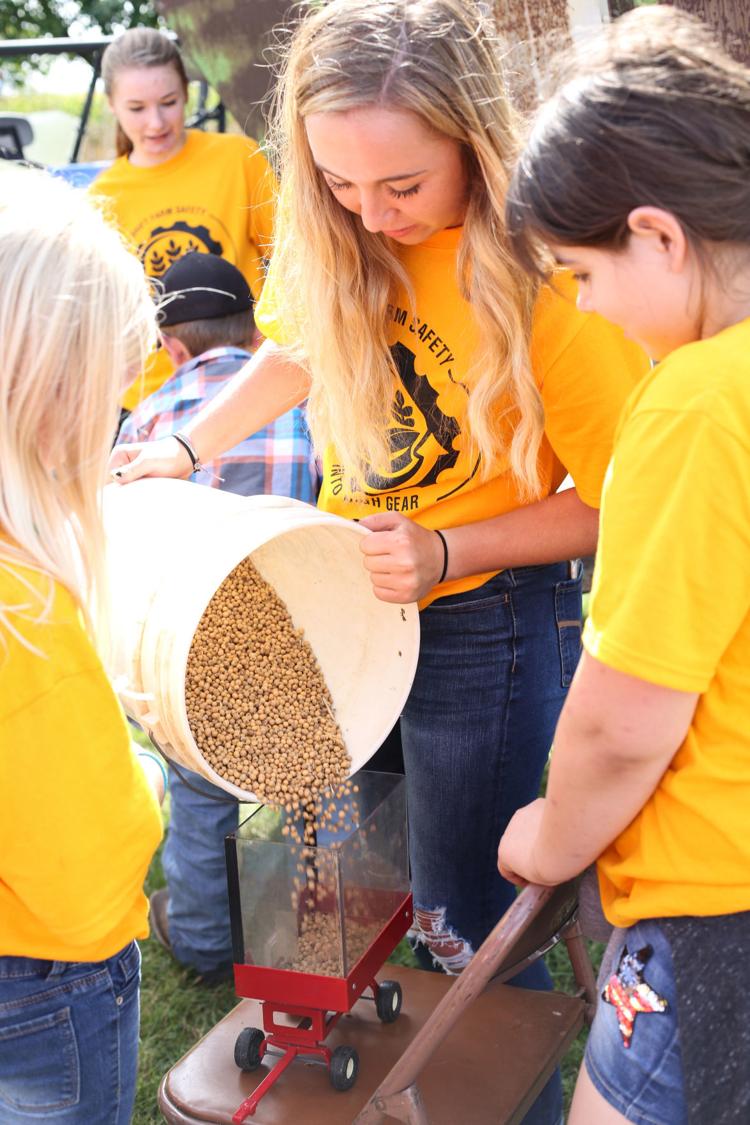 20190919-OHS XC2651.jpg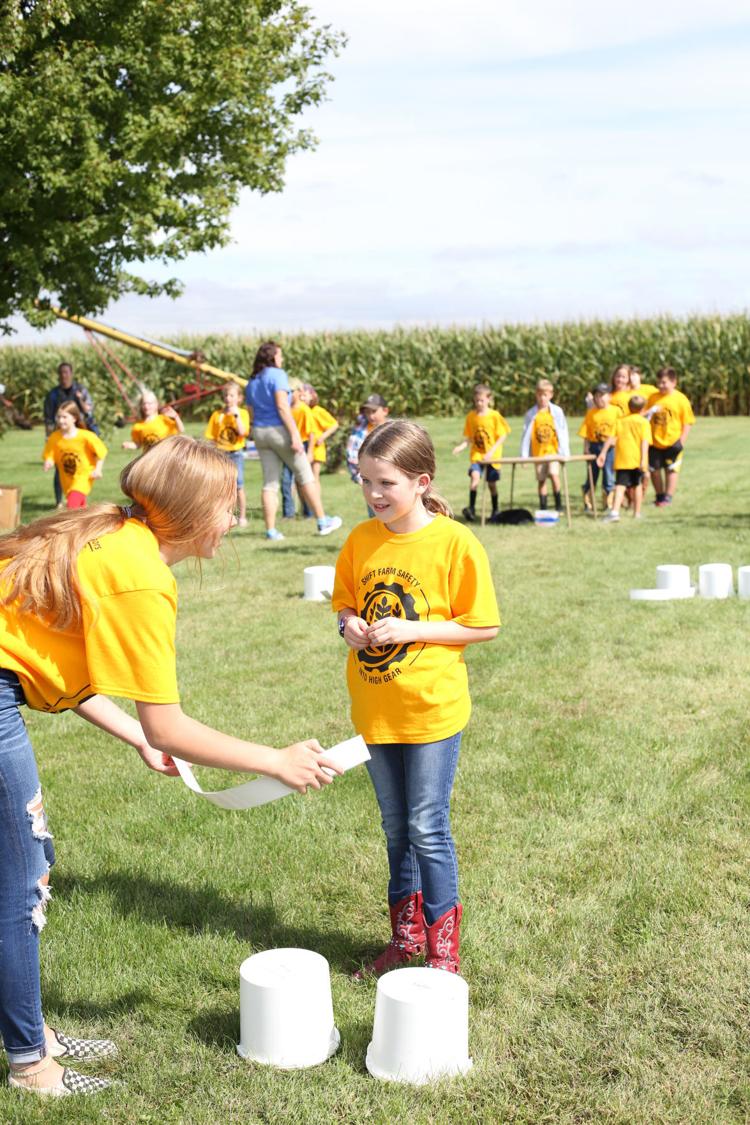 20190919-OHS XC2671.jpg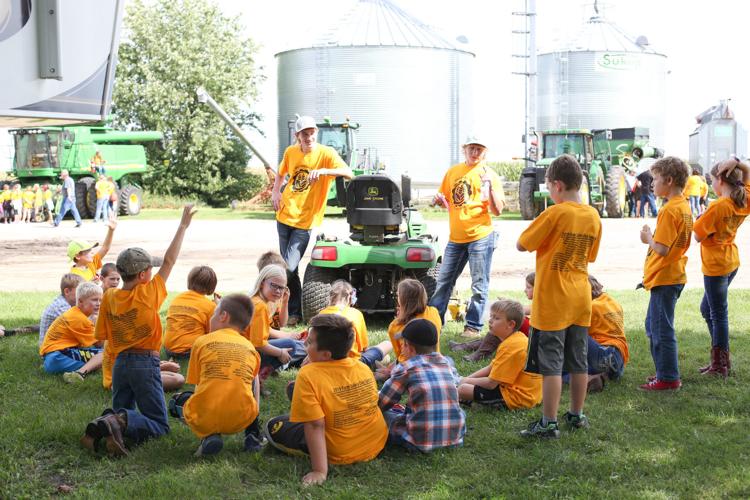 DSC_1770 (3).JPG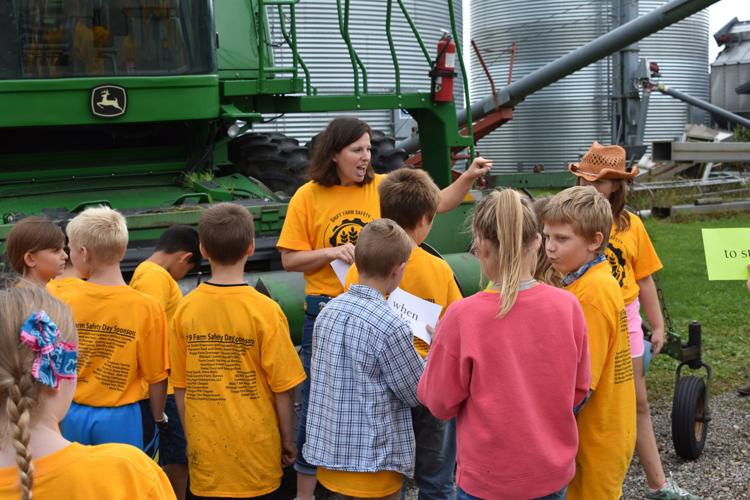 DSC_1832 (2).JPG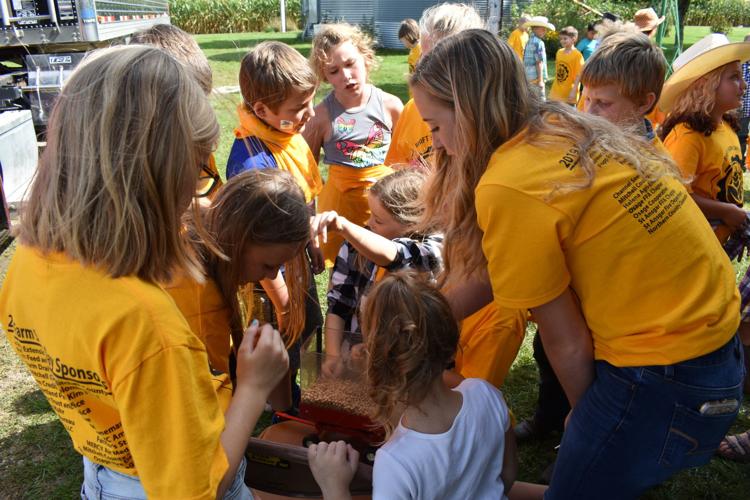 DSC_1849 (2).JPG