OSAGE | On Saturday, March 23, Impact Pro Wrestling came to Osage High School to participate in a fundraiser for the school's softball team.
Osage's own, senior Nick Wenger, is part of Impact Pro wrestling event. He is the youngest member of their professional wrestling organization. 
Also appearing at the event was James Jeffries of Riceville.
This was the first professional wrestling event to come to Osage. 
20190323-IMG_5816.jpg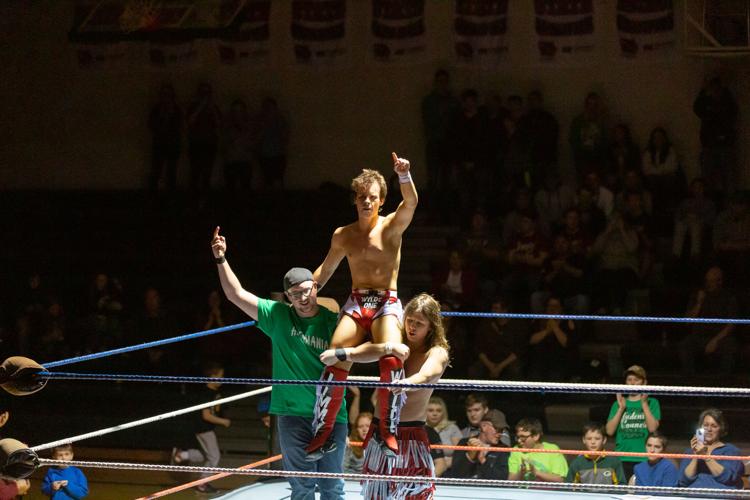 20190323-IMG_5796.jpg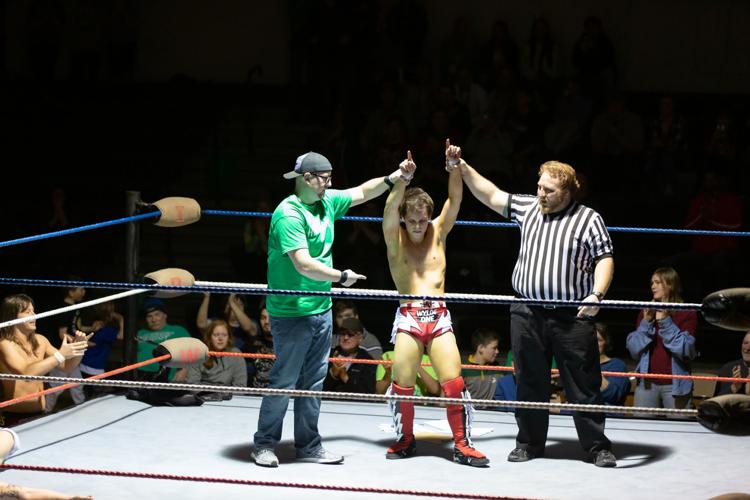 20190323-IMG_5795.jpg
20190323-IMG_5749.jpg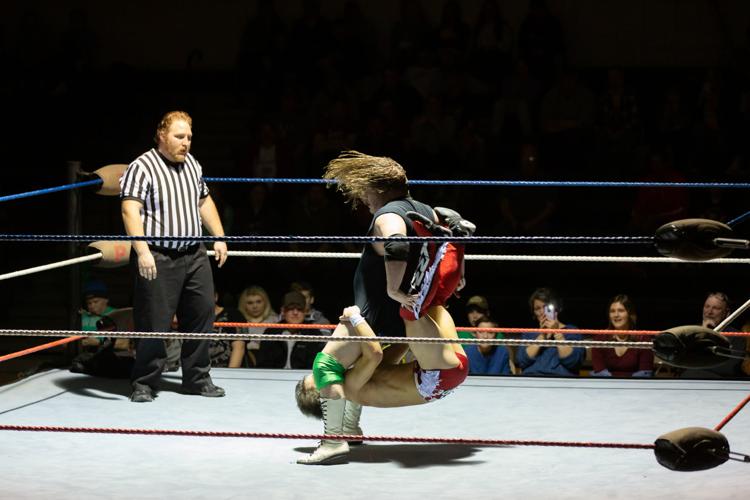 20190323-IMG_5742.jpg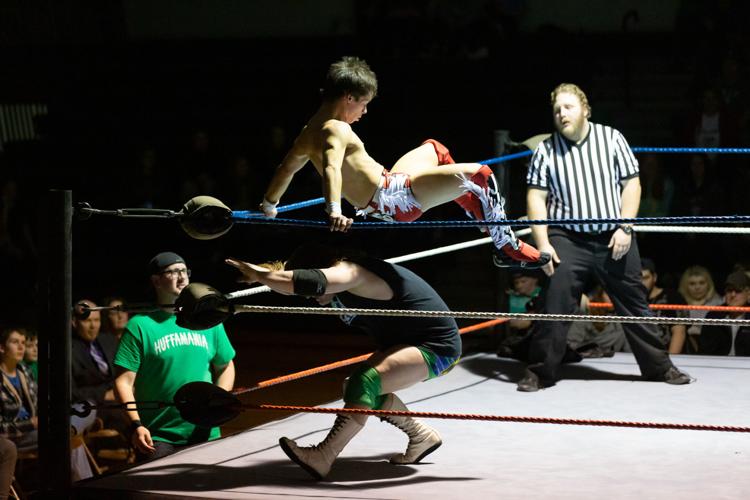 20190323-IMG_5697.jpg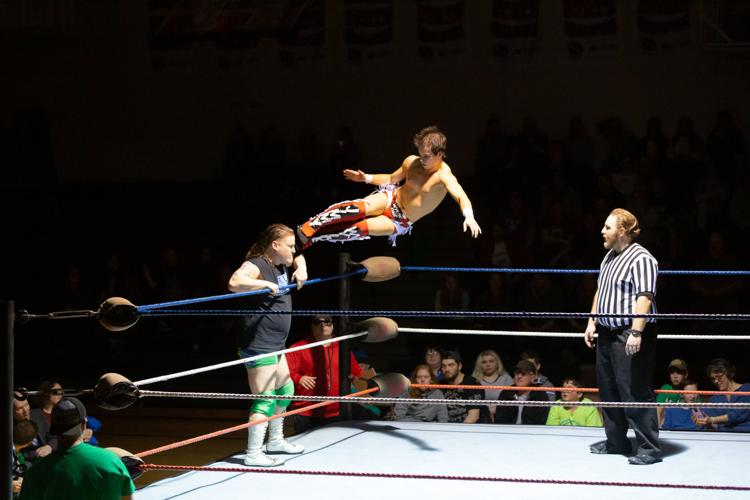 20190323-IMG_5608.jpg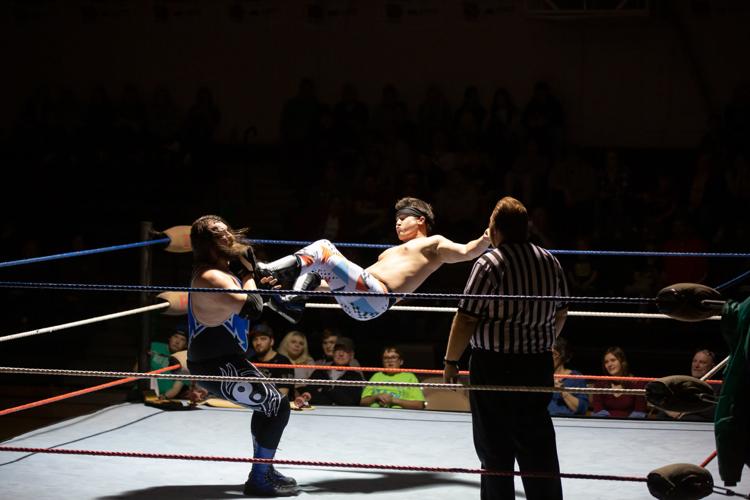 20190323-IMG_5589.jpg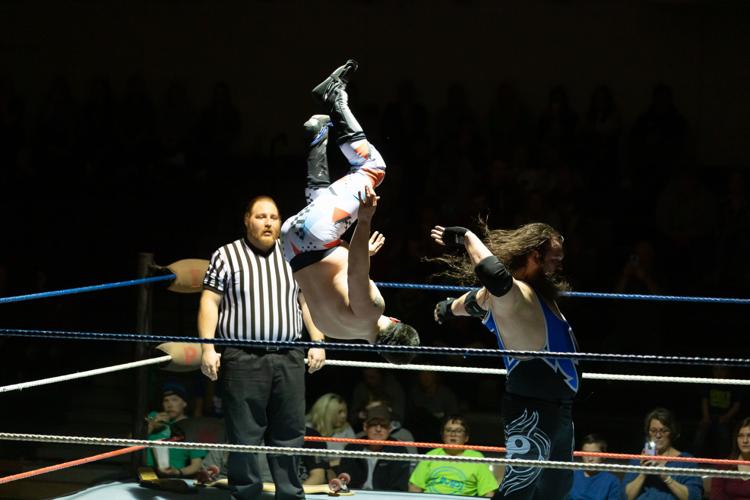 20190323-IMG_5566.jpg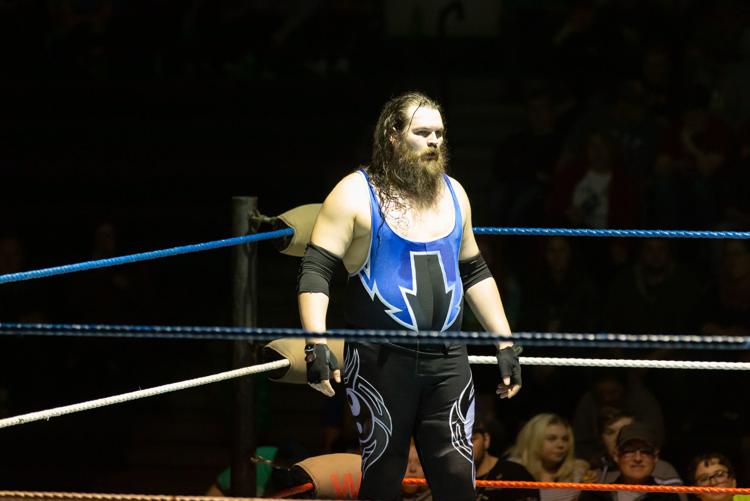 20190323-IMG_5524.jpg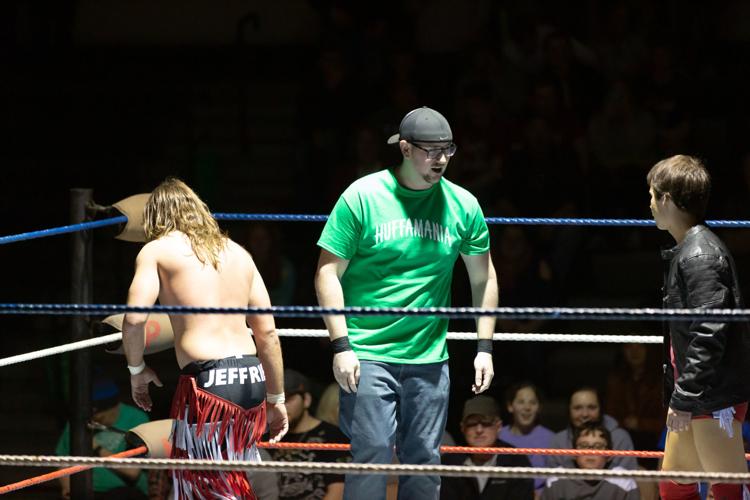 20190323-IMG_5504.jpg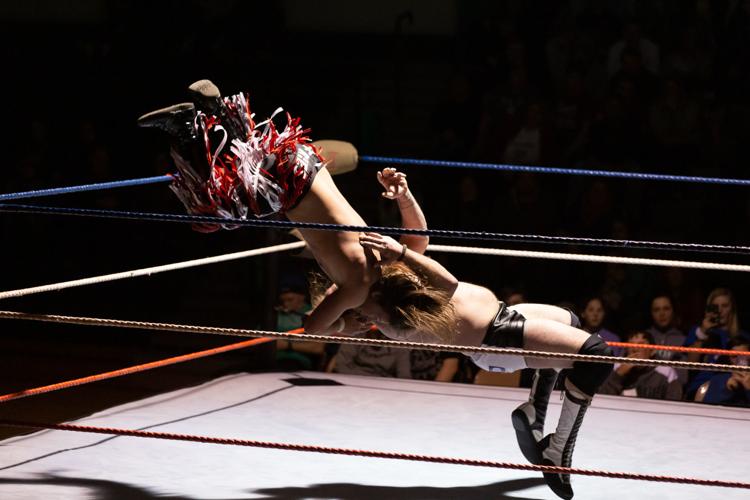 20190323-IMG_5491.jpg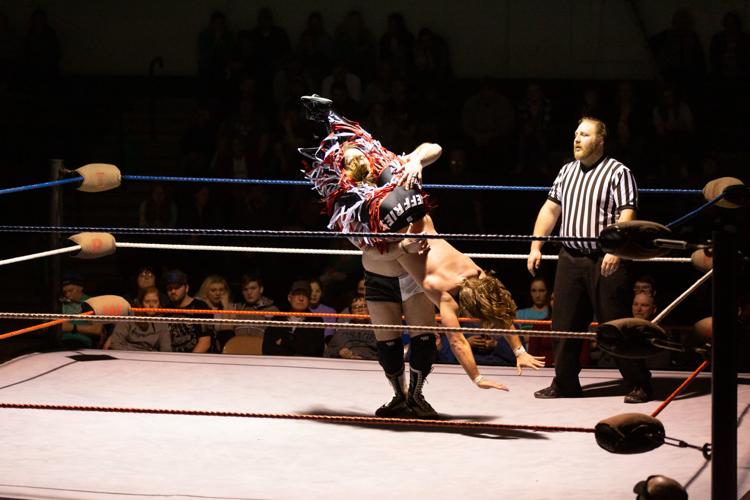 20190323-IMG_5477.jpg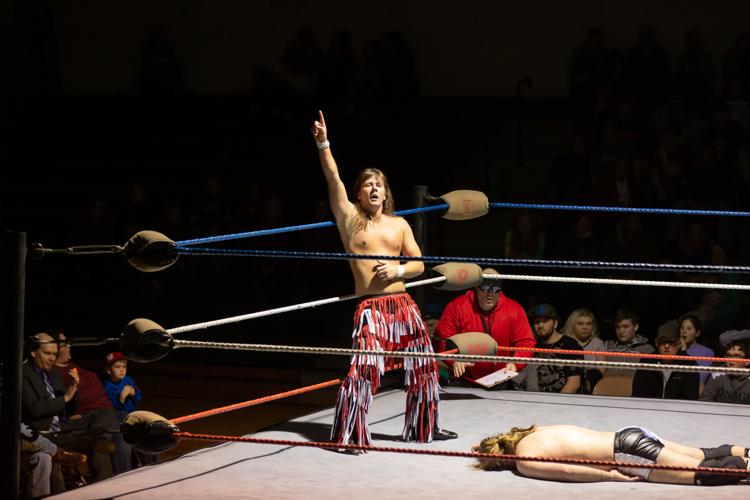 20190323-IMG_5429.jpg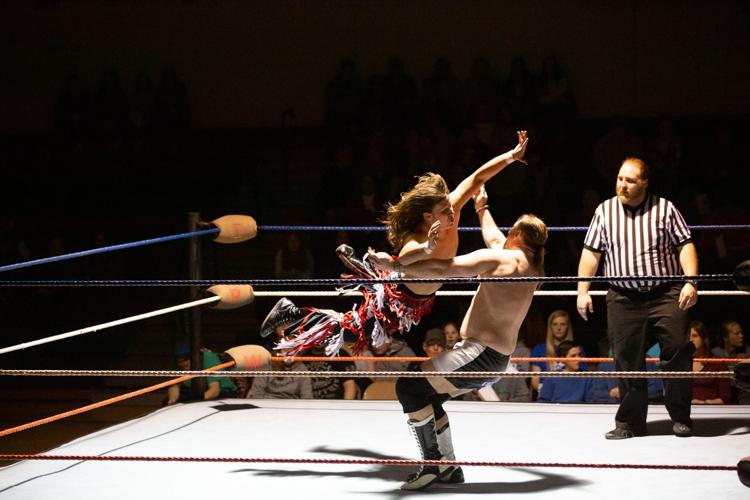 20190323-IMG_5291.jpg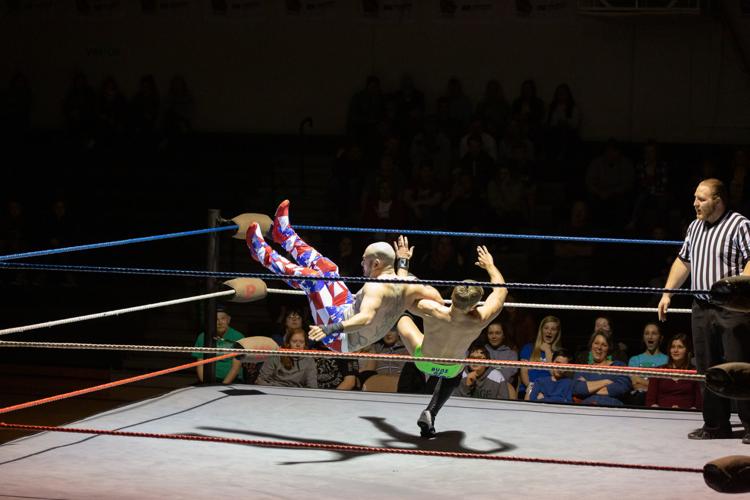 20190323-IMG_5264.jpg