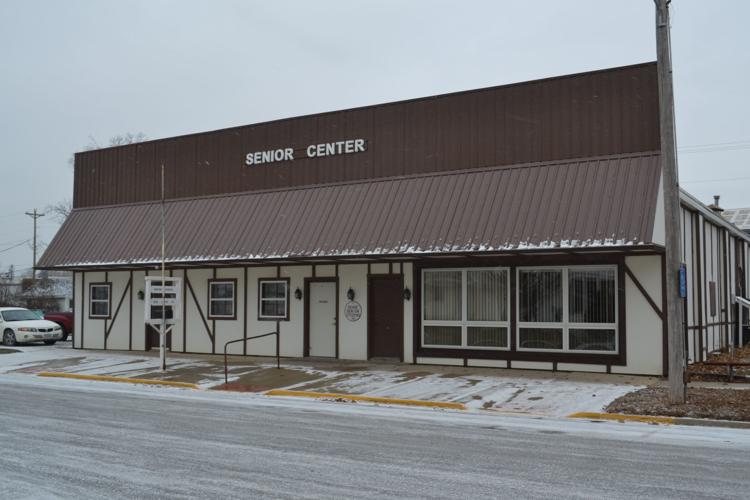 The Osage Senior Citizens Center continues to offer home deliveries and curbside pickup. 
Dining in at the senior center is currently postponed until Oct. 5.
If you would like to receive a meal but haven't yet registered with Elderbridge of Mason City, call Elderbridge at 1-800-243-0678.
For additional information, call the Osage Senior Center at 641-732-4260 between 8 a.m. and 12 p.m.
Be the first to know
Get local news delivered to your inbox!