OSAGE | The Lincoln Elementary Parent-Teacher Organization (PTO) held its third annual school carnival on Friday, March 22 at the Osage High School gymnasium.
Activities included games, bounce house, activities, face painting, prizes and a silent auction.
Those attending had lots carnival food choices including pizza, hot dogs and chips, mini donuts, popcorn and giant pickles.
Proceeds will be used for future Lincoln PTO and school events.
20190322-IMG_4959.jpg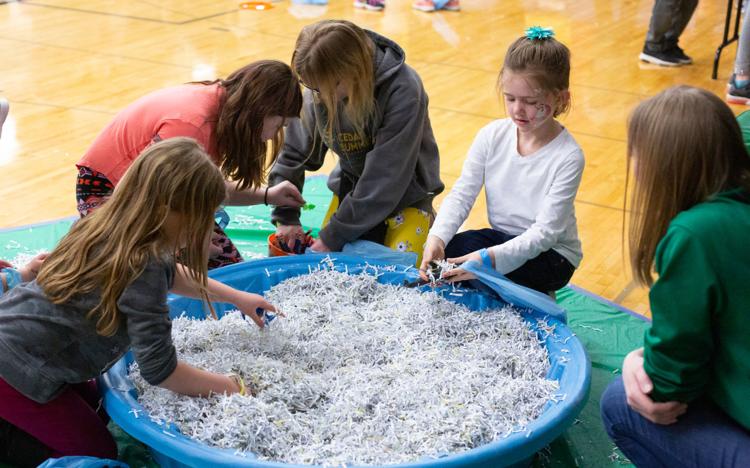 20190322-IMG_4962.jpg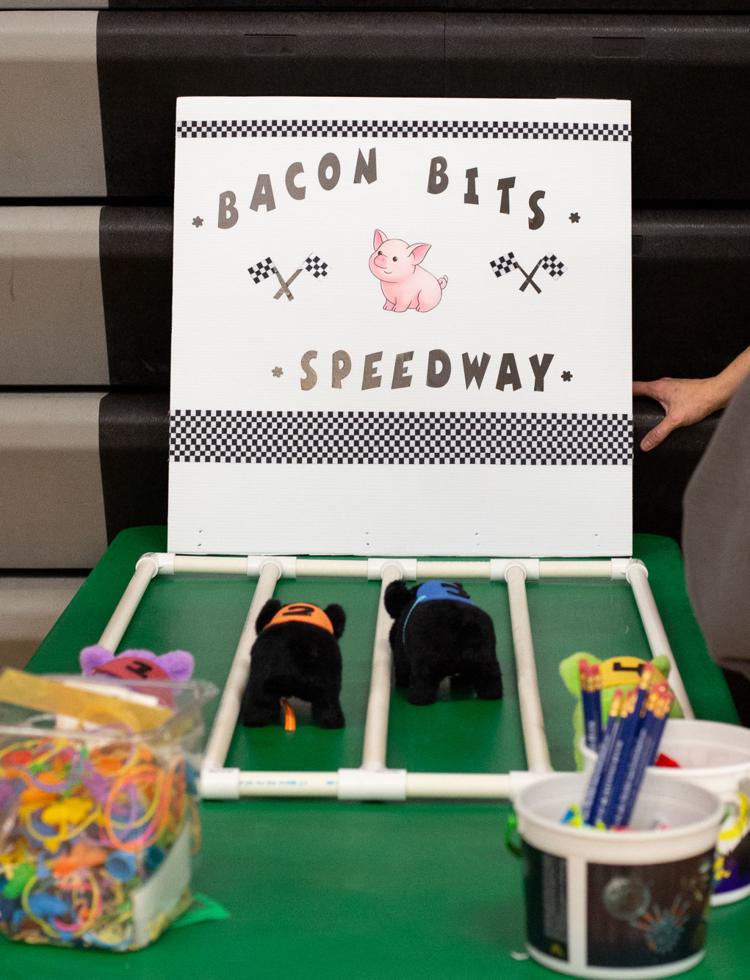 20190322-IMG_4972-2.jpg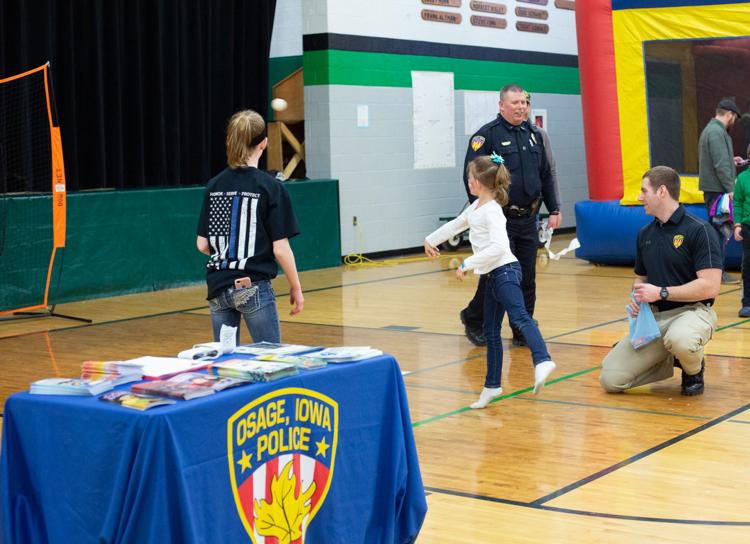 20190322-IMG_4975.jpg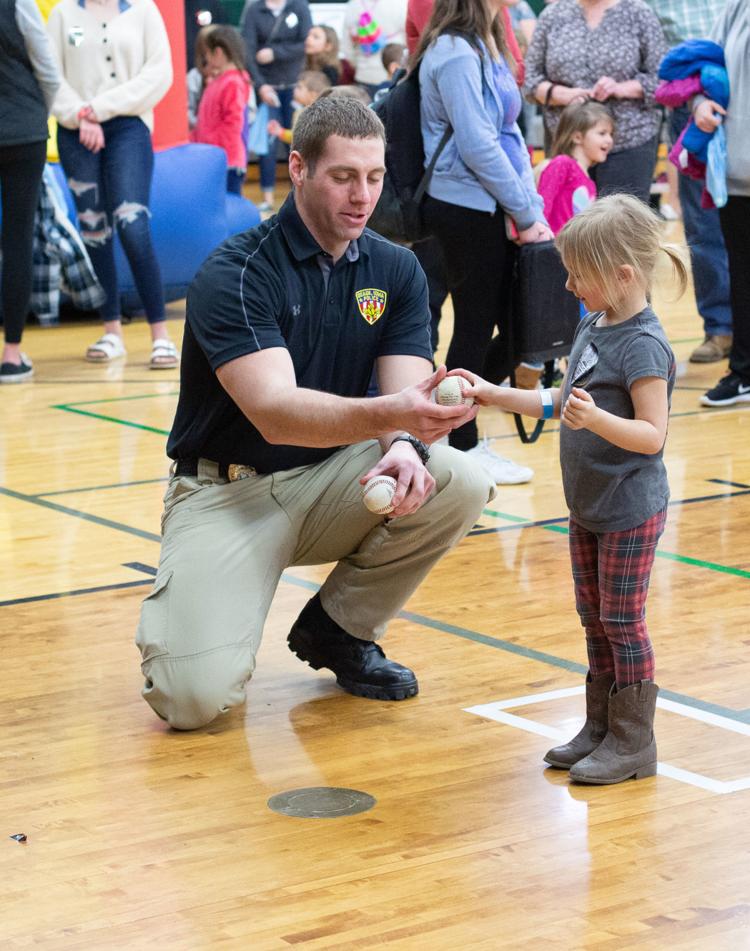 20190322-IMG_4981.jpg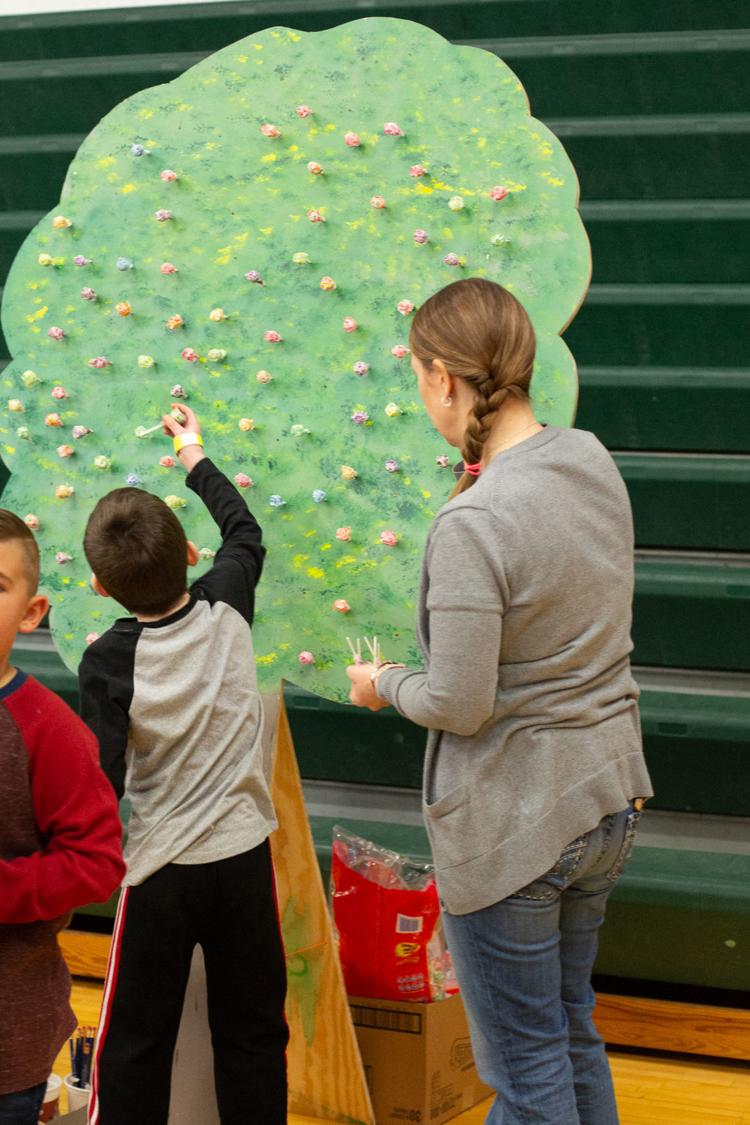 20190322-IMG_4984.jpg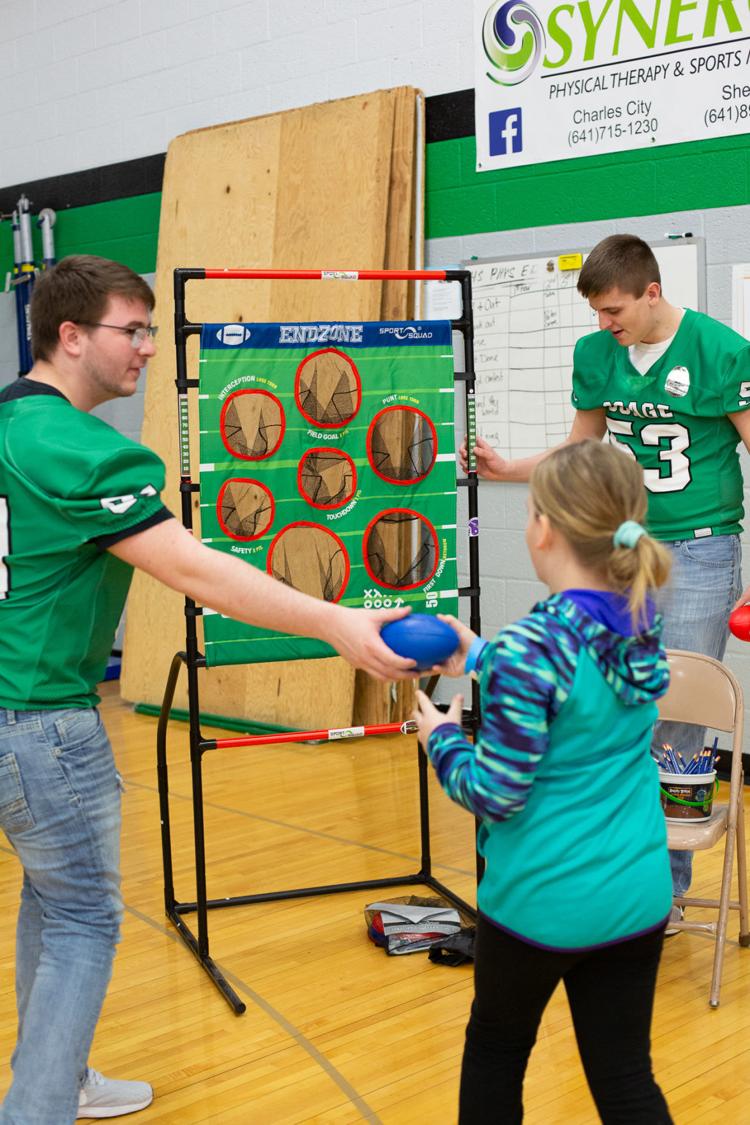 20190322-IMG_4994.jpg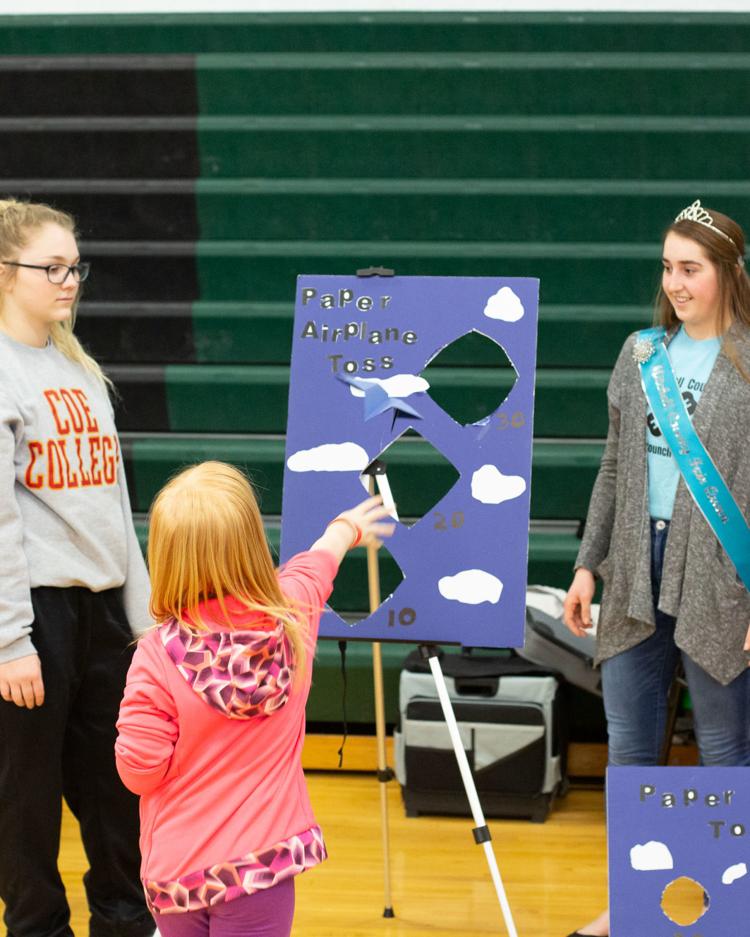 20190322-IMG_4999.jpg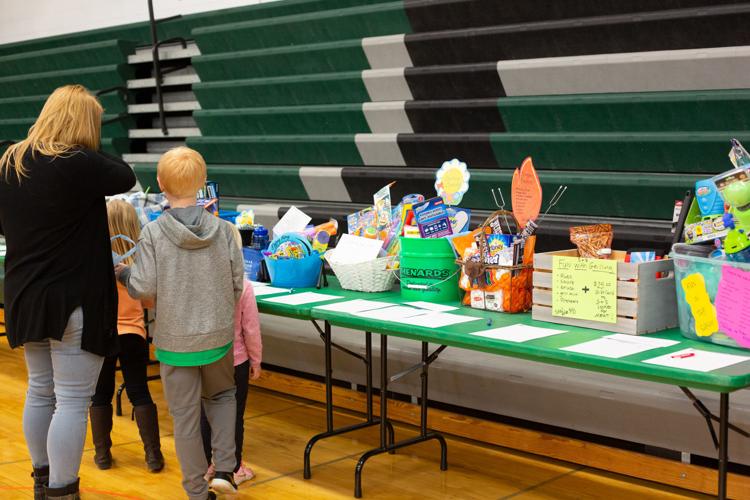 20190322-IMG_5003.jpg
20190322-IMG_5006.jpg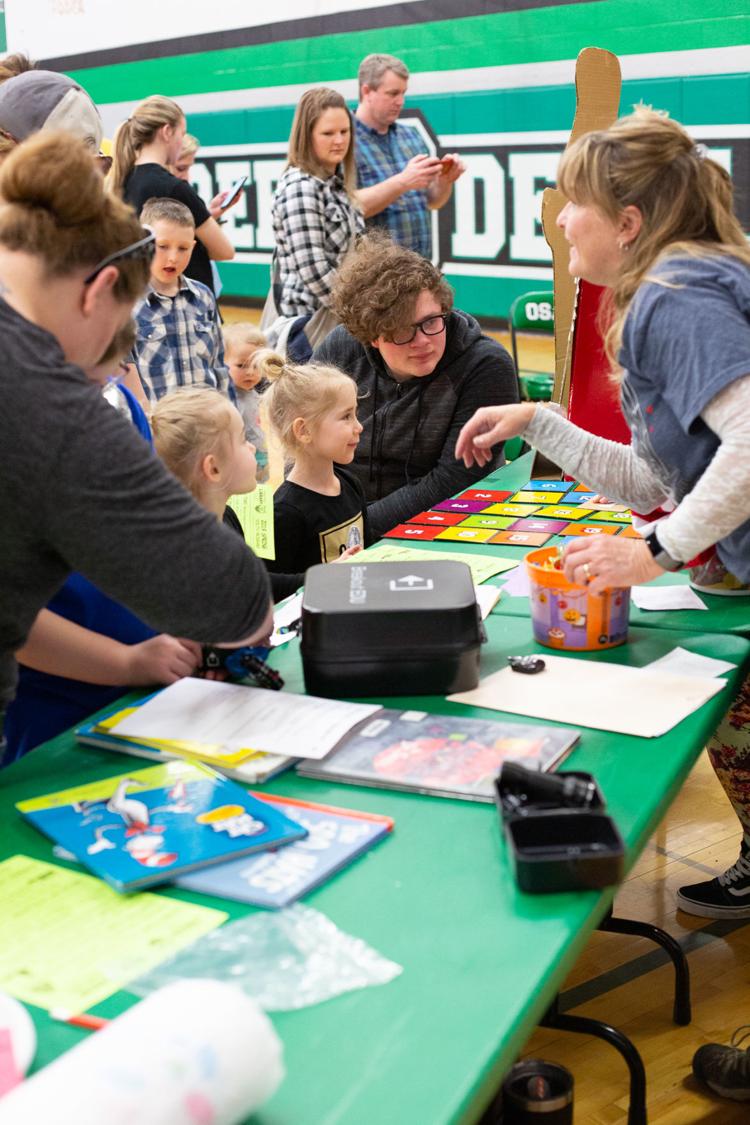 20190322-IMG_5010.jpg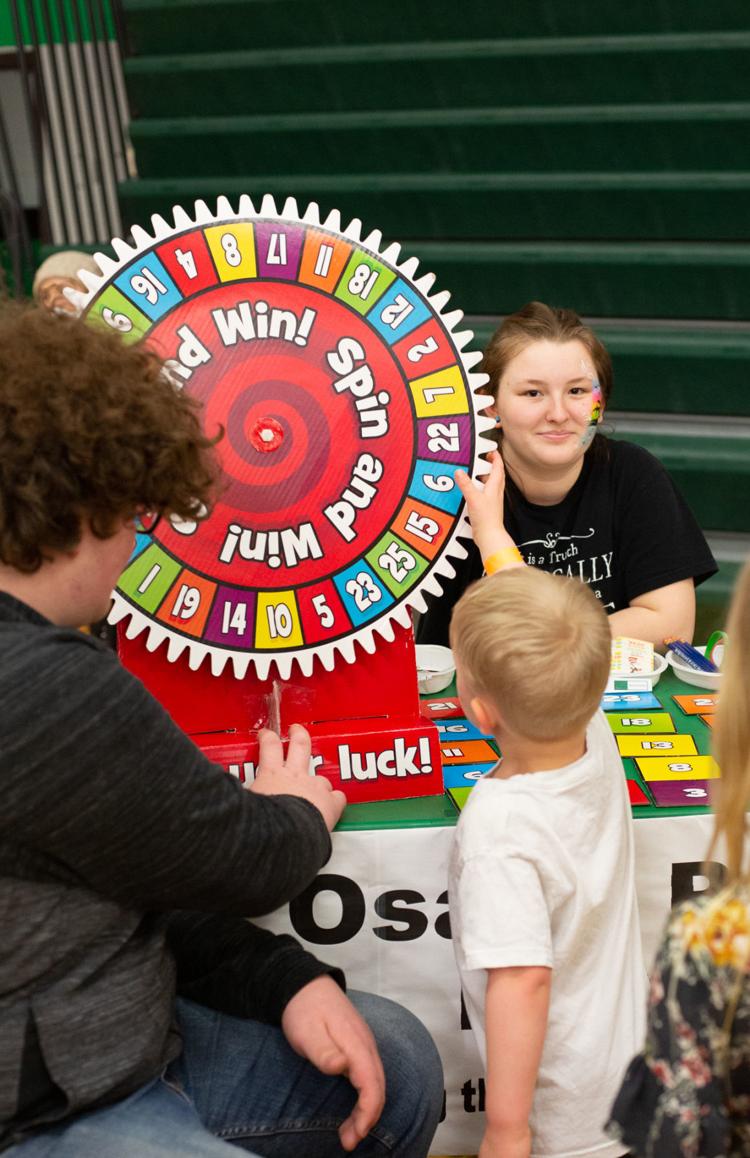 20190322-IMG_5021.jpg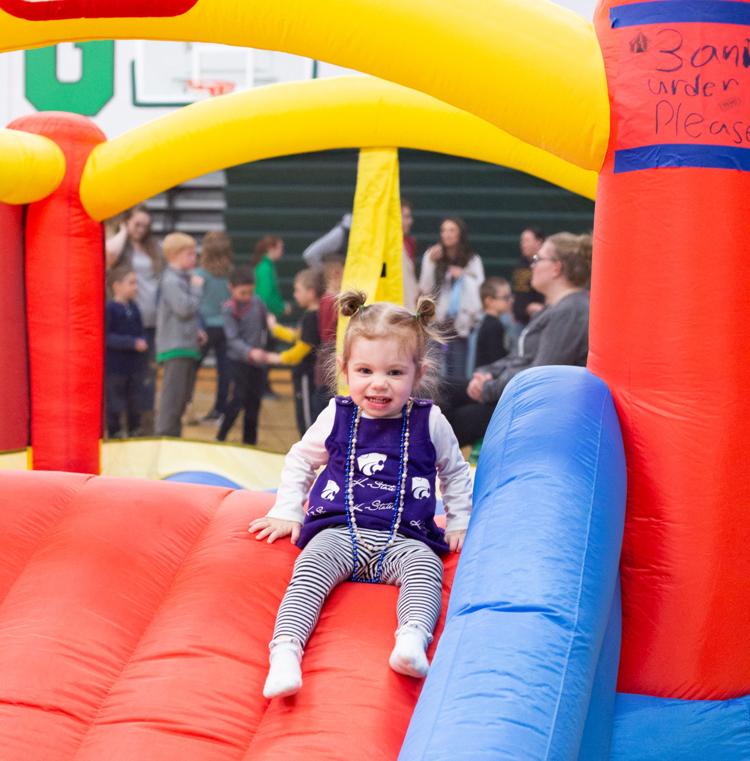 20190322-IMG_5033.jpg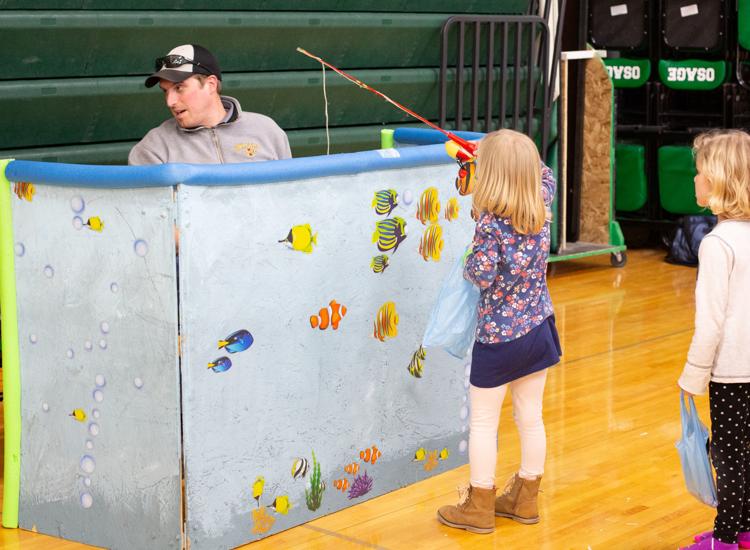 20190322-IMG_5050.jpg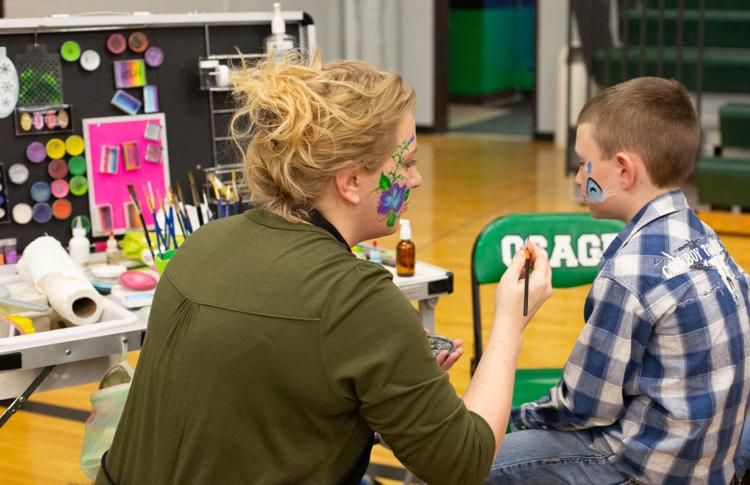 20190322-IMG_5064.jpg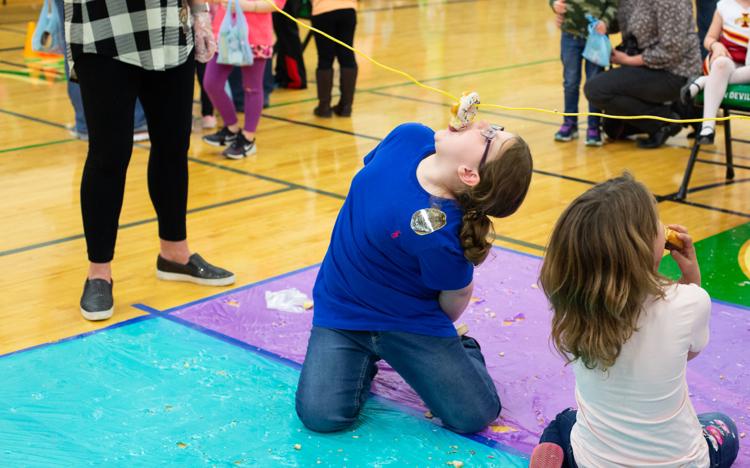 20190322-IMG_5069.jpg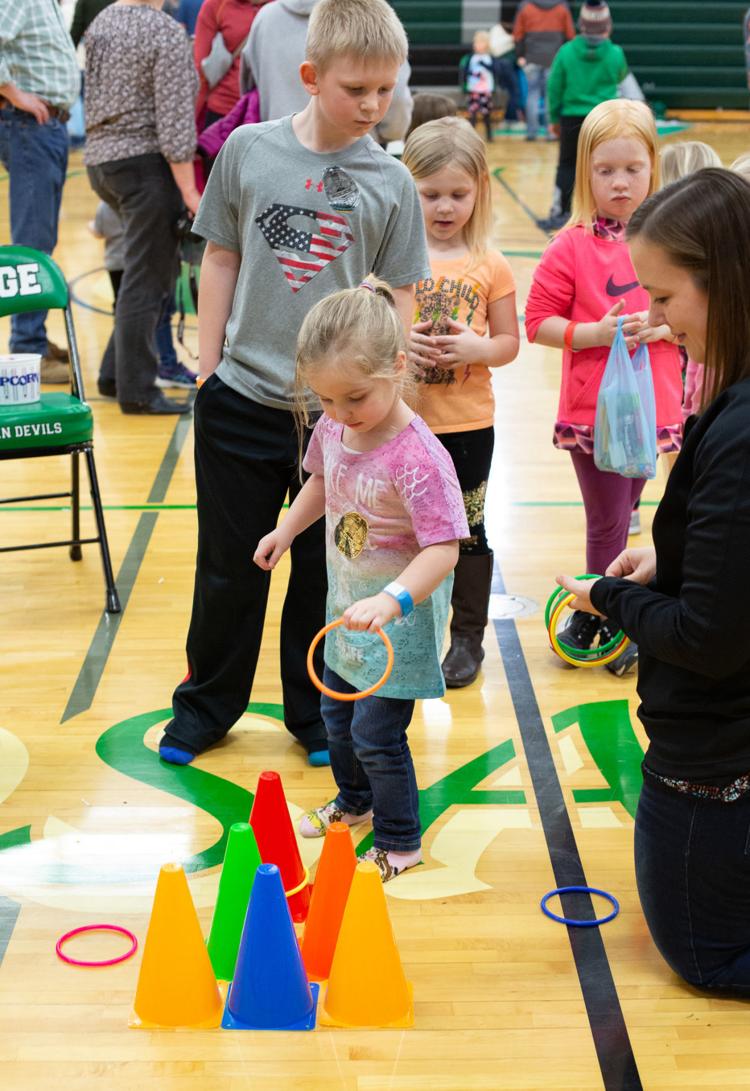 20190322-IMG_5080.jpg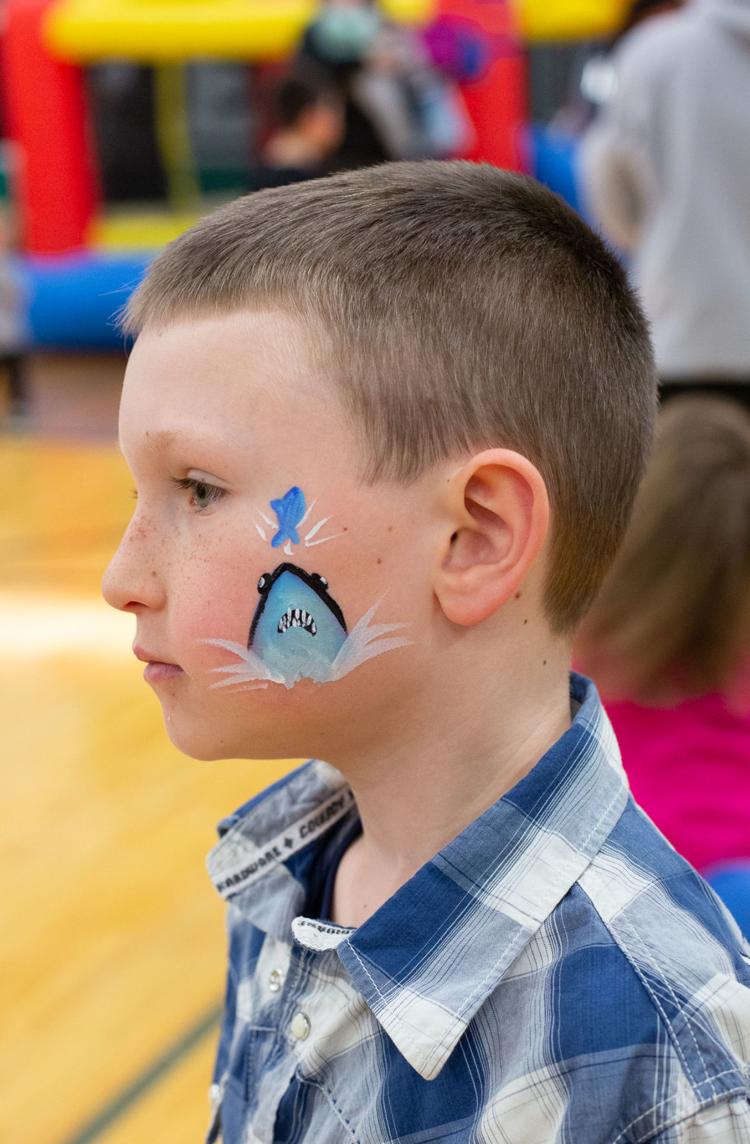 20190322-IMG_5087.jpg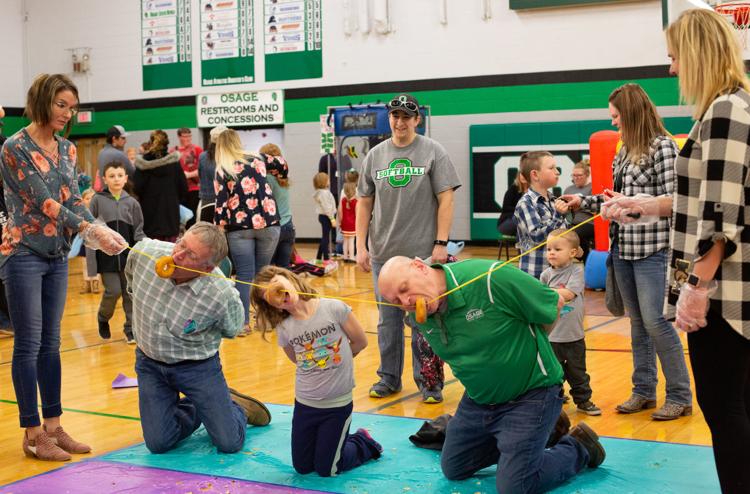 20190322-IMG_5108.jpg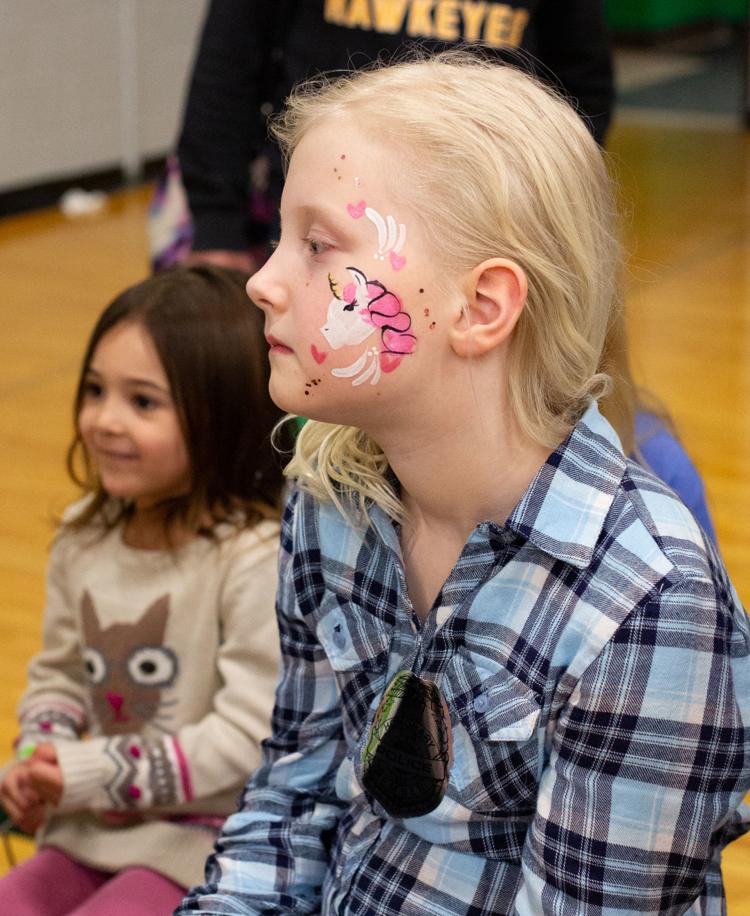 20190322-IMG_5112.jpg
20190322-IMG_5119.jpg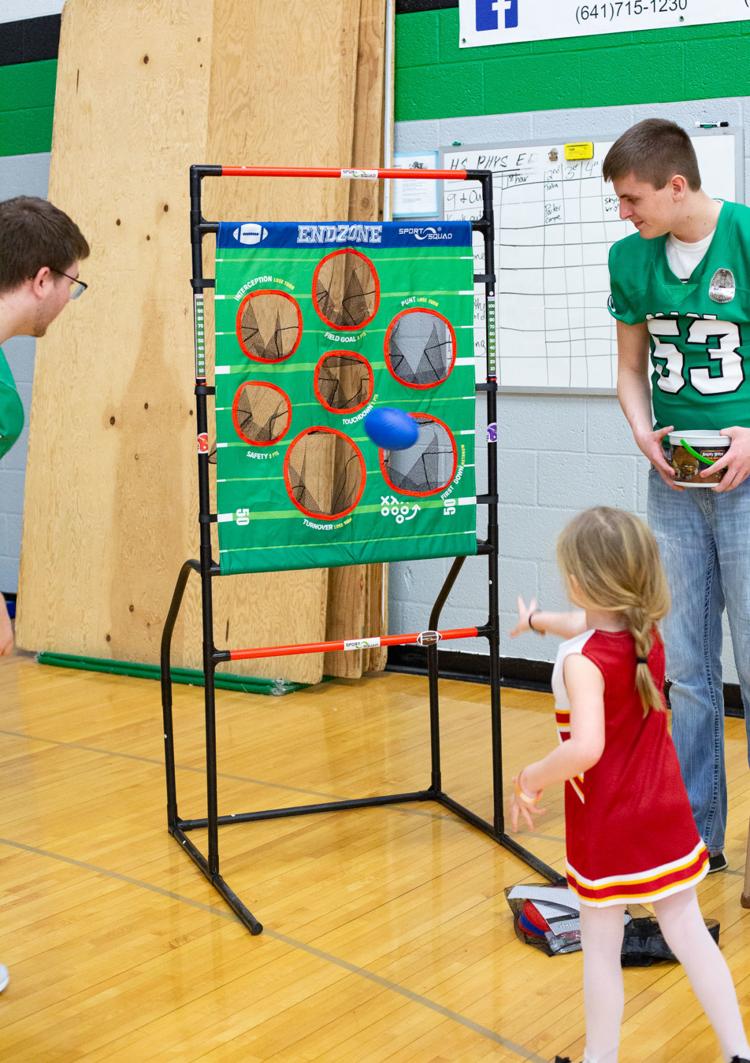 20190322-IMG_5122.jpg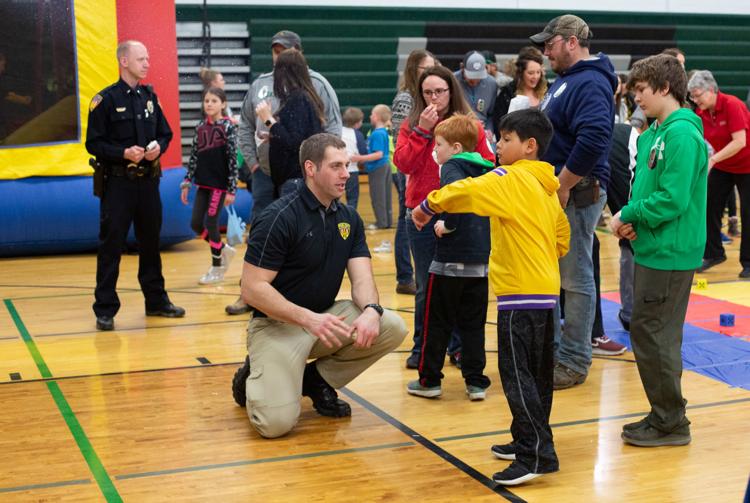 20190322-IMG_5126.jpg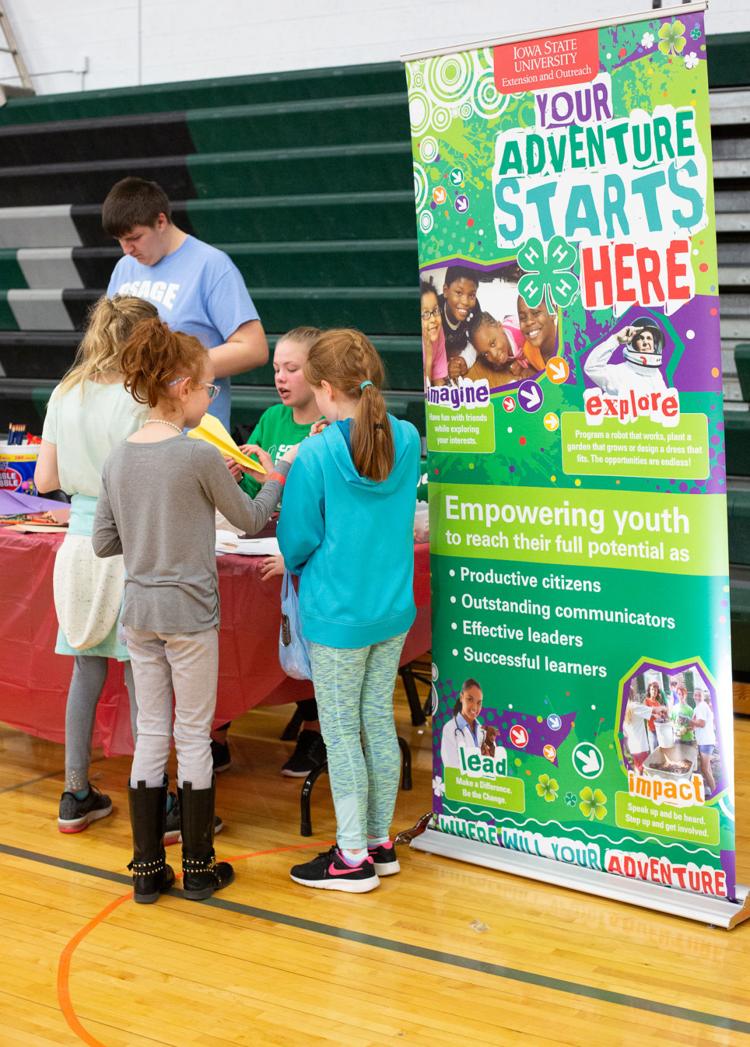 20190322-IMG_5132.jpg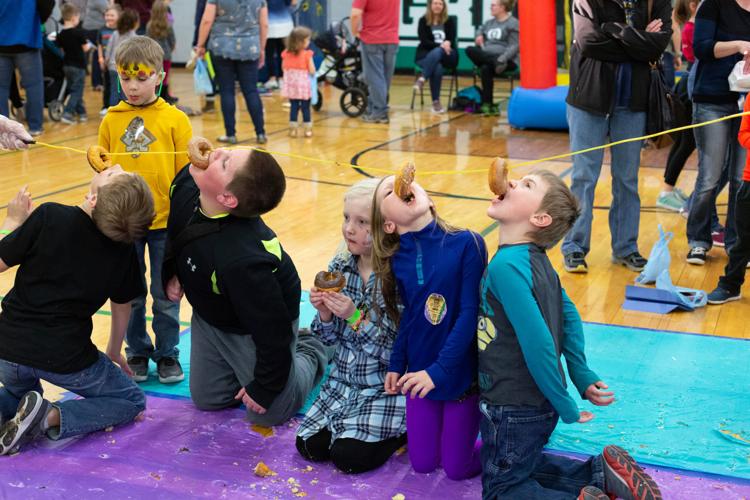 20190322-IMG_5137.jpg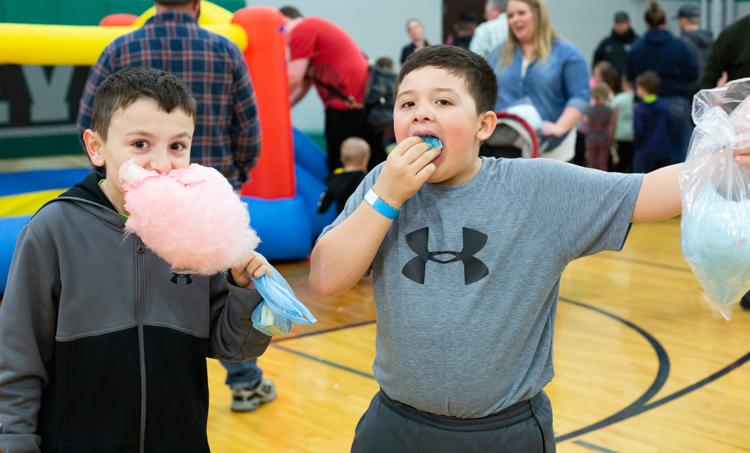 20190322-IMG_5143-2.jpg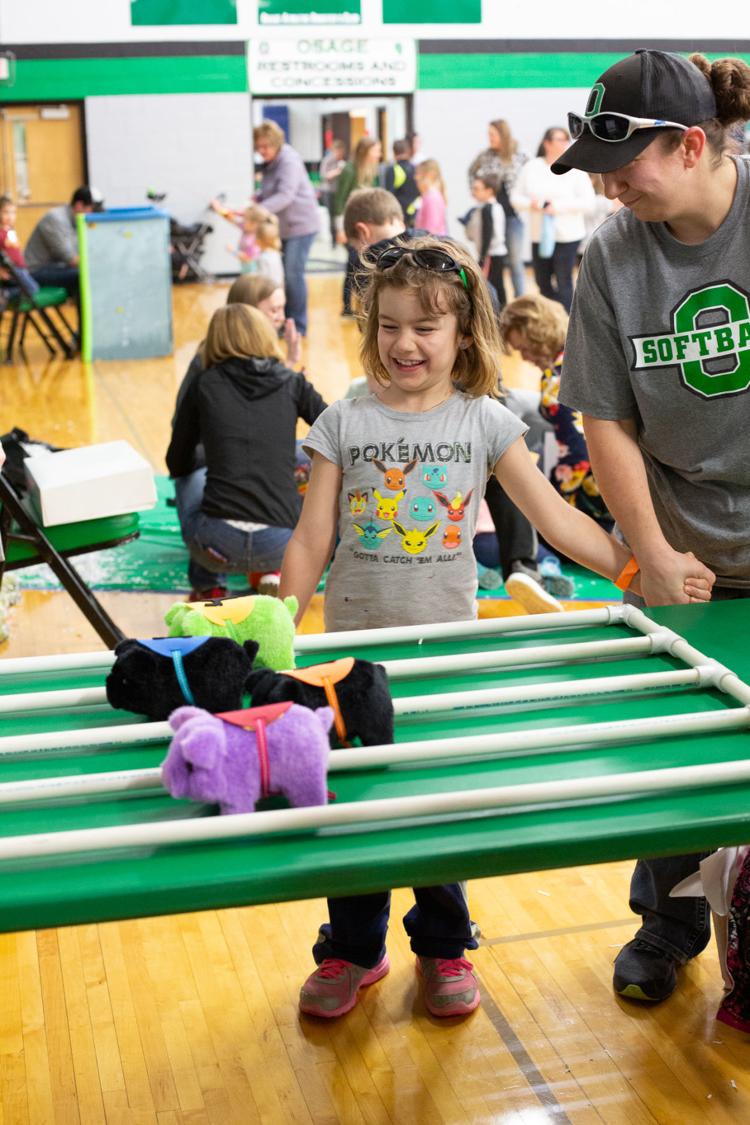 20190322-IMG_5146.jpg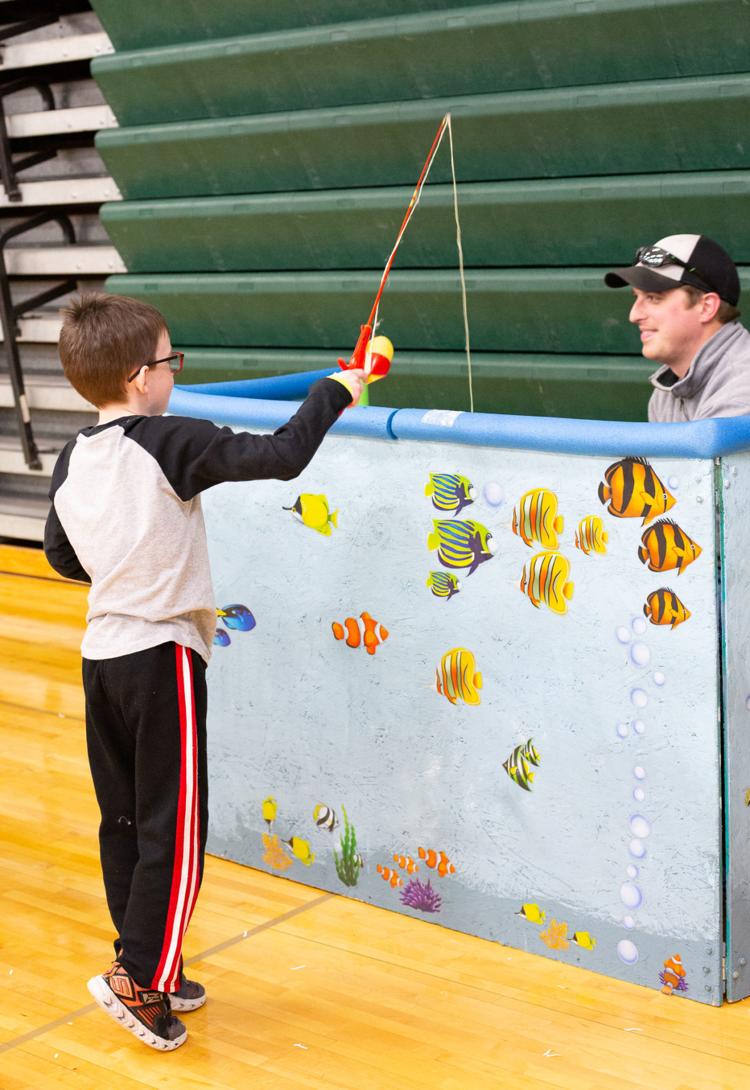 20190322-IMG_5147.jpg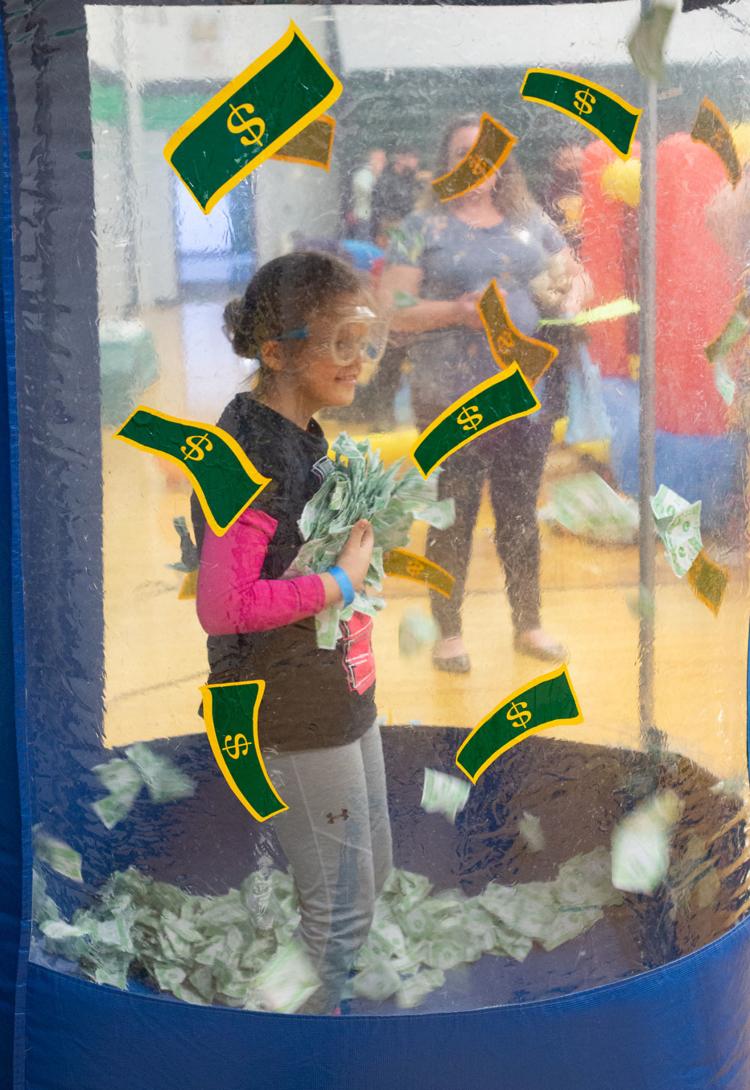 20190322-IMG_5152.jpg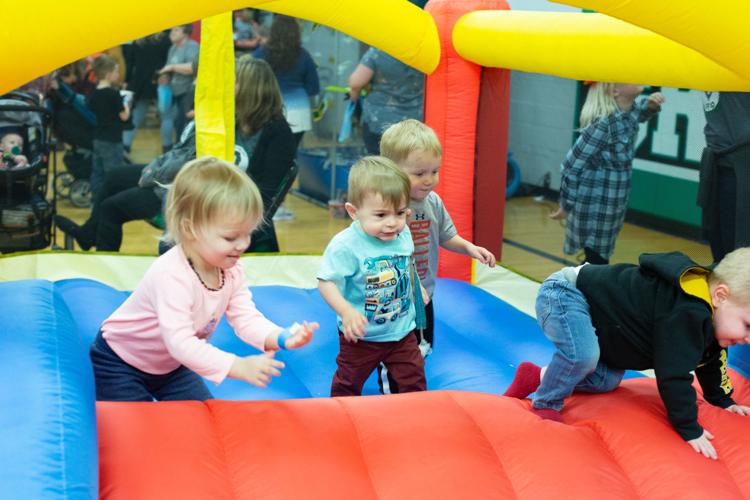 20190322-IMG_5160.jpg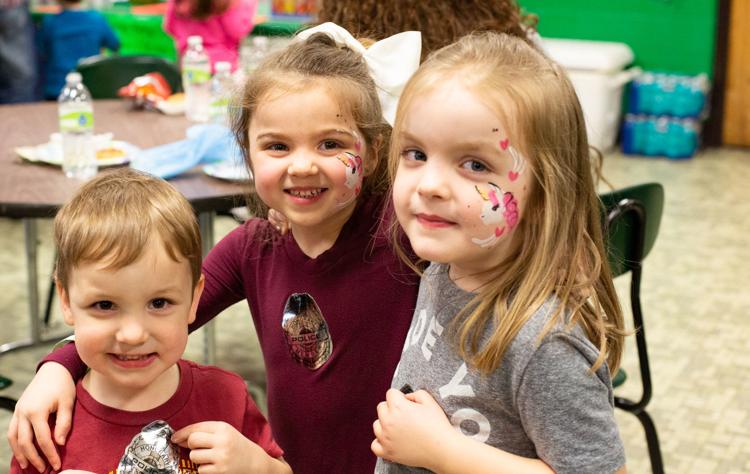 20190322-IMG_5164.jpg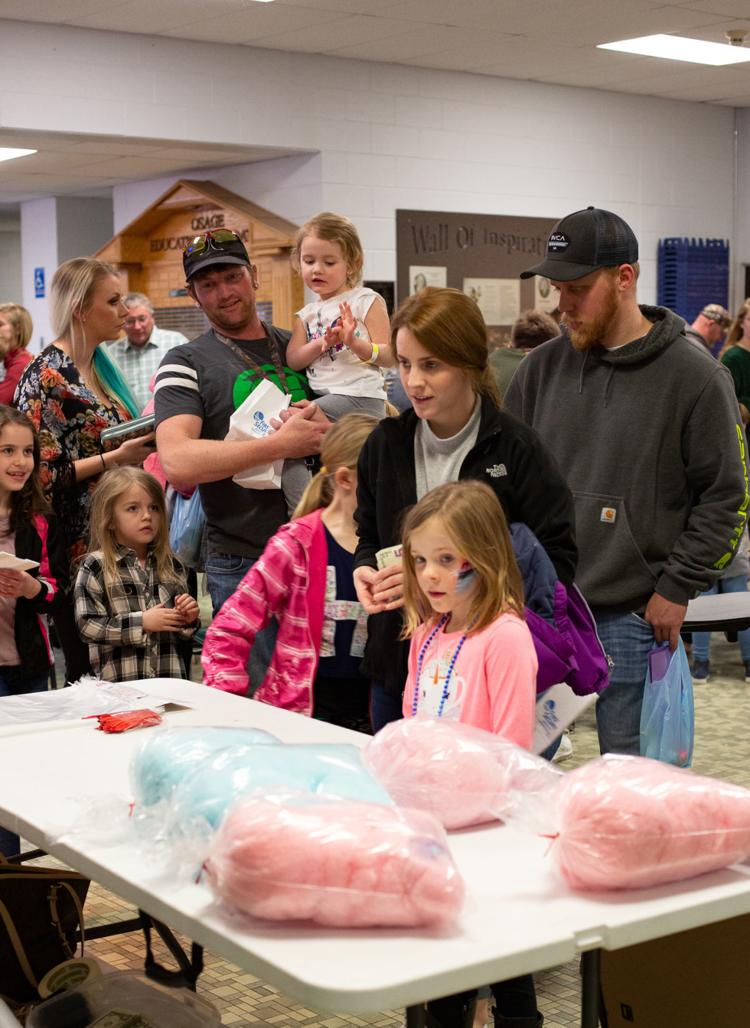 20190322-IMG_5166-2.jpg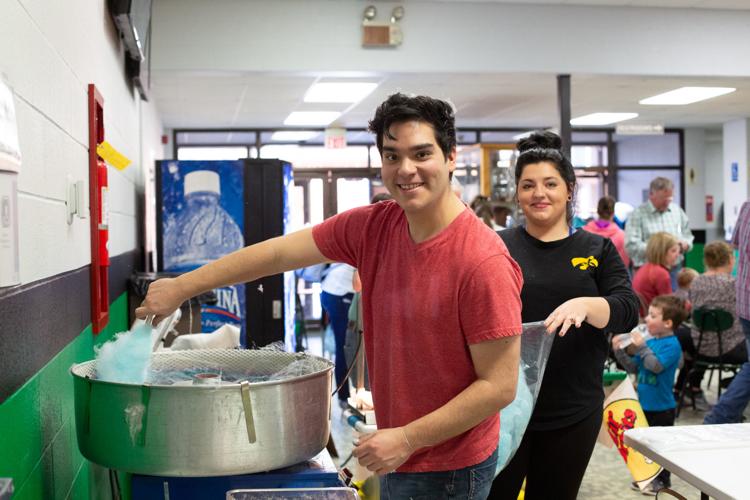 20190322-IMG_5167.jpg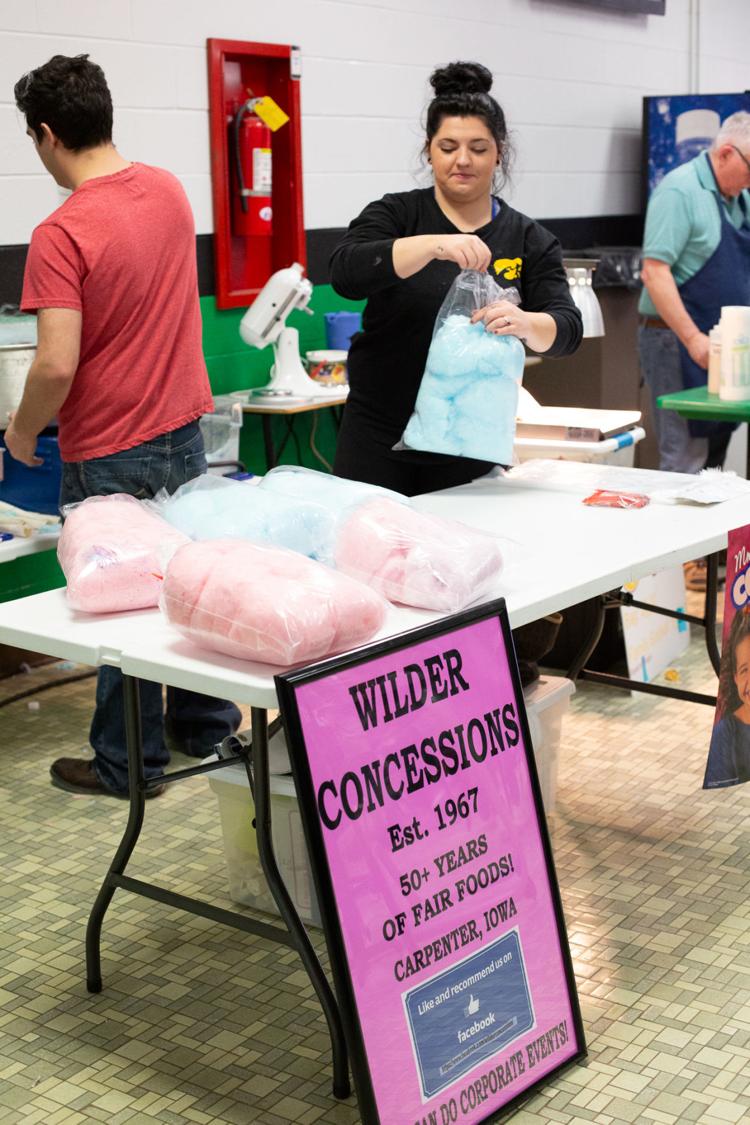 20190322-IMG_5172.jpg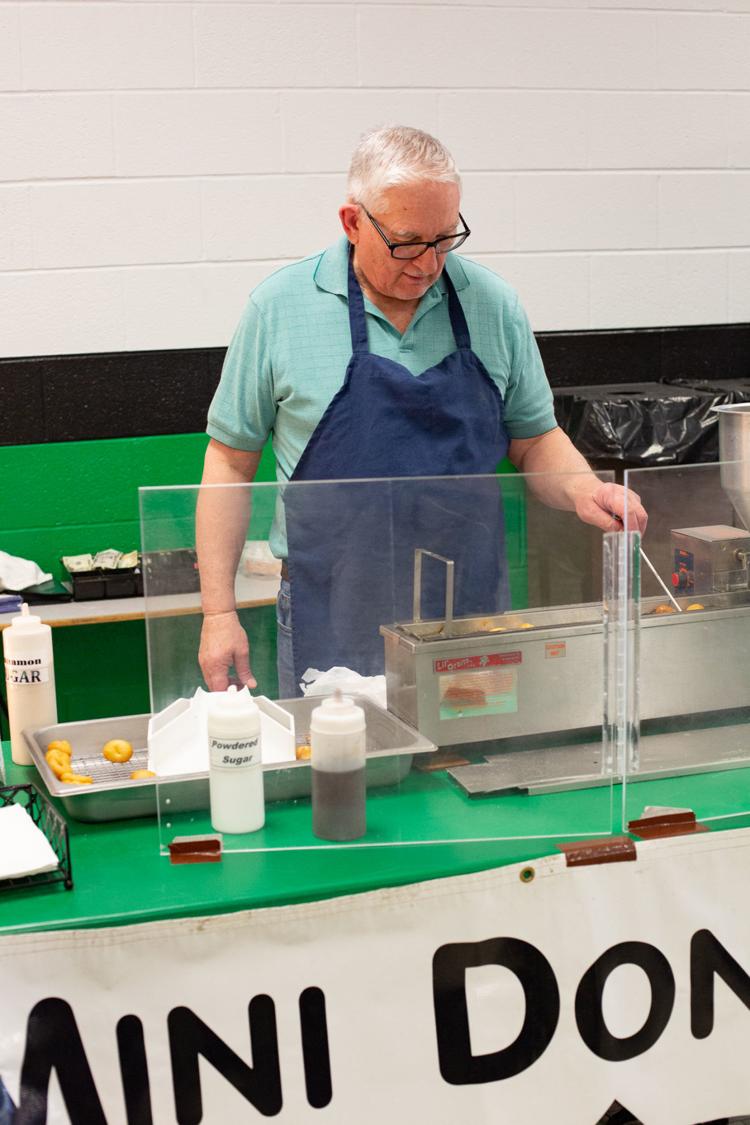 20190322-IMG_5176.jpg