Osage's prom was supposed to be on April 18, 2020, but thanks to COVID-19 it got pushed back to June 20. The prom committee had to find a place other than the gym to hold the dance because of Mitchell County Public Health's regulations. 
This year's prom was held at the Sunny Brae Golf & Country Club.
The Grand March was held at City Park. If you didn't get the chance to make it to the park you can view the Grand March on Adam Brinkman's YouTube page. 
Osage prom 2020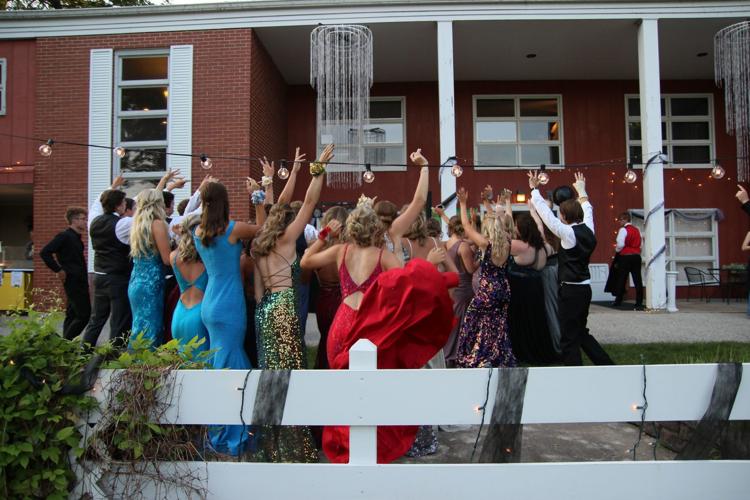 Osage prom 2020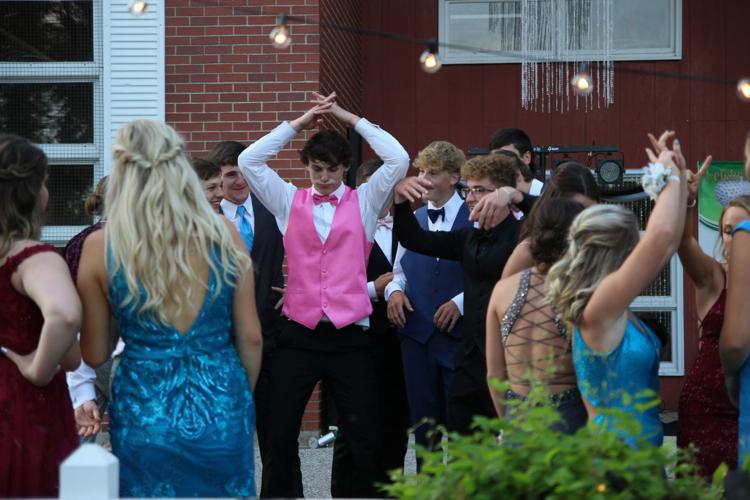 Osage prom 2020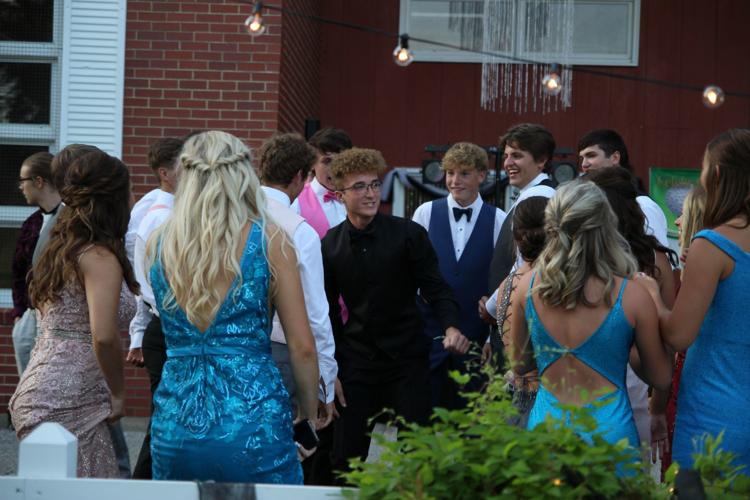 Alexis Myers and Mercede Rose Wiese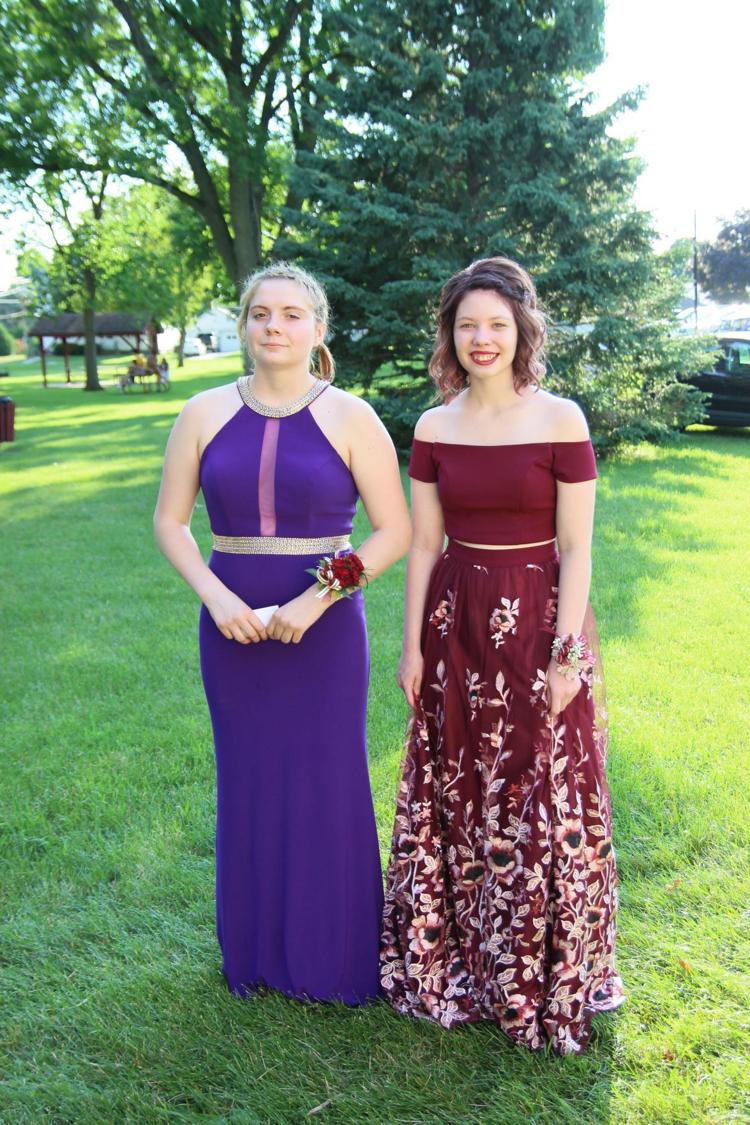 Alexis Jones and Sawyer Salisbury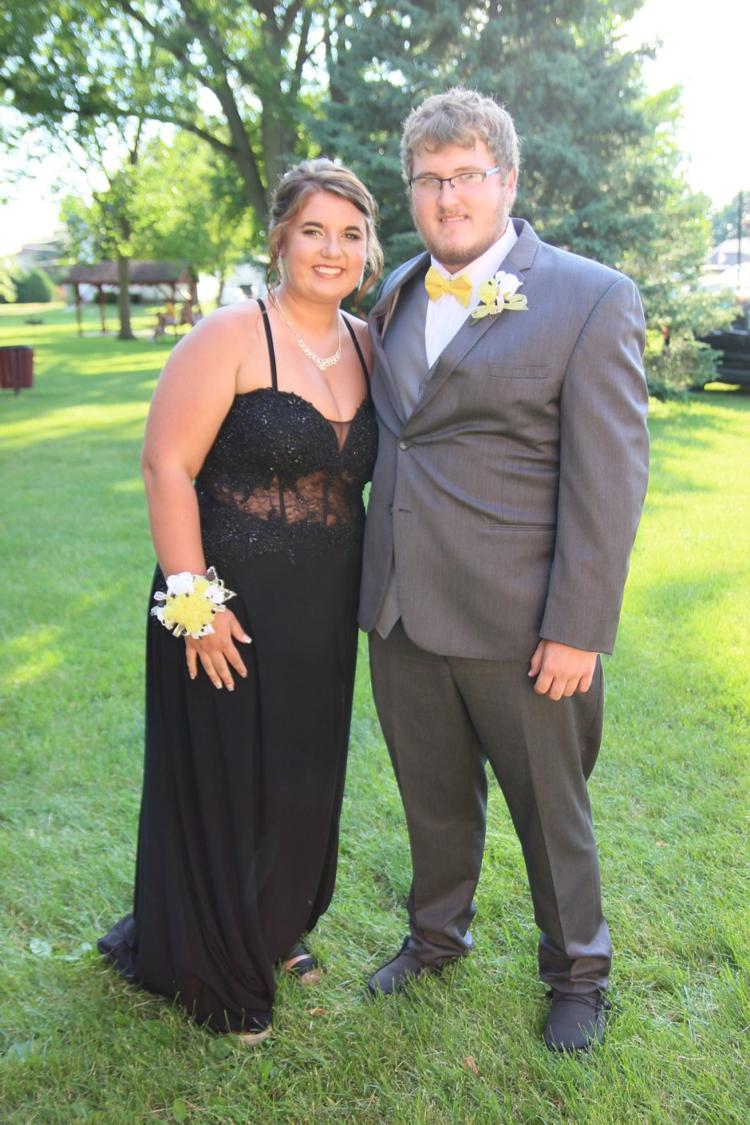 Amanda Schuessler and Kaleb Byers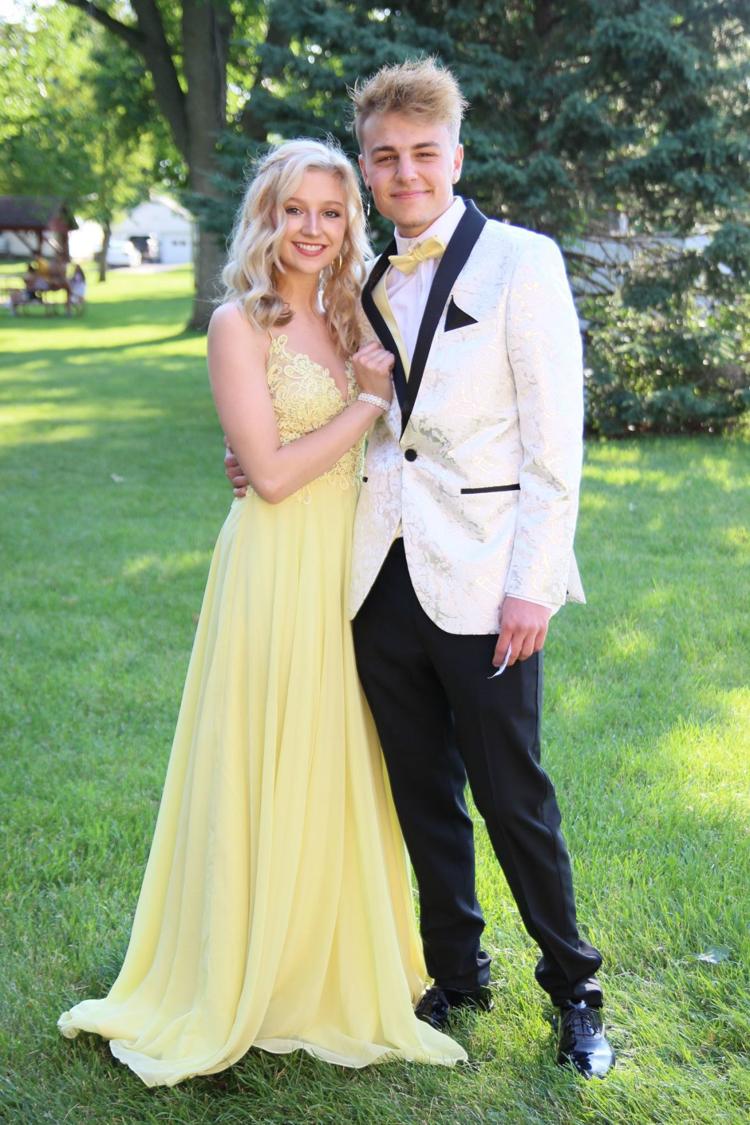 Ashlynn Brock and Cael Ruzicka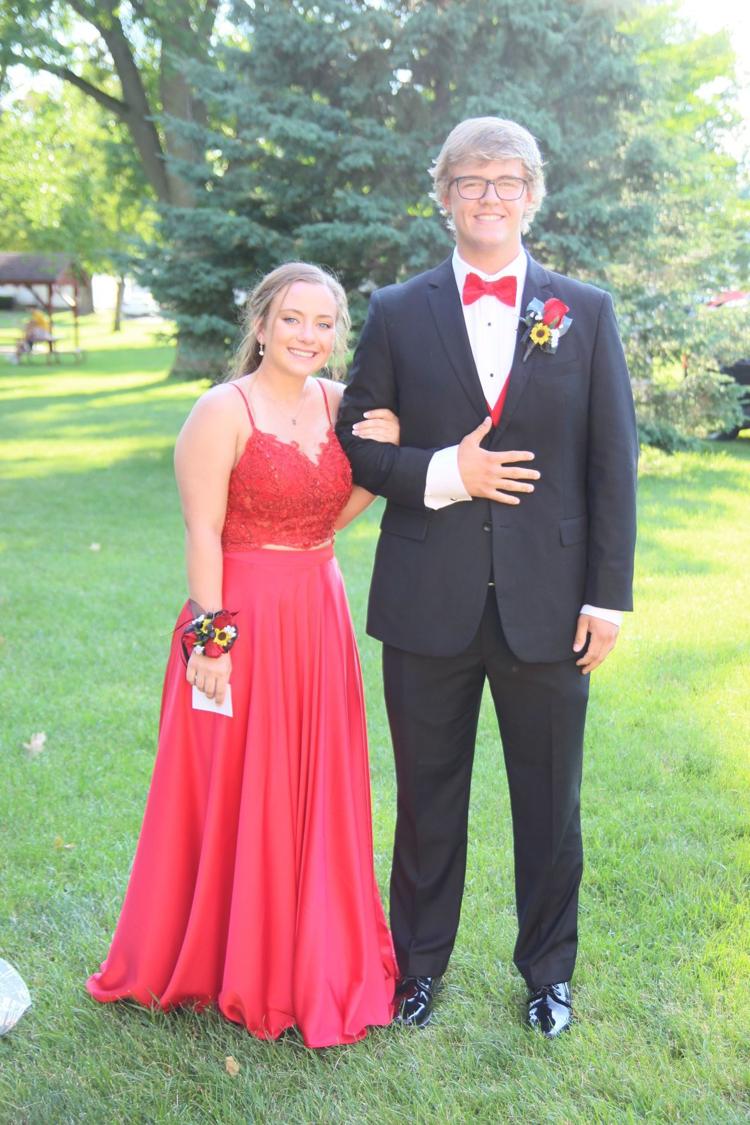 Ashley Halbach and Zach Duren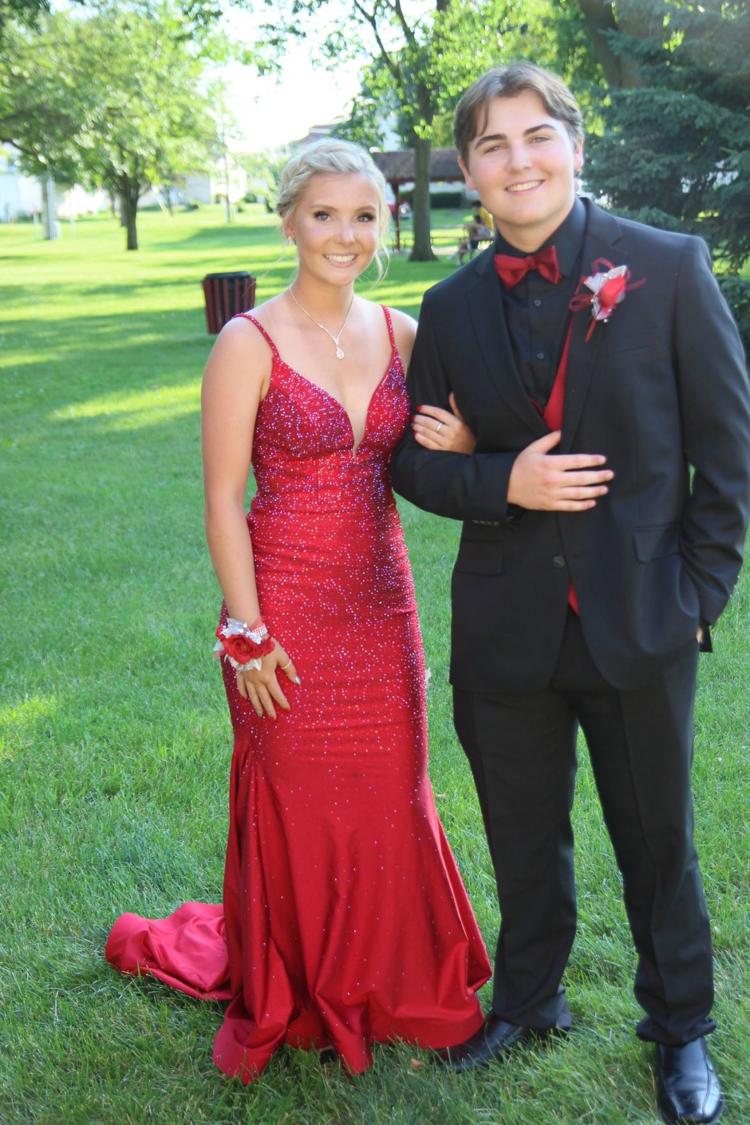 Ava Voaklander and Ben Popp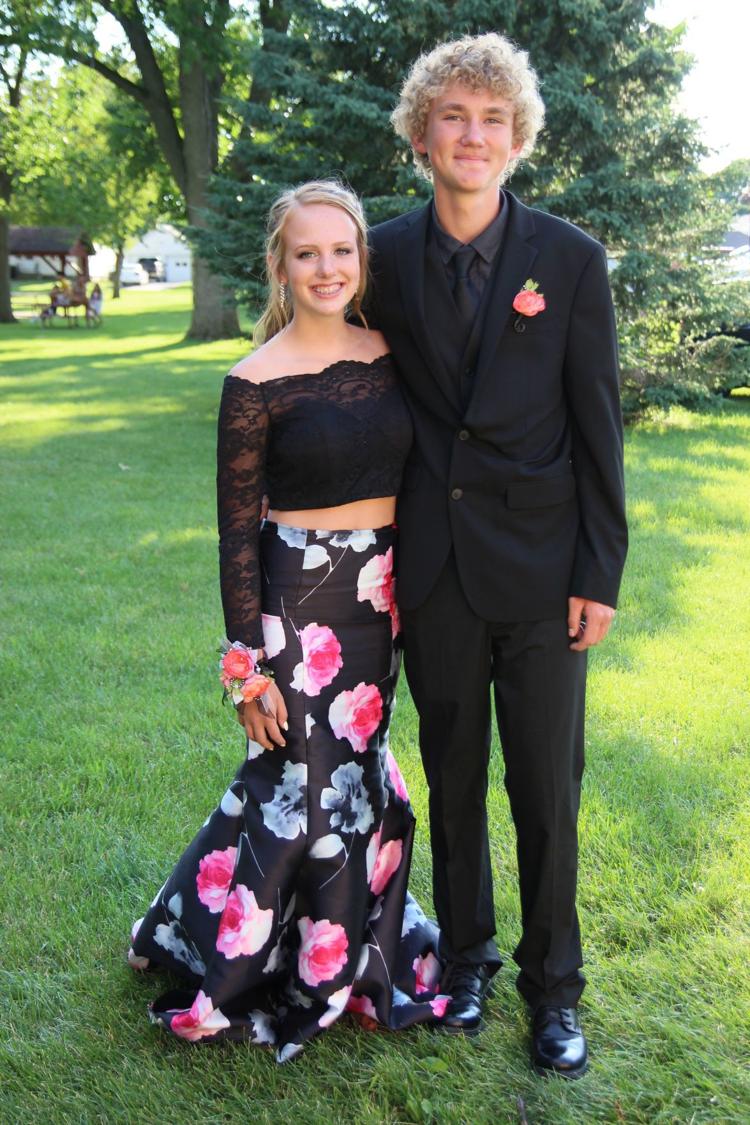 Brianna Minnis and Lucas Kleckner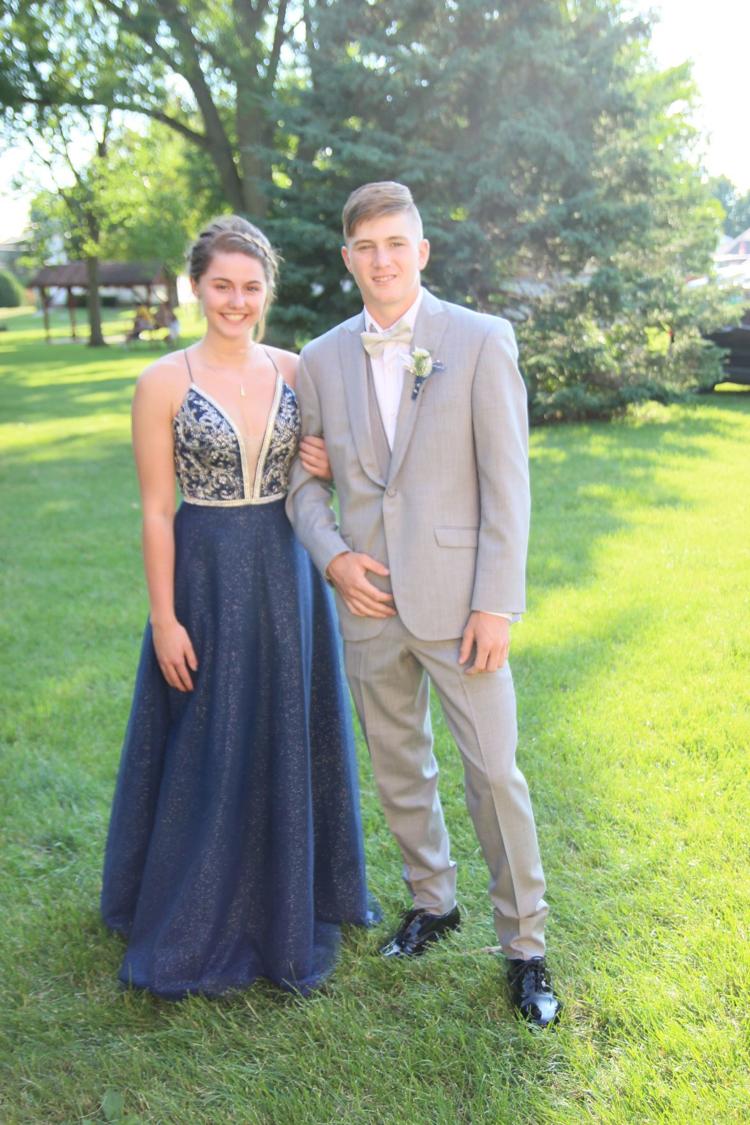 Blayne Koster and Noah Sletten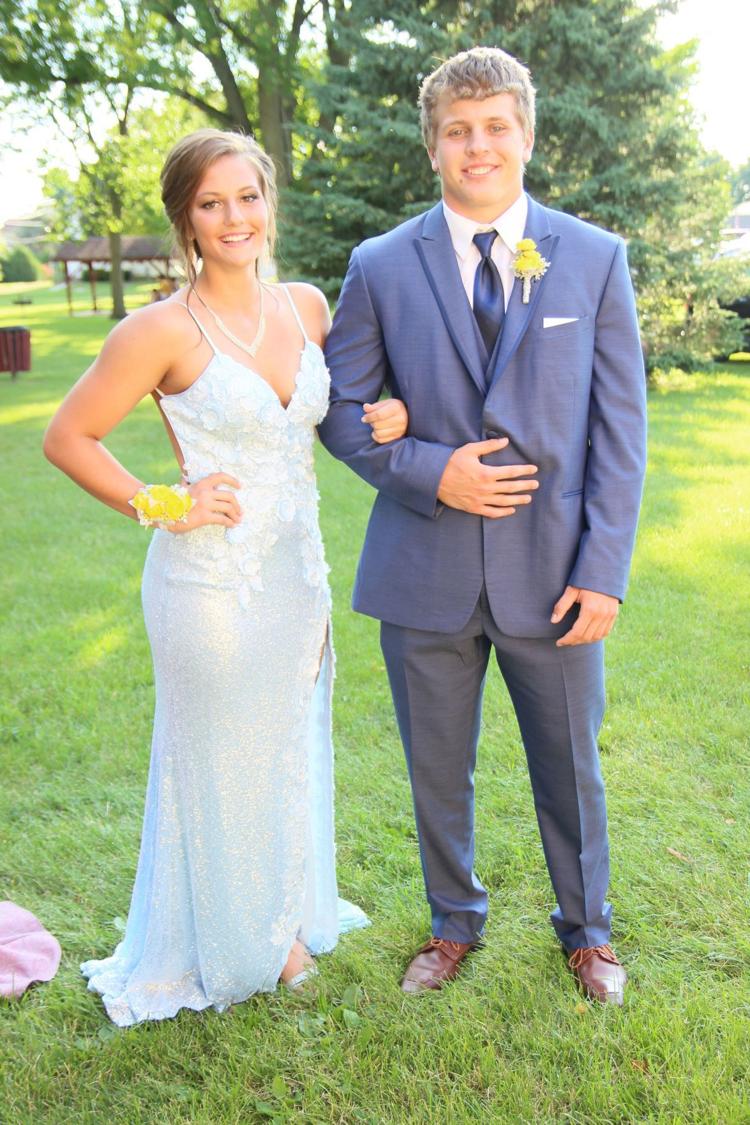 Azure Christensen and Keaton Muller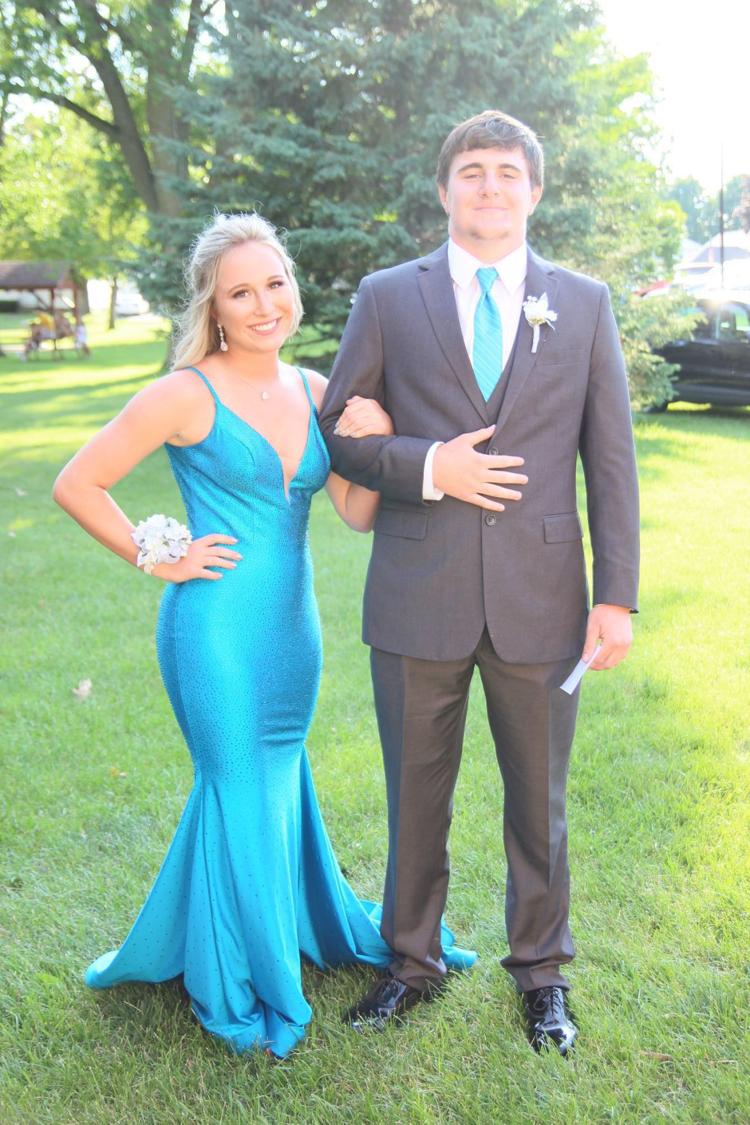 Brianna Niemeyer and Nathan Berge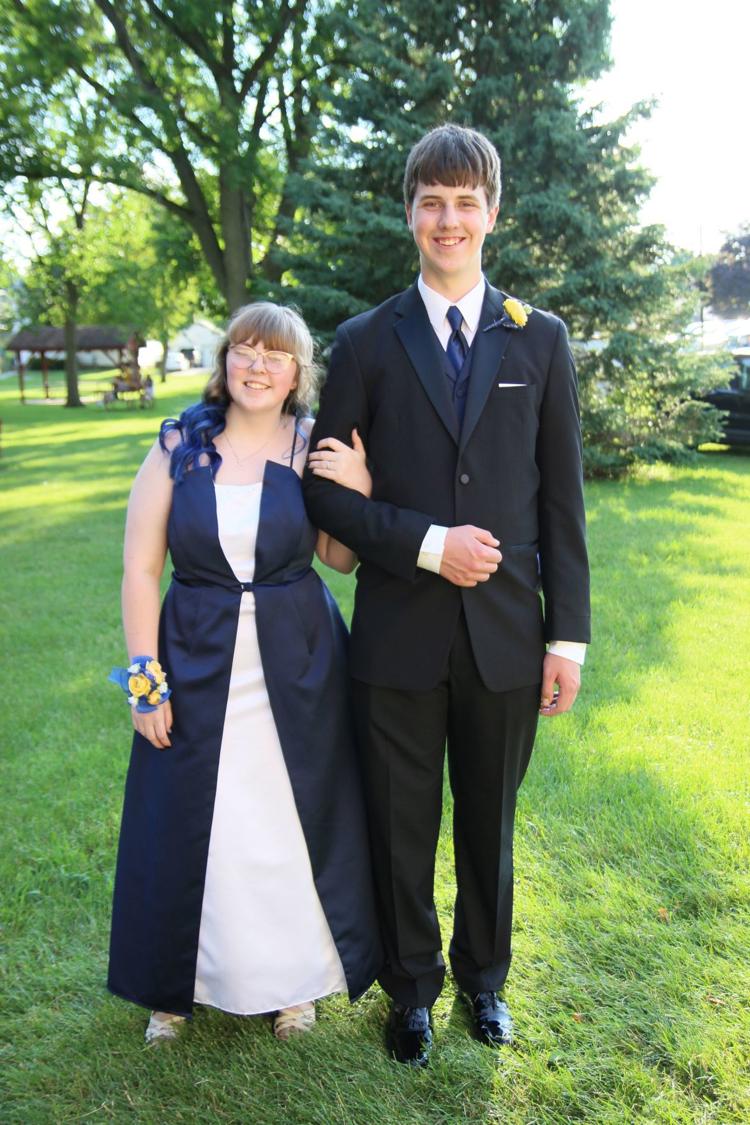 Brooke Carlson and Shawn Eichmeier
Clarissa Huisman and Andrew Thyer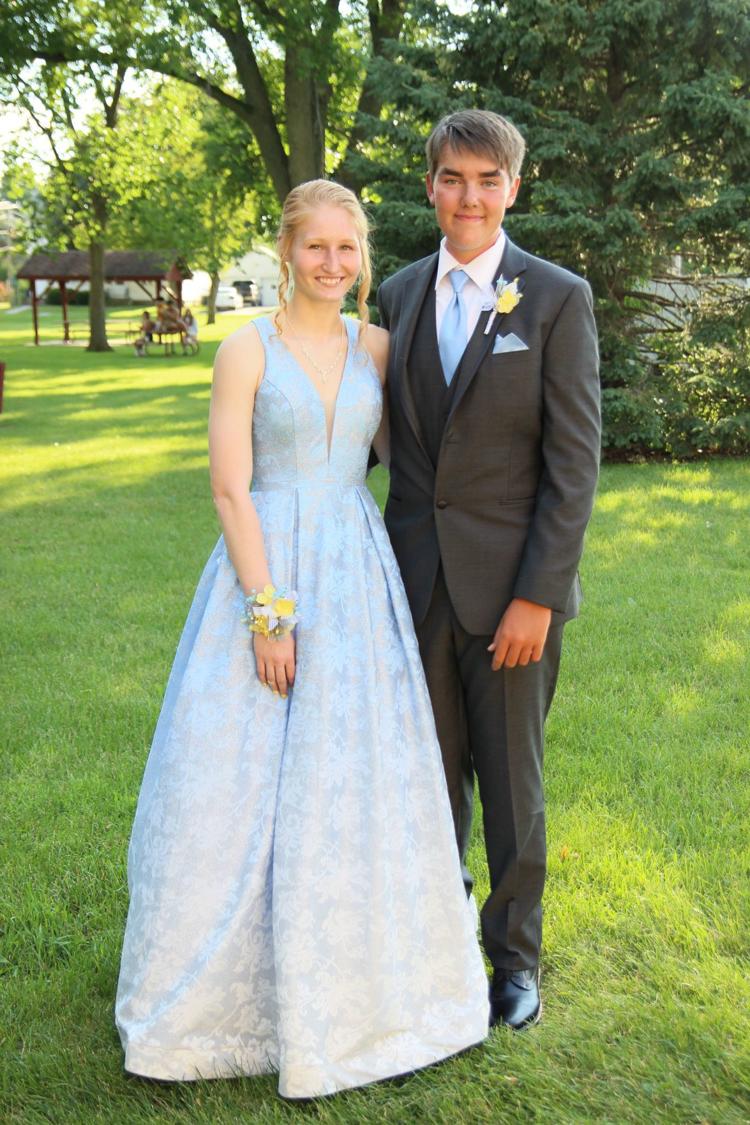 Callie King and Darius Aricks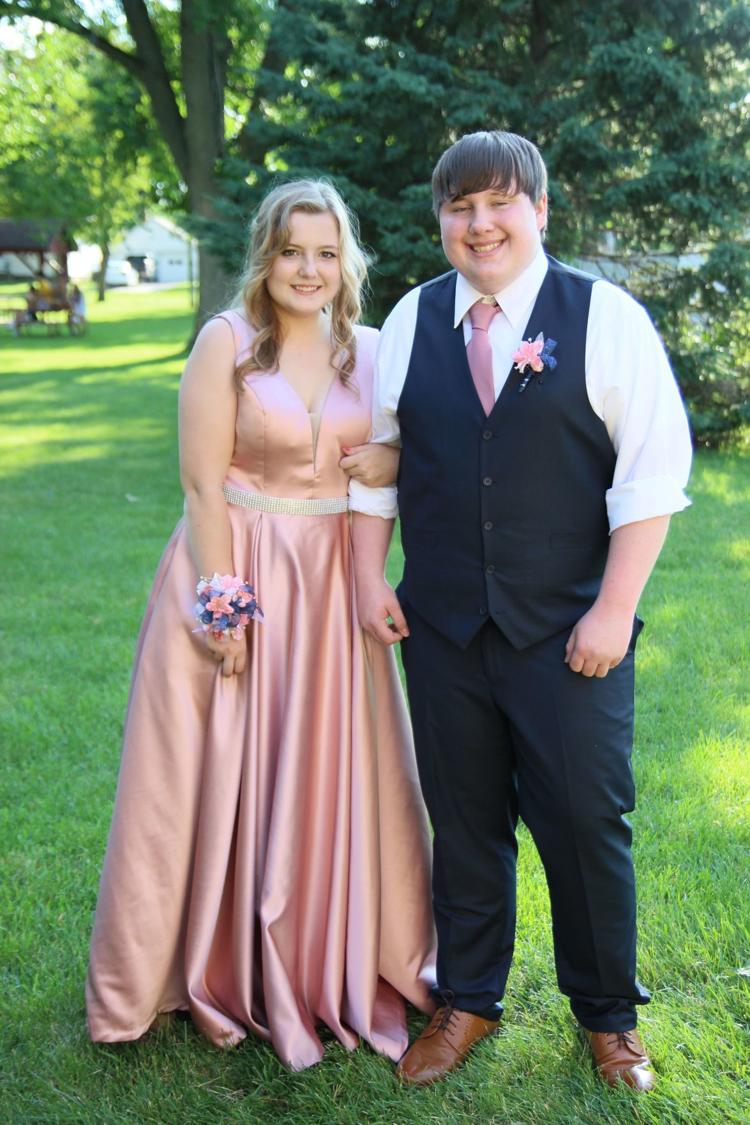 Erica Nasstrom and Ryan Adams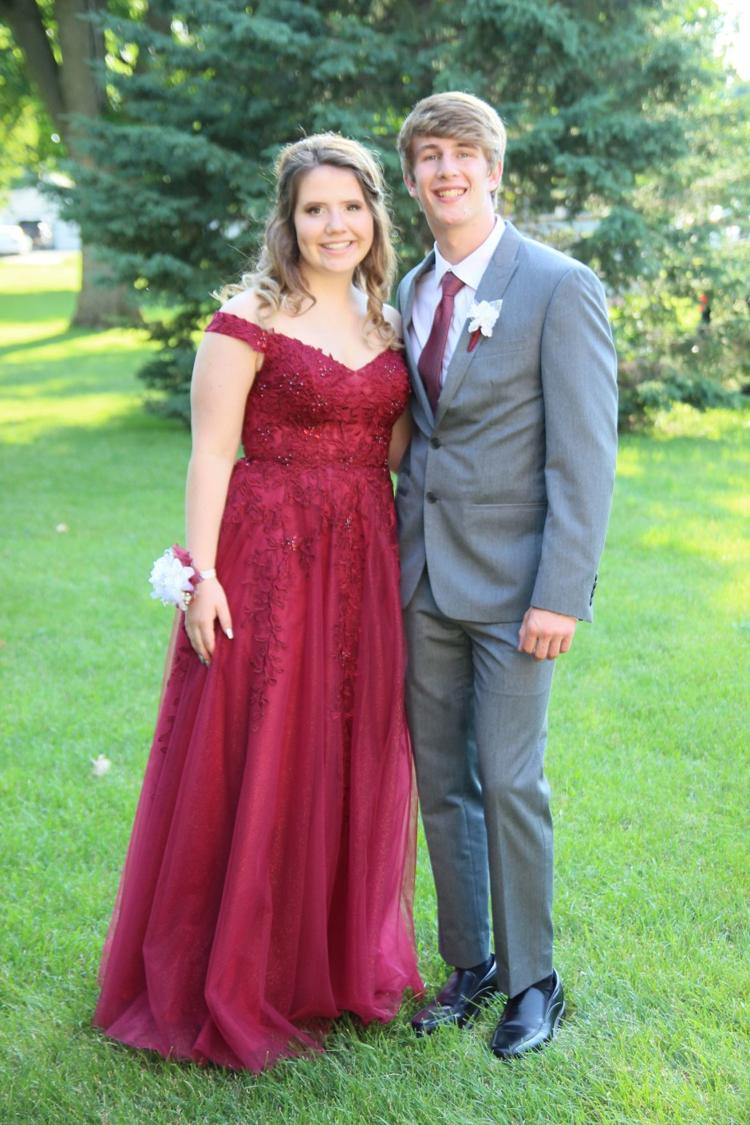 Gwen Voaklander and Jillian Butner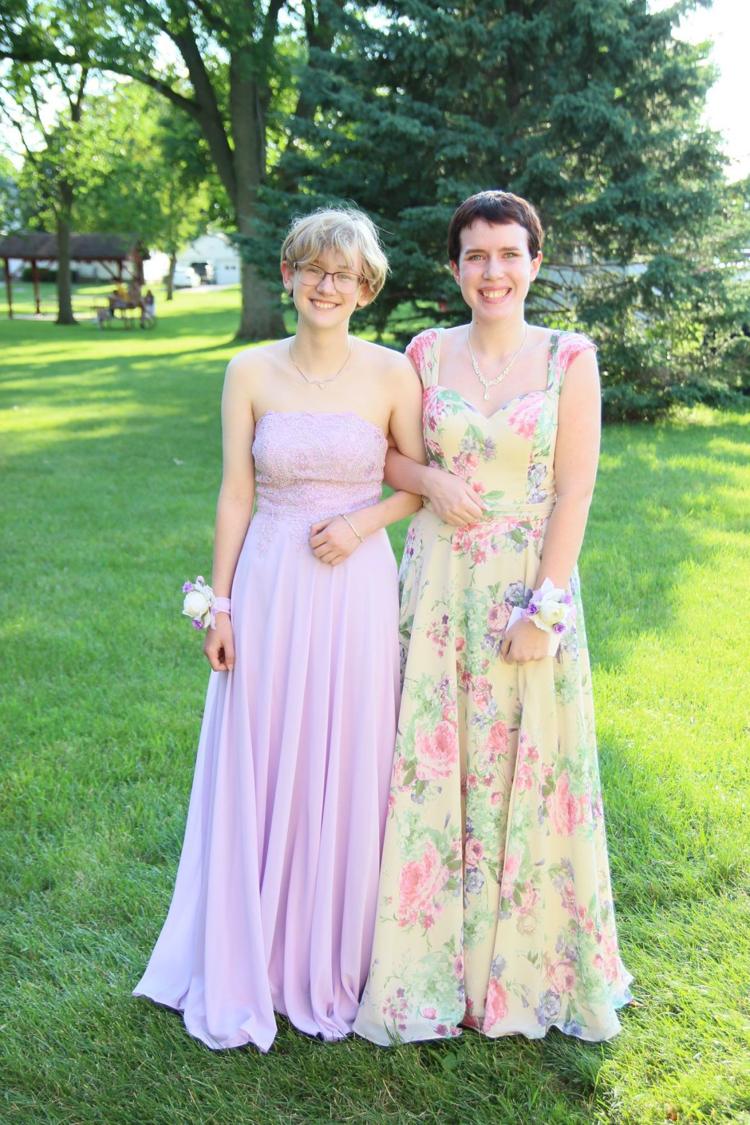 Osage 2020 Grand March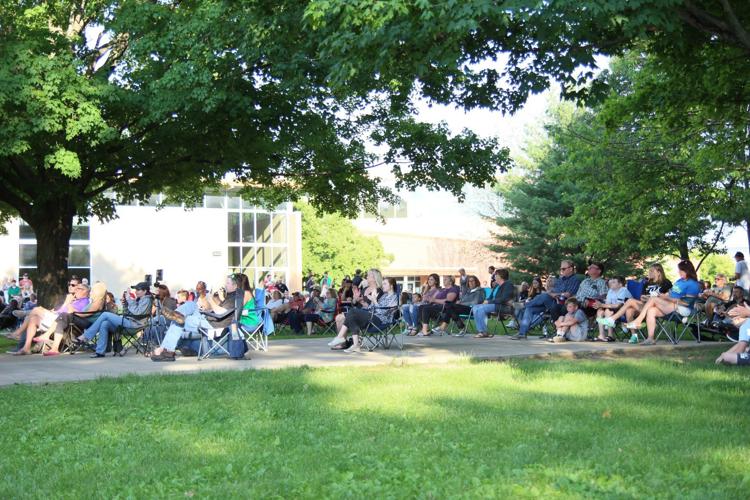 Joy Levendusky and Abigail Cockrum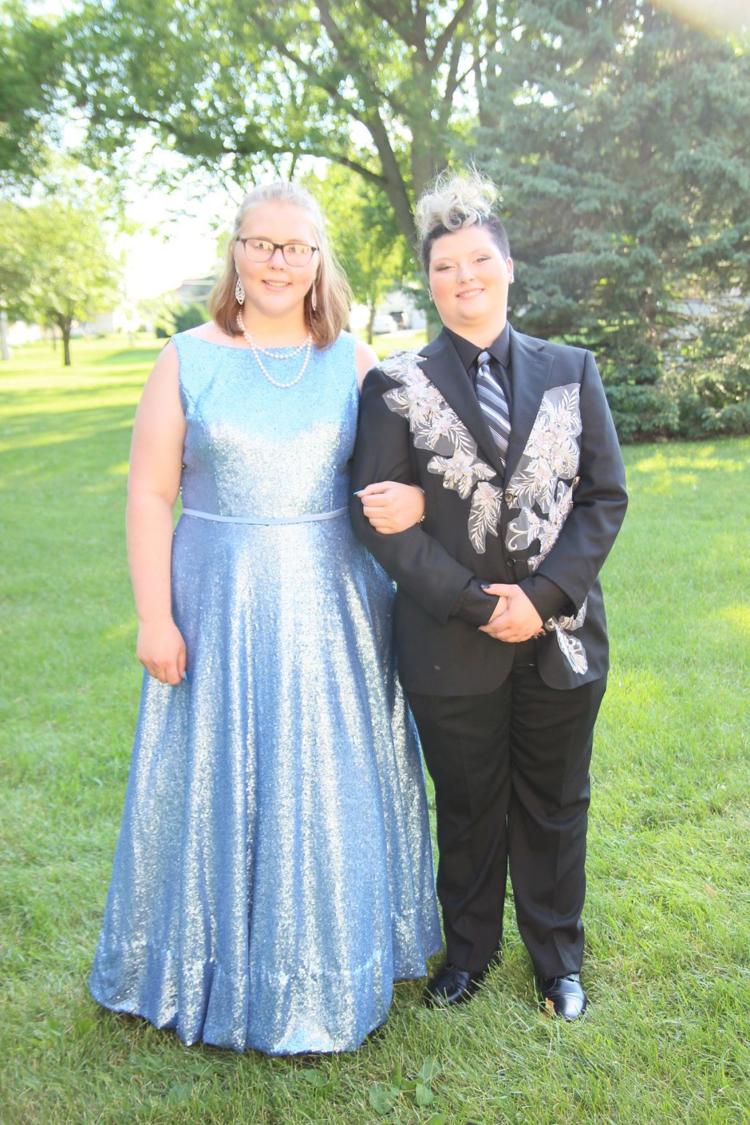 Jenna Joens and Landon Lovstad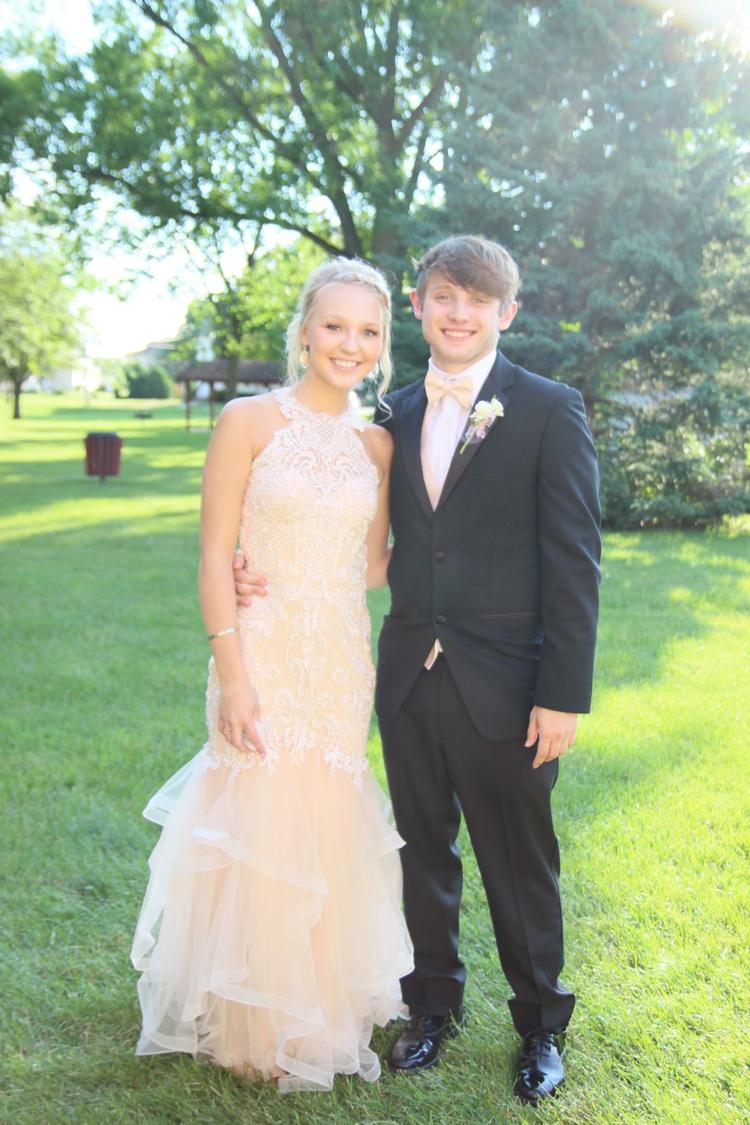 Kaebree Sullivan and Spencer Krabbe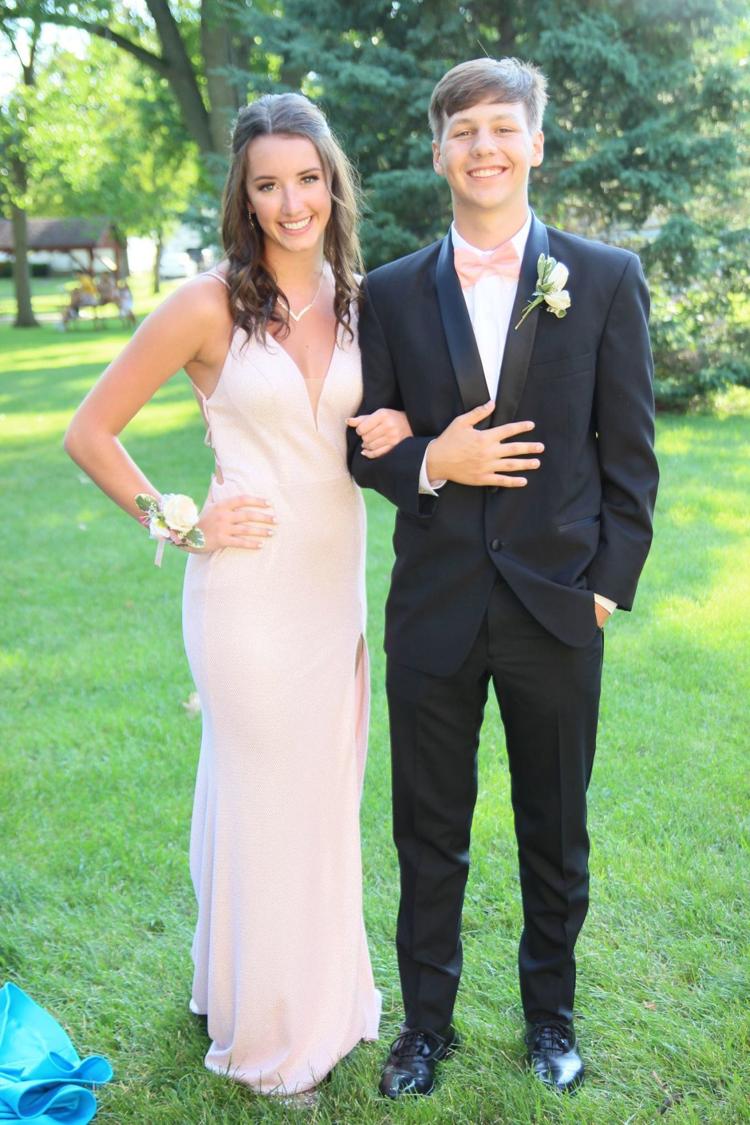 Julie King and Matthew Theis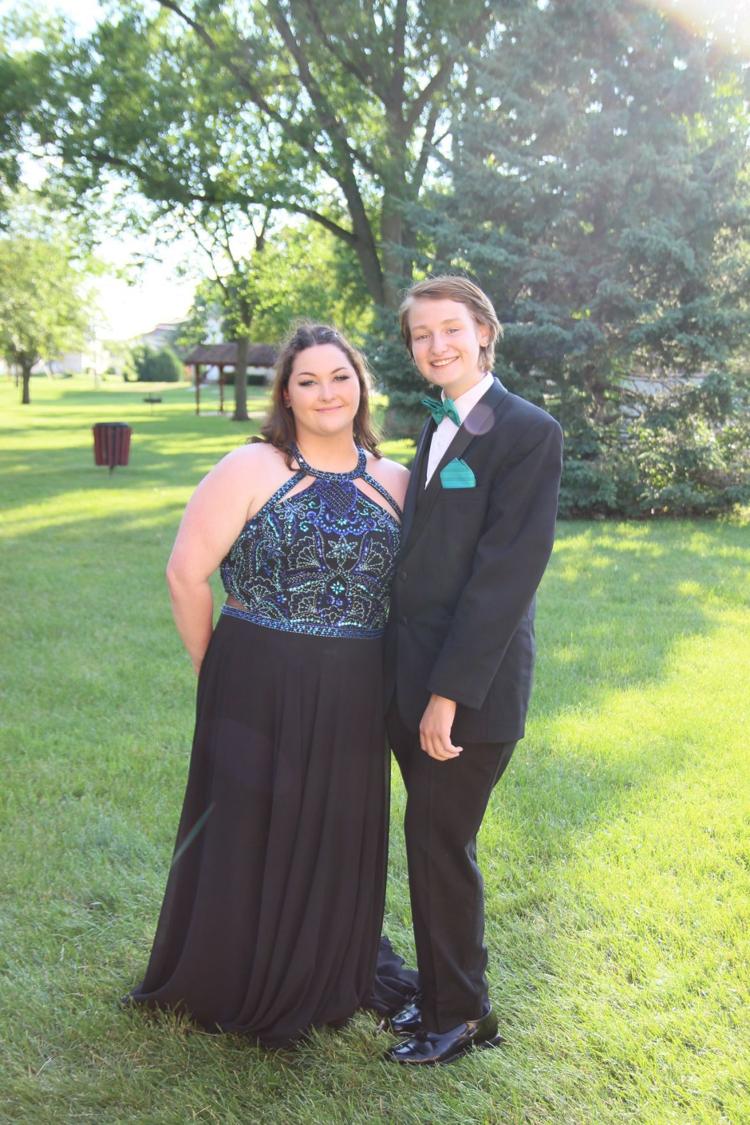 Lauren Voaklander and Ben Miller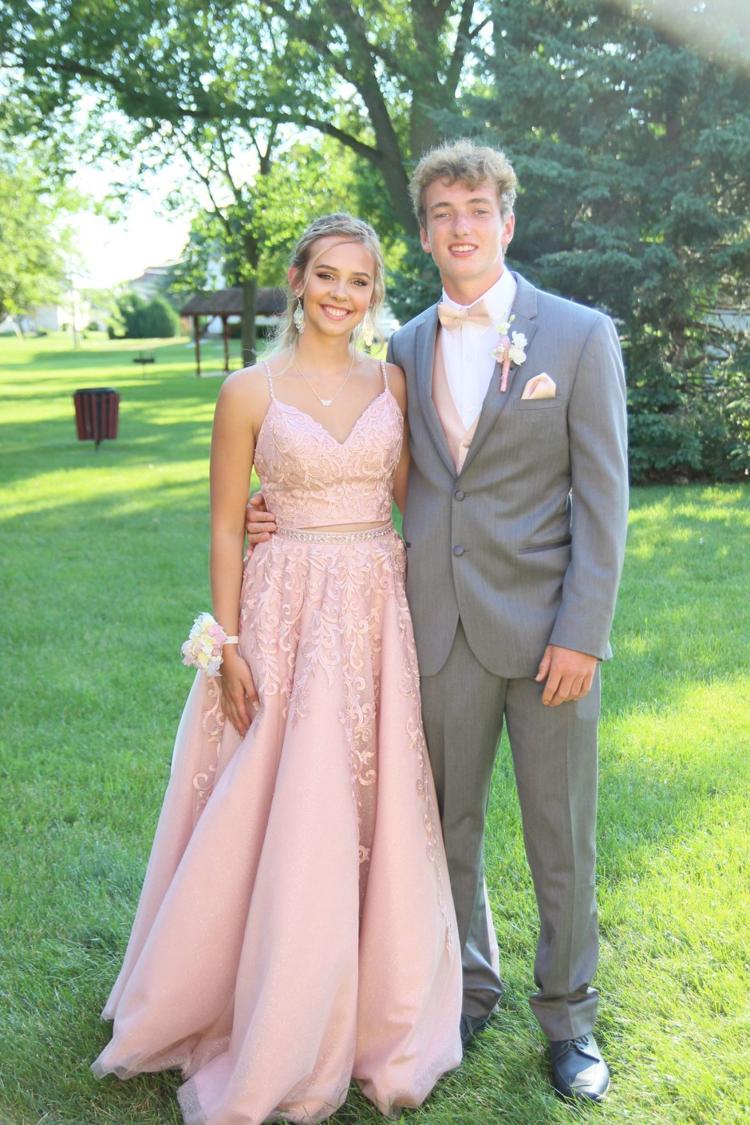 Katie Smith and Mason O'Malley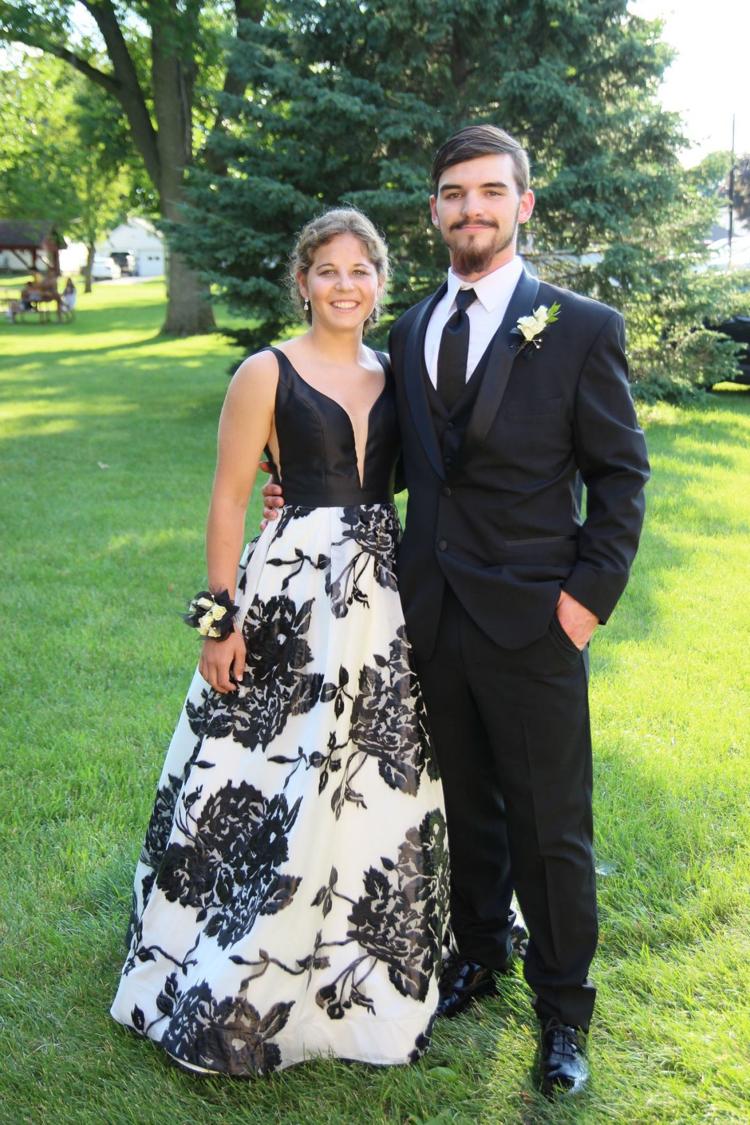 Karmen Harris and Chase Nicholson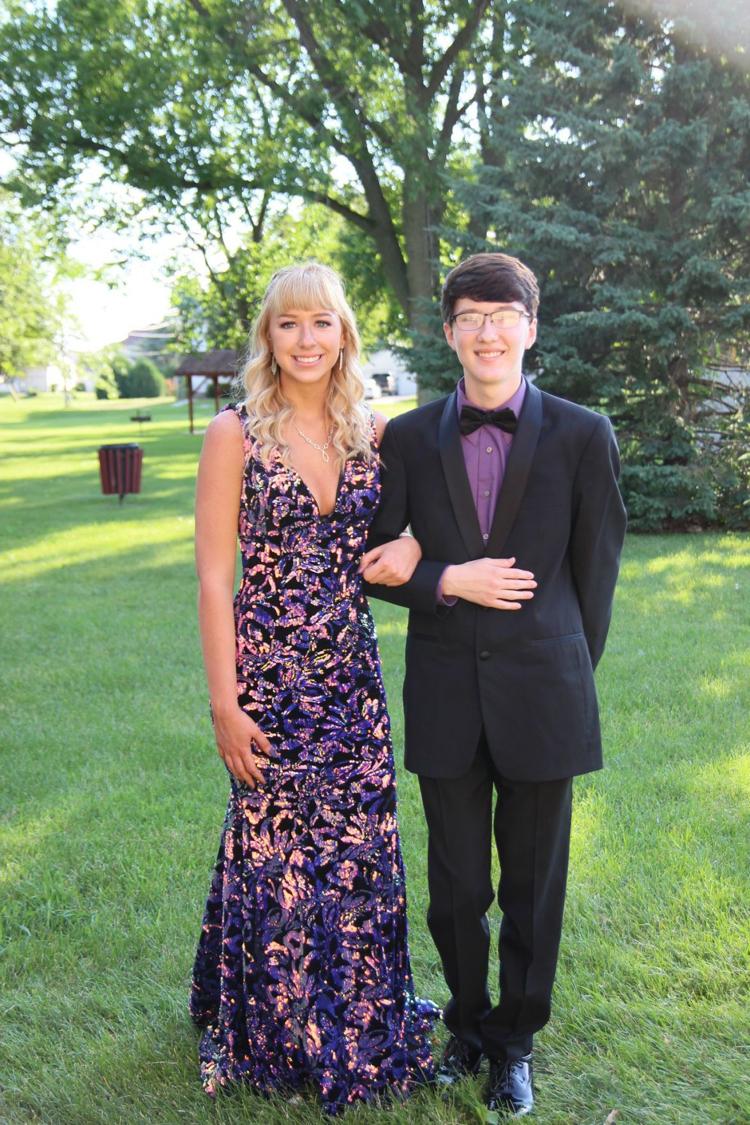 Karlie Wagner and Desmund Taets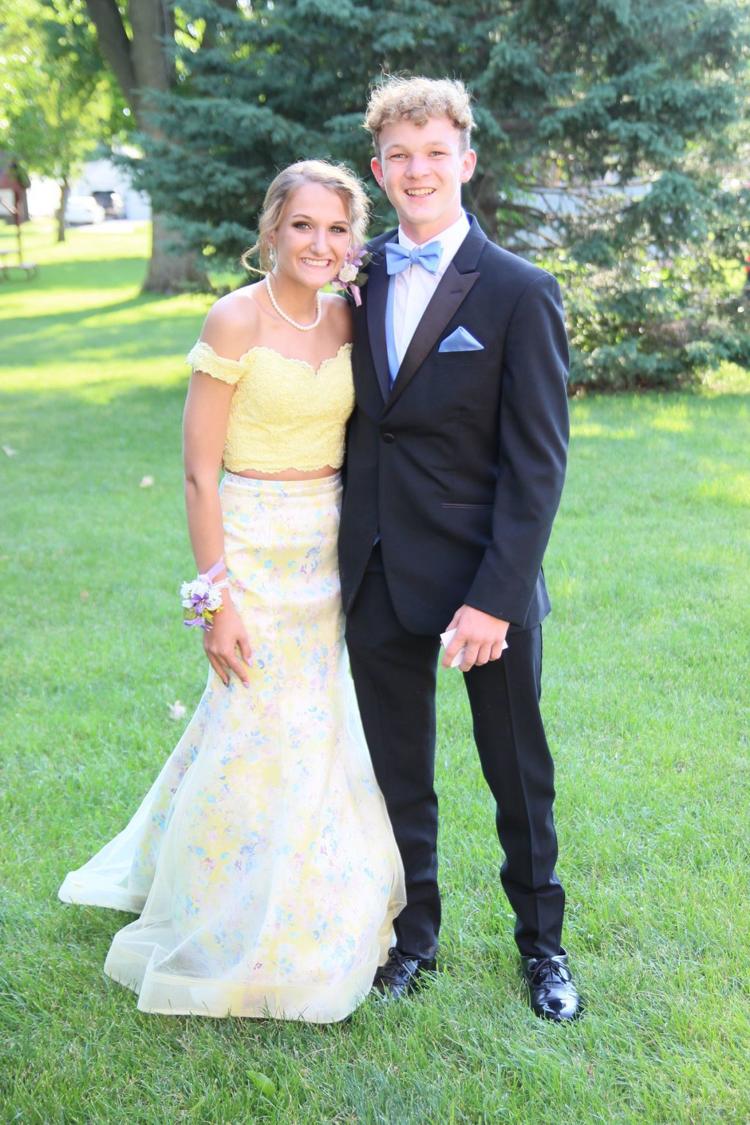 Libby Schwamman and Kaden Barry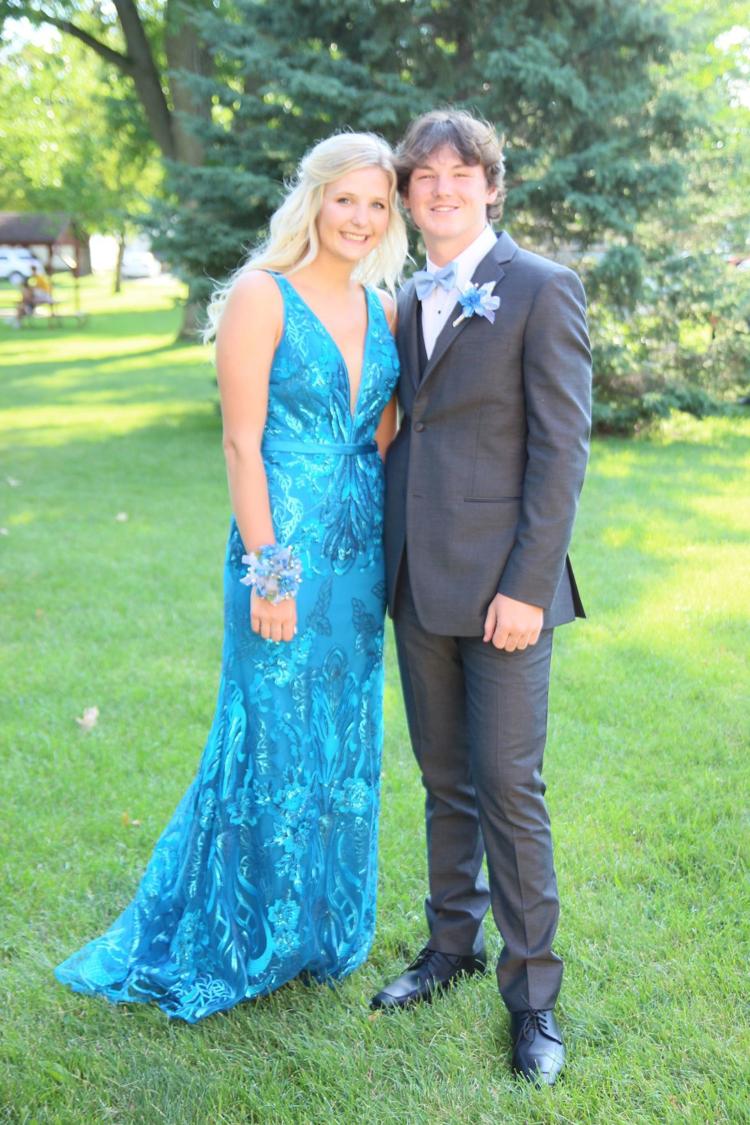 Lilly Stockberger and Mitchell Christensen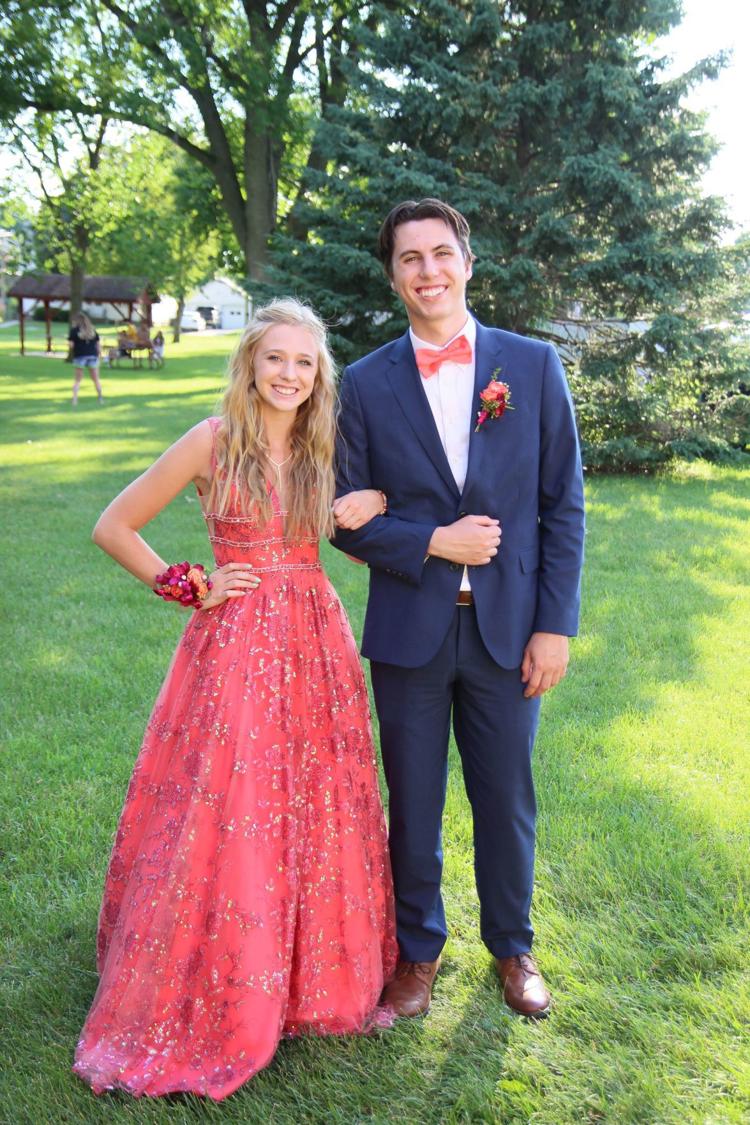 Macy Gast and Zach Williams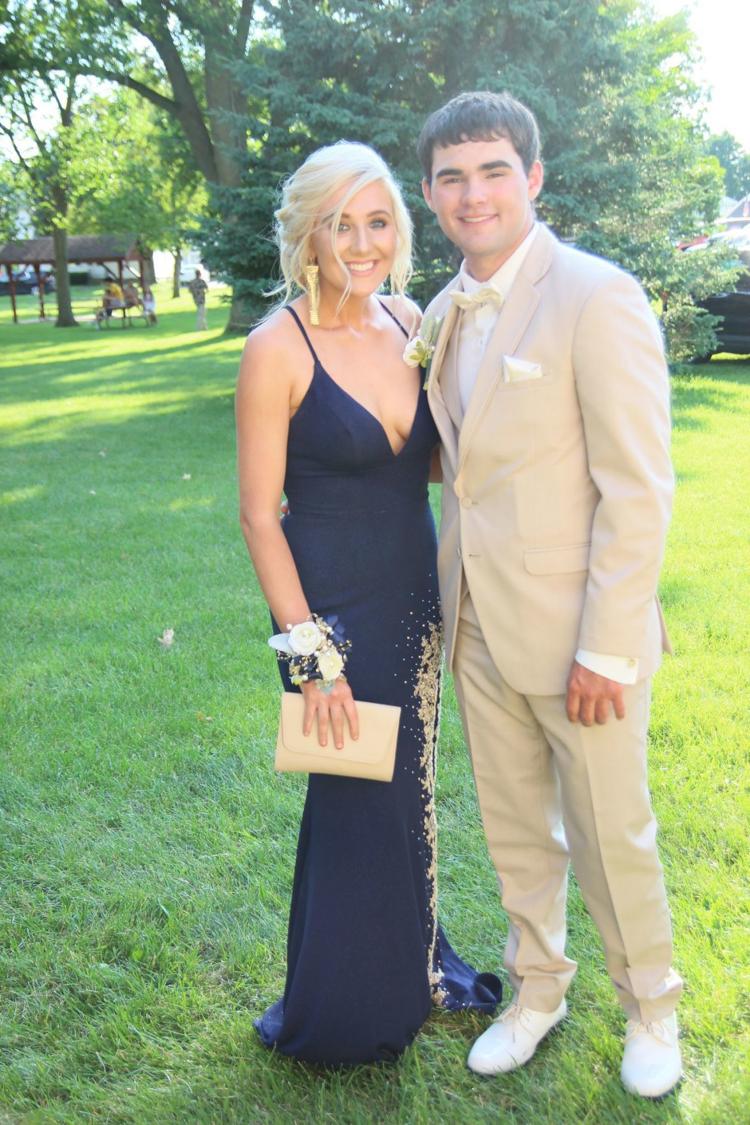 Mackenzie Ogden and Wyatt Hamby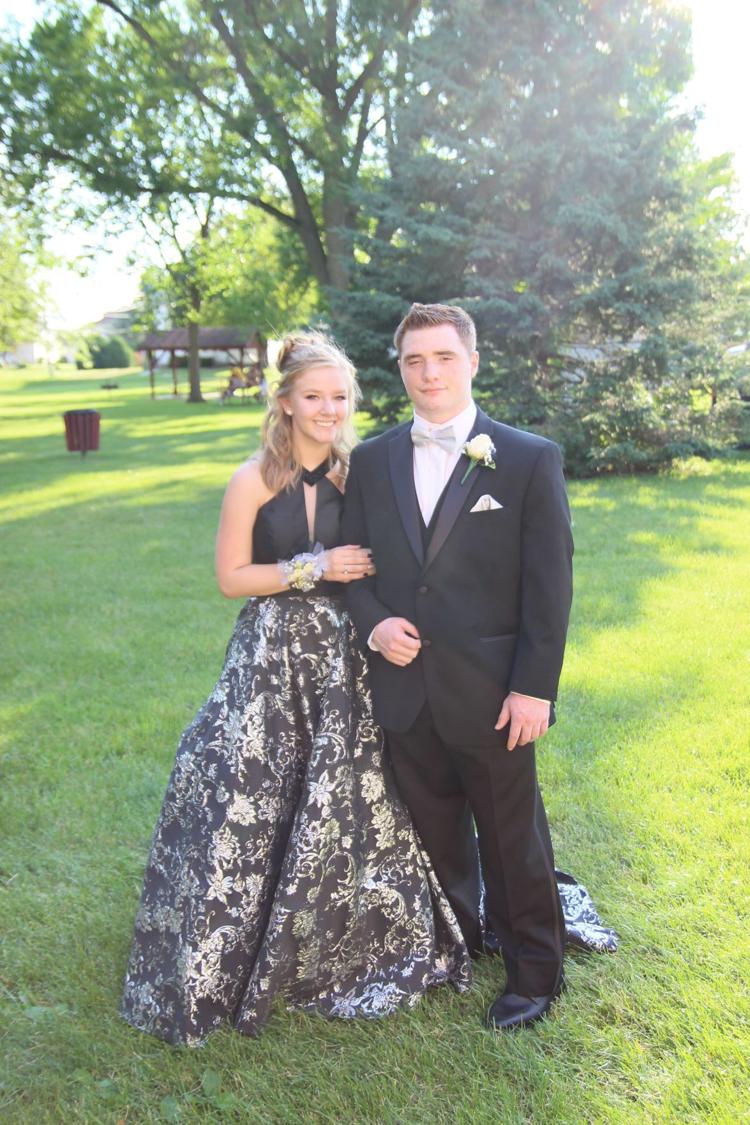 Madi Adams and Jarrett Huebsch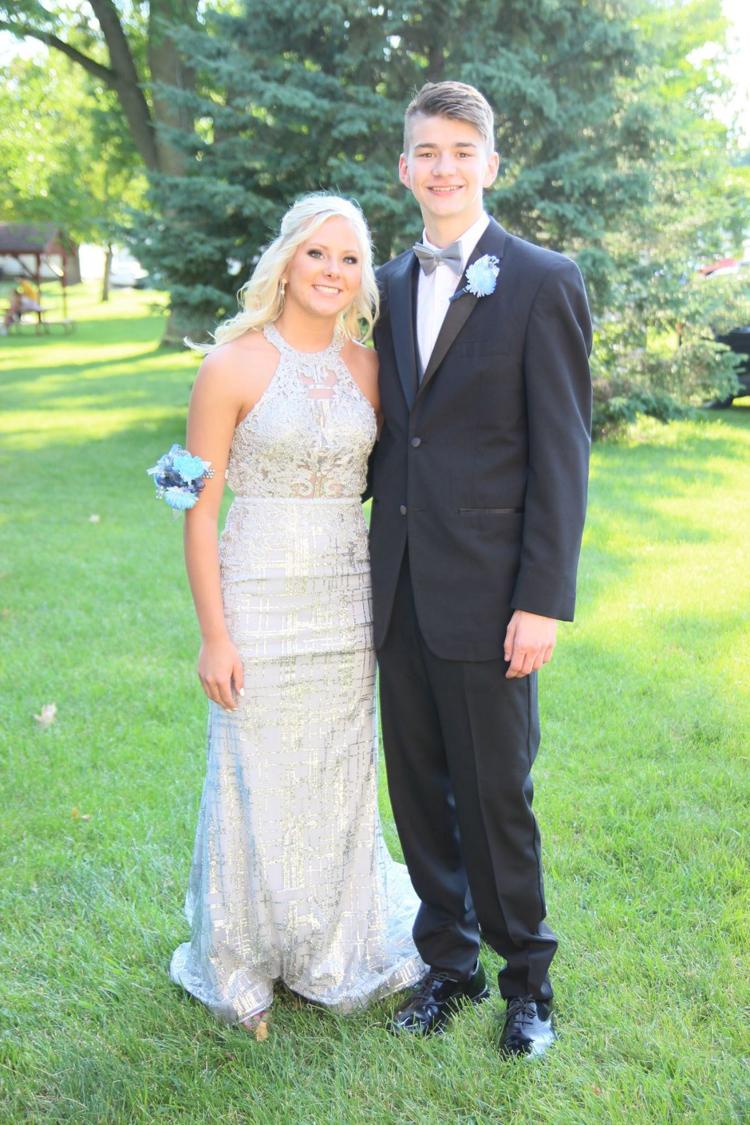 Nancy Maxwell and Payton Kealiher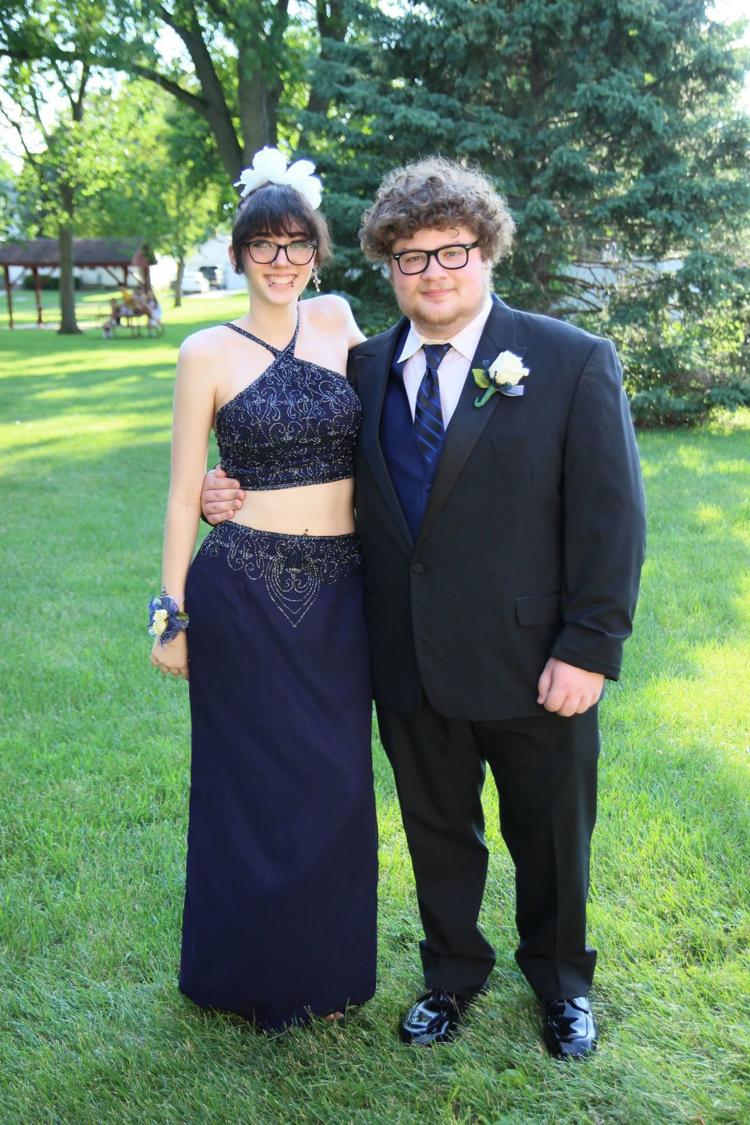 Mia Knudsen and Nathan Havel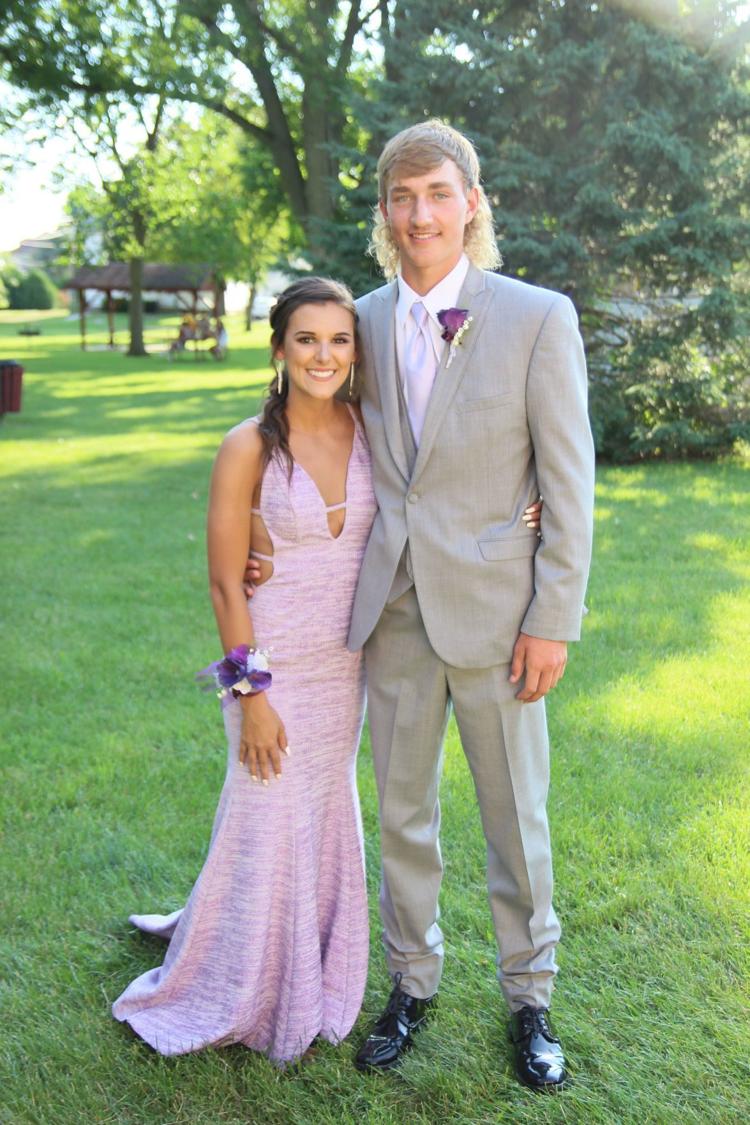 Meredith Street and Spencer Mooberry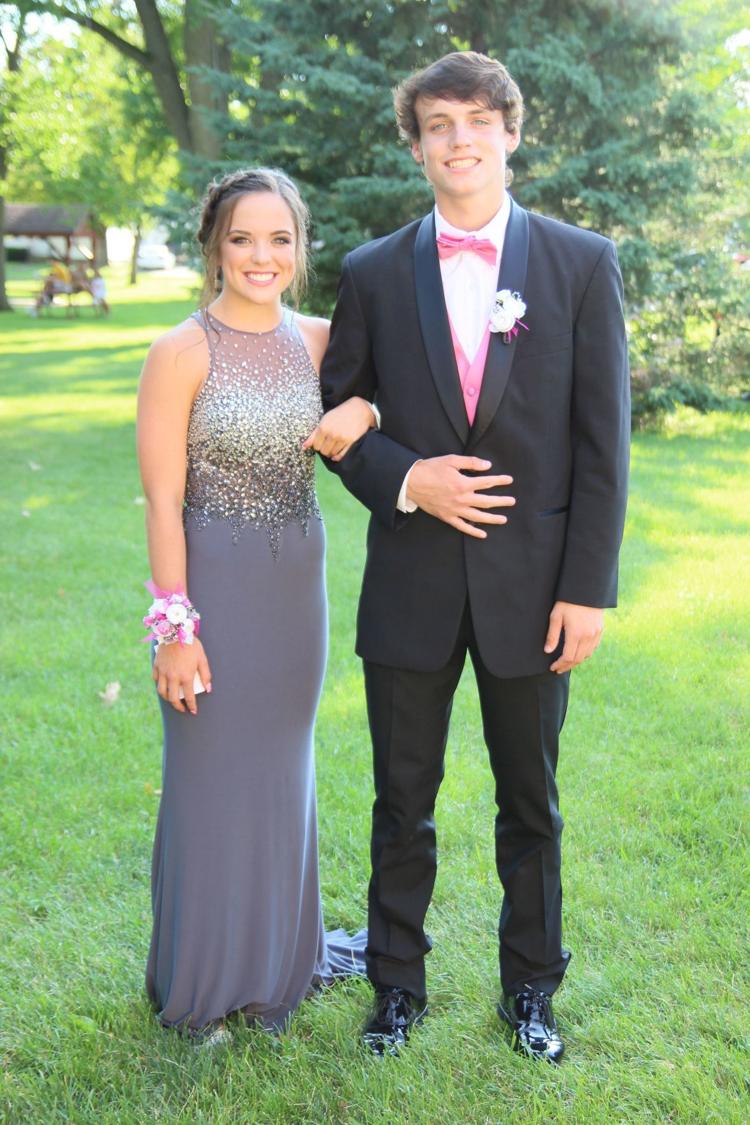 Rachel Jacobs and Preston Pollard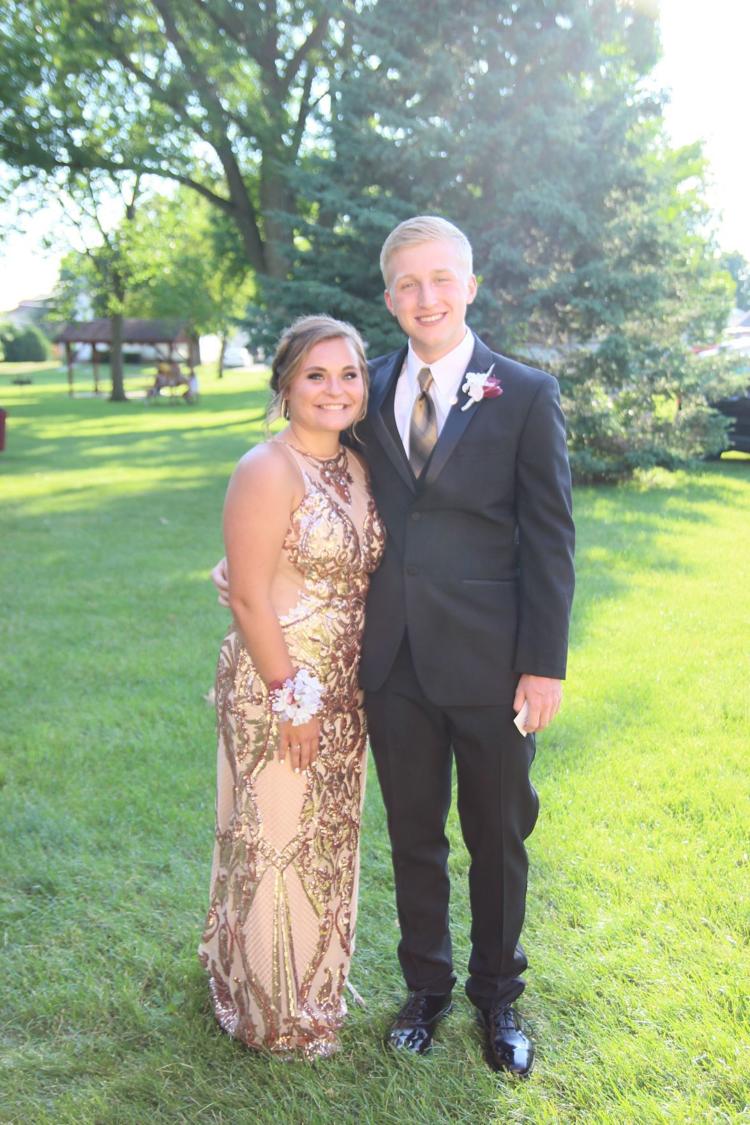 Paige Kisley and Eric Bobinet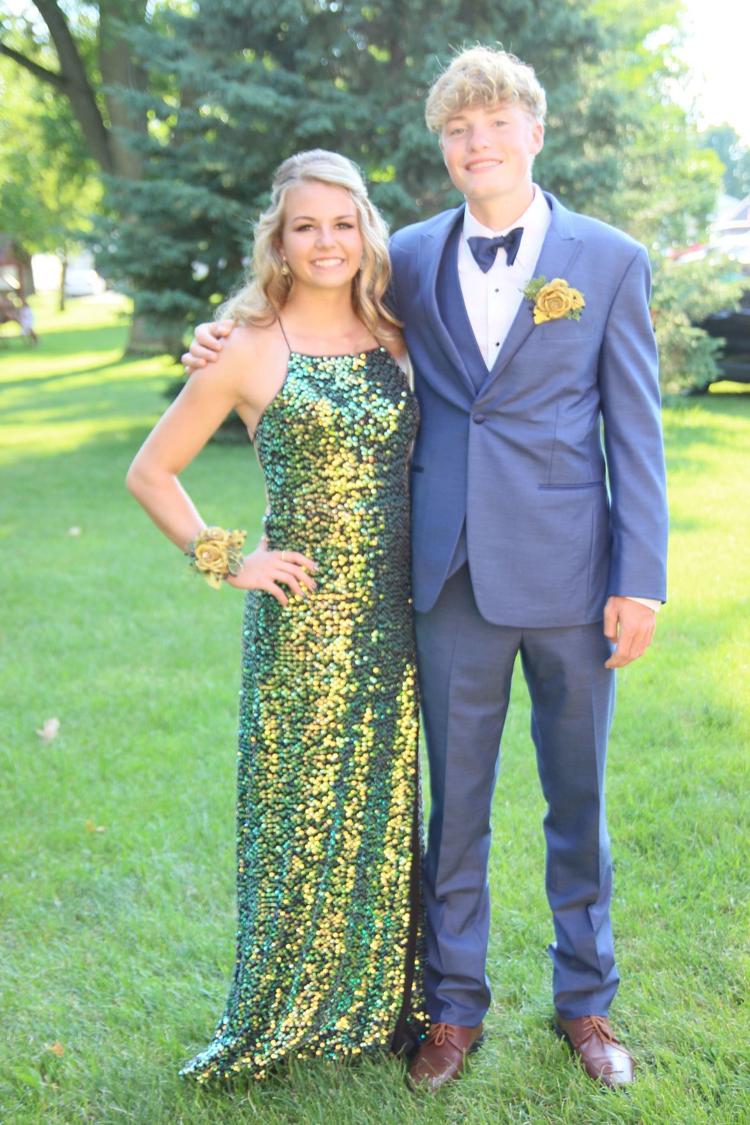 Sasha Wilson and Jarrett Scharper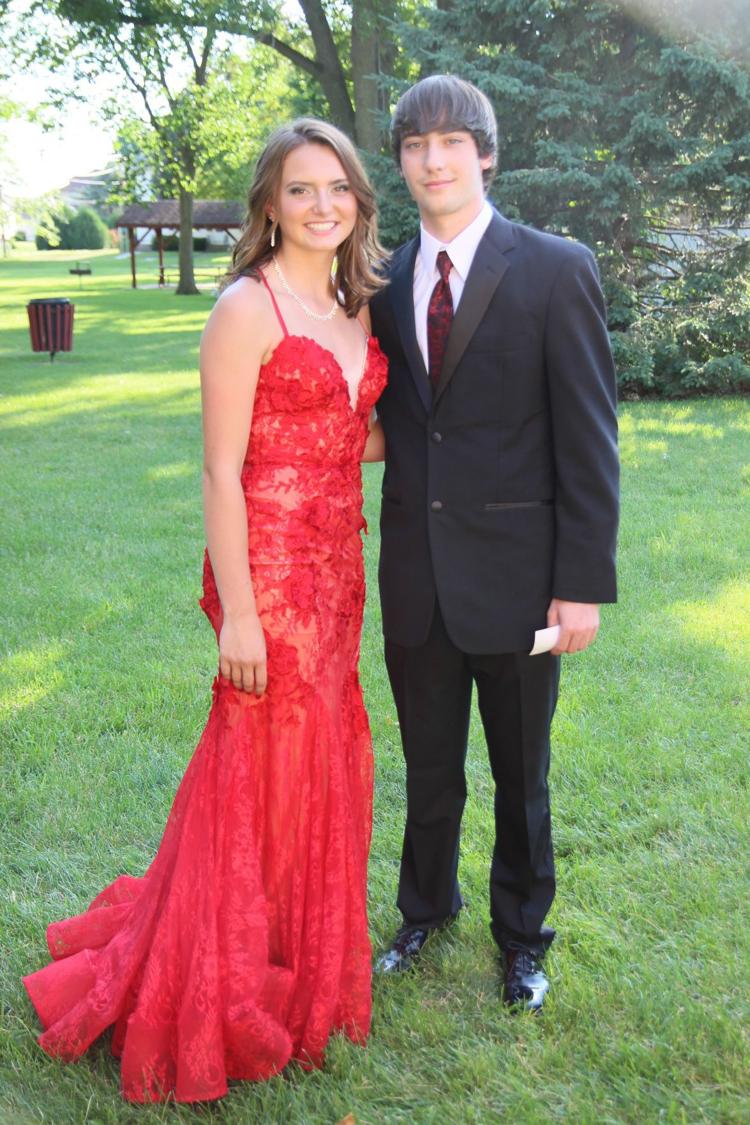 Zoe Wynohead and Cole Adams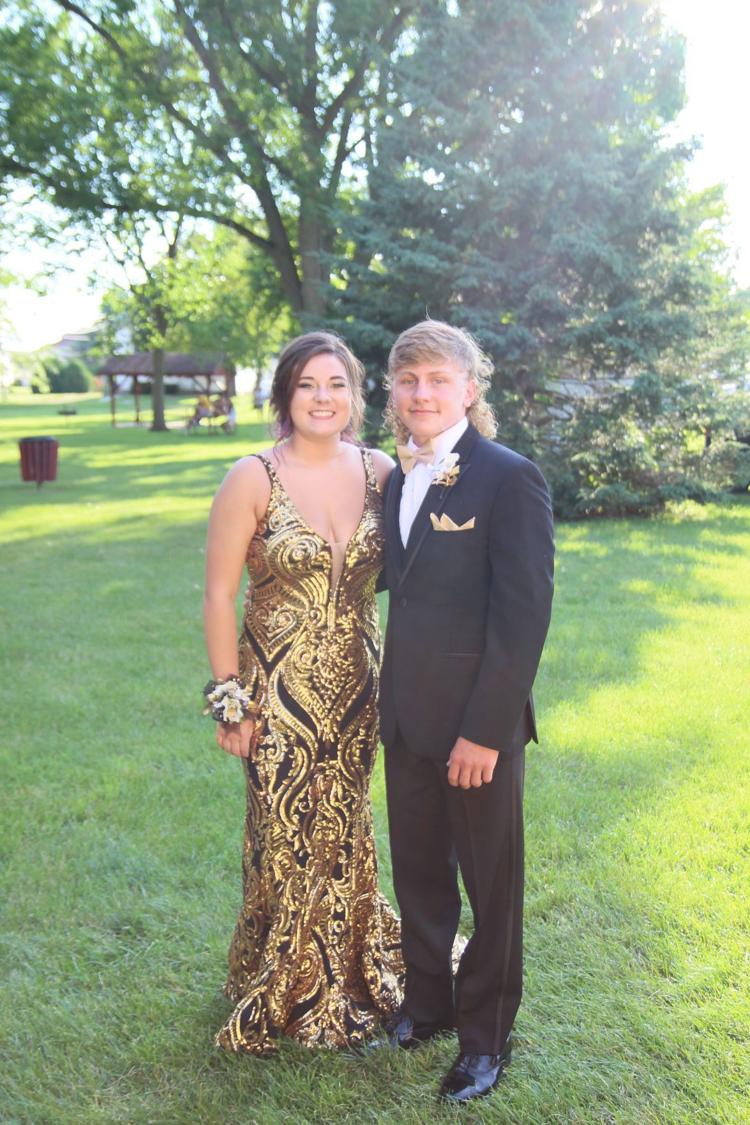 Shelby Heimer and Gavin Schaefer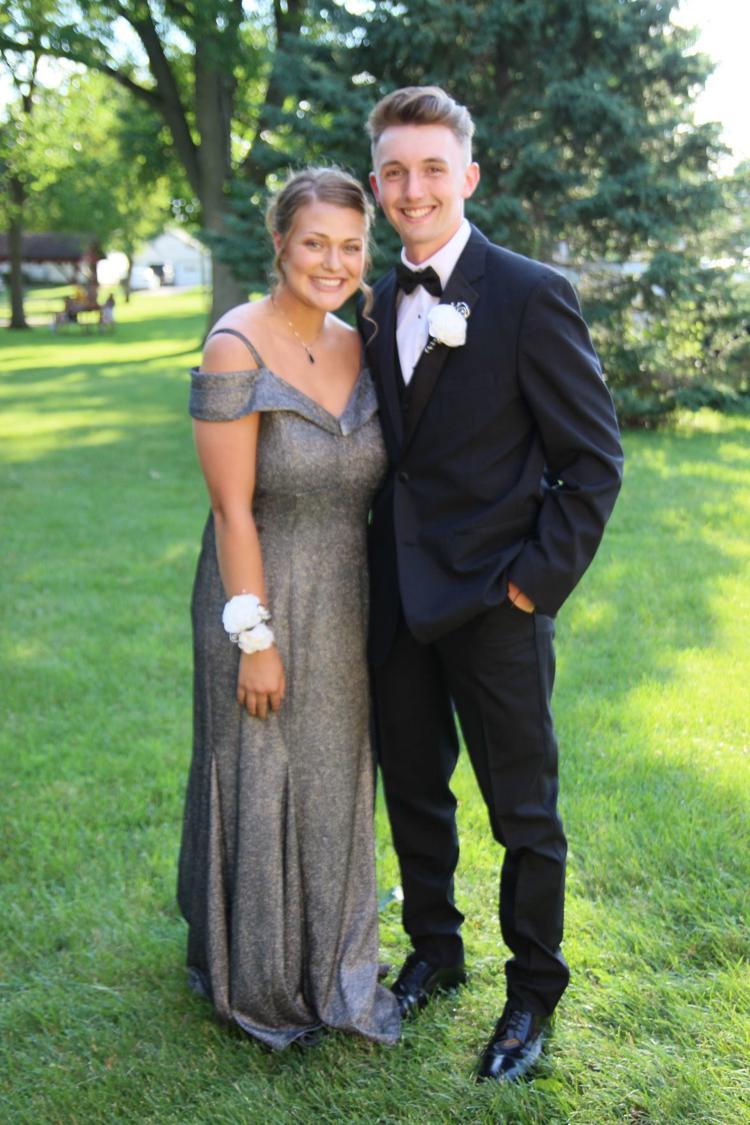 Sidney Brandau and Owen Muller