The first of three Friday Night Out events were held on Friday, June 28 in Osage City Park.
The popular event features live music, free kids' activities, including train rides, fire truck rides, and a bounce house, along with food and beverages from several area vendors.
The entertainment was music by local country artist Jesse Allen, sponsored by CIA, CUSB, Red Can Sanitation and Valent Biosciences.
You have free articles remaining.
In addition, Cy the mascot from Iowa State University was there with the ISU Mitchell Co. Extension.
Additional Friday Night Outs are planned for July 19 and Aug. 9.
FNO 1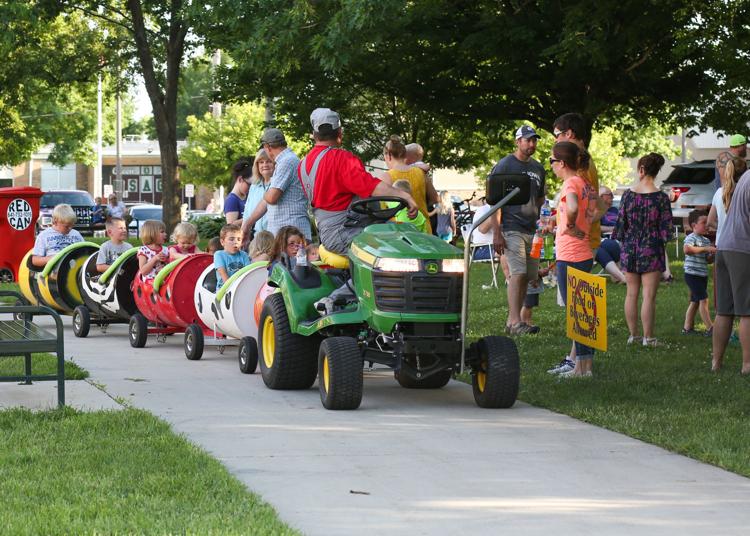 FNO 2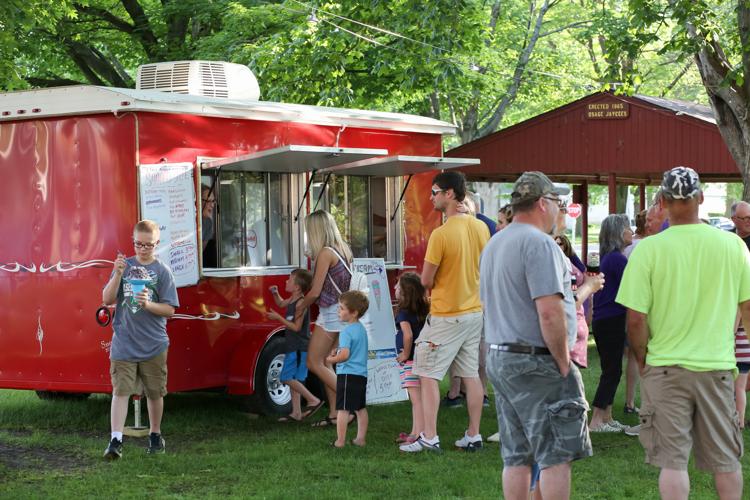 FNO 3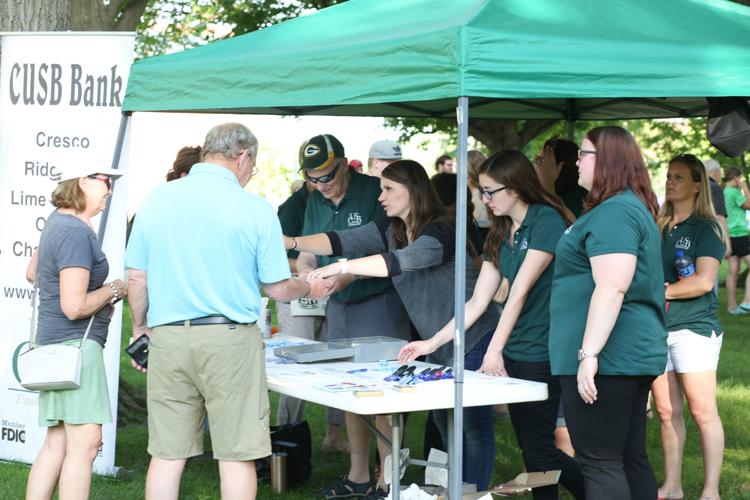 FNO 4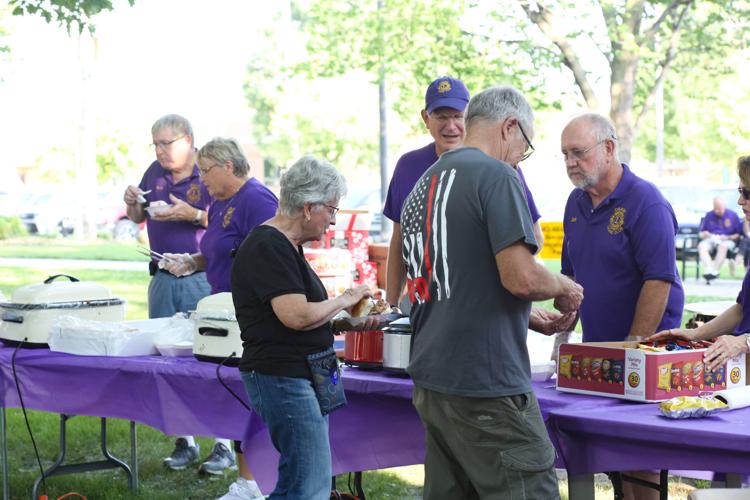 FNO 5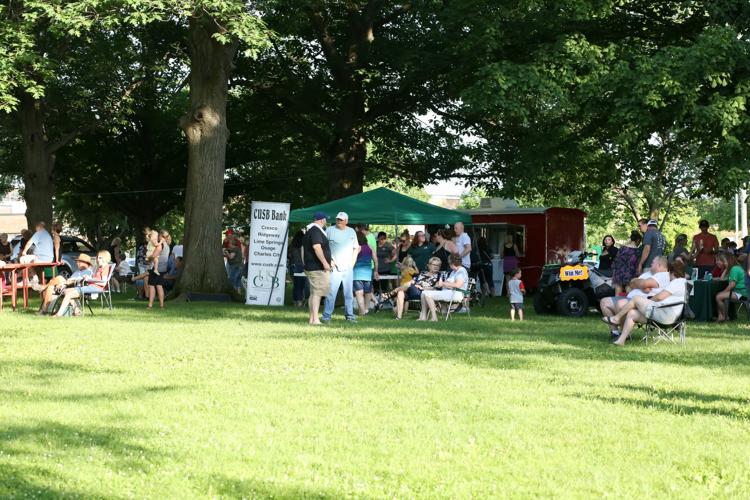 FNO 6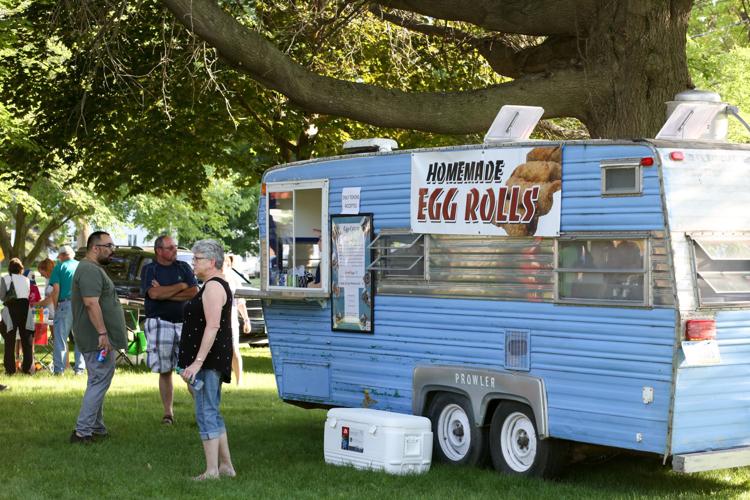 FNO 7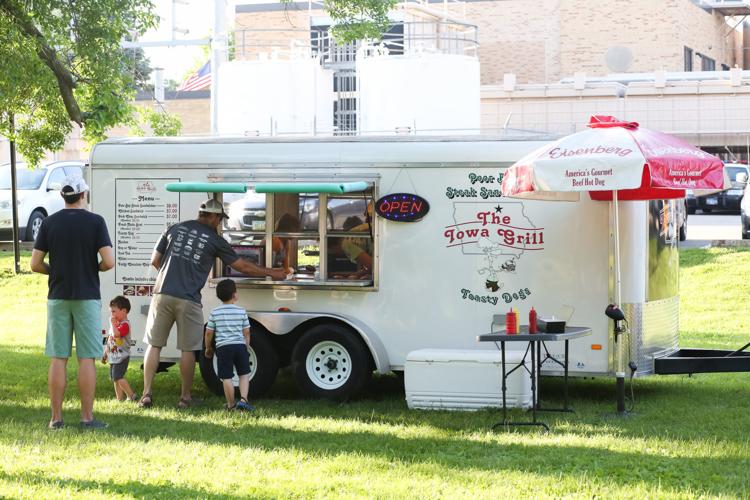 FNO 8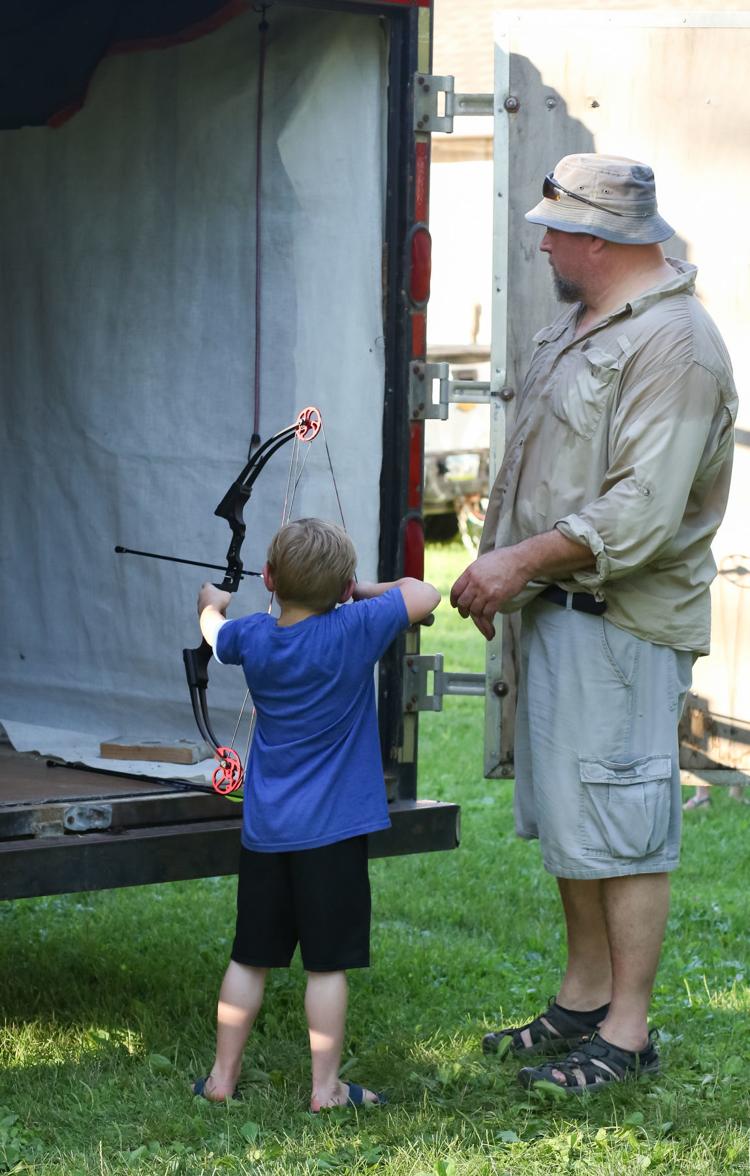 FNO 9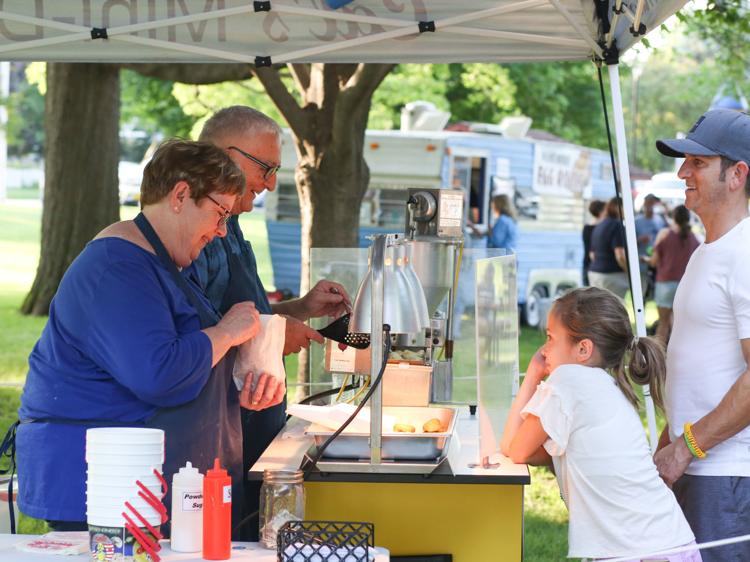 FNO 10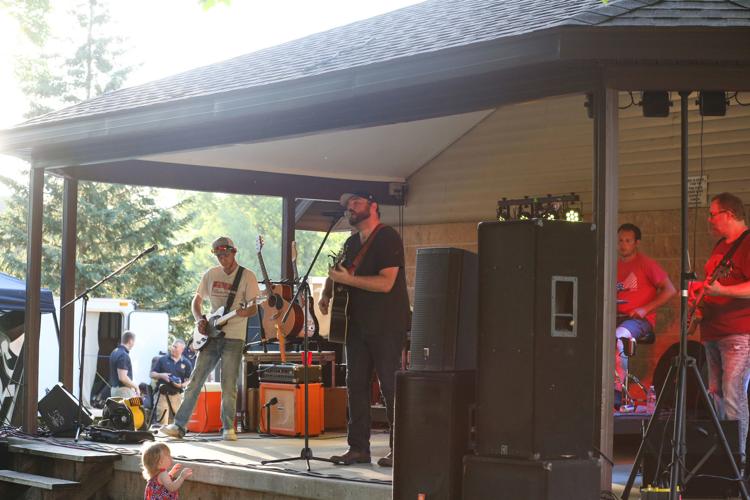 FNO 11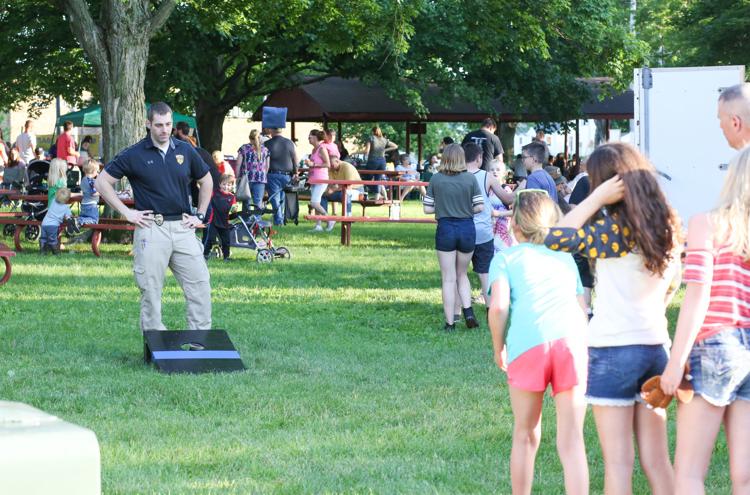 FNO 12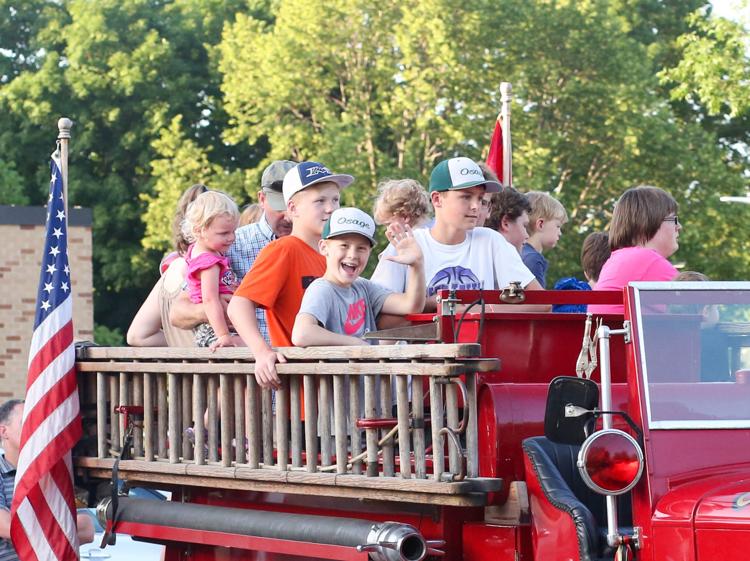 FNO 13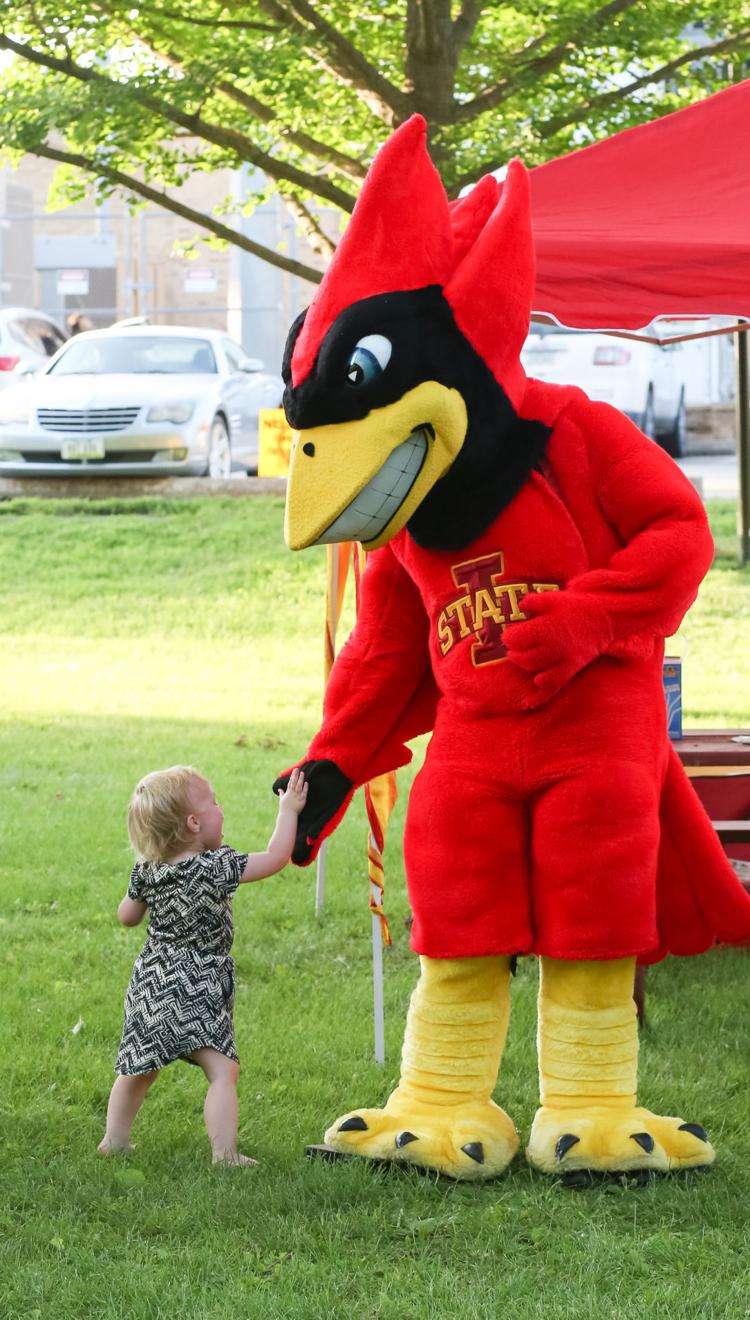 untitled-1342.JPG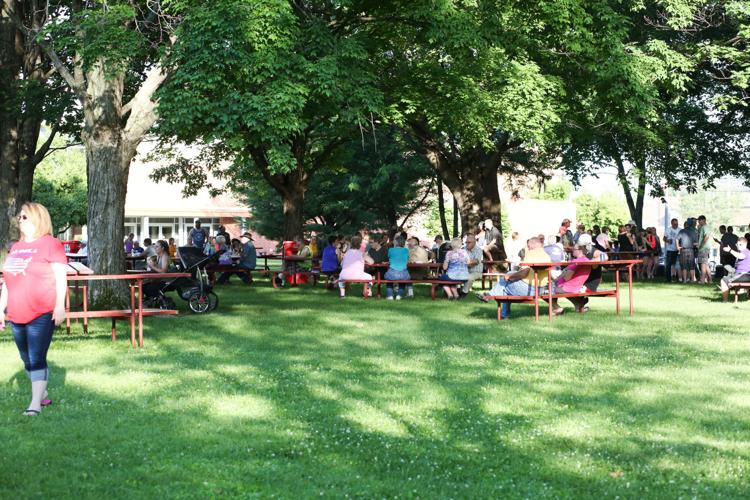 untitled-1376.JPG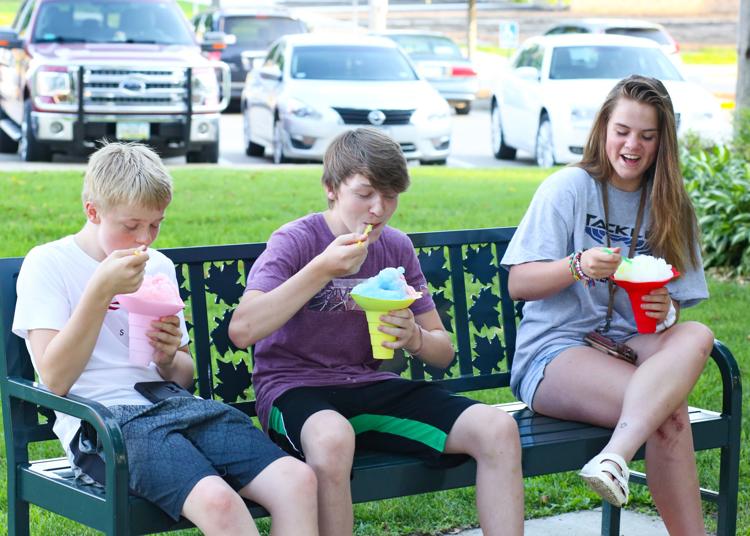 untitled-1402.JPG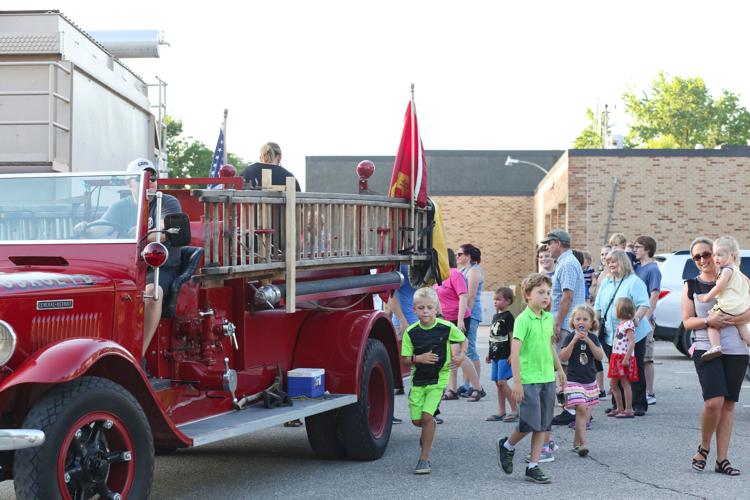 untitled-1406.JPG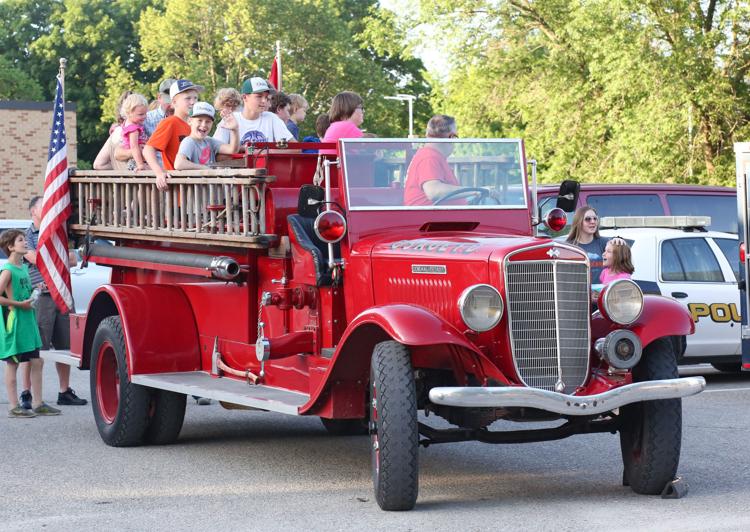 untitled-1421.JPG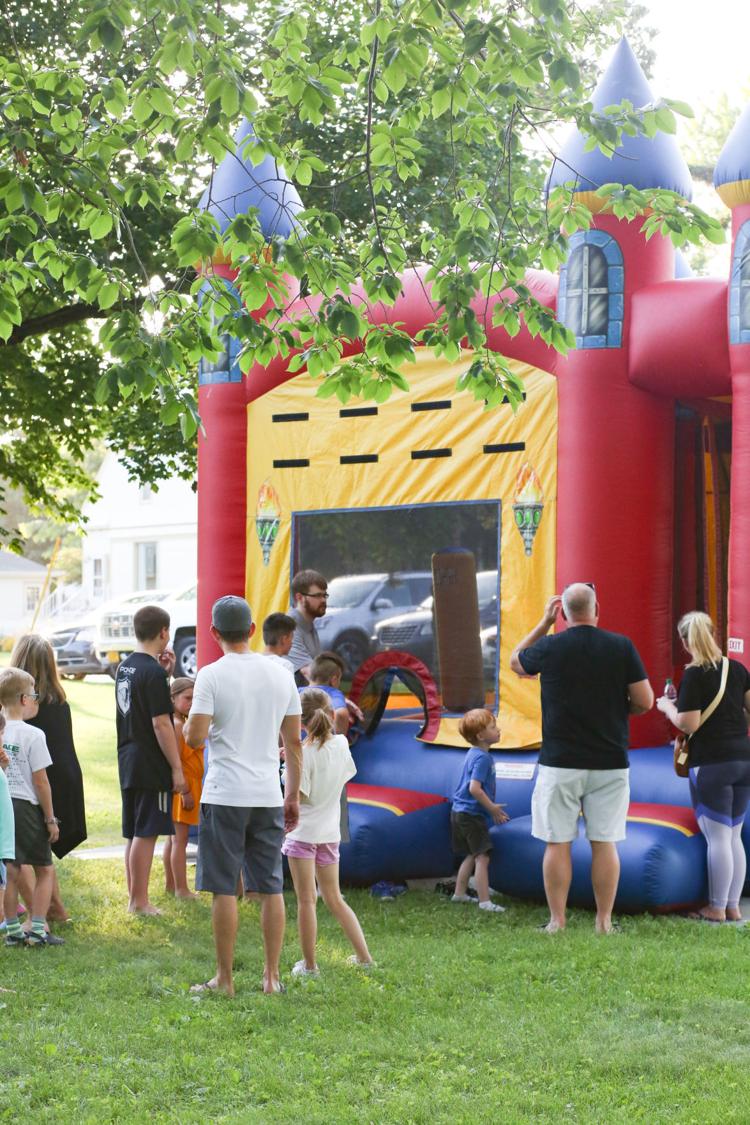 untitled-1449.JPG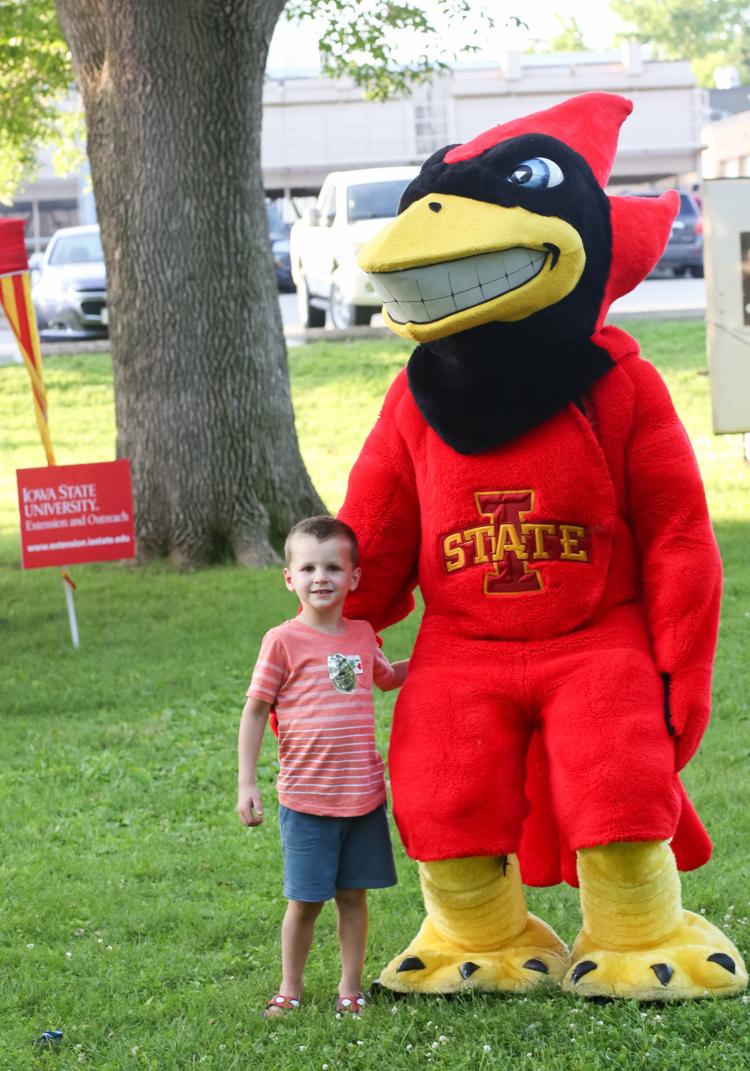 untitled-1454.JPG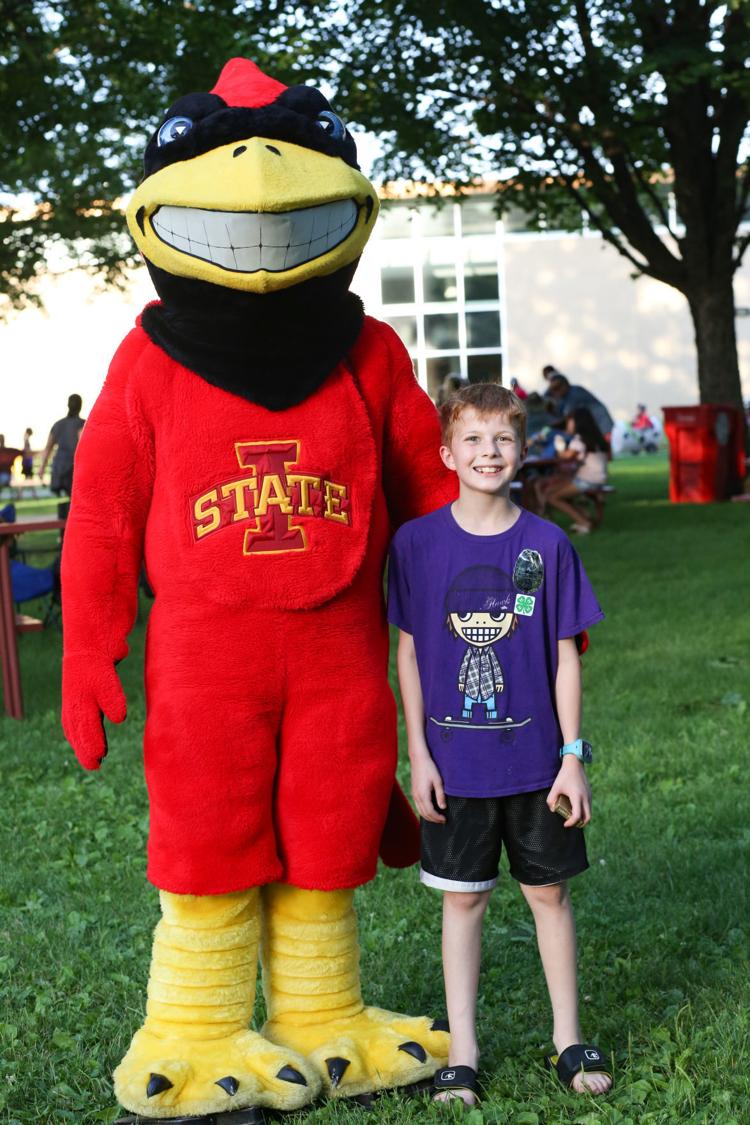 untitled-1471.JPG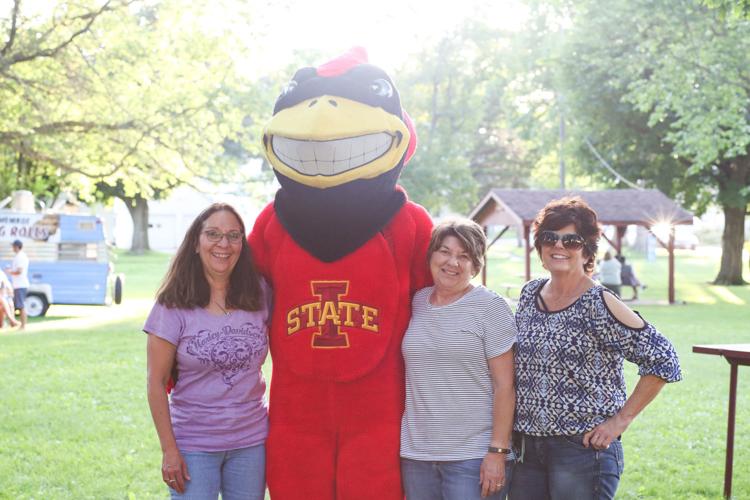 untitled-1500-2.JPG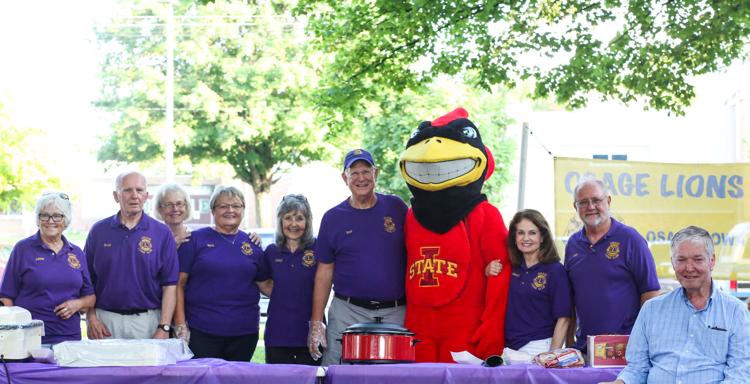 untitled-1507.JPG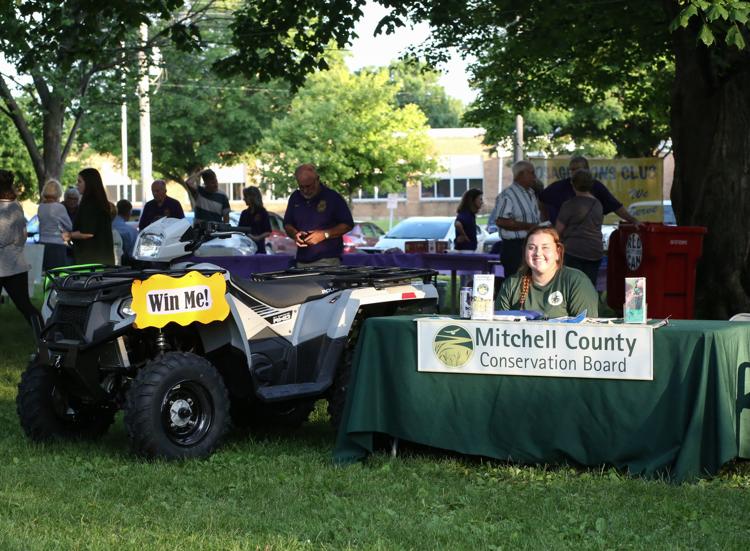 untitled-1510.JPG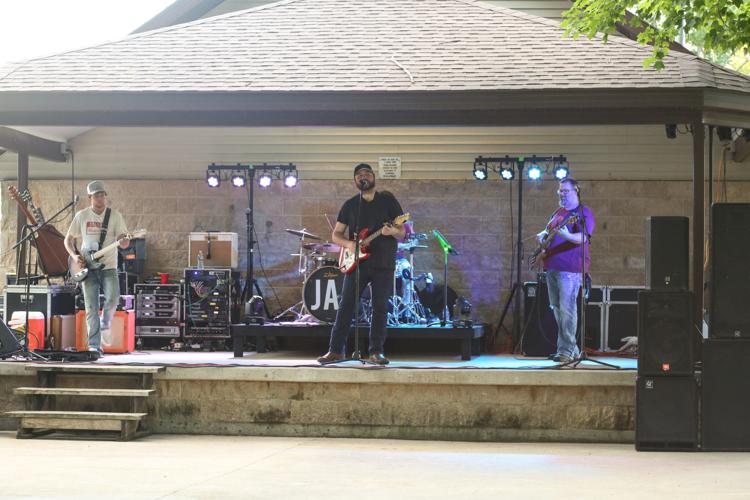 untitled-1511.JPG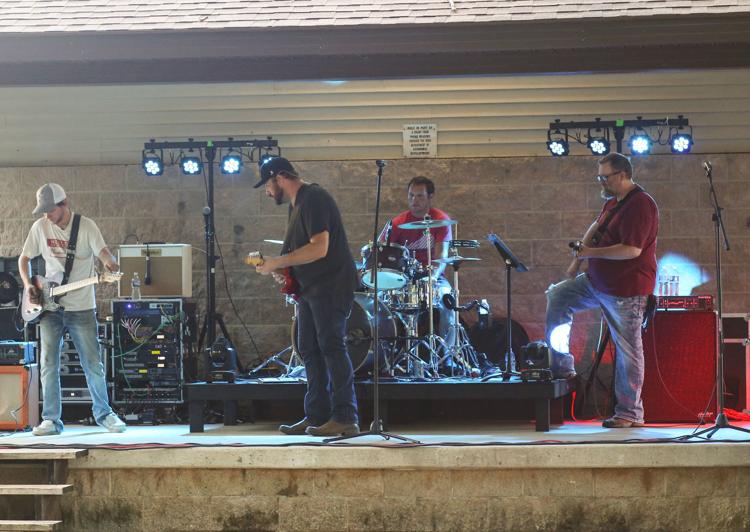 untitled-1512.JPG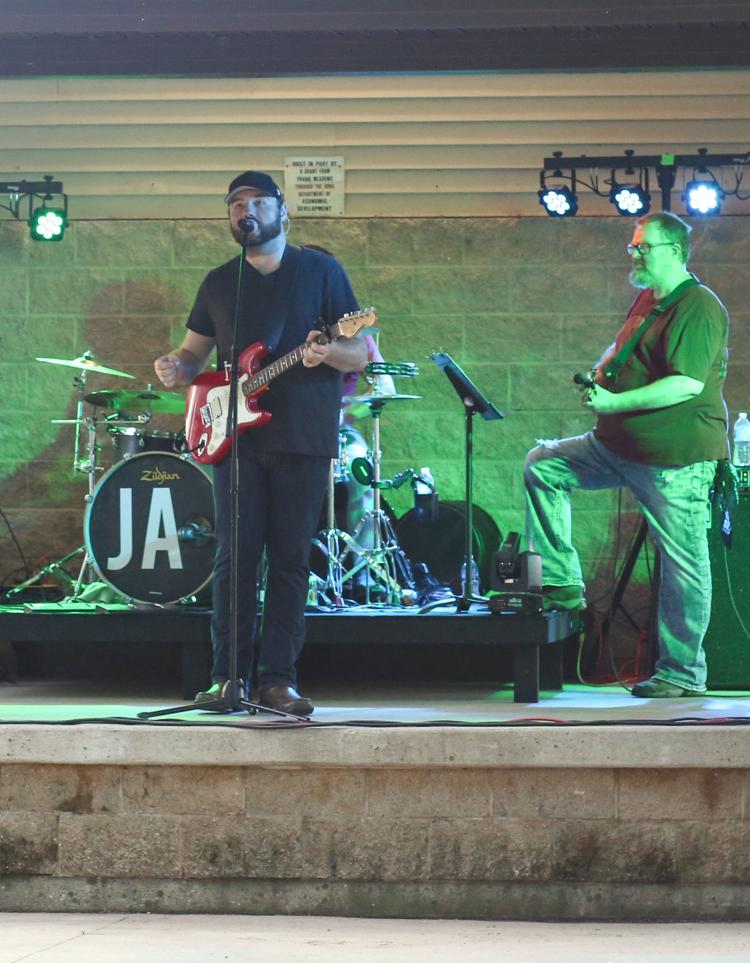 untitled-1515.JPG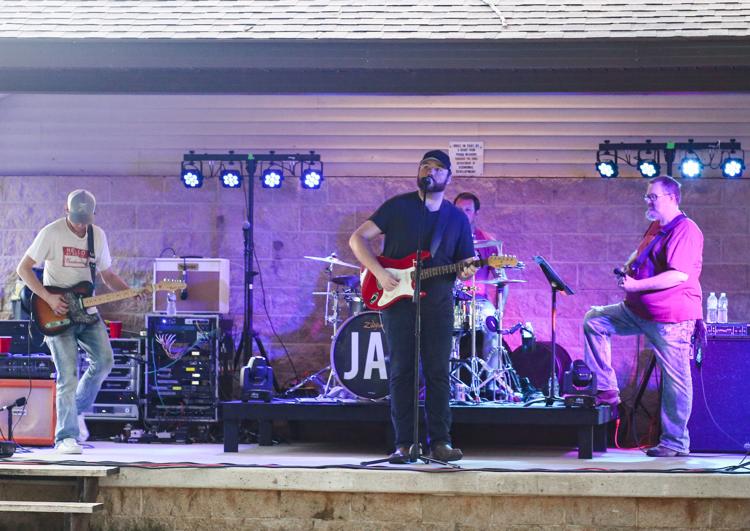 untitled-1516-3.JPG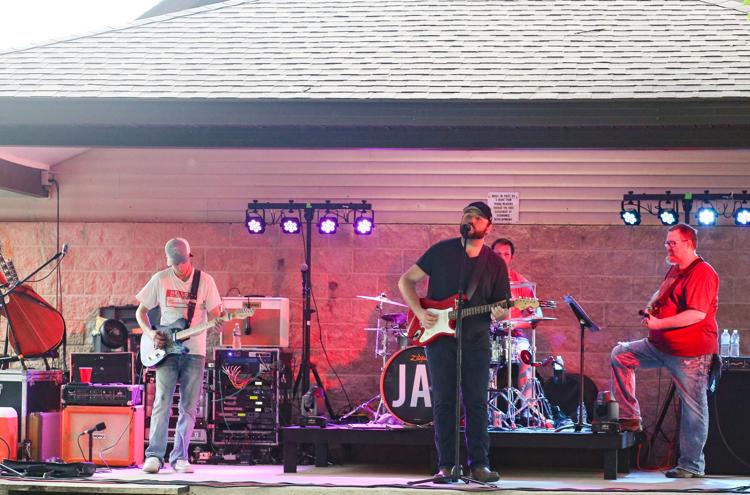 untitled-1516.JPG