The Osage High School choir presented its annual spring concert on Tuesday, May 7, in the auditorium of the Krapek Family Fine Arts Center located in the Cedar River Complex.
The evening included Division I solo and ensemble contest performances as well as performances by the concert choir.
You have free articles remaining.
20190507-IMG_8508.JPG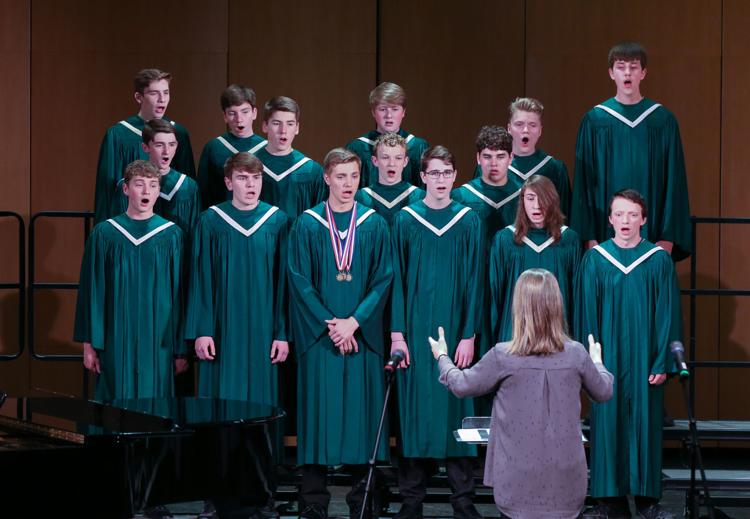 20190507-IMG_8514.JPG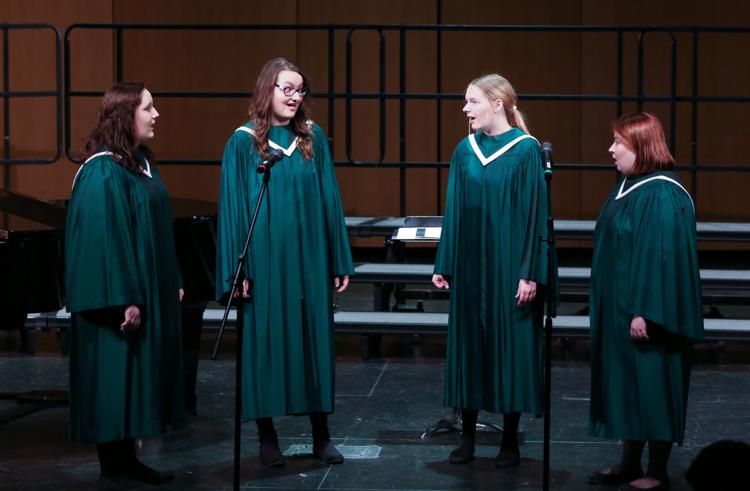 20190507-IMG_8521.JPG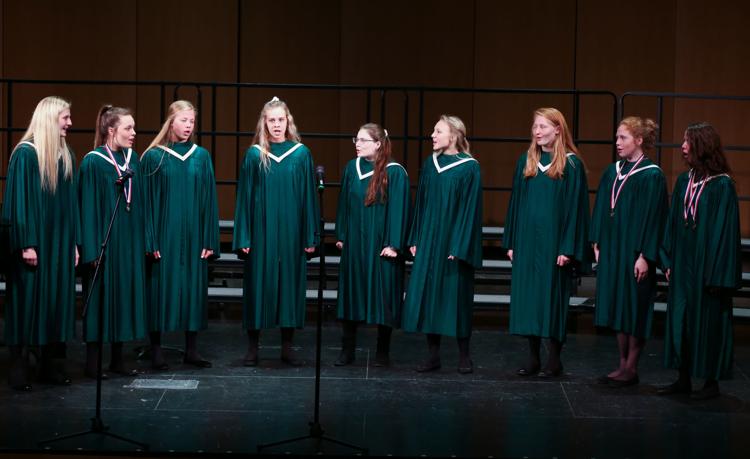 20190507-IMG_8536.JPG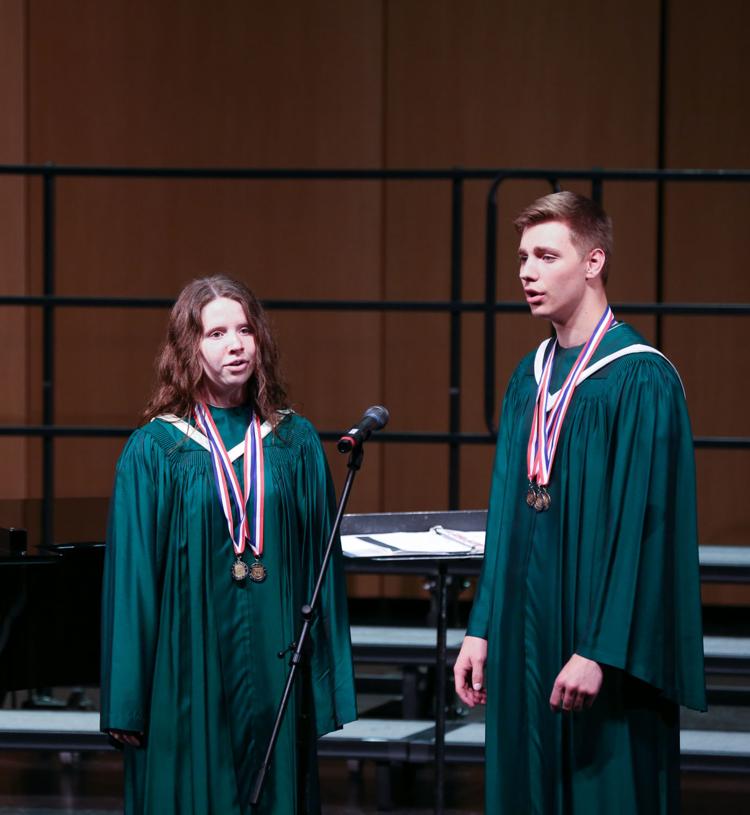 20190507-IMG_8539.JPG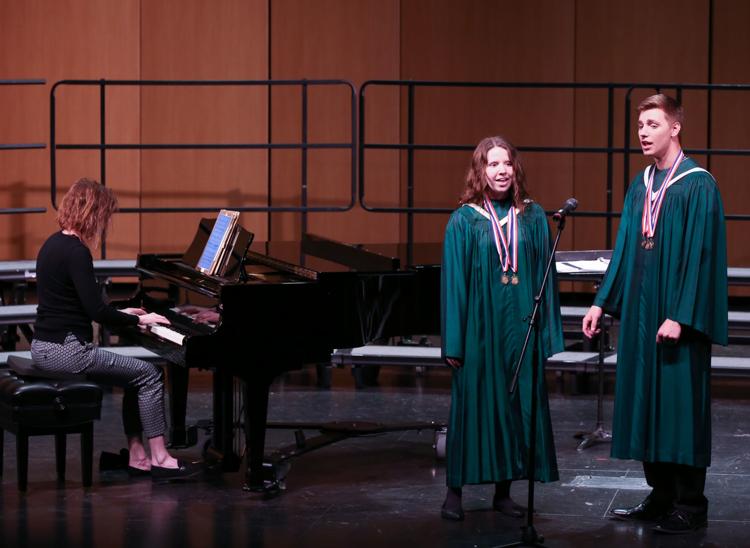 20190507-IMG_8552.JPG
20190507-IMG_8562.JPG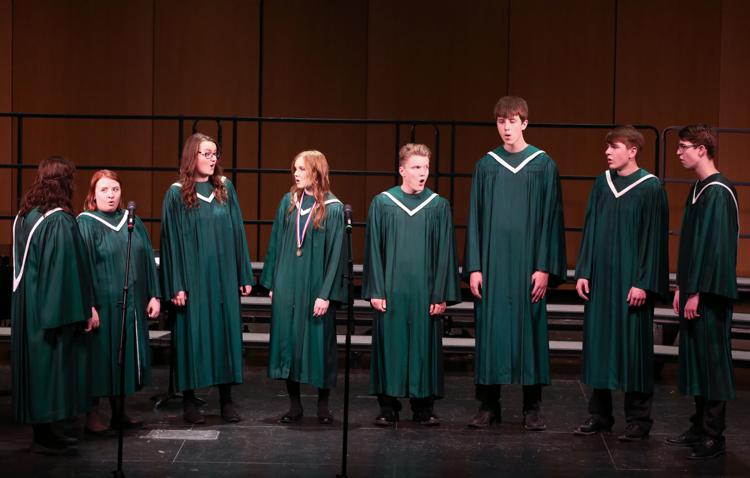 20190507-IMG_8568.JPG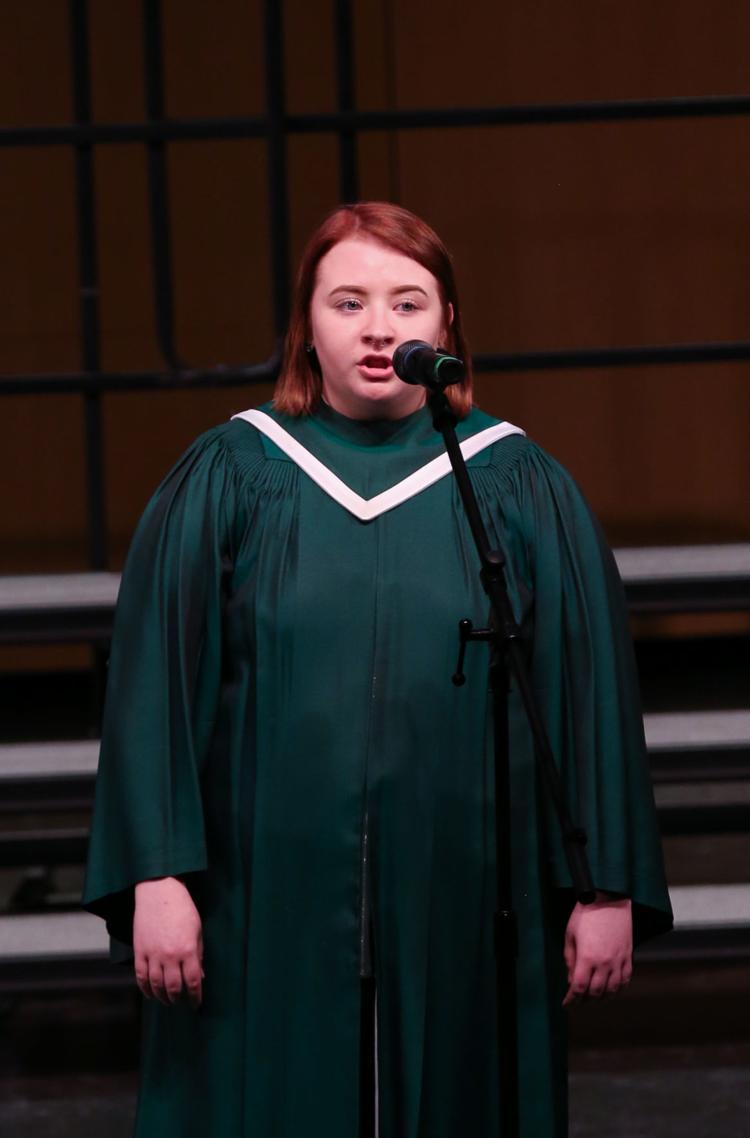 20190507-IMG_8576.JPG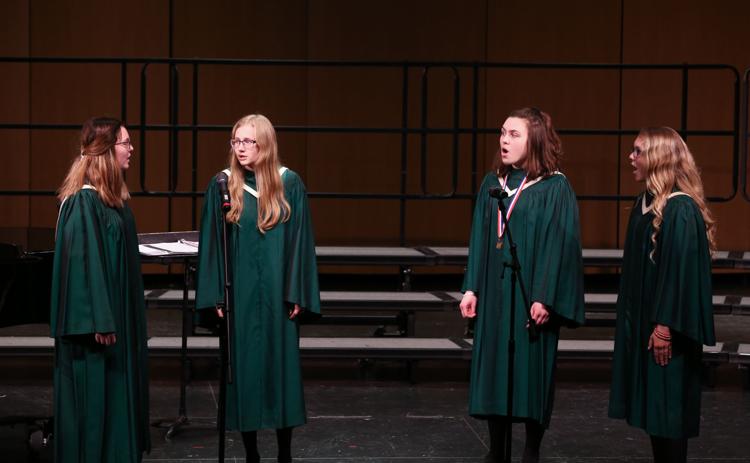 20190507-IMG_8586.JPG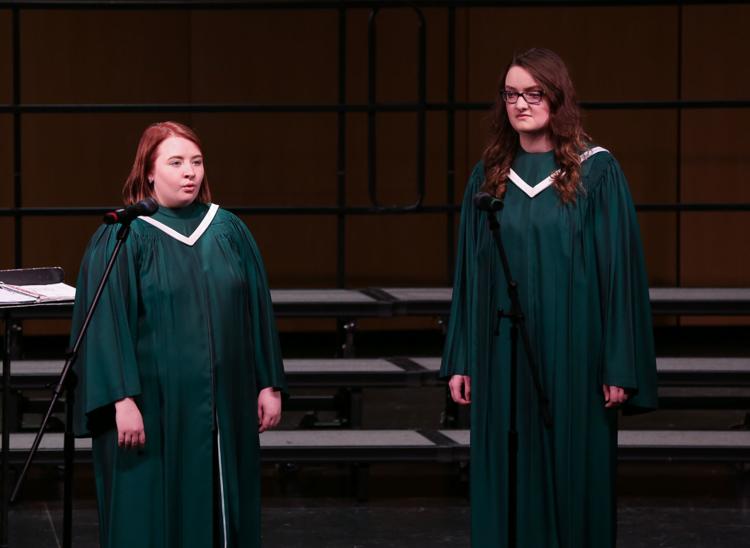 20190507-IMG_8602.JPG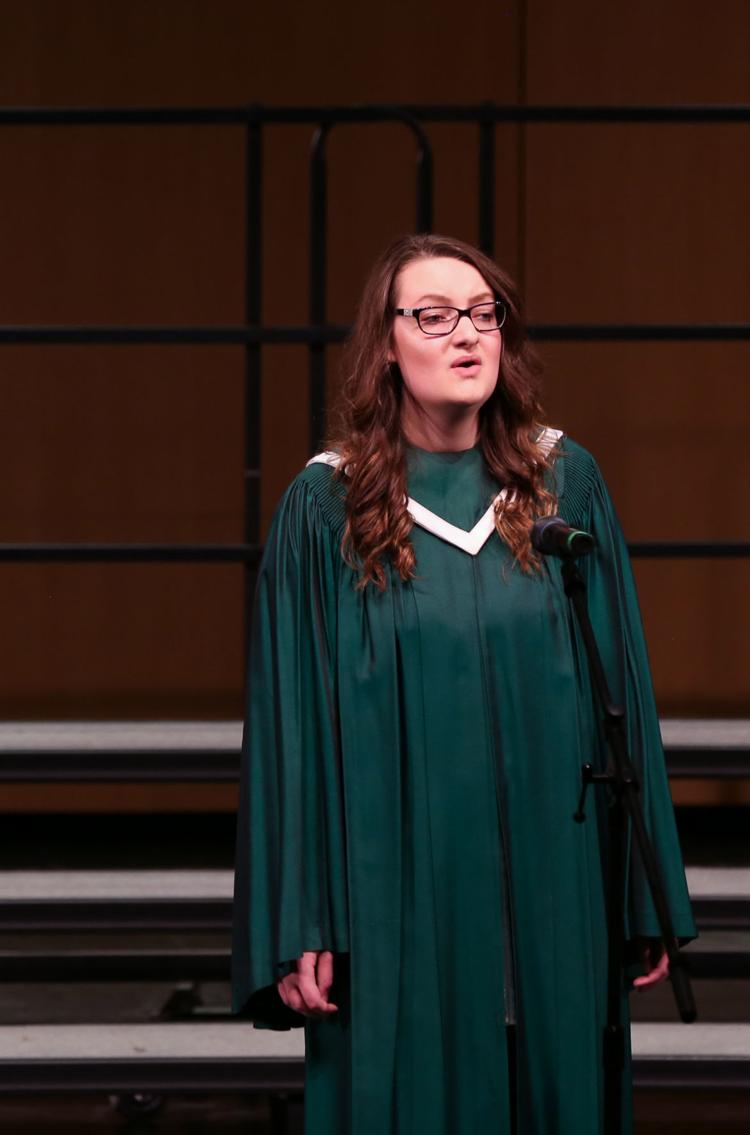 20190507-IMG_8614.JPG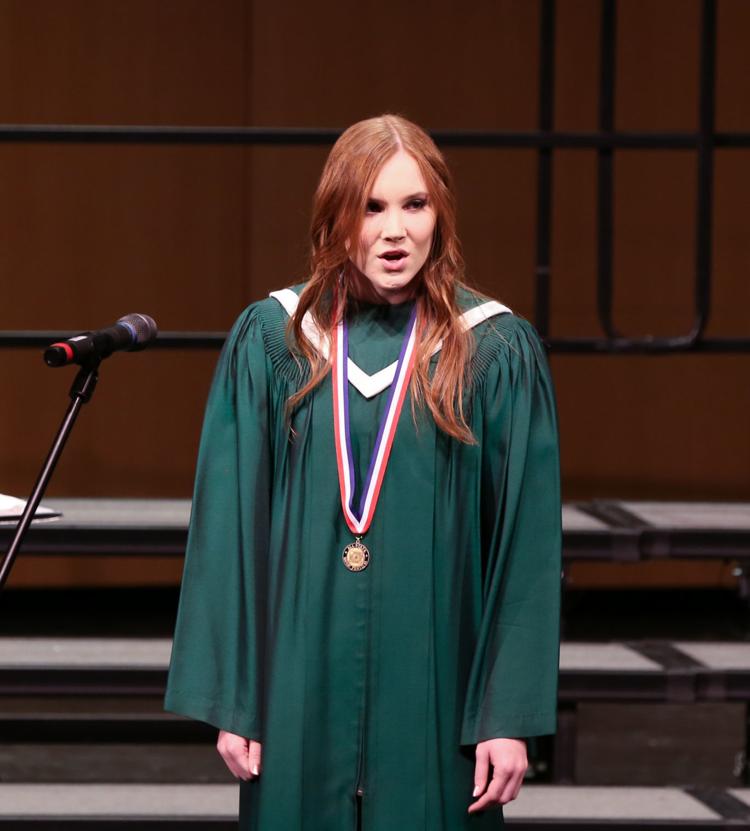 20190507-IMG_8637.JPG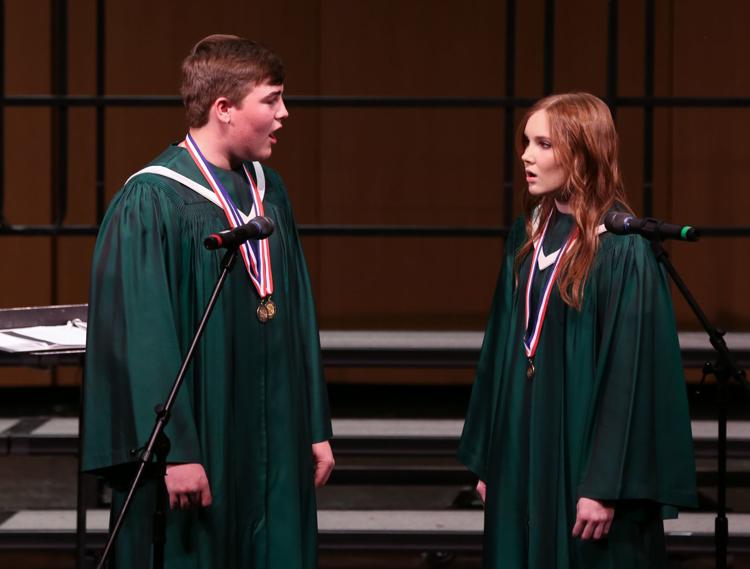 20190507-IMG_8652.JPG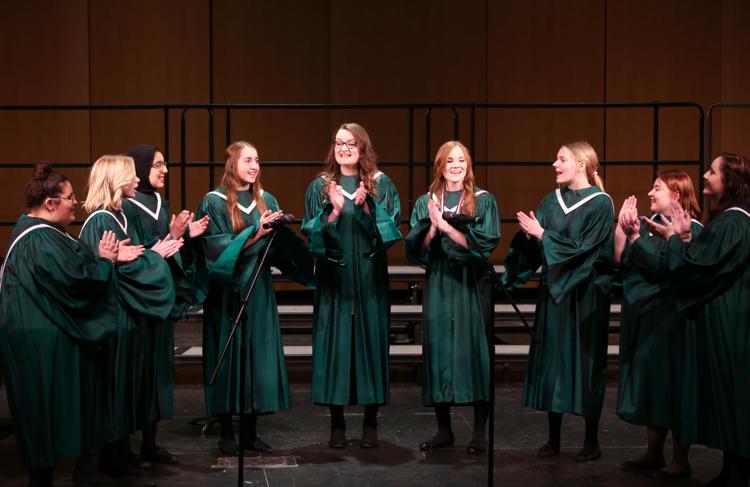 20190507-IMG_8684.JPG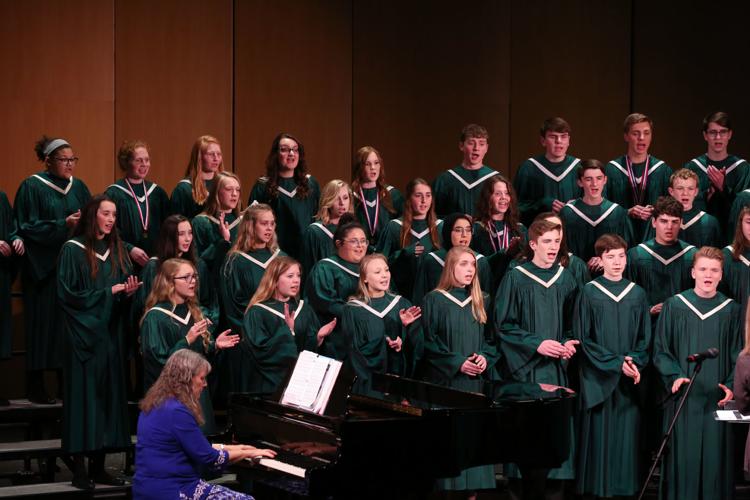 20190507-IMG_8699.JPG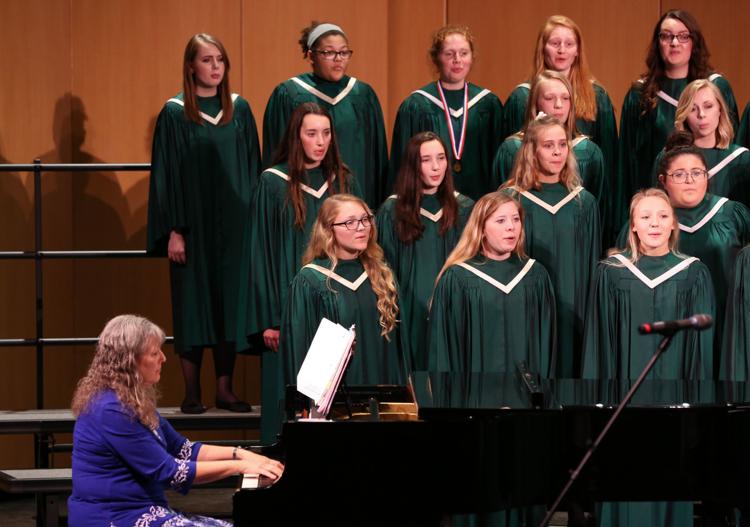 20190507-IMG_8719.JPG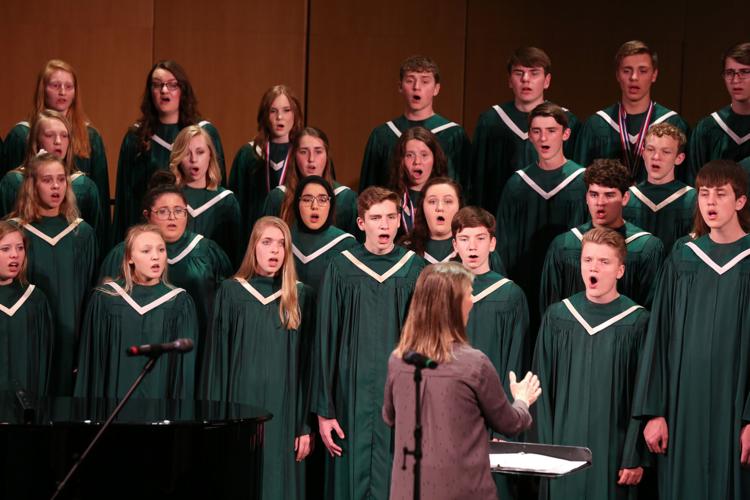 20190507-IMG_8721.JPG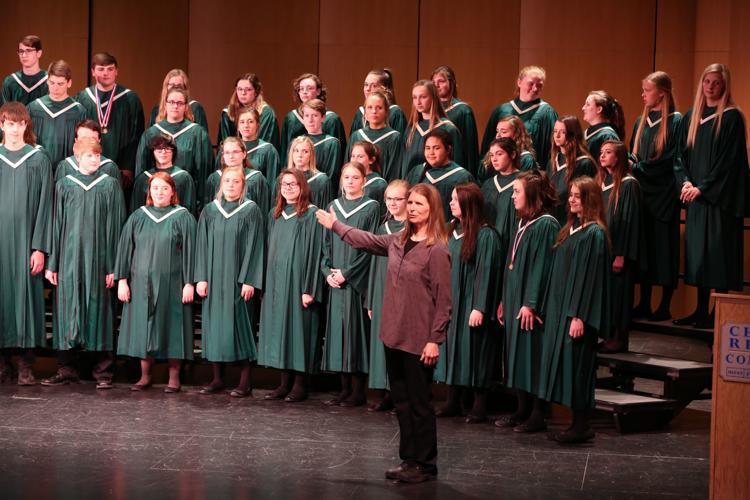 20190507-IMG_8724.JPG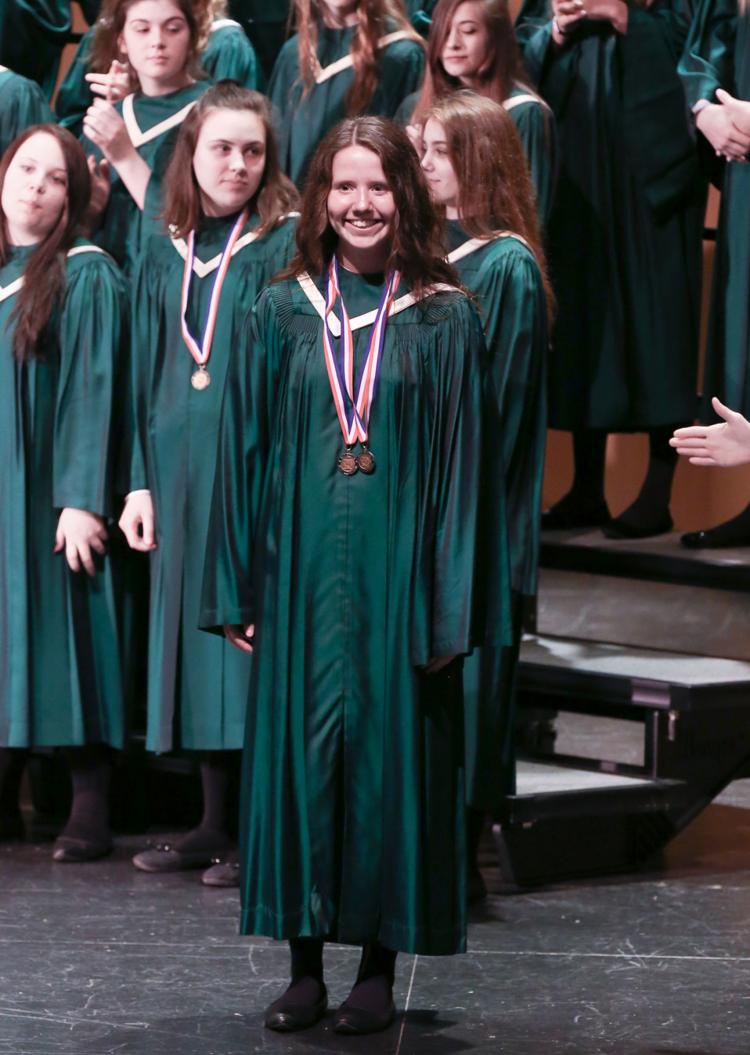 20190507-IMG_8729.JPG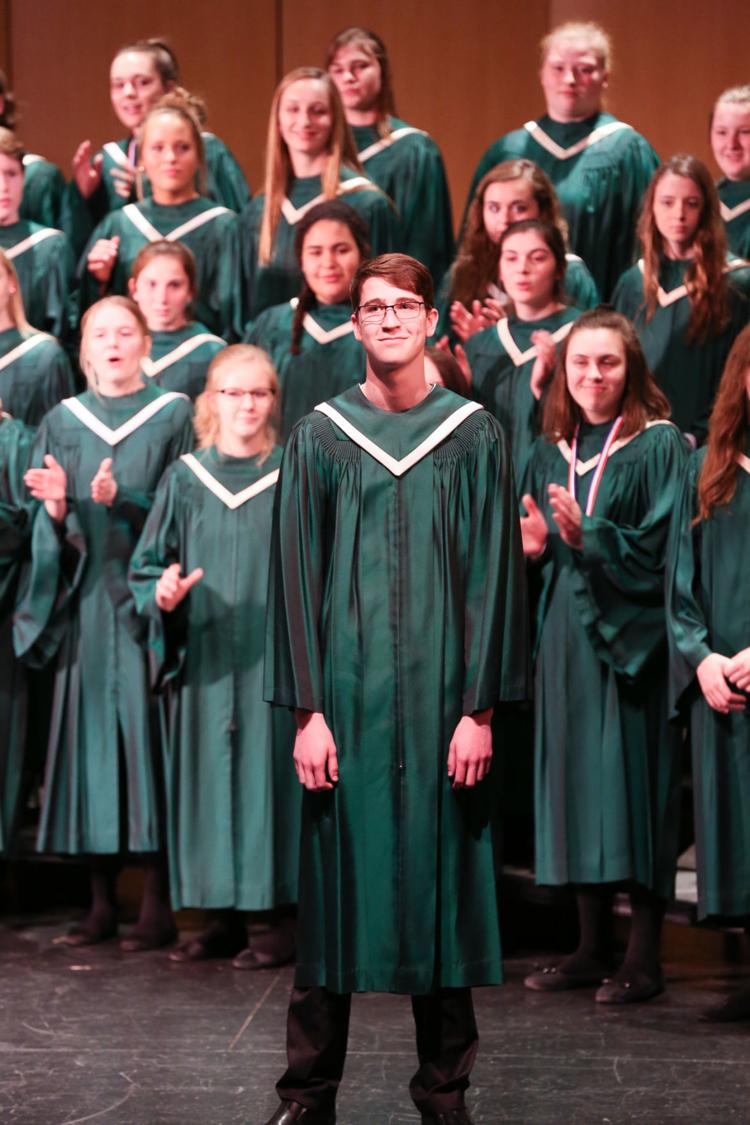 20190507-IMG_8751.JPG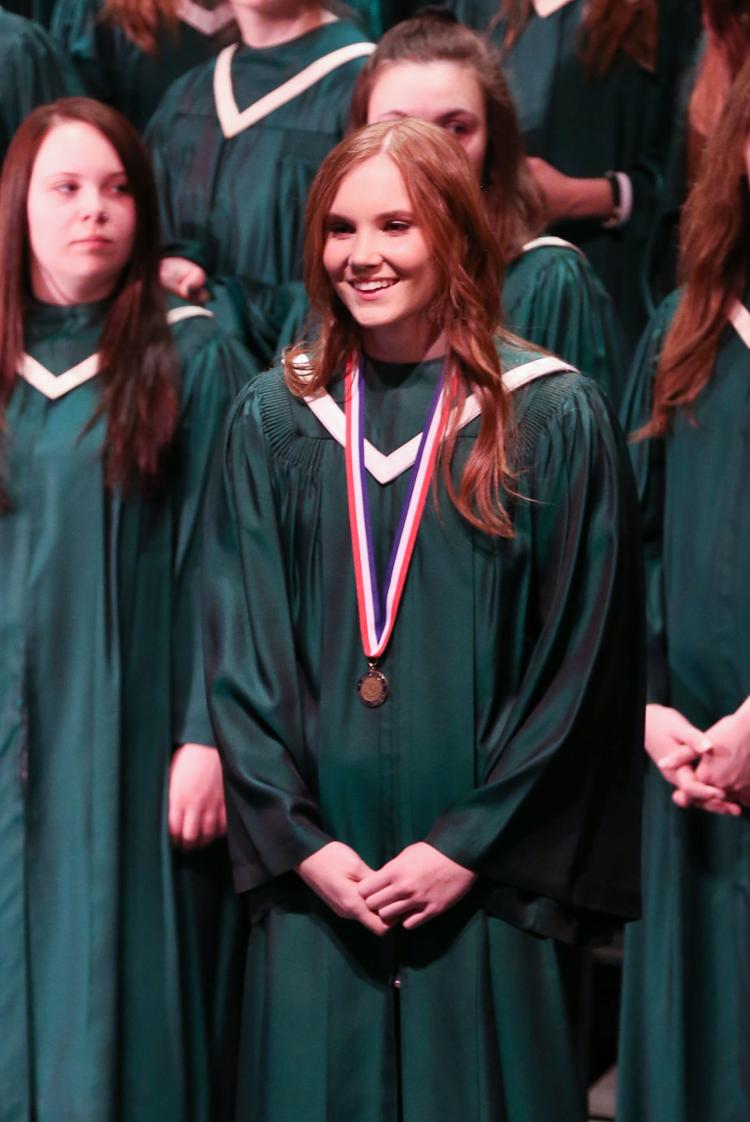 20190507-IMG_8773.JPG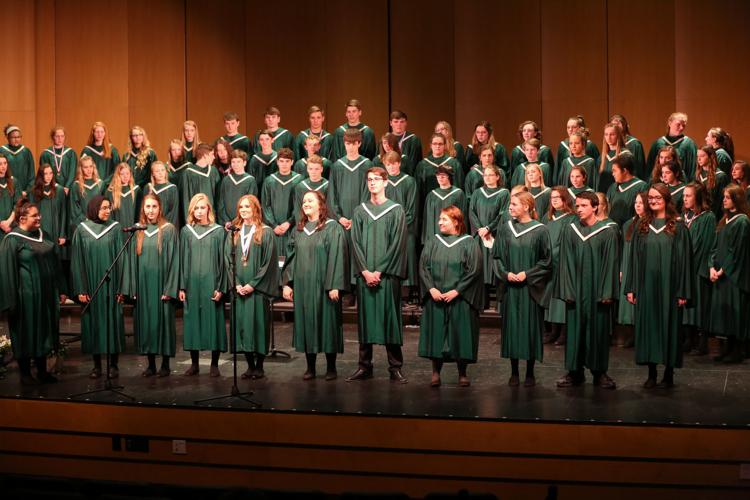 20190507-IMG_8797.JPG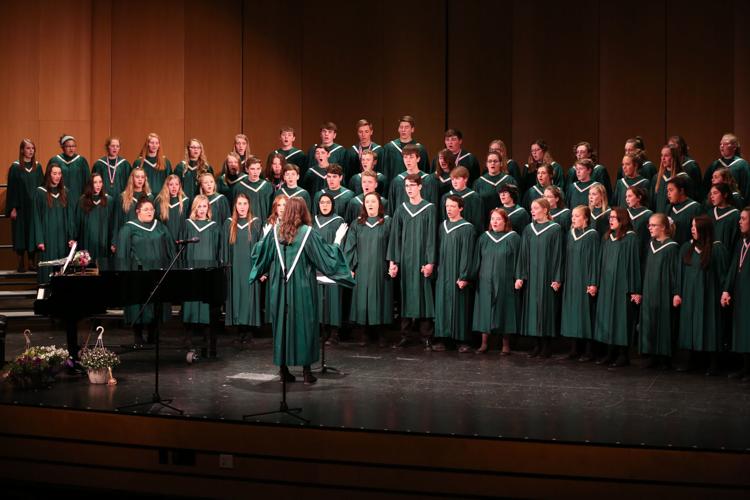 20190507-IMG_8807.JPG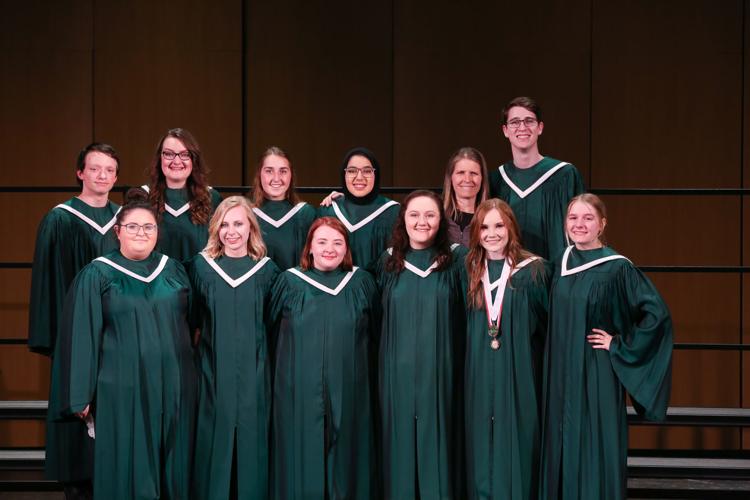 20190507-IMG_8812.JPG