When Andy and Samantha Taets started their kayak rental company Nature Rx Rentals, one of their goals was to give people an opportunity to explore Mitchell County by floating down the Cedar River. The Taets rent kayaks to anyone who wants to explore the Cedar River, or people can rent the kayaks for the weekend and take them to Clear Lake or a Minnesota body of water.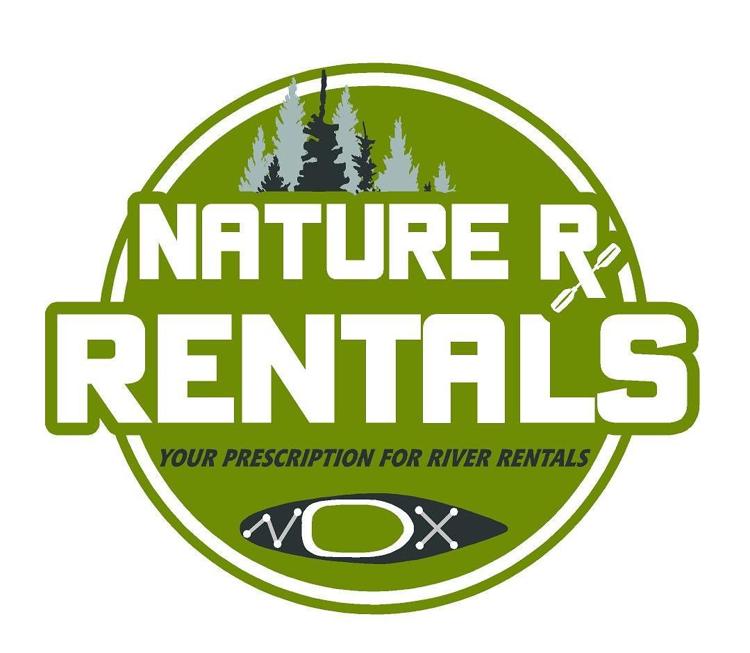 On the company's website the couple explains their reasoning behind the name. "…(Many) studies show the benefits of being in nature including better mood, better sleep, decreased risk of cardiovascular problems, to name a few. We can help people get a healthy dose of nature; we want people to be their best selves and this is one way we can help."
Samantha explained their mission further in a phone interview.
"We both love the outdoors and we wanted to bring and help people come to Mitchell County and realize there are recreational things to do," says Samantha. "I think Iowa in general has a bad reputation for not being known for recreation. I think it's just an unkempt resource that we can promote. So I think it's two things, first we love nature, and second thing is we love Mitchell County and we want to bring people here and we want to get people out on the river."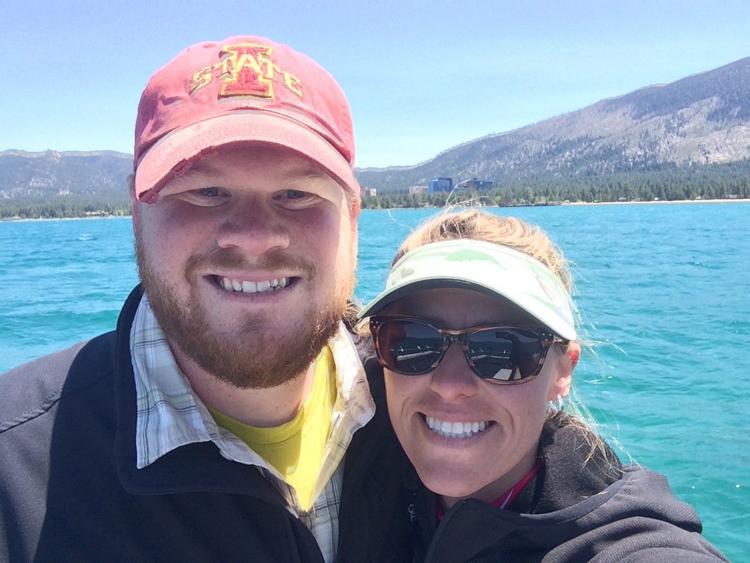 Lora Hargens has been able to take out a couple of Nature Rx Rentals' kayaks with her husband, and she said she really enjoyed the experience. She says that both she and her husband love the outdoors and that they are looking forward to renting kayaks again and getting more comfortable with the activity.
Right now, Nature Rx Rentals has single-rider kayaks and one double-kayak. 
Andy says the Cedar River is one of the easier local rivers to ride along.
"There are smaller streams that are a little more difficult to do if you're not as experienced, but the Cedar River would be by far the easiest and the most family-friendly," says Andy.
There are 10 access points along the river where kayakers can get on or off, and the Taets have a map and chart on their website listing each one.
The business opened on June 1. The couple says that COVID-19 prevented them from opening on their originally planned date of May 1.
To keep their customers safe from COVID-19 the kayaks are cleaned after each individual use. They aren't currently transporting people before/after the float down the river, but the couple says that is something they plan to do in the future after the pandemic is over. They will also offer guided tours.
Molly Adamson covers Mitchell County for the Mitchell County Press News. You can reach her at molly.adamson@globegazette.com or by phone at 515-508-1134. Follow Molly on Twitter at @OsageEditor.
Be the first to know
Get local news delivered to your inbox!