On Saturday, Feb. 2, several Mitchell County high school students will compete at the Iowa High School Speech Association's State Large Group Contest at Waterloo-West High School.
Students from all three Mitchell County high schools qualified for the state contest after receiving a Division I – excellent rating – at their respective district contests held on Saturday, Jan. 19.
Representing Osage High School and their respective categories - Group Improvisation - Seth Phillips, Jenna Plotzke and Zach Duren; Group Improvisation - Chase Halbach and Mitchell Christensen; Ensemble Acting - Seth Phillips and Zach Duren; Ensemble Acting - Joan Grimm and Emily Maliszewski.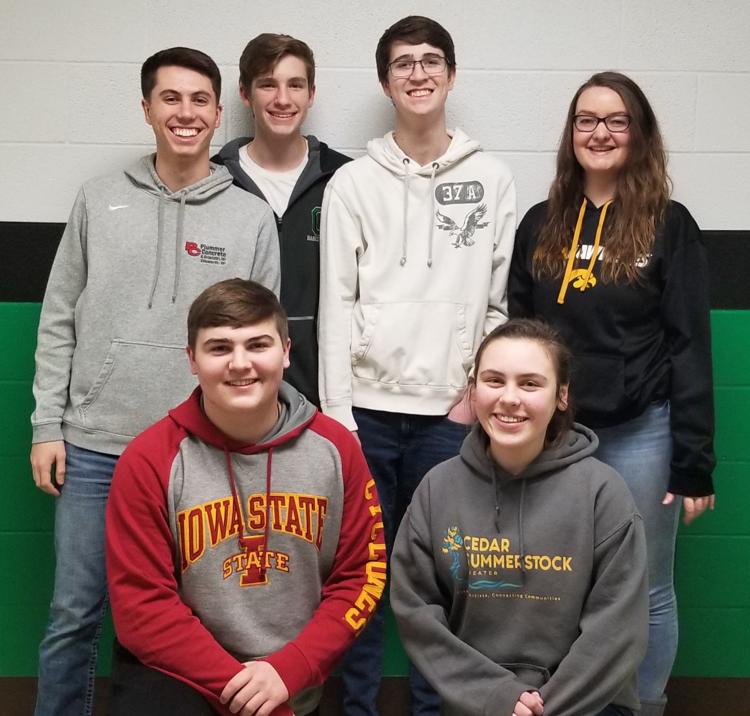 Representing St. Ansgar High School - Group Improvisation - Christian Eckard, Jadyn North, Josh Staley.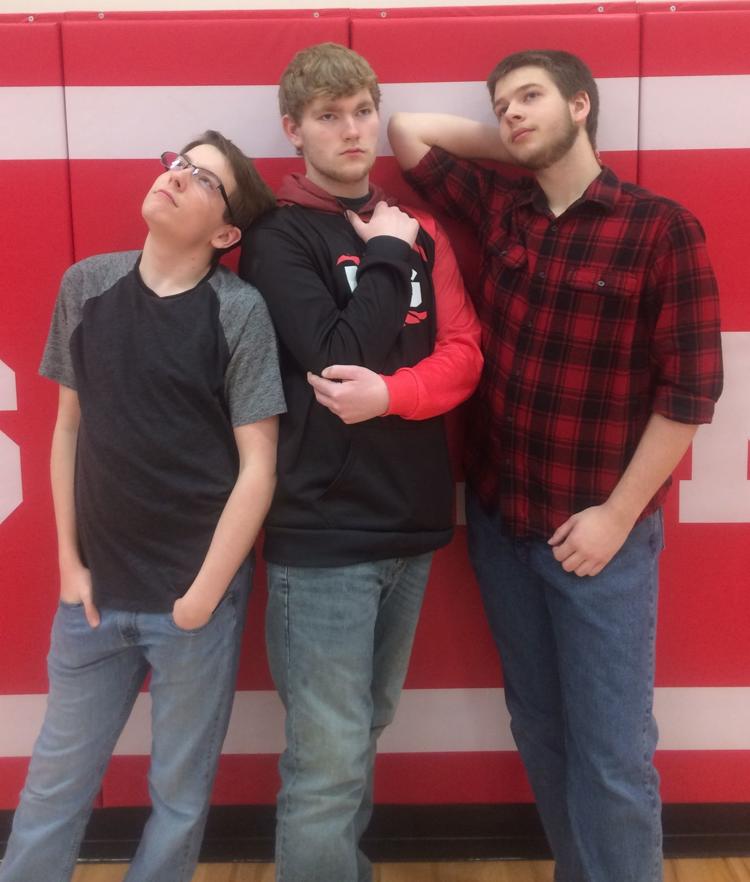 Representing Riceville High School - Ensemble Acting - Callee Fair, Watson Fair, Aubrey Orth and Gabe Mueller.