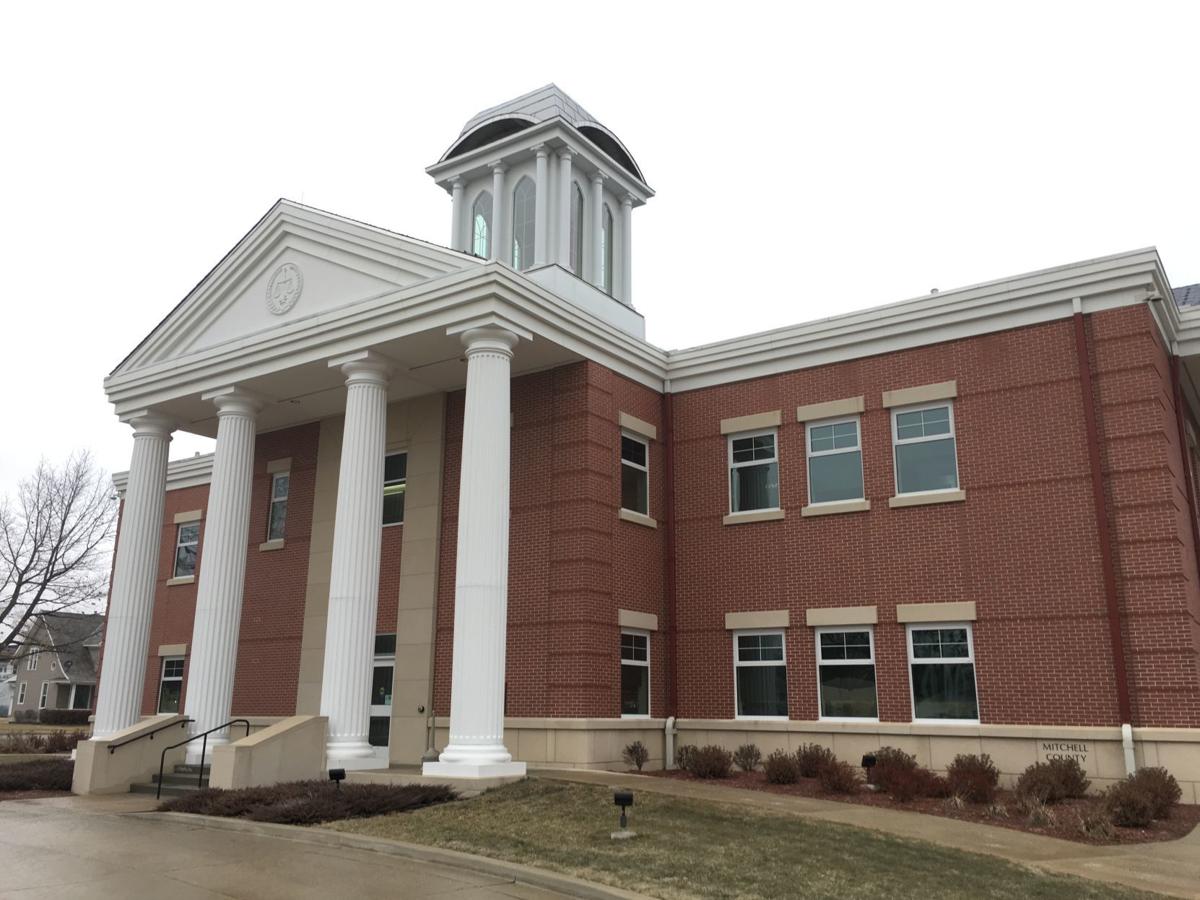 Barb Francis, chair of the Mitchell County Board of Supervisors, set forth new rules for anyone wanting to address the board during the public comment section of the meetings at the board's Jan. 7 meeting.
The rules were compiled using other counties' meeting formats, Roberts Rules of Order, and ISACS's Guidelines for Open Meetings.
The rules stipulate that speakers must be recognized by the chair and move forward to address the board. A time limit of 3 minutes per speaker per topic will be allowed and the auditor will announce when the speaker has 30 seconds remaining. Speakers must state their name and any organization they may represent. They must keep comments confined to the topic, and must refrain from slanderous remarks.
"I want to remind you the public has no right to speak at these meetings with the exception of a public hearing," said County Attorney Mark Walk. "Thus I think these rules are very appropriate. One thing I would not allow is stacking, where one person speaks for a few seconds and then yields back to the former speaker."
You have free articles remaining.
Francis said if there should be a need of further discussion on a given topic, the topic then be placed on a future supervisor meeting agenda.
Francis also reminded attendees that their cell phones should be turned off during entire meetings.
Jeffery Heil and Heidi Kuhl of Northland Public Finance presented a proposal to the board that it enter into a General Obligation Refunding Loan Agreement, and borrow money not to exceed $8 million.
The county would refinance bonds taken out in 2012 and 2015. Heil told supervisors that at the current drop in interest rates refinancing the bonds could save the county around $414,000 after paying the required fees. He did emphasis that interest rates could rise later, and there would be less savings.
To start the process of refinancing the bonds Heil asked the supervisors to set a public hearing date, which is required by law. The board voted to set a public hearing date of 8:45 a.m. on Jan. 21 in the basement of the courthouse.
The savings from the refinancing will not go to the county, but to Valent Biosiences for which the original bonding was obtained.