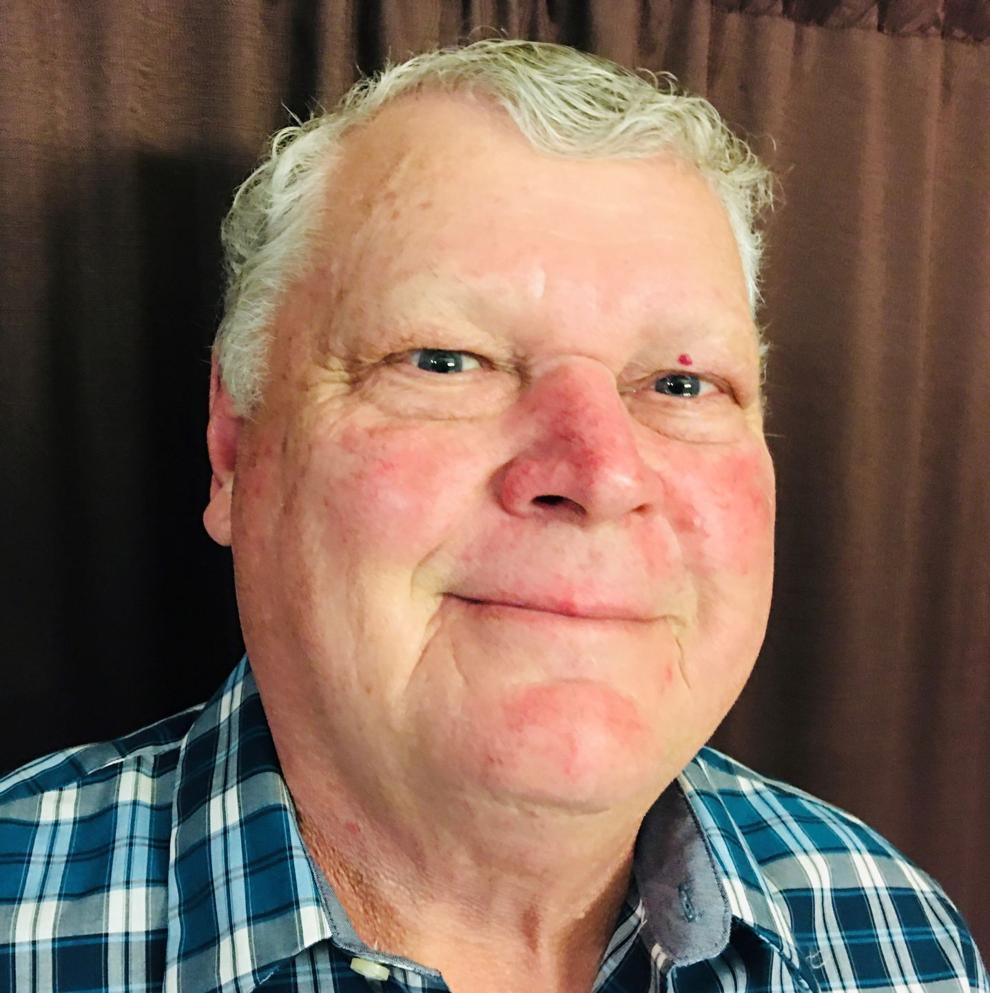 "We have a good thing going here, we don't want to mess it up," he said.
Stauffer wants the business district in Osage to continue thriving. He wants to maintain a level balance between town and rural, not leaving either out or prioritizing one over the other.
"There is some competition but it's good competition and I think the communities in the county all want to be a good place to live," Stauffer said.
As a school negotiator and a member of a church board for many years, the 70-year-old Stauffer sees his potential role with the county board as being as much about cooperation as deliberation. Both are important to him.
"I feel like my leadership style would be to listen, not make a quick judgement and research so that I can learn and then make my judgement," Stauffer said. "I've been working with people my whole life and I feel like I can get along with others and work well with others."
And there would be plenty of issues for Stauffer to make judgments on if he won. 
Of course there's the issue of tax increment financing or TIF money which redirects a portion of taxes to help finance development in an area or on a project site. How often, when and in what ways it's used are key dividing lines for races in Mitchell County. 
"I feel that in the use of TIF money we have to make sure it's used wisely," Stauffer said. "We have to be careful that we aren't misusing or wasting county money and that we don't get to a point where we overtax the residents and drive people away from Mitchell County."
In another realm of spending, Stauffer also wants to see more of a focus urban renewal and redevelopment as opposed to always building up from scratch. He said that he feels that there are people living in older homes that don't get the kind of money for renovations that can go to newer, higher cost housing developments. "We need to focus on things like that Stauffer said.
Were Stauffer to win, he knows it'll be an adjustment period. Not just for himself but for the board in general as multiple new faces might be taking over after November. But he's not too worried about that possibility. He's already got somewhat of a plan.
"With so many more new faces, it will be important that all the new supervisors try to call in people and talk to people from every department," Stauffer said. "We need to have five good people working together to benefit the whole county."
What a Globe Gazette News+ membership can do for you:
A deeper examination of local issues than you'll find anywhere else.
Two products in one – not everything that's in the print edition of the Globe Gazette is on our website, and not everything on our website is in the print edition.
Access to newspapers.com archives dating back two years.
The ability to carry your local news with you and receive alerts instantly as news unfolds.
Advertising that frequently gets you deals you won't find anywhere else.
Jared McNett covers local government for the Globe Gazette. You can reach him at Jared.McNett@globegazette.com or by phone at 641-421-0527. Follow Jared on Twitter at @TwoHeadedBoy98.