The participation of 30 buyers made the 2019 annual Mitchell County 4-H/FFA Ribbon Auction another resounding success this year.
A total of 96 ribbons were auctioned bringing an average price of $632.55 compared to 96 ribbons auctioned last year averaging $619.01 per ribbon. The total amount raised at the 2019 Ribbon Auction was $60,725.
Additional donations to the 4-H Ribbon Fund were received from Absolute Energy, CUSB Bank, First Citizens Bank, and the Home Trust and Savings Bank to support youth activities in the county.
Area auctioneers supported the program by donating their time to call the auction. Auctioneers were Dean, Ryan and Lyle Eastman; Alex Emerson and Frank Fox. Katie Elgin, Farm Credit Services; Michelle Uthe, Shari Klaes and Jayne Noble clerked the sale and helped with moving the exhibitors into the sale arena. Dean Sponheim served as the ring announcer.
The results by species were as follows: Beef –46 ribbons sold averaging $713.58 per ribbon; Swine –19 ribbons sold averaging $494.73; Dairy – 18 ribbons sold averaging $591.66 per ribbon; Sheep-9 ribbons sold averaging $605.55 and Meat Goats – 4 ribbons sold averaging $600.00 per ribbon.
The Ribbon Auction was managed by a committee comprised of members of the Fair board, 4-H & Youth Committee, a 4-H leader and a ribbon buyer. Members include: Galen Barker, Glen Barker, Troy Havel, Brian Kruse, Kyle Mehmen, Jerry Philipp, and Rick Sletten, all of Osage.
A promotion campaign was conducted prior to the Fair. In addition, successful bidders were provided a packet that contained a picture of the exhibitor and his/her project, plus a certificate and ribbon.
A 10% commission was deducted from each ribbon sale to pay for the cost of promotion. The balance of these funds will be used to provide educational experiences for 4-H members in the county. The FFA chapters will receive the balance of their ribbons sold for their projects.
Businesses and individuals who registered for a bid number received a coupon for a free ice cream cone compliments of the Mitchell County Dairy Promotion group. Buyers at this year's auction purchasing multiple ribbons and the number purchased are: Friends of 4-H & FFA (20); Osage Cooperative Elevator (10); Patterson Seed, Osage (9); L.R. Falk Construction, St. Ansgar (8); Farmers State Bank, St. Ansgar (5); Pinicon Farms, Osage (5); Main Realty-Clarence Kruse, Osage (4); Farmers Feed & Grain, Riceville (3); SEMA Equipment, LeRoy, MN (3); St. Ansgar State Bank, St. Ansgar (3); Diedrich Ag, Kensett (2); Iowa Cattle Marketing, Riceville (2); Jerry Ferrie, Cresco (2); Johnson Oil & LP, Osage (2); Meitner Dairy, Osage (2); and Stacyville L.P., Stacyville (2).
The following buyers all purchased one ribbon: Andy Johnson, Golden Harvest, Floyd; Chuck & Lori Kolbet, Manchester; City Limits, St. Ansgar; Counsell Club Lambs, Orchard; Smith Ag/Jeff Smith, Osage; Schwarck Seeds, Riceville; Sam Kruse, McIntire; S & B Cattle, Lexington, KY; Robert Conley Livestock, Georgetown, KY; Rick Brumm, Stacyville; Richard and Betty Rosenberg, St. Ansgar; Pro Cattle, Charles City; Marzen Partners Show Pigs, Stacyville; and Doug and Diane Miller, Greene.
Friends of Mitchell County 4-H/FFA is a buying group comprised of ribbon auction supporters including; Osage Vet Clinic, Osage; Mitchell County Corn & Soybean Growers, Osage; Andy Johnson - Golden Harvest, Floyd; Brumm Dairy, Stacyville; CountrySide Construction II, Inc, Orchard; Mitchell County Cattleman, Floyd; Popp Excavating Inc, Osage; Roger's Farm Financial, Mason City; Sponheim Sales and Services, Nora Springs; Valent BioSciences, Osage; Nack and Associates, Inc., Osage; Jared and Sara Ramker, Osage; Mitchell County Fair Board, Osage; Bruce and Carolyn Gerdts, St. Ansgar; Marks Tractor & Implement, Osage; Mike and Jared Stricker - Channel Seeds, Orchard; Spahn and Rose Lumber Co., Osage; Casey's General Store, Osage; Focus Insurance Team, St. Ansgar; Gilbert's Sale Yard, Floyd; Mitchell County Farm Bureau, Osage; Perry and Kim Weigle, Orchard; 218 Fuel Express, Floyd; Adams Plumbing and Heating, Osage; Eagle Eye Appraisal - Michael Wertz, Osage; Galen and Audrey Barker, Little Cedar; Rader Plumbing, Floyd; Shawn and Amanda Sponheim, Osage; Steve's Sweet Corn & Produce, Osage; Teluwut, Osage; Top Of Iowa Car Wash, Rudd; Weber Auto Parts, Osage; Barker Seed & Technology, Osage; and Kwik Serve, Osage.
DSC_3935.jpg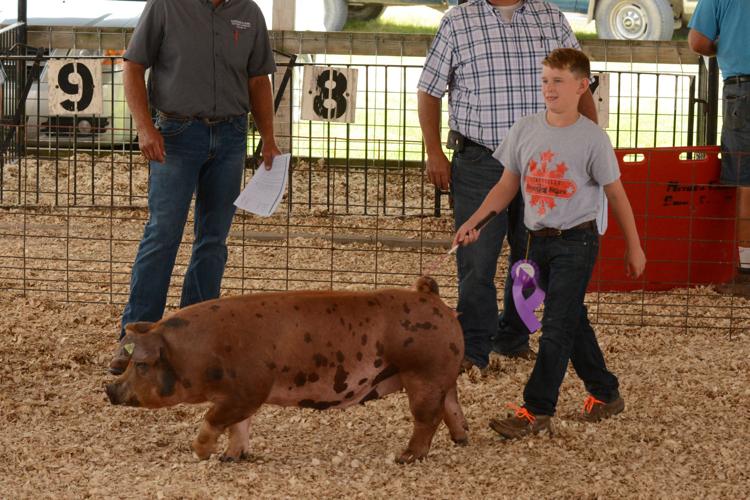 DSC_3944.jpg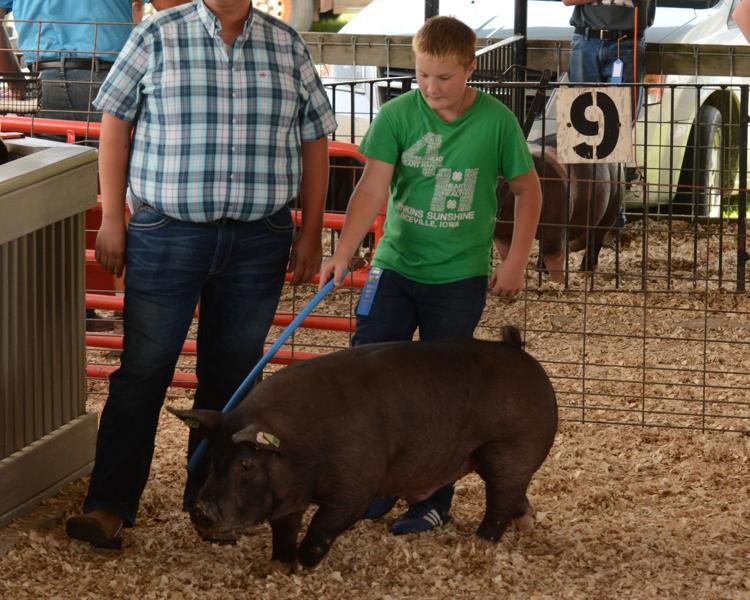 DSC_3950.jpg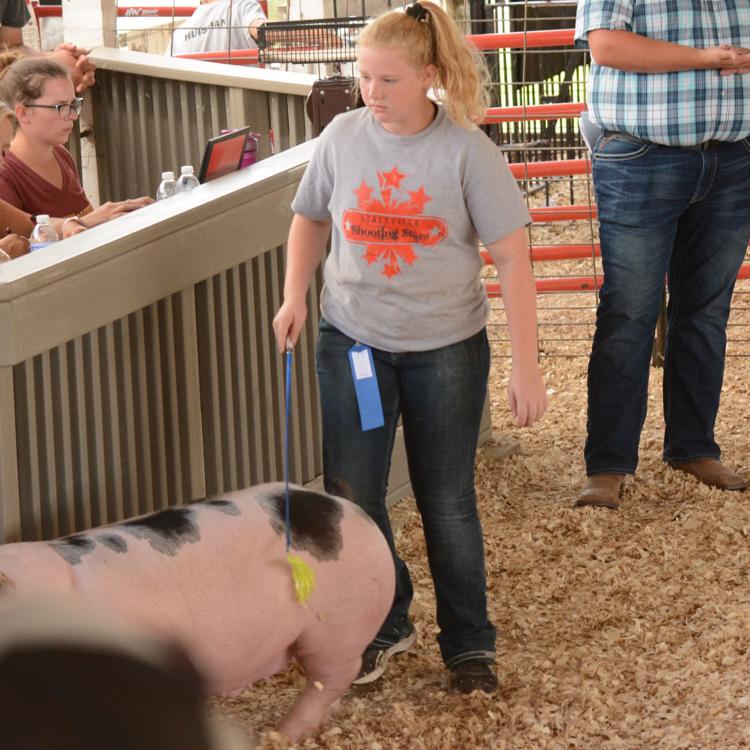 DSC_3952.jpg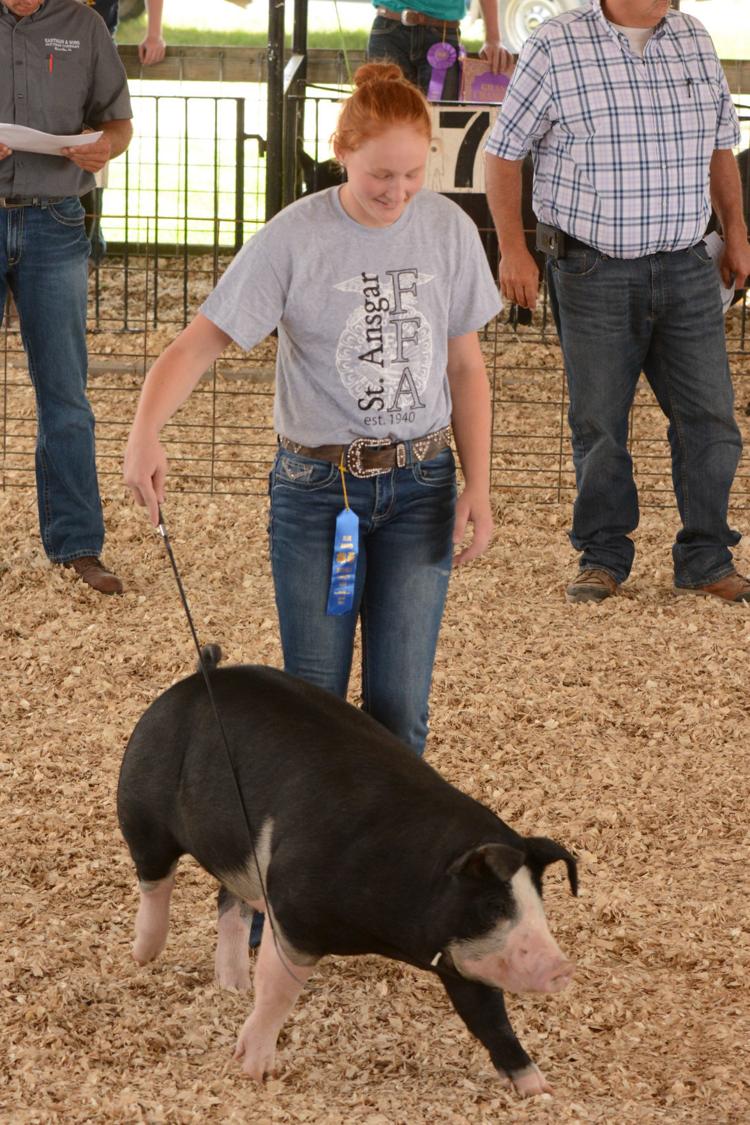 DSC_3956.jpg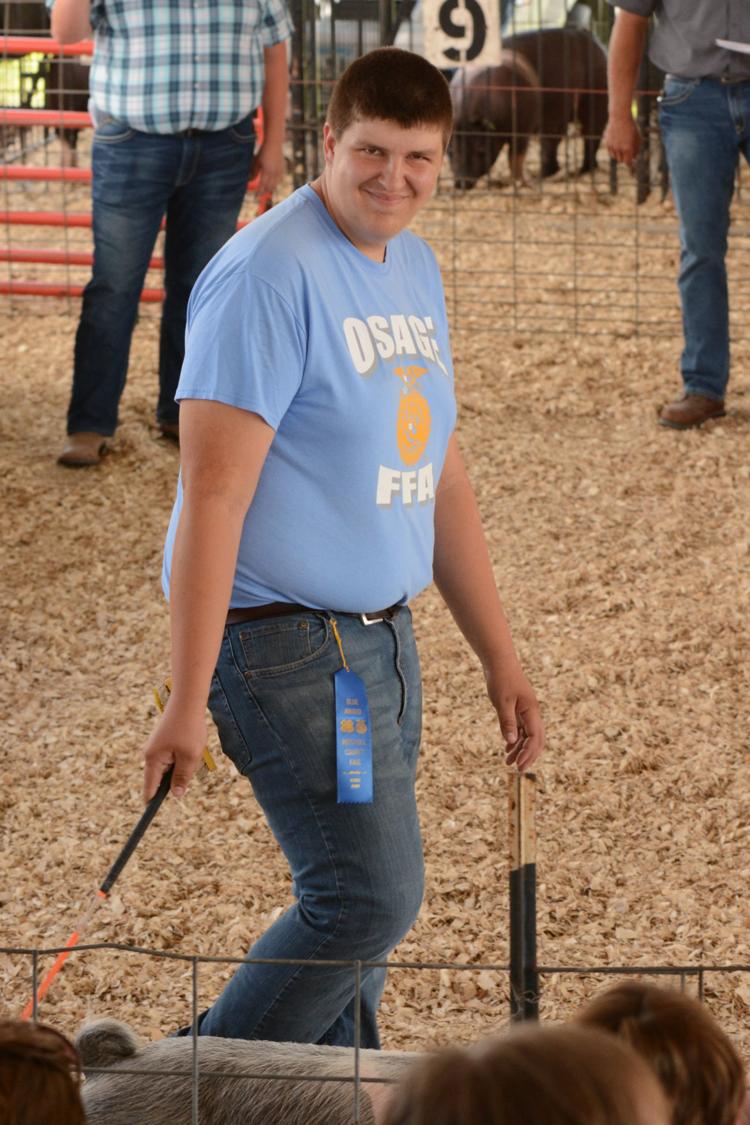 DSC_3958.jpg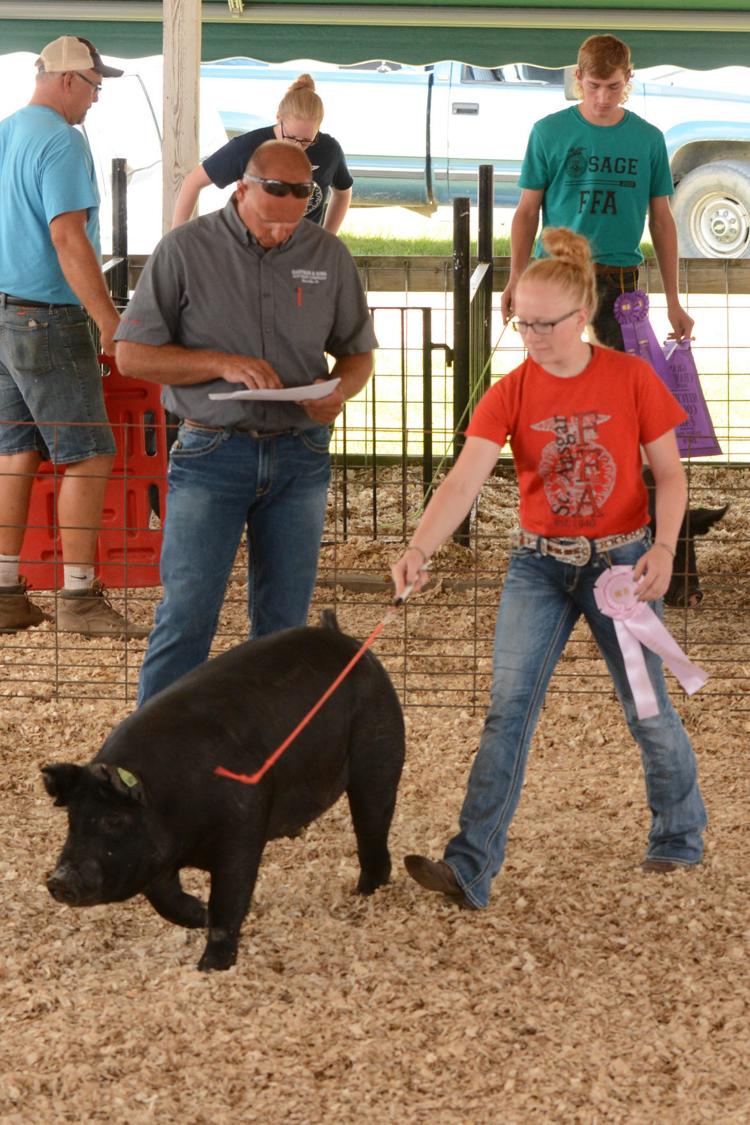 DSC_3962.jpg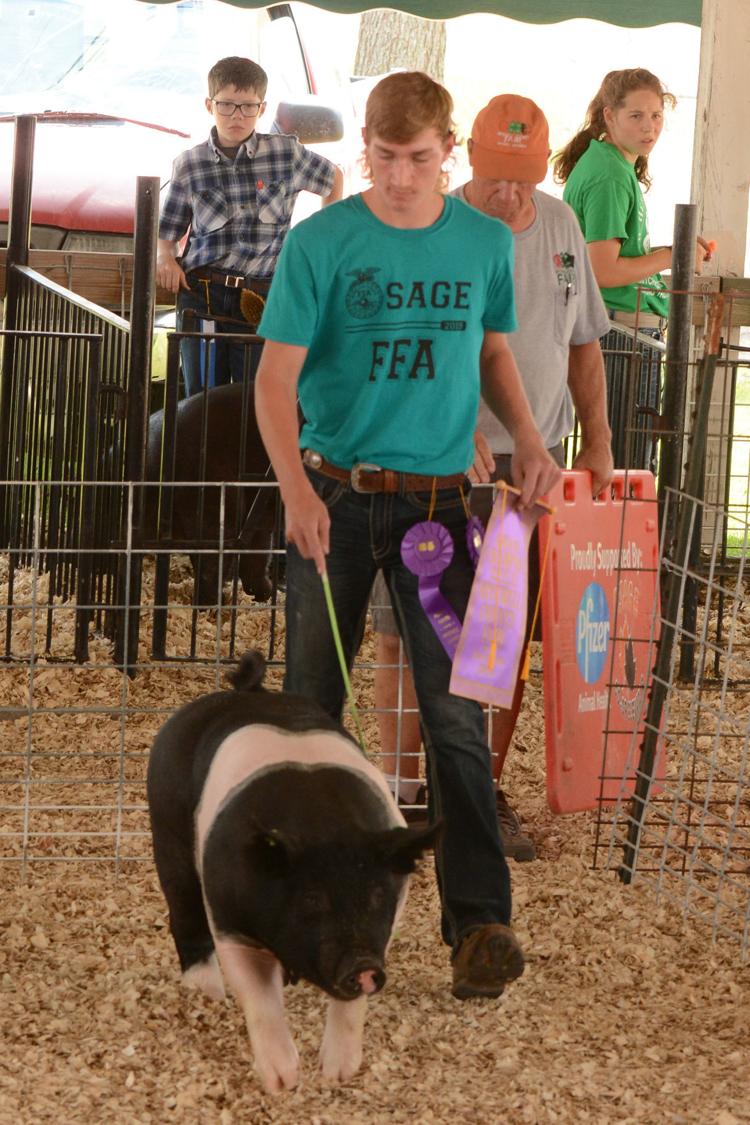 DSC_3968.jpg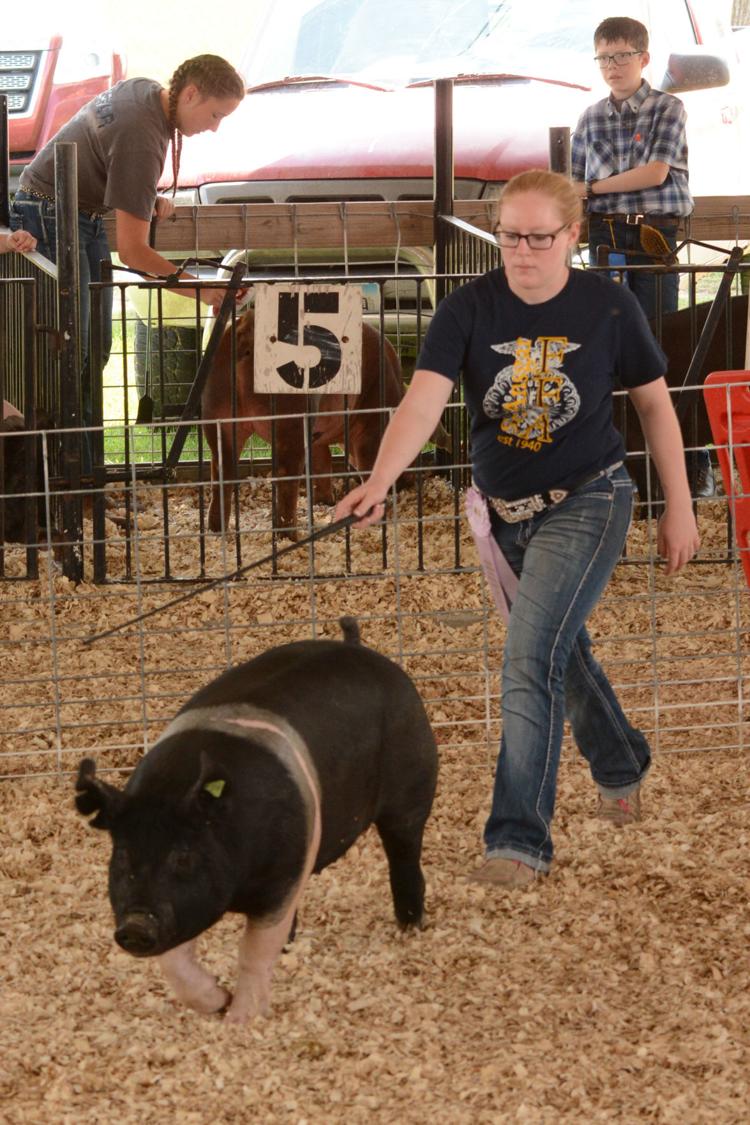 DSC_3971.jpg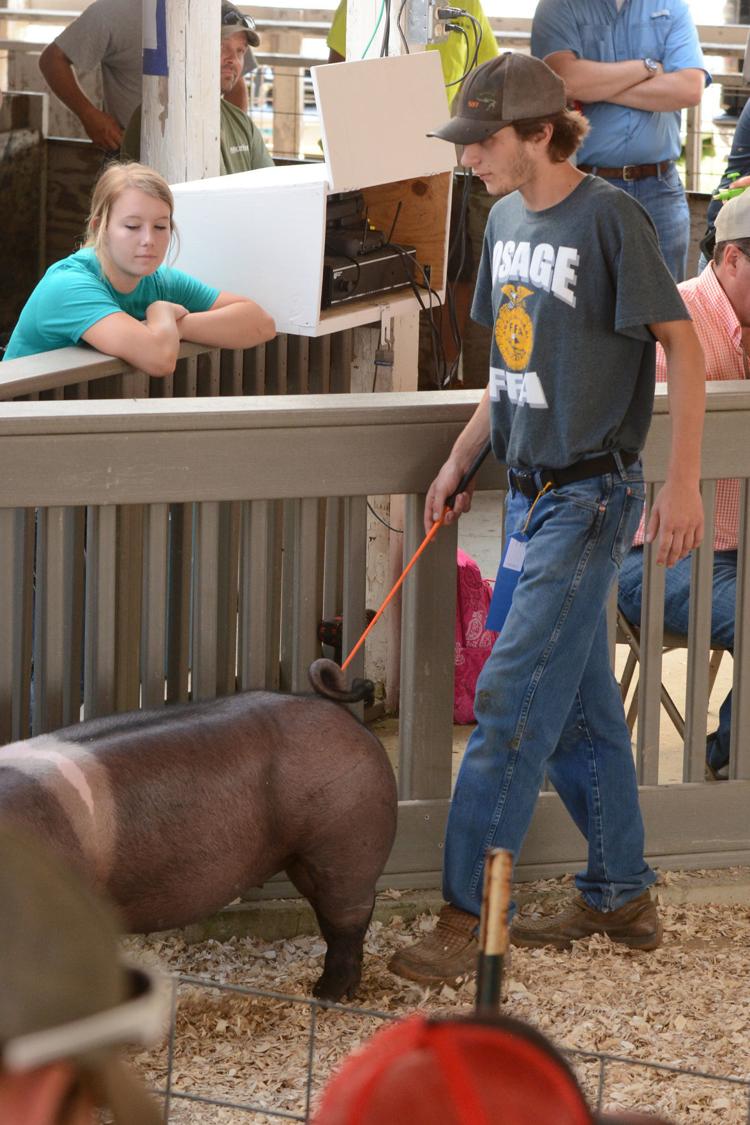 DSC_3977.jpg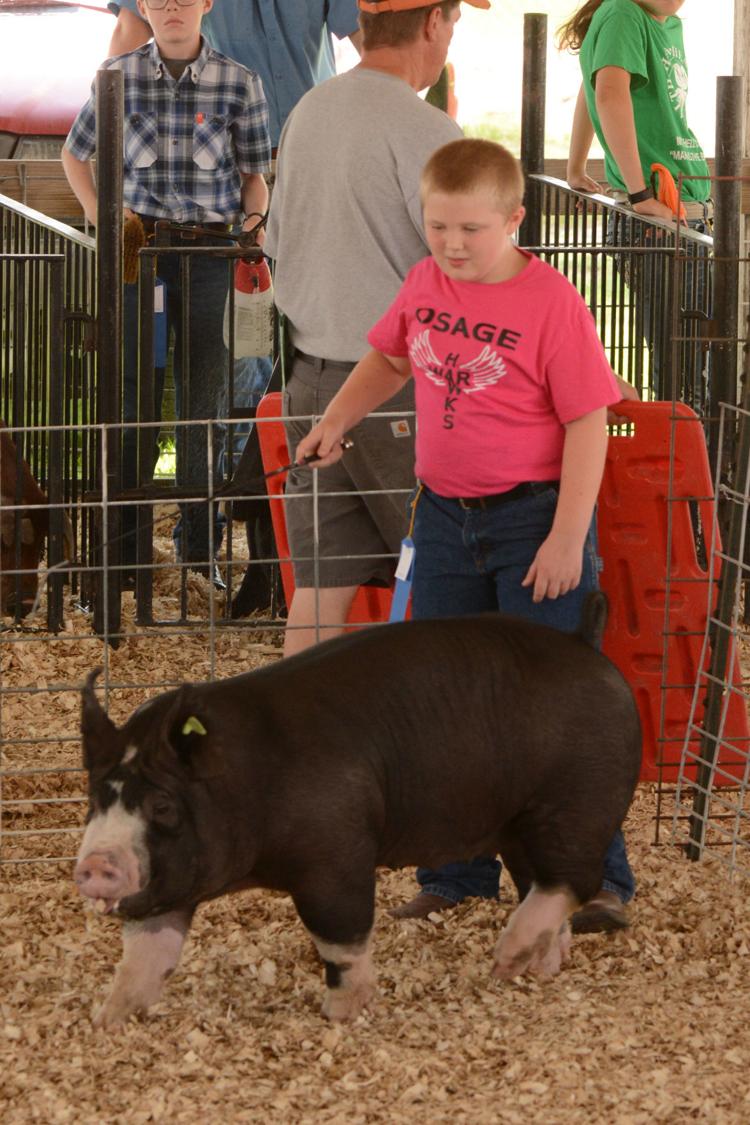 DSC_3986.jpg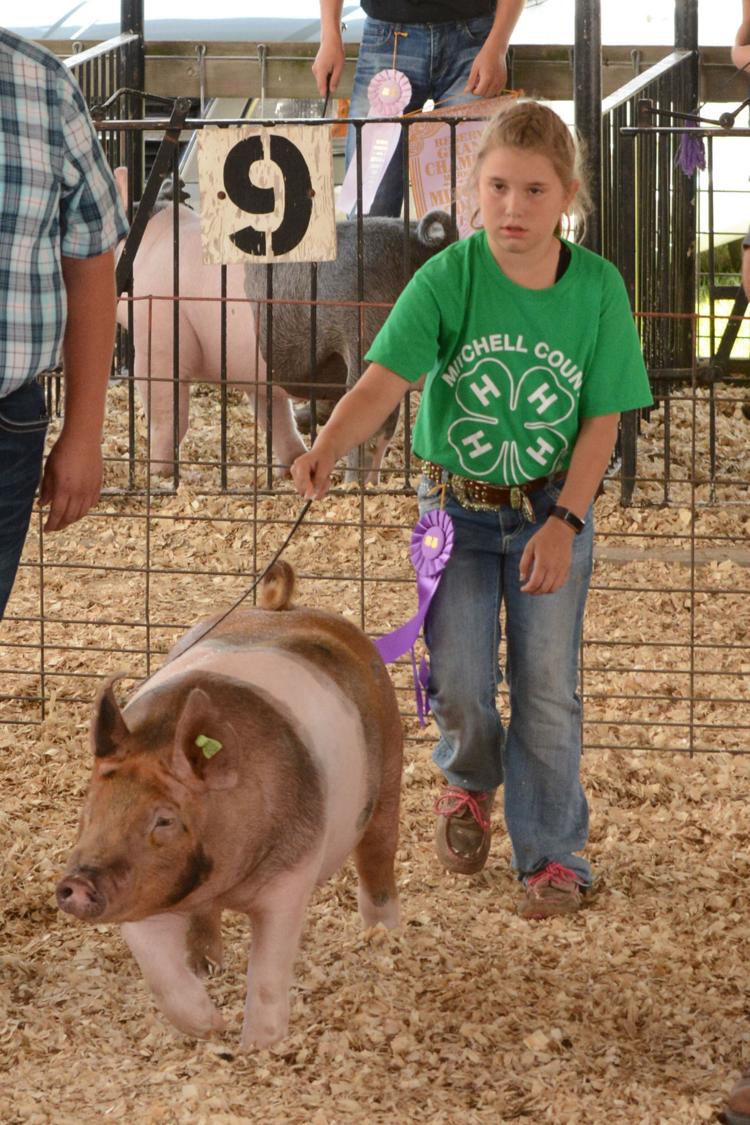 DSC_3990.jpg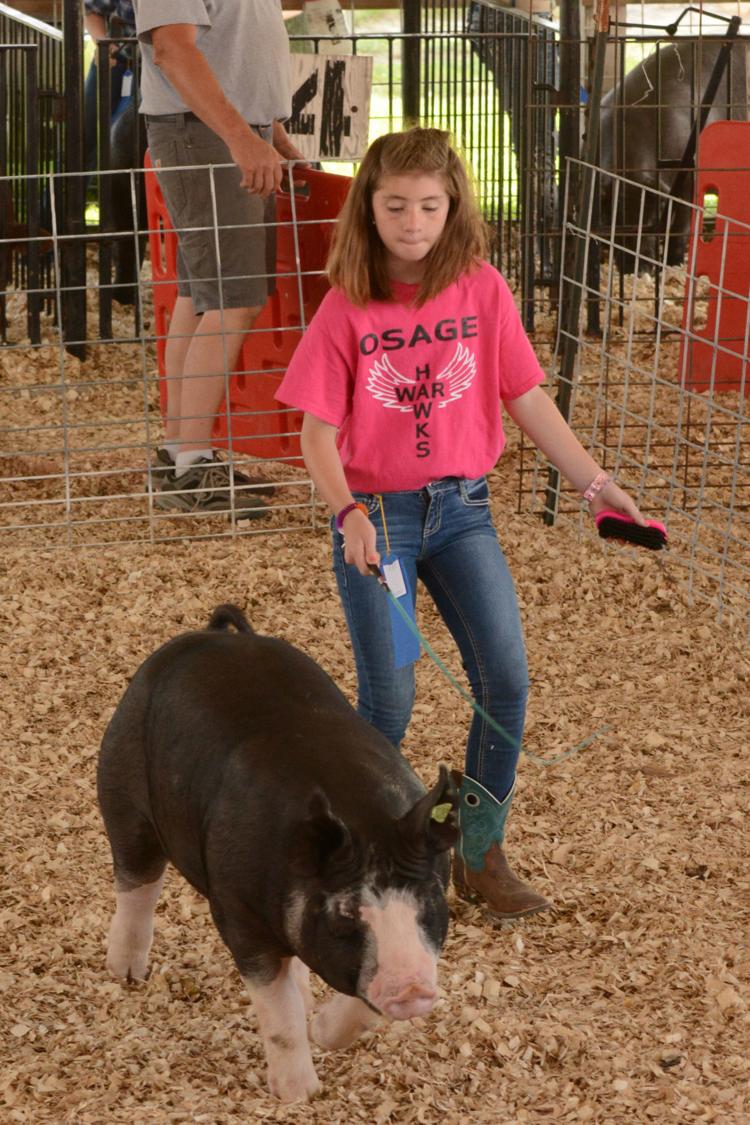 DSC_3994.jpg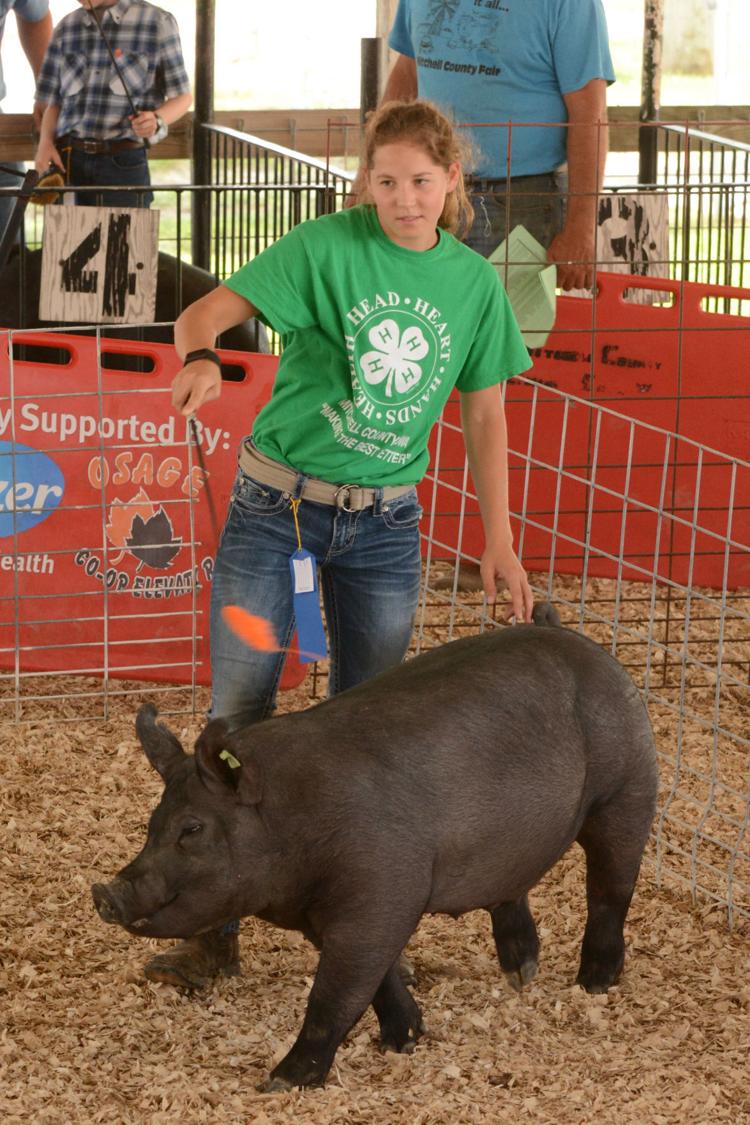 DSC_3998.jpg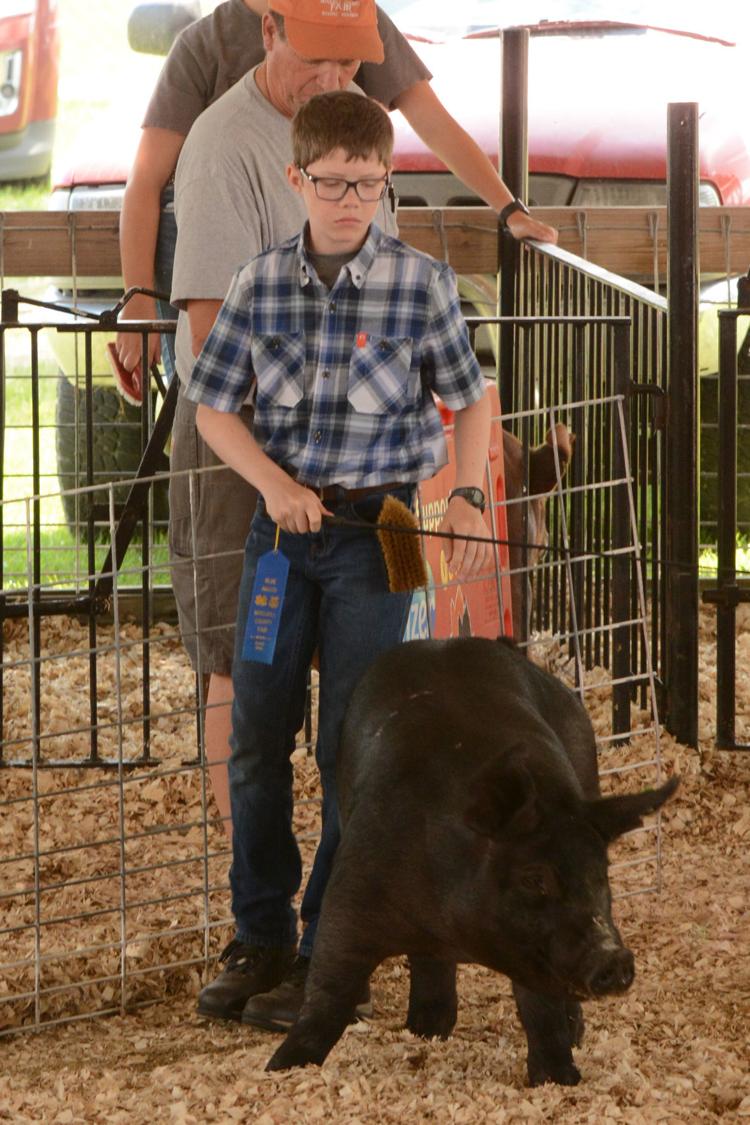 DSC_4002.jpg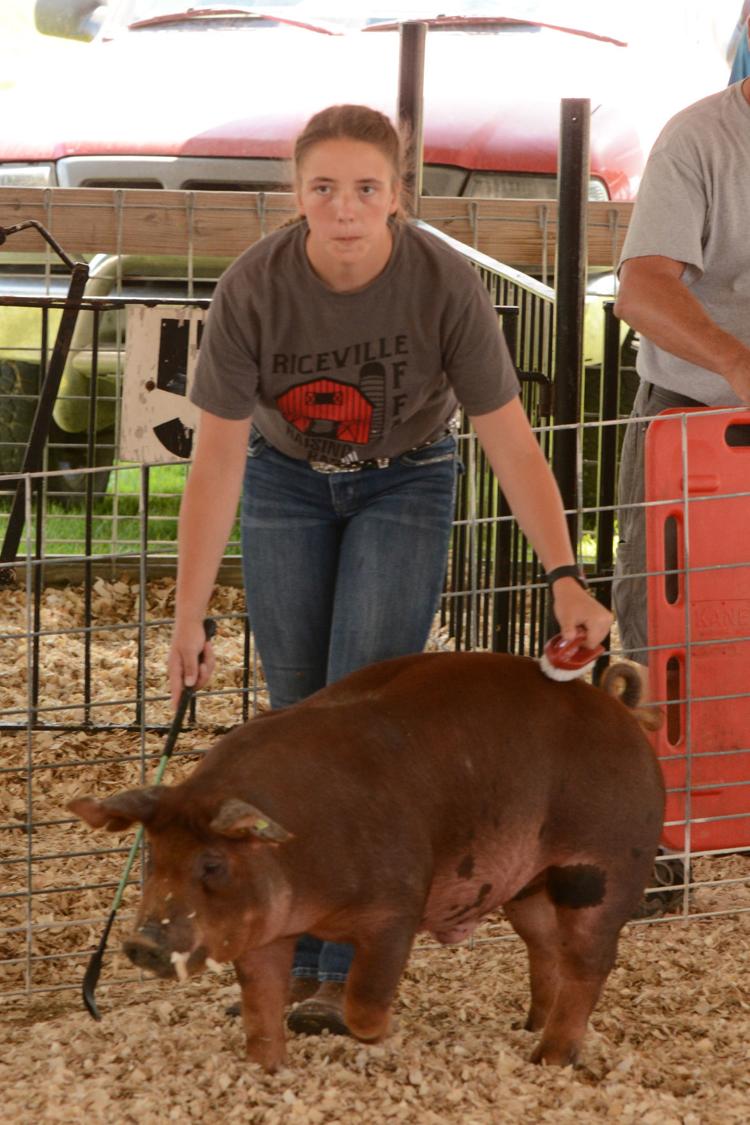 DSC_4008.jpg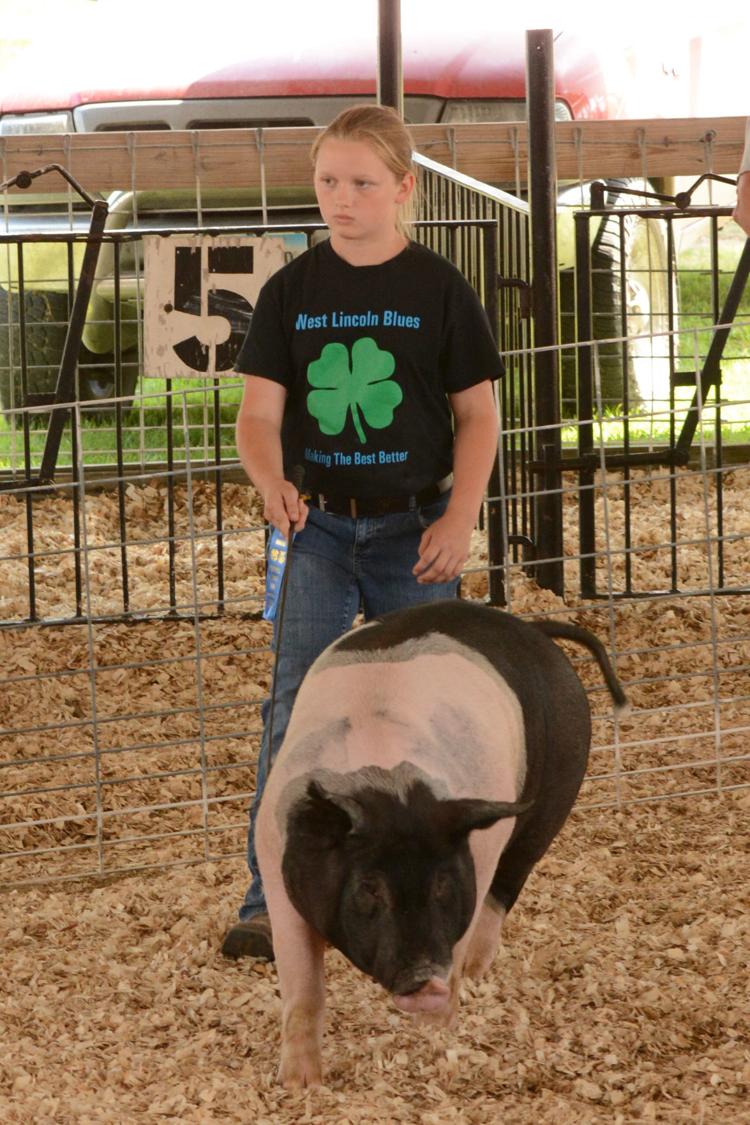 DSC_4012.jpg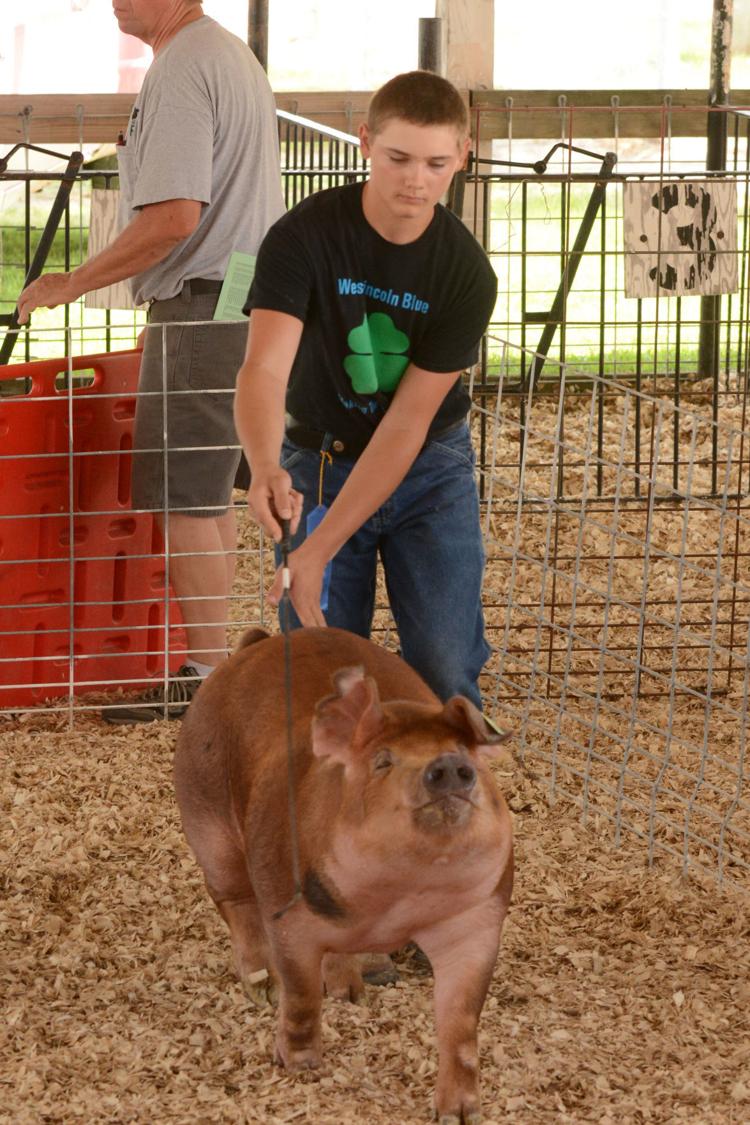 DSC_4015.jpg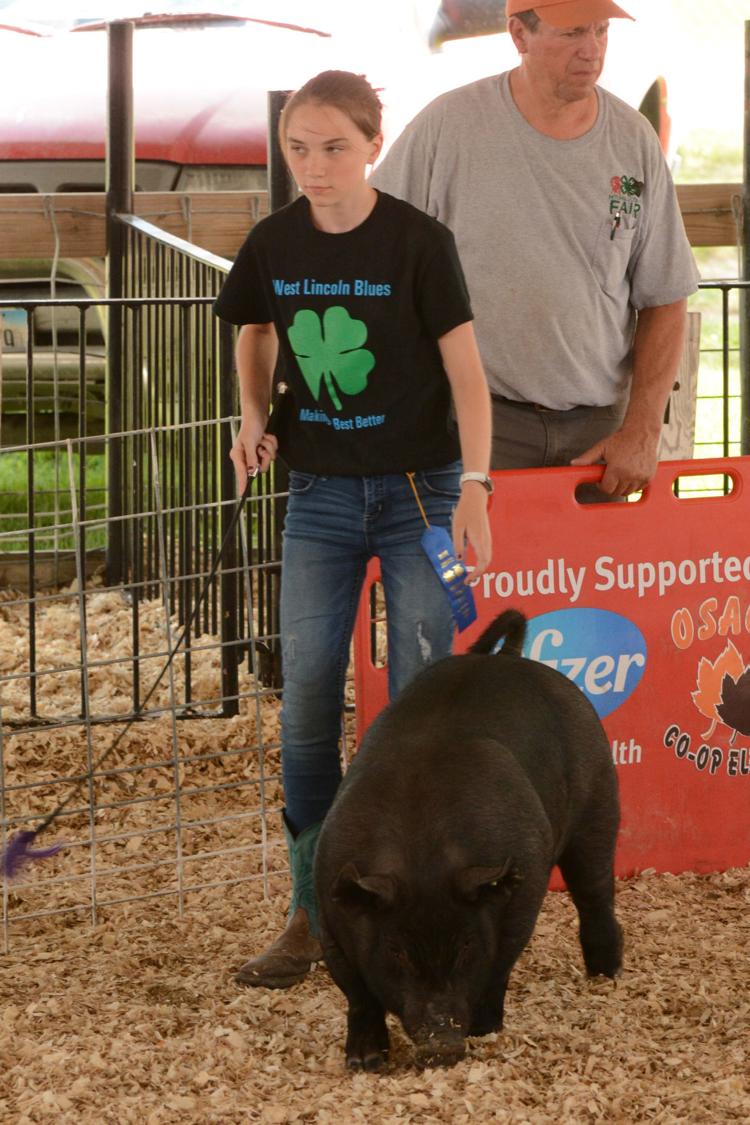 DSC_4018.jpg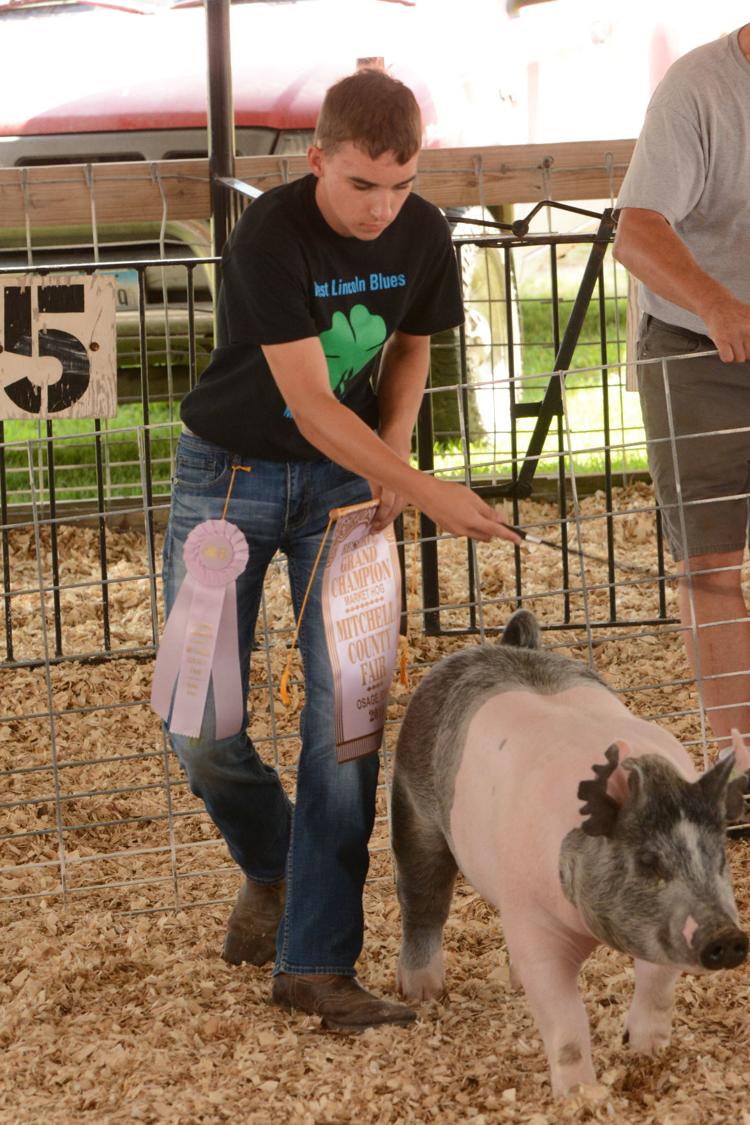 DSC_4027.jpg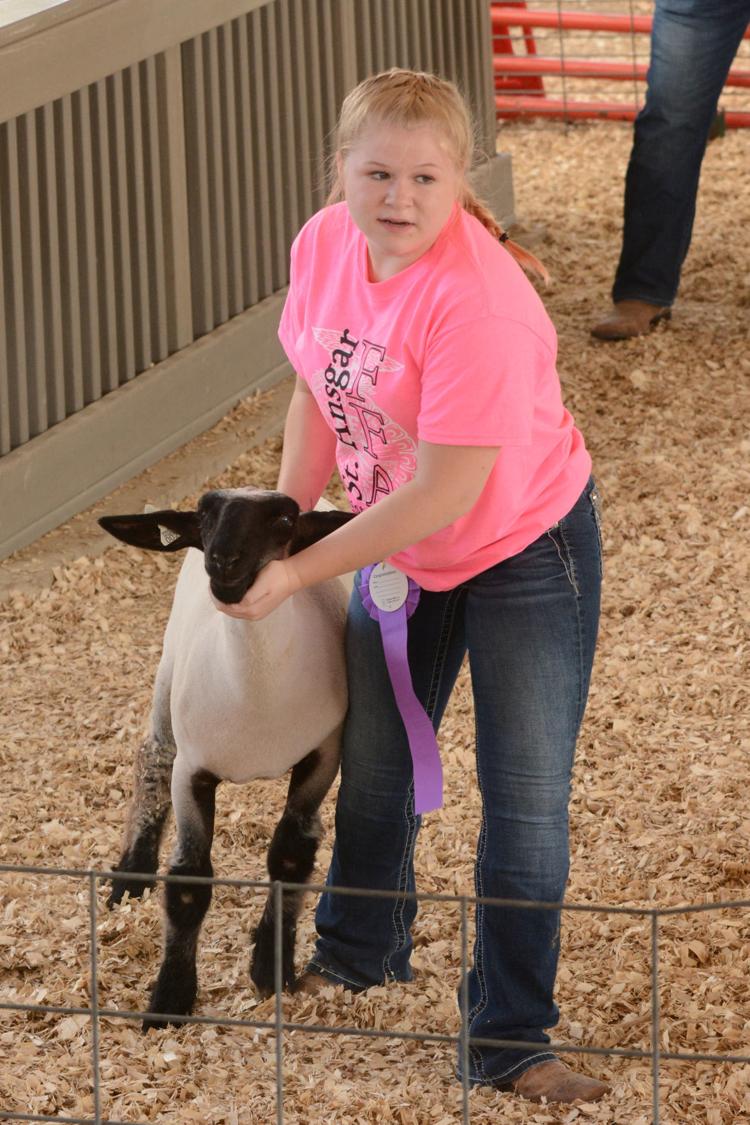 DSC_4035.jpg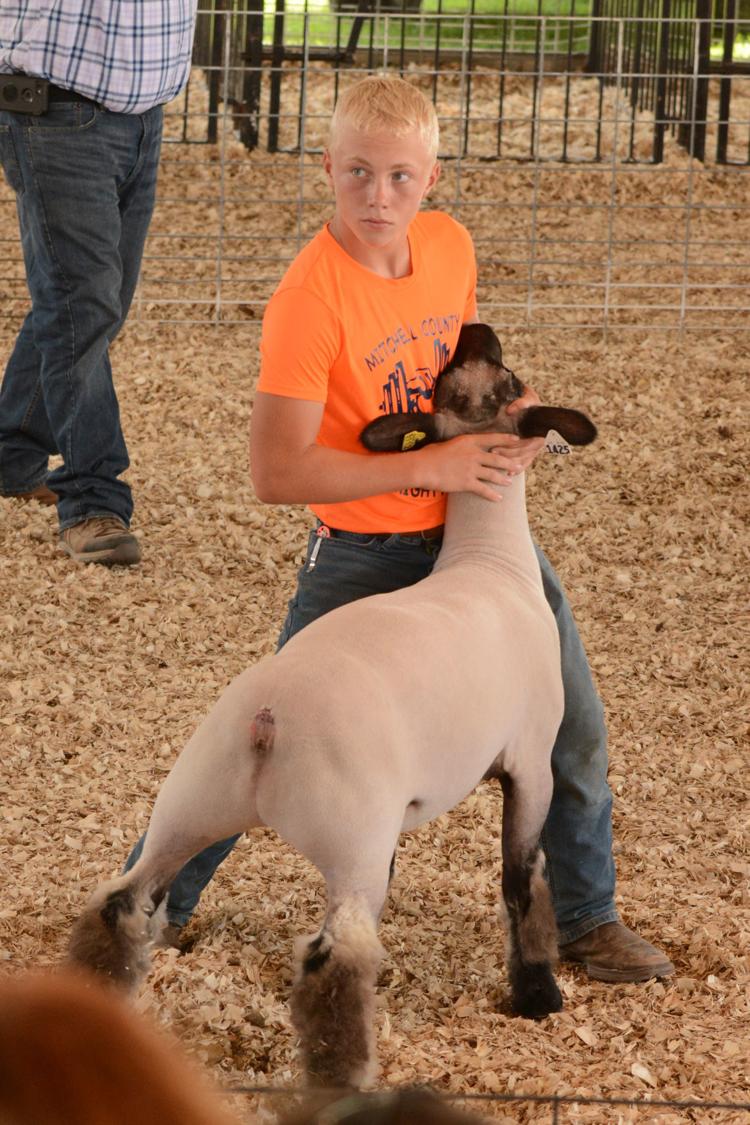 DSC_4039.jpg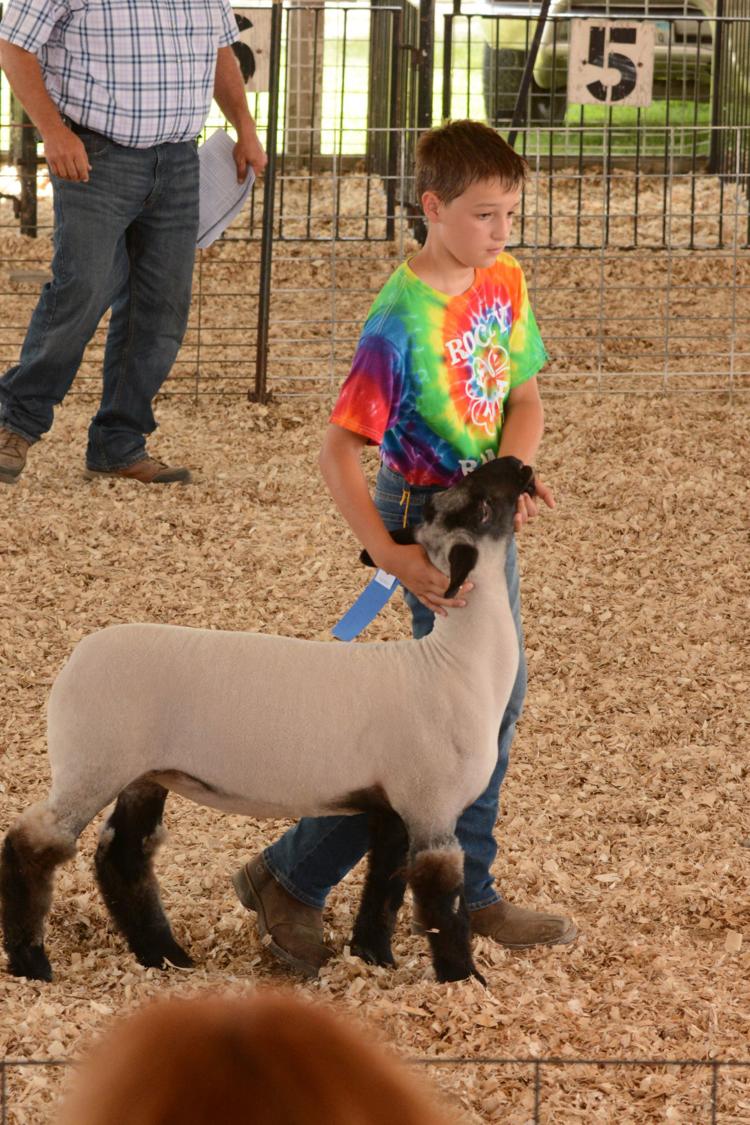 DSC_4043.jpg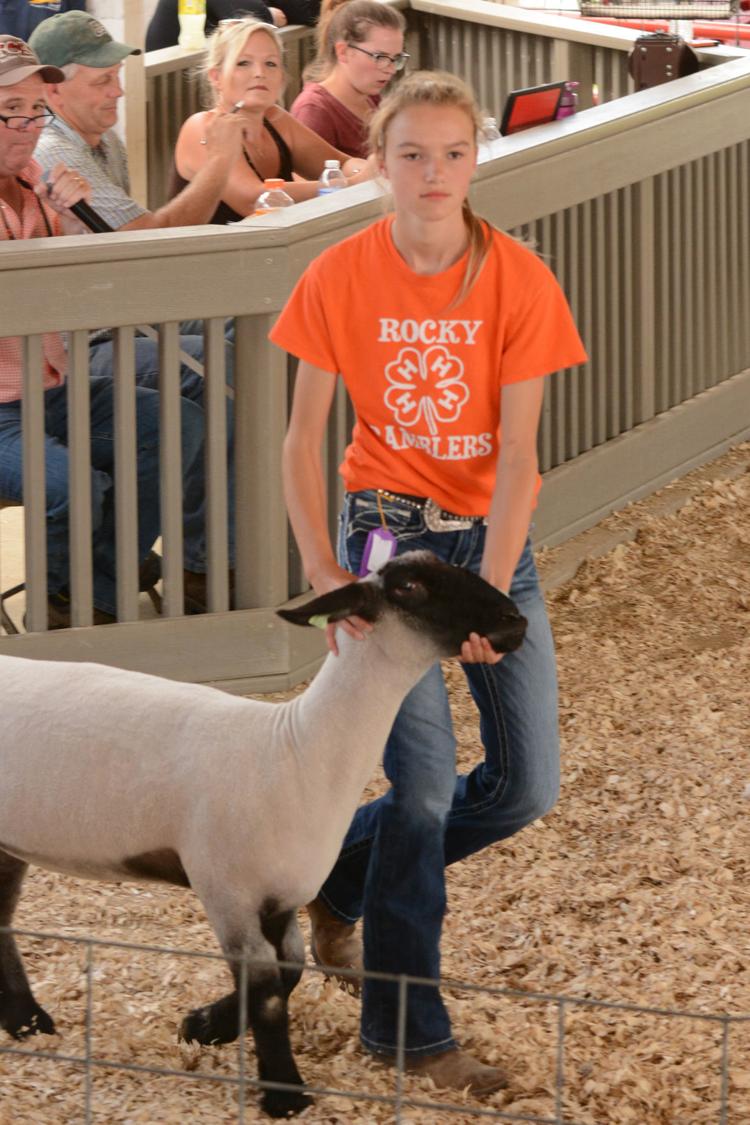 DSC_4051.jpg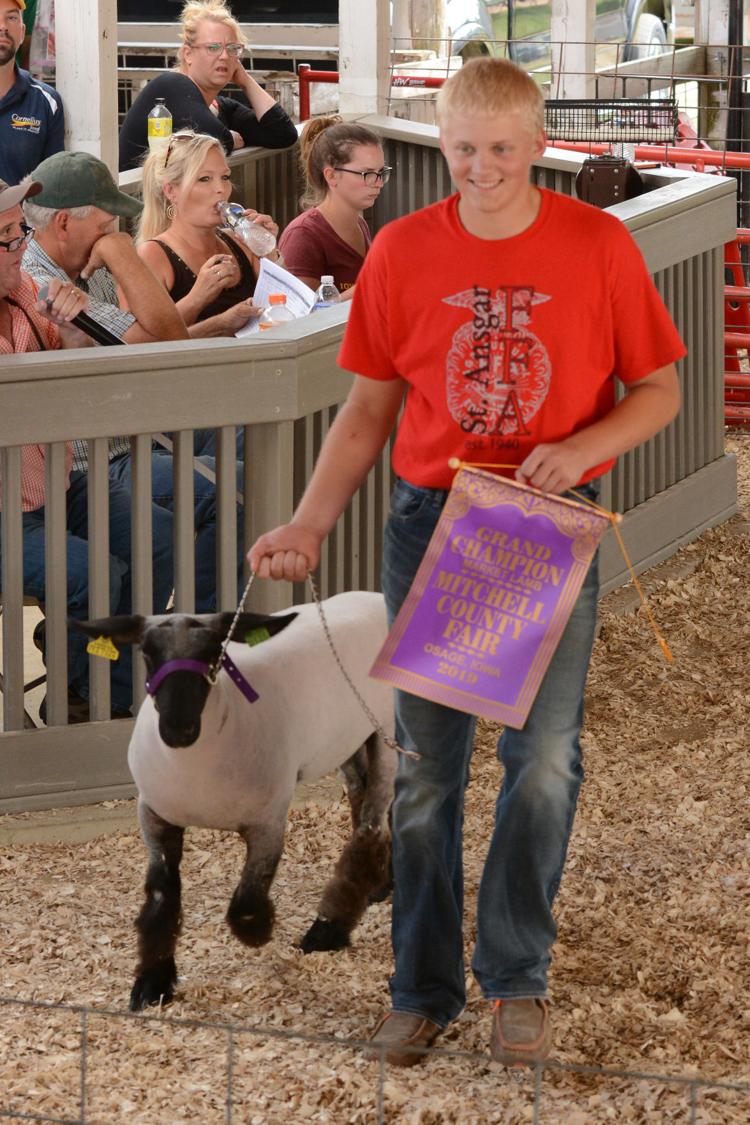 DSC_4052.jpg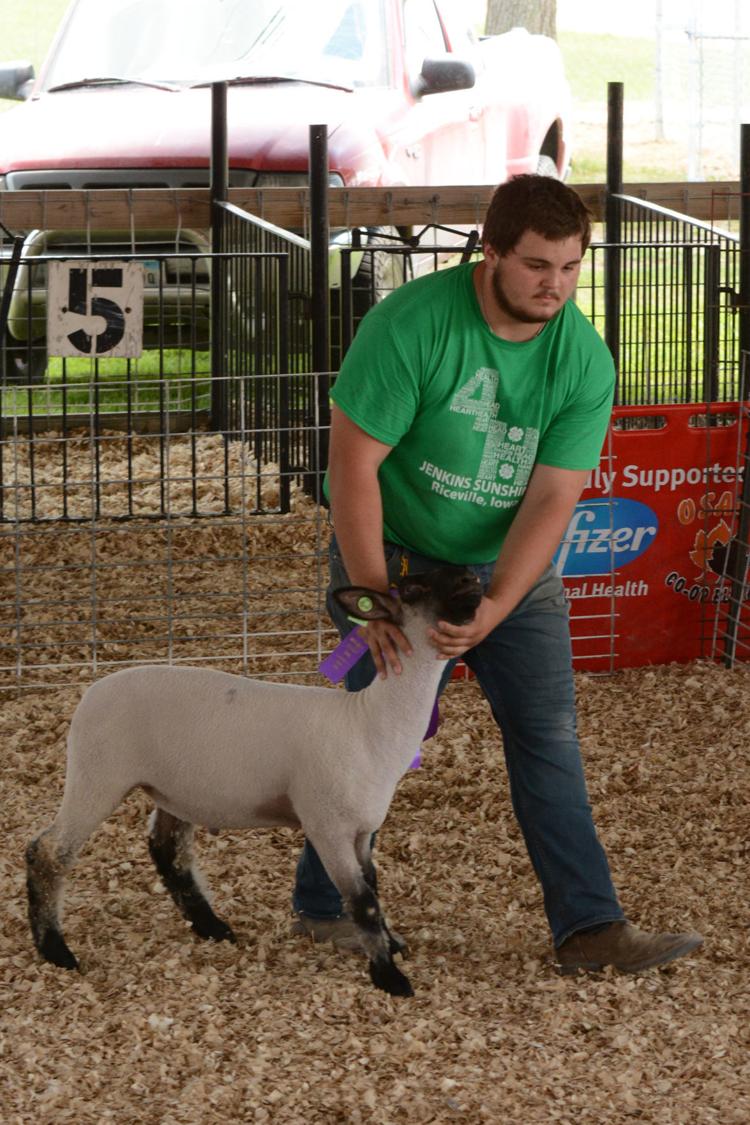 DSC_4057.jpg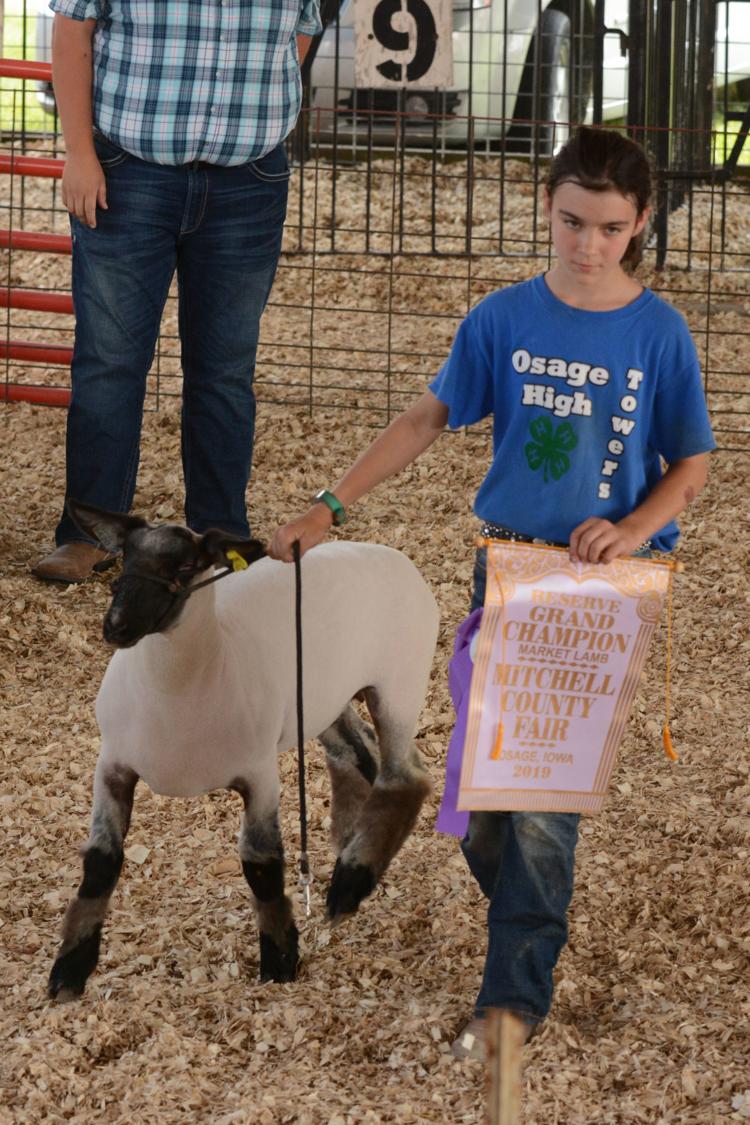 DSC_4060.jpg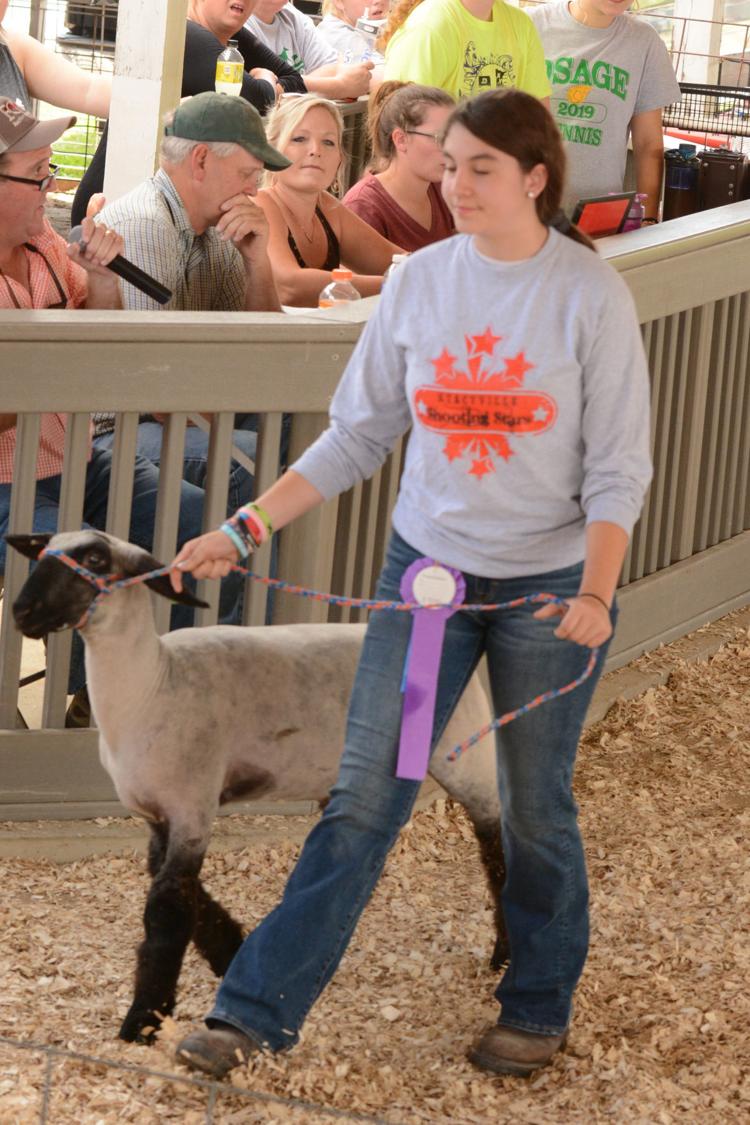 DSC_4064.jpg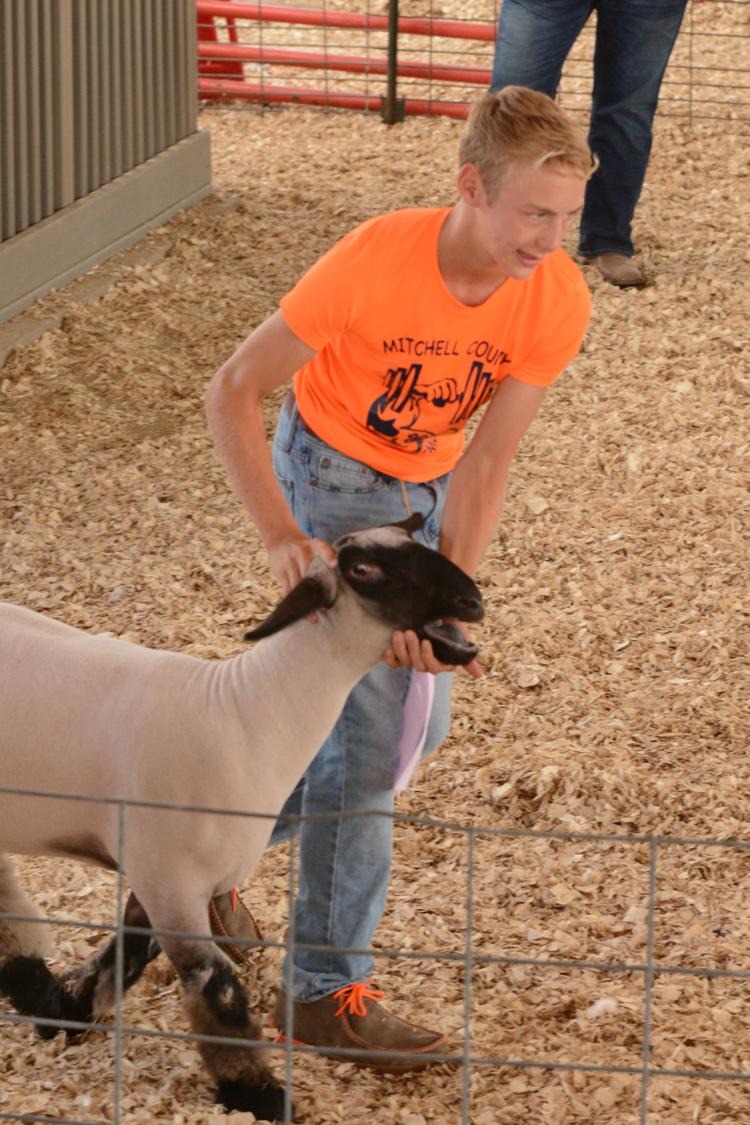 DSC_4071.jpg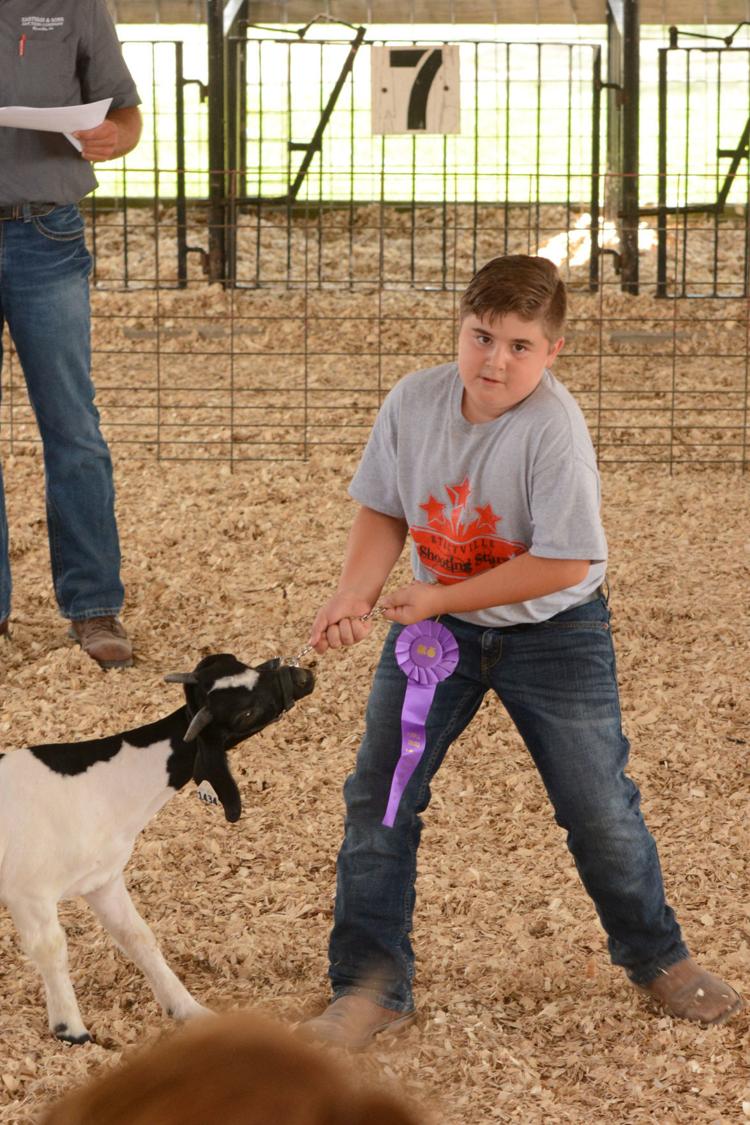 DSC_4075.jpg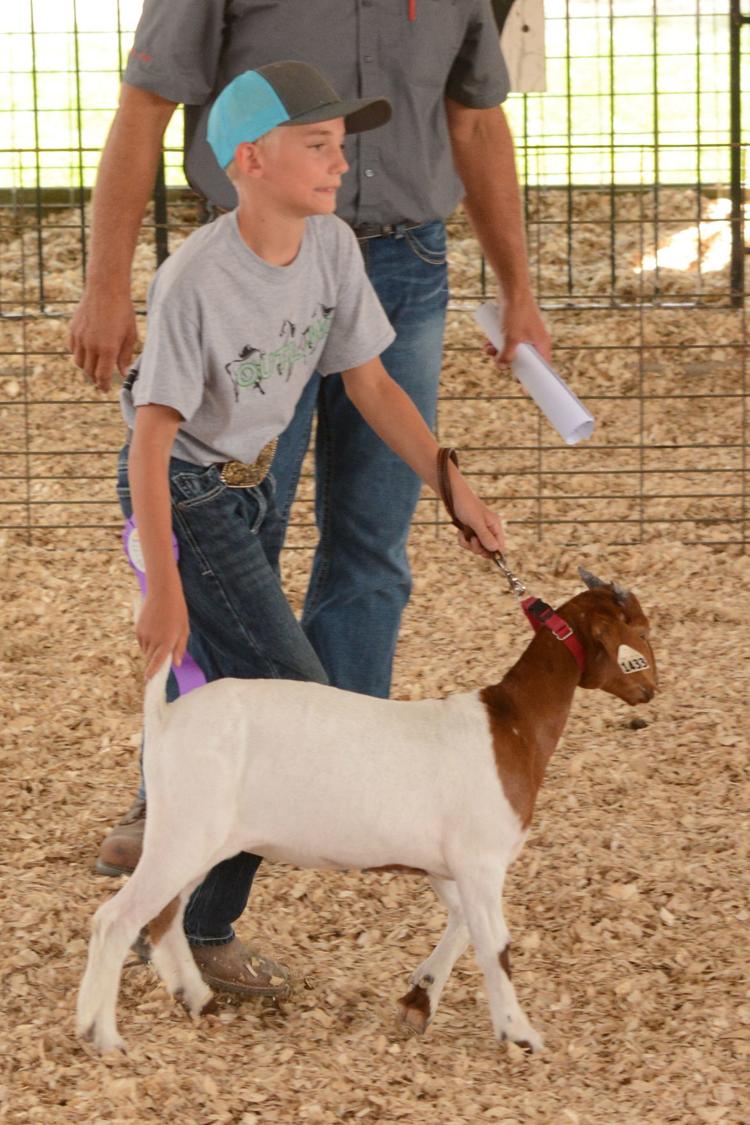 DSC_4077.jpg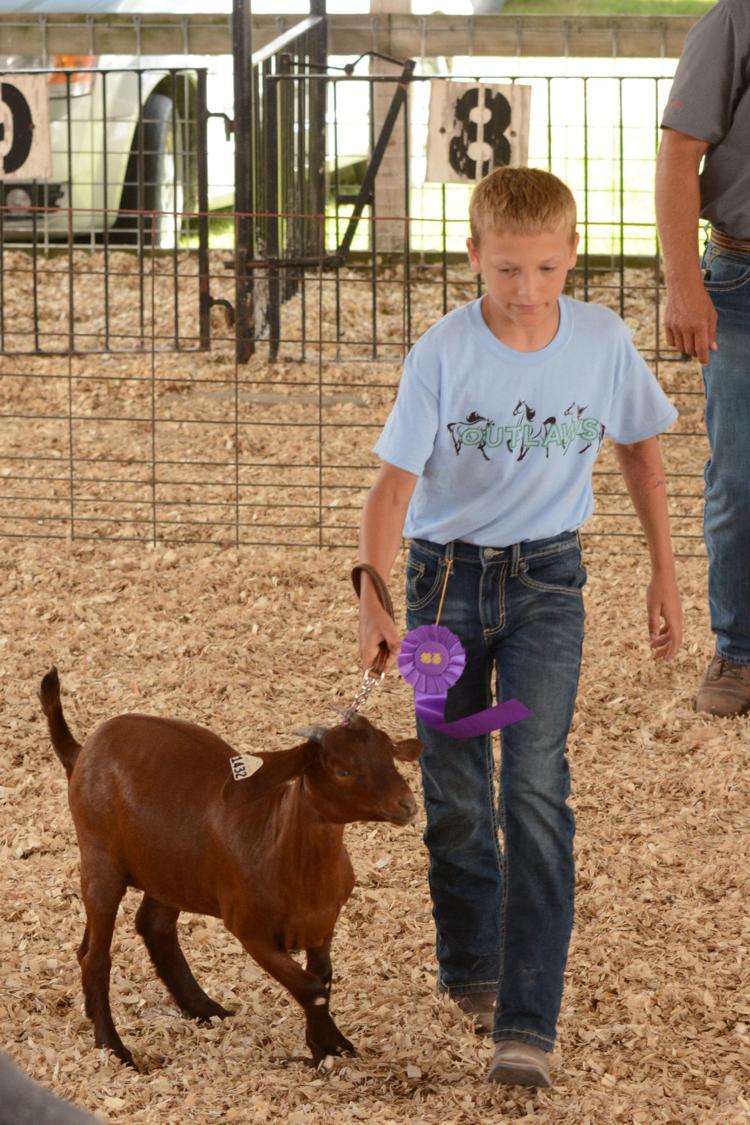 DSC_4082.jpg
DSC_4085.jpg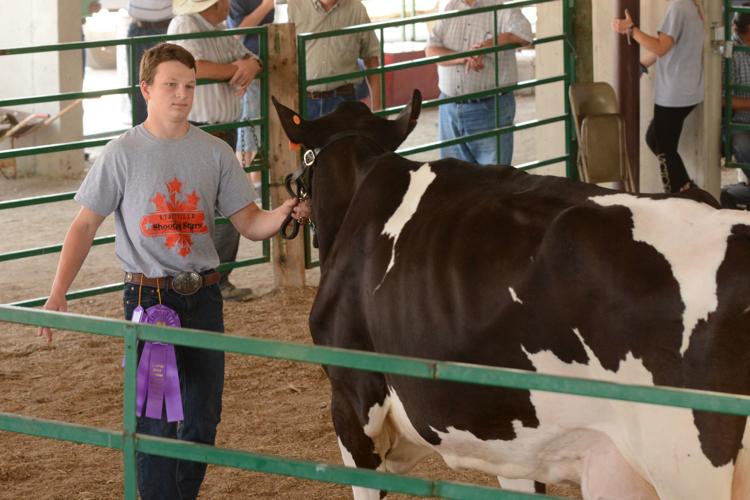 DSC_4088.jpg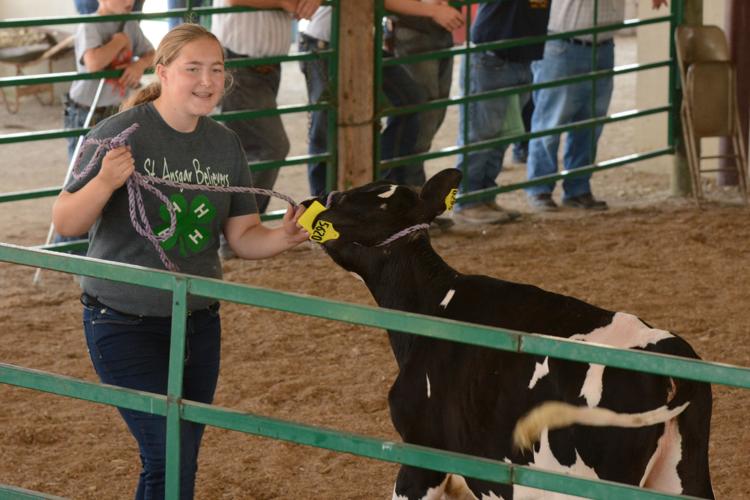 DSC_4092.jpg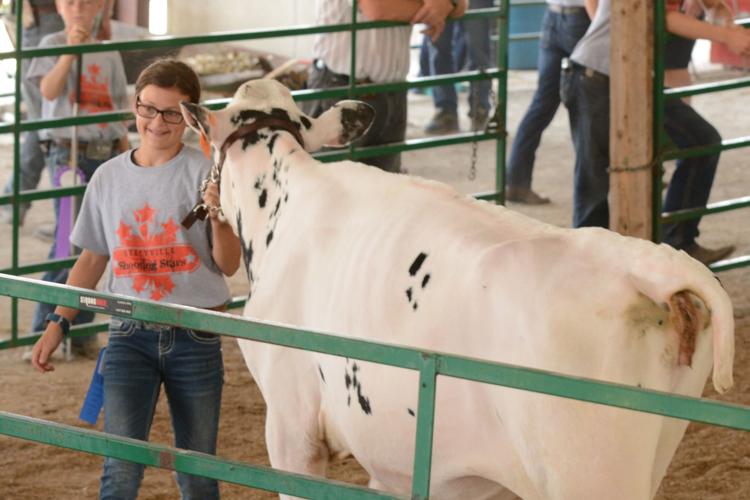 DSC_4099.jpg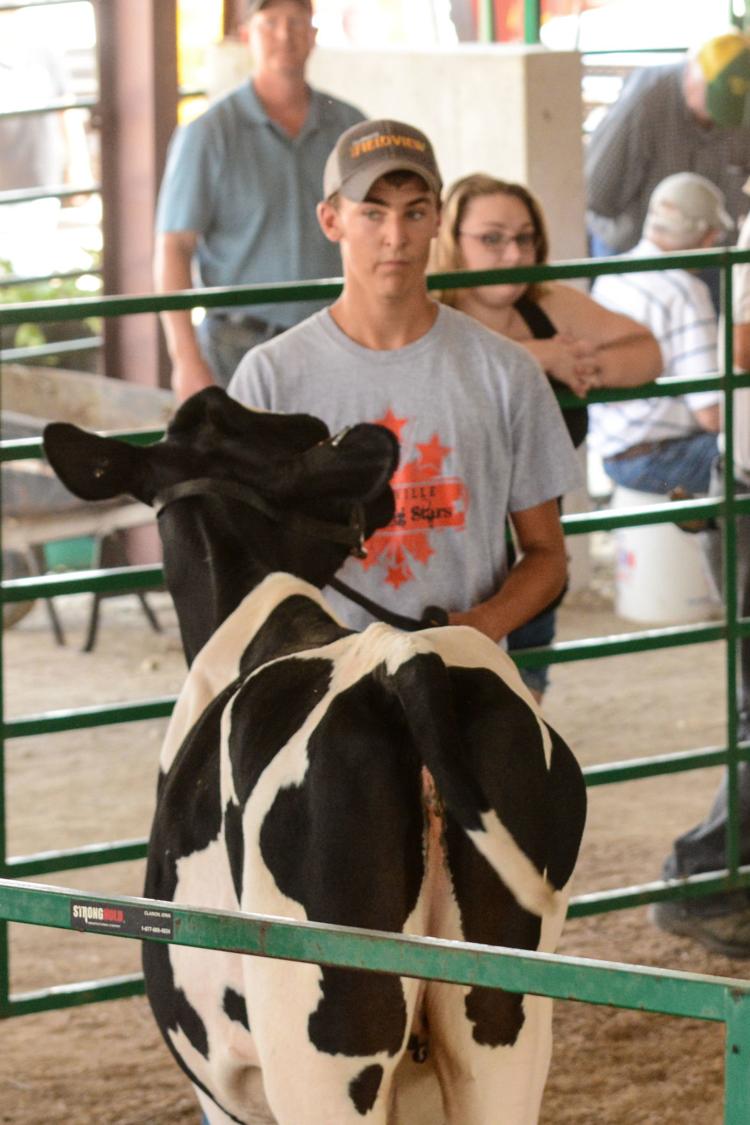 DSC_4101.jpg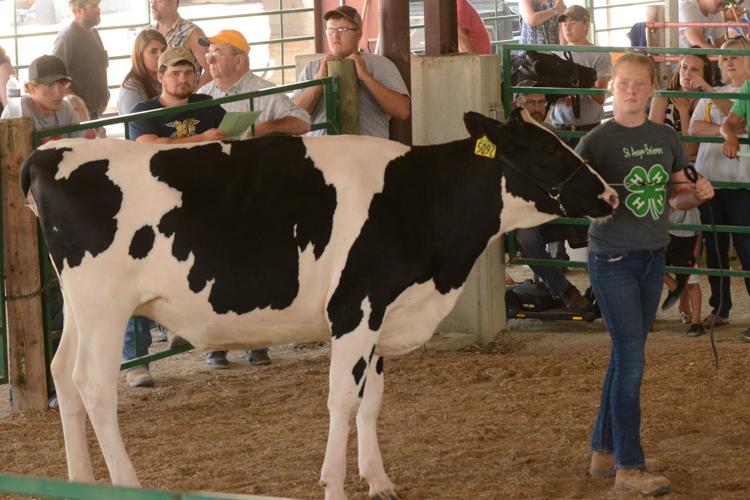 DSC_4105.jpg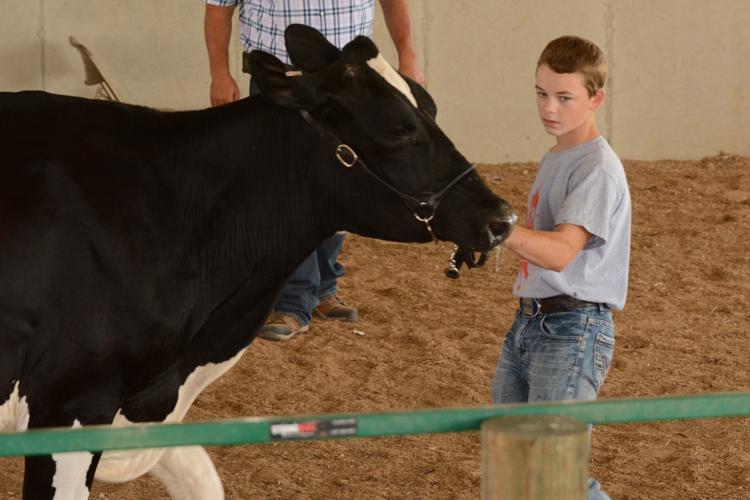 DSC_4108.jpg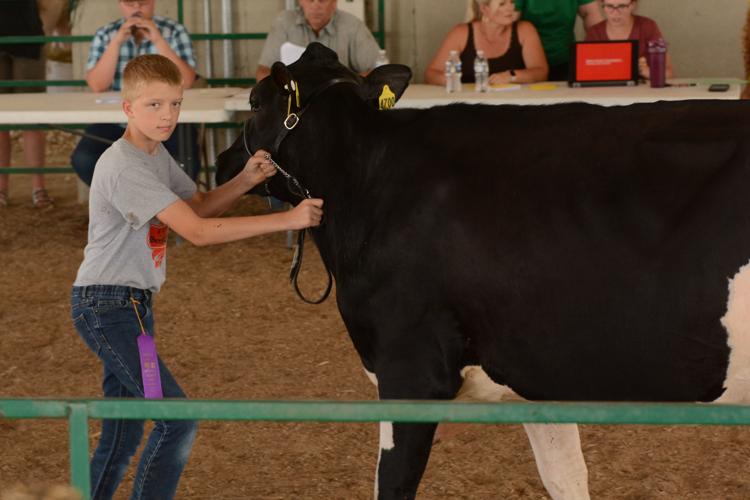 DSC_4118.jpg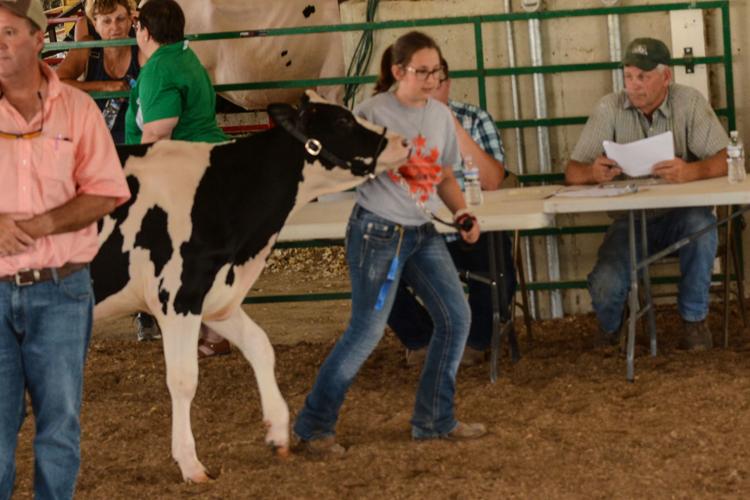 DSC_4130.jpg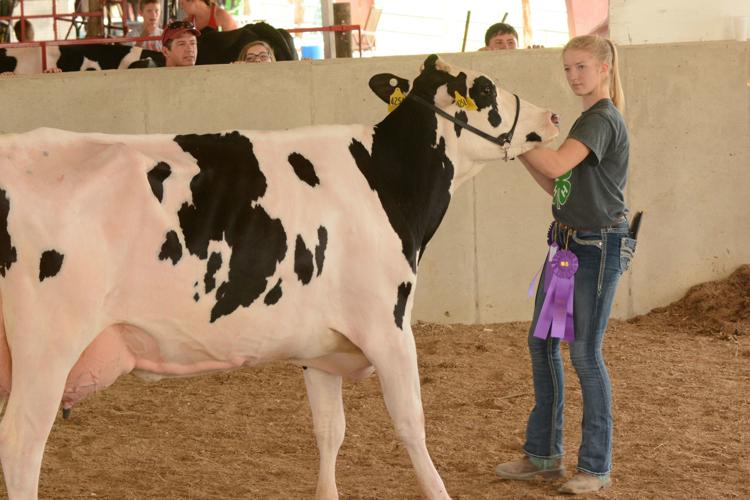 DSC_4132.jpg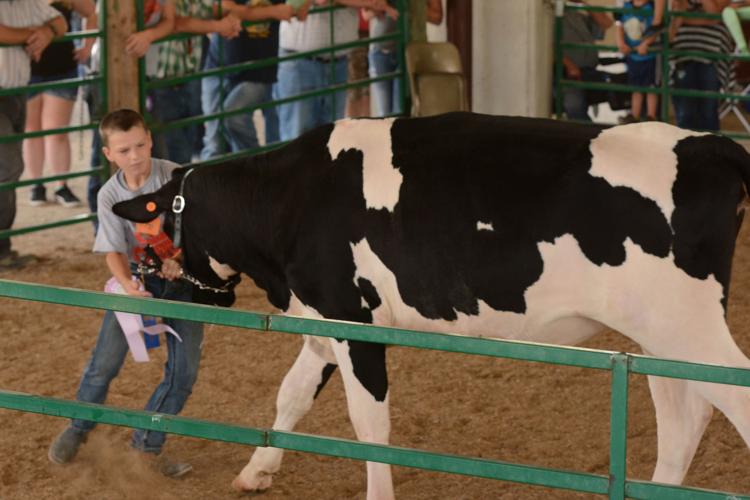 DSC_4136.jpg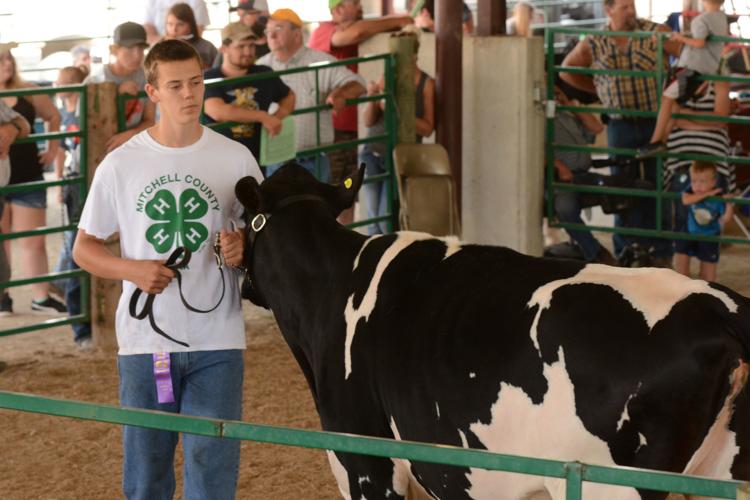 DSC_4137.jpg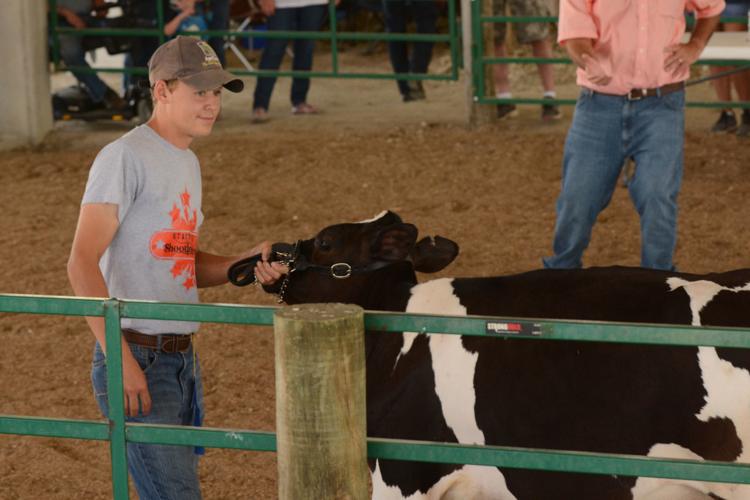 DSC_4140.jpg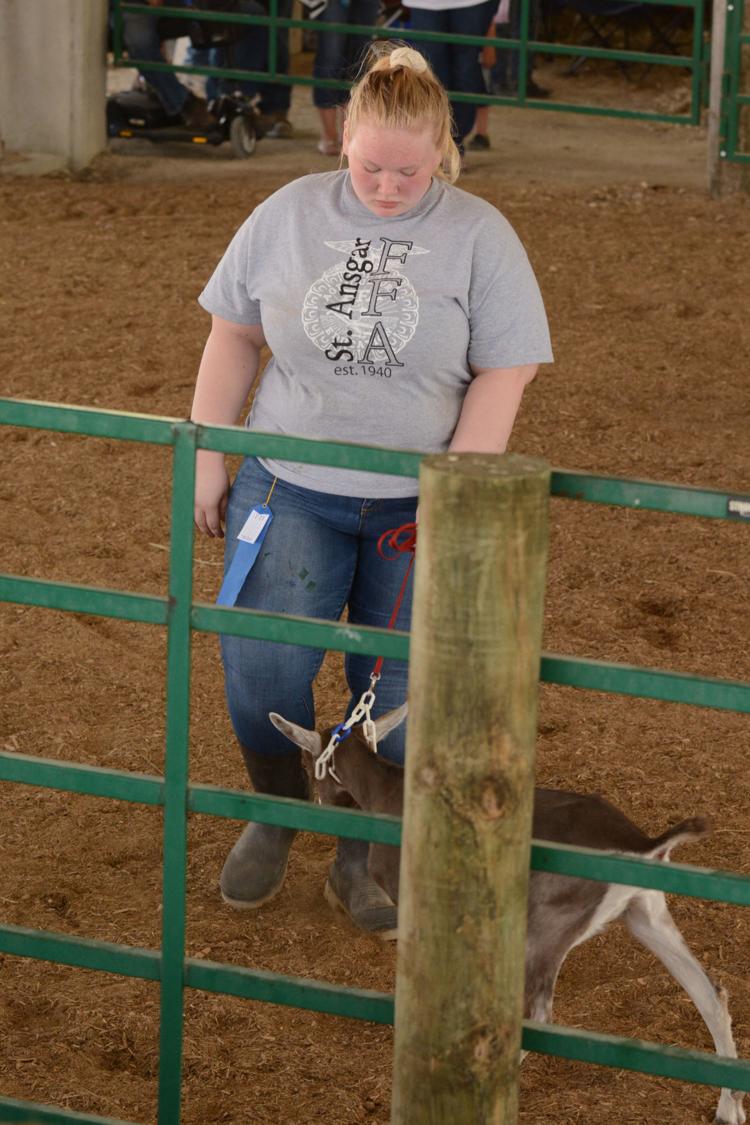 DSC_4143.jpg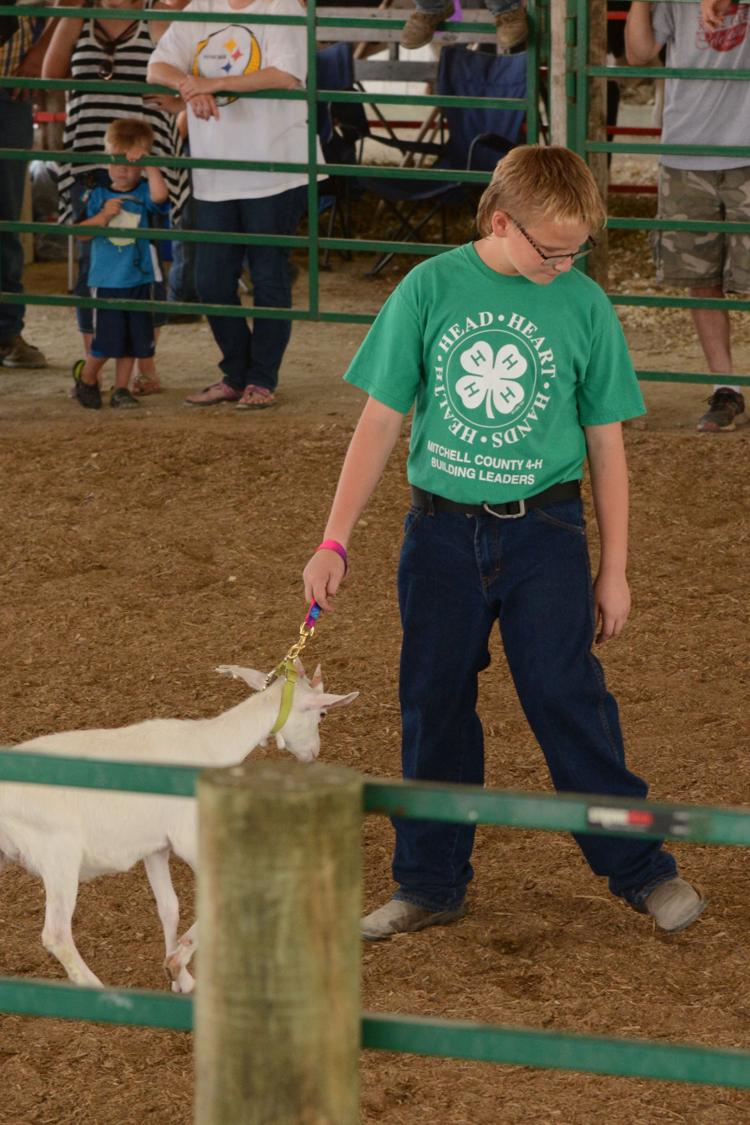 DSC_4145.jpg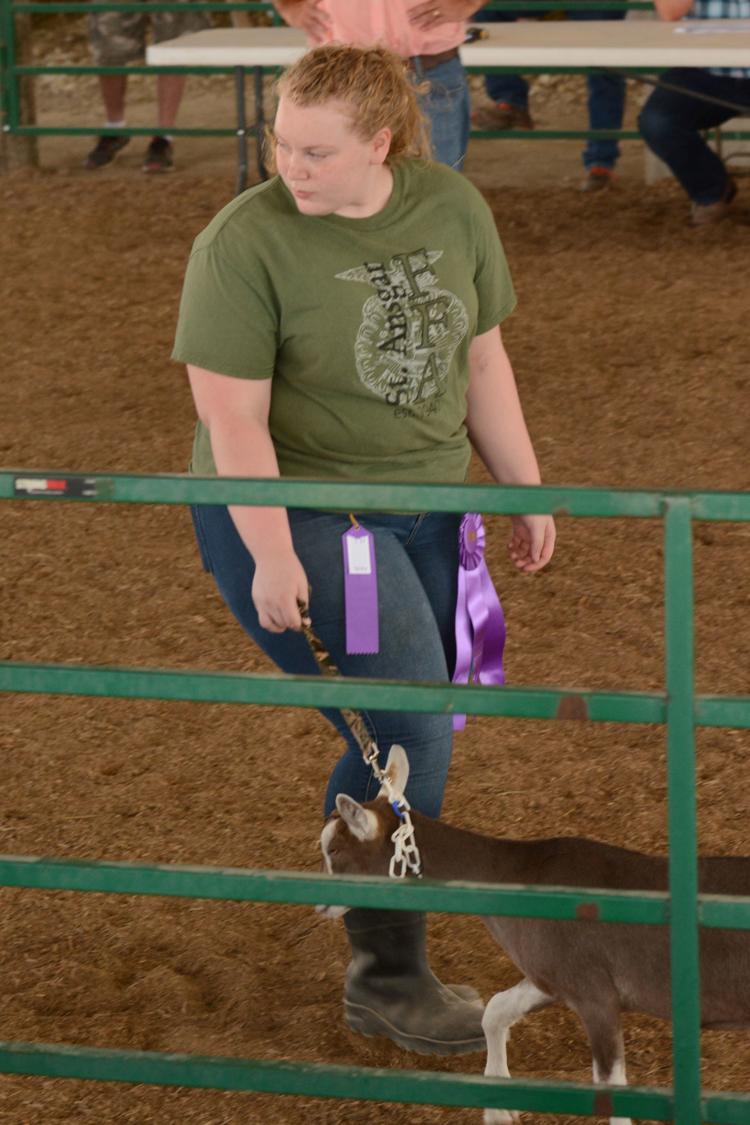 DSC_4150.jpg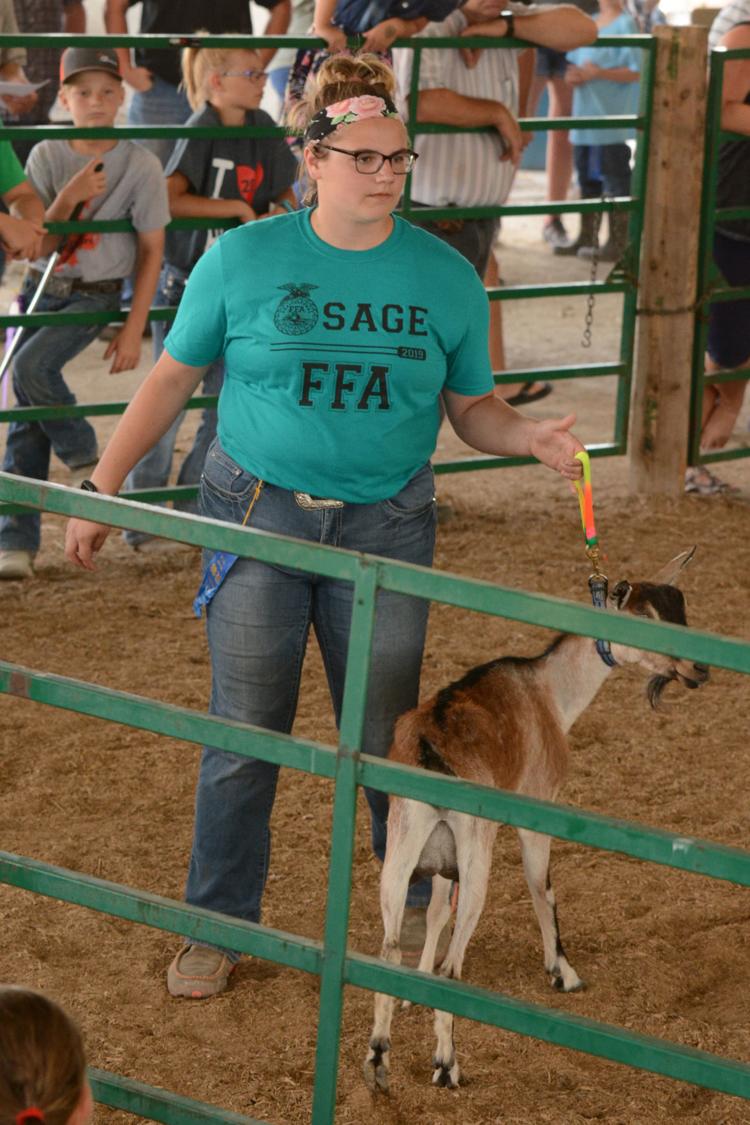 DSC_4154.jpg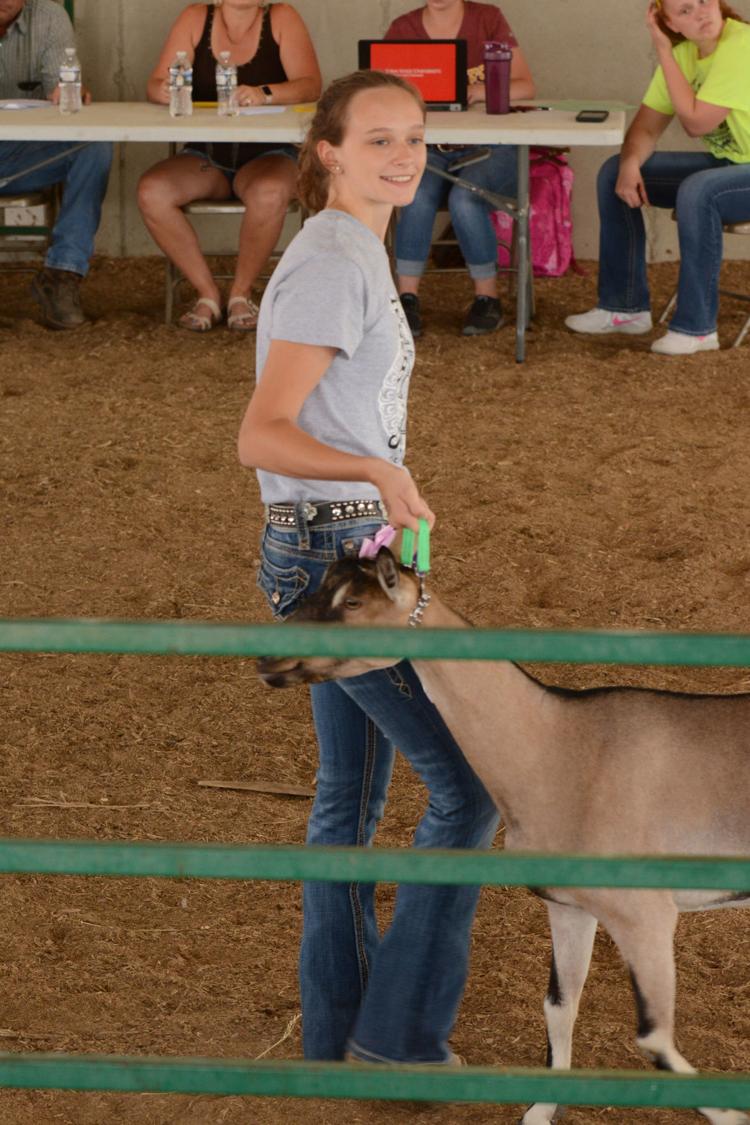 DSC_4160.jpg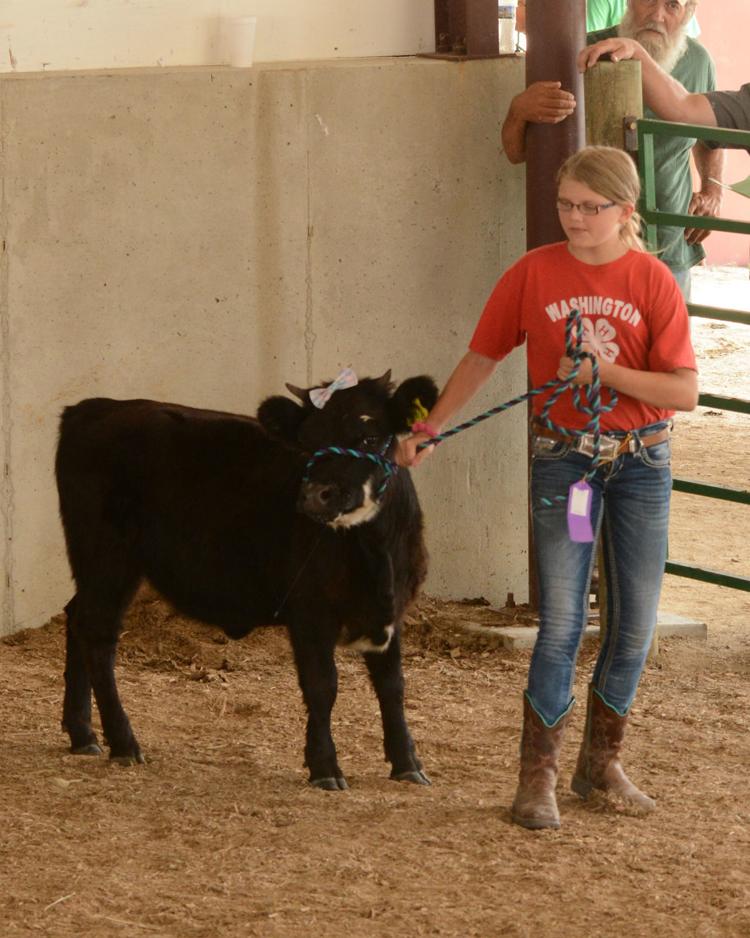 DSC_4163.jpg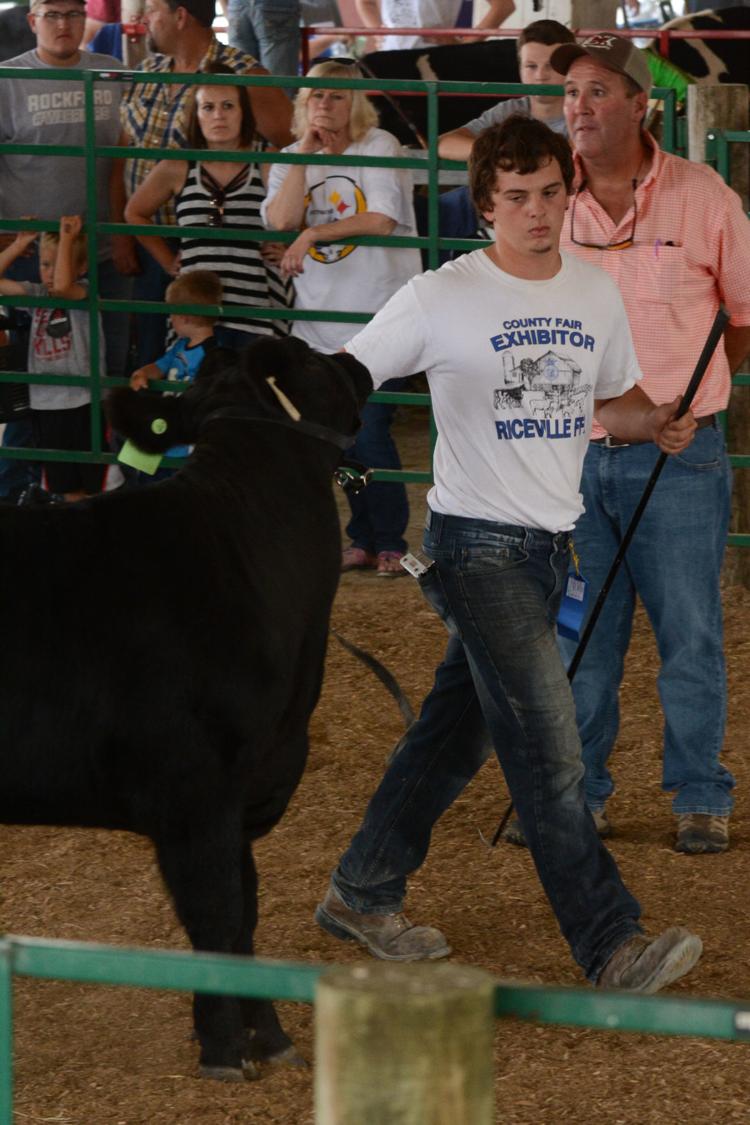 DSC_4167.jpg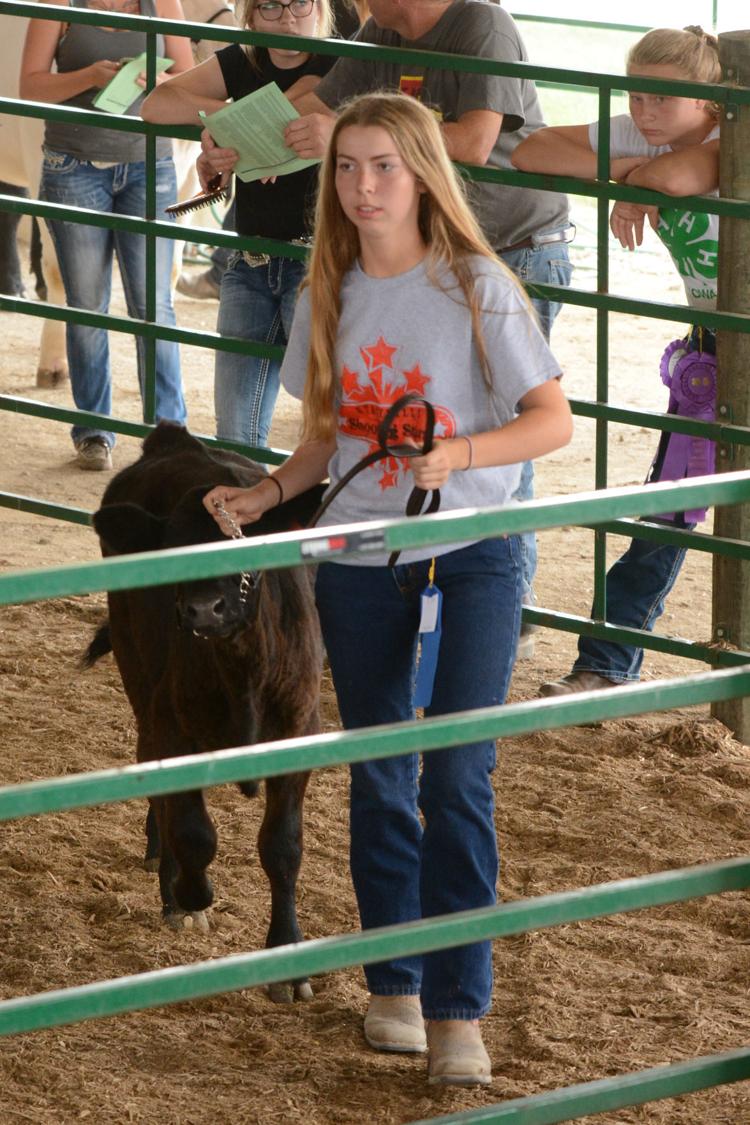 DSC_4176.jpg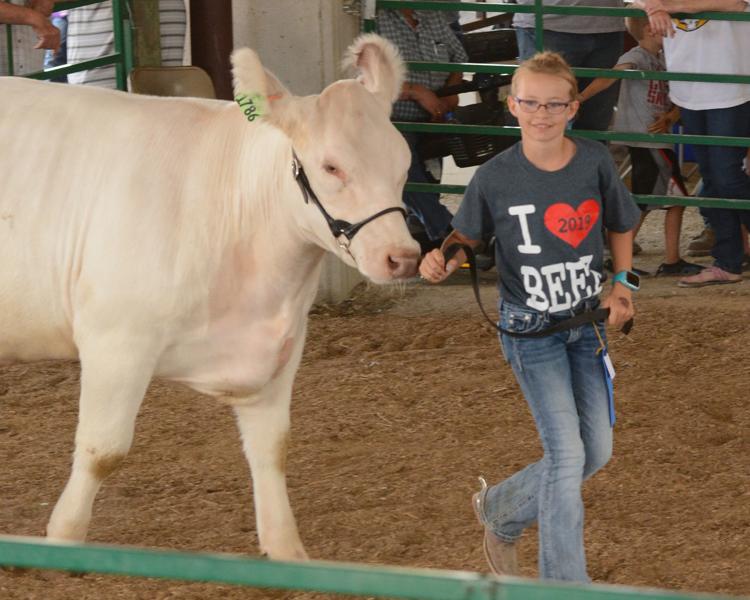 DSC_4180.jpg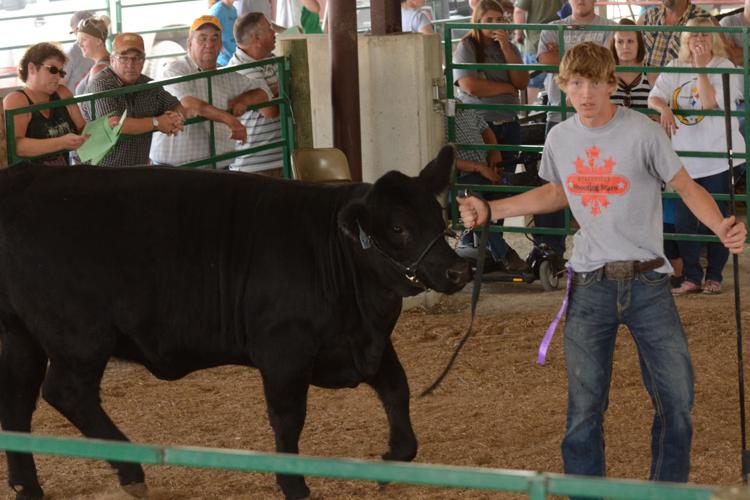 DSC_4184.jpg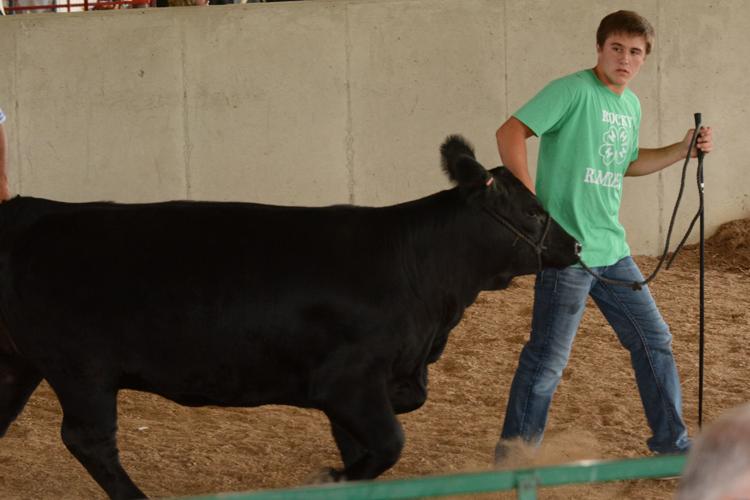 DSC_4185.jpg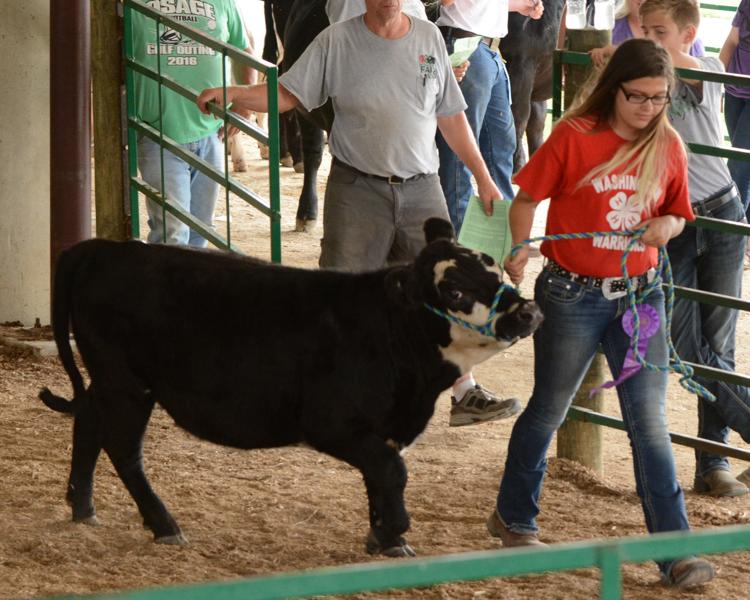 DSC_4192.jpg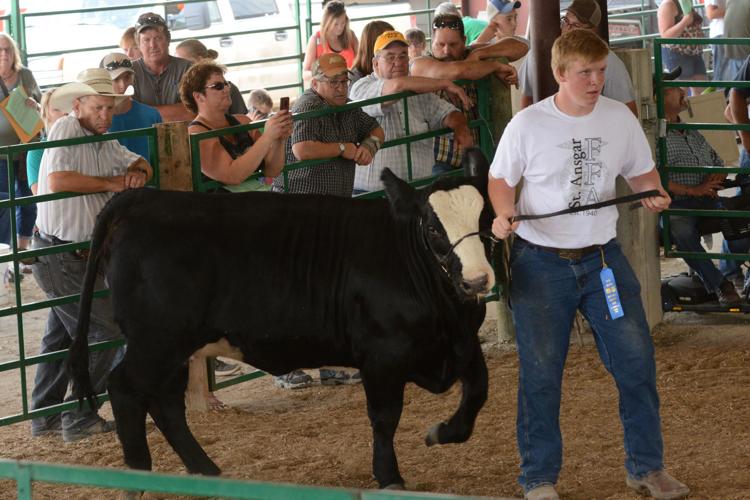 DSC_4195.jpg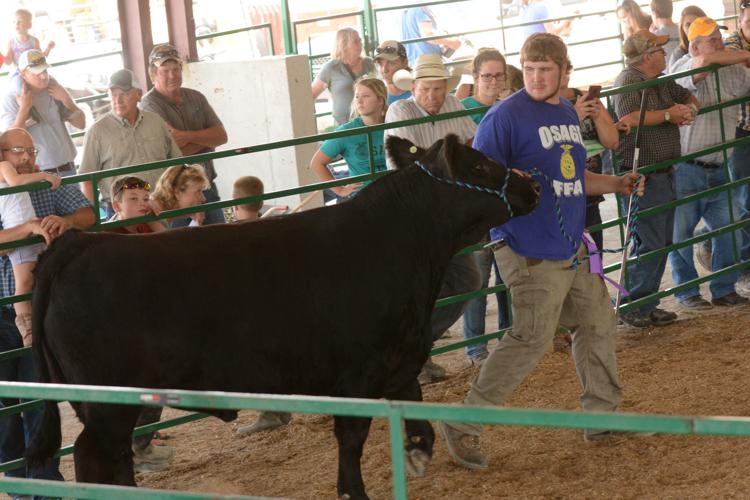 DSC_4200.jpg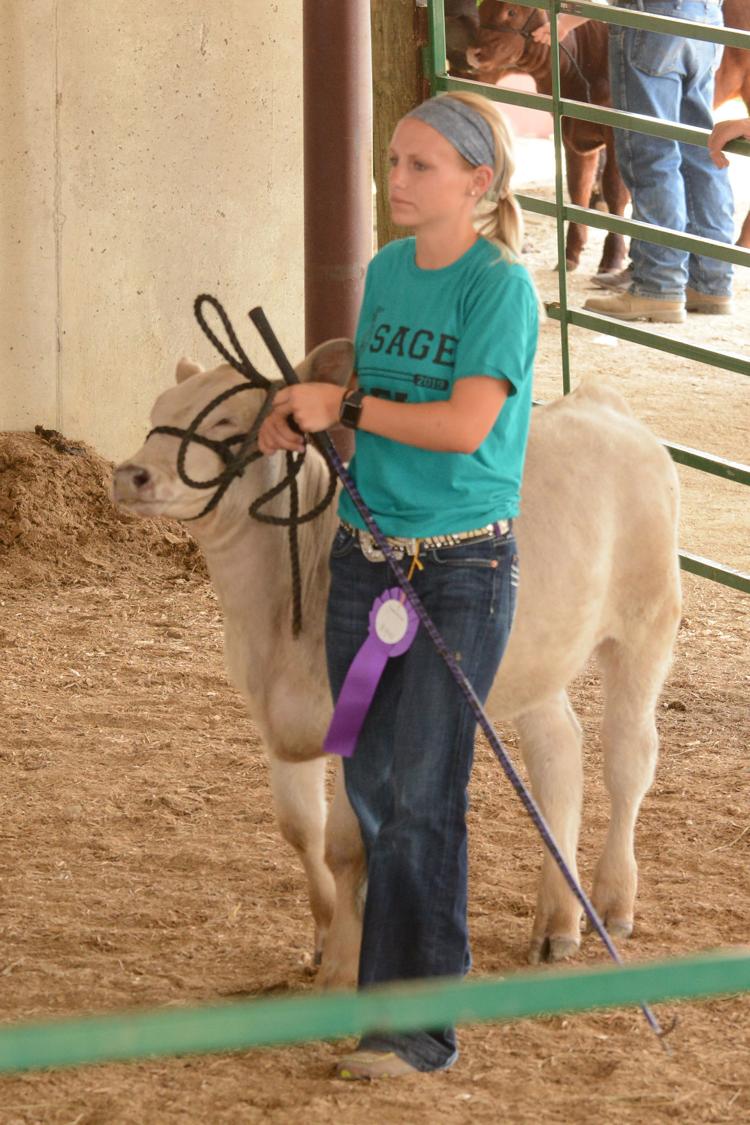 DSC_4213.jpg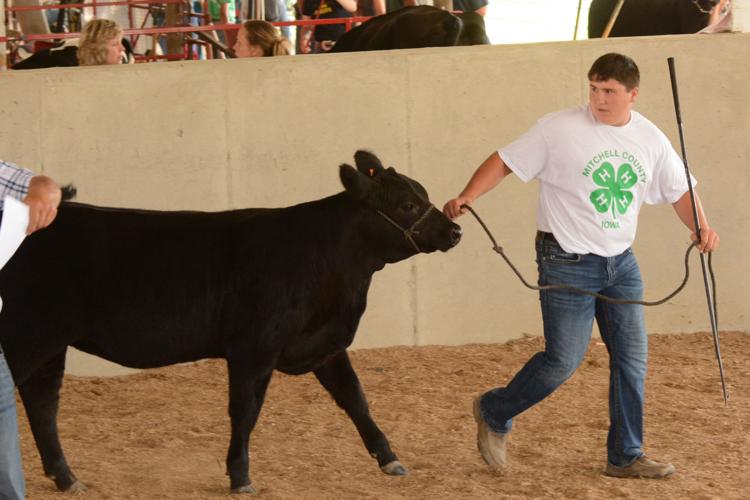 DSC_4224.jpg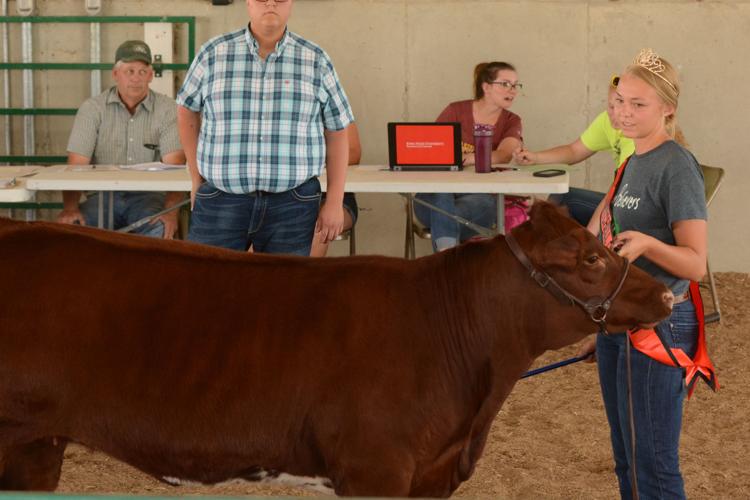 DSC_4235.jpg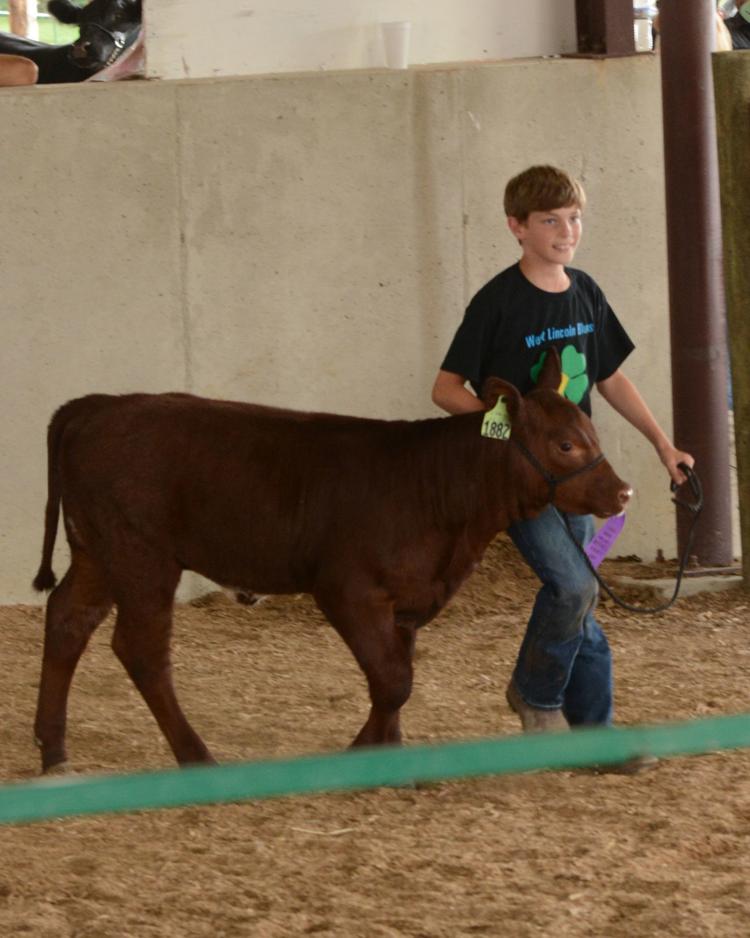 DSC_4240.jpg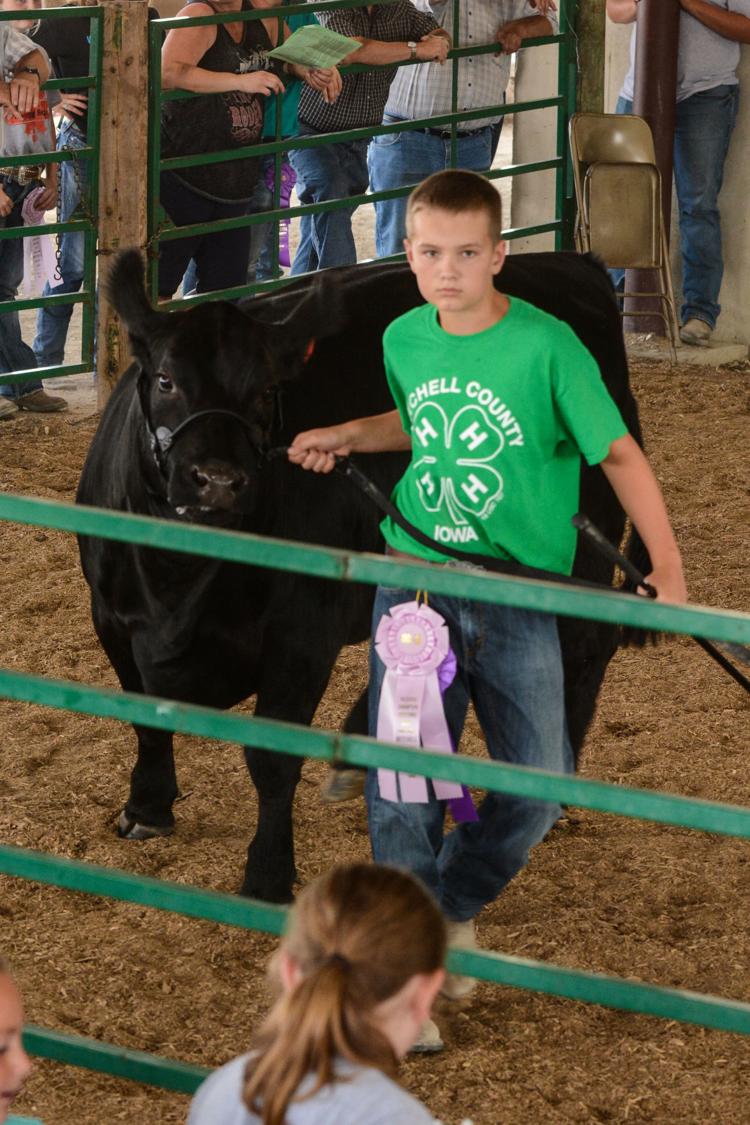 DSC_4244.jpg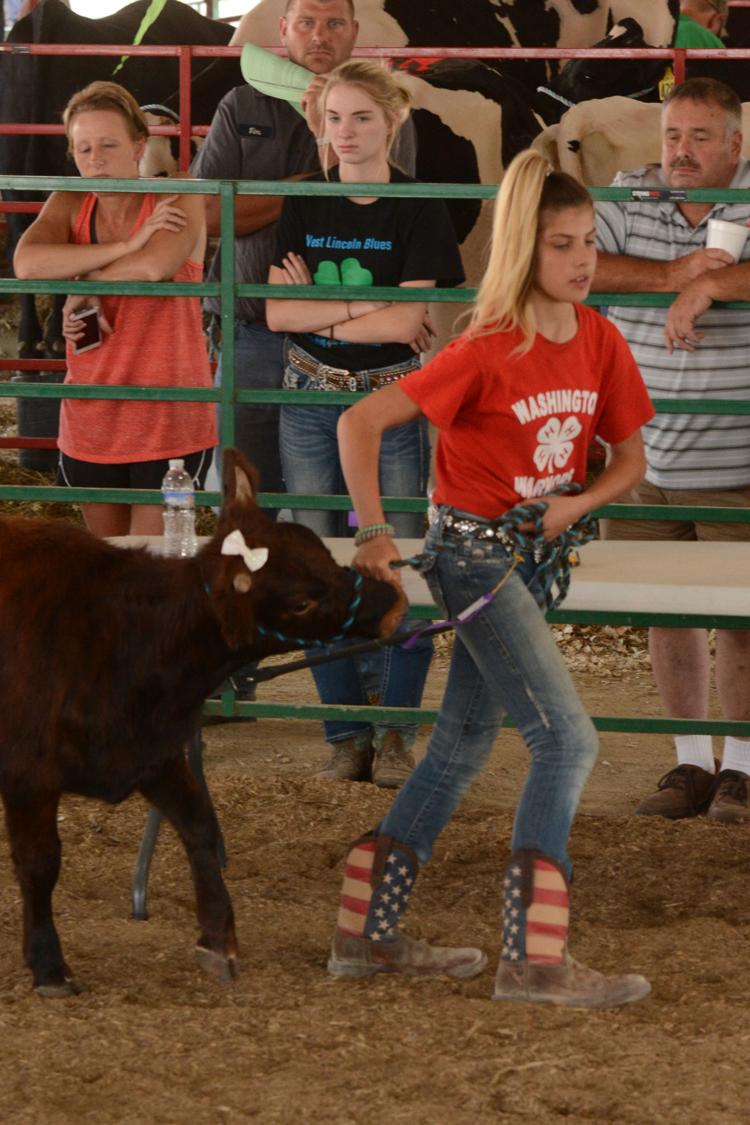 DSC_4247.jpg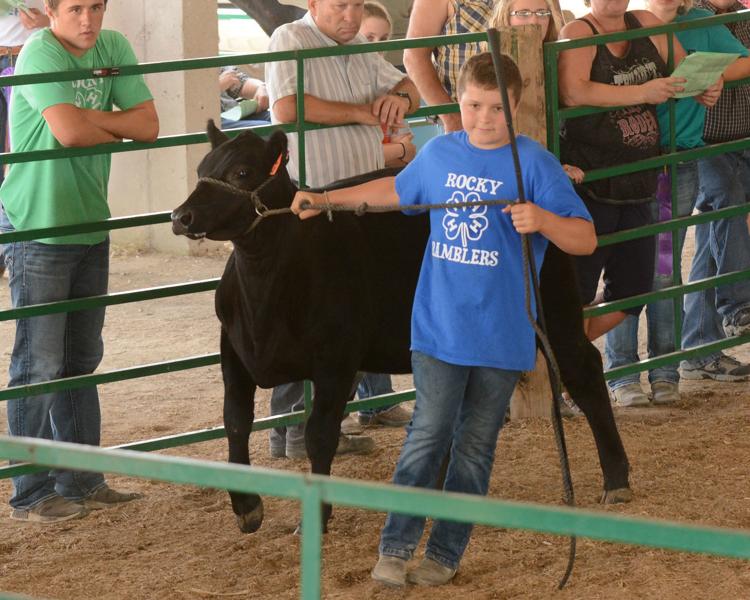 DSC_4254.jpg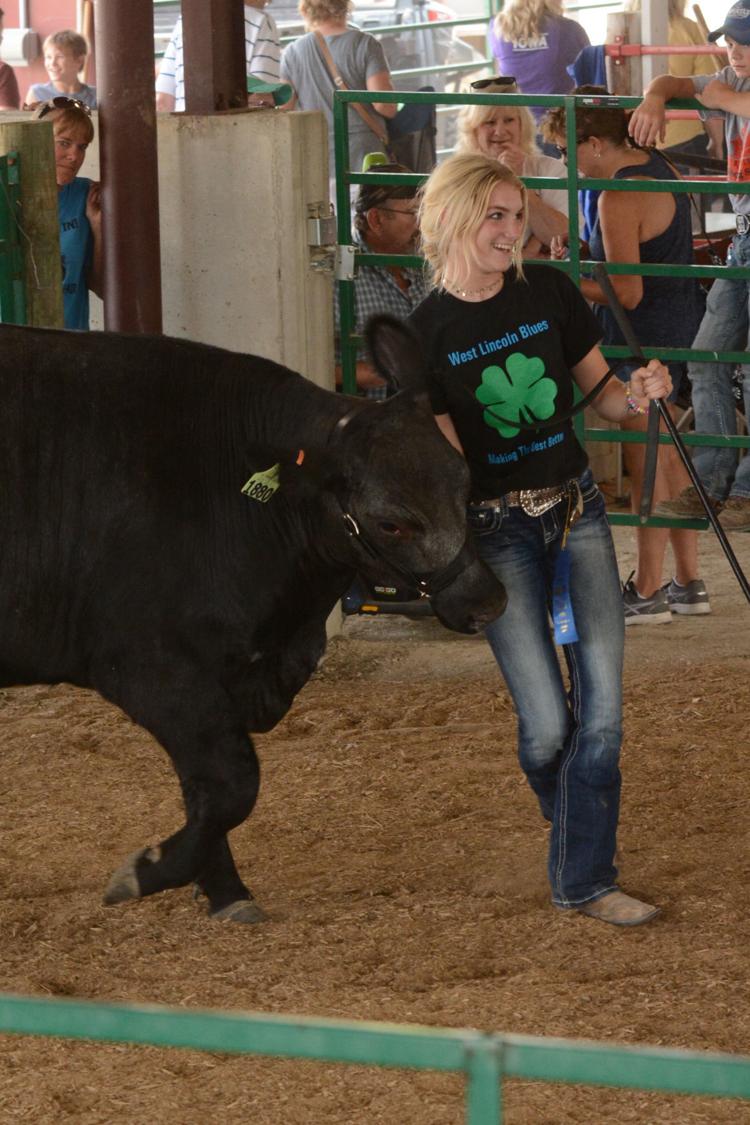 DSC_4264.jpg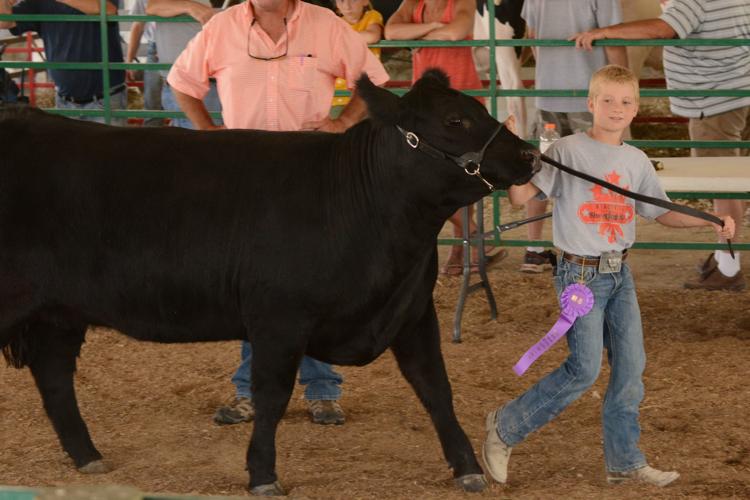 DSC_4266.jpg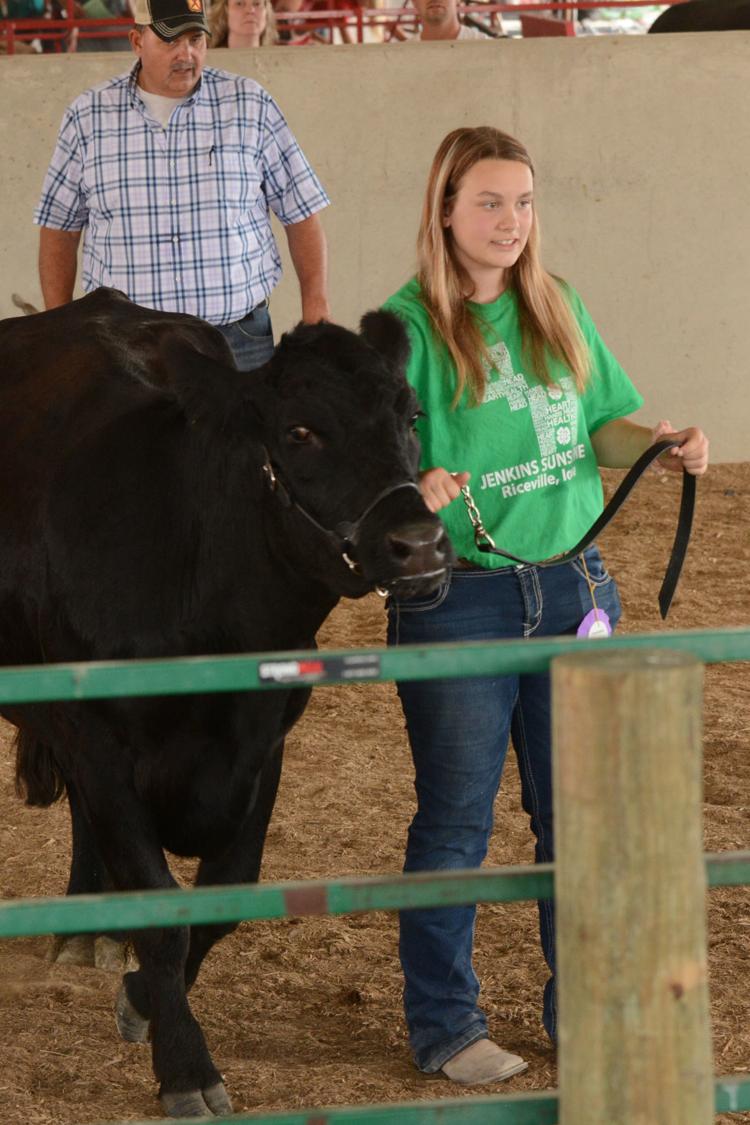 DSC_4274.jpg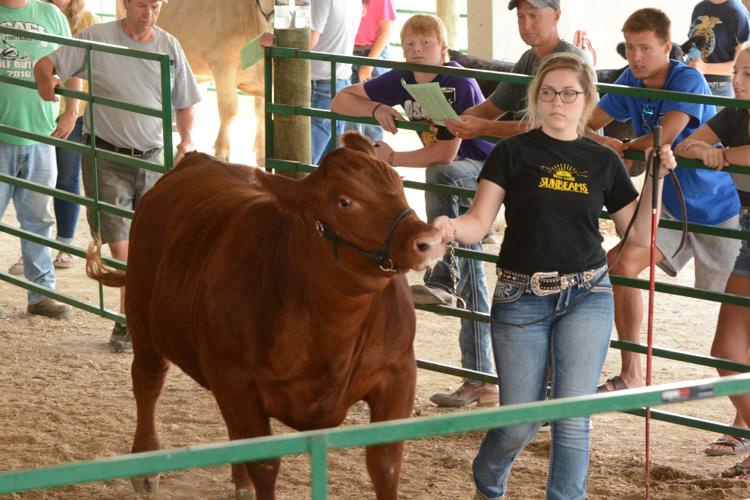 DSC_4280.jpg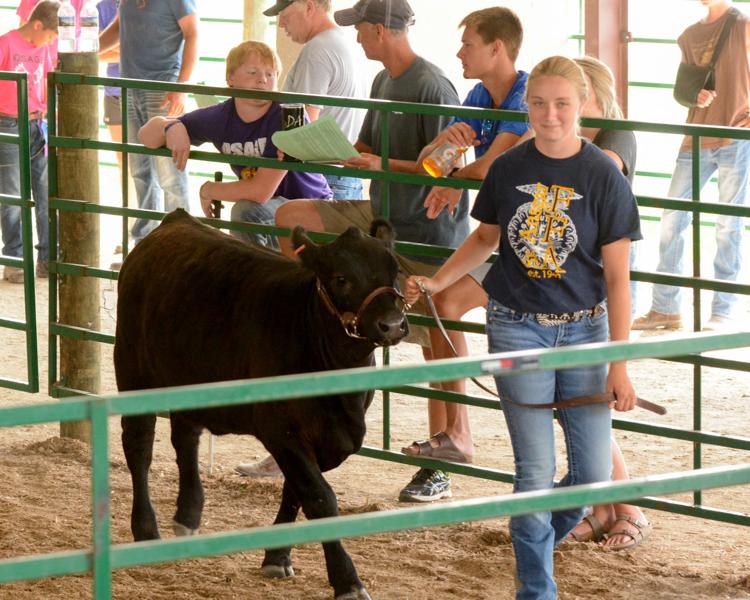 DSC_4286.jpg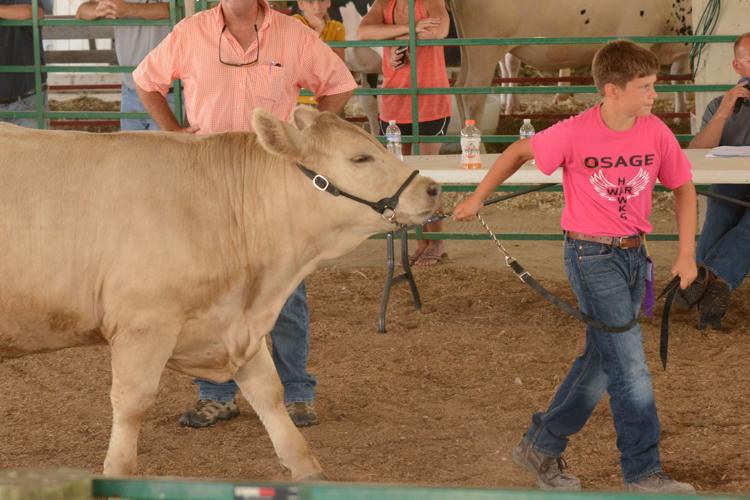 DSC_4288.jpg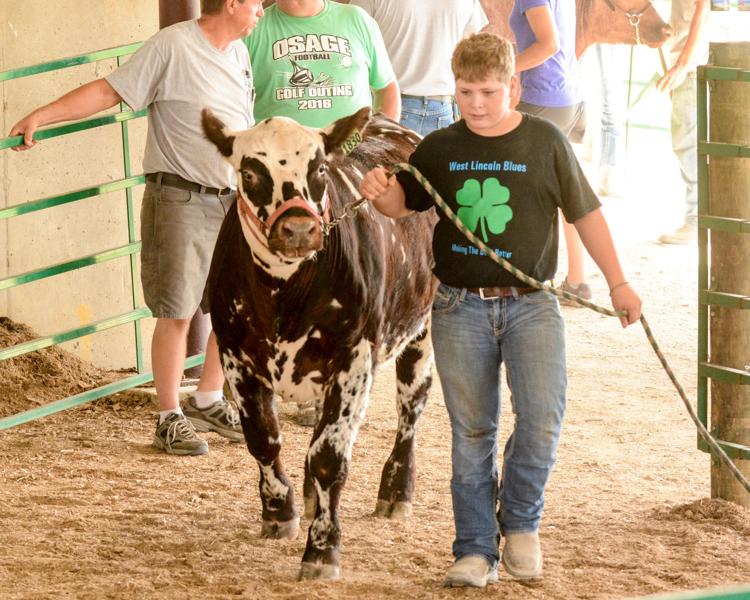 DSC_4300.jpg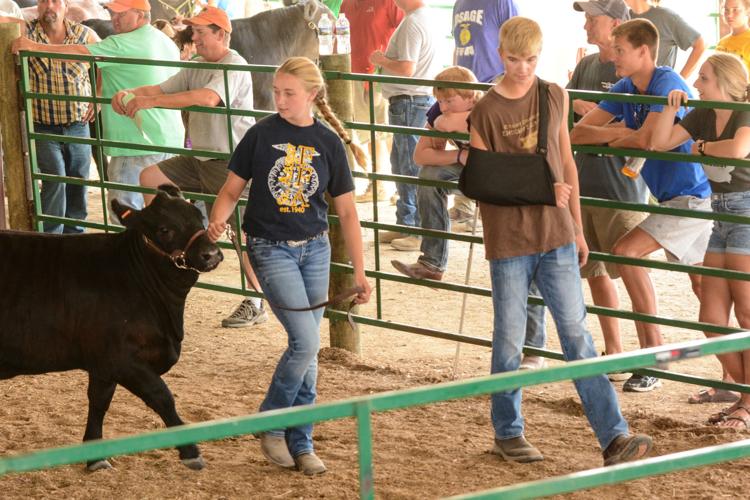 DSC_4305.jpg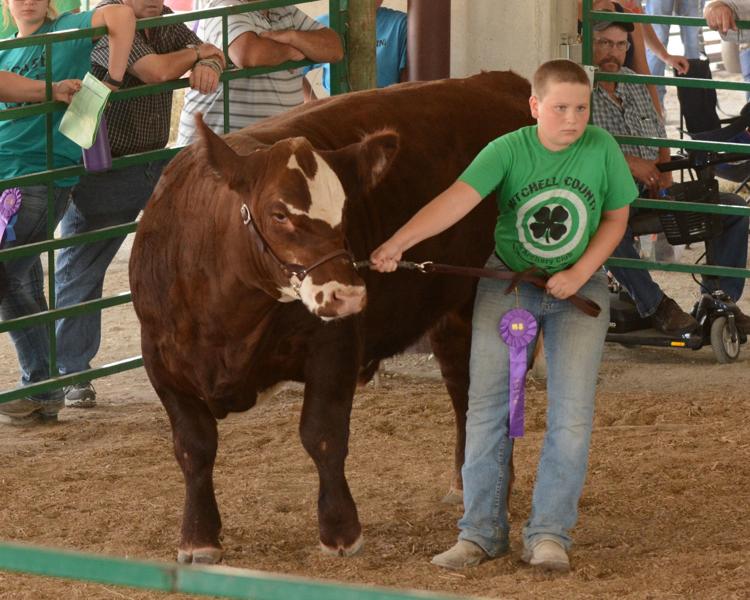 DSC_4310.jpg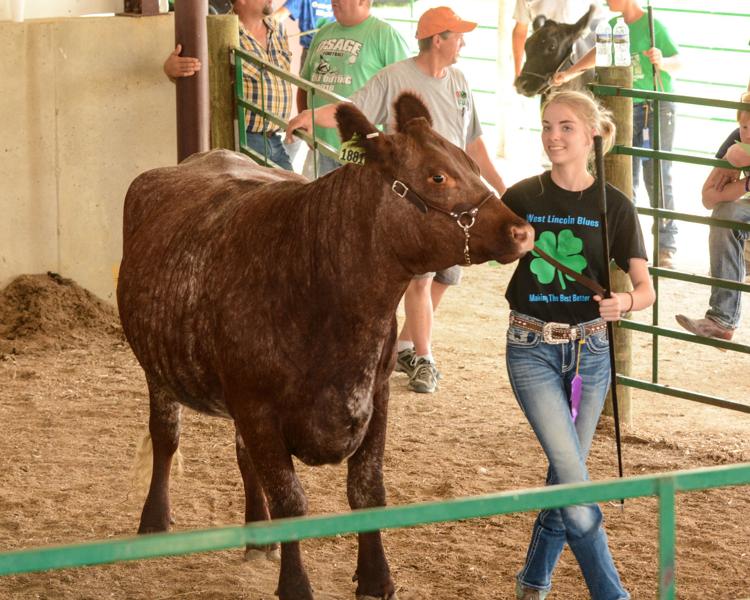 DSC_4322.jpg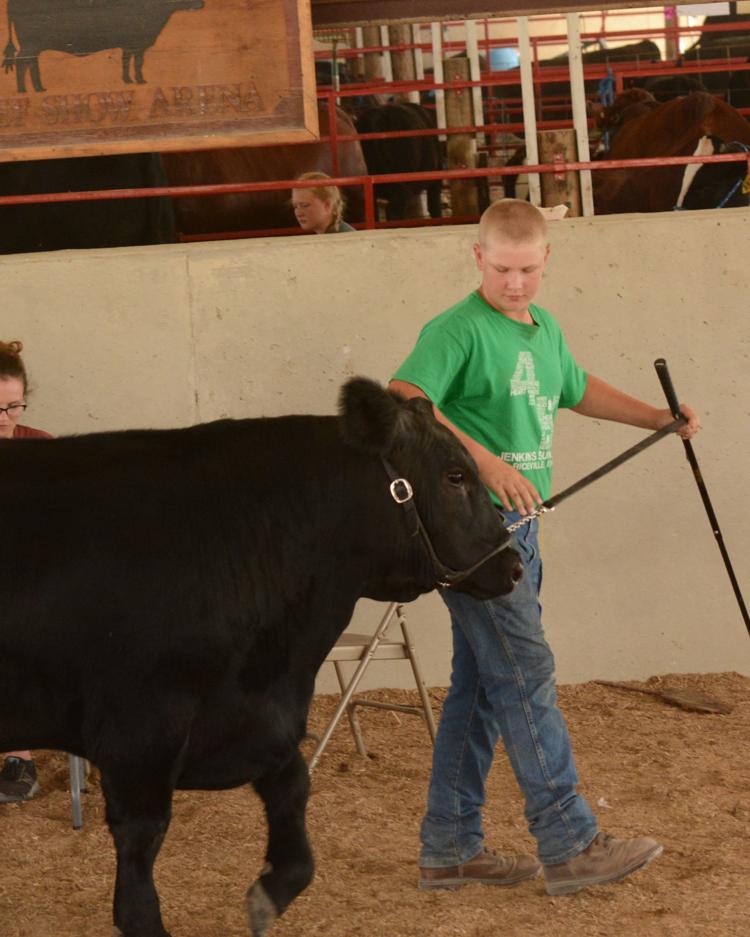 DSC_4325.jpg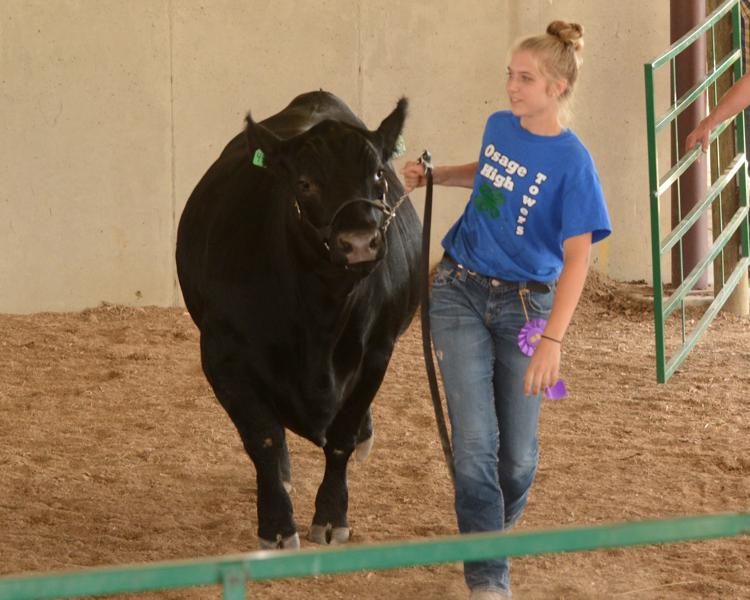 DSC_4337.jpg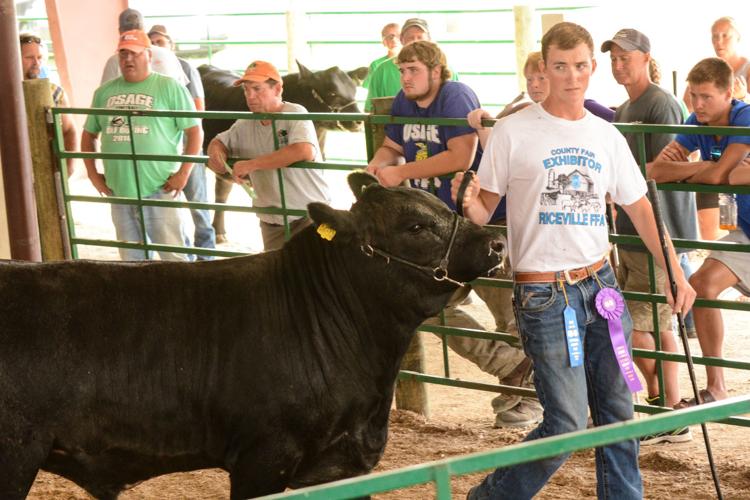 DSC_4338.jpg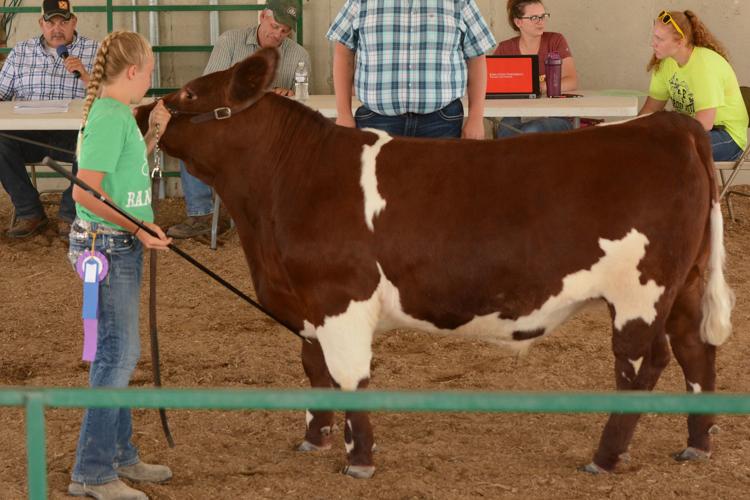 DSC_4343.jpg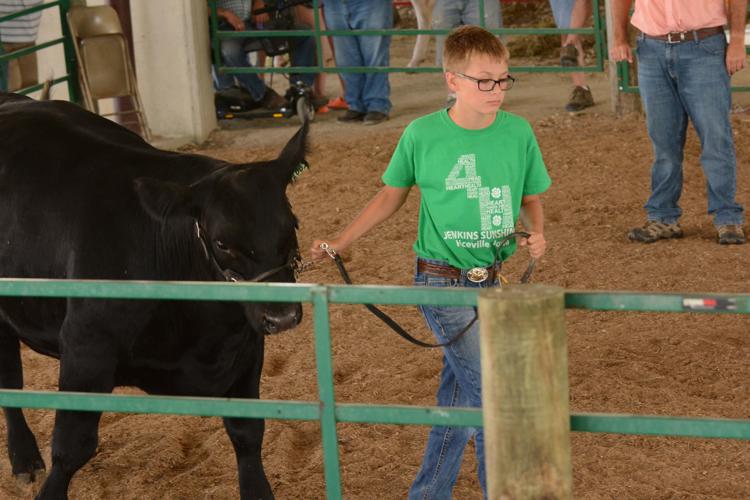 DSC_4347.jpg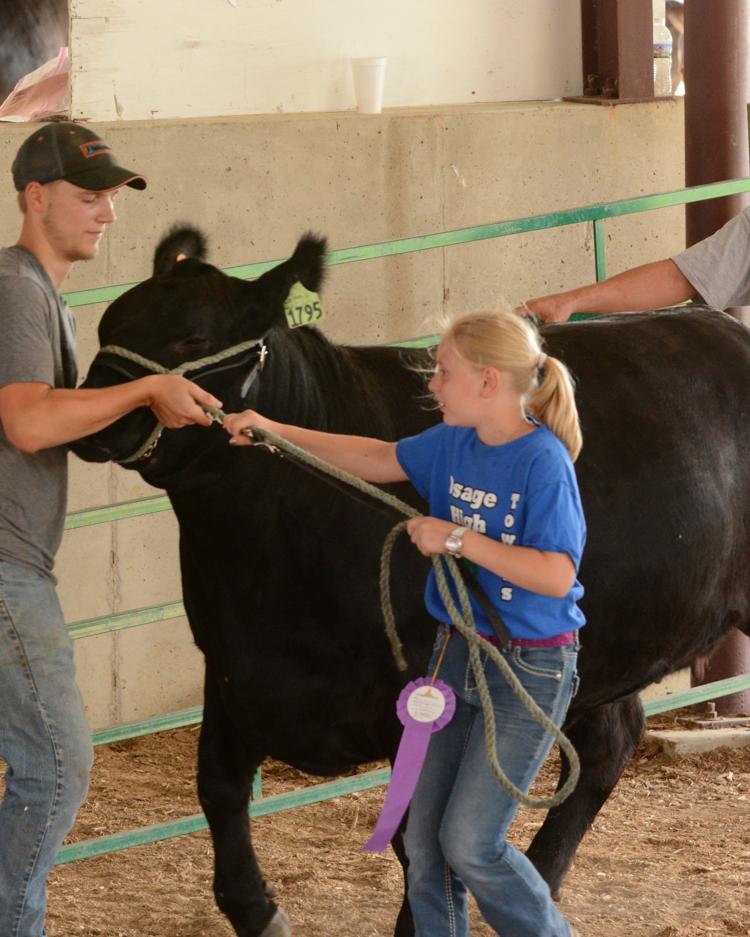 DSC_4350.jpg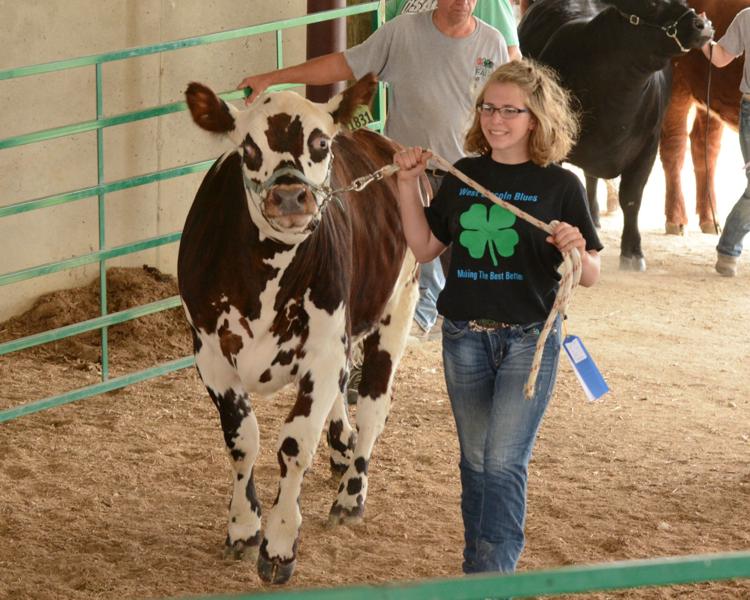 DSC_4361.jpg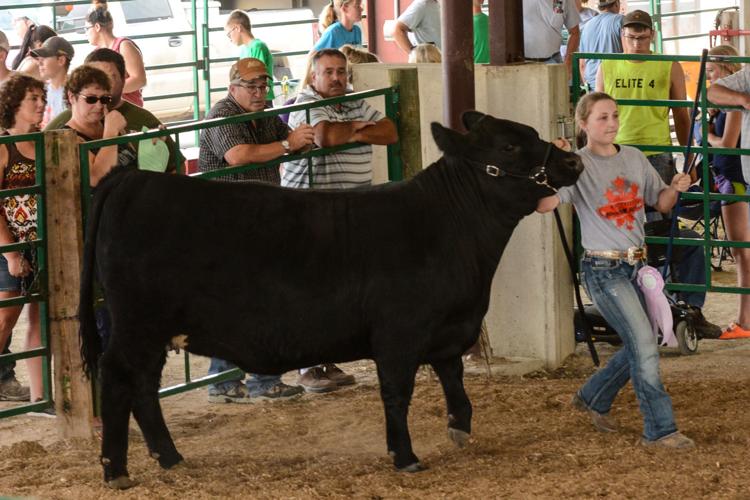 DSC_4373.jpg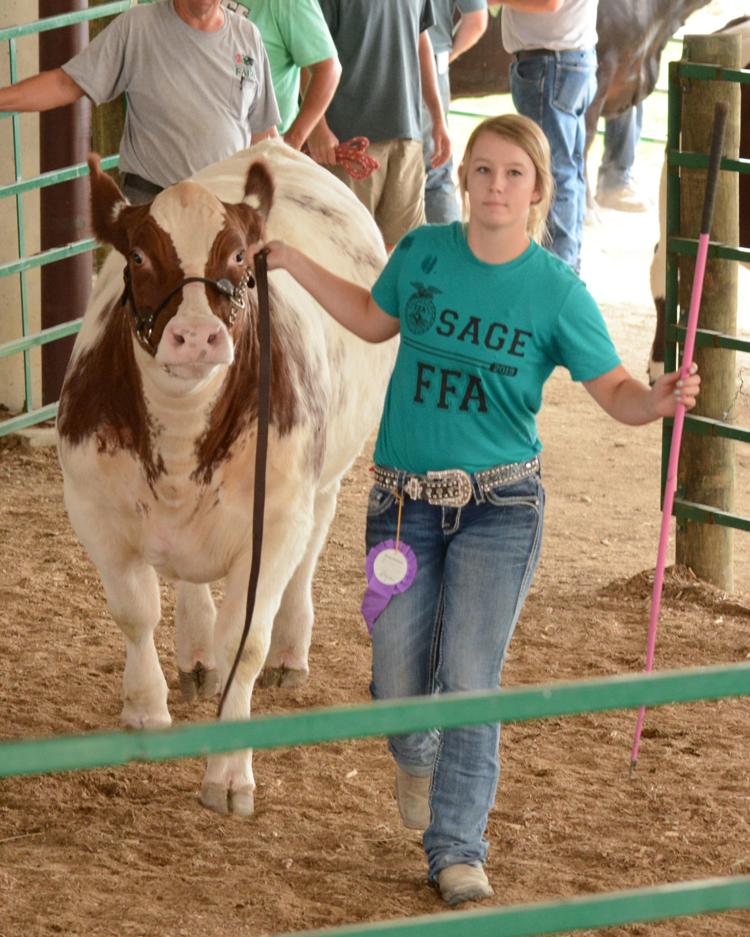 DSC_4384.jpg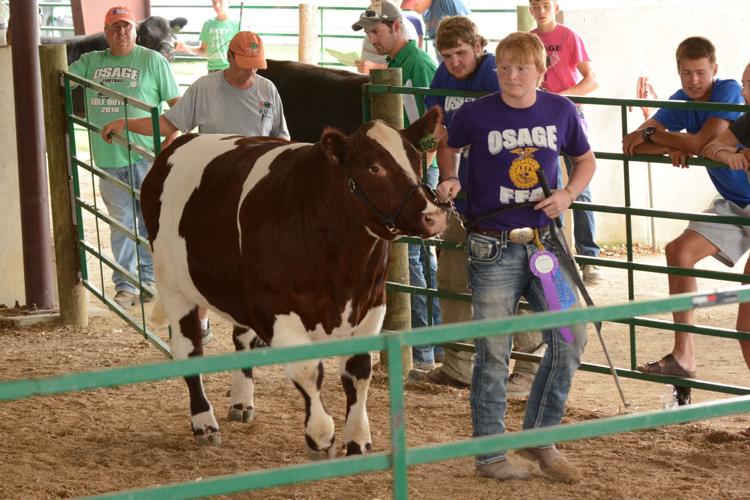 DSC_4391.jpg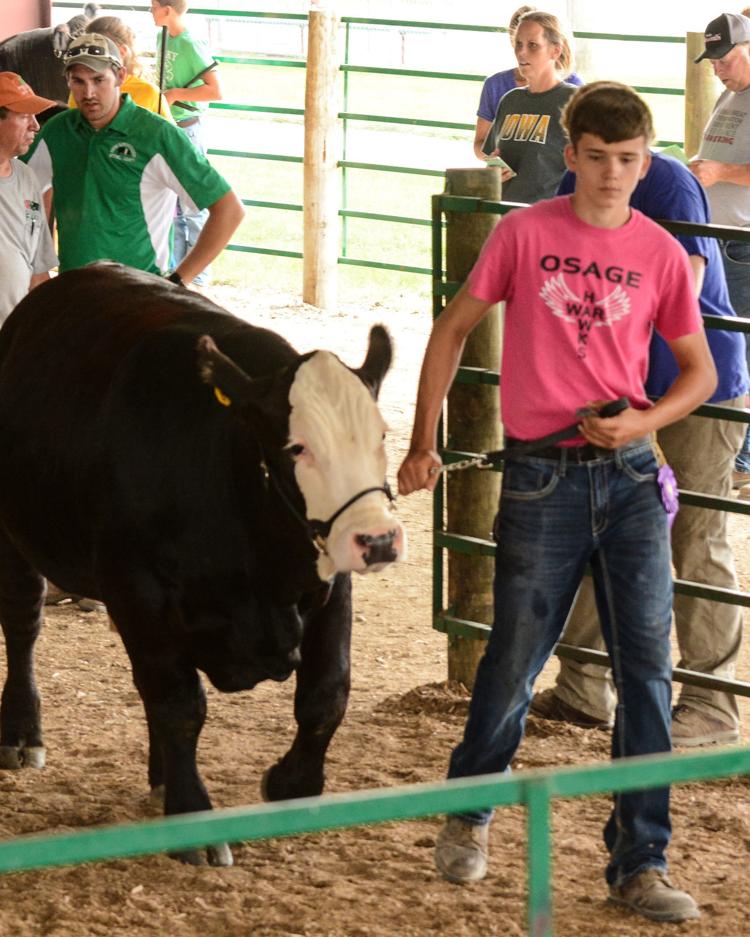 DSC_4398.jpg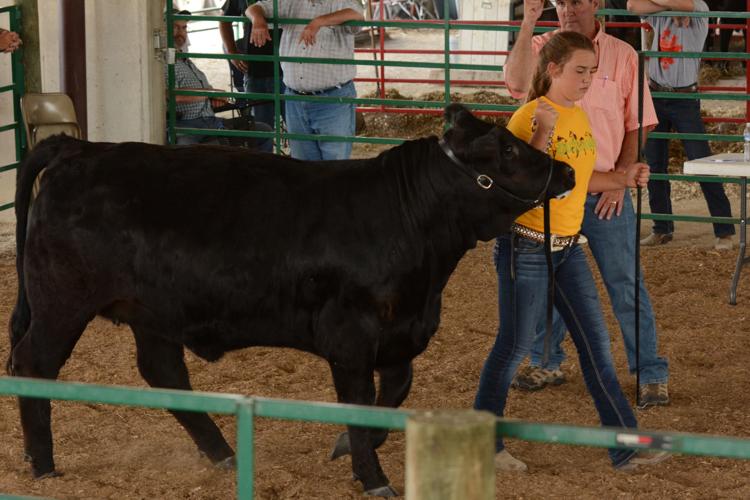 DSC_4402.jpg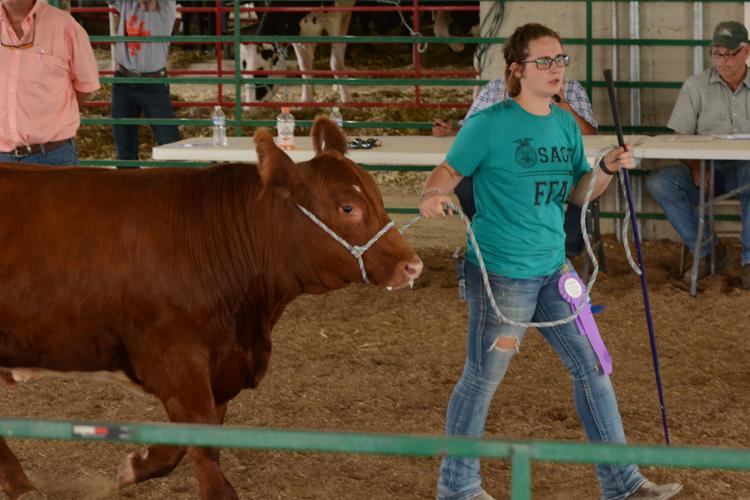 DSC_4409.jpg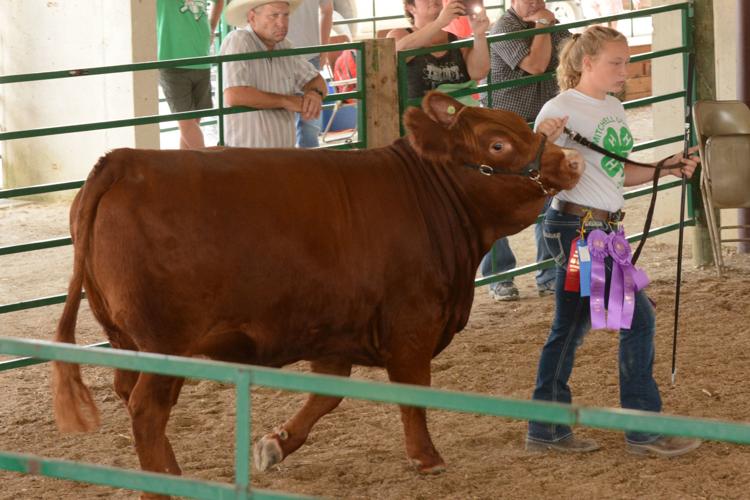 DSC_4417.jpg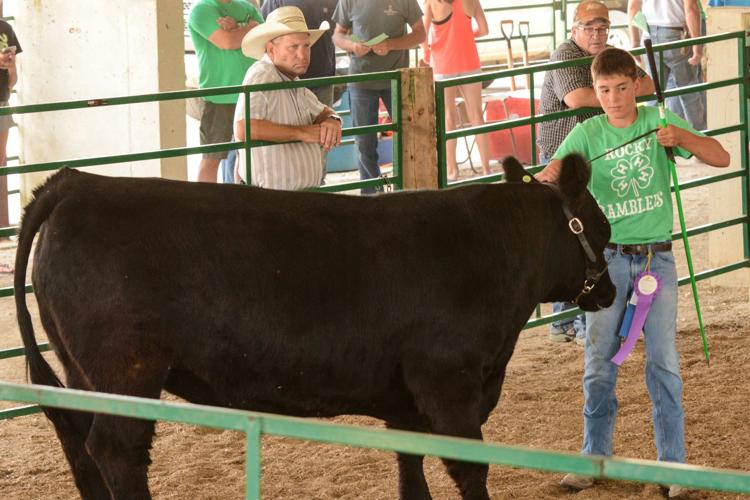 DSC_4422.jpg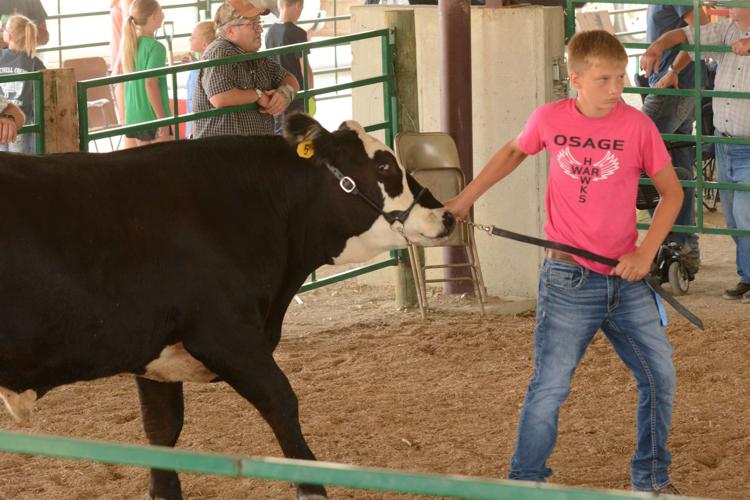 DSC_4430.jpg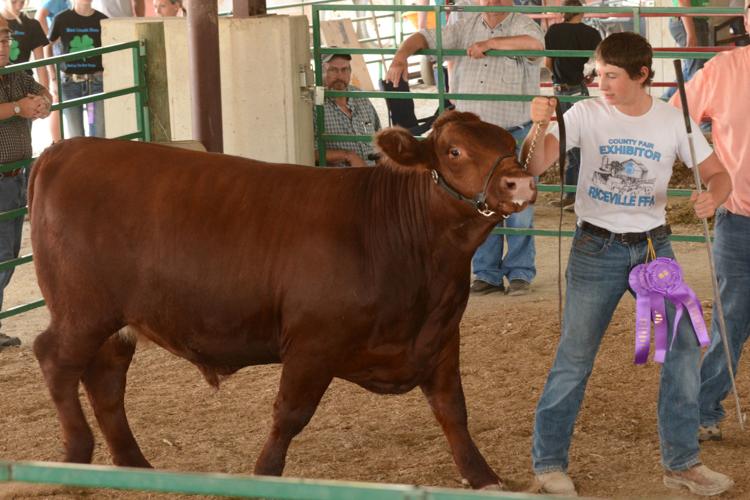 DSC_4435.jpg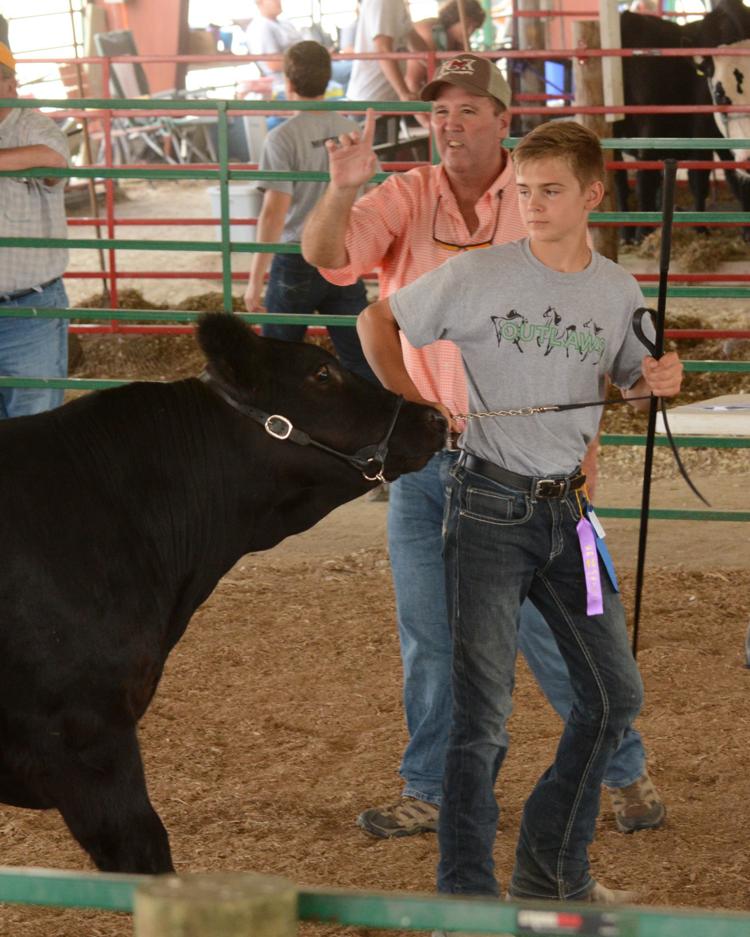 DSC_4443.jpg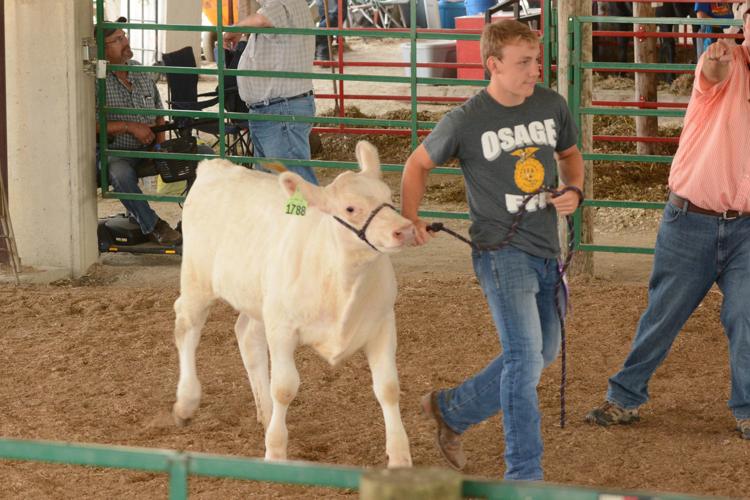 DSC_4448.jpg