Roaring engines, the playing of taps, fire engine sirens and country music filled the air on Saturday, August 17, as McIntire celebrated its 125th birthday along with the dedication of its Veterans Memorial wall.
The day started with hundreds of spectators watching antique and modern day tractors compete in a tractor pull, which carried into the afternoon. The crowd then moved a few blocks to downtown McIntire for food and fun, which included a bean bag tournament already in progress next to Goosey's Bar and Grill, along with pony rides in the park.
Honor guards from American Legion Posts in Adams and LeRoy, Minnesota, as well as Riceville, Stacyville and Osage Iowa assembled to participate in the dedication of McIntire's War Memorial Wall.
"After building the War Memorial in 2017, we wanted to lay down bricks with the names of those who were in service during the wars, but people in town didn't want to walk on their names, so we decided to build a wall," said Marvin King who served in the Marine Corp from 1969 to 1970 in Vietnam, and who has headed the McIntire War Memorial Project. "This wall is for those in McIntire and surrounding area that served their country, in World Wars One and Two, the Korean War, Vietnam, Iraq and Afghanistan. I think we are one of the first walls built in Iowa."
King said the wall, constructed of multicolored bricks, shows the names of a little over 140 honorees, their hometowns, and when they served as well as what branch of military they served. Two blanked-faced bricks incorporated into the wall honors those who did not return from combat. "The wall is eight-foot tall and twelve-foot long and has four-foot wings on each side," King said. "It's made so it can expand upward. Lohuis Construction, of Riceville, put the concrete work in and Dan Hockens, of LeRoy, placed the bricks and stone.
It was finished in July and built with money from free-will donations.
During the dedication ceremony King said, "Everyday there are veterans all around you, and we honor those veterans today with this wall. Every donation big or small helped to build this wall, and I want to give a big thank you." King later thanked the American Legion Honor Guards that come to participate in the dedication and parade.
You have free articles remaining.
While viewing the wall, Larry Losee, of Riceville, said, "I grew up in this town and now live in Riceville. I think it's awesome what they did here. It's something you can see and a lot of the people I knew are on this wall."
Terry Vaughan, whose dad, Jim, grew up in McIntire, traveled from his hometown of Chattanooga, Tennessee. "Though I was born and raised in northern Idaho, I spent my summers in McIntire with my grandparents," he said. "This means a lot to me though this wasn't my hometown. I now feel I am a part of this town."
Joan Koenigs, of St Ansgar, whose brother, Edmund Niess, was killed in WWII said, "It's nice because they are focusing on the Vietnam Veterans. They weren't treated very well when they returned home."
Following the decidation, the honor guards headed the hour-long parade with grand marshals Norma Armstrong and Doris Cummings, both 90-year-old friends and longtime residents of McIntire.
Following the parade, Clear Blue, a country-western band, from Minneapolis, entertained in the park.
"We were just going to have a community picnic to celebrate our 125 years," said McIntire Mayor Mark Kramer, "But everyone chipped in and it just kept snowballing, until we had this big celebration."
IMG_2840.JPG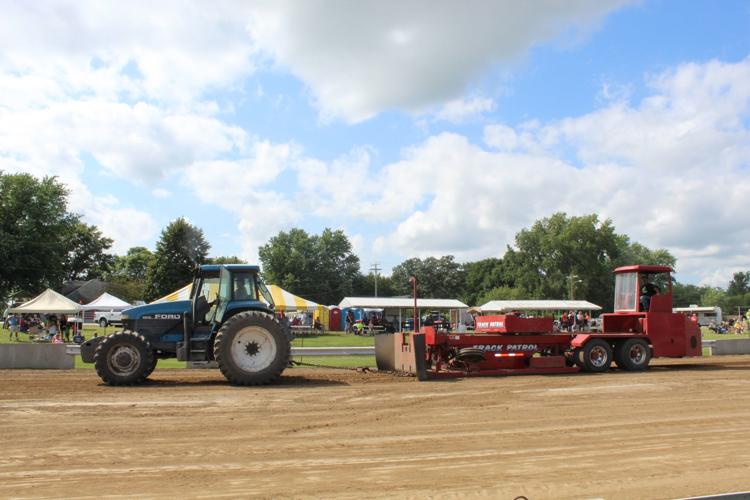 IMG_2843.JPG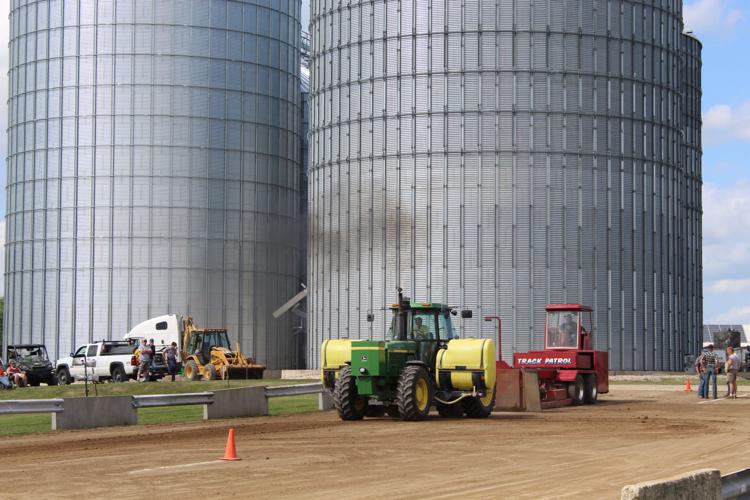 IMG_2853.JPG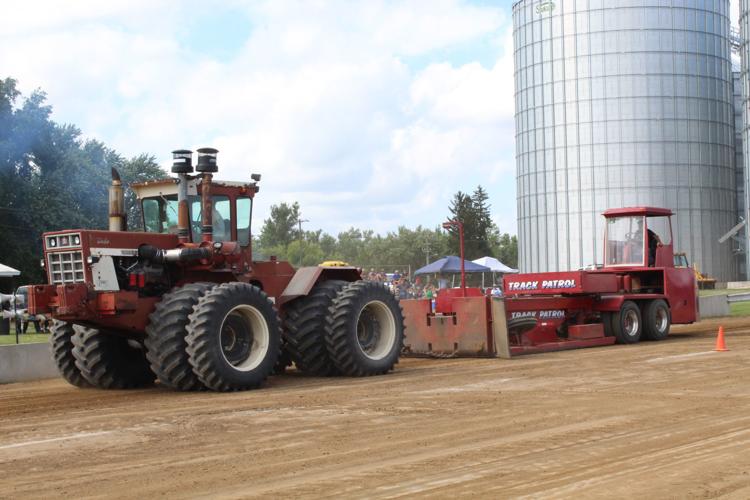 IMG_2855.JPG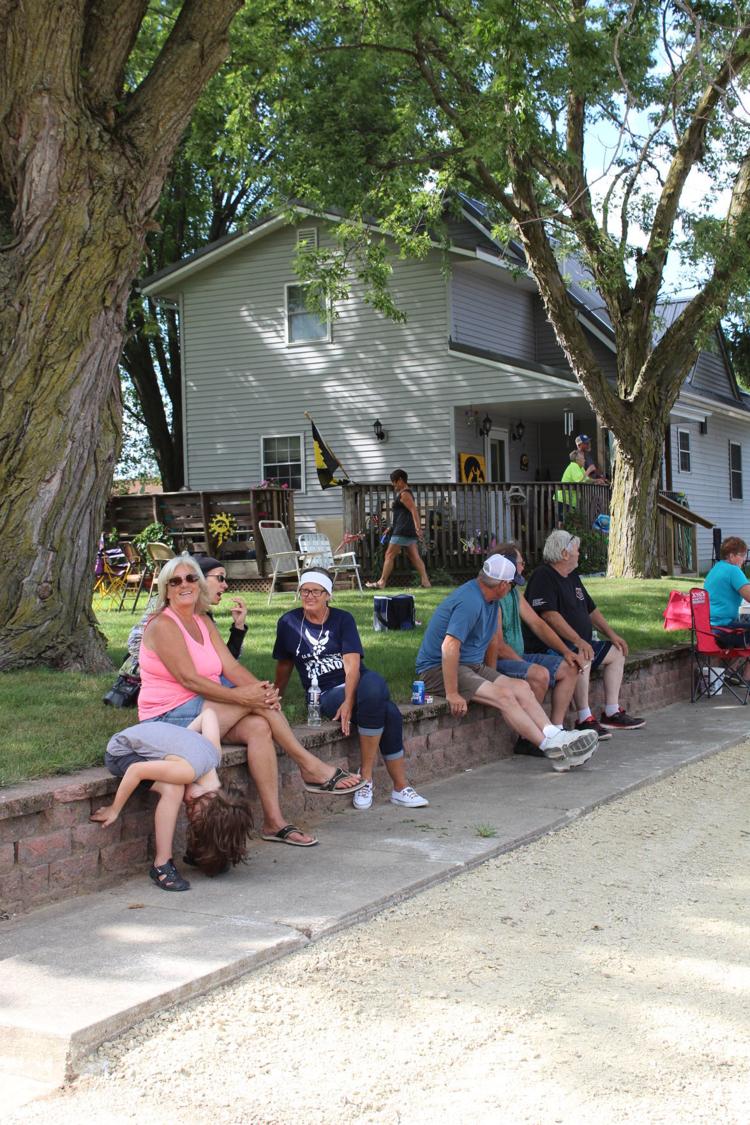 IMG_2868.JPG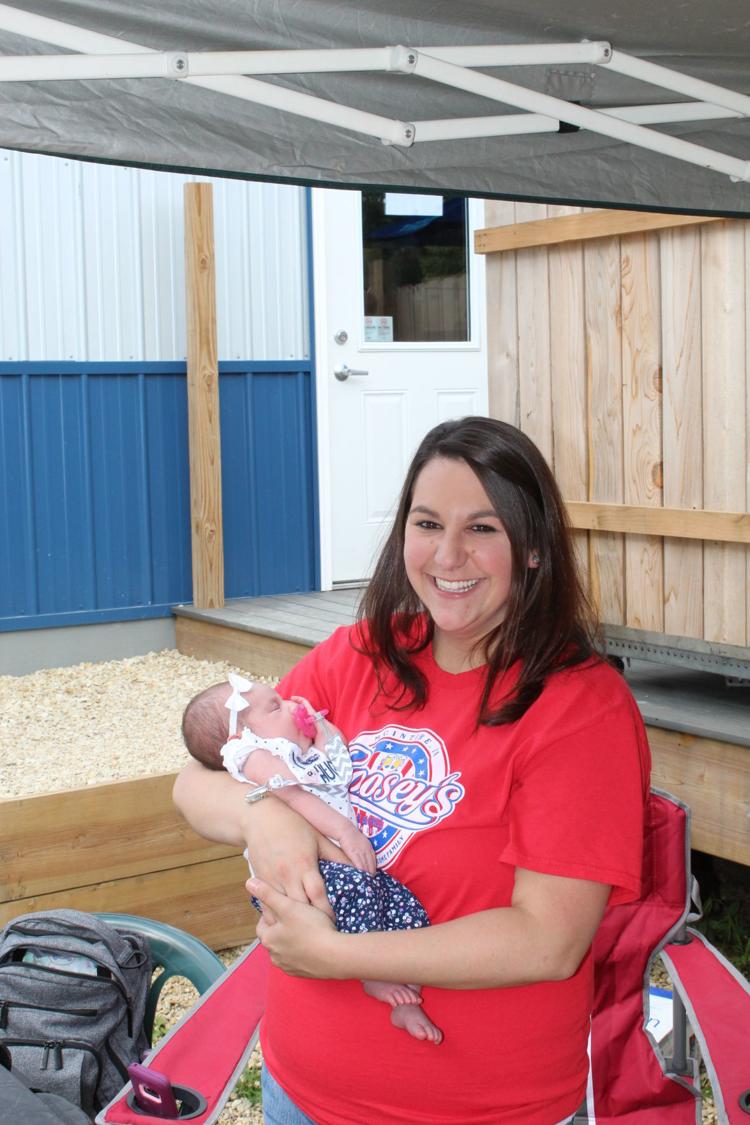 IMG_2872.JPG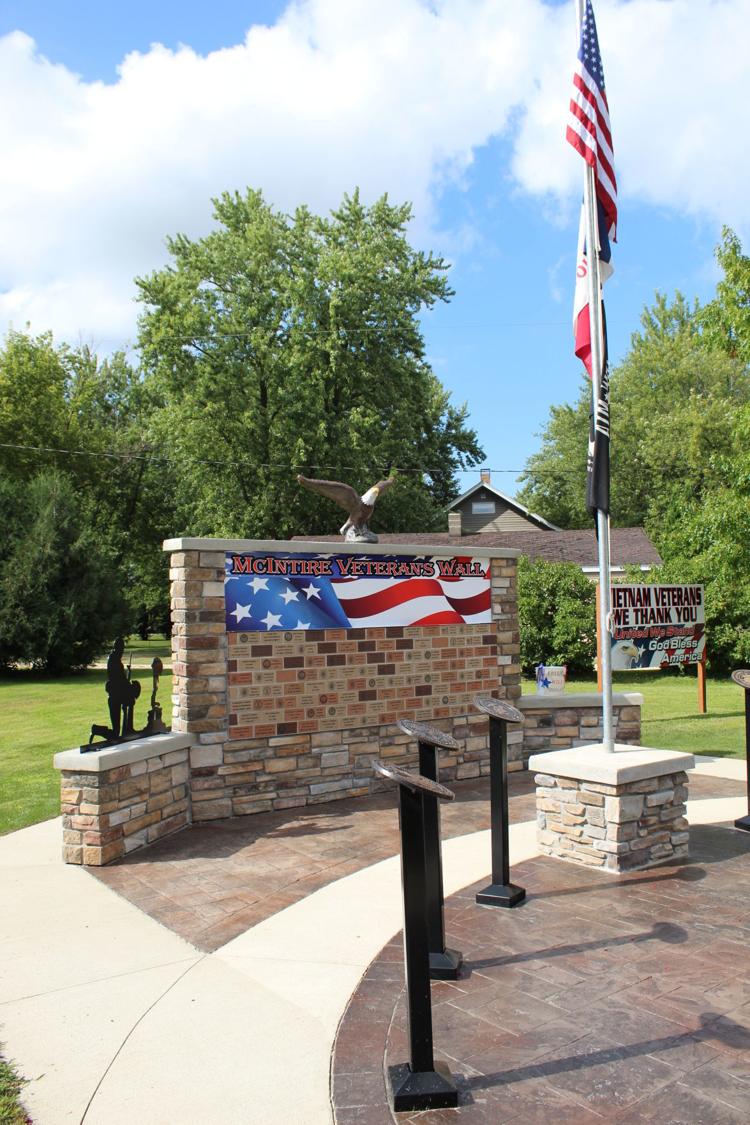 IMG_2875.JPG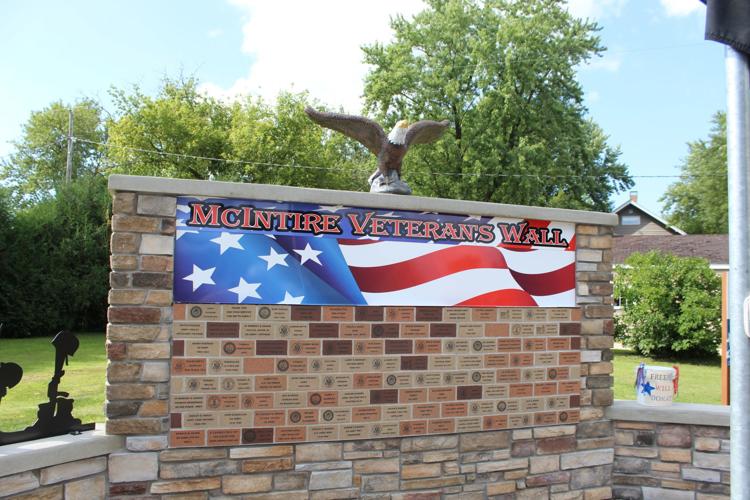 IMG_2877.JPG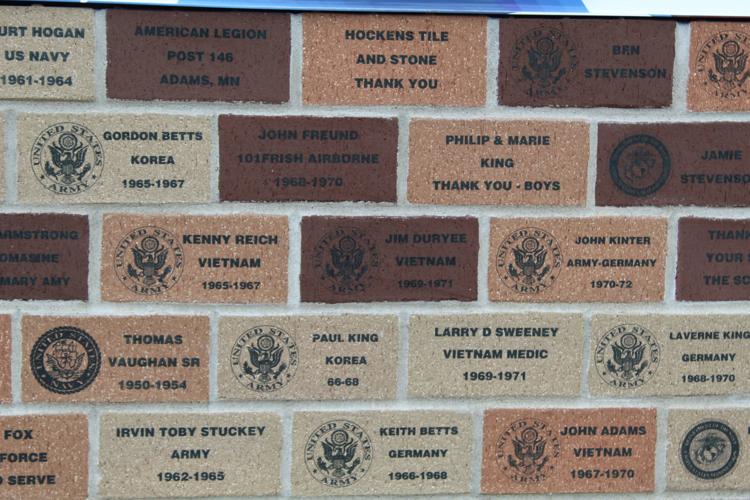 IMG_2880.JPG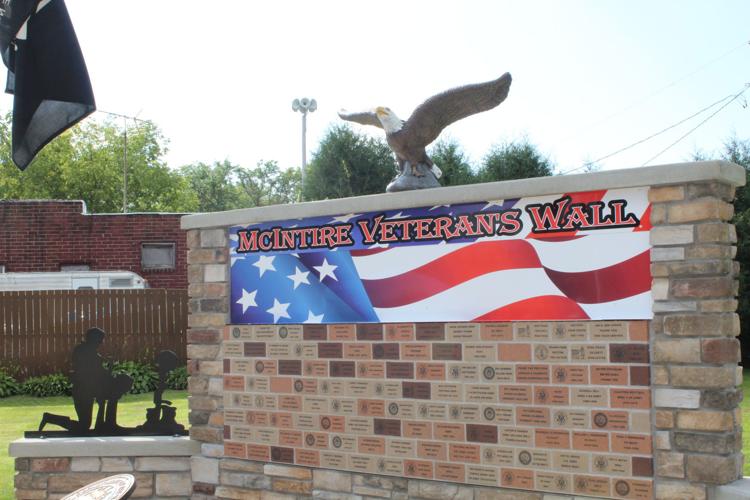 IMG_2885.JPG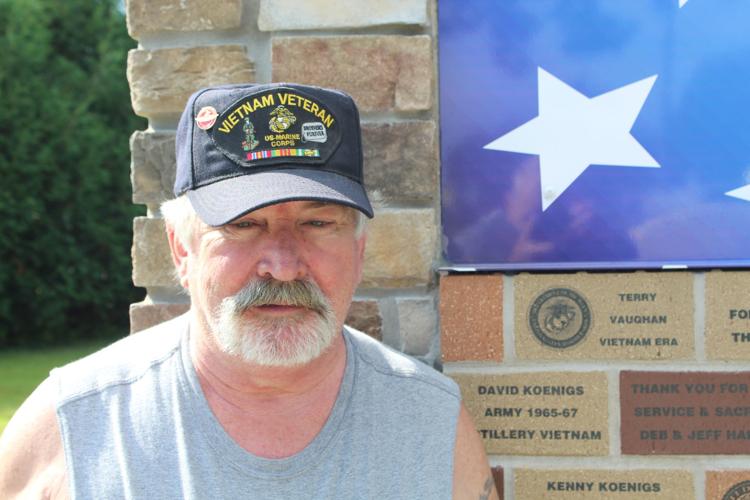 IMG_2895.JPG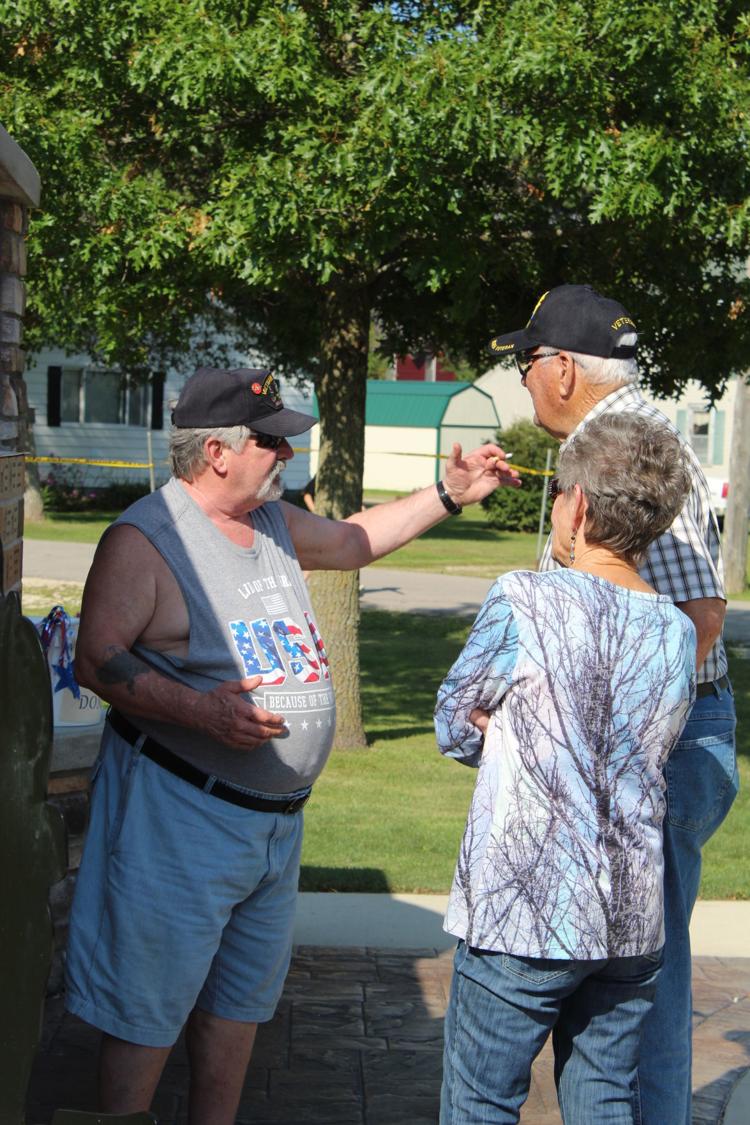 IMG_2922.JPG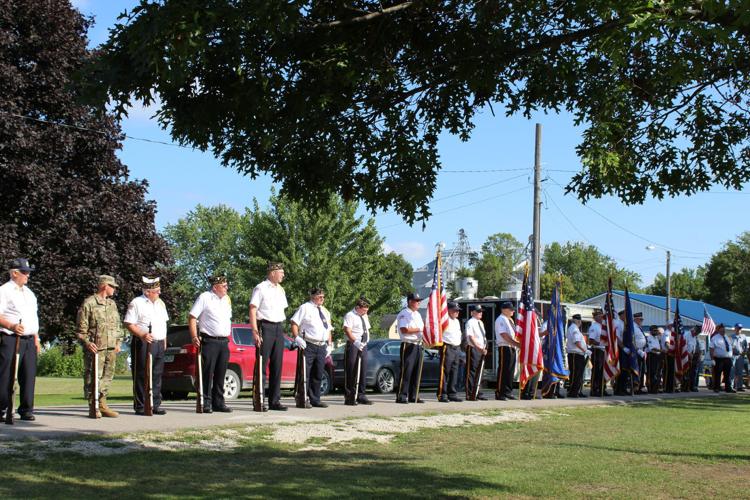 IMG_2928.JPG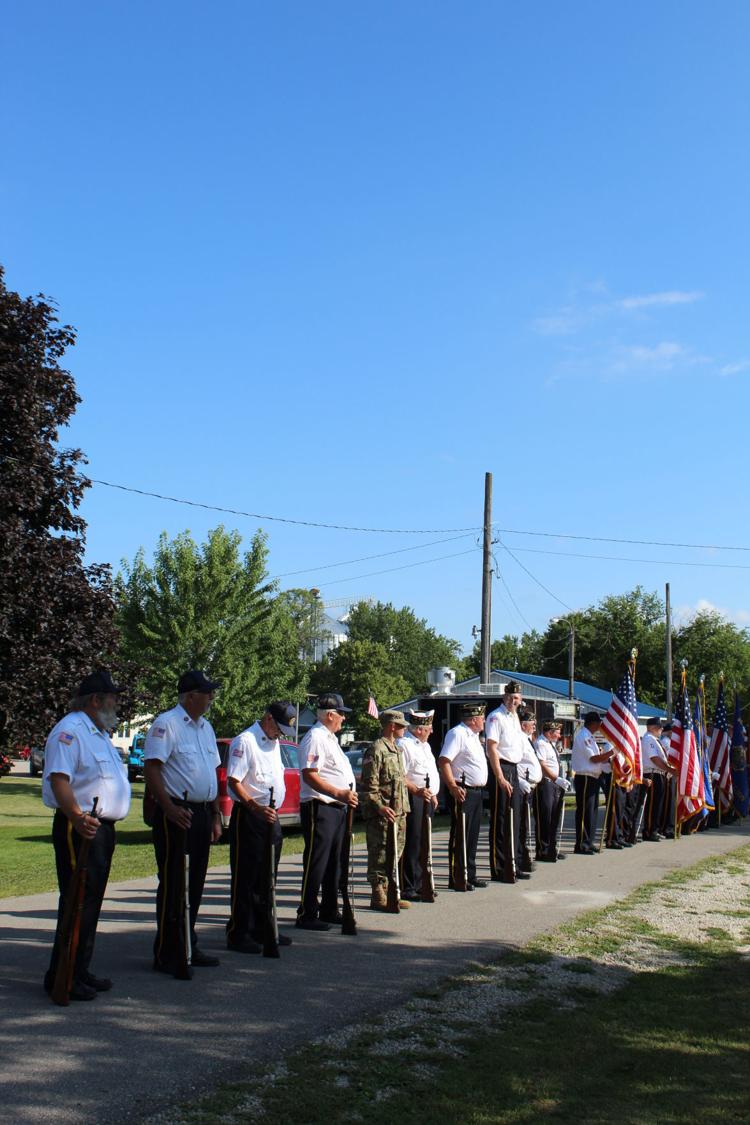 IMG_2931.JPG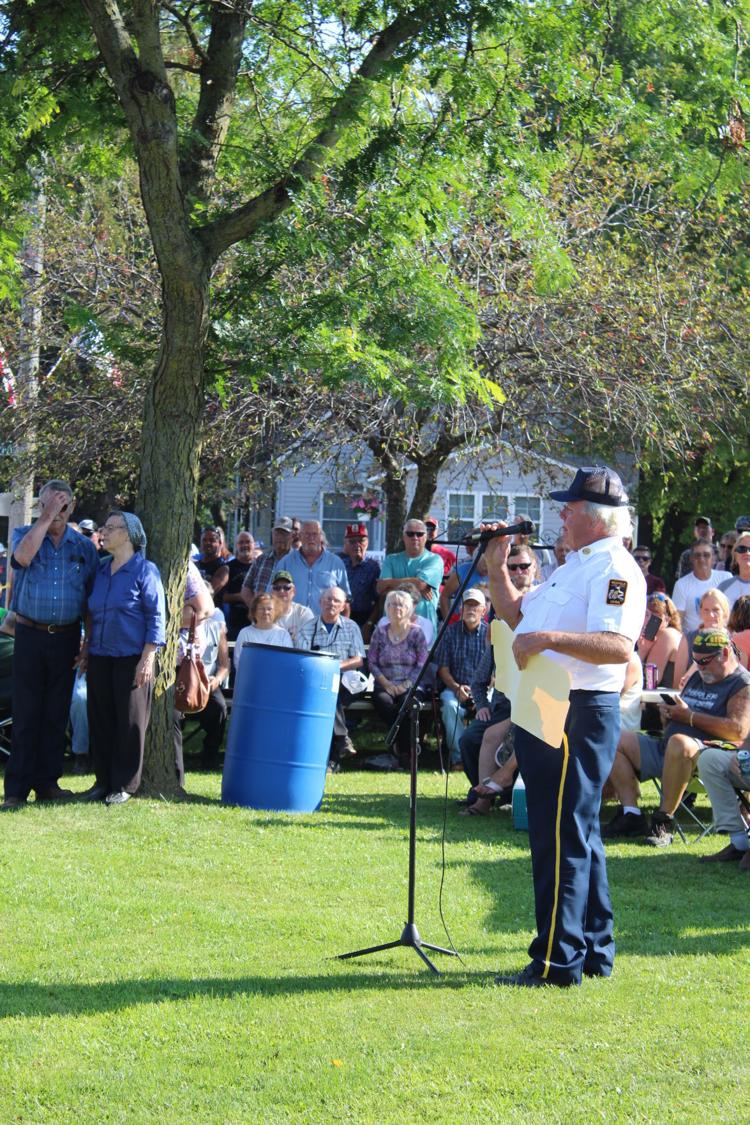 IMG_2934.JPG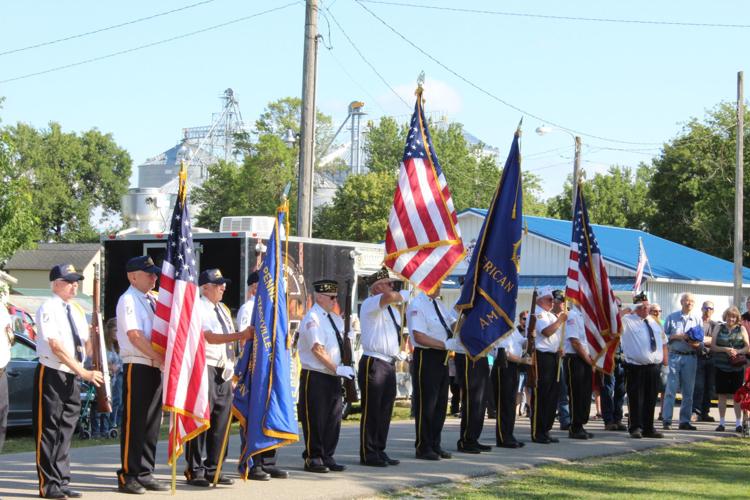 IMG_2943.JPG
IMG_2948.JPG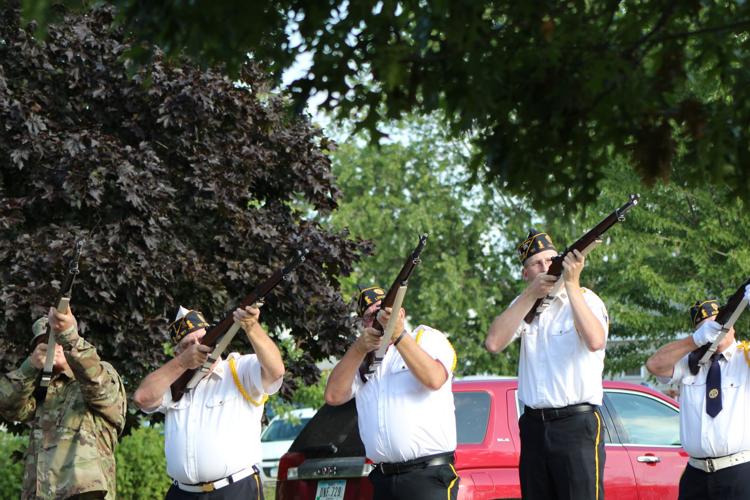 IMG_2951.JPG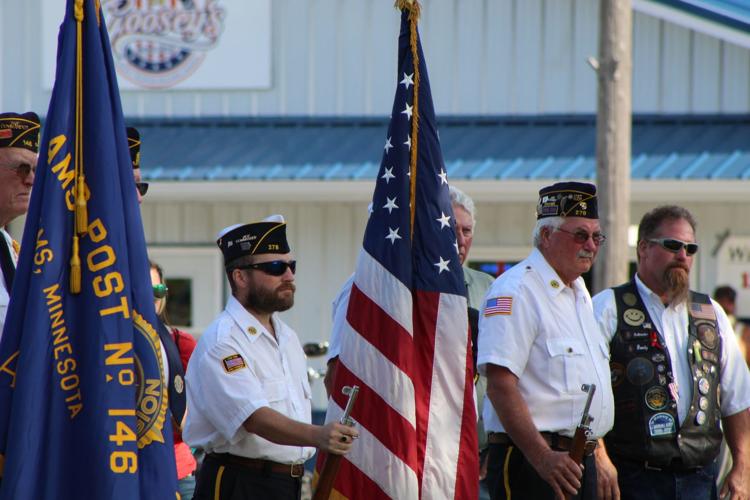 IMG_2952.JPG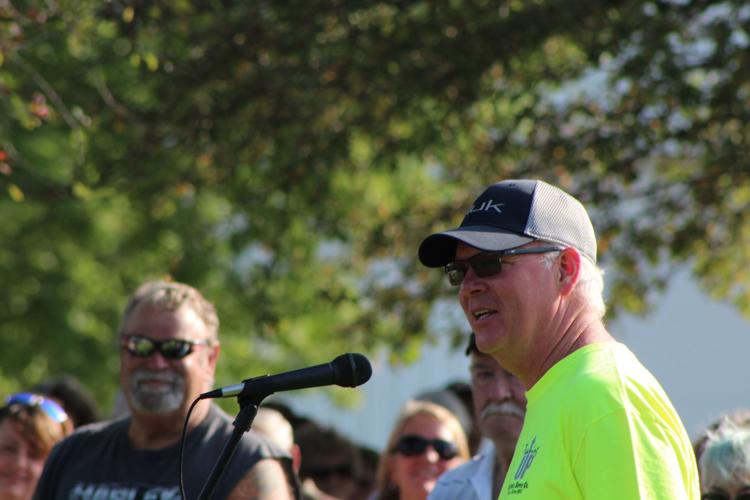 IMG_2961.JPG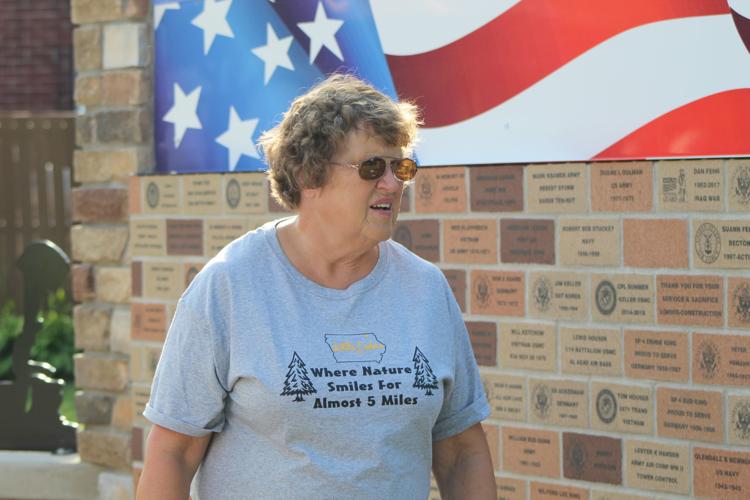 IMG_2962.JPG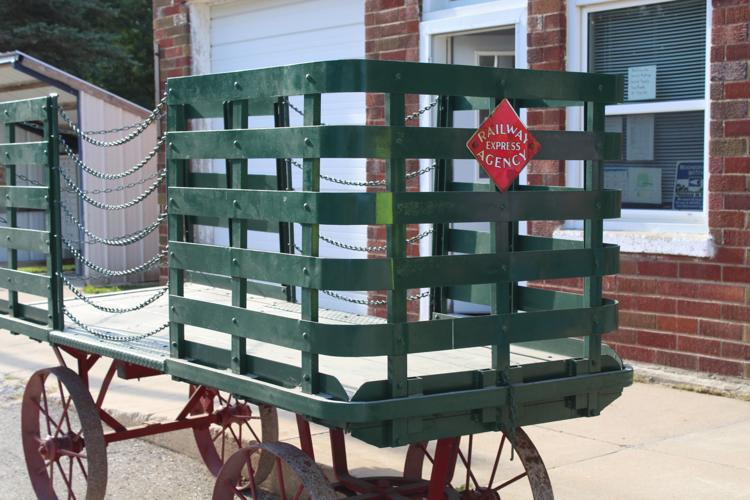 IMG_2969.JPG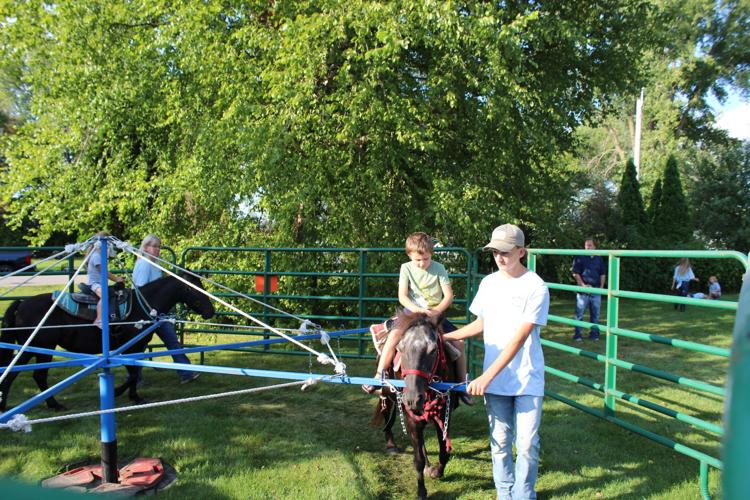 IMG_2991.JPG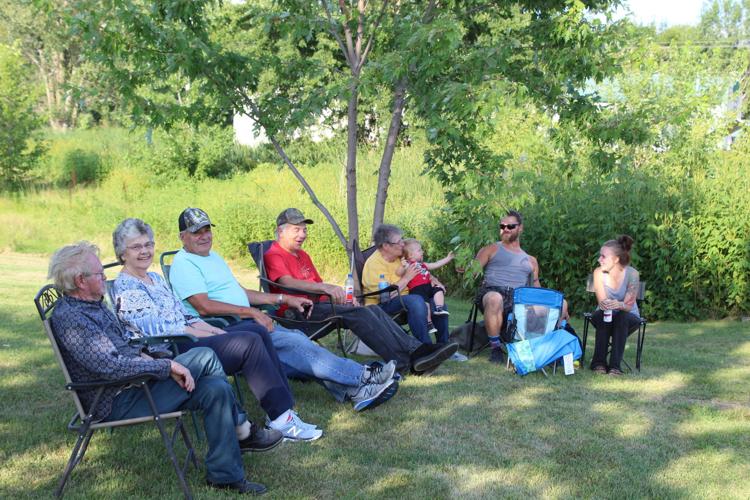 IMG_2993.JPG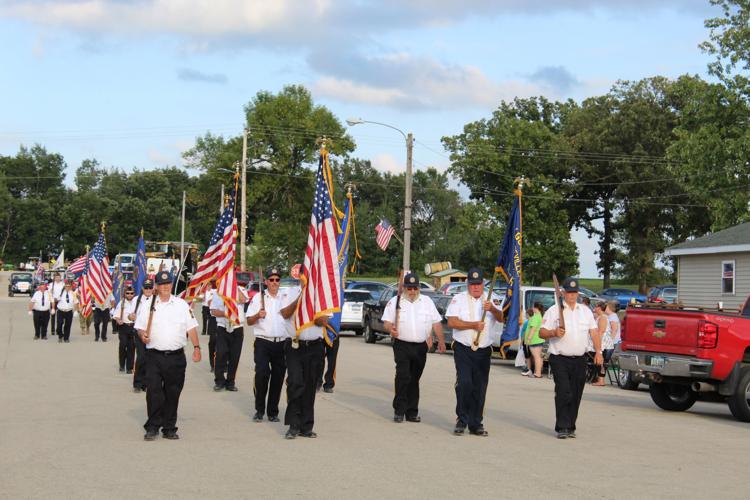 IMG_2998.JPG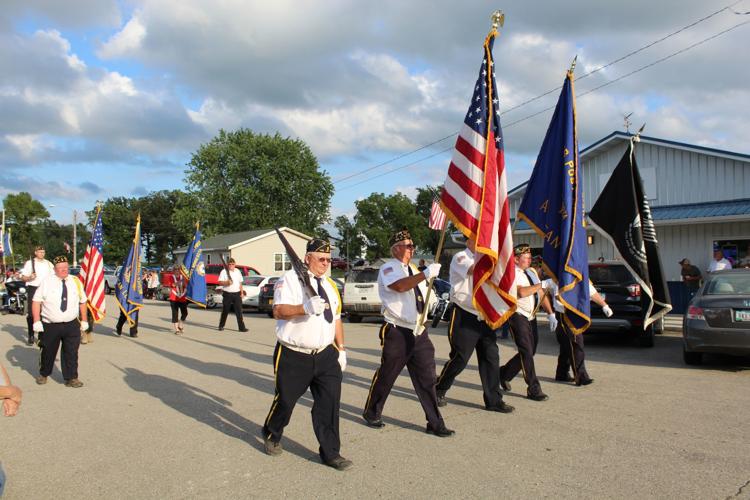 IMG_3003.JPG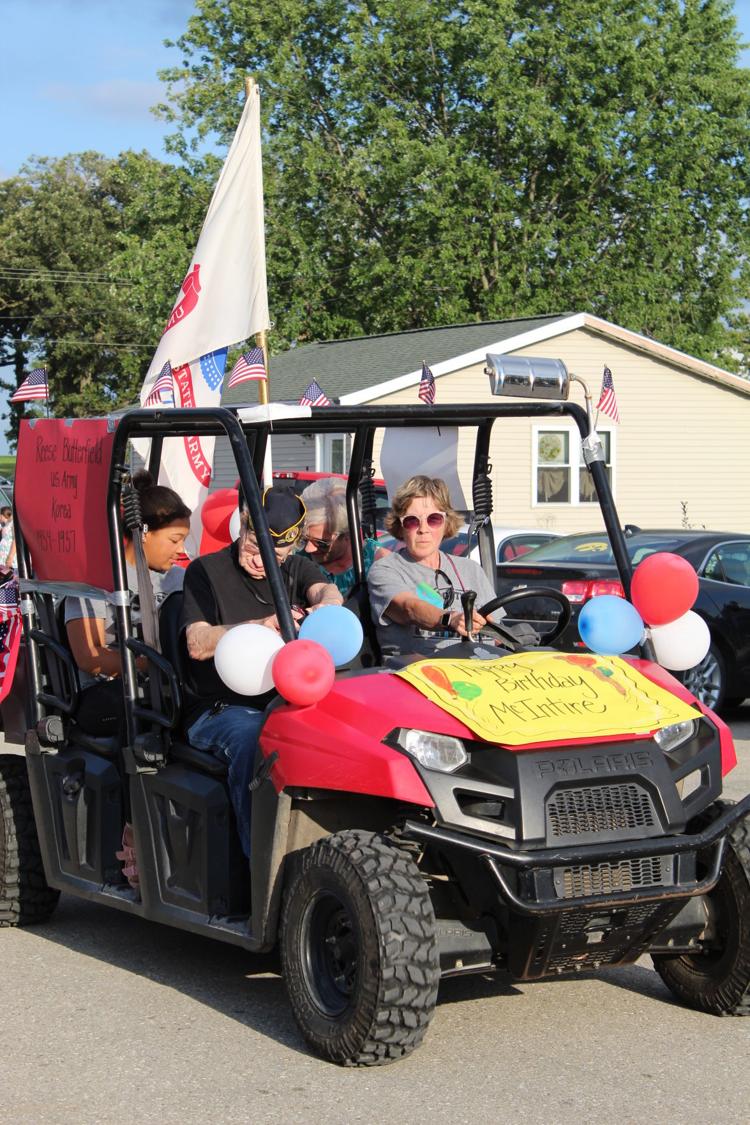 IMG_3011.JPG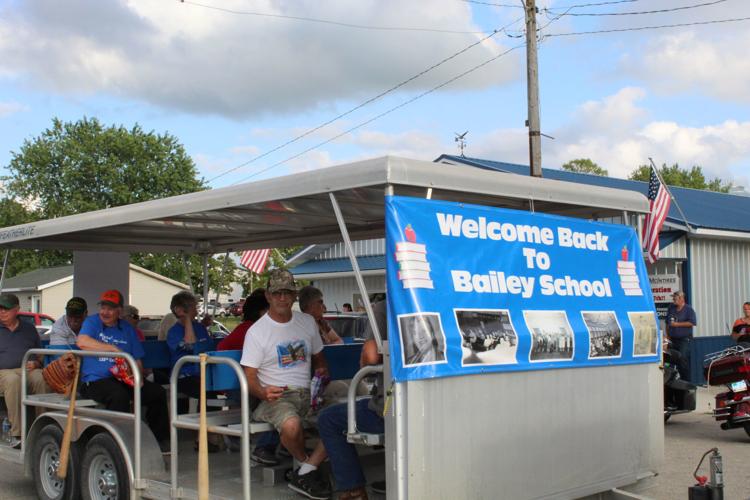 IMG_3014.JPG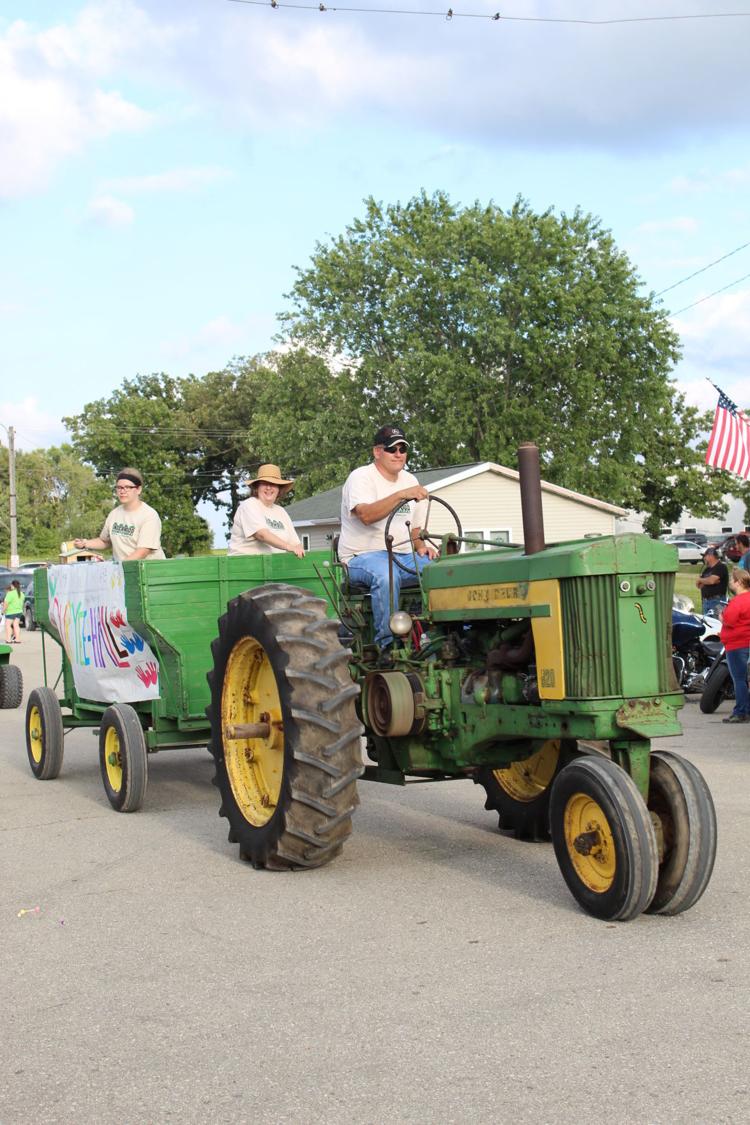 IMG_3016.JPG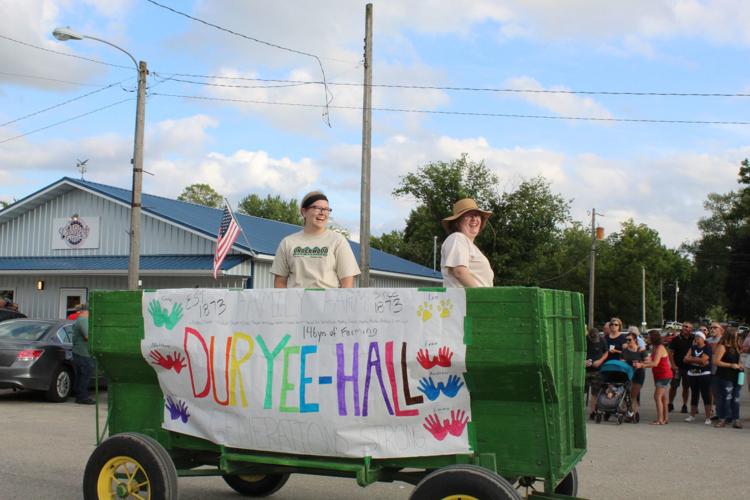 IMG_3020.JPG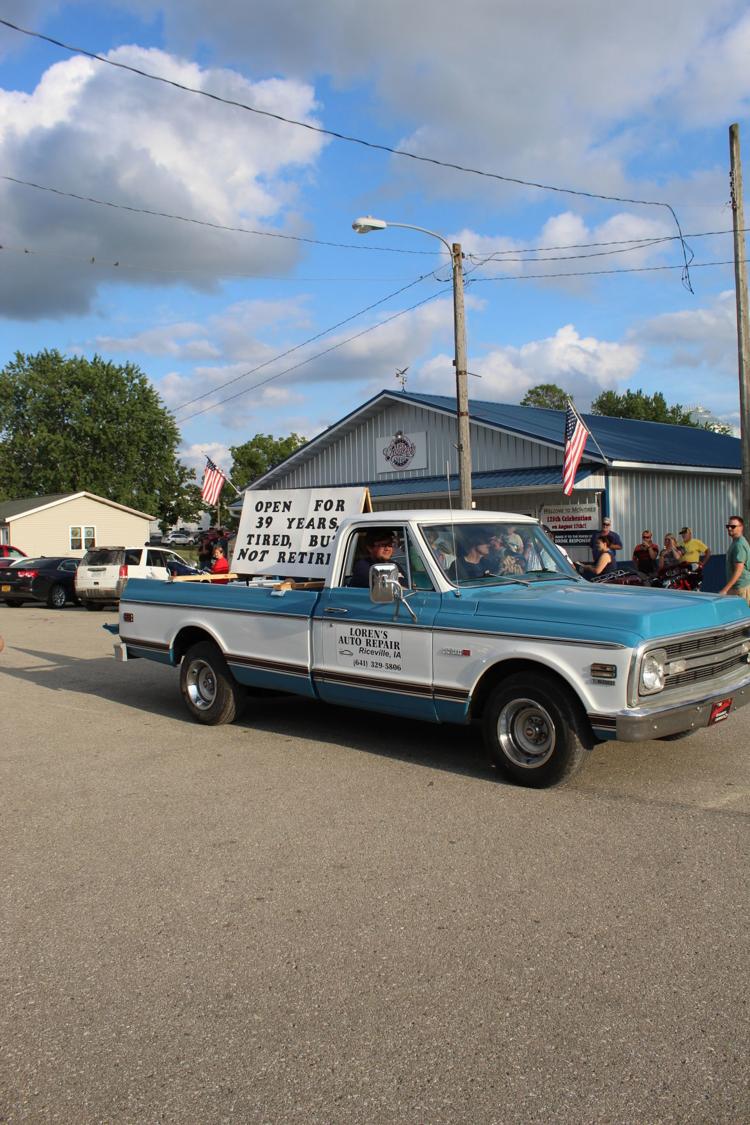 IMG_3024.JPG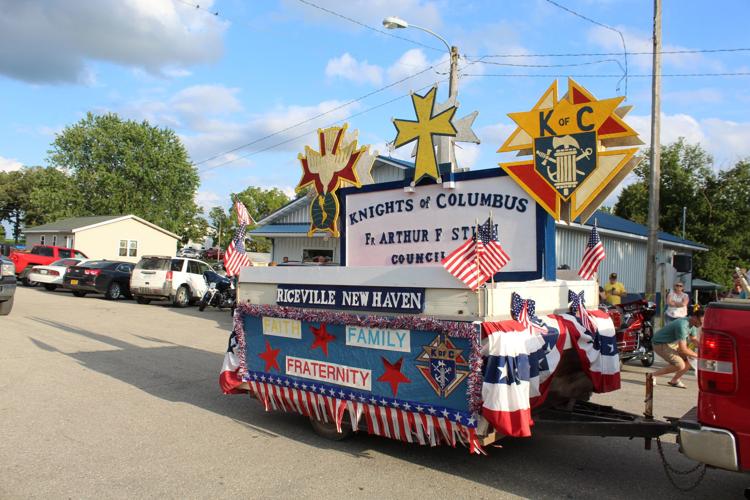 IMG_3026.JPG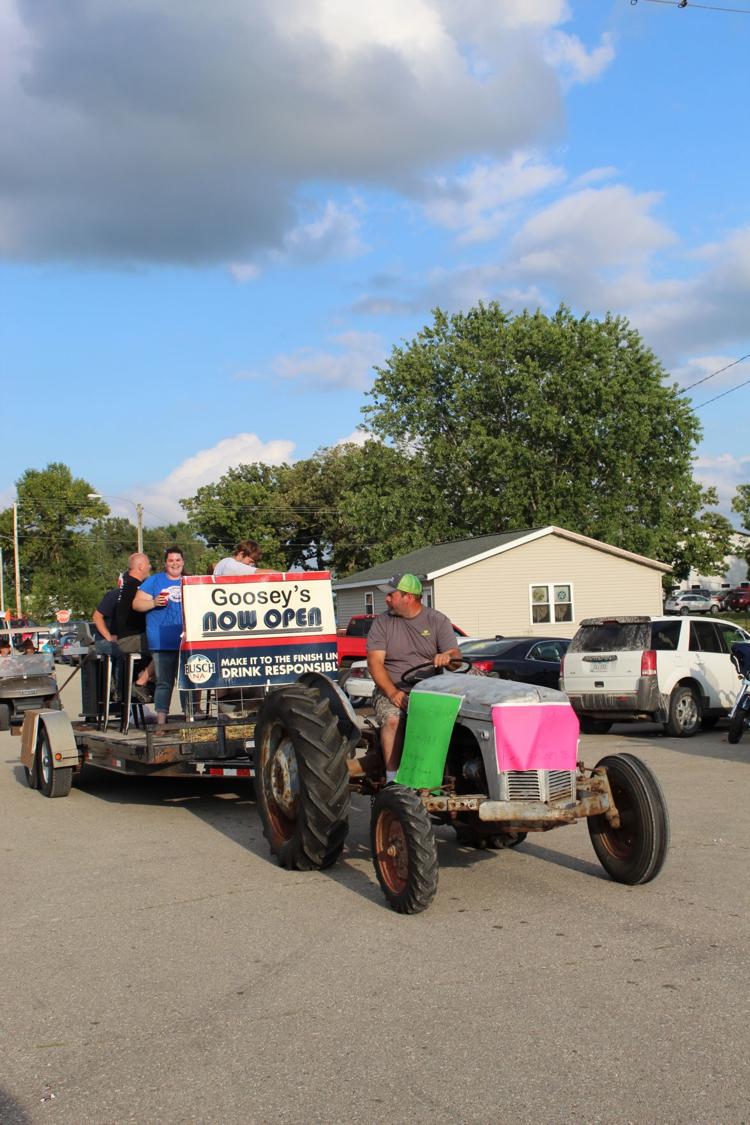 IMG_3028.JPG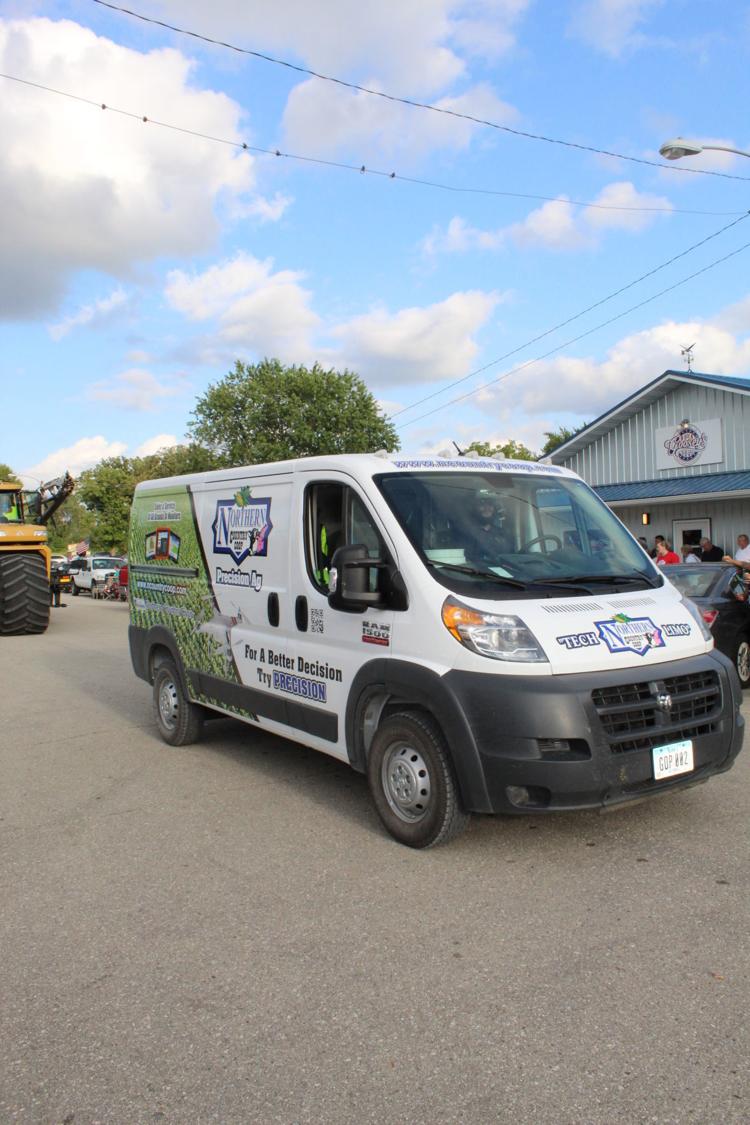 IMG_3030.JPG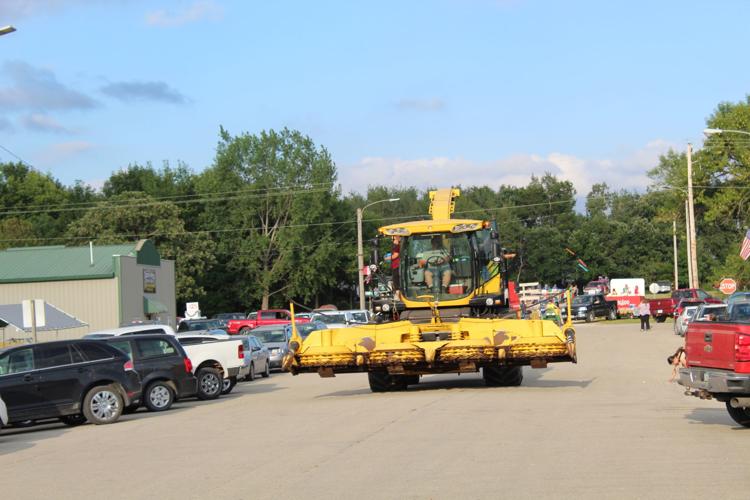 IMG_3039.JPG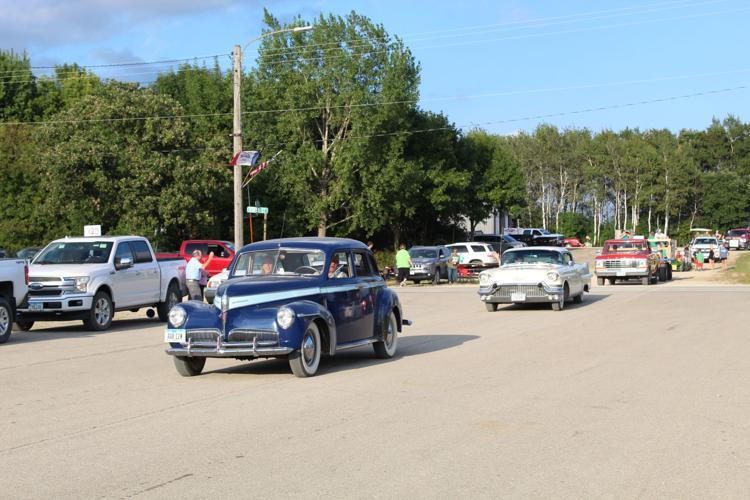 IMG_3050.JPG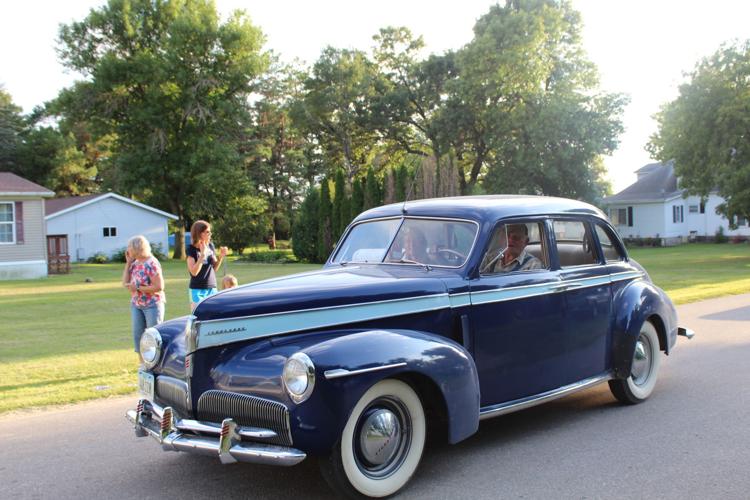 IMG_3053.JPG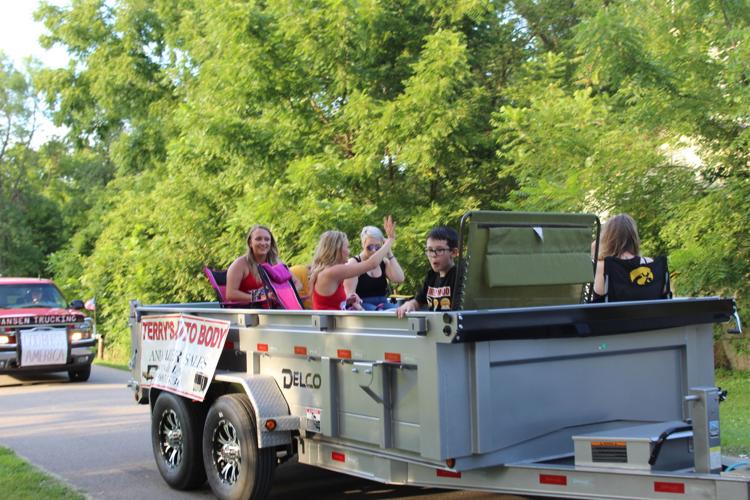 IMG_3055.JPG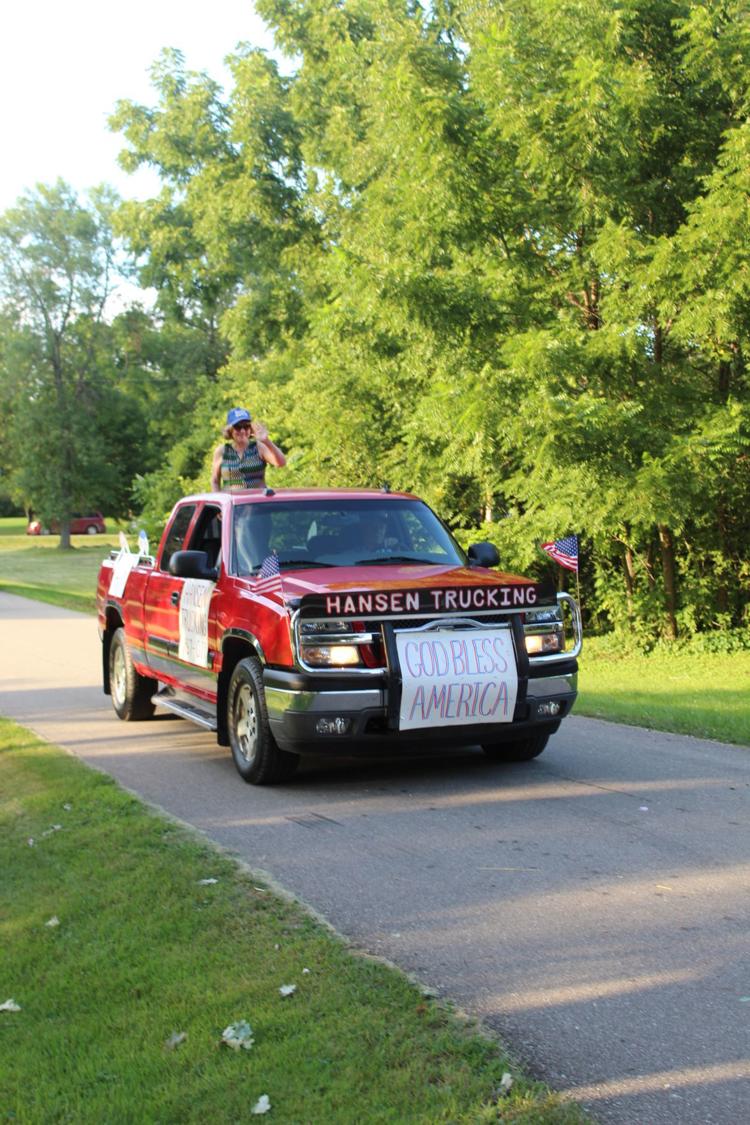 IMG_3057.JPG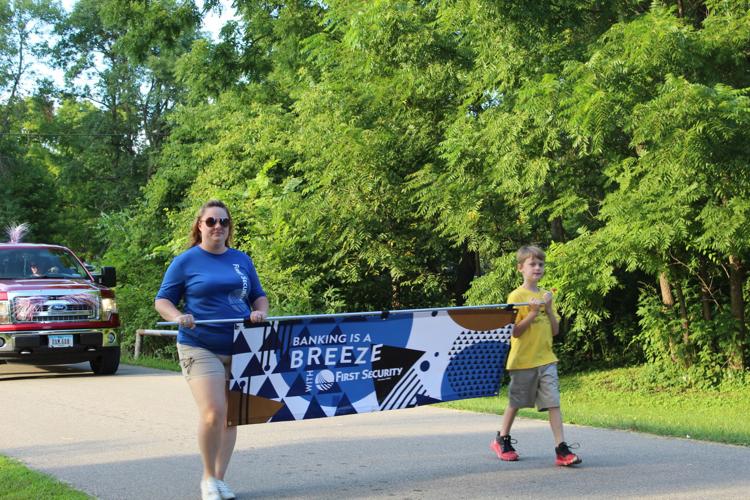 IMG_3061.JPG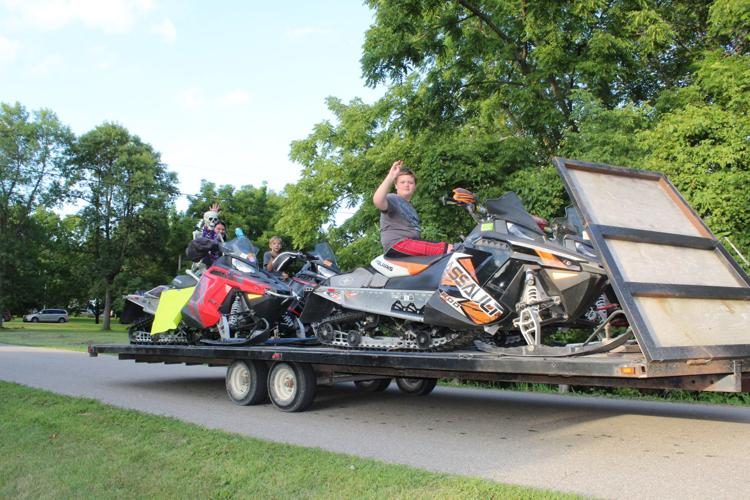 IMG_3062.JPG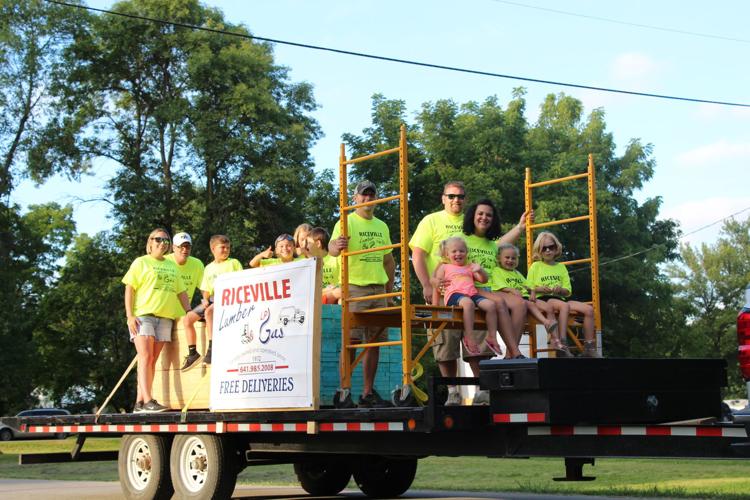 IMG_3065.JPG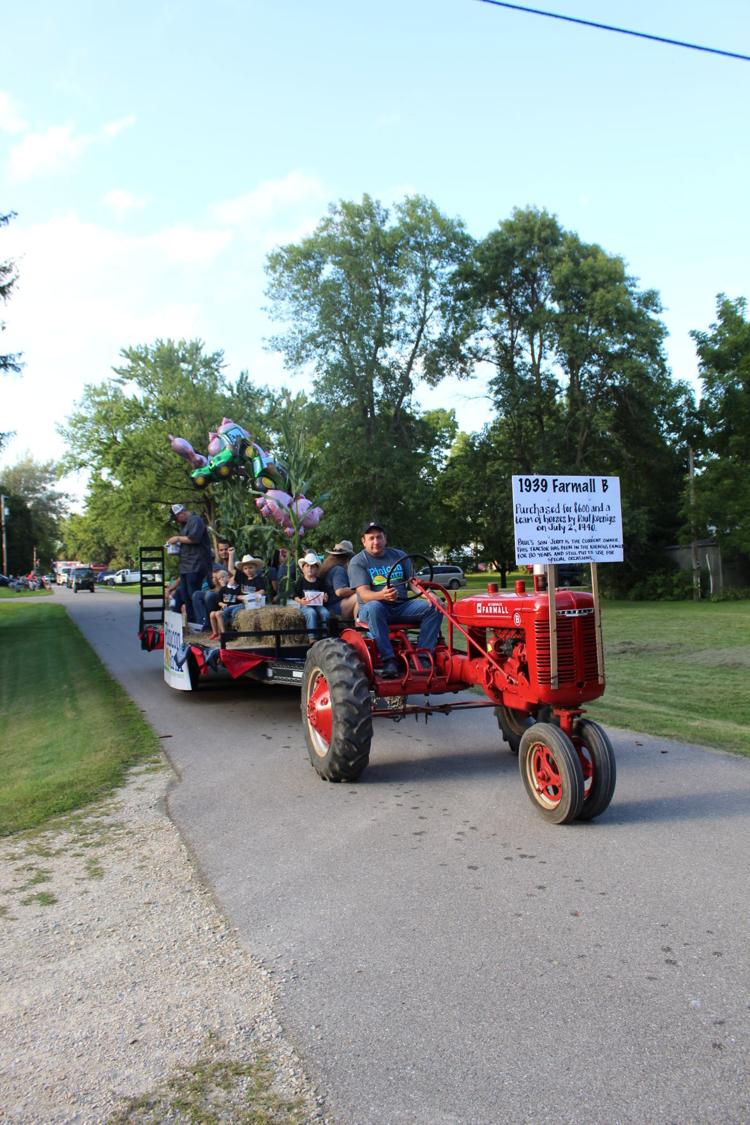 IMG_3070.JPG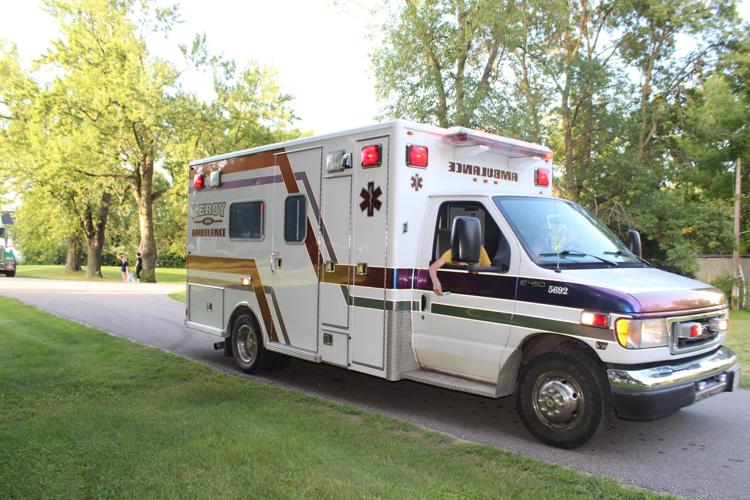 IMG_3072.JPG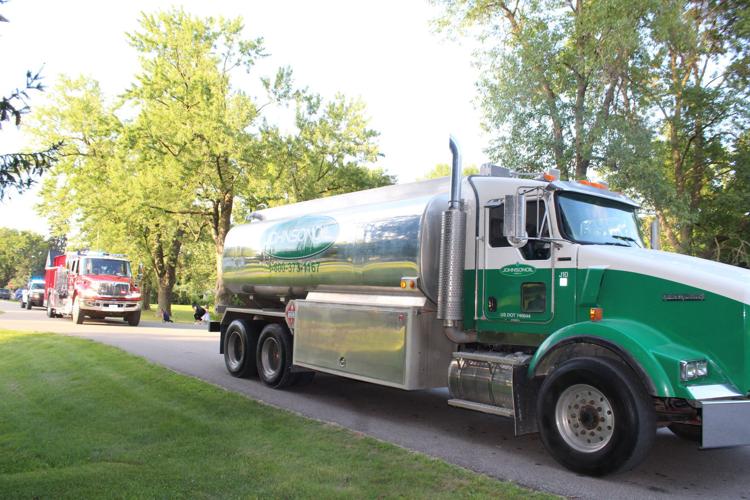 IMG_3073.JPG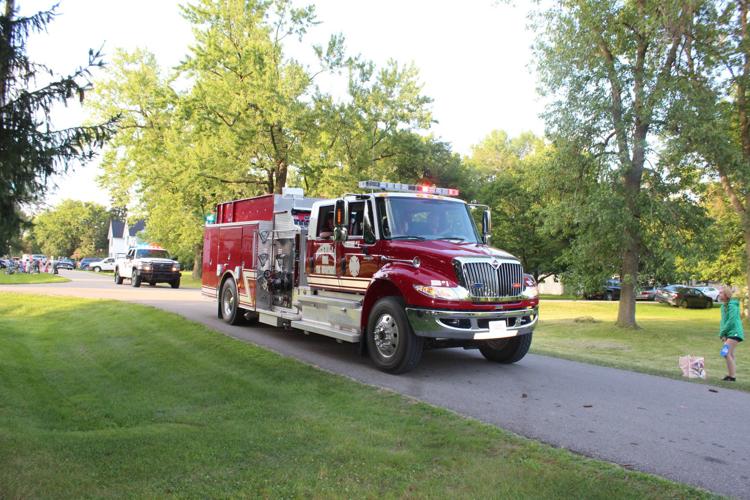 IMG_3078.JPG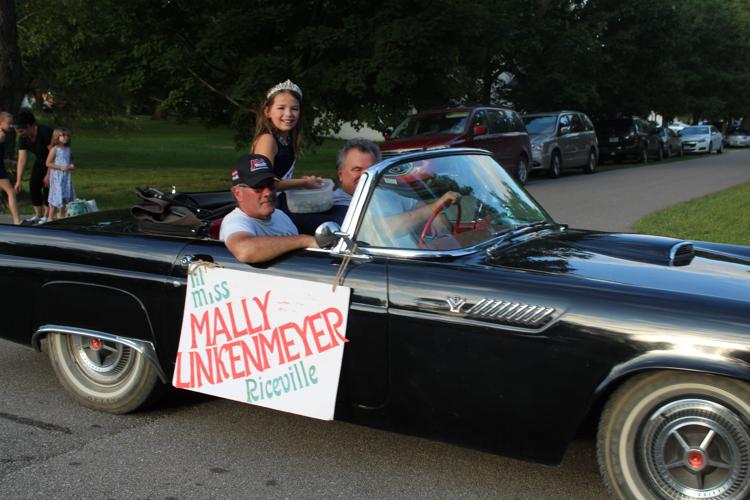 IMG_3082.JPG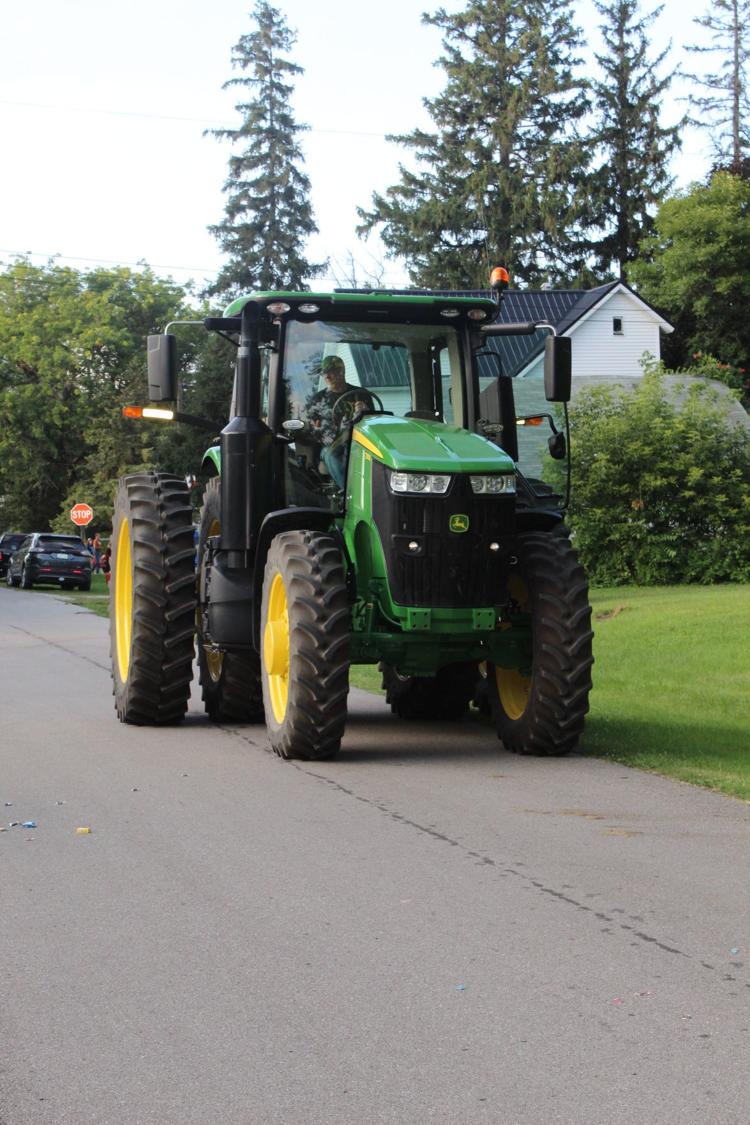 IMG_3083.JPG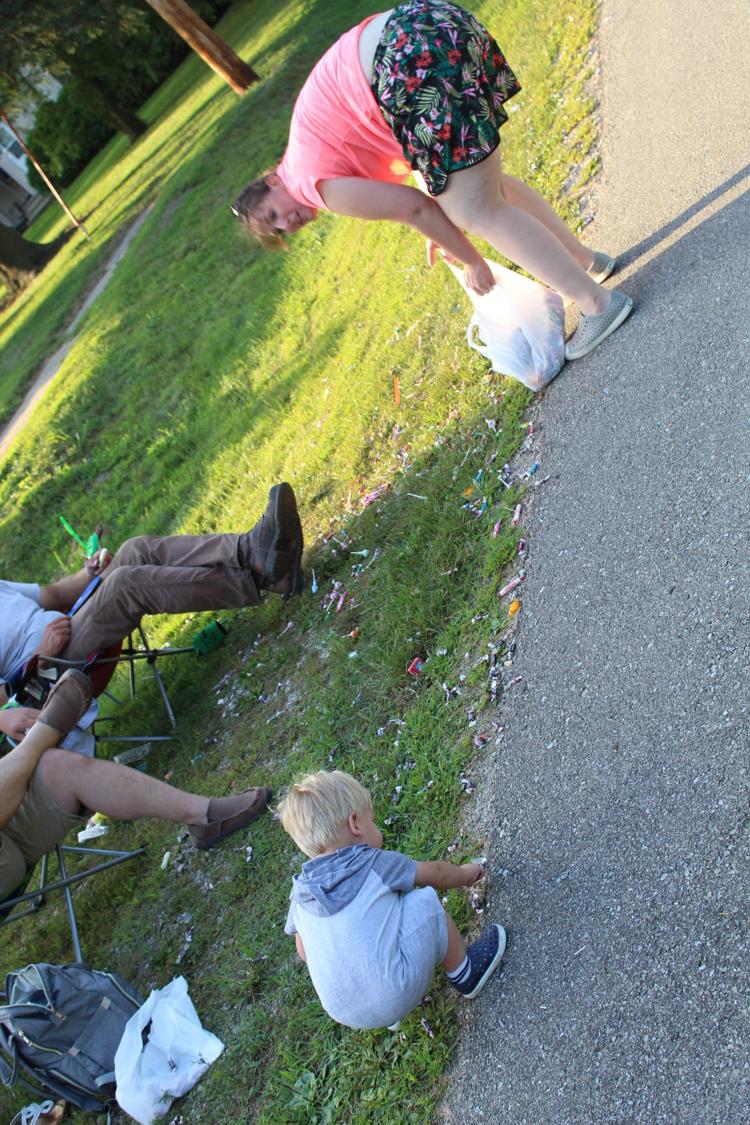 IMG_3089.JPG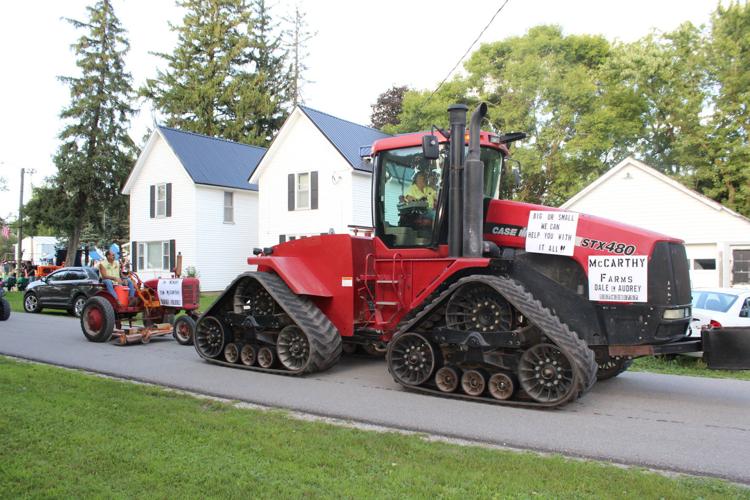 IMG_3092.JPG
IMG_3093.JPG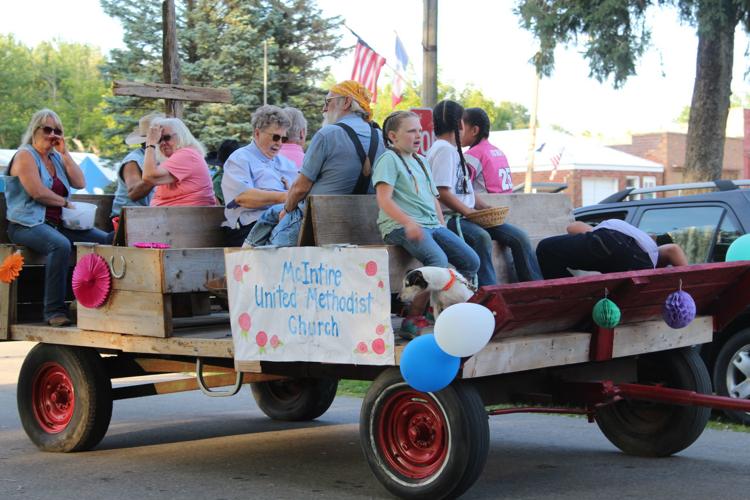 IMG_3097.JPG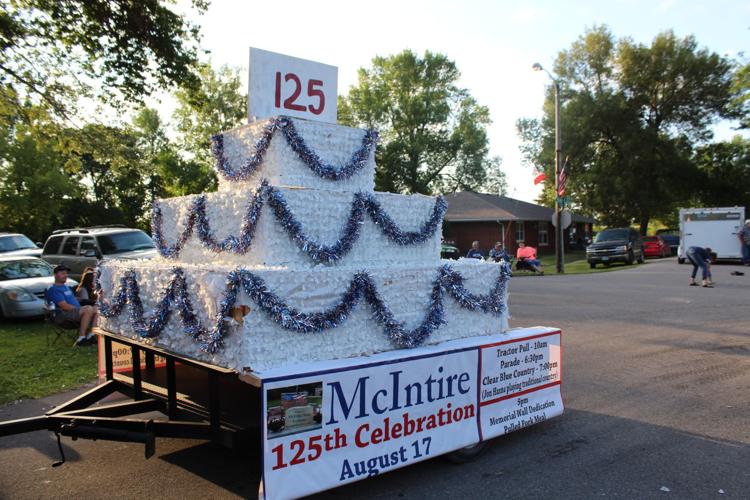 IMG_3101.JPG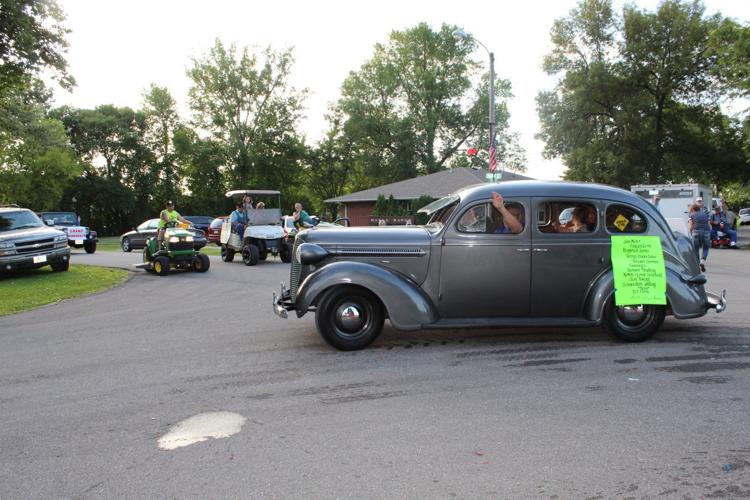 IMG_3102.JPG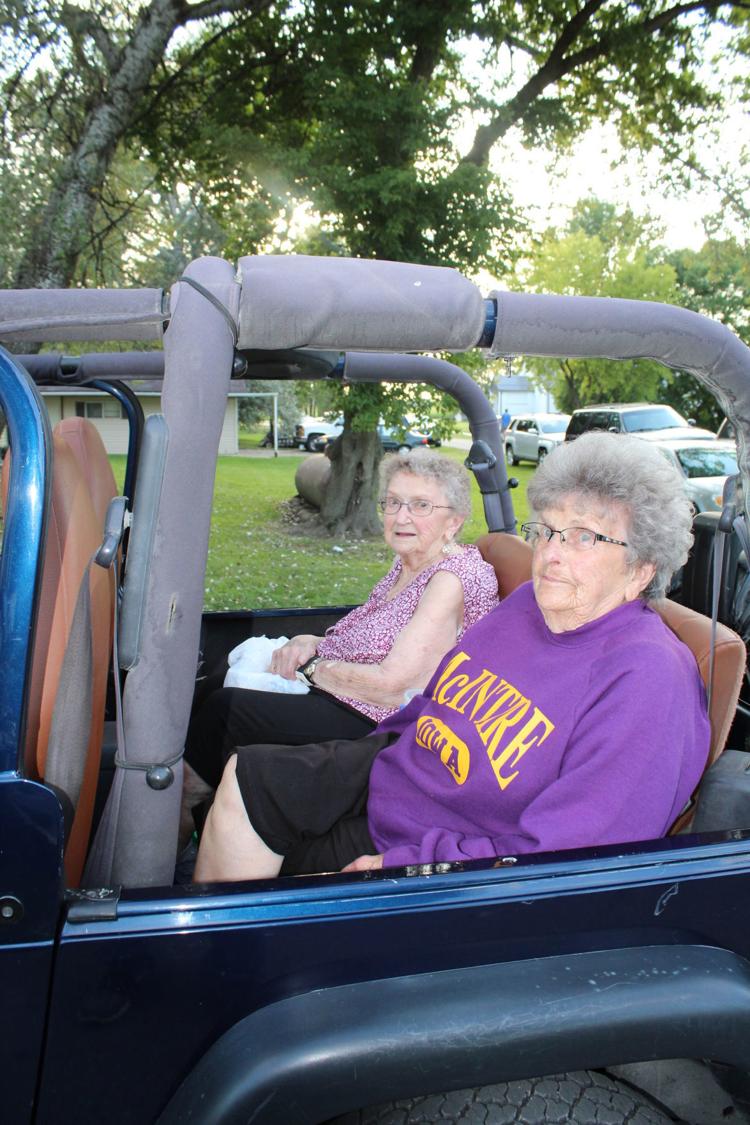 IMG_3107.JPG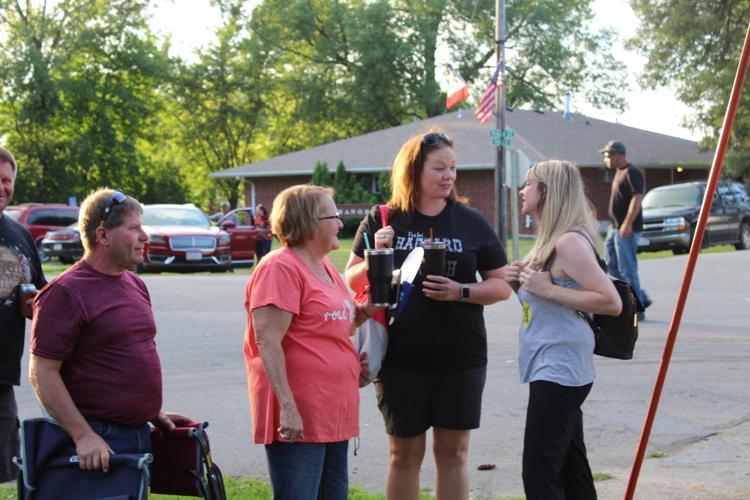 IMG_3115.JPG
IMG_3120.JPG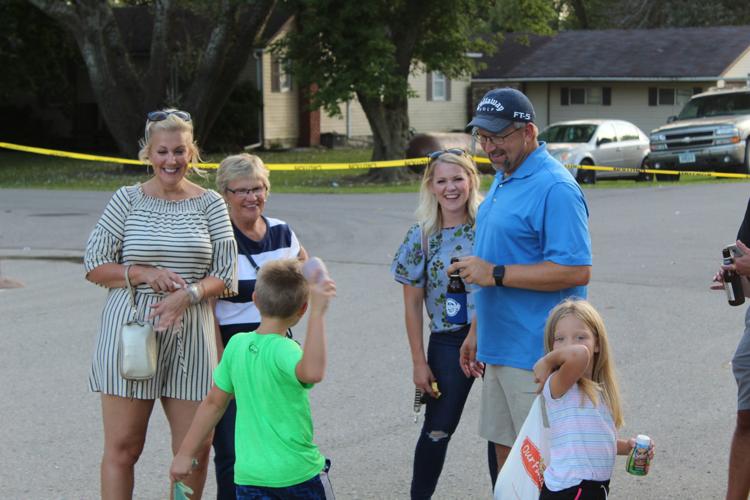 IMG_3121.JPG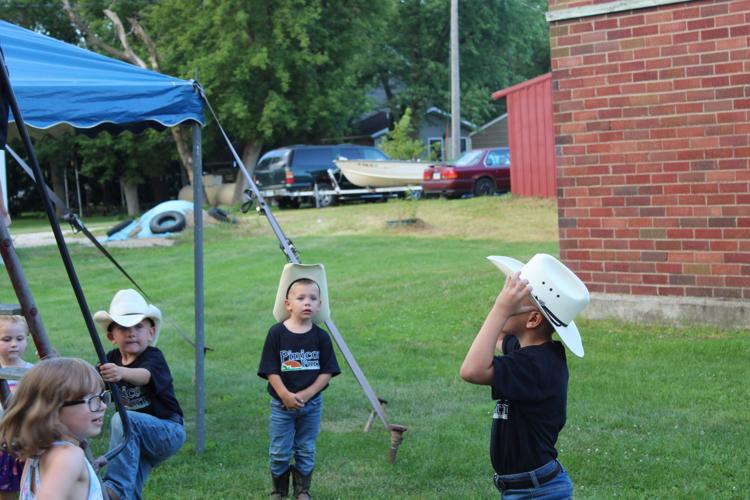 IMG_3129.JPG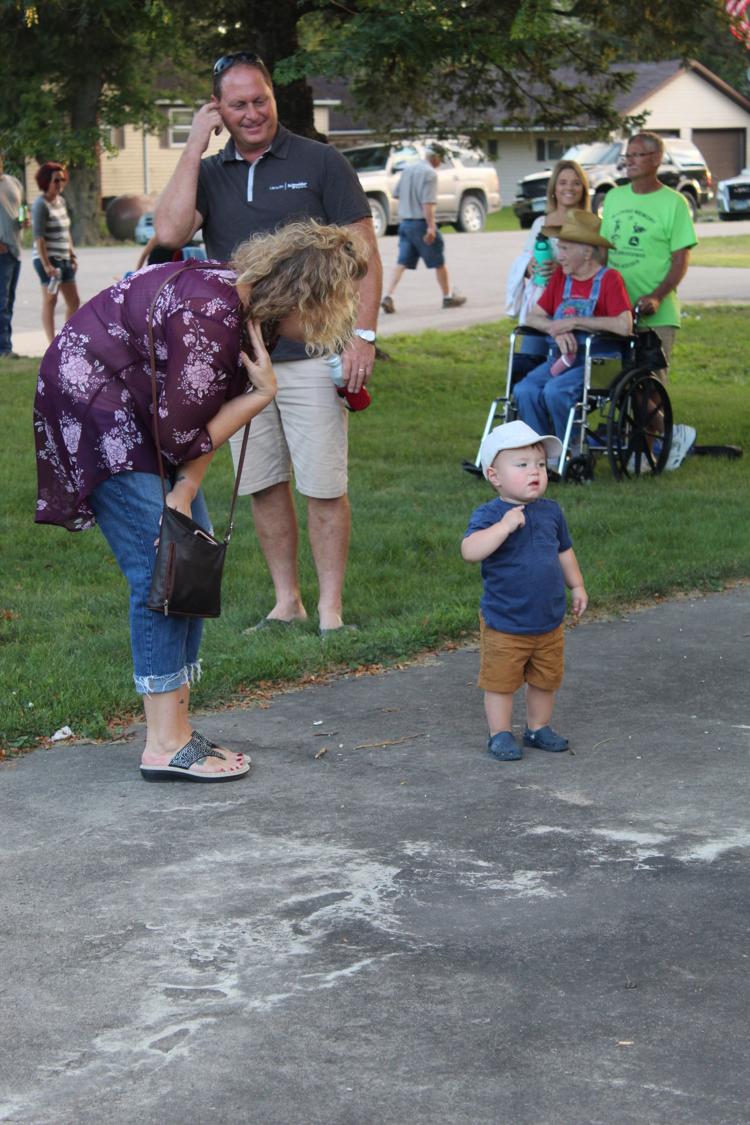 IMG_3133.JPG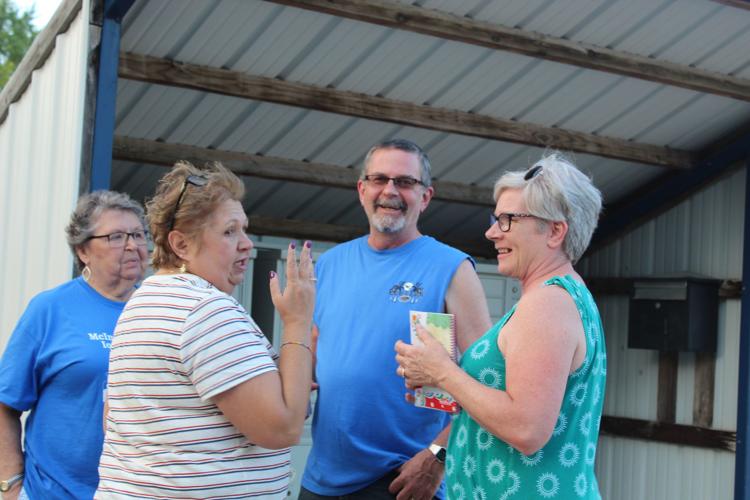 IMG_3135.JPG