Osage residents recall lingering Christmas memories
OSAGE | The older we get, the more memories of Christmas are created. A few of them linger longer in our memory than others.
The following are six short stories from local Osage residents, recalling their Christmas memories.
Beware of the figurines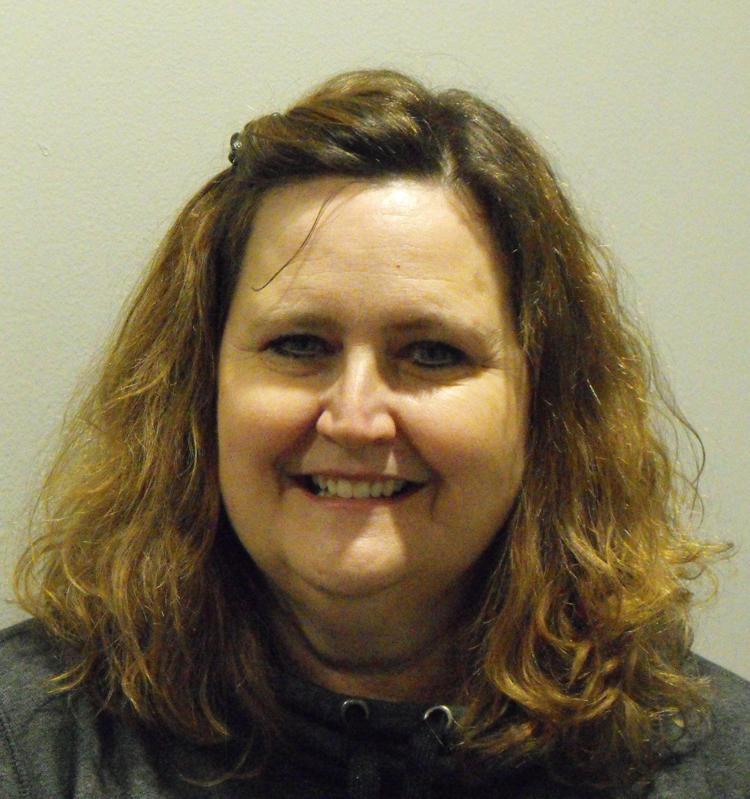 "We lived in Inwood, located in the northwestern part of Iowa, where my dad was a Lutheran pastor," Sarah Campbell said. "We had a carriage house in back of the parsonage, where there was a life-size nativity scene stored in the upper level. At Christmas, the scene was taken down and placed in front of the church, which was located next to a highway.
"The plastic figurines were dressed in actual clothing, so, we kids and other people from the congregation would go out at times and put on the clothing, standing like statues until someone passed. Then we would wave at them."
Campbell said sometimes four or five people, at a time, would dress up. "One man had such a full beard, he looked like he belonged in the nativity scene," Campbell said. "At times, I would dress like an angel. We were so realistic looking, people from other towns didn't know we were there until we waved."
Horse-drawn delivery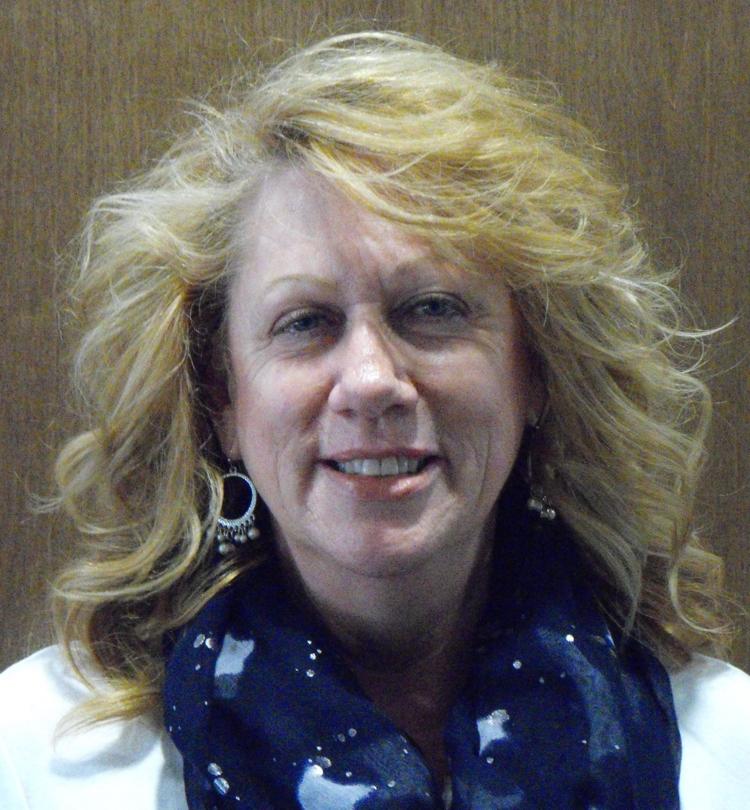 Christmas was different for Shelly Grady. She lived in California, where low winter temps were in the 40s. Grady said when she was in high school, her family lived in the country, where they had horses.
"My mom, my two sisters and I would bake small loaves of all kinds of different breads around Christmas. Dad would put lots of bells on one of our horse and hitch it to a surrey on Christmas Eve day. He then would drive our family into town, and we delivered the loaves to our friends.
"When we delivered the bread, people would come to see the horse, and then we would sing Christmas Carols to them. We headed home before it was dark."
Trimming your own tree
"I was in my 20s and in college, when I spent two summers helping my grandfather prune trees on his Christmas tree farm near Hartley, Wisconsin," Jim Stefl said. "We had to shape the trees so they would grow properly."
After graduating college and getting married, Stefl said he went back to get trees from his grandfather's tree farm.
"When we were younger, we went to my grandfather's place around Thanksgiving and brought back trees for several family members. We often saw deer, while we were out cutting our trees. It was always nice to have a real Christmas tree, but we quit using them years later when two of them turned over on us, and now we have an artificial tree."
What kind of candy?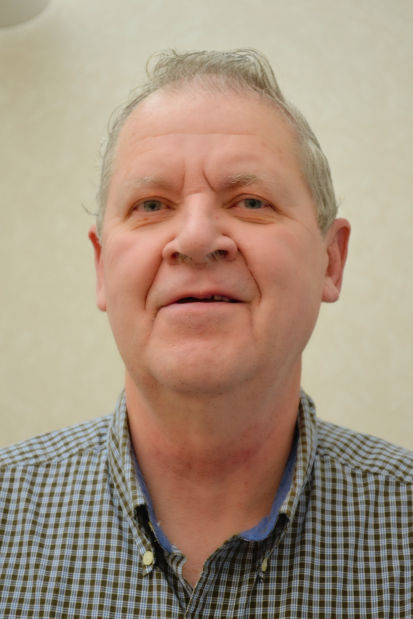 One of Steve Thompson's Christmas memories surrounds a special delivery of baked goodies to an elderly lady in his church, when his two oldest children were 4 and 5 years old.
"My wife and I sat in the car, as our children took the baked goods to Velma's door," Thompson said. "A few minutes later, they ran back to the car, with a plate of pink divinity candy Velma had given them.
"Inside the car, our daughter exclaimed, 'she gave us some humidity with cherries on top!'"
Christmas jeans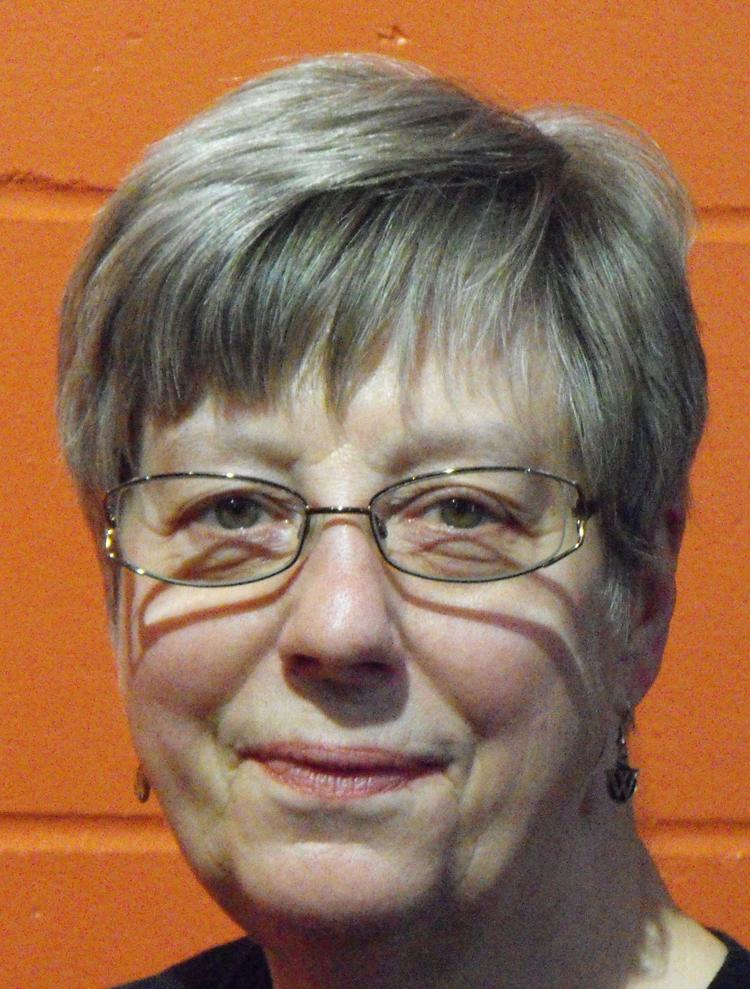 Norma Brunner recalled a Christmas Eve blizzard in the late '70s.
"We usually went to my parent's house on Christmas Eve, but because it was blizzarding, the family get-together had been cancelled," she said. "Everyone was blue, and then we heard the Christmas Eve Program at Trinity Lutheran Church was going to be held for whoever could make it.
"We had opened our family gifts earlier in the afternoon, and our daughter Netty had gotten new jeans, so for the first time she got to wear jeans to a Christmas Program."
Brunner said, "Each kid got up and said their part for the program, even though many of the other kids were absent. I think Netty was the only one from her class there that evening. That was the first and last time Netty ever wore jeans to a Christmas Program."
Be careful of who is watching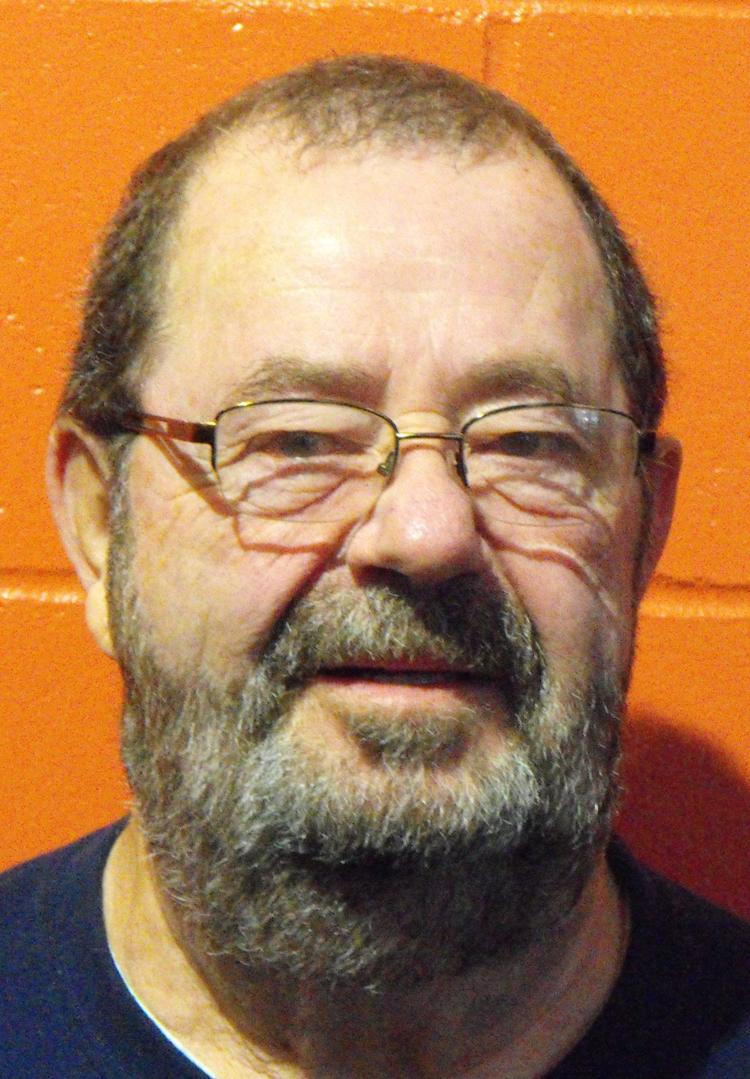 "I never believed in Santa Claus," Lanny Hepner said. "I grew up in an old two-story house, where there was only gravity heat. For the heat to rise to the second story of the old house there were register grates in the floor, which we could be seen through to the first floor.
"I was probably 3 or 4 years old when it started and as I recall it was just the three of us boys. When our parents would bring out the toys from their hiding place on Christmas Eve, we looked down through the register and watch them. We kept doing this over the next three or four years. The hardest part was to act surprised the next morning after Santa Claus had come," Hepner said.
These are just a few of the many memories to be found in Osage and across Mitchell County. May this holiday season be filled with lingering holiday memories for years to come.