Deb Scharper announced on April 14 she is running for the Iowa Senate seat in District 26. She is running as a Democrat, and will take on Republican Sen. Waylon Brown. District 26 represents Mitchell County, along with Chickasaw, Floyd, Howard, Worth, and portions of Cerro Gordo and Winneshiek counties.
Scharper says there are some key issues that made her want to run. She wants to see affordable and accessible health care for all Iowans, including mental health care and addressing the problems she sees with a privatized Medicaid system. With the recent outbreak of COVID-19 and students turning to homeschooling Scharper puts emphasis on the need for high-speed internet access in all four corners of the state so that students can access their classes. She also wants to put more state resources towards creating good-paying jobs and adequately funding local public schools, community colleges, and job training programs.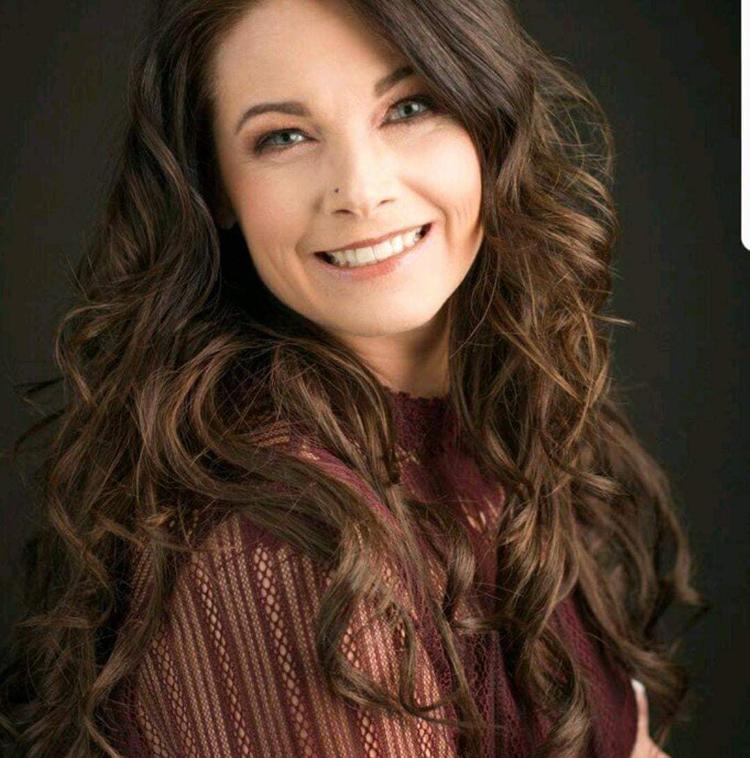 At first she wasn't sure if now was the right time to run, she still has children at home, but then she decided that the issues were too important not to run. "I just feel like there needs to be a voice," says Scharper. "There needs to be a voice in our area that listens and brings everyone's concerns together and makes a statement at the capitol that we are still in this area. There is so much stuff that I think our district doesn't have representation for."
Scharper's sister Angela Hines says that when her sister sets a goal in mind she sees it through until it's achieved. "Deb was always the person who had a plan and would move through with it," says Hines. "You could always depend on her to finish a project. Anything she had planned she would see it through and make sure that all of her friends were on board; she always had a lot of friends."
Scharper does acknowledge that with COVID-19 and social distancing currently going on in Iowa getting her name out there might be difficult. "I can't knock on doors," says Scharper. "So I'm trying to think outside of the box on ways I can communicate with people. I've been just picking up the phone and calling."
She currently works at the Mason City Imaging Center as a Lead CT Technologist.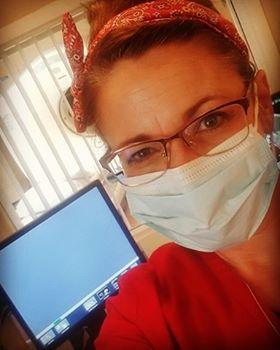 She is also involved with the Association for Frontotemporal Degeneration (FTD). Scharper became involved with the association when her first husband developed early onset dementia. She says that many nursing homes do not accept people with early onset dementia because of their young age. It was her work with the association and fighting for her husband that led her down the path to politics.
Scharper tries to raise awareness for what FTD is by visiting with doctors and nursing homes and talking about the disorder. "Being an advocate for FTD I could see different avenues that I know I could help change just by being a voice," she says.
And now she's bringing that voice and advocacy into politics. Her campaign director Daniel Wasta says that working with Scharper has been a great experience.
"Deb has been great," says Wasta. "We're excited to have Deb in the race and to have the experiences she's had being born in the district (and) having lived in Osage for over 20 years. The potential of having her voice in Des Moines would be fantastic."
Molly Adamson is the community editor for the Press News. You can reach her at 515-508-1134.
Be the first to know
Get local news delivered to your inbox!