The grandstand entertainment at this year's Mitchell County Fair was full of energy and high-octane excitement.
Tuff Trucks were headliner on Thursday night.
It was a night of competition when older, inexpensive vehicles (or newer expensive vehicles) in their nearly stock configuration will be taken through a course of bumps, jumps, and mud racing against the clock to determine a winner.
The contest included both 2-wheel and 4-wheel drive trucks.
The entertainment kicked off Wednesday night with the truck and tractor pull.
You have free articles remaining.
Figure 8 Races were on Friday night and the ever-popular car demo derby by Masters of Disasters ended the fair on Saturday night.
New entertainment this year could found in the Limestone Brewers Beer Garden on Thursday and Friday night. Damon Dotson was the featured music on Thursday night with Hwy 9 on Friday night.
TTP-0155-2.JPG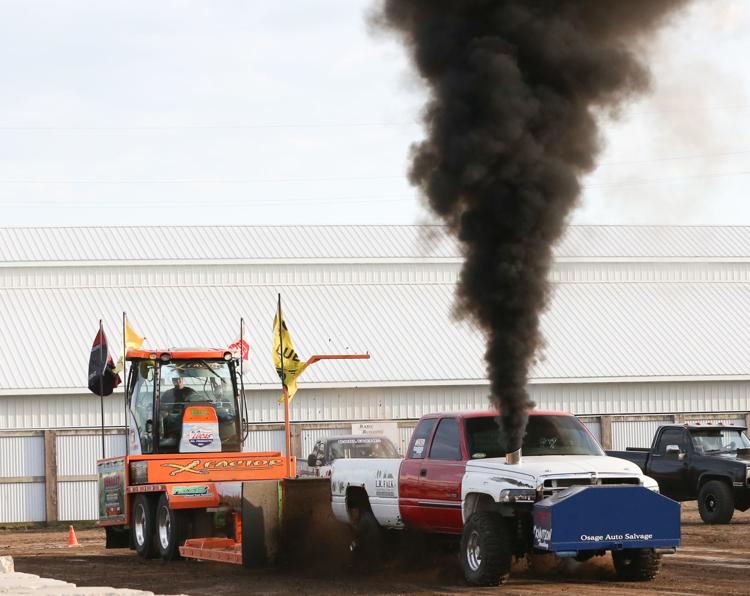 TTP-0200.JPG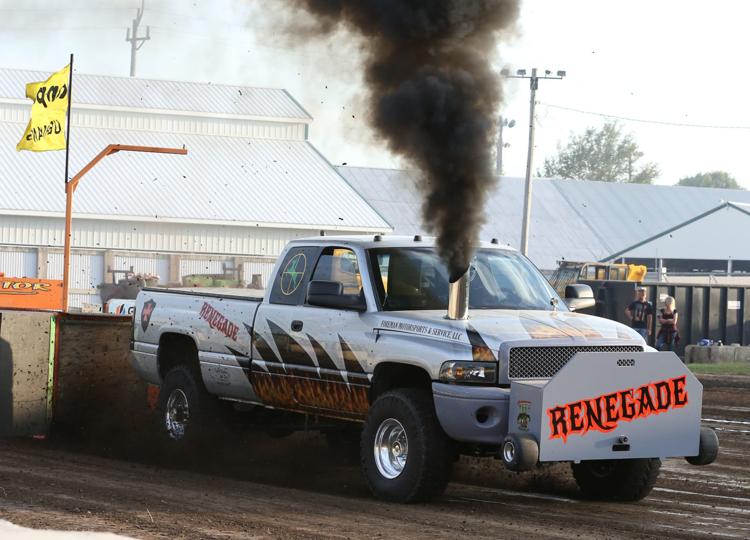 TTP-0216.JPG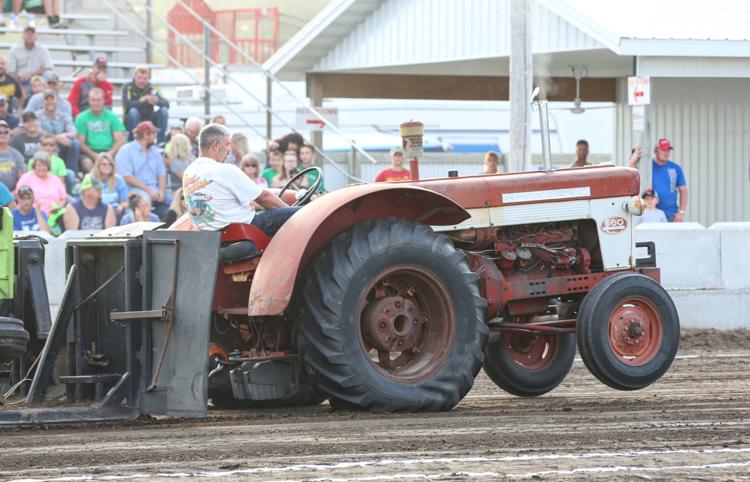 TTP-0235.JPG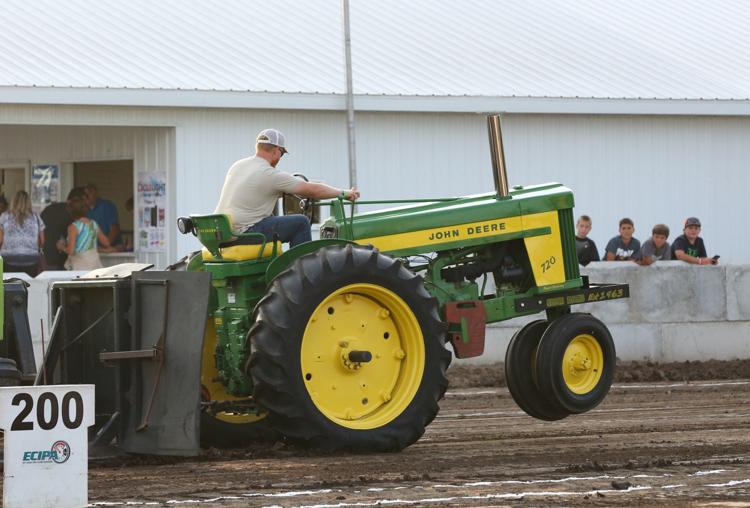 TTP-0265.JPG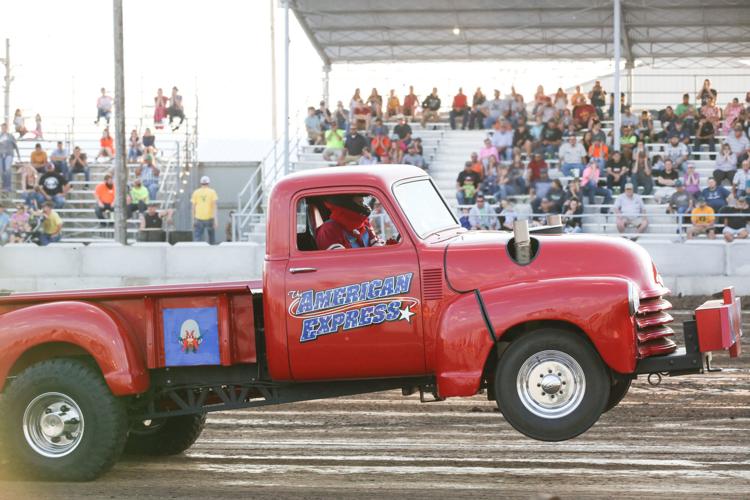 TTP-0271.JPG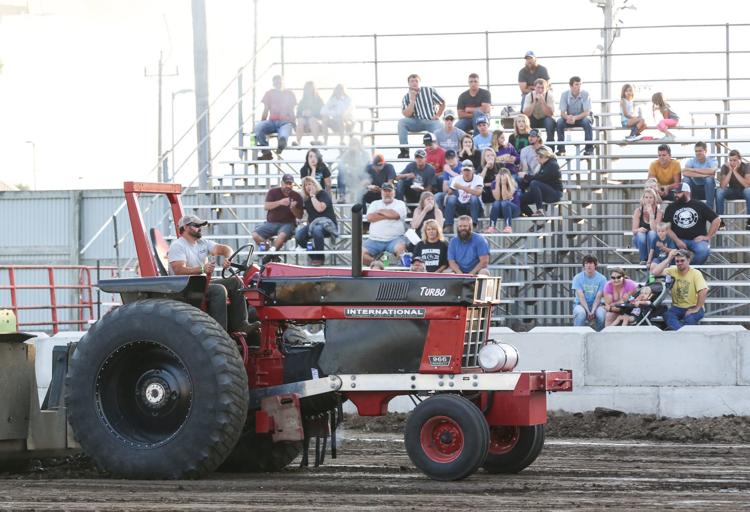 TTP-0284.JPG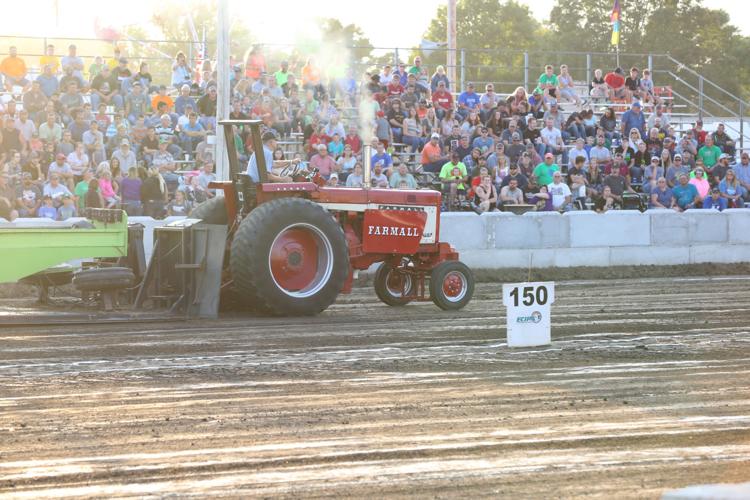 TTP-0311.JPG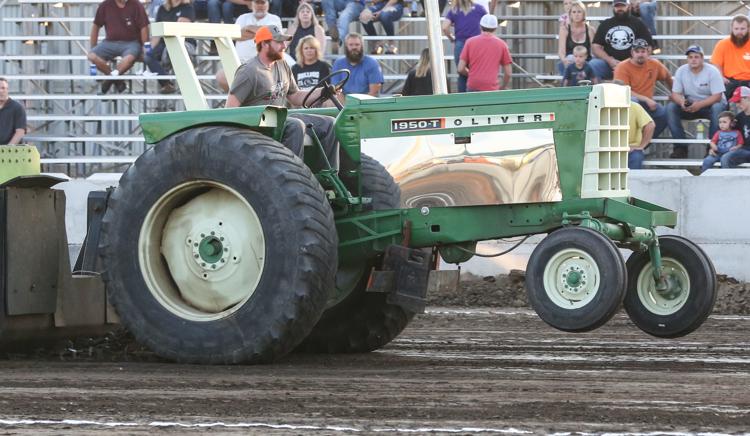 TTP-0390.JPG
TTP-0450.JPG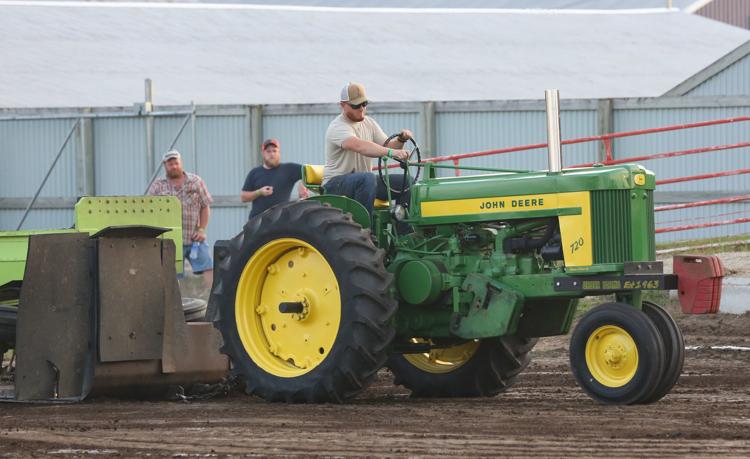 TTP-0455.JPG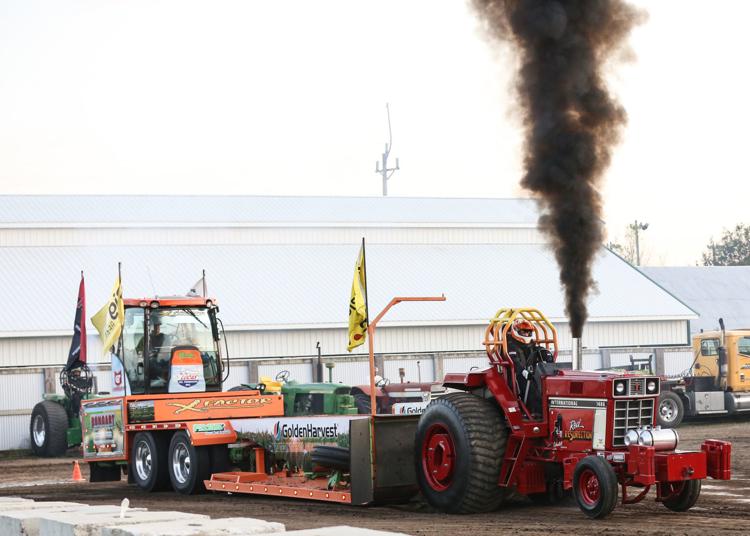 TTP-0476.JPG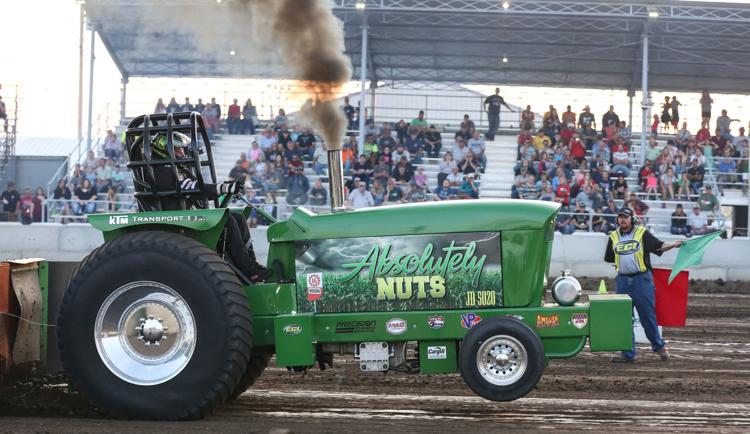 TTP-0521.JPG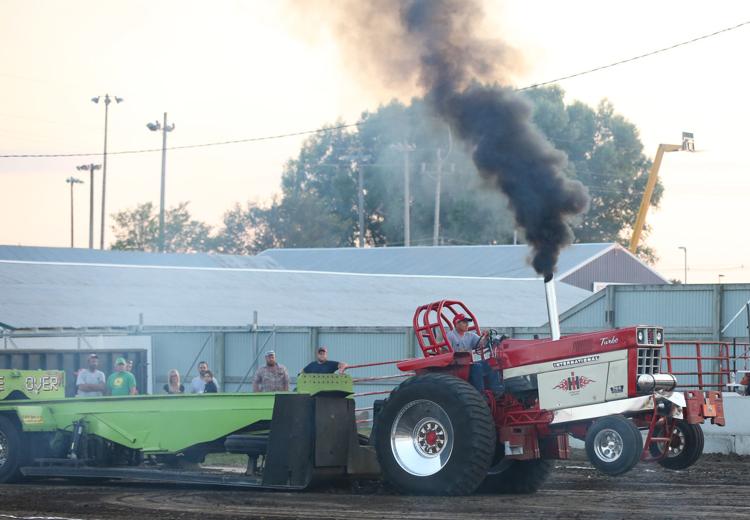 TTP-0559.JPG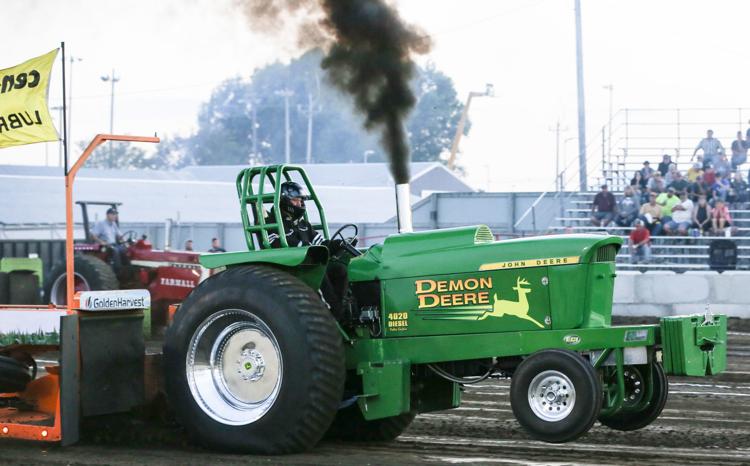 TTP-0570.JPG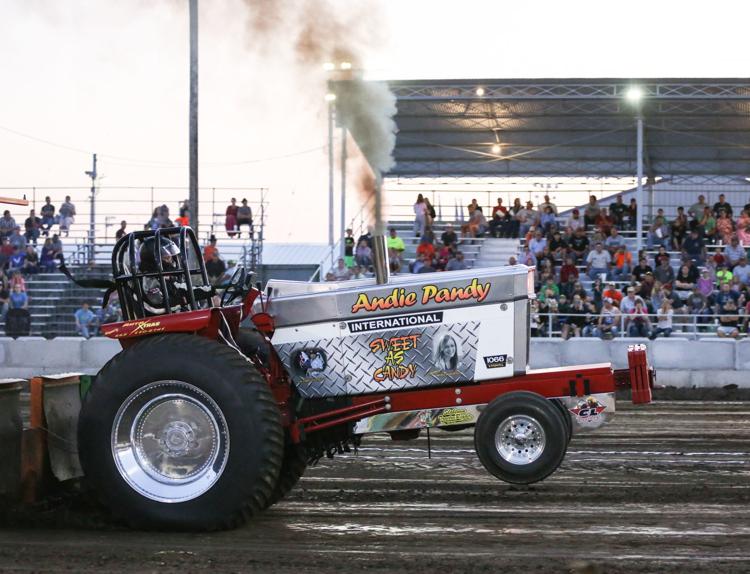 TTP-0575.JPG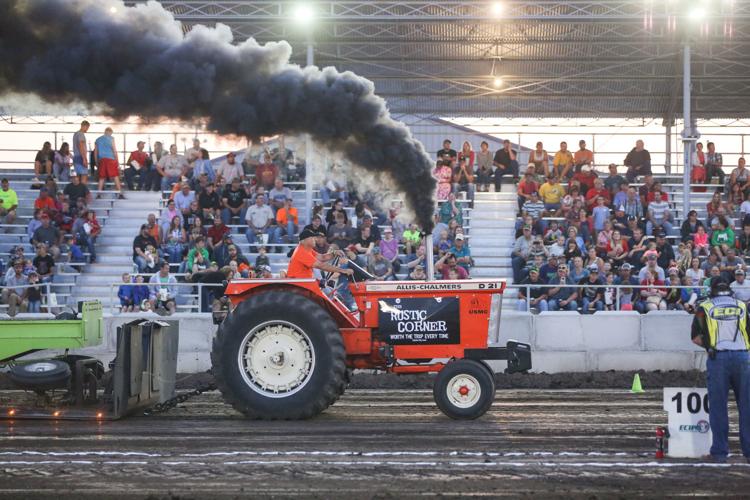 TTP-0582.JPG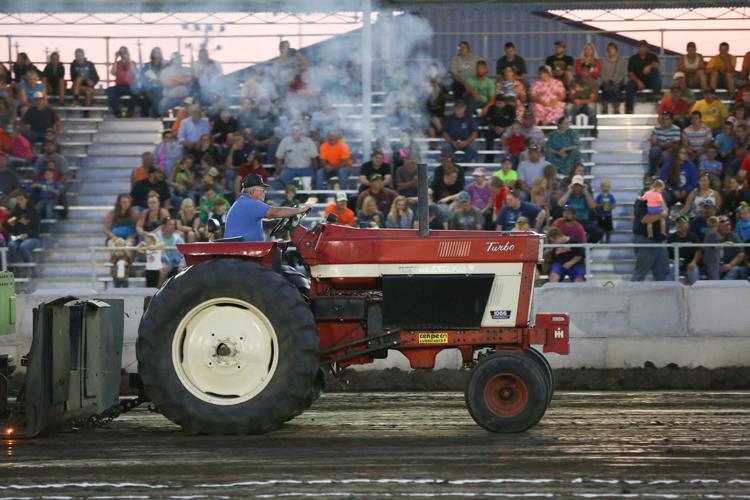 TTP-0595.JPG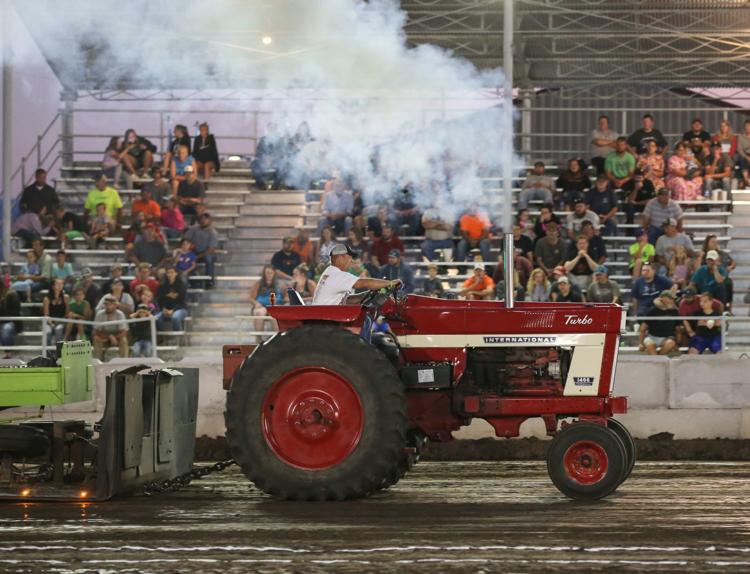 TTP-0598.JPG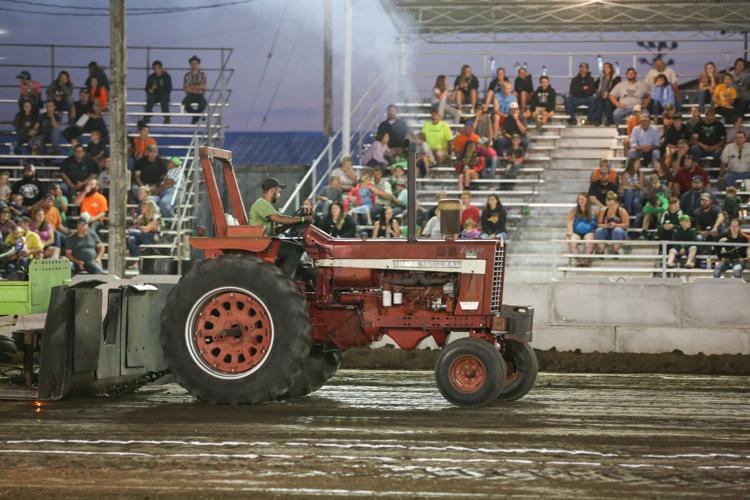 TTP-0618.JPG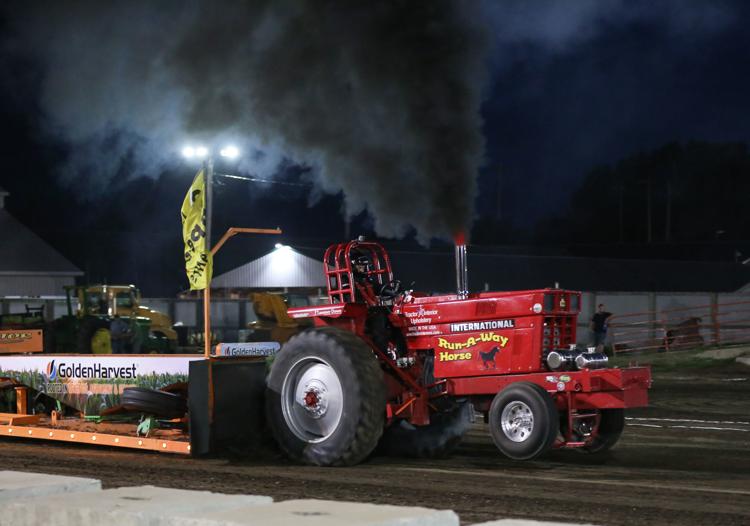 TTP-0636.JPG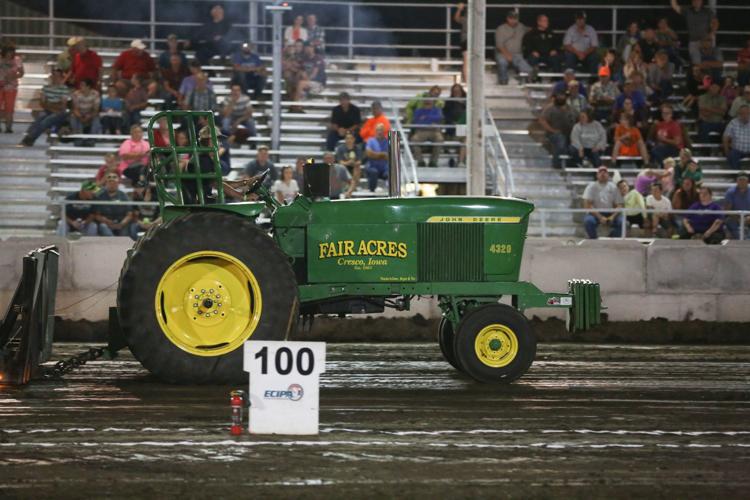 TTP-0642.JPG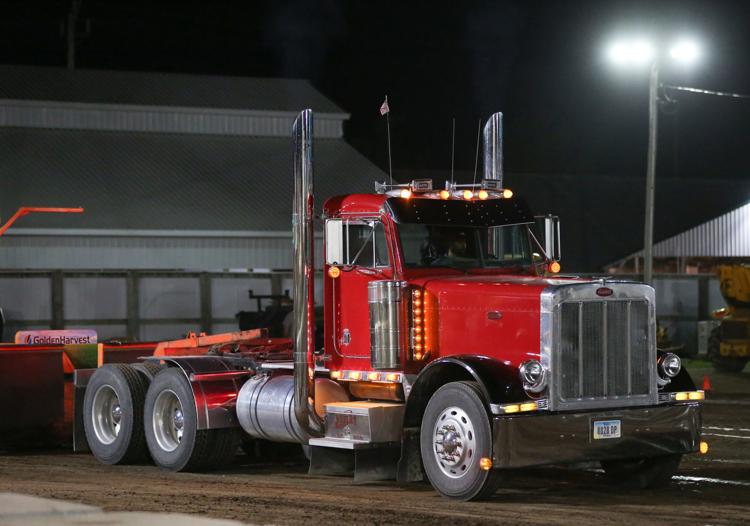 TTP-0656.JPG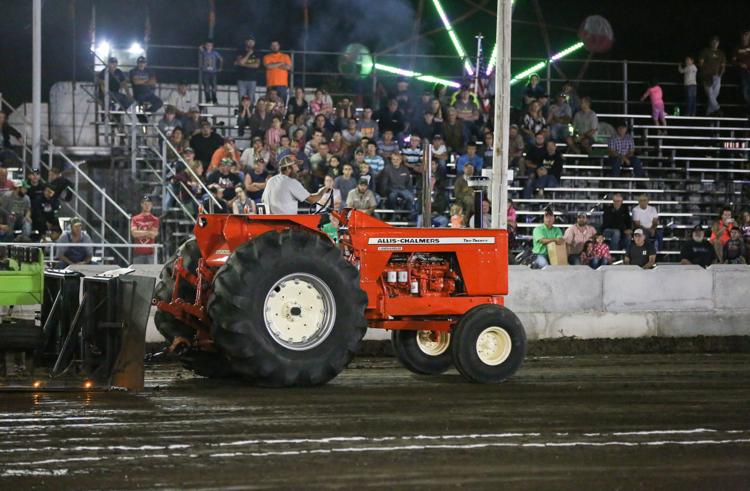 TTP-0661.JPG